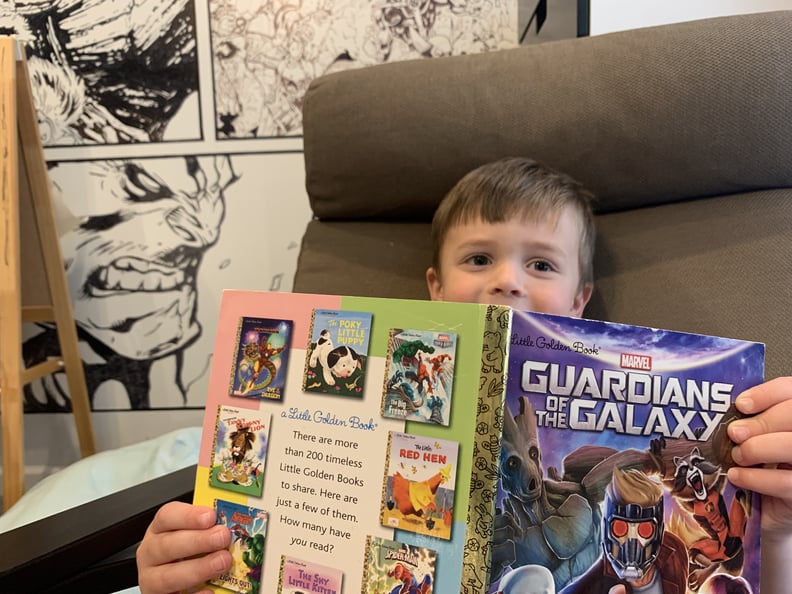 Tarah Chieffi
As POPSUGAR editors, we independently select and write about stuff we love and think you'll like too. If you buy a product we have recommended, we may receive affiliate commission, which in turn supports our work.
With great power comes great responsibility, right? If your superpowers include quoting Marvel films on a daily basis and knowing which heroes' names are hyphenated and which aren't, it is now your responsibility to pass along your knowledge of the Marvel Cinematic Universe (MCU) to the next generation. While they may love Marvel movies, toys, and games, there's a surprising number of Marvel books that are made just for kids.
Younger kids will love the picture-filled board books, and, for older kids, there are books that go a bit deeper into the action-packed adventures of Spider-Man, Captain Marvel, Black Panther, and more. Here are 12 books your little superheroes will love.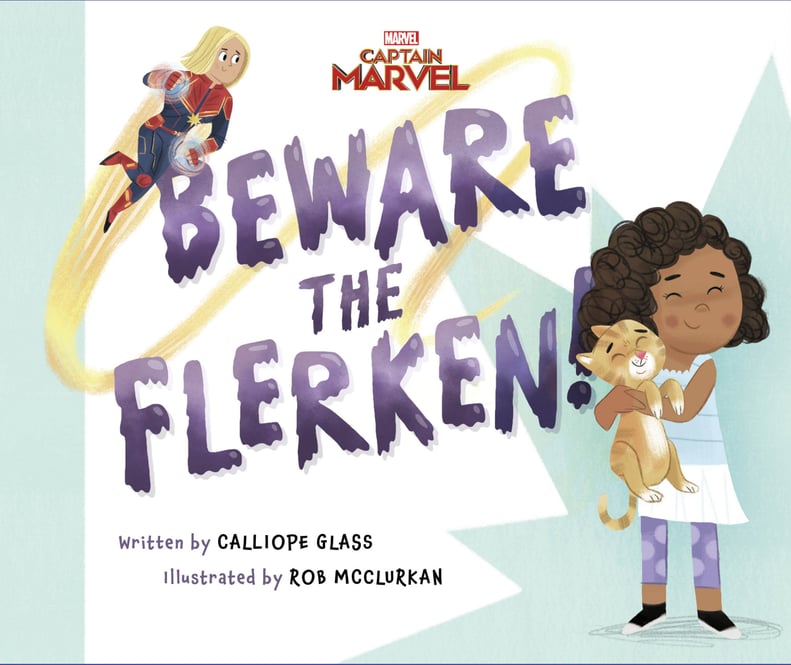 Captain Marvel: Beware the Flerken!
In Captain Marvel, we learn that Carol Danvers's cat, Goose, isn't quite what he seems. Captain Marvel: Beware the Flerken! ($12, originally $13) is an adorable picture book that gives young readers a closer look at the adventures of this out-of-this-world kitty.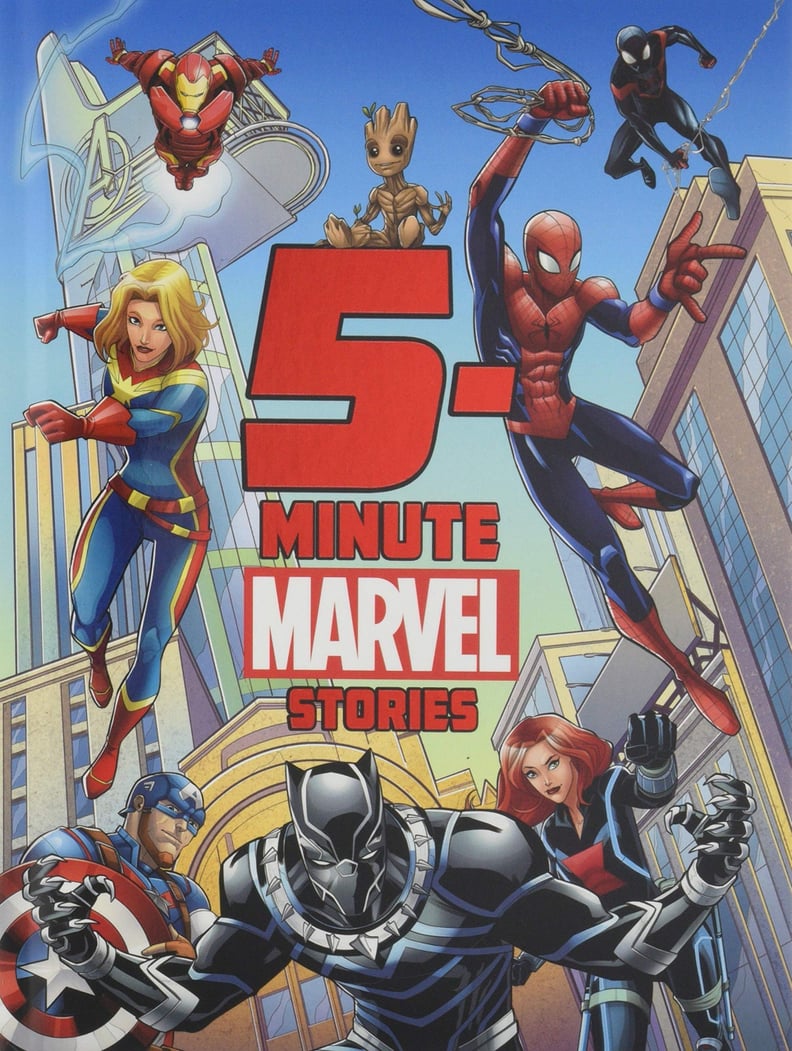 5-Minute Marvel Stories
As the title implies, 5-Minute Marvel Stories ($12, originally $13) is a collection of 12 short stories starring kids' favorite Marvel superheroes. Each story features colorful illustrations and takes only about five minutes to read — perfect for bedtime.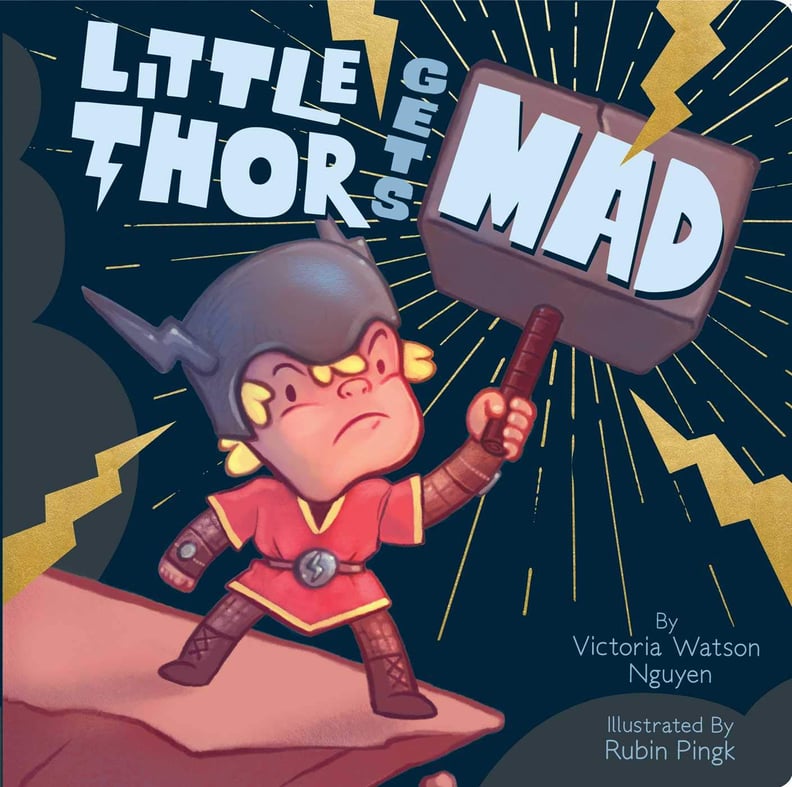 Little Thor Gets Mad
Little Thor Gets Mad ($6, originally $7) is more than just the perfect board book to present the world of Marvel to your little hero. After a brotherly clash with Loki, Thor must address the emotions that come up and what to do with them. While meant to be entertaining, this book may even help your child tone down their next temper tantrum.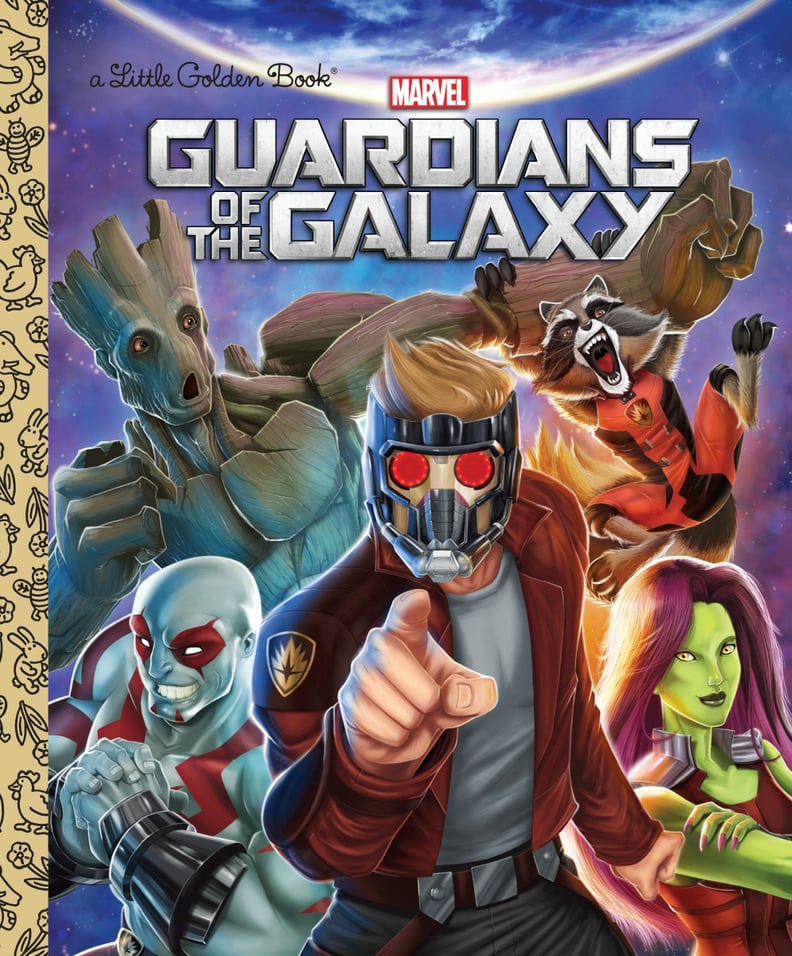 Guardians of the Galaxy, a Little Golden Book
This Little Golden Book introduces kids to the good, the bad, and the very bad (we're looking at you, Thanos) characters from the Guardians of the Galaxy films. Tailored for kids ages 2 to 5, the Guardians of the Galaxy ($5) Little Golden Book is a fun-filled romp through space that'll teach your kids the phrase "I am Groot" can be used in almost any situation.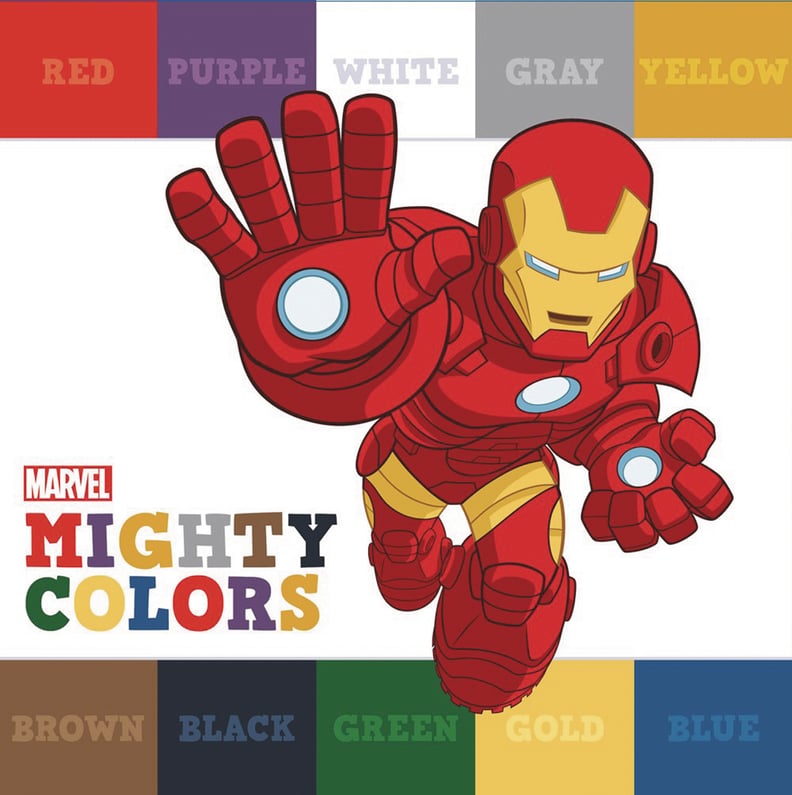 Mighty Colors
Mighty Colors ($2) is a durable, brightly illustrated board book for toddlers. With the help of Falcon's red wings and Hulk's purple pants, they'll learn to recognize 10 colors.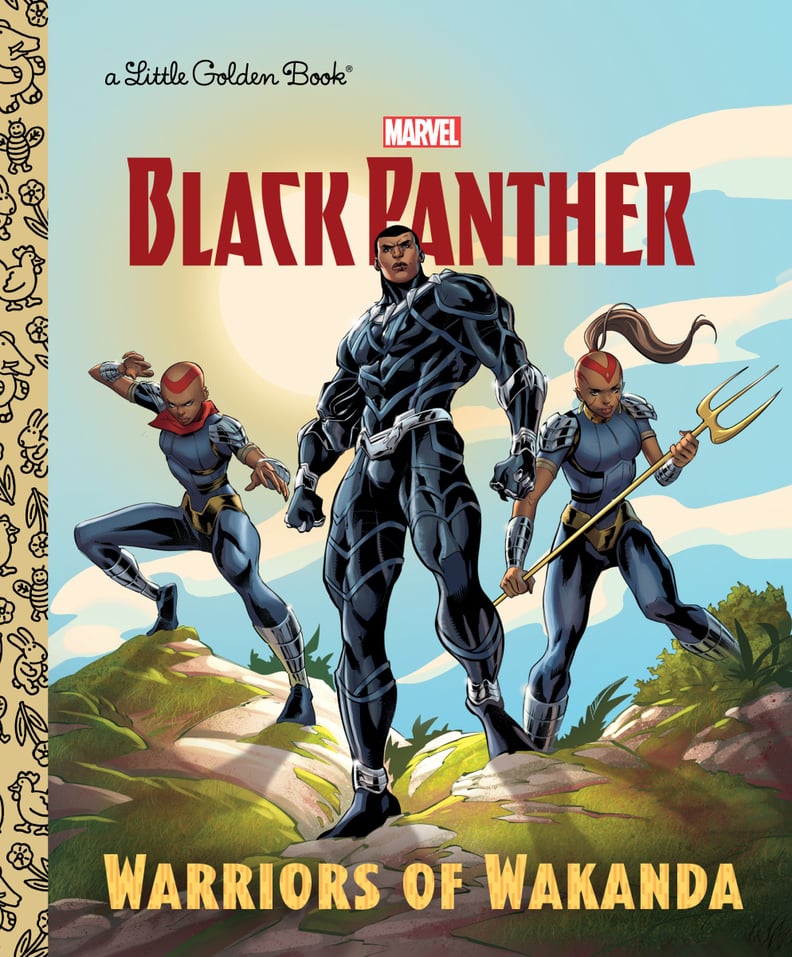 Black Panther: Warriors of Wakanda, a Little Golden Book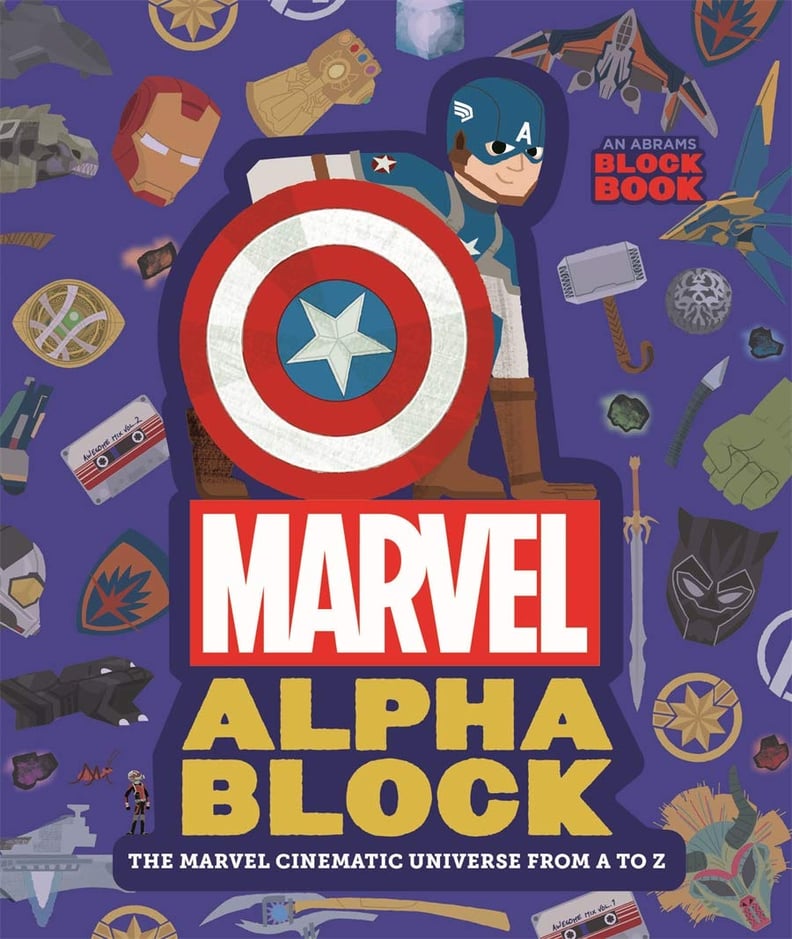 Marvel Alphablock: The Marvel Cinematic Universe From A to Z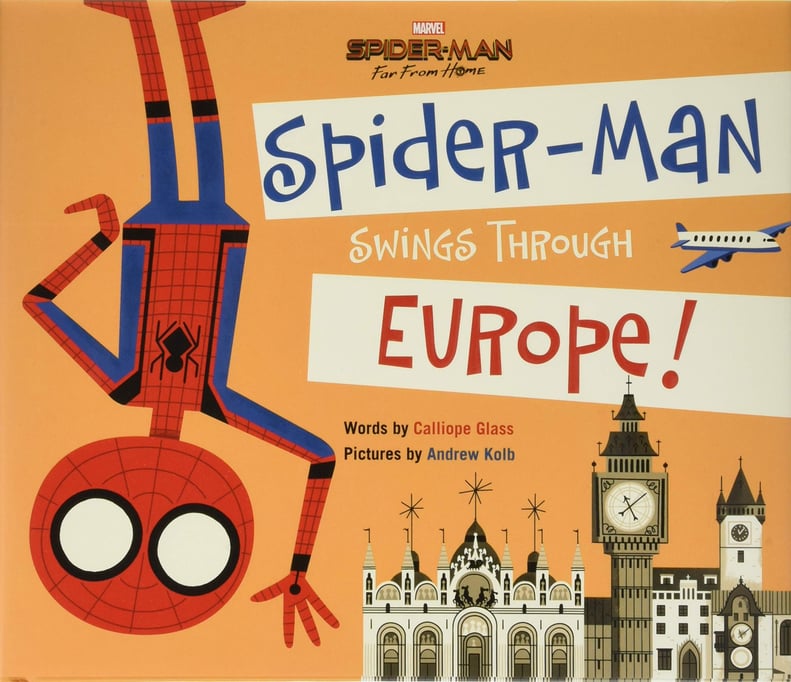 Spider-Man: Far From Home: Spider-Man Swings Through Europe!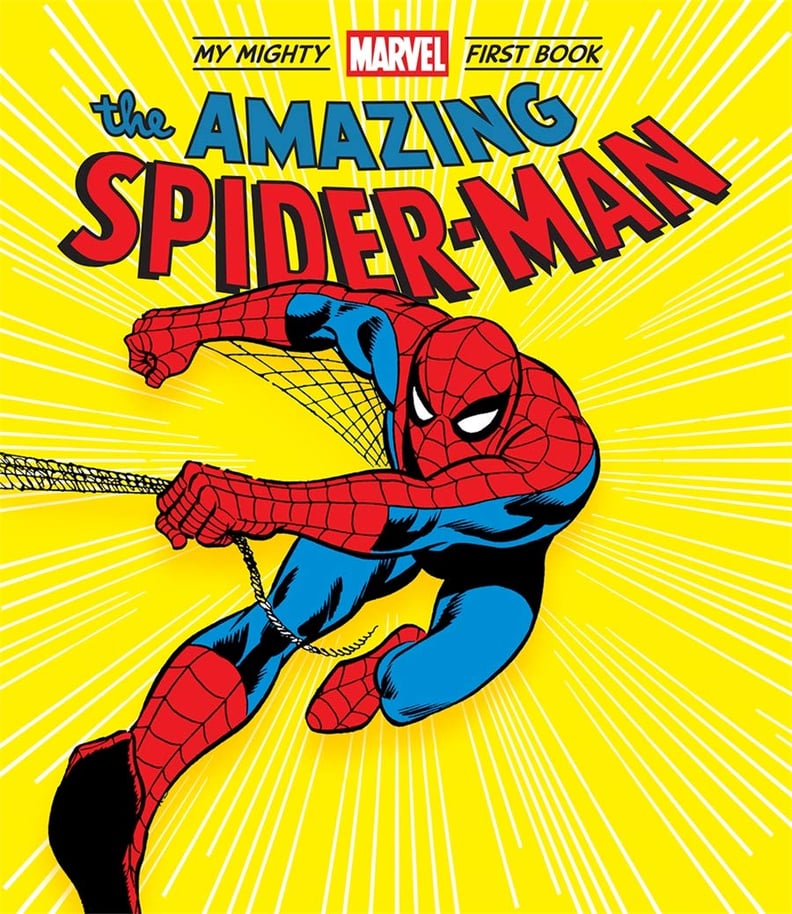 The Amazing Spider-Man: My Mighty Marvel First Book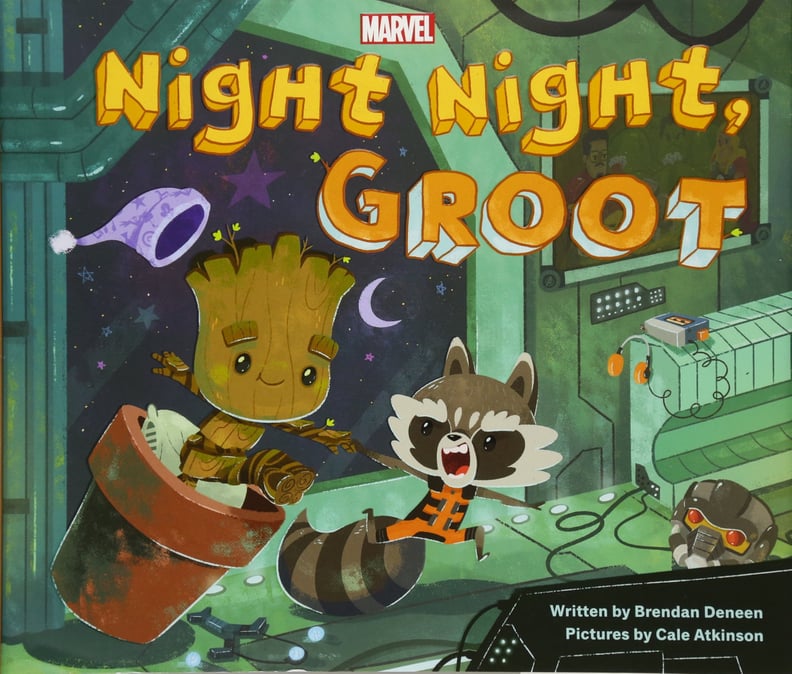 Night Night, Groot
There's nobody more adorable in the Marvel universe than Baby Groot. In Night Night, Groot ($7, originally $8), our favorite dancing extraterrestrial teams up with an almost-as-adorable Rocket Raccoon to save the galaxy before bedtime. If your kid can't get enough of this dynamic duo, the follow-up book, Snow Day For Groot! ($13), finds the two paired up once again.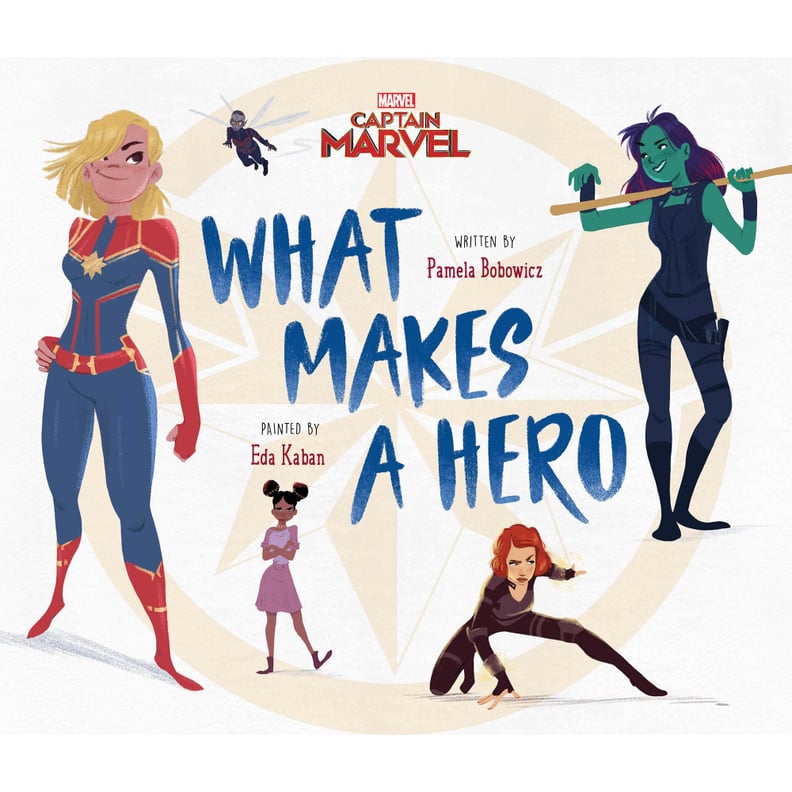 Captain Marvel: What Makes a Hero
Captain Marvel: What Makes a Hero ($12, originally $13) gives the female heroes from the world of Marvel their (much-deserved) time in the spotlight. In the book, Captain Marvel, Shuri, Peggy Carter, Gamora, and more share their unique powers, while at the same time empowering kids to discover their own.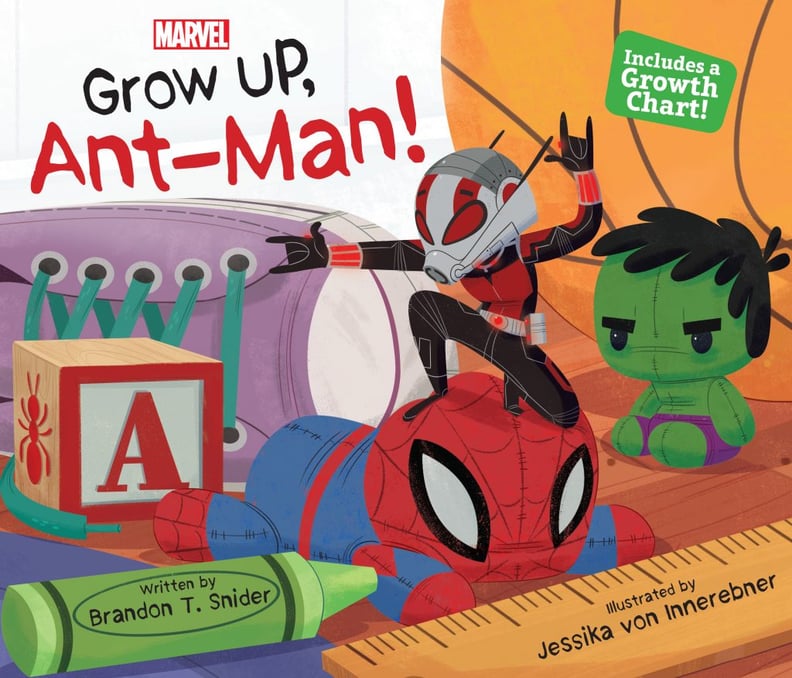 Grow Up, Ant-Man!
We all know Ant-Man can shrink to the size of an insect and grow to the size of a giant, but Grow Up, Ant-Man! ($12, originally $13) focuses more on helping him grow out of his mischievous ways. The inside of the book jacket transforms into a growth chart your child can hang on their bedroom wall.