Ahhh . . . Target. The shopping mecca full of everything a mom could need, from diapers and organic milk to antiwrinkle creams, curtains, and Sauvignon Blanc, all well stocked, nicely displayed, and easy to reach — even when you're also holding a squirming toddler. Many a mom has fallen under the Target spell, entering with a short shopping list and emerging an hour later with an overflowing cart and a bank account that's hundreds of dollars lighter. Don't worry: we know you needed that brass bar cart.
You'll encounter all kinds of moms during a shopping trip to "Tarjay," from the harried to the blissful. Here are nine Target personalities we're sure you'll recognize. Be sure to look out for us in the designer collaboration section!
01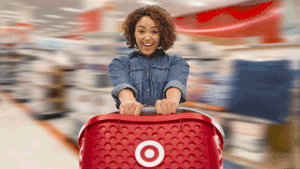 The Solo Mom
She hasn't run errands by herself in a while, and a solo trip to Target is just about as good as a spa day. The only question is, where to start: beauty products or home decor?
02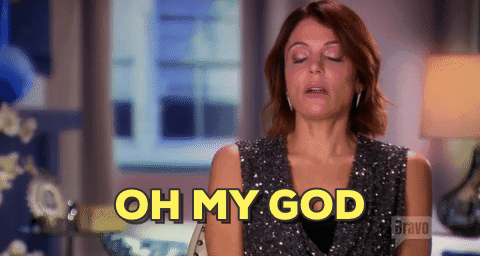 The Not-Used-to-Shopping-With-Kids Mom
Her kids are in school all year long, and she makes sure her errands are done while they're in class. When Summer hits and she's forced to take them along on her weekly Target run, she's totally unprepared for the stress of shopping with kids.
03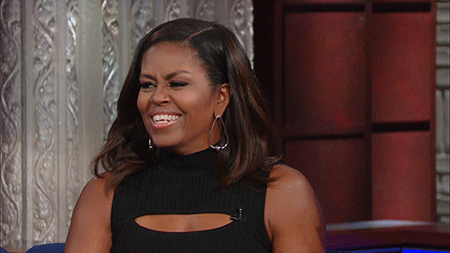 The "Yes You Can" Mom
She's just trying to get through the store, so when her kids ask if they can have those doughnuts, that candy bar, that headband, and that blind-bag toy, she's saying "yes" just to keep them happy and moving along. Thank goodness Target is pretty cheap.
04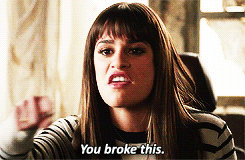 The About-to-Lose-It Mom
She's hit her limit with her kids' whining, begging, fighting, and running away, and if she didn't really need toilet paper and peanut butter, she'd be out. Give her a nod to let her know you've been there, too.
05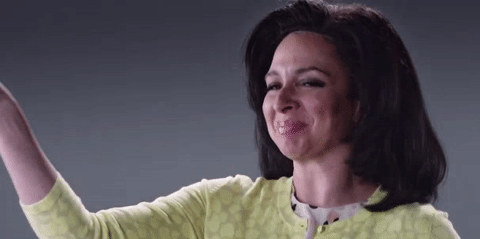 The Toy-Section Avoider
She's spent years keeping her kids away from Target's toy section, and if they ever venture close by, she's quick to redirect them to a safer zone, like greeting cards or towels.
06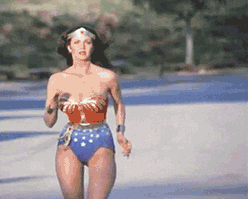 The Toddler Chaser
Her kid seems to think Target is the perfect place for a couple of games of hide-and-seek and catch the kid. You'll see her try to keep it nonchalant at first, but when she realizes he's totally escaped and she has no idea where to, that's when the running begins.
07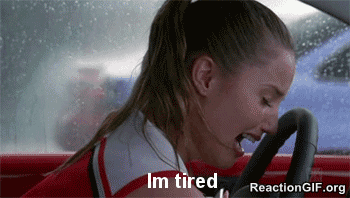 The Cart Abandoner
It's been a bad day for this mom, culminating in her child throwing such an epic meltdown that she's had to abandon her full cart of groceries, baby gear, household must haves, and two bottles of her favorite wine and call it a day. The idea of persevering through checkout is just too much.
08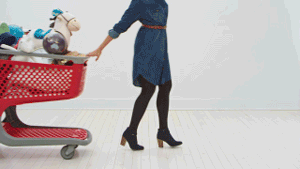 The One-Stop Shopper
Target is her favorite place on Earth because she can get every single thing she needs there. You'll notice her cart contains everything from lunchmeat to light bulbs, batteries to birthday presents. Why shop anywhere else?
09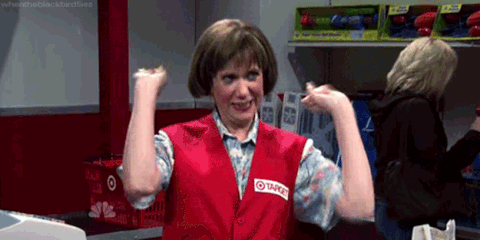 The Gone-Rogue Mom
She came in for Cheerios and baby lotion; she's leaving with a pair of pajamas, two lamps, some throw pillows, a face cream, and four outfits for her bundle of joy. Target got her again. Is there anything it can't sell us?!