Parenting as a Highly Sensitive Person Can Be Overwhelming — Here's How I Handle It
I'm a highly sensitive person (HSP), which means I have stronger emotional and sensory responses than many other people. Sometimes, for example, bright lights or loud sounds can send me into a panic or trigger unbearable migraines. I can't watch even remotely scary movie scenes and I have moments where I can't bear to be touched or when voices sound like they are bouncing off my skull.
When I became a mom, I quickly found that some things, like watching my baby get a shot or hearing her loudly crying, set me on edge. When it comes to navigating successfully through life as a HSP, becoming a mom has brought up some of the most difficult scenarios that I have faced. I think this is because parenting is a task during which you need to care for another person's physical and mental state while managing your own. Finding my balance is an ongoing process, but there are a few key ways that I bring a sense of confidence and calm into my life as a parent.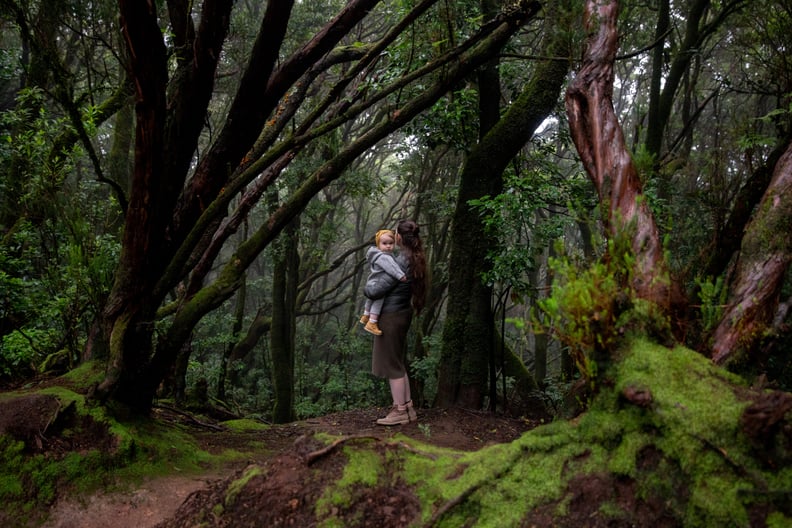 I Spend as Much Time in Nature as Possible
My intense sensitive reactions are often prompted by elements of the indoor world, like artificial lighting, stuffy air, or the sound of a neighbor's home construction project in action. Escaping into nature every morning when I was staying home with my child made all the difference in coping with my life as a Highly Sensitive Person. I get out of the house as soon as possible each day, for a long stroller walk by the water, a hike in the woods, or playtime at the beach.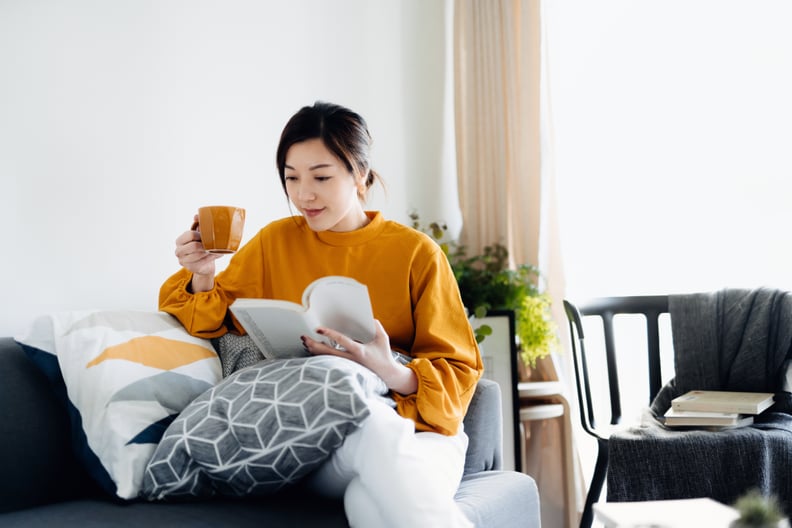 I Enforce a Daily Rest Time
I am not one of those parents who uses nap time to catch up on housework or sneak a workout in. Every afternoon, our whole family takes an hour to relax and recharge in our own rooms. Daily rest time helps me clear my mind and shed all of the built up sensory stimulus I've faced throughout the first part of the day.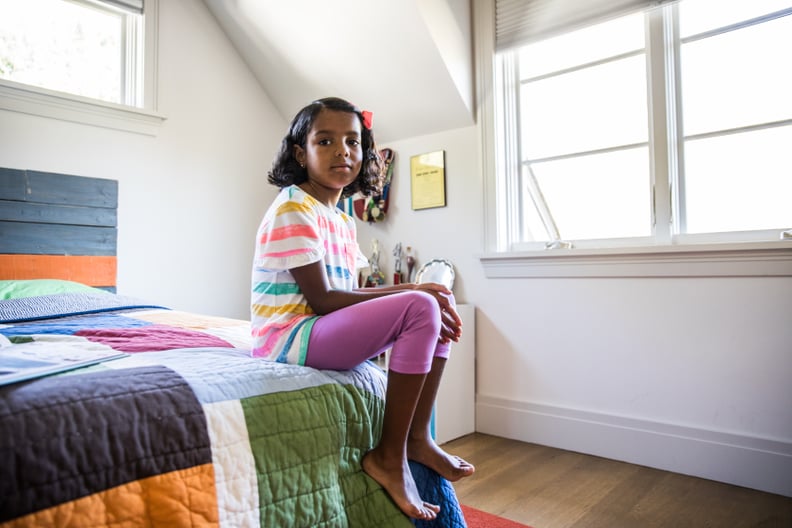 I Teach My Child Self-Calming Skills
Tantrums are a recipe for a disaster for highly sensitive parents. And while I know some parents prefer to walk away for a bit while their child works it out (HSP or not, tantrums grate on many people's nerves), that never worked for me. It made me too anxious and I didn't feel that it was helping my daughter.
Instead, I've put a lot of time and effort into modeling and teaching self-calming skills. I started by using time-ins whenever she started to lose control, where I'd model how to take deep breaths and deal with her emotional state first before addressing the rational part of the issue.
Because my daughter is well-versed in regaining her composure and finding the words to express herself effectively, even though she inevitably has tantrums, they are not long and drawn out.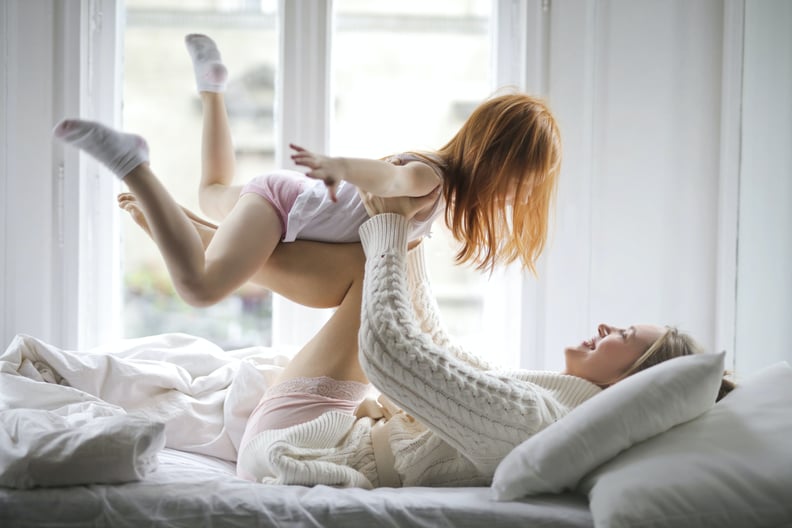 I Respectfully Set Boundaries
There are somethings I know will always trigger me, like excessive touching of my face, so I have taught my daughter to put her hands elsewhere when she is interacting with me. For this and other similar types of boundaries, I clearly state that I don't like it and redirect her.
Often, I'll make a point to tell her, "You're not doing anything wrong or bad. I just personally do not like it," because I want to make sure she doesn't internalize any responsibility for my feelings.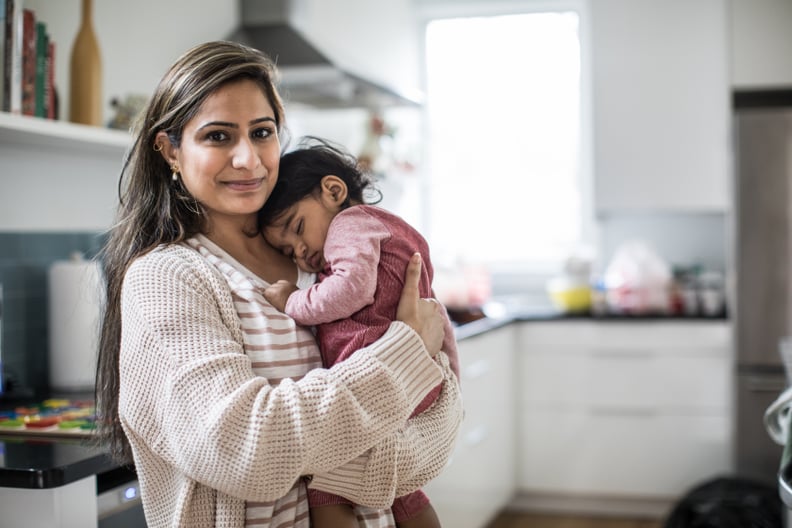 I Prioritize My Baby Over Other Stimula
I am naturally a social person who enjoys spending time with other people. After I became a mom, though, I realized that I couldn't just choose to check out and take some alone time whenever things got too overwhelming for me anymore. It wasn't good for my mental health to be constantly interacting with others, so I chose to spend my mental energy on parenting, allowing me to enjoy it.
While I still saw my friends, I started to be OK with declining social invitations when I felt like I was getting burned out. While keeping up social interactions might be key to maintaining some people's mental health, it was putting a strain on mine, and my friends could understand my need to turn inward after giving birth.