Every editorial product is independently selected by our editors. If you buy something through our links, we may earn commission.
As a curvy girl, I have ALWAYS struggled to find a swimsuit that will: 1. give me some cleavage (I love my boobs and am not ashamed to put my girls on display), 2. cover my stomach (I've got rolls and just don't like people seeing them), 3. make my booty look good, and 4. distract from my thighs, which are my biggest insecurity. We all know the struggle is real to find the perfect suit for your body. I have always been a fan of Swimsuits For All, because the brand offers sizes for everyone at a semi-affordable price point, but now there's another line for all curvy women to enjoy.
Olga Caro is a former Guess model who started the line Alpine Butterfly after taking her niece, a curvy woman, swimsuit shopping for a family vacation. "I could not find anything for her. That was really discouraging. I did not know what to do. She was so upset in the fitting room, she was crying," Olga told Fashionista. "I went straight home to try to find stuff online, and it was really hard to find anything that was worthy, and that would be appropriate for her age and cute. Then I was just so over it. It pissed me off." Alpine Butterfly was born and is currently available for everyone, sizes L to 5X. There are three different style tops, four different bottoms, and three different one-pieces, and the prices range from $106 to $197. Read on to see the styles ahead, and start thinking about splurging for your next vacation.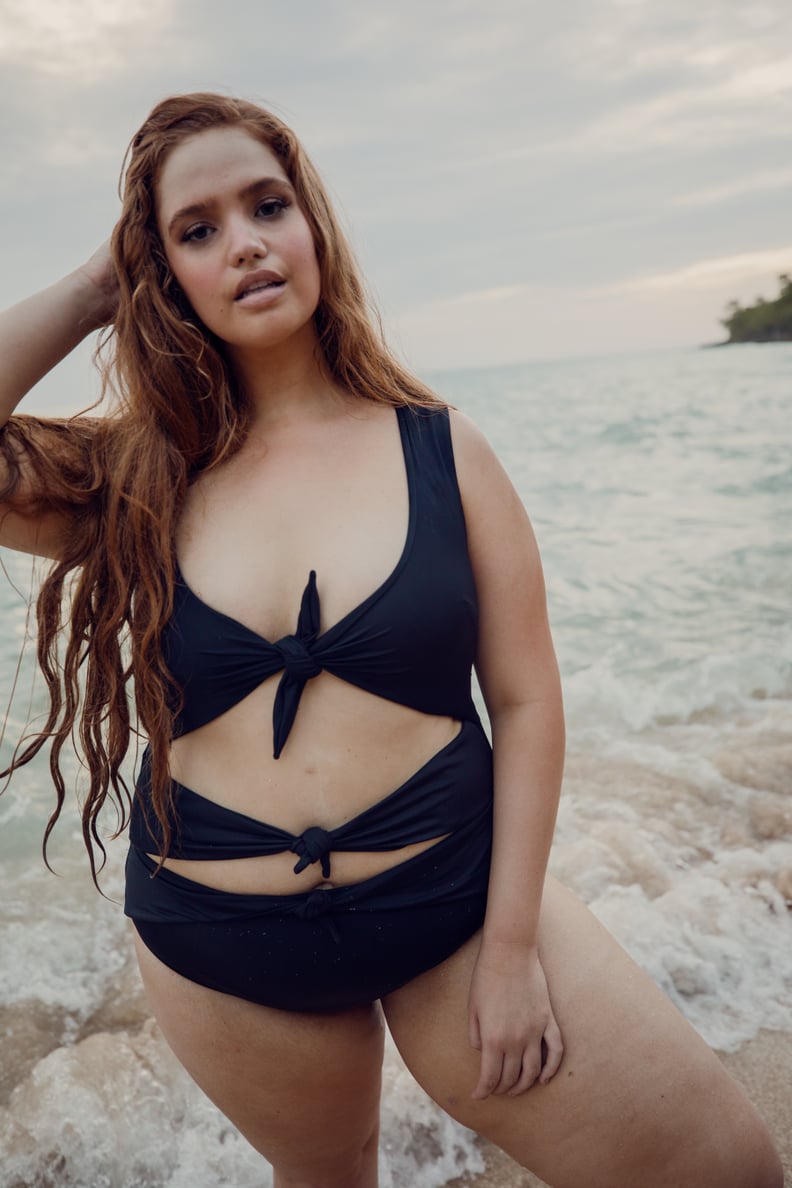 Goddess One Piece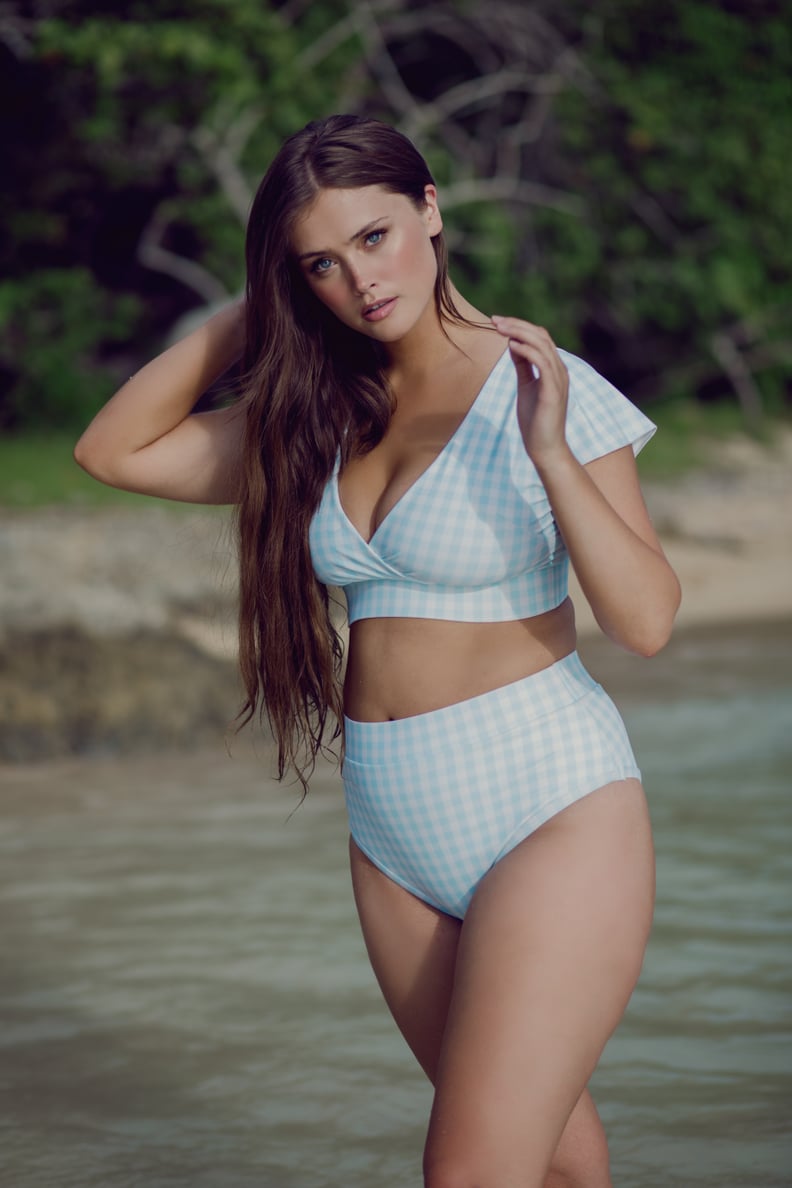 BFF Top and Lover "Cheeky" Bottom
Dolly Top and Summer Bottom
Dolly Top ($159), comes in three different patterns, and Summer Bottom ($135), comes in three different patterns.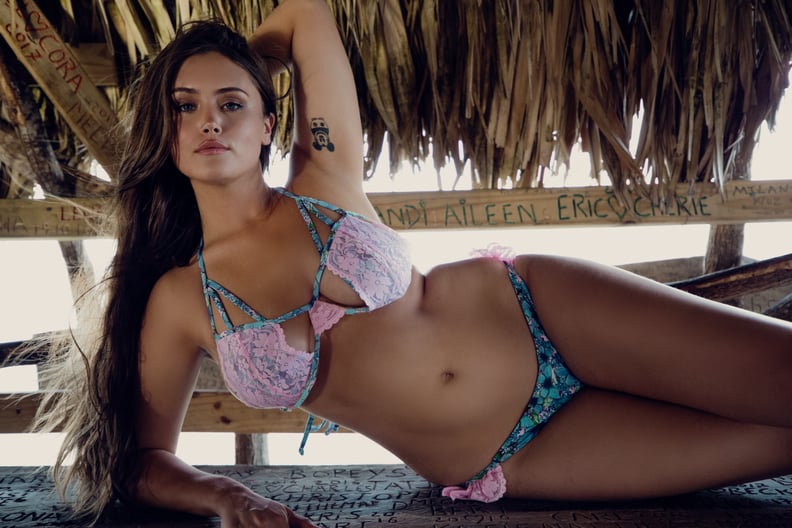 Kitty Top and Softie Bottom
Kitty Top ($125), comes in three different patterns, and Softie Bottom ($117), comes in two different patterns.