We Need to Keep Talking About the Lack of Size Diversity at Paris Fashion Week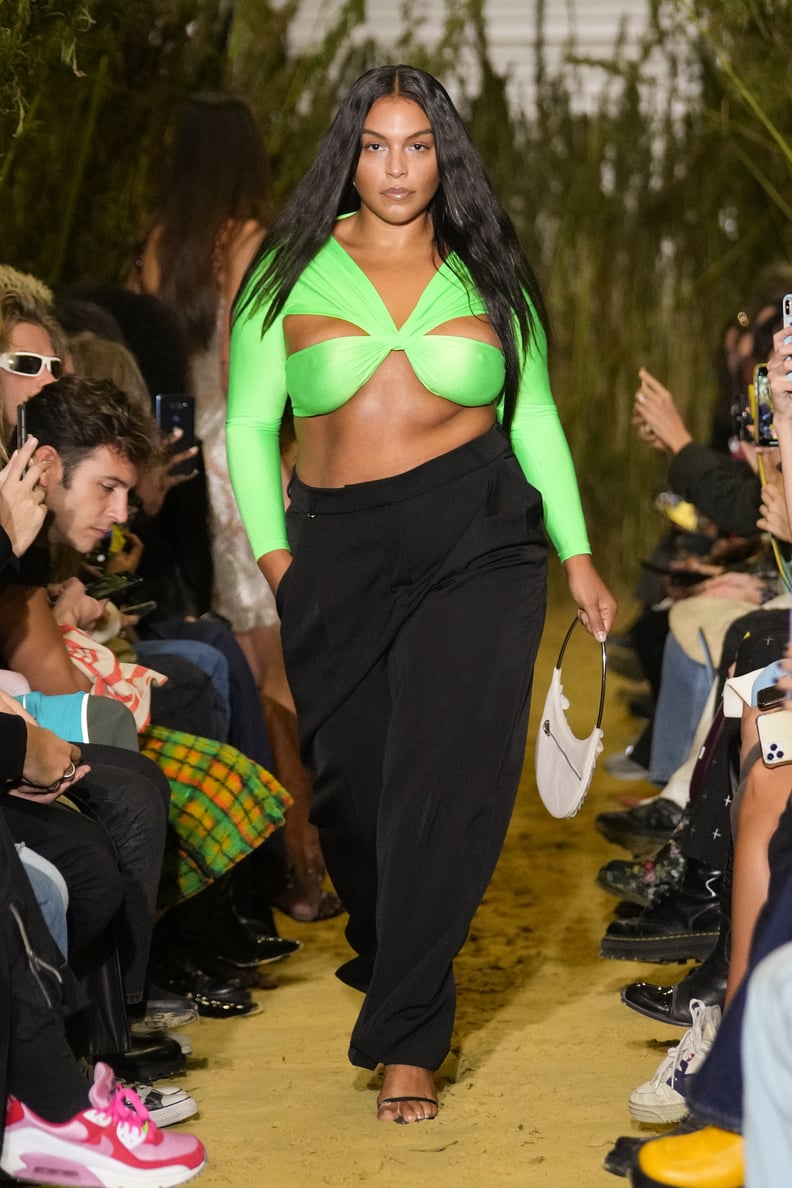 Getty/ Peter White
Getty/ Peter White
What was noticeably missing from the runway is a representation of different body types.
While we saw everything from a '60s comeback with Dior's party-ready ensembles to a y2K revival with Blumarine's low-rise jeans and tiny cardigans, what was noticeably missing from the runway is a representation of different body types. We spotted Precious Lee at Lanvin and Balmain, Devyn Garcia at Chloé, and Paloma Elsesser at Chloé and Coperni, but these instances of plus-size visibility were few and far between, almost bordering on tokenism. Too many of the most popular shows (including Chanel's reimagining of the '90s, Louis Vuitton's "grand bal of time," Prada's bicontinental spectacle, and Valentino's Paris street takeover) failed to uplift the curvy community. Equally as damaging is the missed opportunity at the tribute to late Israeli designer Alber Ebaz, where only one designer (Chloé) embraced a different body type.
Plus-size models like Ashley Graham and Tricia Campbell have long been advocates for size inclusivity, speaking openly about the realities of walking shows, sharing the blueprint for making clothes in bigger sizes, and amplifying powerful digital movements. This conversation is nothing new, so it's frustrating to see designers continuing to ignore the call. What kind of message does this send to the world?
In contrast, New York Fashion Week saw a small uptick in size representation with 48 plus-size model appearances (or four percent of total castings), according to The Fashion Spot, a media company on a mission to change the face of fashion by advocating for diversity and body positivity. The brand publishes an annual diversity report with eye-opening stats about representation.
As a Black woman working in fashion, I am unimpressed with the progress we've made so far. Just three years ago, a show organizer tried to stop me from entering a venue because she couldn't believe I wasn't part of the staff. The idea that a Black woman, dressed in the designer's looks, no less, could be a guest at a prestigious fashion show seemed like a novelty still in 2018. It feels like the industry is still just waking up to racial diversity. Representation of people with disabilities or those who don't subscribe to a particular gender also lags behind.
The future looks even more bleak when accounting for the diversity numbers of the teams behind the most prominent brands. I'm not naive enough to think the shift in both external and internal representation will happen overnight, but the baby steps just don't feel like enough. We need diversity and inclusion to be at the forefront of Fashion Week, from the execution of collections to the casting of models.
Although we have a long way to go before the plus-size community is celebrated in a meaningful way, let's add to the momentum by amplifying this year's runway wins.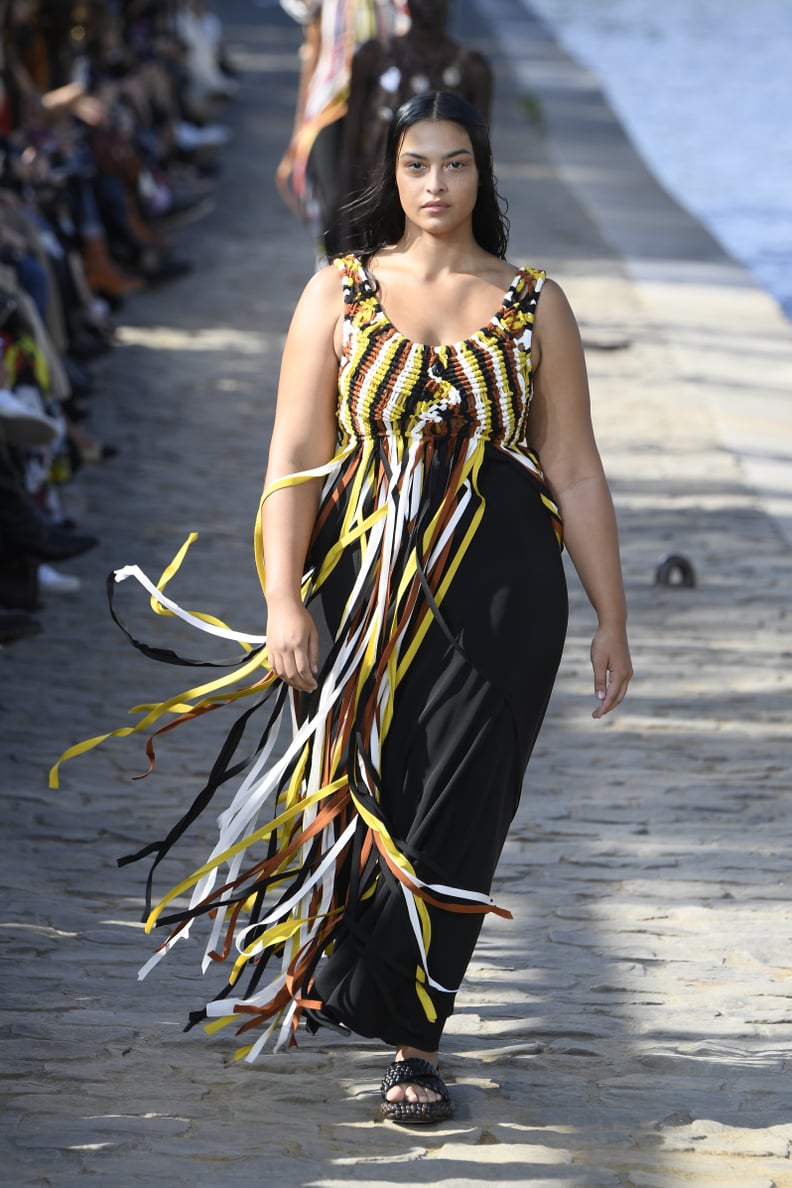 Devyn Garcia at the Chloé Womenswear Spring/Summer 2022 Show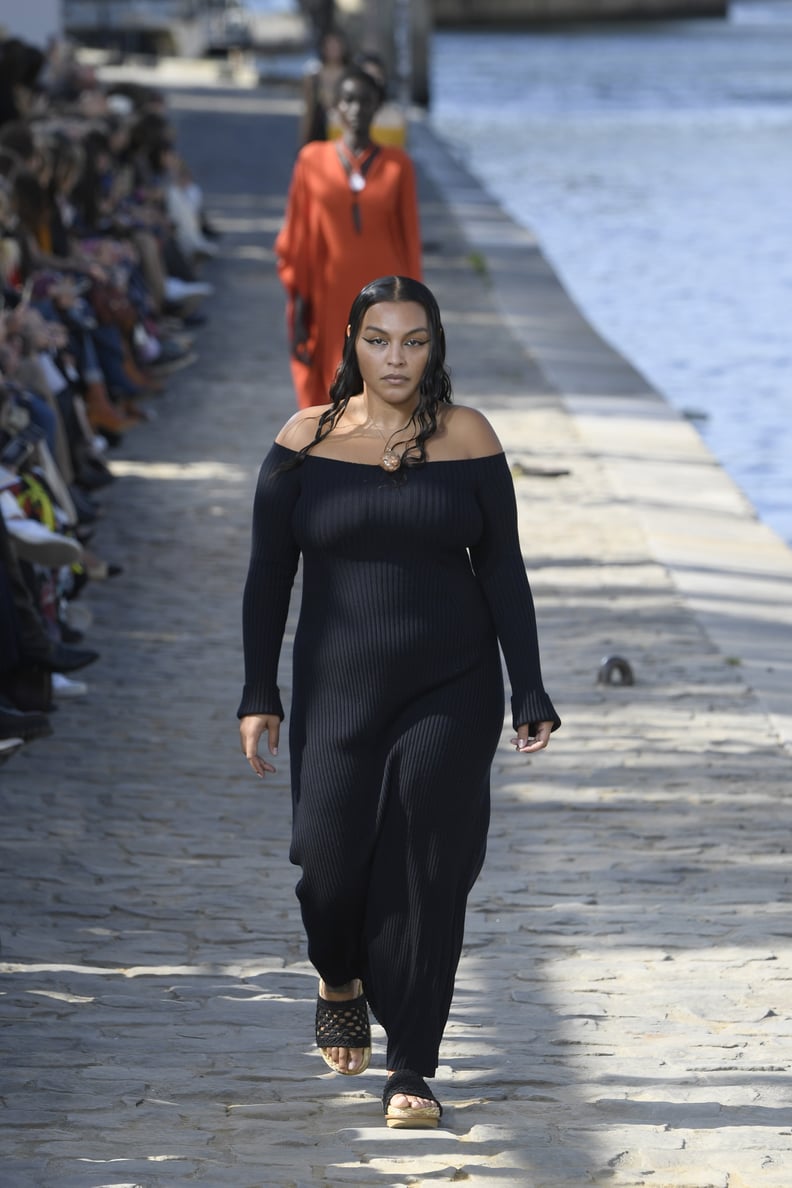 Paloma Elsesser at the Chloé Womenswear Spring/Summer 2022 Show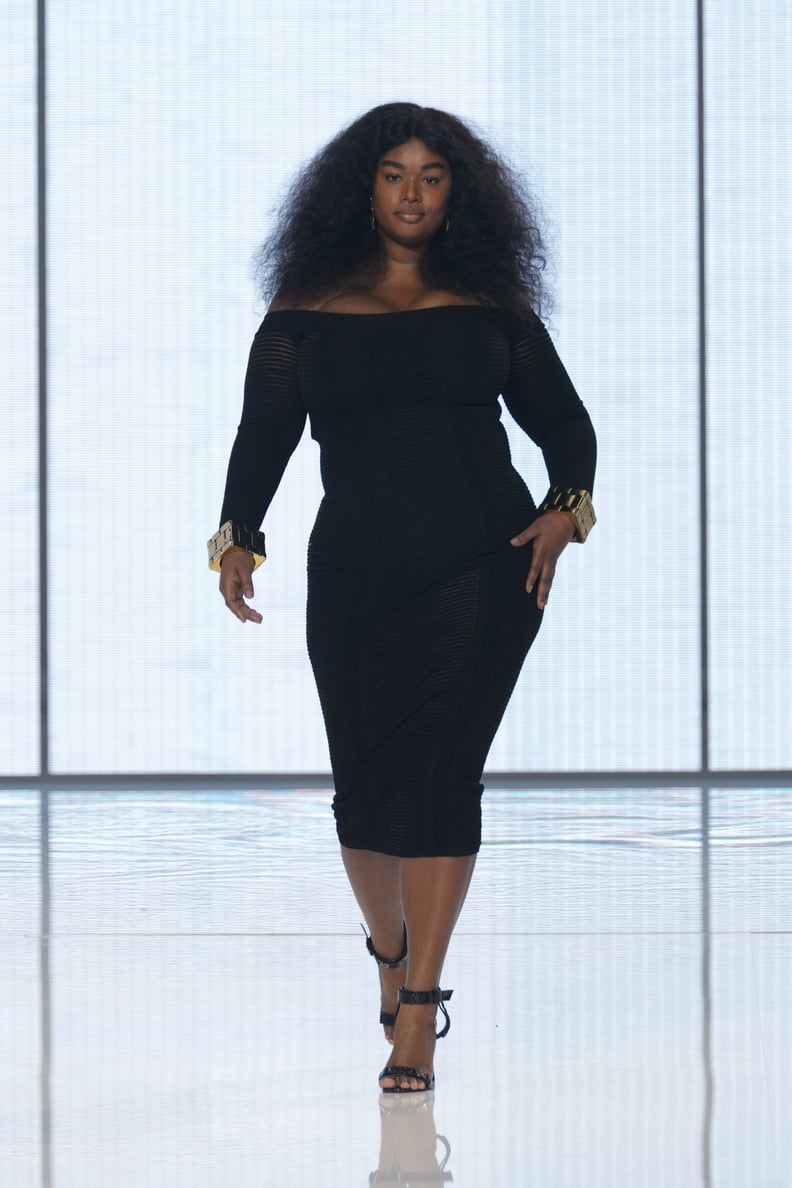 Precious Lee at the Balmain Festival V02 Womenswear Spring/Summer 2022 Show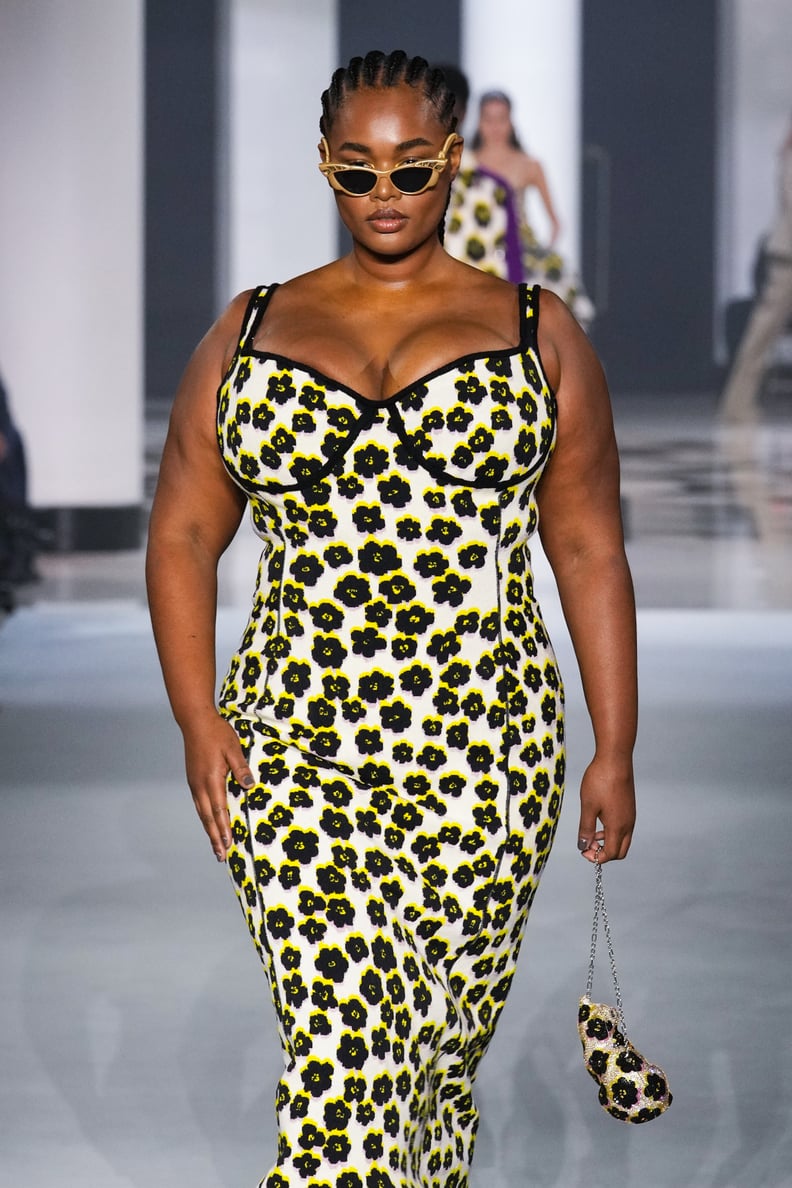 Precious Lee at the Lanvin Womenswear Spring/Summer 2022 Show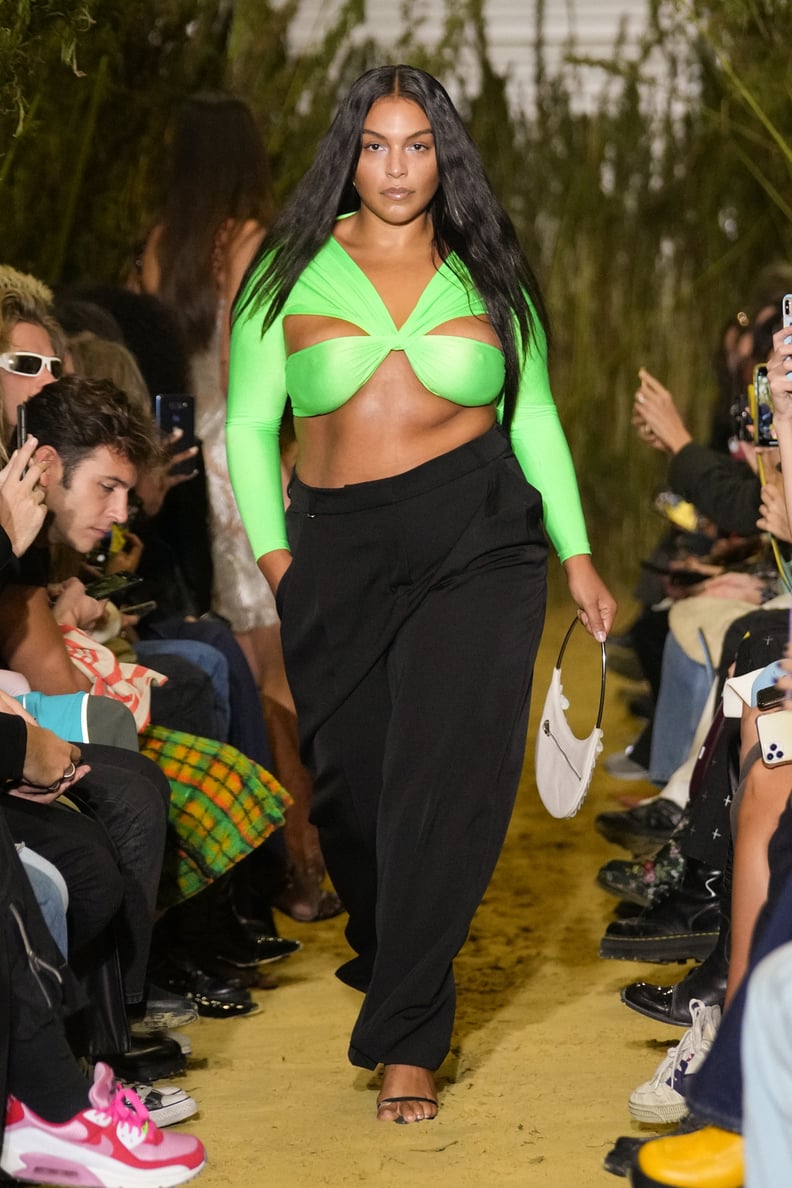 Paloma Elsesser at the Coperni Womenswear Spring/Summer 2022 Show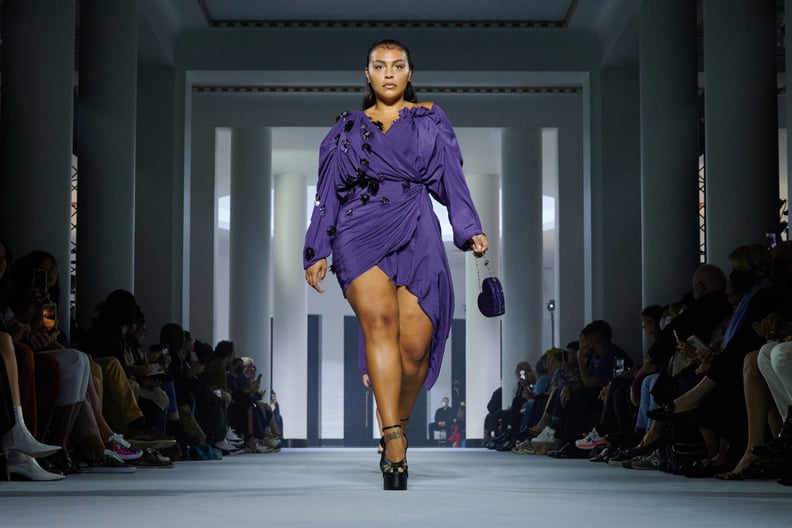 Paloma Elsesser at the Lanvin Womenswear Spring/Summer 2022 Show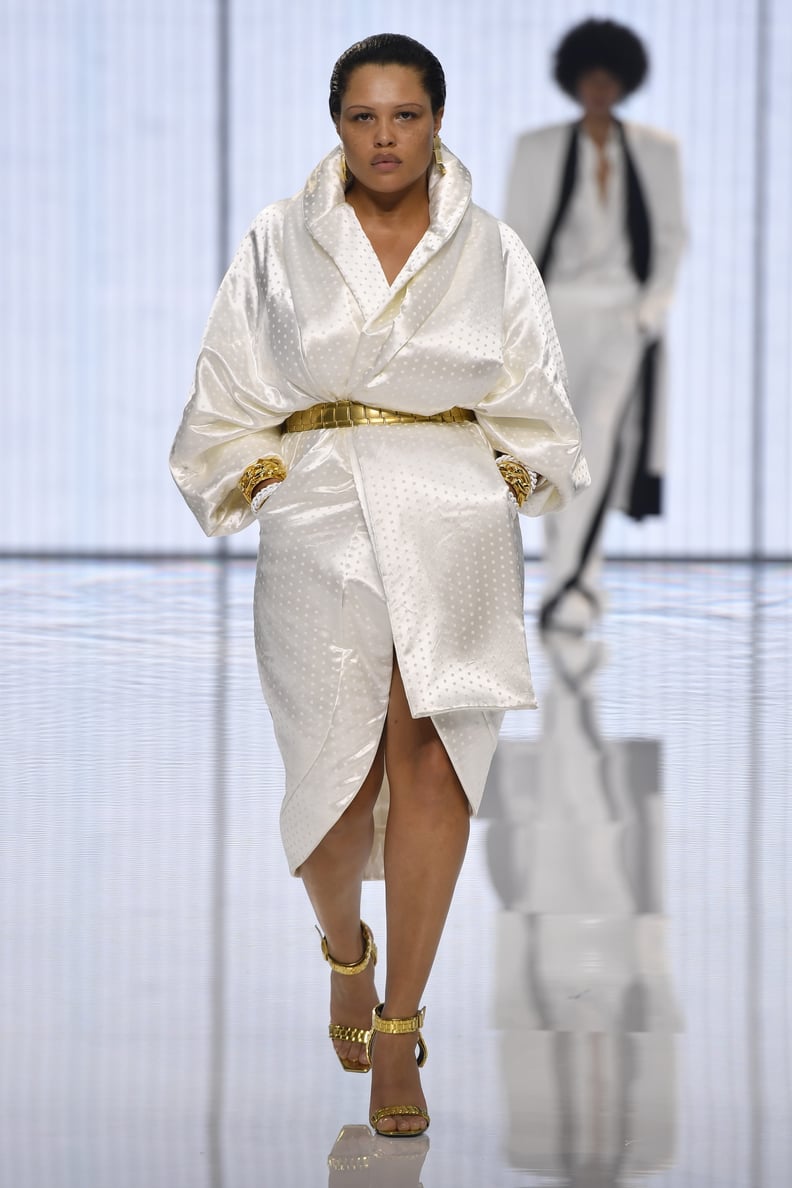 Alva Claire at the Balmain Womenswear Spring/Summer 2022 Show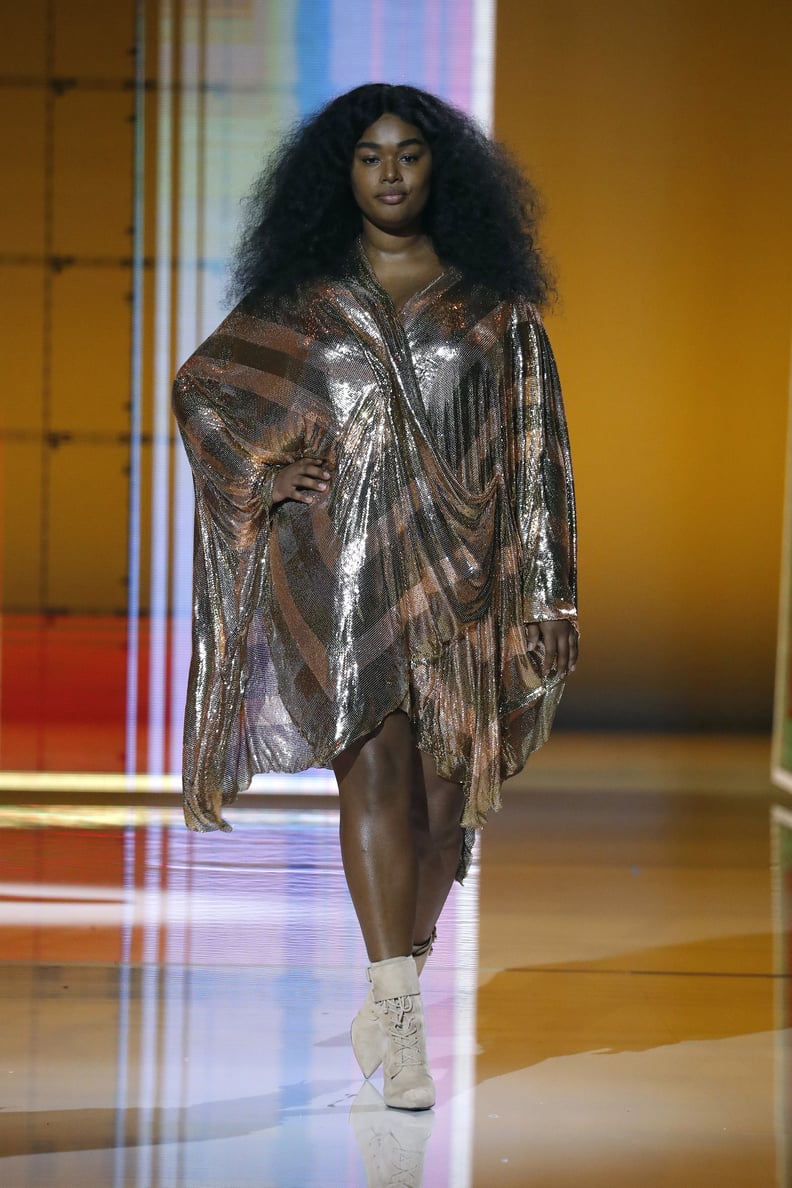 Balmain Womenswear Spring/Summer 2022 Show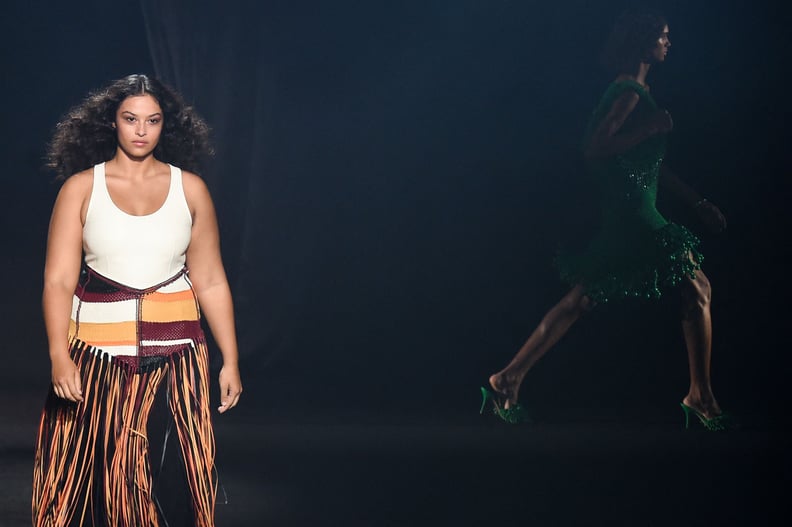 Devyn Garcia at the AZ Factory Tribute to Alber Elbaz