9 Fast Facts About Lais Ribeiro, the Victoria's Secret Angel in the $2 Million Fantasy Bra
Lais Ribeiro, 27, is a Brazilian model who joined the Victoria's Secret squad for her first runway show in 2010. Since then, she's been a mainstay, hopping the pond to Paris in 2016 and set to wear the stunning $2 million Champagne Nights Fantasy Bra at the Victoria's Secret Fashion Show in Shanghai. But we're sure that's not all you want to know about her. Ahead, get the scoop on how Lais made her start and read a bit about her fashion prowess too.
01
Lais Is a Brazilian Model and Victoria's Secret Angel
During Brazil's Spring 2011 Fashion Week, she was the most booked model, having walked 27 runway shows at São Paulo Fashion Week and 26 at Rio Fashion Week. She became an international star in 2009 and has worked with major brands such as Louis Vuitton, Chanel, and Balmain. Lais is represented by Women Management in NYC and Joy Models.
02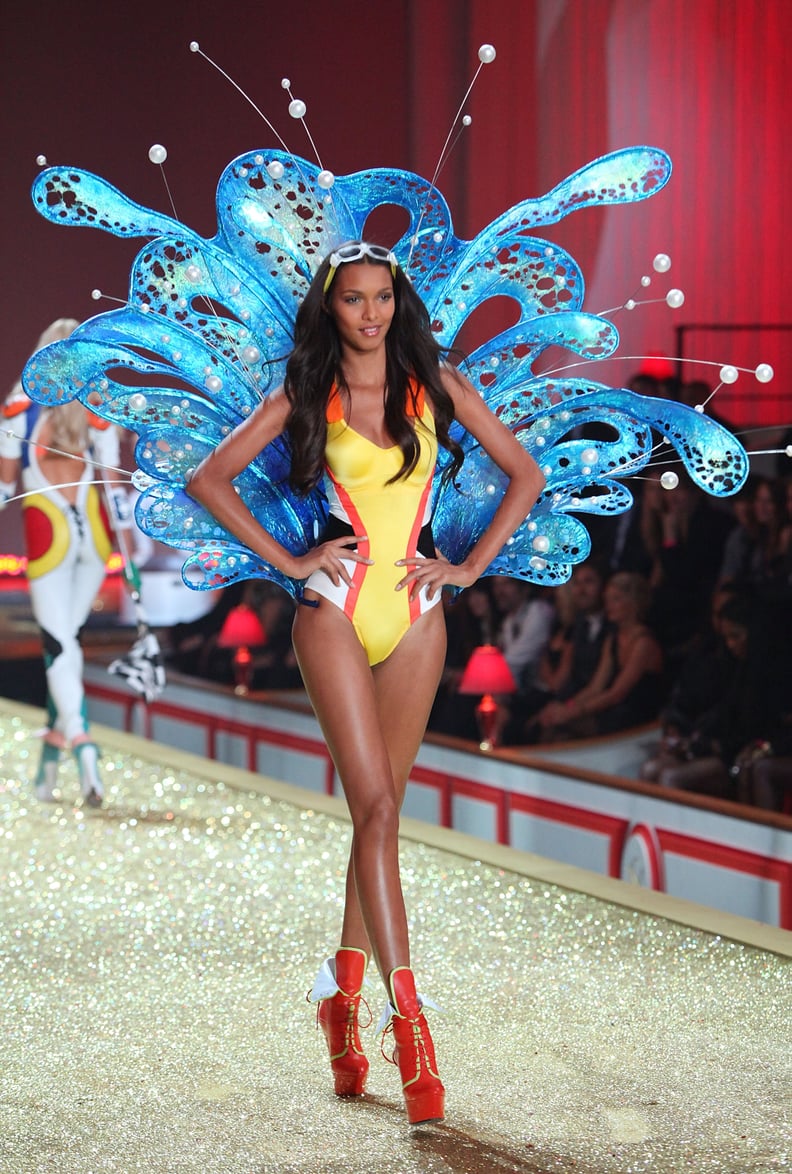 Her First Victoria's Secret Show Was in 2010
Since joining the runway in 2010, Lais has walked consistently every year except 2012.
03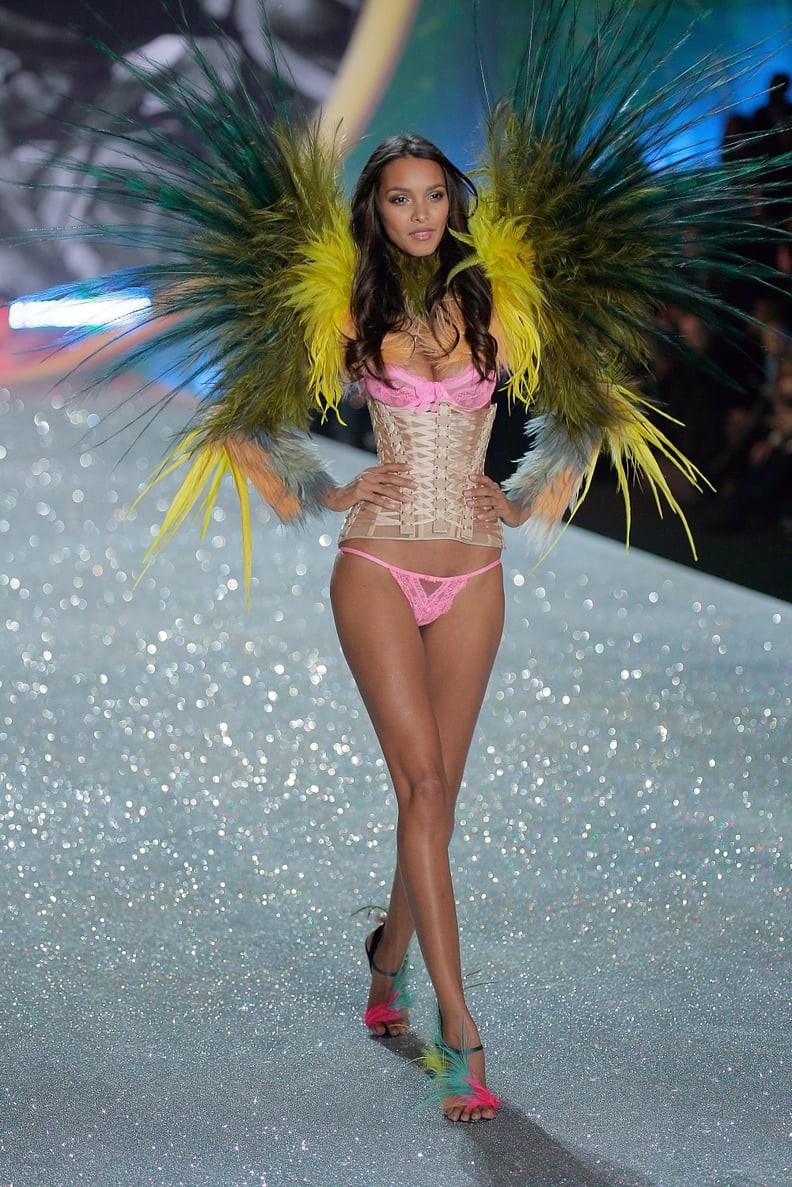 Lais Opened the Birds of Paradise Segment of the Show in 2013
In 2012, Lais missed the show due to a sprained ankle, and Behati Prinsloo wore the lingerie ensemble that was meant for Lais. In 2013, Lais received the honor of opening the birds-themed portion of the show — so she totally made up for her absence.
04
Lais Has a Son, Alexandre
05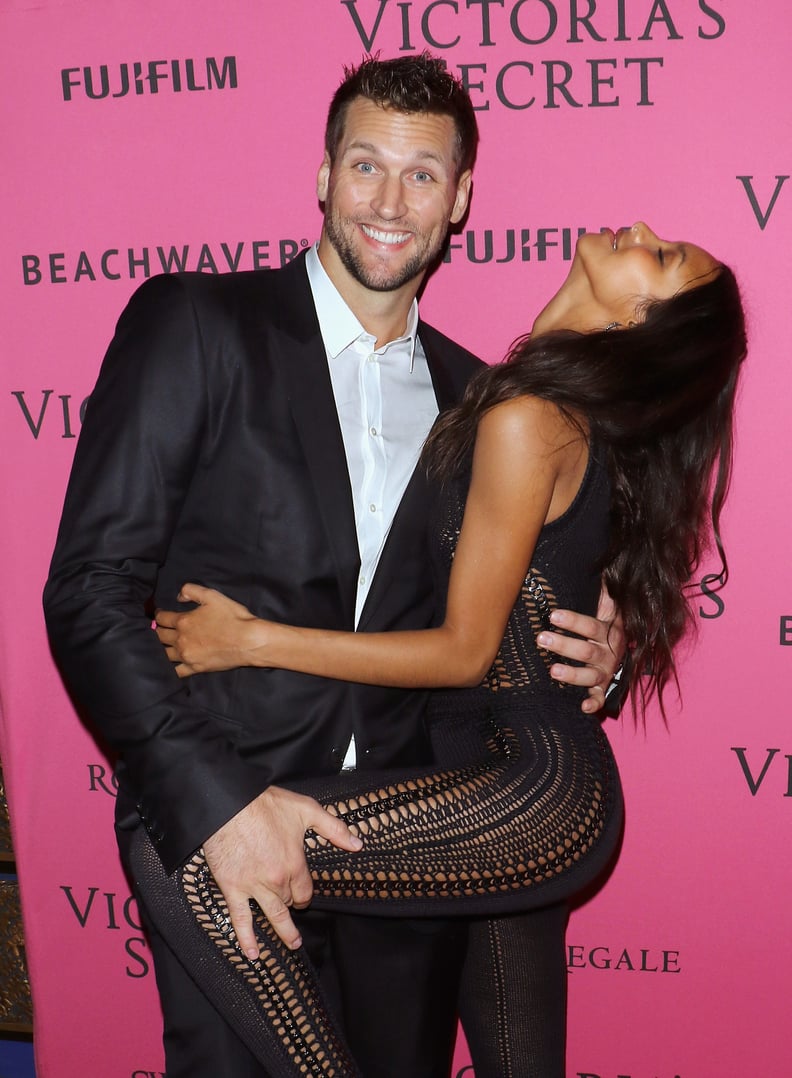 She's Dating Basketball Player Jared Homan
The 34-year-old basketball star last played for Maccabi Ashdod of the Israeli Premier League.
06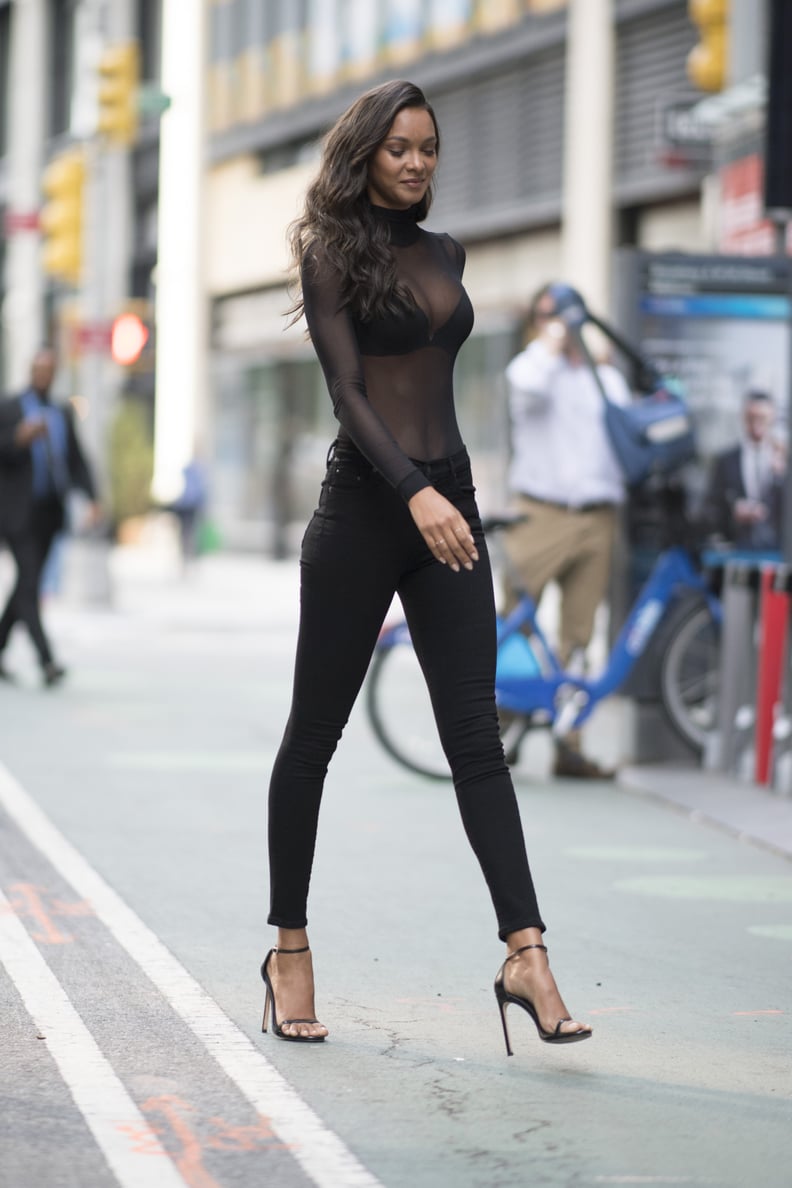 Lais's Street Style Veers on the Sexy Side
She tends to wear skinny jeans, crop tops, and heels.
07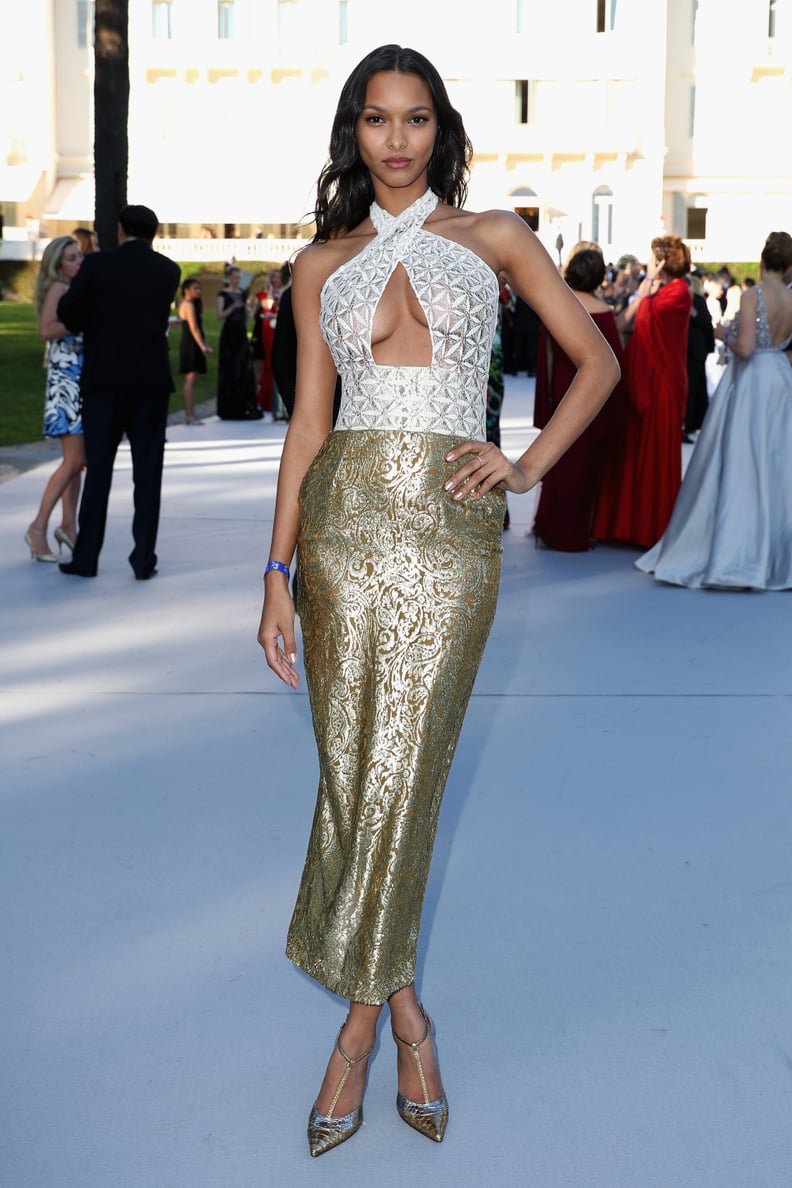 Her Red Carpet Sense Is Daring With a Touch of Elegance
She wore this glittering cutout Sophie Theallet number at the amfAR Gala in Cannes in 2016.
08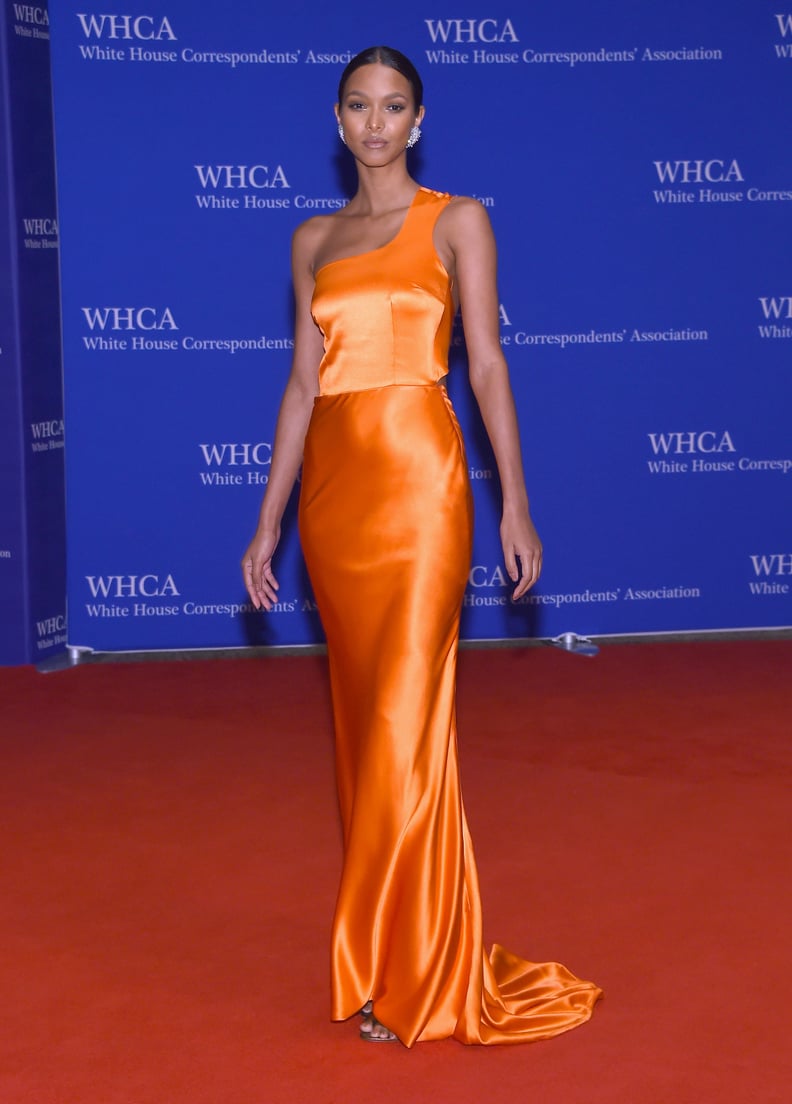 Lais Has Attended the White House Correspondents' Dinner
She wore an orange one-shoulder Sophie Theallet gown for the honorable occasion, completing the look with Talento jewels.
09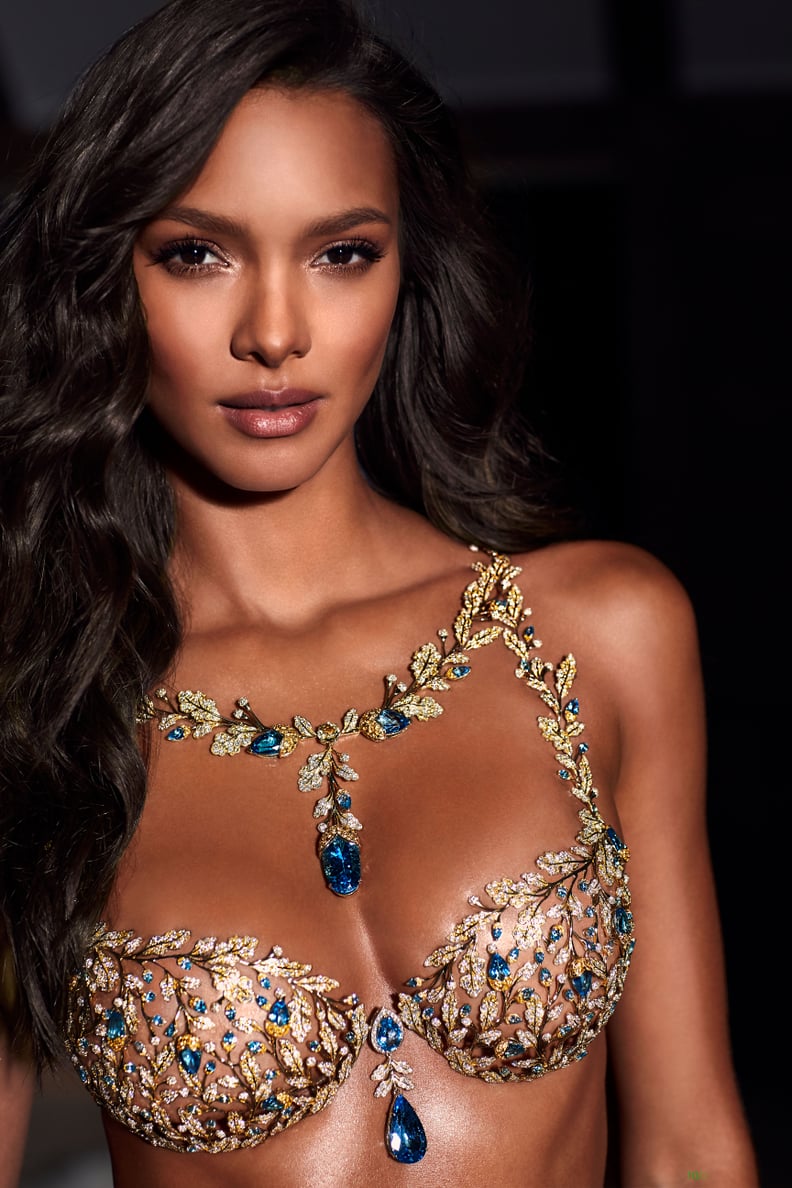 The Model Is Set to Wear the 2017 Fantasy Bra