2020 Summer Olympics Details
The Countdown Is On: What We Know About the 2020 Summer Olympics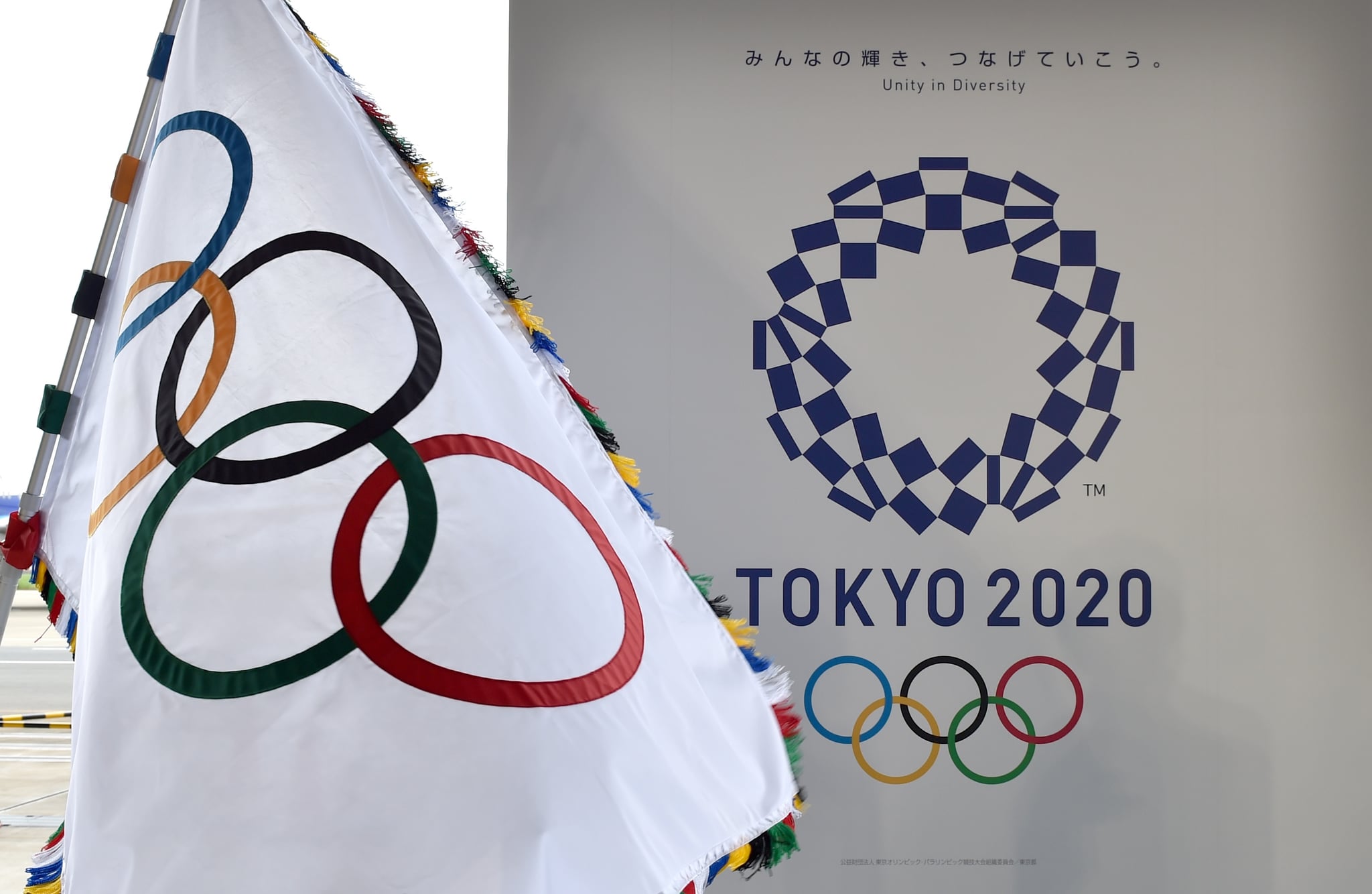 As soon as the closing ceremony ended for the 2016 Summer Olympic Games in Rio de Janeiro, Brazil, all I could think about was how I was going to get through four years until the next one happens in Tokyo in 2020. The Winter Olympics certainly help my Olympics fix and serve as a reminder that there are only two more years left until I'm propped up in front of my TV, cheering on gymnasts, track-and-field runners, and those synchronized swimmers.
Even though we still have some time to go until the next Summer Games, here's a roundup of what we know so far, because Summer 2020 can't come soon enough!
Where Are the 2020 Summer Olympics?
The capital city of Japan, Tokyo, will be hosting the Summer Games that begin on July 24, 2020, and end on Aug. 9, 2020.
Has Tokyo Ever Hosted the Summer Olympics Before?
Tokyo hosted the Summer Olympics in 1964, marking the first games ever to be staged in Asia. In 2020, the country will host its fourth Olympics, if we include the two Winter ones it hosted in 1972 and 1998.
What Sports Will Be Part of the Summer Olympics?
Summer sports include archery, boxing, diving, fencing, golf, gymnastics, handball, diving, rowing, rugby, weightlifting, beach volleyball, judo, table tennis, water polo, and more.
Will There Be Any New Sports at Tokyo 2020?
Five new sports will join the Summer Olympics 2020 list. Baseball, climbing, karate, skateboarding, and surfing will join the other 39 Olympic sports.
Can I Already Get Tickets?
If you're looking to book a trip to Tokyo in 2020 for the Olympics, you might want to start saving now for tickets to the Games. The average ticket prices for the events will cost ¥7,000 ($66), according to The Nikkei, a Japanese newspaper, while entry to the opening ceremony will cost anywhere between ¥25,000 ($234) and ¥150,000 ($1,405).
How Can I Watch the Games?
For those located in the United States, NBC will be airing the Olympics from start to end.
To learn more, visit TeamUSA.org. For now, you can watch the Winter Games beginning on Feb 8.