Aly Raisman Returning to 2020 Olympics in Tokyo
It's Official: Aly Raisman Plans on Returning to Compete in the 2020 Olympics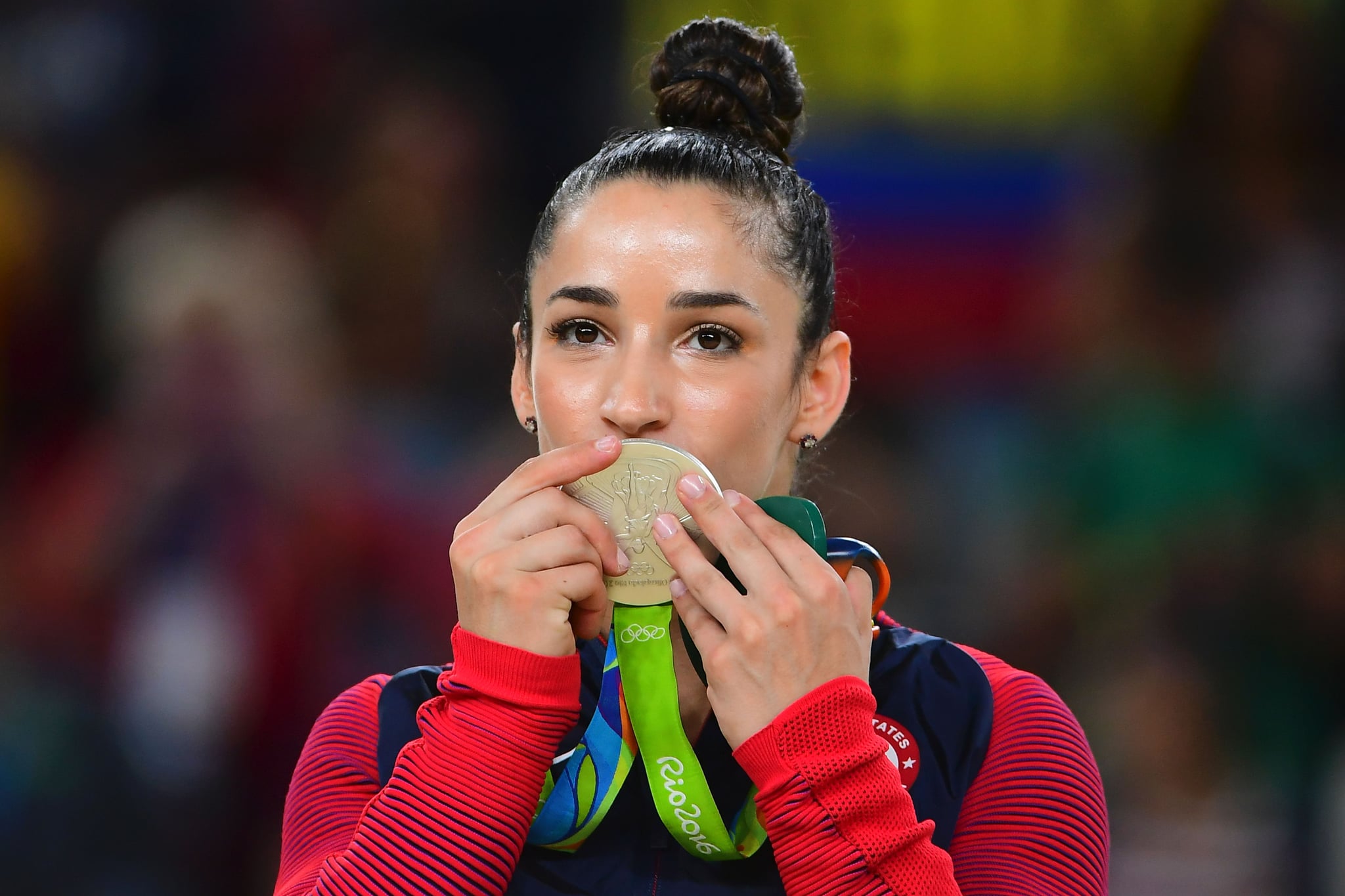 After scoring a whopping three medals — one gold, two silver — in the recent Summer Olympics in Rio de Janeiro, Aly Raisman confirmed she would be returning to compete in the 2020 Olympics in Tokyo. The decorated gymnast is currently 22 years old and will be 26 when the next Olympic Games come around.
During her recent appearance on The Ellen DeGeneres Show, Aly spoke about her plans to compete again. She said, "That's the goal. I'm going to take off a little bit of time, just because I think I need a little bit of a break." She added, "I took a full year off in 2012. I'm going to do the same thing, take a year off, and then I'll begin training again."
Here's hoping that the other members of the Final Five will be joining Aly in 2020!