Bob Harper on Mediterranean Diet
Bob Harper Goes Mediterranean Post-Heart Attack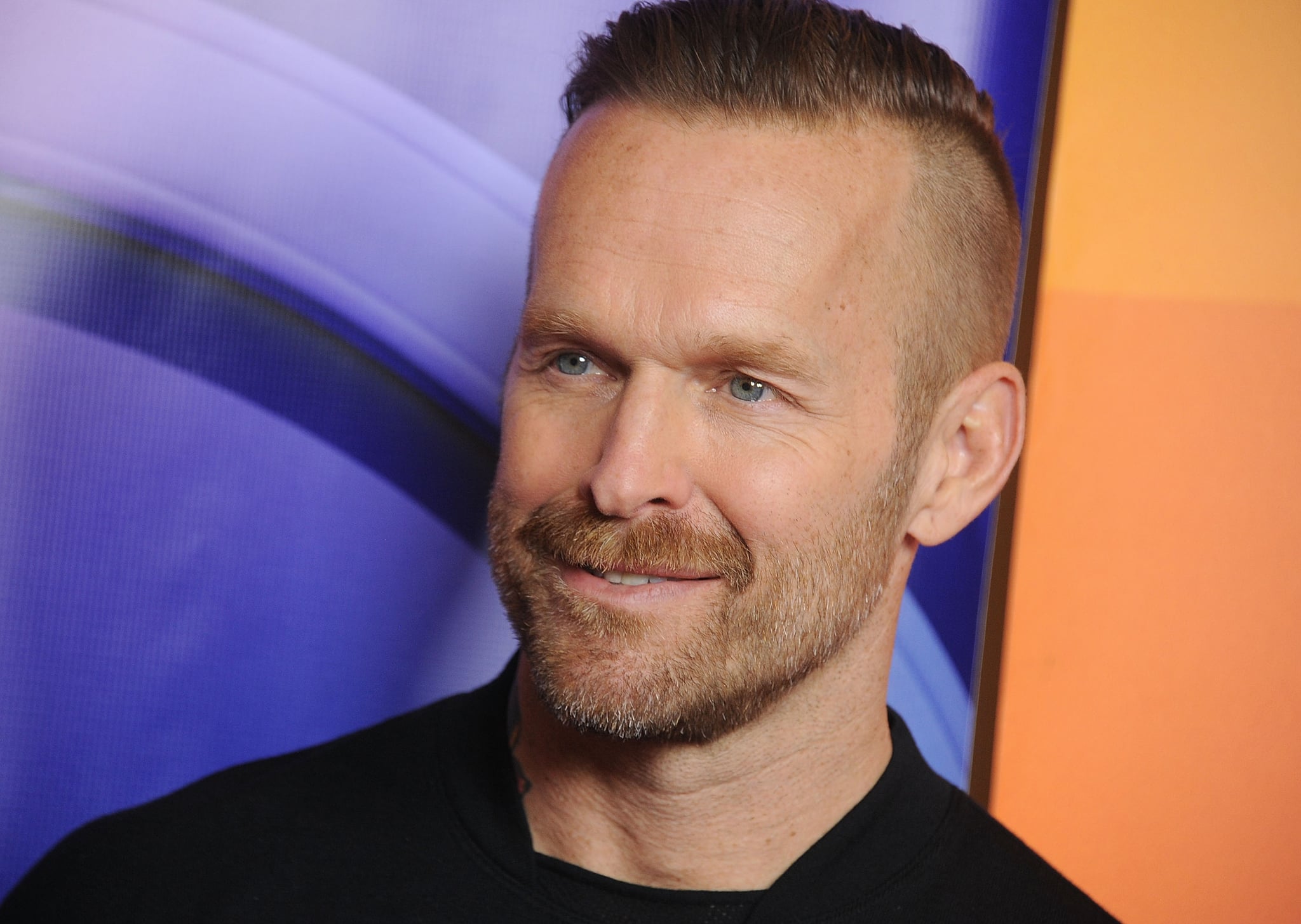 In case you missed it, the fitness world was stunned upon hearing the news that The Biggest Loser's Bob Harper had a massive heart attack at a New York City gym last month, leaving him unconscious for days.
Bob is on the mend, healing up at home, and getting back on track under medical supervision. He's also making some changes to his diet, according to his Instagram.
He noted in his caption that his doctors have suggested he eat a Mediterranean-style diet, and we can certainly understand why! The Mediterranean diet has been recently proven by Harvard researchers to be the best diet for weight loss, and while Bob certainly doesn't need to lose weight, this plant-heavy diet (read: lots of beans, whole grains, fruits, veggies, and olive oil) was originally known for being great for your heart.
The Mediterranean diet can cut your risk of heart attack, stroke, and heart-disease-related deaths by about 30 percent. As Bob's mother died of a heart attack, it's clear that Bob is genetically more prone to heart ailments despite his very healthy lifestyle, and he's combating it with this heart-healing diet.