Can Fitness Trackers Track Sex?
I Wore My Fitbit During Sex to Learn How Many Calories Getting Busy Actually Burns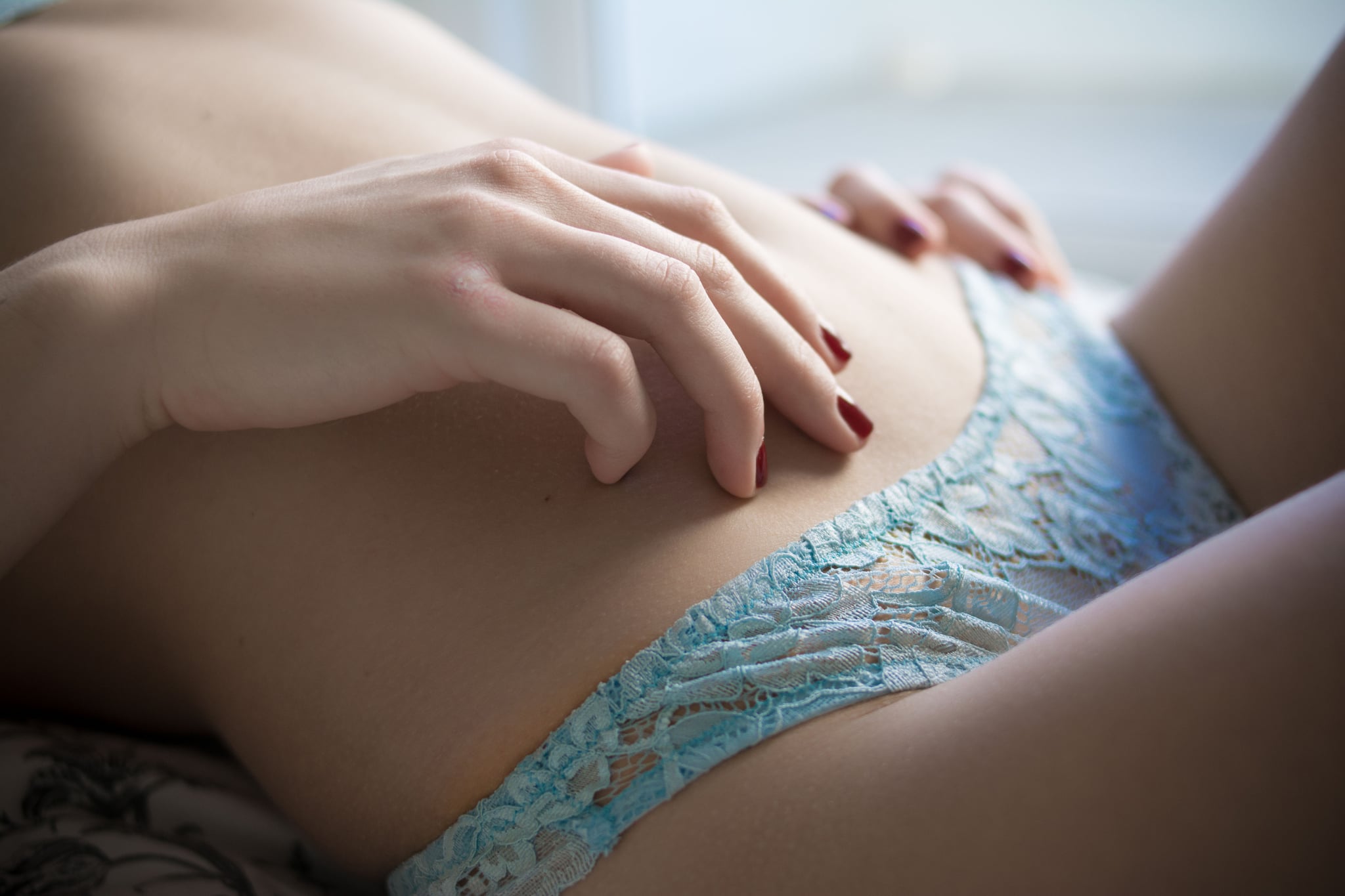 Sex may not technically count as your workout for the day — but if it did, how many calories would you burn? Out of personal curiosity, I commissioned my Fitbit Versa and my boyfriend, who was obviously more than enthusiastic to take one for the team. The results surprised us both. Spoiler: I didn't burn nearly as many calories as I originally predicted, but I did get some quality cardio in.
Among the seven exercise modes available on my device, I selected "Workout" since none of the other options were really suitable for this type of physical activity. It's also important to note that tracking excluded foreplay and that I only hit start once the real action started. We tested it out on three separate occasions — you know, for a controlled experiment — and averaged the time, number of calories burned, and beats per minute.
Results
Average time: 13.84 minutes
Average number of calories burned: 64 calories
Average BPM: 131 beats per minute
Now, before you begin judging my sexual performance, average "finish" times around the world range from 15 to 17 minutes at best. Again, this data doesn't include all the fun leading up to intercourse.
Overall, woman-on-top positions resulted in the highest number of calories burned during my sexperiment as expected. During sexercise number three, I burned 80 calories (five calories per minute) compared to sexercise number one when I burned only 60 calories (four calories per minute) during missionary and doggy style. Both occasions were also close to each other in time; around 15 minutes. But you also have to keep in mind that fitness trackers aren't always the most accurate. Certain activities, including strength training, are more difficult to detect than others, so it's safe to say that sex is probably a foreign category for your wearable.
To give you a better idea of where my results stand, a study conducted at the University of Montreal found that men on average will burn 100 calories during a 30-minute session, while ladies burn only 69 — and this includes foreplay. The discrepancy is due to the weight difference between men and women, as heavier weight equals more energy spent.
Before going into this, I had expected to burn at least 100 calories each time. I was especially confident in sexercise number three when I burned the highest number of calories because I, well, put in work. But even after that strenuous and sweaty session, I had only peaked at 80. Sure, it's not enough to classify as a workout — but I'd much rather burn calories in the bedroom than at the gym.