Dairy-Free Meal Plan
Spring-Clean Your System: Your Dairy-Free Meal Plan
If you're constantly feeling bloated, then lactose might be the culprit. According to nutritionist Kimberly Snyder, "[Dairy] is the number one thing I tell my clients to stop eating" — it's a common allergy you might not even realize you have! For lovers of milk and cheese, a life without dairy might seem impossible. Start small with this full-day meal plan full of healthy and delicious dairy-free recipes.
Breakfast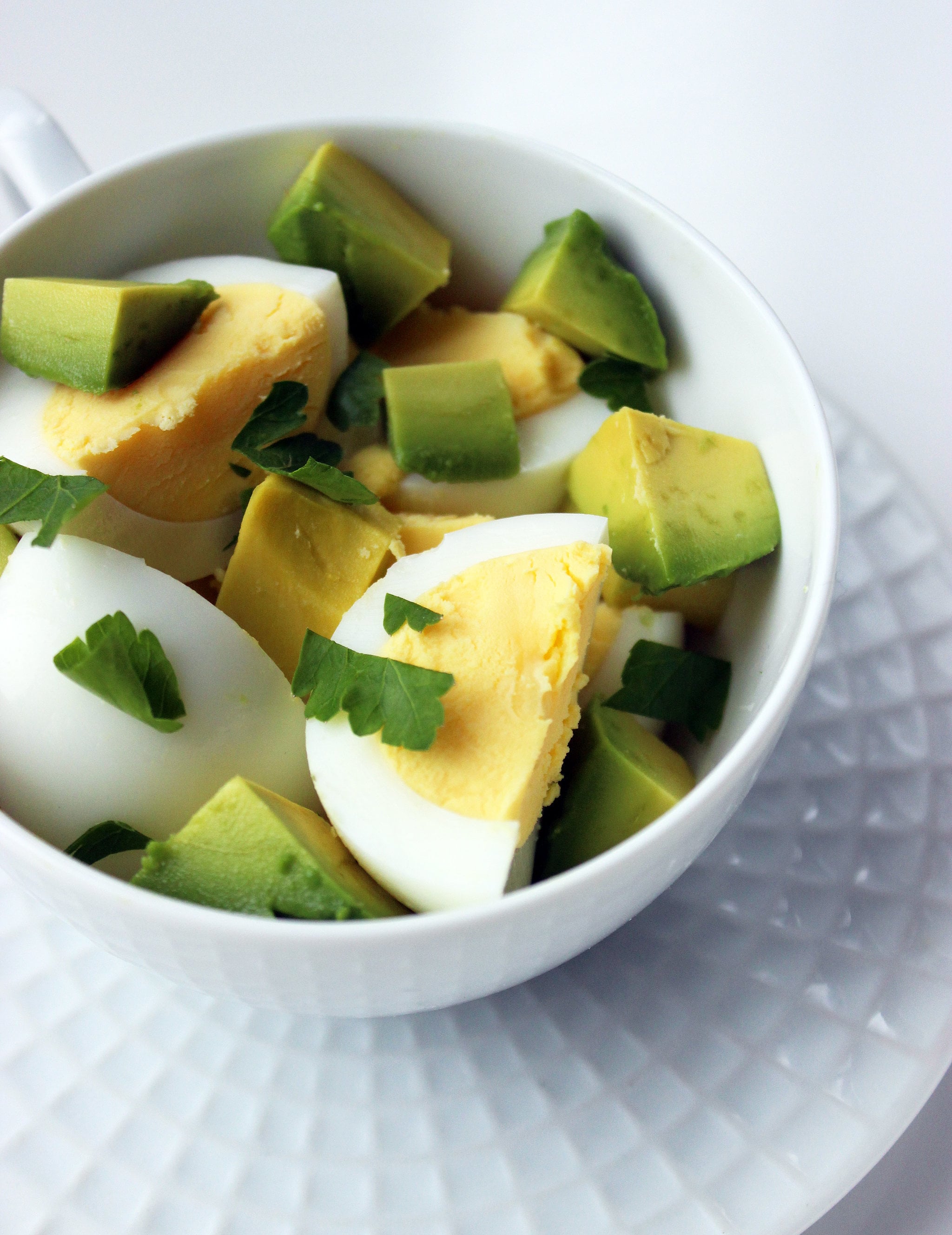 Source: POPSUGAR Photography / Lizzie Fuhr
No yogurt this morning. Instead, hard-boil your eggs in advance for a throw-together egg and avocado breakfast that will fill you up with protein and fiber, keeping you surprisingly full and satisfied until lunchtime rolls around.
Lunch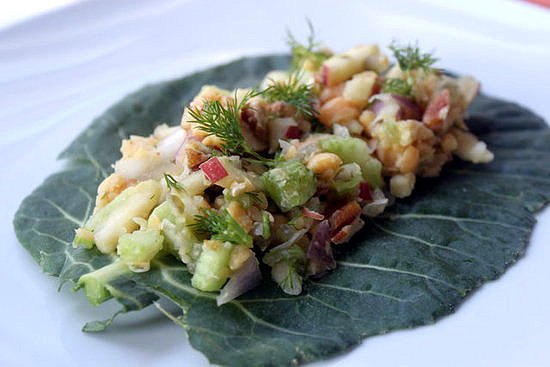 Source: POPSUGAR Photography / Jaime Young
For a riff on classic mayo-laden salad, try this crunchy, refreshing not-tuna salad. Fiber-filled chickpeas combine with apples, celery, and lemon, and then everything gets wrapped up into an unexpected cruciferous veggie: collard greens.
Afternoon Snack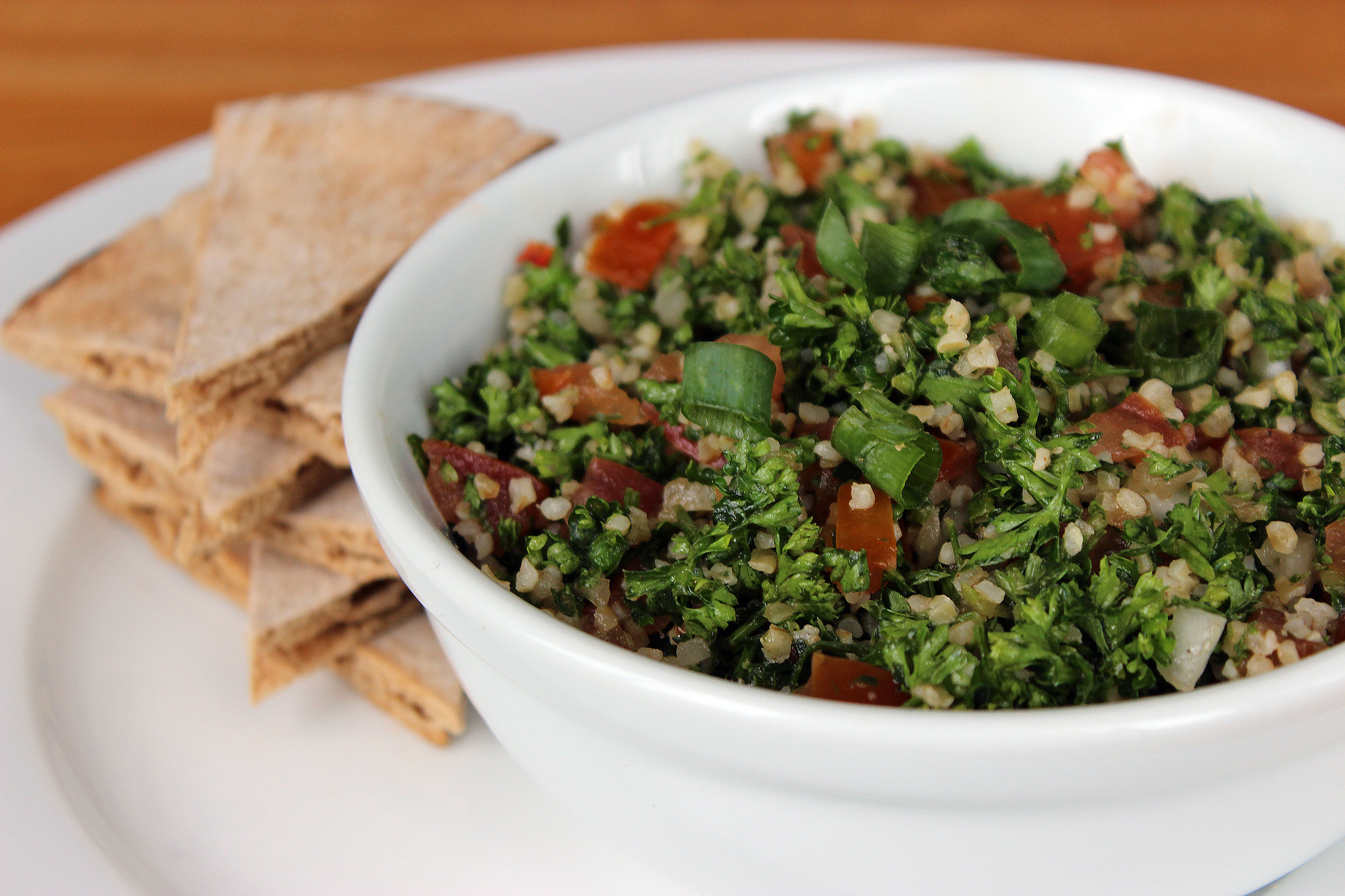 Source: POPSUGAR Photography / Lizzie Fuhr
A heaping portion of tabbouleh is high in iron, manganese, and vitamins C and A, all important nutrients for the body. The parsley, lemon, and mint each contain natural detoxing properties as well.
Dinner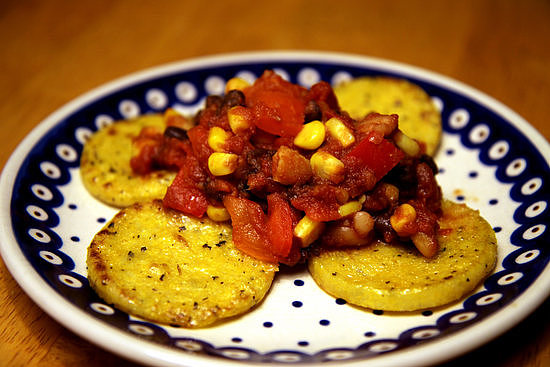 Source: POPSUGAR Photography / Jenny Sugar
You may think polenta is reserved for cheesy Italian cuisine, but this spin on the flavors of a burrito proves differently. A plate of polenta and beans for dinner is high in fiber and protein — both aid in digestion.
Dessert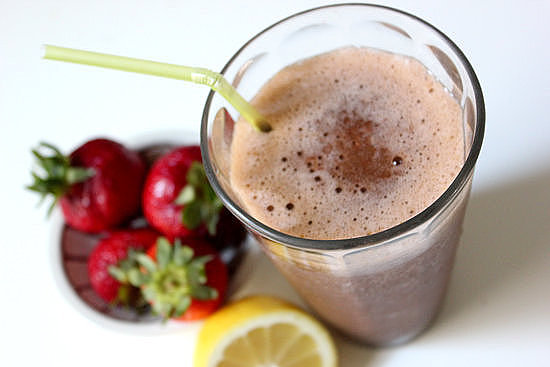 Source: POPSUGAR Photography / Leta Shy
Instead of a milkshake, treat your body to a tall, refreshing strawberry lemonade smoothie. This cooling drink helps the body cleanse with lemons, while strawberries bring a boost of vitamin C.