Healthiest Snacks For Weight Loss
13 of the Healthiest Snacks, According to 3 Dietitians
You're going to love this weight-loss tip: eat snacks! Yes, it's true that eating a little something between meals can satiate hunger and maintain steady blood sugar levels, which can reduce cravings for unhealthy foods and help you eat less throughout the day. Snacking also helps you fill nutritional holes you may not be fulfilling from meals alone.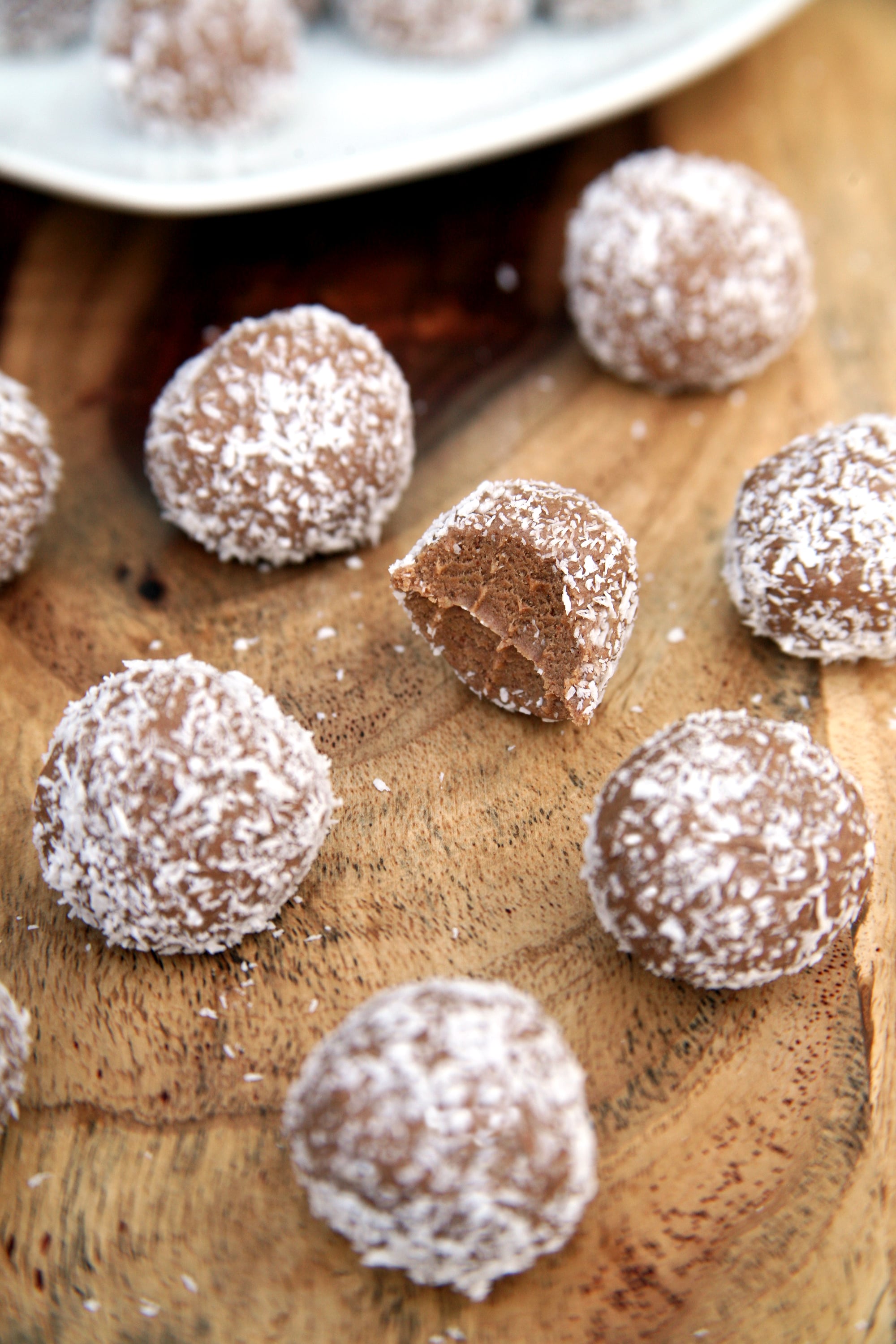 Obviously cookies, chocolate bars, and potato chips are not the kinds of snacks we're talking about. If you're looking to lose weight, we've enlisted the expertise from three nutritionists — certified dietitian Leslie Langevin, MS, RD, CD, of Whole Health Nutrition, and Stephanie Clarke, RD, and Willow Jarosh, RD, of C&J Nutrition to share the weight-loss snacks they recommend to their clients.
All three agree that snacks should be around 150 to 200 calories and should contain at least two of the following to help you feel fuller longer: protein, fiber, and healthy fats. Some can be whipped together in mere minutes, while others can be made ahead of time so they're there when hunger strikes.
2 tablespoons hummus with 1 cup carrots, cucumber, celery, and/or bell peppers
1 serving banana peanut butter "nice" cream
Oven-roasted chickpeas like these honey-roasted cinnamon chickpeas
DIY trail mix made with 2 cups plain lightly salted popcorn, 2 tablespoons almonds, and 1 tablespoon raisins
Small apple with 1 tablespoon peanut butter and a few chocolate chips
Homemade fruit and nut bars like these almond apricot bites
Half an avocado filled with 1 tablespoon salted sunflower seeds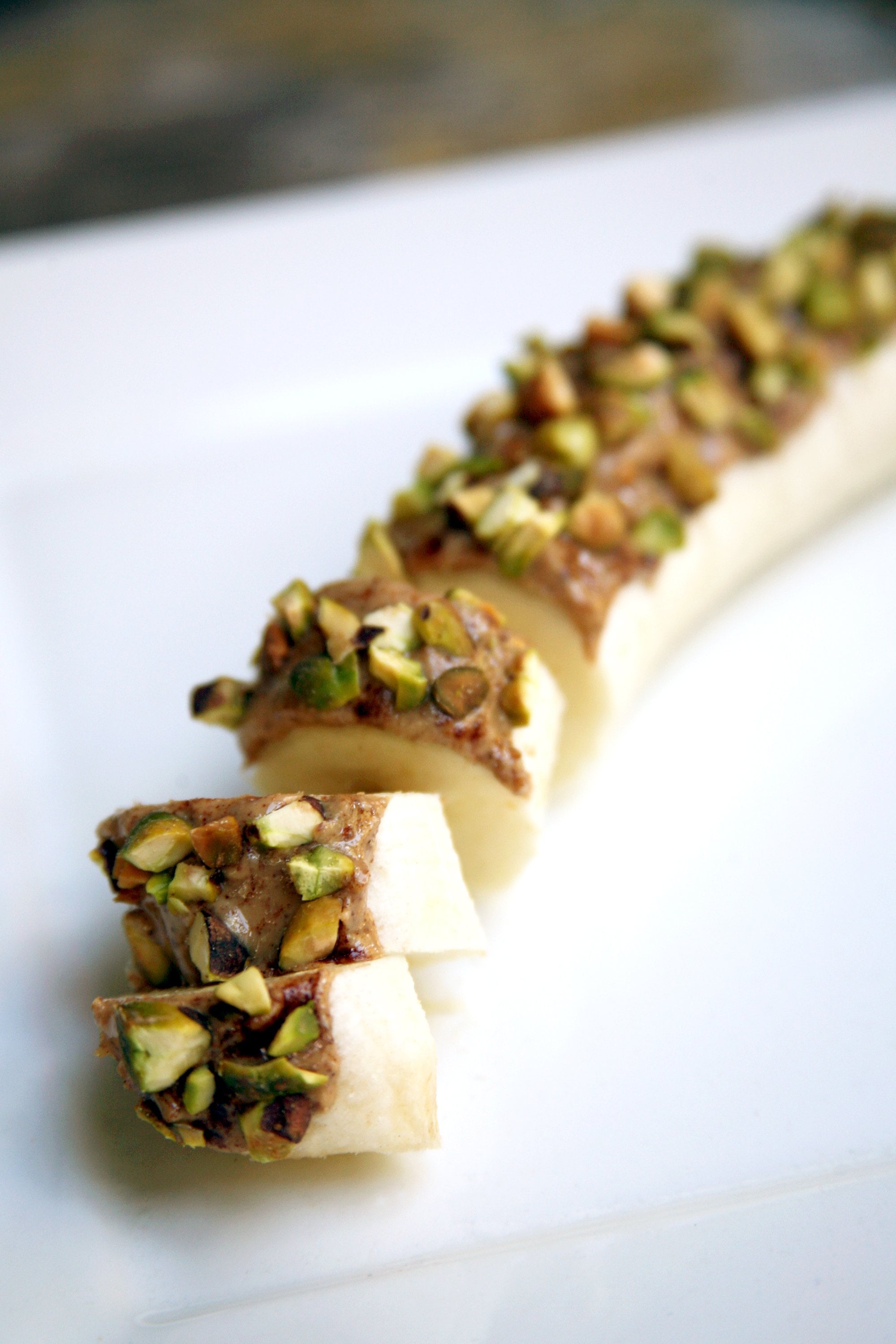 Banana sushi made with half a banana smeared with 1/2 tablespoon almond butter and sprinkled with chopped pistachios
Small protein smoothie like this 153-calorie chocolate smoothie
1 brown rice cake smeared with 1 tablespoon nut butter and topped with 1/4 sliced banana
3 homemade protein balls like these chocolate almond coconut protein balls
1 piece toast smeared with 1/4 avocado and topped with a few sliced cherry tomatoes and a dash of sea salt
1/2 cup plain Greek yogurt with 1/2 cup berries and 1 tablespoon granola