Tips For Saving BBQ Calories
How to Save Hundreds of BBQ Calories
Doing a little grilling? With tons of burgers, hot dogs, potato salad, and beer around, you don't want to go overboard on the calories. To avoid packing on the pounds this weekend, here are some ways to add a healthy spin to your barbecue.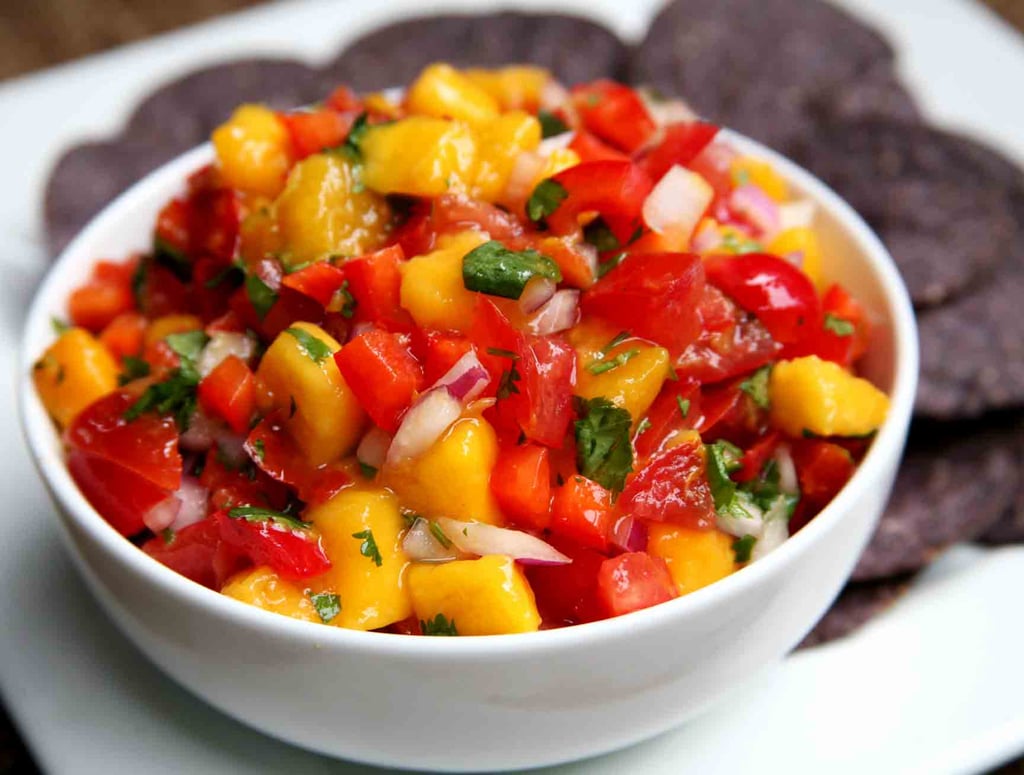 Bring a healthy dish: If you're invited to a barbecue, bring along your own healthy dish so you know you'll have something good to munch on. Wow your friends and family with one of these vegan side dishes or healthy burgers.
Go for homemade guacamole instead of creamy dips: Avocados offer the healthy fats your body needs, which is a much better option than the saturated fats found in dairy-based dips. If you're worried about calories, then whip up some homemade low-cal salsa, and throw in some fresh pineapple and mango for added vitamins.
Grill up some veggies: Use a grill basket, corn holders, or skewers, and choose a variety of veggies to grill to make these vegetarian dishes or to serve along with grilled lean meat. Load up your plate to fill you up and to help prevent you from overeating high-calorie dishes.
Don't always choose beef: Veggie burgers made with whole grains, legumes, and vegetables and hot dogs made of tofu are delicious low-calorie and low-cholesterol options. If you're a meat eater at heart, then go for burgers, hot dogs, or sausages made from turkey, chicken, or salmon.
Choose your buns wisely: Most are made with enriched flour, so you may have to check a bunch of labels before finding ones made with real whole-wheat four.
Make substitutions: When it comes to recipes as well as the fixings on your burgers, find healthier substitutions. Choose raw tomato or salsa instead of ketchup, and try Greek yogurt instead of mayo for potato salad recipes.
Go easy on the brewskis: Save calories by enjoying one of these lower-calorie beers, and for the rest of the evening, go for ice water, unsweetened iced tea, or chilled seltzer water flavored with lemon.
Get moving: After your meal, step away from the food to avoid noshing out of boredom, and do something active like playing volleyball, badminton, or a round of bocce ball.