When Is Flu Season 2018-2019?
Here's Everything You Need to Know About This Coming Flu Season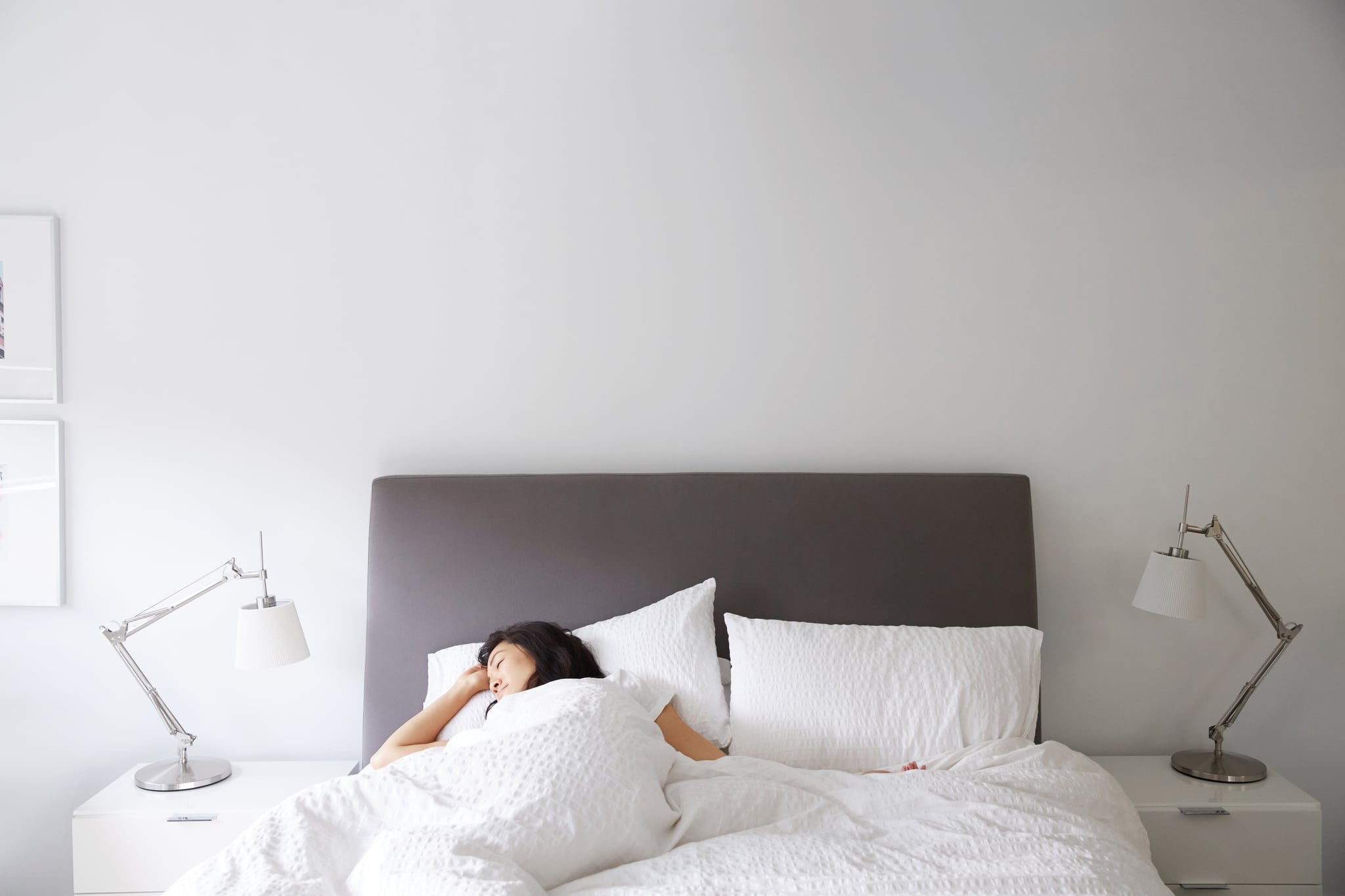 It seems like the nightmarish 2017-2018 flu season just ended, and yet here we are again. If you're wondering when you can expect the fevers and aches to return, the answer is sooner than later. "The flu virus is actually present year round, but really picks up in Fall," Dr. Jena Sussex-Pizula, MD, at University of Southern California Internal Medicine, told POPSUGAR. "It starts increasing in October, usually peaks around December through February, and can last all the way through May."
In other words, take steps now to protect yourself and your family. "Last year was one of the most severe flu seasons on record, excluding pandemics," she continued. "Unfortunately, as of August 2018, we know that 180 children died last season as a result of influenza infection." Here's what to know heading into this year's season.
Will It Be as Bad as Last Year?
Short answer: doctors can't be sure. That said, while cases of flu typically slow by March, the season has been peaking later than usual these past few years, noted Dr. Stephanie Long, MD, of One Medical in San Francisco, "increasing the number of people who get the flu and can then transmit the flu each year." Yikes.
Experts seem to agree that you should prepare for a flu season as dreadful as the ones in recent years. "Last year's flu severely affected all age groups, even young and healthy people," Dr. Long said. "The flu shot reduces doctor's office visits by 30 to 60 percent and hospitalizations by 40 percent — that alone is a great reason for all adults to get the flu shot, as well as children."
What Are the Symptoms?
"Influenza can be variable in terms of symptoms, but there is a classic presentation that you should look out for," said Dr. Sussex-Pizula. "Typical influenza manifests with abrupt onset of fever, headache, muscle aches, nonproductive cough, and sore throat. Sometimes the onset is so abrupt, people can tell me the hour they got sick!"
You may have additional symptoms, according to Dr. Honore Lansen, MD, of One Medical in New York. "But the telltale signs this year will be the same as always, usually starting with a cough or body aches," she said.
Don't forget: regardless of what this year brings, flu can be deadly. "Patients can sometimes forget, but influenza kills thousands of people each year in the United States (and even those numbers are likely underestimated)," said Dr. Sussex-Pizula. "While most complications occur in high risk groups — children, pregnant women, the elderly, or people with underlying medical conditions such as asthma — influenza can put even healthy individuals in the ICU."
You know what to do now — go get that shot. And godspeed.
Image Source: POPSUGAR Photography / Sheila Gim