When Is Flu Season Over
When Will This Godforsaken Flu Season End? Not Soon Enough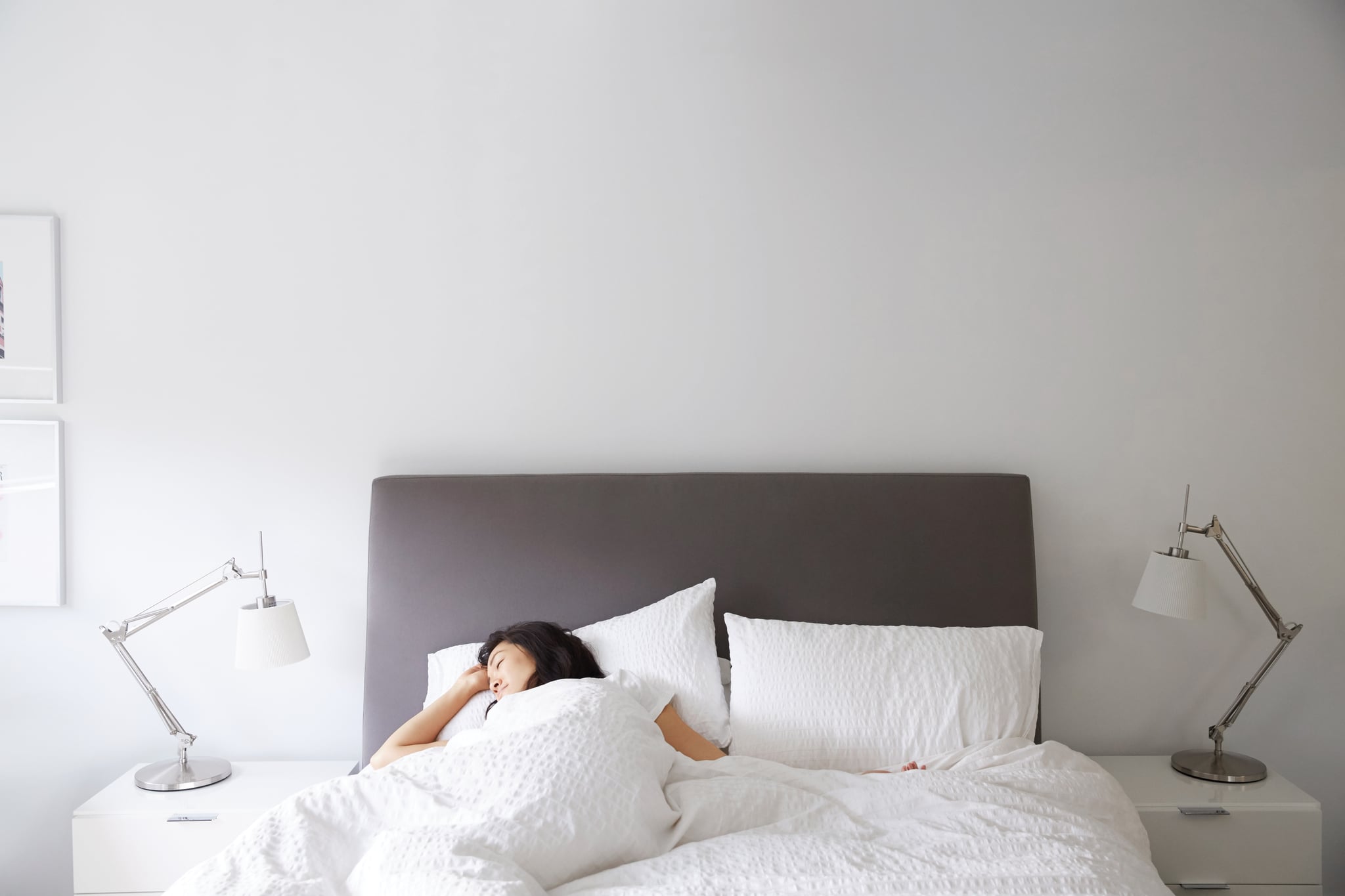 The 2017-2018 flu season has been one of the worst in history and has been called an "epidemic" by the Centers for Disease Control and Prevention (CDC) — ironically, 100 years after the 1918 flu pandemic. It has had many of us feeling under the weather for extended periods of time and almost all of us asking "WHEN WILL IT END?"
Unfortunately there's no hard stop to flu season; it's not like we wake up on Feb. 1 and at exactly 9 a.m., all of the viruses cease to exist (wouldn't that be nice). "There is circulating flu year round," said Dr. Stephanie Long, MD at One Medical. "The peak is typically reached in the late Fall and early Winter." Since flu season this year has yet to peak, we should expect it to last longer than what's been seen in previous years.
According to data collected by the CDC, past flu seasons have peaked during the months of December to March, tapering off until about October. You can actually get the current season's flu shot (which started its distribution in October 2017) until June 30.
Because this particular season has continued to mount and it is now (as of the third week of January) widespread in every state of the continental US (and Alaska), we can anticipate that it won't die down anytime soon, but hopefully we'll see it end by March. At the least, we can continue to monitor the CDC's influenza watch to check in with progress.
Image Source: POPSUGAR Photography / Sheila Gim