13 Snacks to Always Have in Your Kitchen When You're on Weight Watchers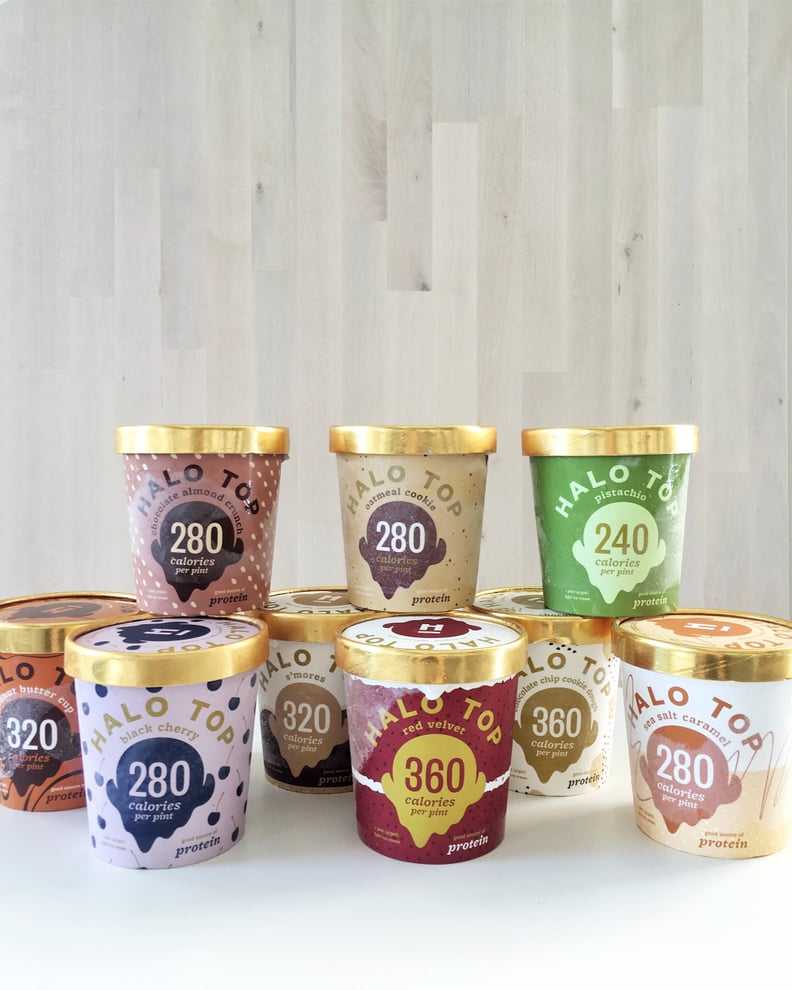 POPSUGAR Photography | Dominique Astorino
POPSUGAR Photography | Dominique Astorino
I'm a big snacker. Because I'm always busy, I'm constantly reaching for a quick bite from my fridge or pantry to tide me over until I can throw a meal together. Because of this, I feel like my kitchen is pretty well stocked with snacks that are Weight Watchers friendly.
Of course, grabbing fruits and vegetables — which are 0 Smart Points — is the best option, but sometimes you just want something salty from the pantry, like popcorn or some pretzels. The key to smart snacking, though, is being extra careful with how much you're eating. Preportioned snacks are your friends when you're on Weight Watchers! But don't be afraid to eat your sweets when you want them, even if they aren't portioned out already. You just have to measure and be aware.
Scroll through to see the 13 snacks I always have on hand and exactly how many Smart Points are in a serving. Even if you aren't on Weight Watchers, these are some great options — just remember to check out the nutrition info and make sure it fits into whatever plan you keep (counting calories, tracking micronutrients, etc.).
01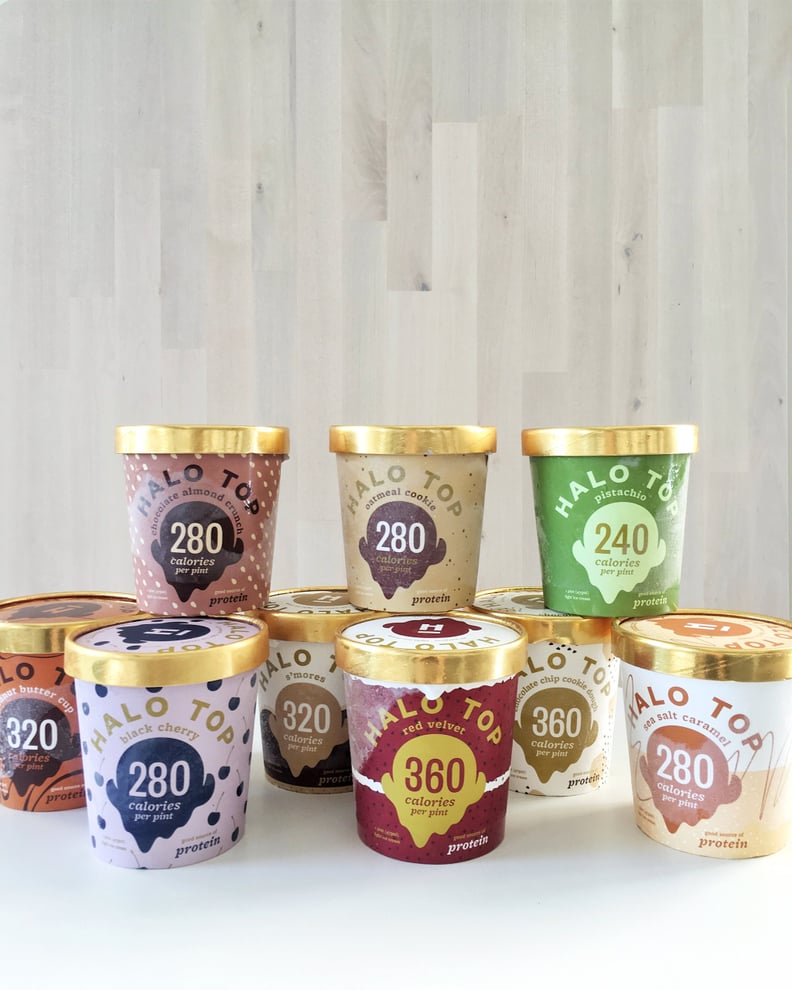 Halo Top Ice Cream
2-3 Smart Points per 1/2-cup serving, depending on flavor
02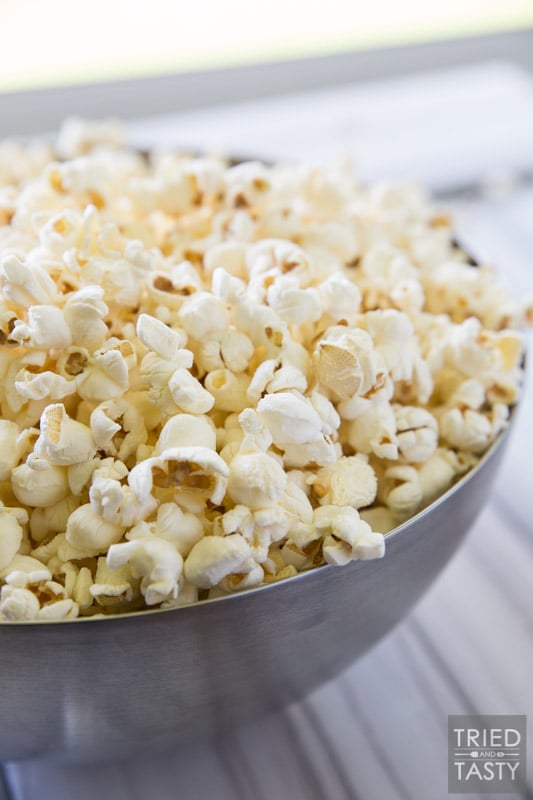 Air-Popped Popcorn
03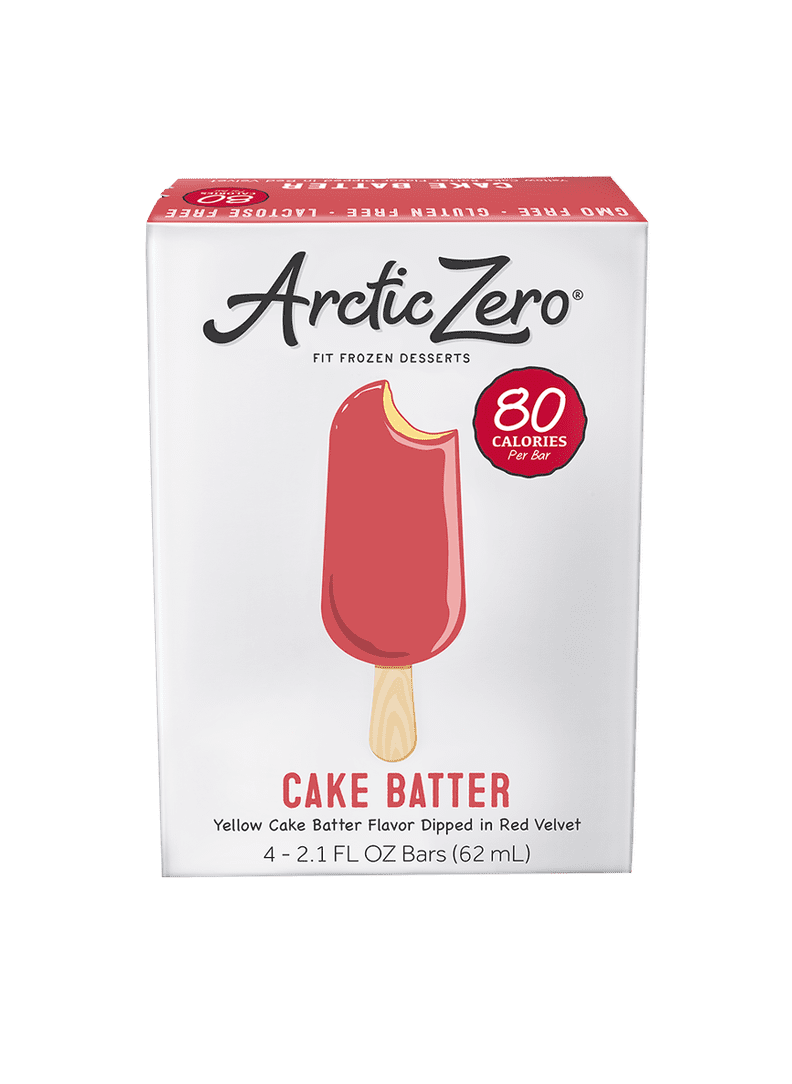 Arctic Zero Cake Batter Bars
04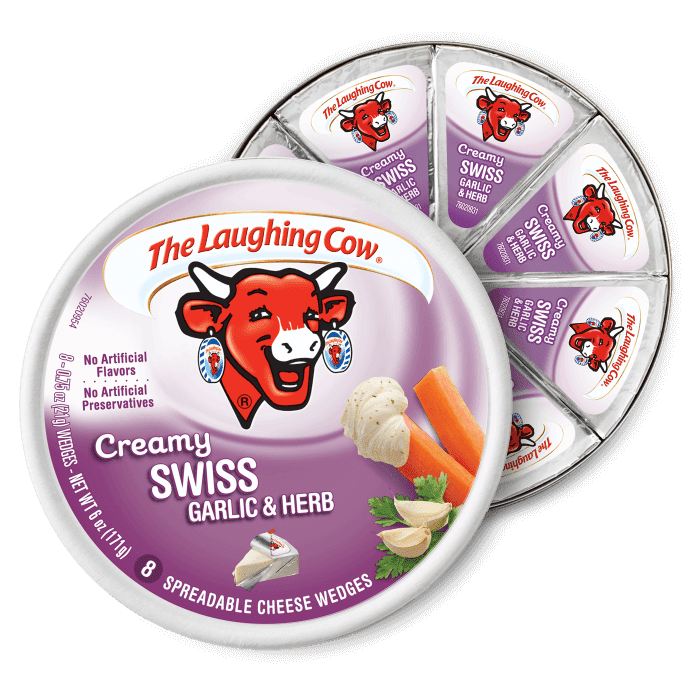 The Laughing Cow Spreadable Cheese
05
Rold Gold Sticks Pretzels
1 Smart Point per 15 sticks
06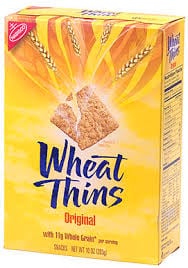 Wheat Thins
4 Smart Points in a 31-gram serving
07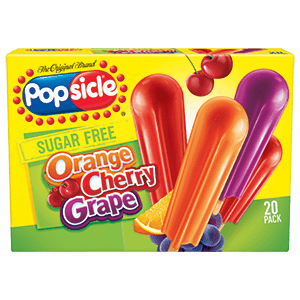 Sugar-Free Popsicles
0 Smart Points per Popsicle
08
Emerald Cocoa Roast Almonds 100 Calorie Pack
09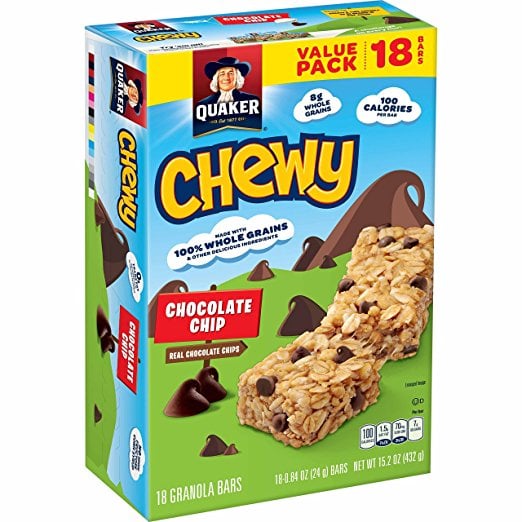 Quaker Chocolate Chip Chewy Granola Bars
10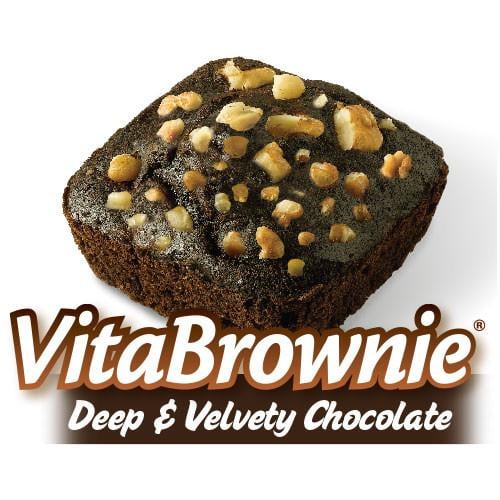 VitaBrownie
4 Smart Points per brownie
11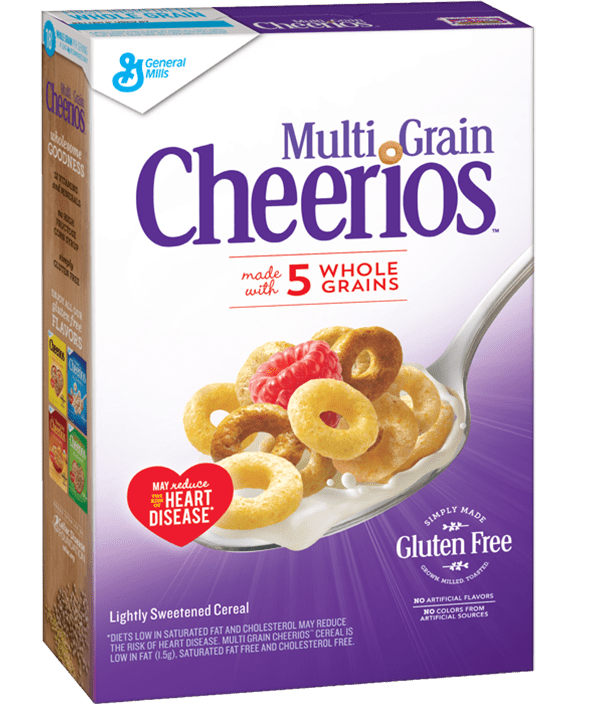 Multigrain Cheerios
12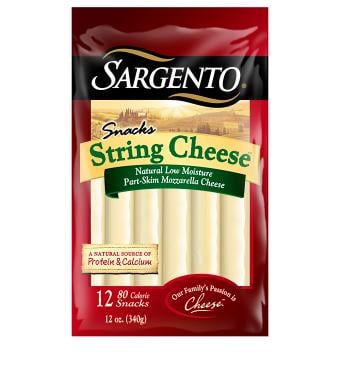 Sargento String Cheese
13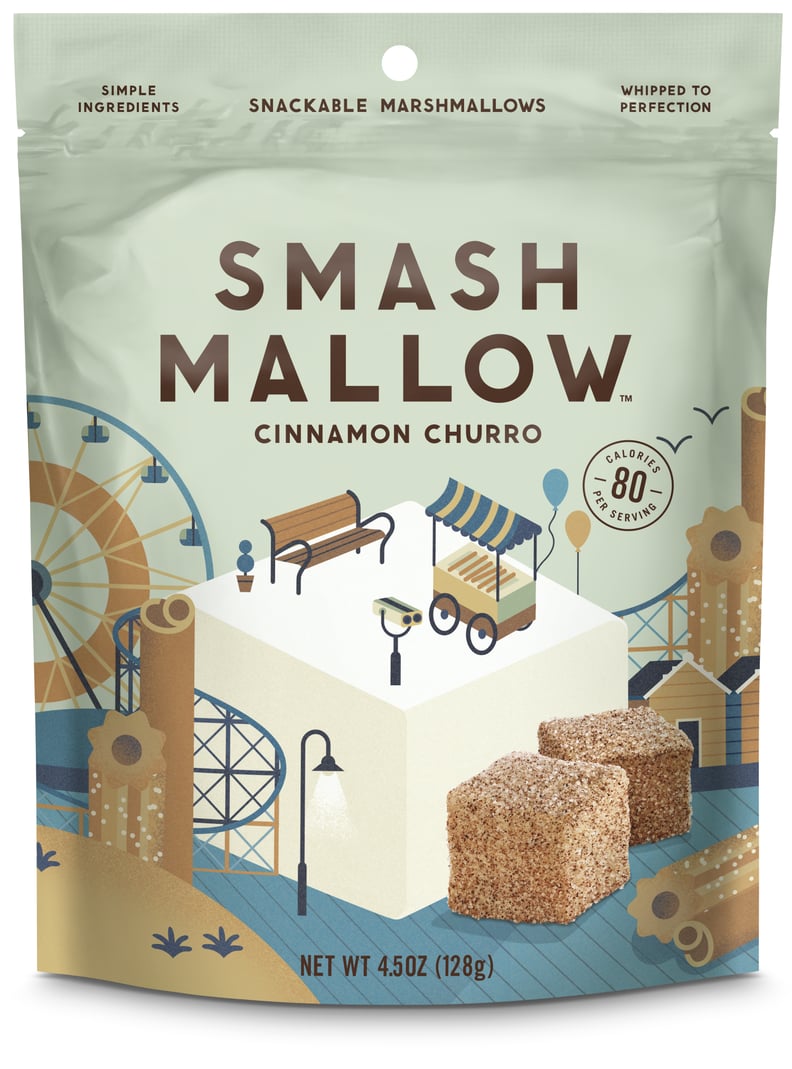 Smashmallow
1 Smart Point per Smashmallow