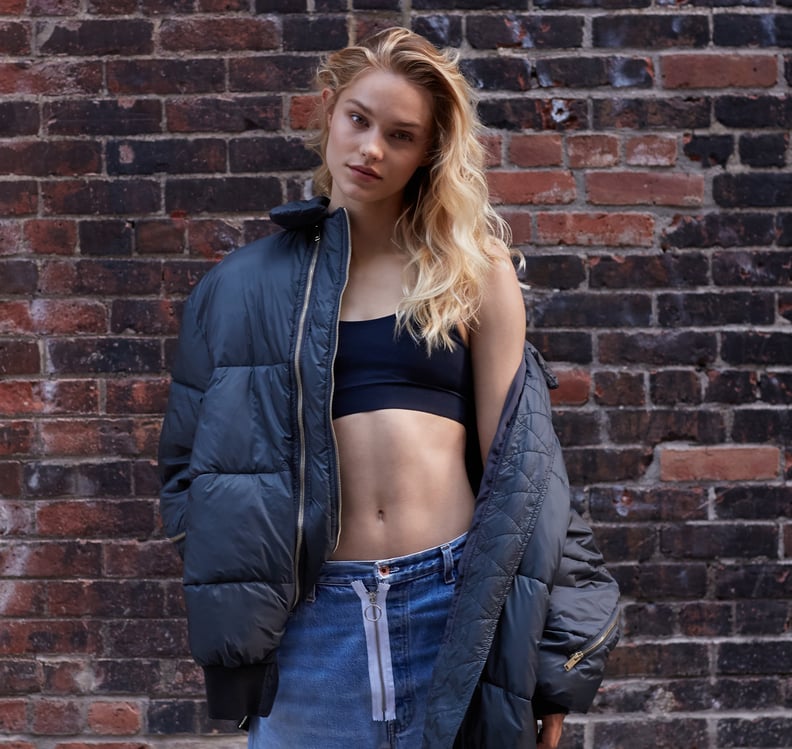 POPSUGAR Photography | Kathryna Hancock
POPSUGAR Photography | Kathryna Hancock
If you are what you eat, it seems a good idea to eat foods that help fight bloating. Summery and exotic fruits, like papaya and pineapple, can prevent the belly bloat, but you should know about the best foods of the Fall season that combat that puffy, gassy feeling. Read on to see which foods, herbs, and spices to pick up the next time you're at the farmer's market or grocery store. We even include recipes suggestions for each ingredient, so you can get cooking with these foods.
Celery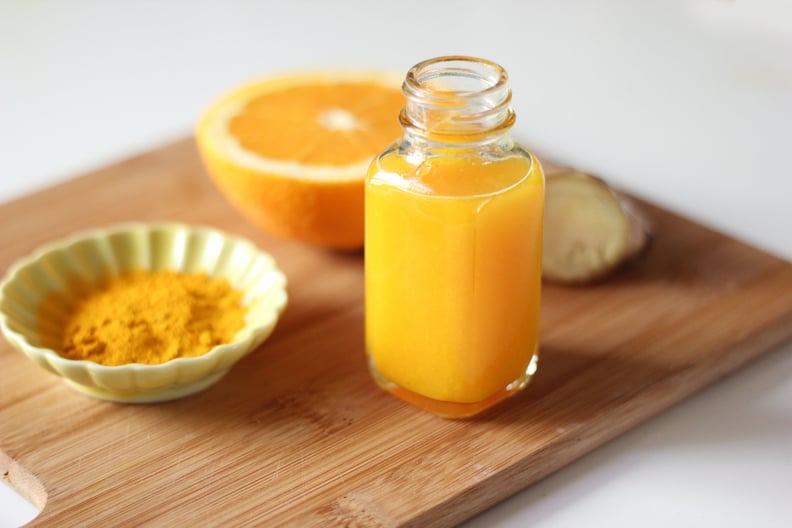 Turmeric
Colder nights call for warming curries featuring turmeric, and this healing spice stimulates digestion. Keeping things moving translates into less gas and less bloating.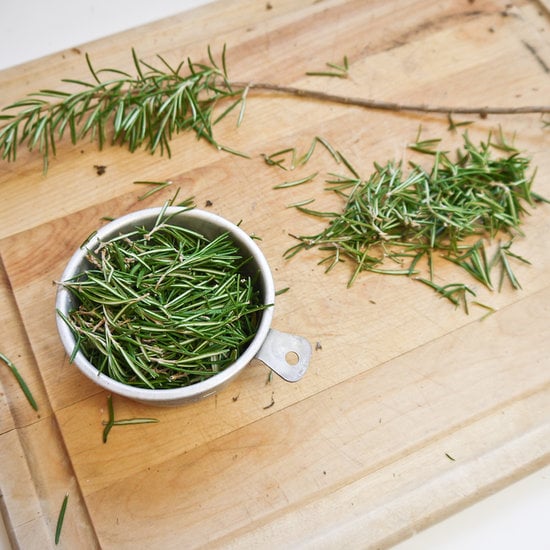 Rosemary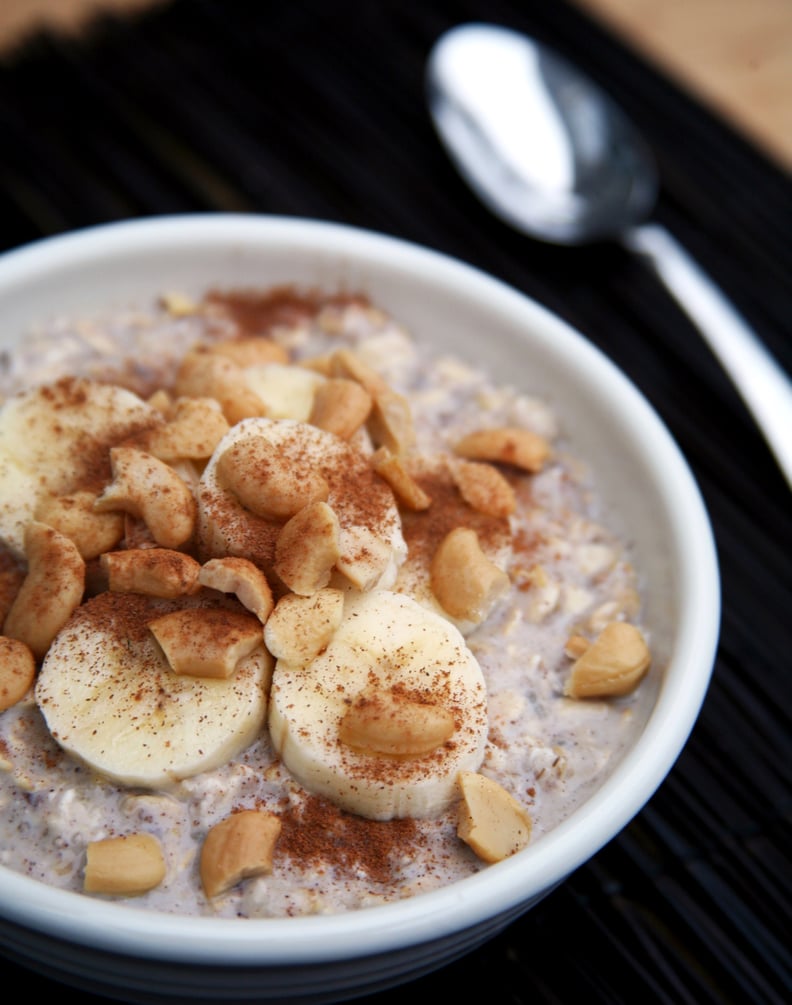 Oatmeal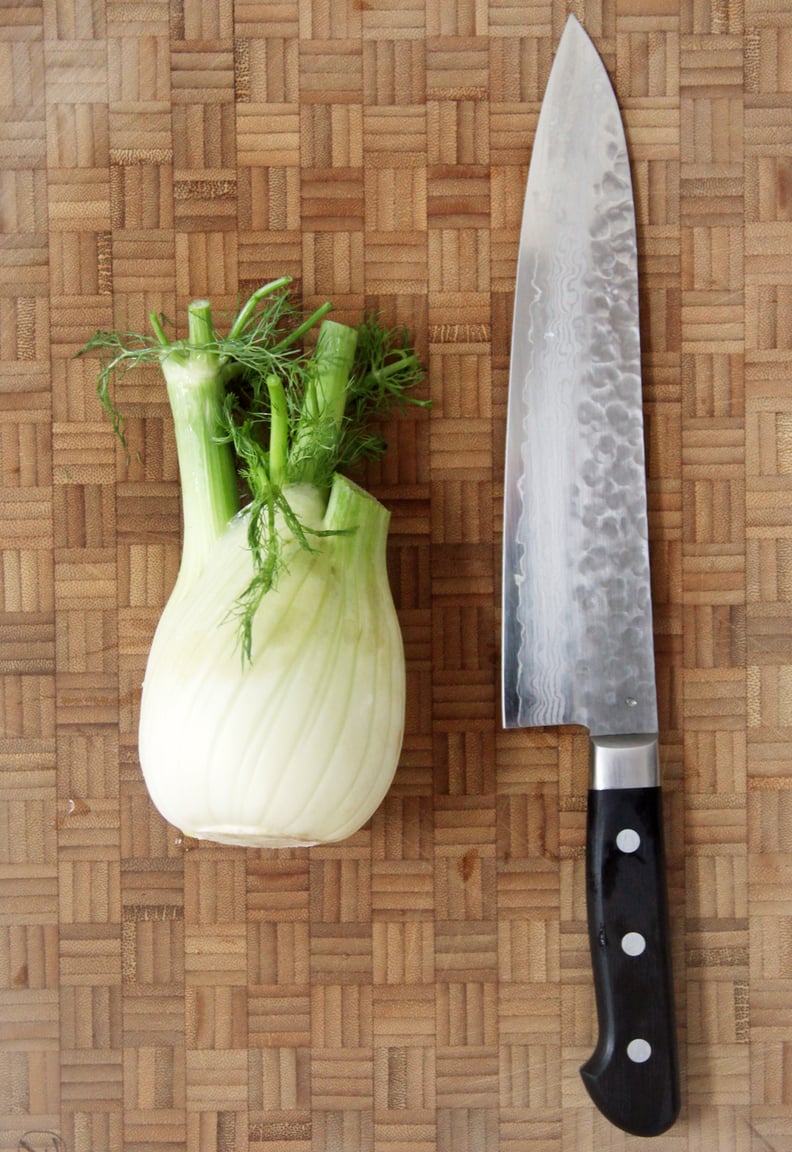 Fennel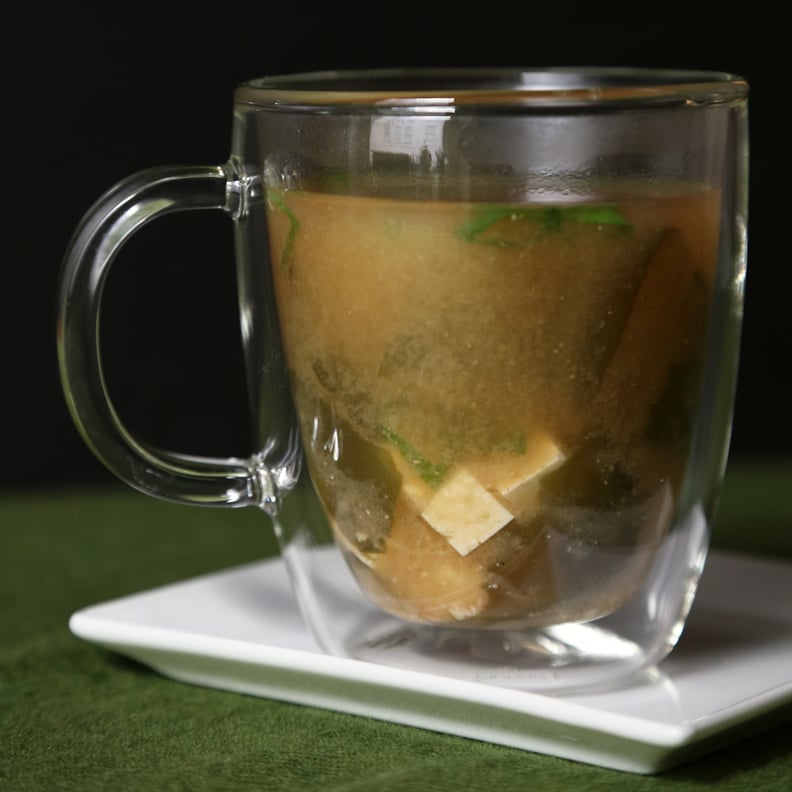 Miso
Fight bloating while warming up with a cup of miso soup. Naturally high in probiotics, miso helps ease bloating and balances the bacteria in your gut.
Try this miso soup recipe that's so easy to make.