Worried About the Winter Blues? Here Are 5 Things You Can Do to Beat Seasonal Depression
If you've been experiencing fatigue, mood swings, social withdrawal, and weight gain, you may have seasonal affective disorder. SAD, for short, is a type of depression that typically affects people during the Fall and Winter months.

We spoke with Ken Yeager, PhD, LISW, and director of the Stress, Trauma, and Resilience Program at the Ohio State University Wexner Medical Center, who explained that SAD occurs when the circadian rhythm of your body, controlled by seratonin and melatonin levels, is thrown off course by prolonged dreary weather.

Although we can't control the change of seasons, Dr. Yeager provided us with expert tips on how to treat and manage SAD. Continue reading for five simple things you can start doing today to manage your SAD.
01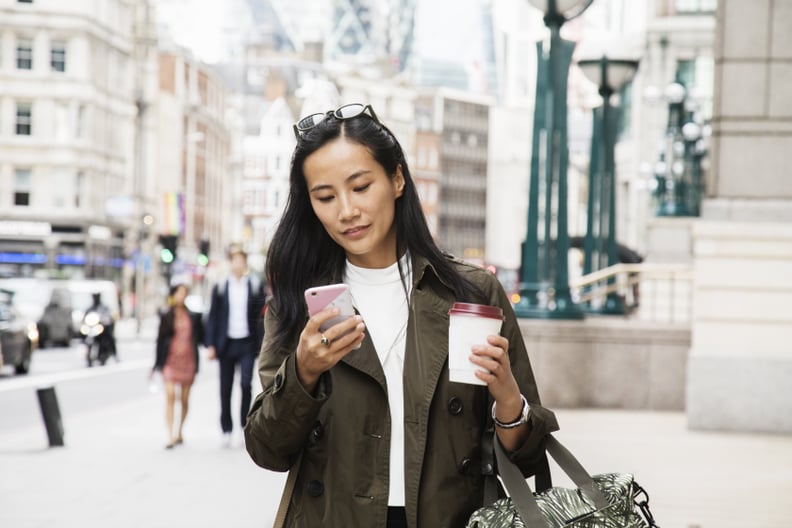 Take Daily Walks in the Morning
Dr. Yeager said that taking daily walks in the morning is a great way to help manage SAD. The exercise will help your body release endorphins (the chemicals responsible for creating euphoric feelings in the body) and the exposure from the sun will keep your body's clock on track.
02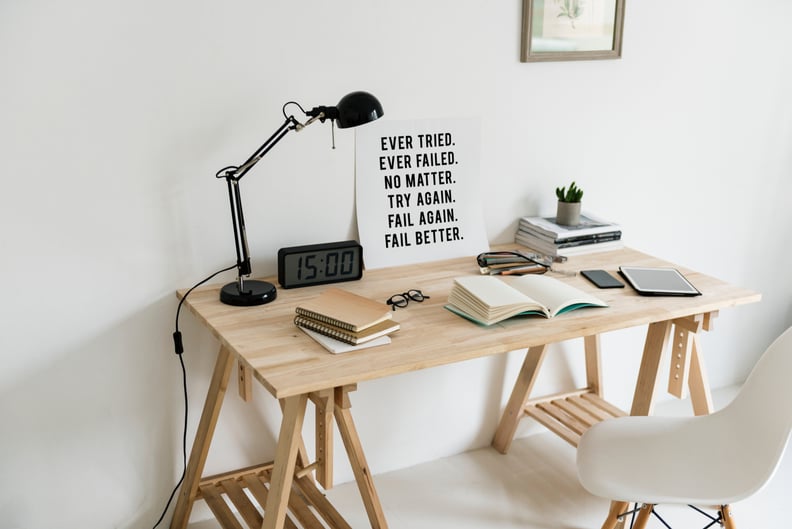 Add More Light to Your Home and Office
Getting blackout curtains may be tempting if you're feeling lackluster, but Dr. Yeager advises doing the exact opposite. "Flood your home or office with as much light as possible. When curtains are drawn or blinds are closed, you don't benefit from any natural light that's out there. If necessary, rearrange your interior to maximize any sunlight that filters through on cloudy days."

If your home/office doesn't have great natural light, he suggests purchasing a light box to mimic outdoor light.
03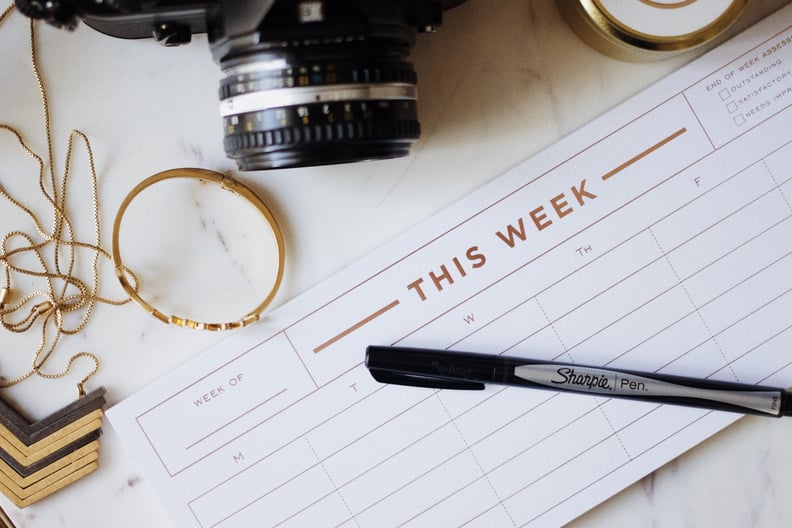 Stay Social
We know that going out is probably the last thing that you want to do, but Dr. Yeager recommends staying social. "Sign up for a class, recruit an exercise buddy, or schedule regular outings with friends," Dr. Yeager said. You don't have to plan your entire month out in advance, but try to do at least one social activity a week.
04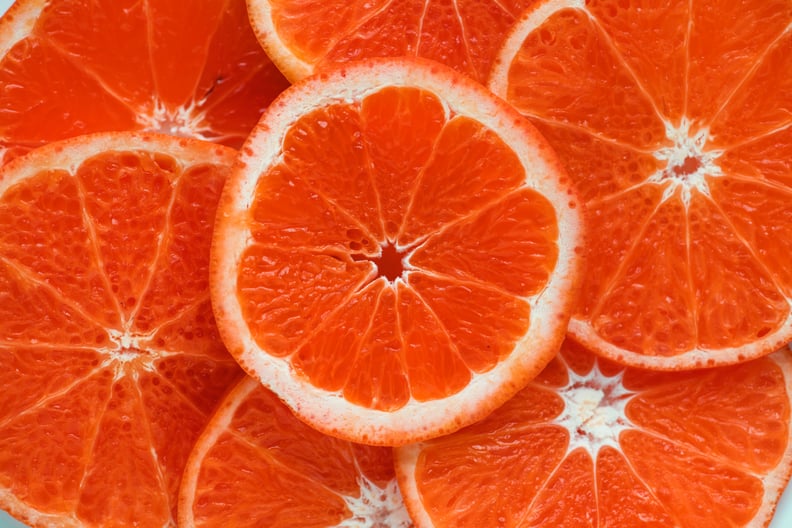 Ask Your Doctor About Vitamin D Supplements
If you feel like morning walks and more light aren't working, Dr. Yeager recommends talking to your primary care physician about vitamin D supplements for the Winter months.
05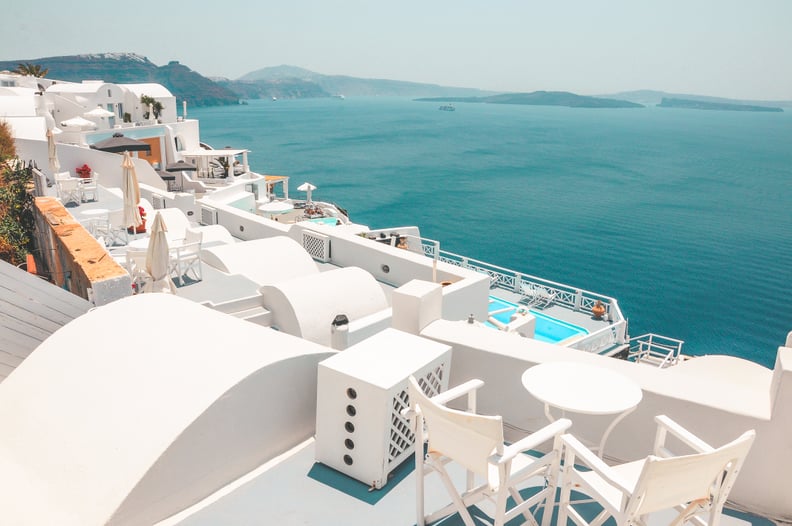 Take a Vacation
Dr. Yeager is aware that everyone's financial situation is different, but if you have the means and the time, he said, "treat yourself to a vacation at a sunny destination." Consider Arizona, Chile, the Caribbean, or Mexico when planning your sunny vacation.