It's no secret that high-end gym memberships can cost way more than many are willing or able to spend. Between initiation fees and monthly membership dues, the amount you hand over to your gym annually can creep up into the thousands and start to feel more like a second rent. Not to mention that some gyms come with more perks than others, which can really affect what you are even getting out of your membership.
Not willing to fork over $100 or more per month for a gym membership that I may or may not use, I decided to put together a workout plan that costs next to nothing. The best part? If I miss a few days I don't feel guilty or like I'm throwing my money away. Read ahead for some of my tips on how to stay fit while keeping your spending in check.
01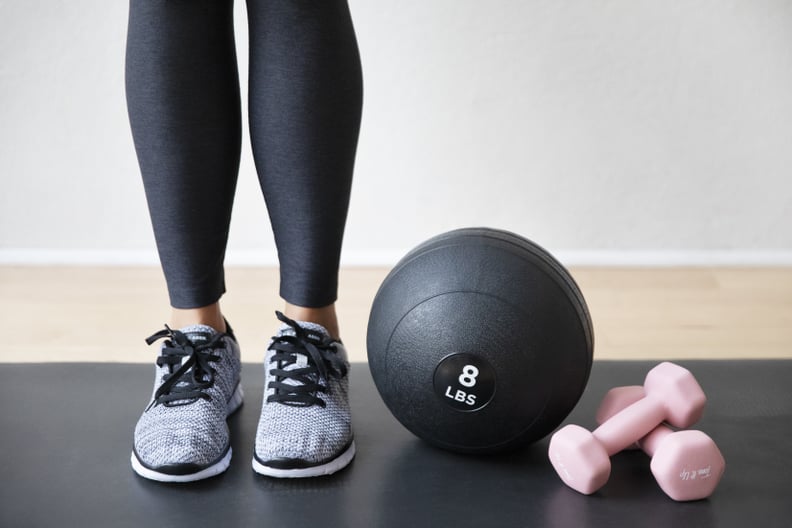 Create Your Own At-Home Gym
This past holiday season I wanted one thing and one thing only: the ProGear Foldable Magnetic Upright Bike ($115, originally $119), which is easily stowed away when not in use. I also picked up some hand weights, a yoga mat, and resistance bands. These items have totally changed the way I work out and cost about $200 total — nearly the same amount I'd pay for one month at a fancy sports club.
02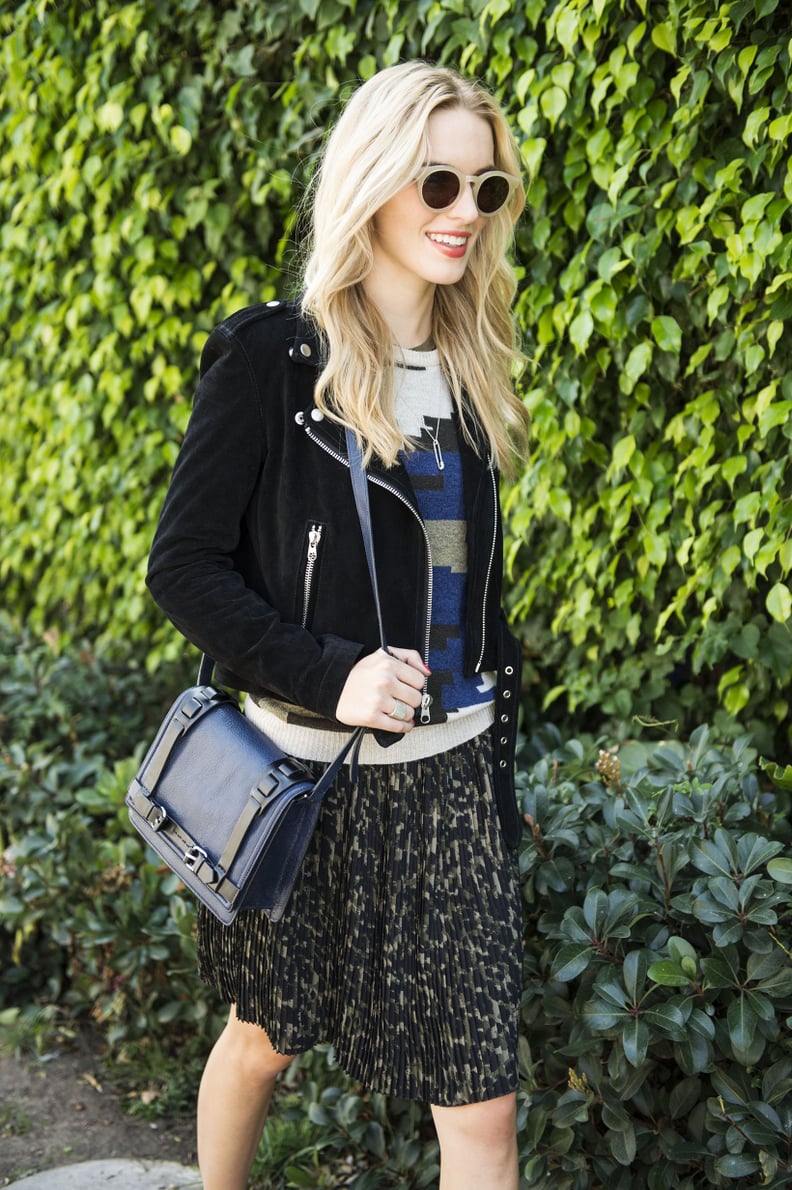 Walk as Much as Possible
03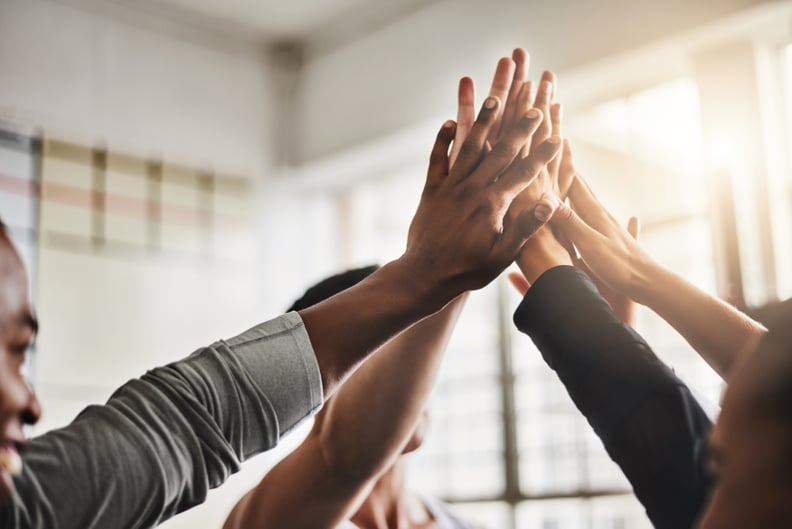 Take Classes at Local Community Centers
Nearly every city has at least one community center or park that offers weekly exercise classes, which may include Zumba, yoga, swimming, or other forms of strength training and cardio — often for free. I love exploring different neighborhoods to try out new classes. It's a great way to meet people, too!
04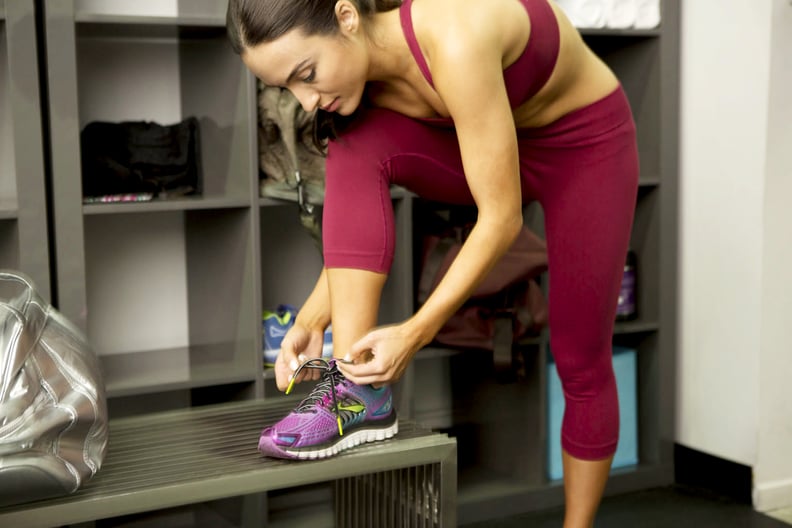 Keep An Eye Out For Free Trials
Many fitness studios and gyms offer free visits or classes to potential members, either on a guest pass from another member or as part of a trial. (For example, Core Power Yoga offers a free week, though you should check your local studios for availability.) Many fitness apps, such as Classpass, also offer free trial periods for users to give their workouts a test drive. Make sure to take advantage of these great deals before paying full price.
05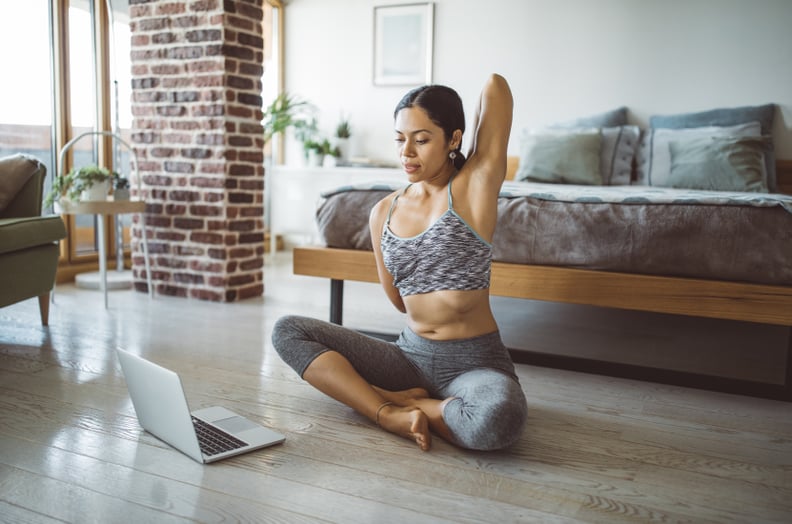 Use Online Video Workouts