When was the last time you had a gym membership? Three years ago? Ten years ago? Never?
The boutique fitness boom has drawn people away from traditional gyms in the past decade. As fitness-lovers found their niche (Spin addicts and Pilates enthusiasts and kickboxers alike), they drifted away from ellipticals and locker rooms and into grapefruit-scented studios with SmartWater and designer bath products.
But the times, they are a-changin'! We predict that 2020 will be the year people start going back to the gym, whether it's a franchise or local spot. Why? A few reasons: the gym you once knew is getting a major makeover in terms of services, and with new pricing options at gyms across the country, they're more competitive than ever.
While we don't anticipate those niche classes going away anytime soon (to the contrary!), we do think gyms will be on the upswing once again. The growth of the health and wellness industry isn't slowing down, and if the insights ahead prove anything, it's that there's room at the table for everyone. Here's why you're likely to see plenty of new faces at the gym in the coming year.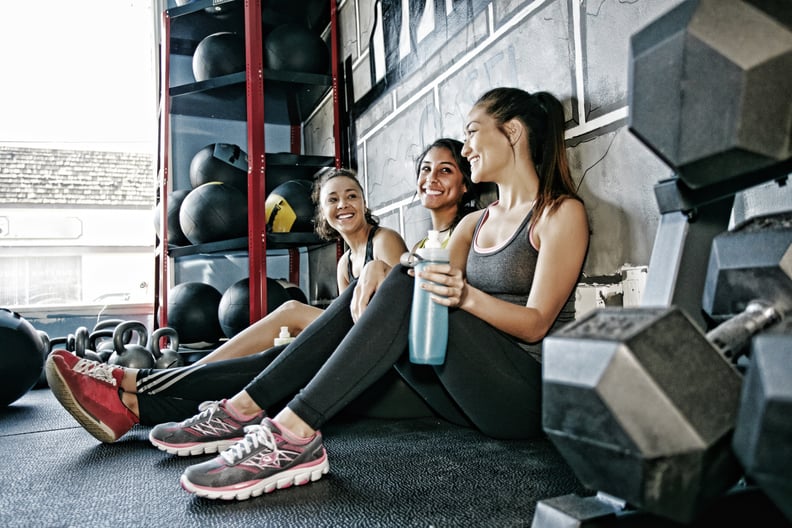 Gyms Are Offering Membership Tiers
Gone are the days of the unlimited $99 ClassPass, where you could tour every studio in your area, every day, for under a hundred bucks. As the platform that offered people an endless buffet of fitness studios continues to change its model (and users find limits in where they can go as many boutiques opt out of this platform), what we're left with is a hefty price tag for niche classes, particularly if you like doing more than one type of workout.
A monthly membership at a yoga studio combined with a membership for Pilates, coupled with a handful of cycling and bootcamp classes, can easily get into the high three figures — a number that could eclipse the luxury gym pricing at Equinox, which can range from $150 to $250 a month for a standard membership, depending on the region. Compare that to Planet Fitness, Crunch, and Gold's, which run as little as $10 to $40 per month (again, depending on the type of membership), and to some people, a big-box gym just makes financial sense.
Each of these gyms has membership tiers: some offering more access to different parts of the gym, others offering access at several locations (like an all-access pass) versus just one. This allows the member to find something that works with their budget, a benefit hasn't really been replicated by studios just yet. Will this attract more people to the gym in 2020? We think there's a strong likelihood.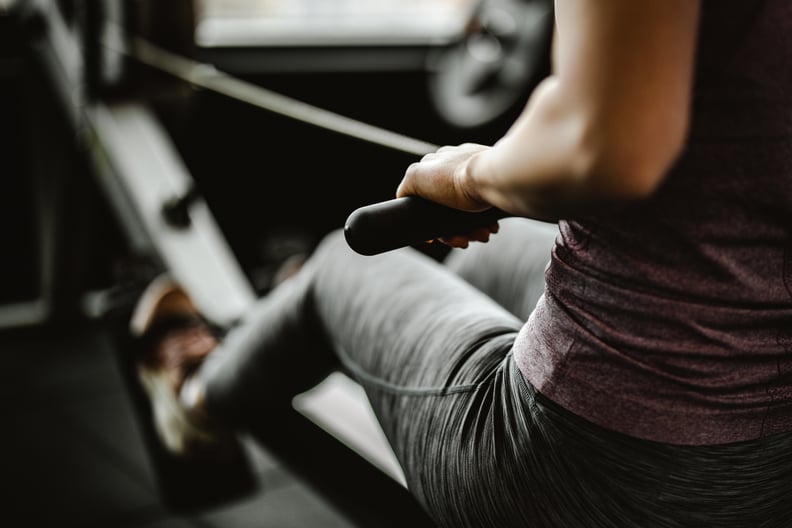 Gyms Are Adding New Equipment and Services
Say sayonara to beat-up treadmills with broken audio jacks. Gyms are already stepping it up with fancy new equipment, which may be an effort to target would-be at-home gym equipment buyers.
"Radically different resistance mechanisms are going to replace legacy fitness equipment across all fitness sectors, not just rowing and weight lifting," Bruce Smith, founder and CEO of Hydrow, a high-tech rowing machine, told POPSUGAR. Noting that much of your run-of-the-mill gym equipment (like barbells, for instance) hasn't changed "in more than a century," he said we're finally starting to see "new resistance mechanisms, which offer computer-controlled resistance that is quiet, light, and extremely adjustable."
In addition to better equipment, expect to see more variety in services at your local gym. "Massages, juice bars, and places to meet friends for a healthy meal are going to be taking over more and more of the real estate at high-end gyms," Bruce said.
Because many consumers can now have high-quality gym equipment in their homes (if they have the space and budget for it), gyms will have to offer experiences and services that an at-home "studio" cannot: social time, made-to-order smoothies, recovery services like massage, and more. Bruce believes people will "treat the [gym] more like a club."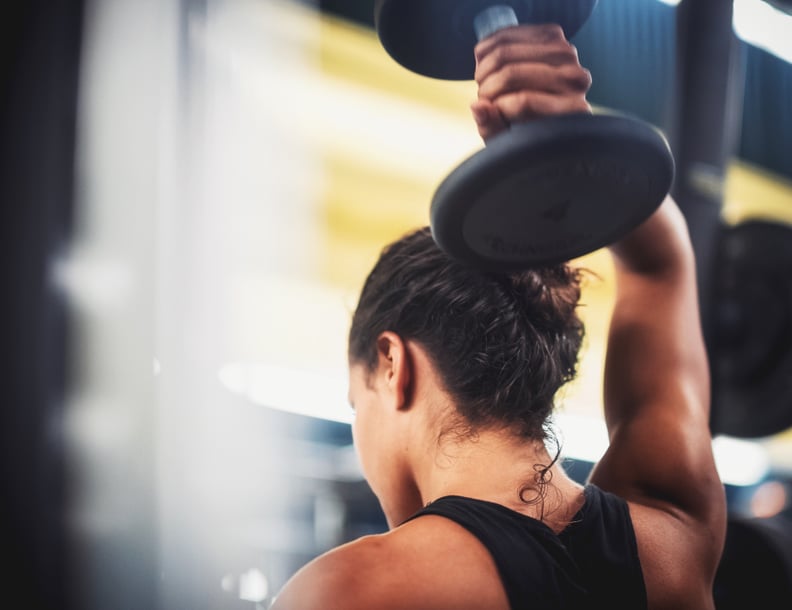 Studio-Goers Are Supplementing With Gym Time
"We haven't seen notable signs of boutique fitness slowing its growth trajectory over other fitness segments," explained Amaya Weddle, senior director of research and experiences at MINDBODY. (In other words, don't expect the front row of your Spin class to open up anytime soon.) But Amaya does believe that gyms will be a supplemental choice for studio-goers. "Boutique fitness is generally one modality, and we know that many consumers want variety in their workout routine," she said. "From a data perspective, what we see is a trend toward boutique fitness consumers carrying multiple memberships, or visiting multiple studios."
The data backs it up. MINDBODY conducted a survey of app users across the country, and 81 percent reported they have visited more than one studio in the past six months. The International Health, Racquet and Sportsclub Association's data corroborated this as well, reporting that two-thirds of the people who have memberships at boutique studios go to two or more facilities for their sweat sessions. "Some of those other facilities include multipurpose gyms," Amaya told POPSUGAR.
"In qualitative research, we often hear that MINDBODY app consumers often carry multiple memberships, or have class packages, so they can visit both boutique and multipurpose gyms because they want variety and aren't always wanting — or able — to go to classes as often as they want to work out," she said. "We see gyms as more complementary than competitive with our target consumer."
Twenty-five dollars for monthly access to an entire gym makes for an excellent supplement to a routine built on $35-per-session studio classes. In fact, it feels like a huge bargain.