9 Protein-Packed Smoothies to Help You Get Slim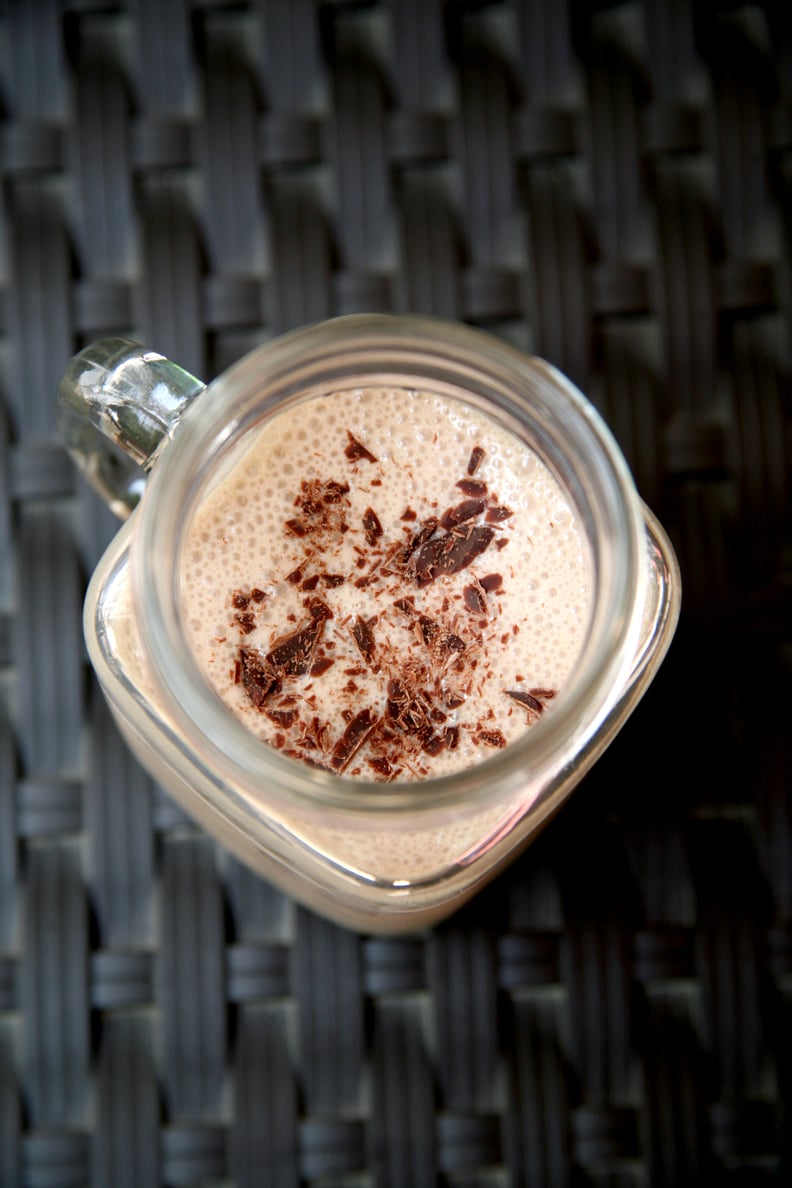 POPSUGAR Photography/Jenny Sugar
POPSUGAR Photography/Jenny Sugar
You splurged on an enormous tub of protein powder, because you know getting enough protein will help you build muscle and keep you full longer to help you lose weight. But now you need some amazing smoothie recipes to help you use it up. Here you go!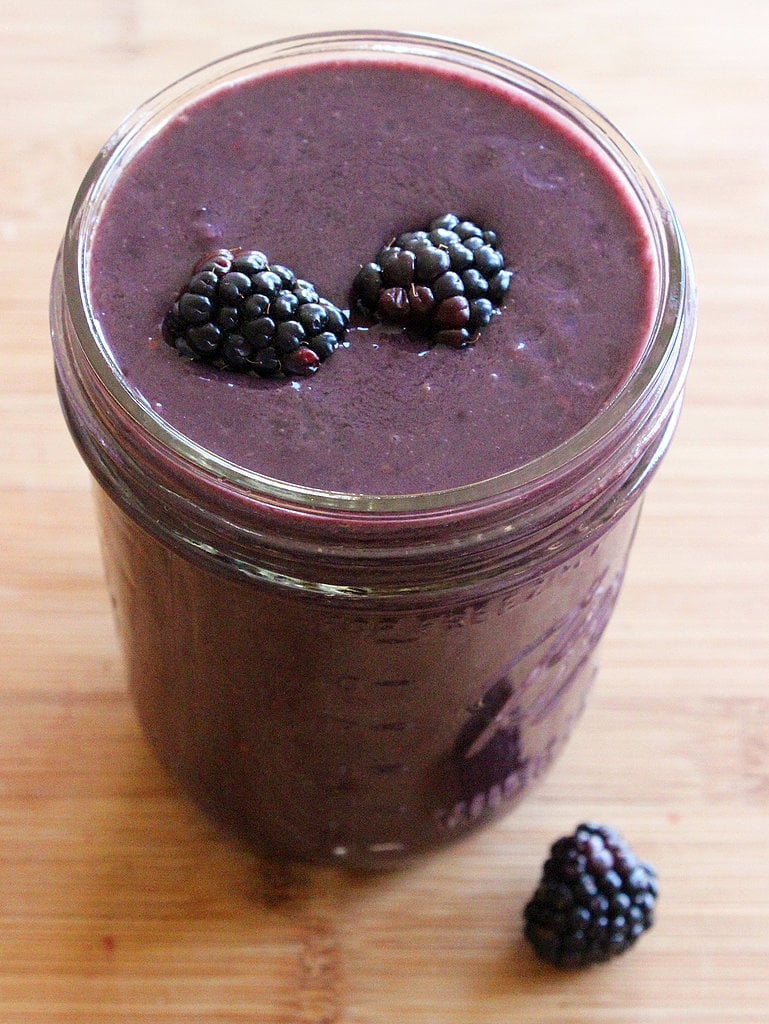 Karlie Kloss's Breakfast Smoothie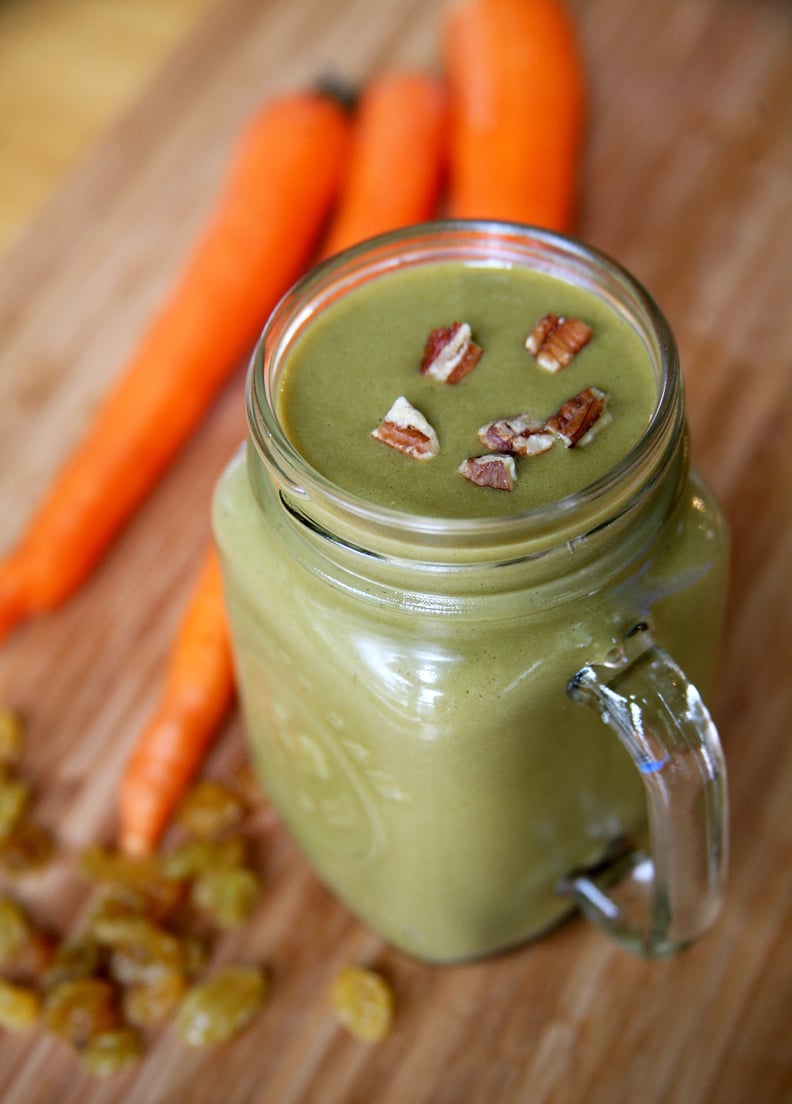 Carrot Cake Smoothie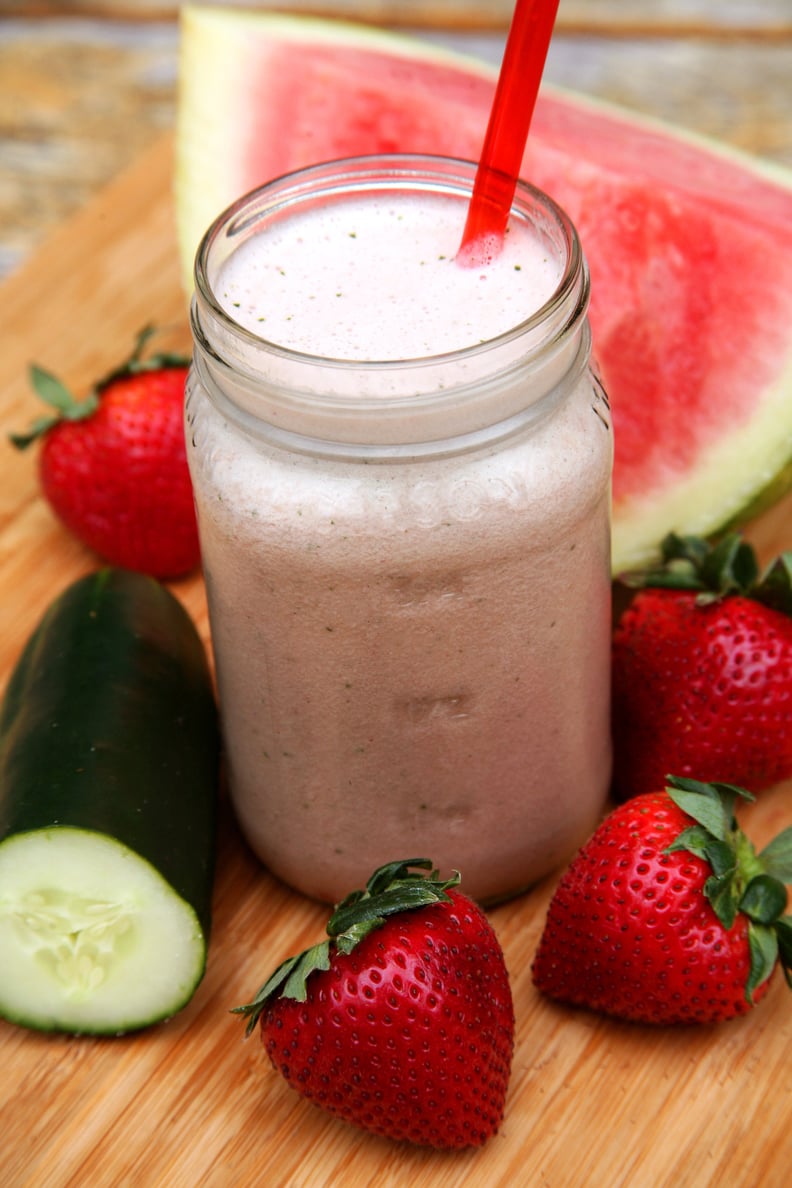 Strawberry-Watermelon Hydrating Smoothie
This watermelon smoothie makes the perfect post-workout snack and offers 15.1 grams of protein.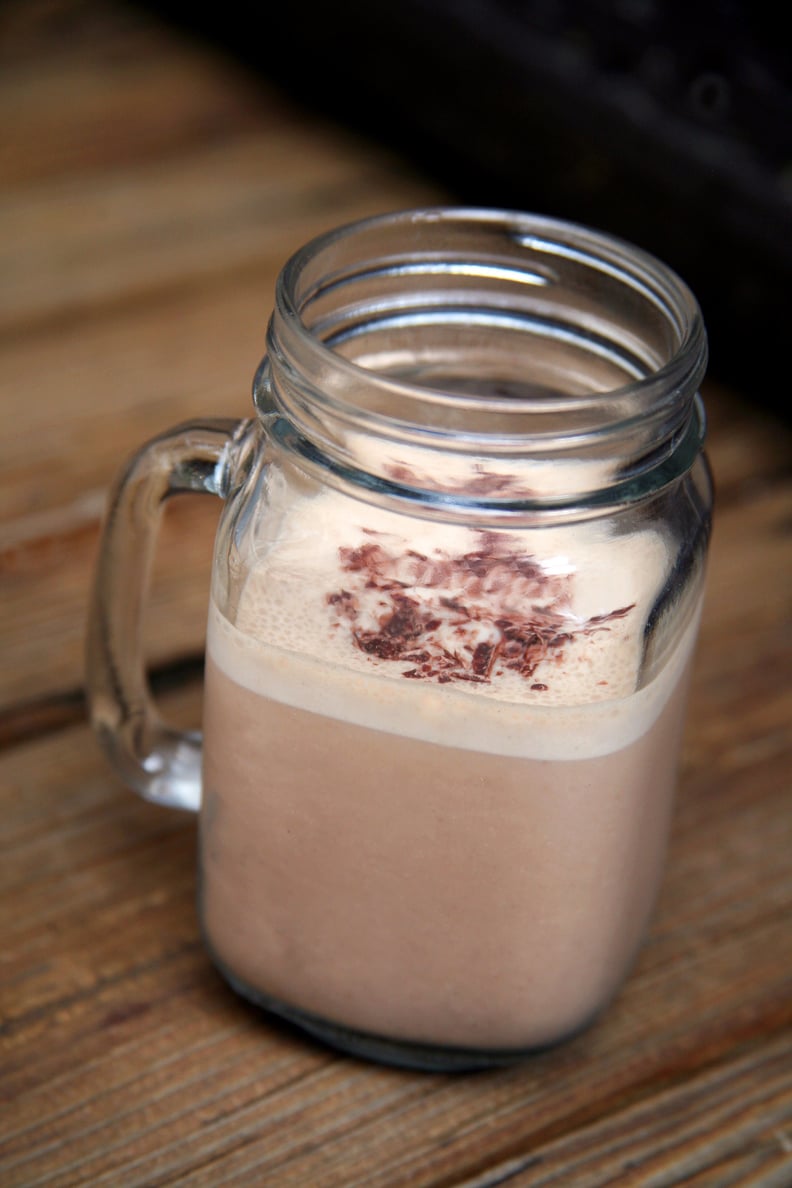 Low-Calorie Chocolate Almond Smoothie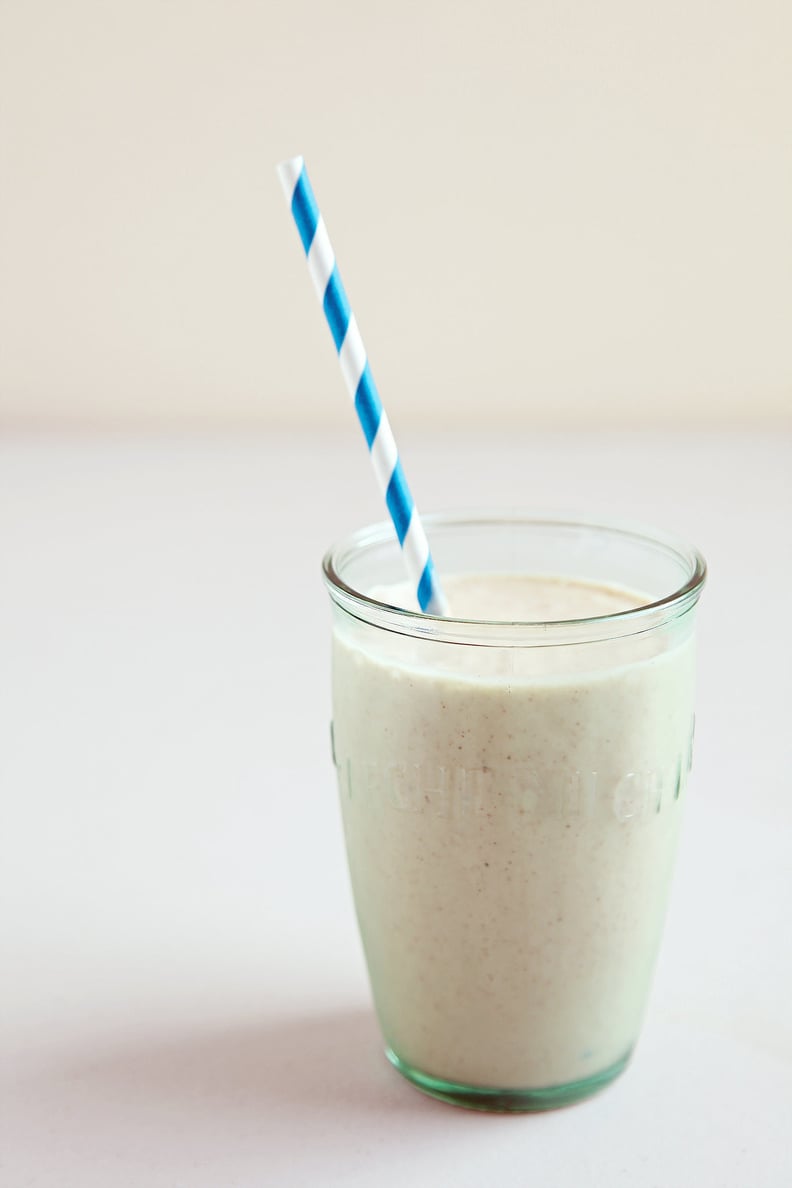 Banana Bread Smoothie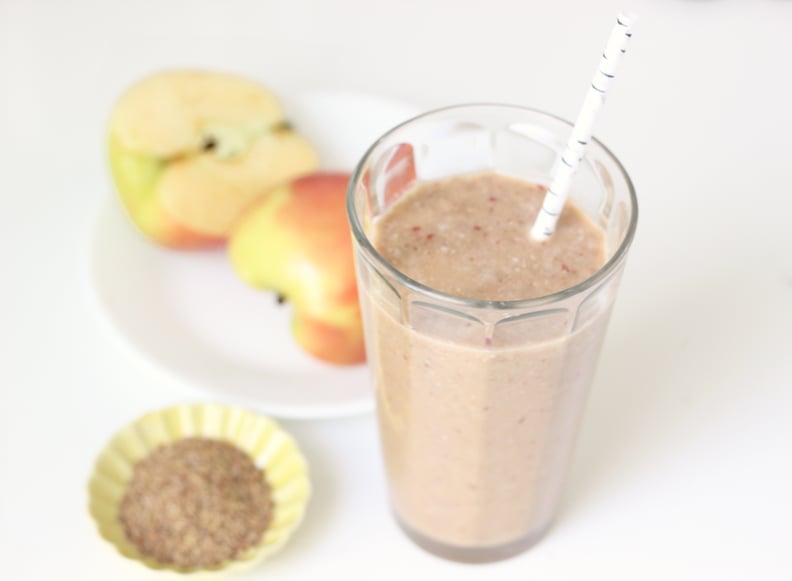 Overnight Apple Cinnamon Smoothie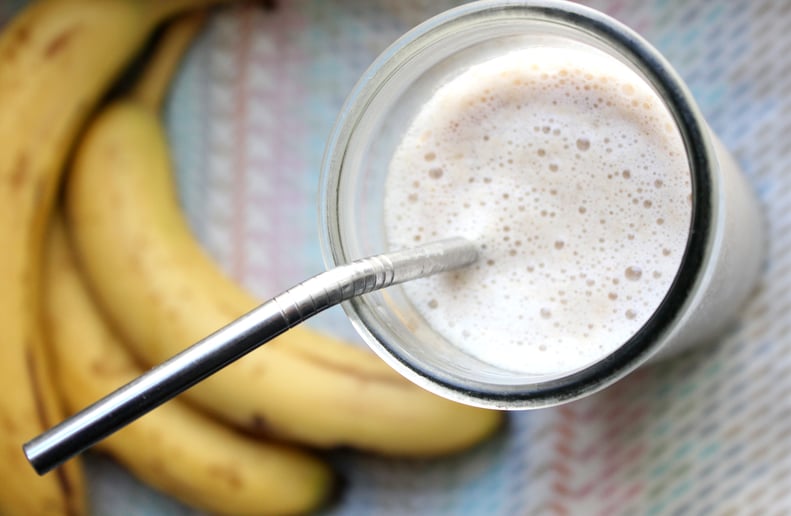 Pre-Workout Smoothie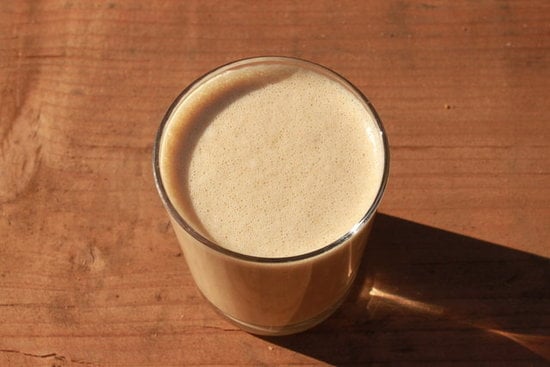 Peanut Butter Protein Smoothie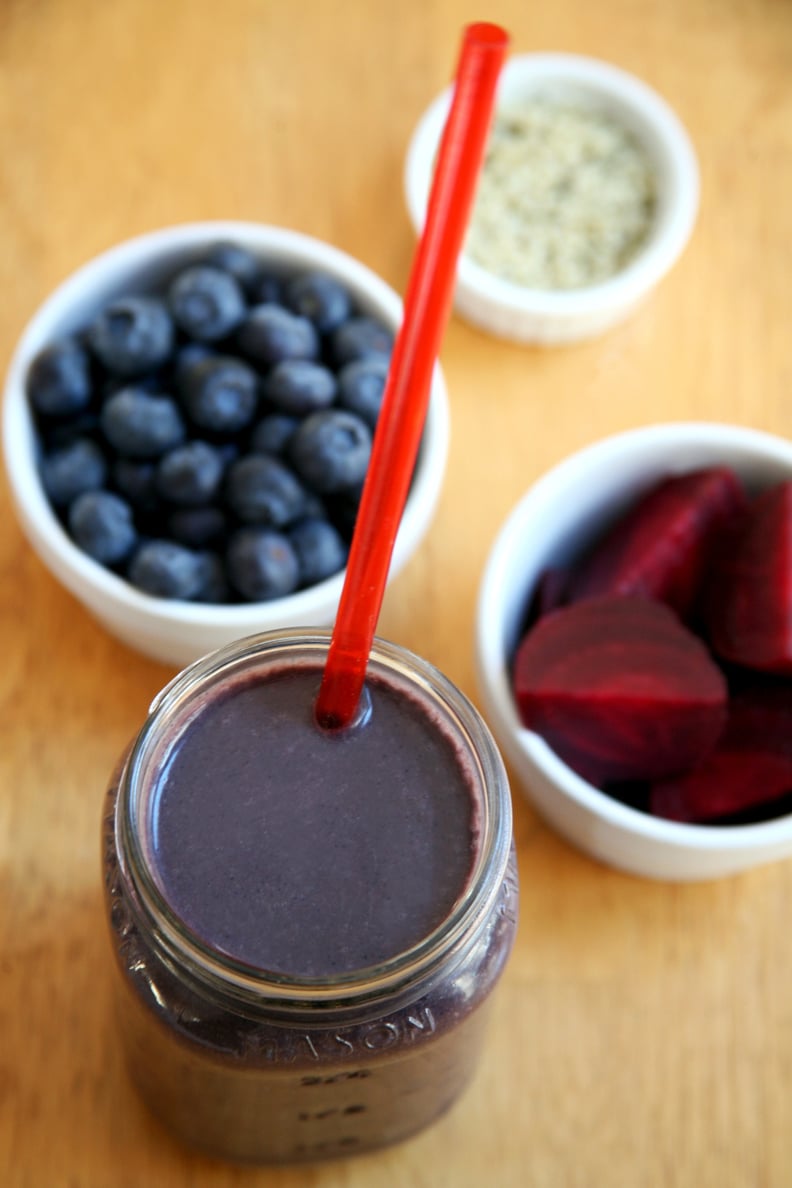 Beet Blueberry Chocolate Protein Smoothie