For many, Summer is one of the most fun seasons — and we wait all year for it. But while you're busy exercising outdoors with friends and making your way through the ultimate health foodie checklist, there are a few annoying health issues that might creep up on you.
From painful chub rub to dehydration, these are the common health issues you should watch out for this Summer . . . and the expert advice on how to protect yourself from them.
01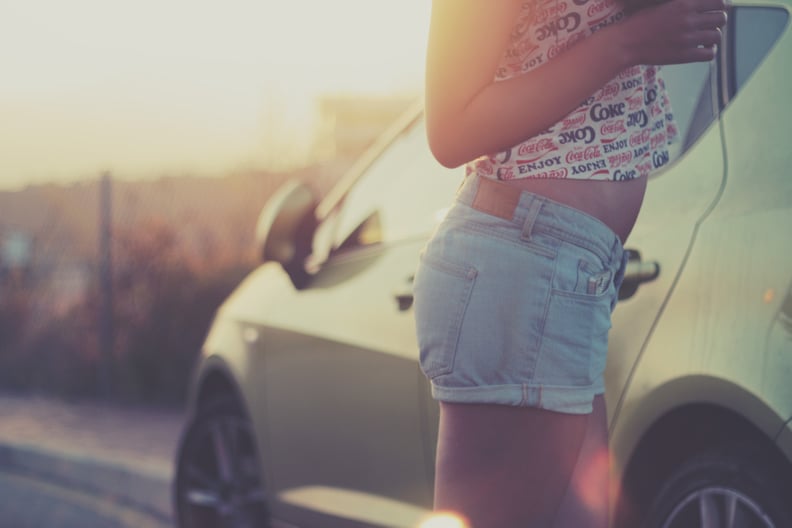 Chafing
Those long unexpected Summer runs sounded so fun . . . until you start feeling that familiar pesky rash that comes from your thighs rubbing together for long periods of time. Although you're likely to dismiss it as a serious health issue, it can lead to long-term scarring and discoloration. Prevent inner-thigh chafe by equipping a handy bandelette and body balm when you're out and rubbing coconut oil on the affected area to prevent scarring and ease pain.
02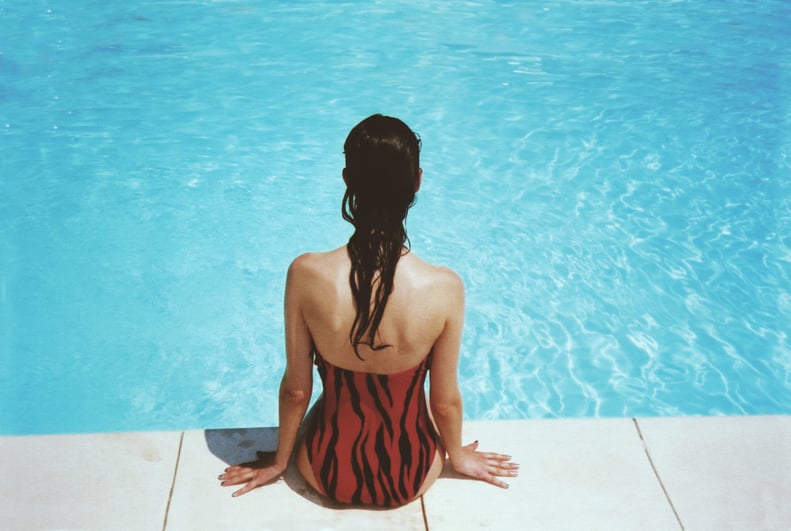 Yeast Infections
Ever heard of anyone taking a quick dip and then heading home? Pool days are meant to be long and relaxing, but according to Dr. Leah S. Millheiser, director of the Female Sexual Medicine Program at Stanford University School of Medicine, lounging around all day in a wet bikini can lead to a vaginal infection; the same goes for wearing wet leggings after a sweaty workout. In addition to changing out of your wet swimsuit bottoms, Dr. Millheiser recommends maintaining a healthy vaginal pH by using a gel cream like RepHresh as yeast infections tend to be more problematic during Summer months.
03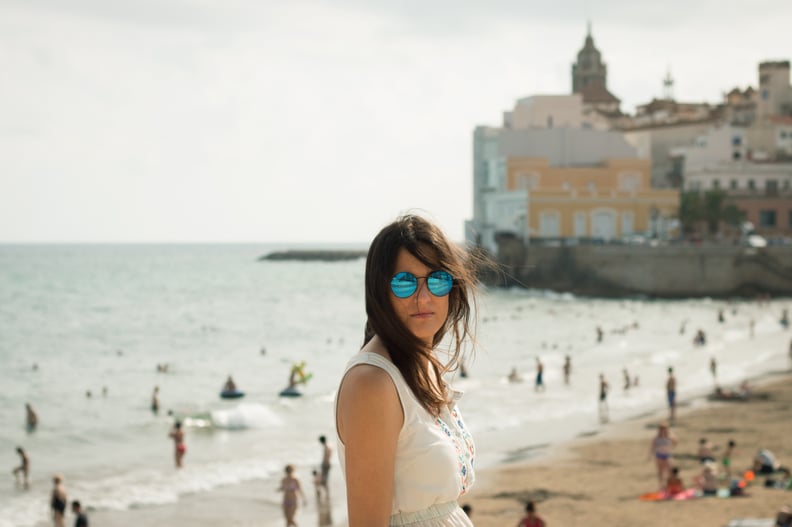 Asthma
If you didn't use an inhaler as a kid, you might not have bothered using one as an adult. But Summer is chock-full of asthma triggers, and you might not even realize it.
"Heat and humidity is a trigger for asthma for some. There are other pollens in the air in Summer such as weed pollen, which can trigger asthma if you are allergic," shared Dr. Purvi Parikh, an allergist/immunologist with Allergy & Asthma Network. "Furthermore, everyone is blasting their air conditioning, which has been off all Winter and Spring, and if you do not clean filters frequently, it can blow dust mites into your environment."
Different environments, plane rides, and chlorine from pools can all be irritants. Dr. Parikh strongly recommends visiting your doctor so that you know your triggers and are prepared in all situations — especially if you notice any trouble breathing when changing from hot and cold environments.
04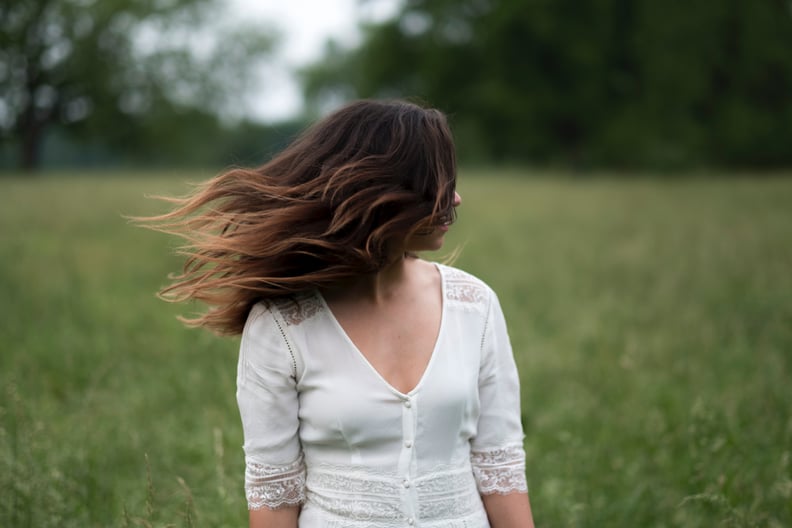 Dandruff
Noticed a few white flakes? Luckily, they might just be a temporary annoyance. Dr. Francesca Fusco, Dove DermaCare scalp expert and NYC dermatologist, has noticed an increased concern of dandruff among patients during the Summer.
"Seasonal change is a trigger for dandruff (as well as stress, humidity, a compromised skin surface, i.e. dry, cracked)," Dr. Fusco explained. Find tips on how to control dandruff here.
05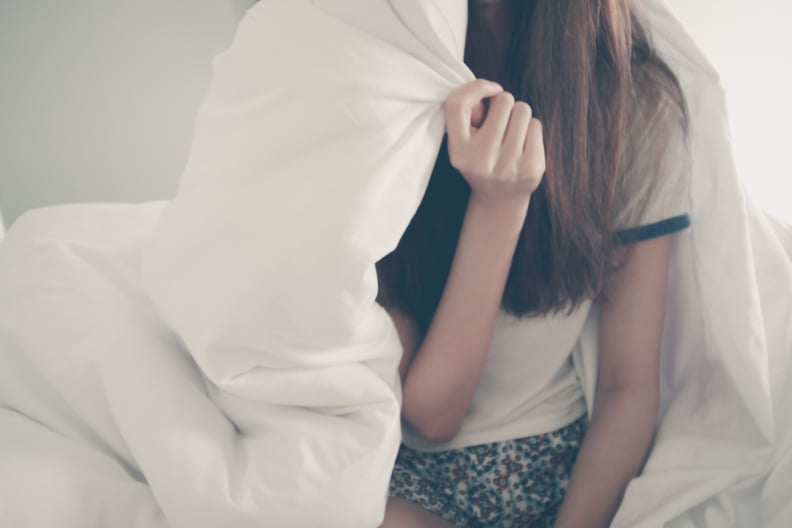 Heat Exhaustion
As the Summer days get longer and steamier, it always feels like we need more than one iced coffee to get us moving after that morning run. According to Meg Furstoss, MS, NSCA-CSCS, and cofounder of Precision Sports Performance, being outdoors means you are also dealing with the warmer temperatures. "Make sure not to overheat as that can cause headaches and even migraines," she explained. "Stay hydrated. Drink plenty of water before, during, and after each workout."
06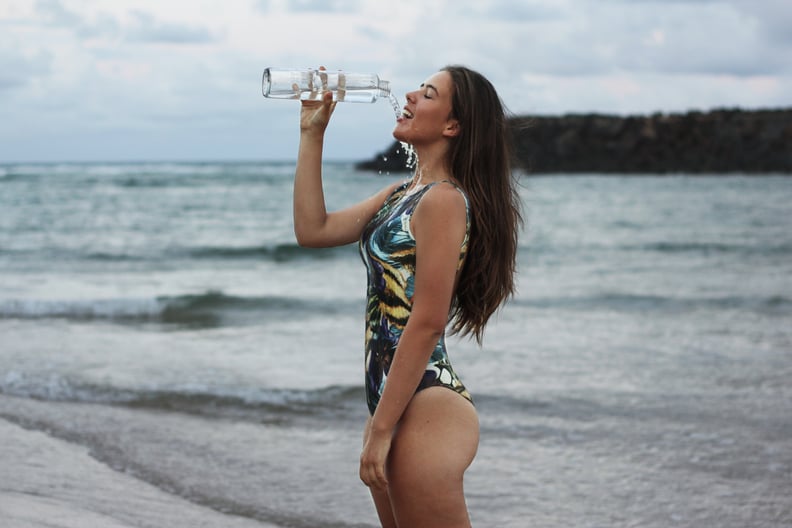 Dehydration
During the Summer, you'll want to amp up your water intake as your body will be more likely to sweat more. "The hotter the day, the more sodium we lose when we sweat. Try to stay away from sport drinks, and choose plain H2O," said Meg Furstoss. "It will hydrate you faster, without the added sugar."
07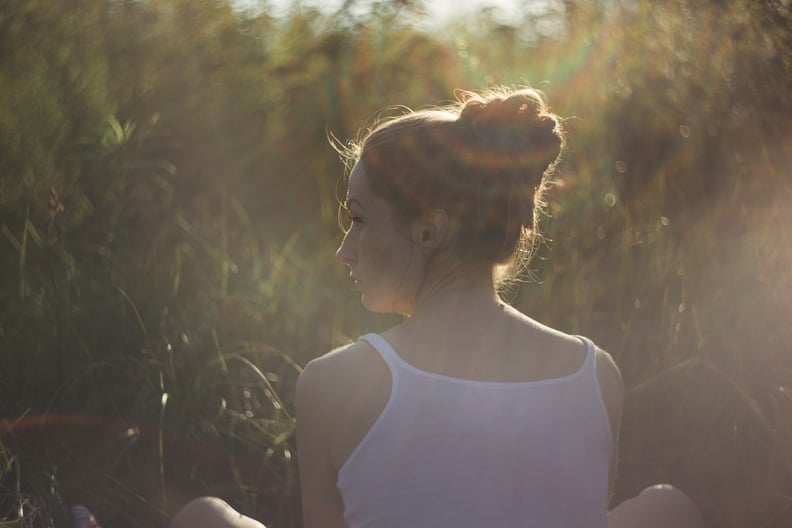 Allergies
Even if you've managed to go much of your life without suffering from allergy symptoms, it's possible for them to sneak up on you. "Summer pollen can lead to runny eyes, stuffy nose, and sinus pressure causing headaches," Meg Furstoss said. A visit to your doctor or ENT can help prep you for triggers and symptoms so you don't have to miss out on that fun outdoor concert thanks to those pesky allergies.
08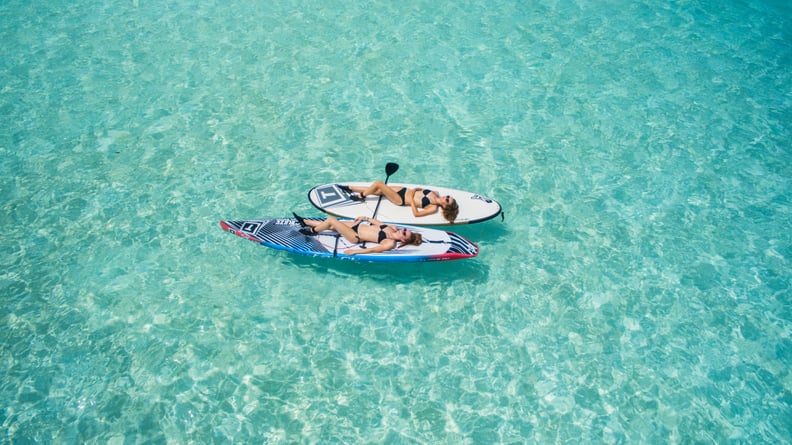 Sunburns
Although some of the most painful sunburns can equate to countless fun memories at the beach, they can take a toll on your body. As much as we try to prevent them, it's not always easy to avoid a severe sunburn.
"If you have sunburn, I recommend you stay out of the sun and heat to allow your body and skin to hydrate and cool off," suggested Dr. Julie Karen, dermatologist and consultant to Edgewell Personal Care, the makers of Banana Boat. "You should also take an anti-inflammatory and use cool soaks or [a] compress." Aloe vera gel and hydrocortisone can also help with the pain.
09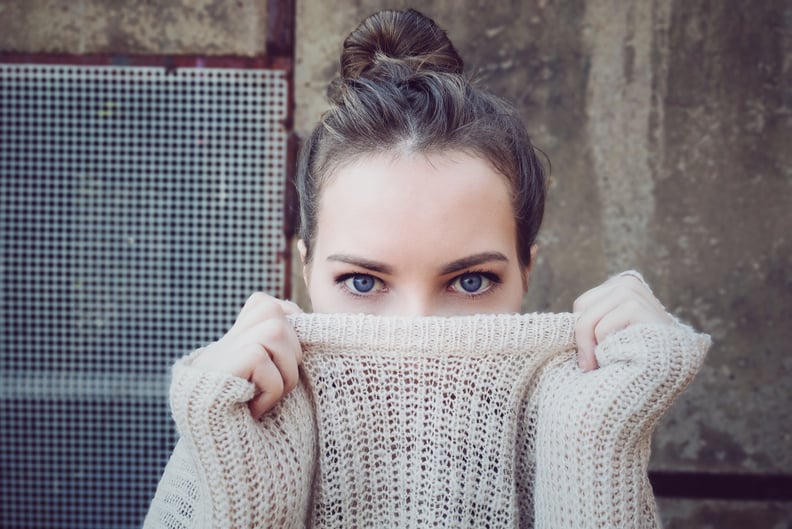 Oily and dull skin
According to Paula Simpson, holistic beauty and nutrition expert and cofounder of Zea Skin Solutions, your skin can take quite a toll in the Summer months, leading to unwanted oiliness.
"Warmer weather, smog, and continuous use of sunscreens and moisturizers can clog pores and congest skin," she explained. "Exfoliating is important to remove excess debris and buildup, but you also want to nourish and help skin retain its natural moisture. Lightweight, natural, and water-based serums are great for delivering this balance in the Summer months."