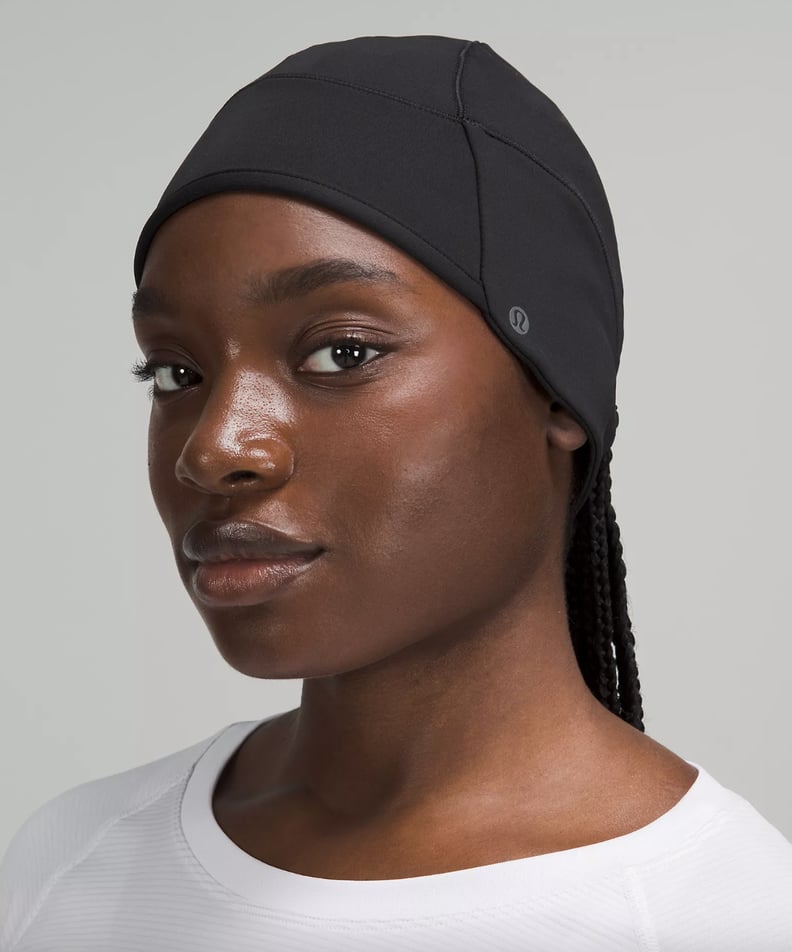 shop.lululemon.com
Getty Images | Westend61
shop.lululemon.com
Getty Images | Westend61
As POPSUGAR editors, we independently select and write about stuff we love and think you'll like too. If you buy a product we have recommended, we may receive affiliate commission, which in turn supports our work.
If you're going out for a run in the cold, layering up with the right winter running gear is absolutely essential. Unfortunately, it's not as simple as throwing on your puffiest winter coat, your warmest hat, and your thickest socks and hitting the road, because if you're not careful, winter runs can go from frigid to uncomfortably hot once your muscles start to get warm.
Cold-weather running gear isn't just about comfort, either. Keeping warm during chilly runs actually decreases your chances of getting injured, explains Dave Ringwood, a USATF-certified running coach. A higher body temperature increases blood flow to your working muscles and promotes good form. "Maintaining warmth helps your stride remain smooth and in control, keeping muscle pulls and strains at bay," Ringwood tells POPSUGAR. Ringwood also recommends doing your prerun warmup indoors so you've already worked up some heat before you head out into the cold. Once you're running, make sure to start at a slow pace and speed up gradually. Going out fast before your muscles are fully warm can result in muscle strains and pulls, Ringwood explains.
So what about winter running gear? Ringwood says layers are key, especially ones that you can pull off and stow in your leggings or tie around your waist once you get warm, such as vests, jackets, hats, and gaiters. Plus, you'll need some good winter running shoes that can stand up to potentially slippery, wet conditions. We can help with that part. Keep reading for our favorite winter running gear guaranteed to keep you comfortably warm and dry (but not too hot!) on your next winter run.
Winter Running Base Layer: UnderArmour ColdGear Authentics Mock Neck
The UnderArmour ColdGear Authentics Mock Neck ($55) is a warm base layer that'll last you for years. Durable, soft, moisture-wicking, and relatively cheap, this cozy mock neck is perfect for layering under a jacket or wearing on its own (for those not-too-frigid runs).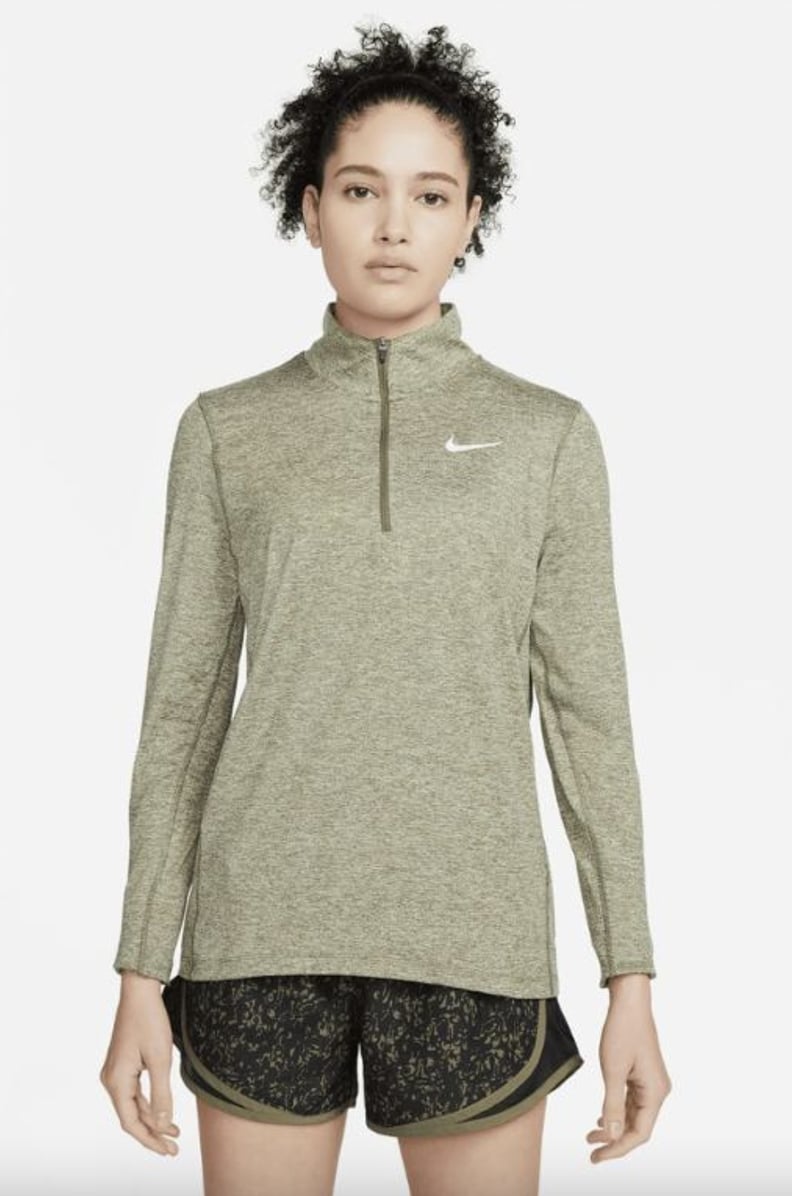 Winter Running Base Layer: Nike Element Half-Zip Running Top
Remember what we said about layers? When the temperature really starts to drop, it's time to reach for a mid-layer top that'll keep you warm until your pumping blood can do it for you. The Nike Element Half-Zip Running Top ($68) is a solid choice, featuring Nike's signature Dri-Fit technology to keep you comfortable. Use the thumbholes to keep your hands warm and make sure to take advantage of the watch window on the cuff, so you can check your mileage without exposing your wrists to the cold.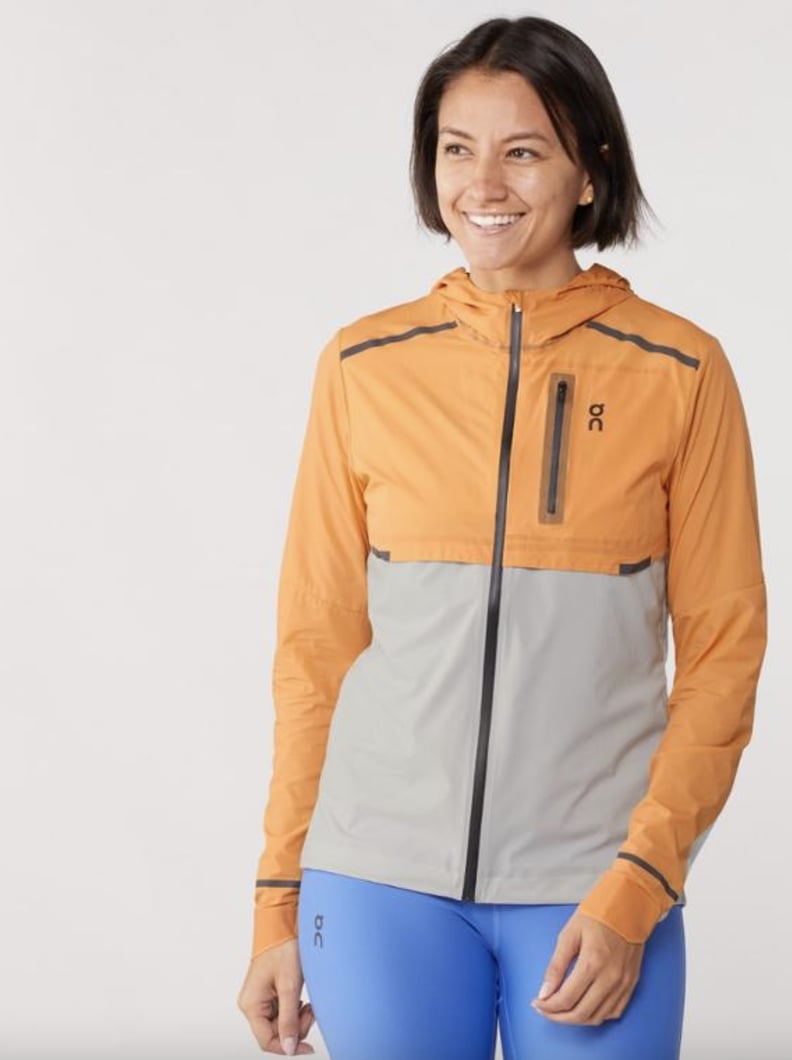 Winter Running Jacket: On Weather Jacket
Protect yourself from frigid wind and rain with the On Weather Jacket ($170, originally $240). Featuring windproof, water-repellent fabric, plenty of pockets, and a weighted hood that's designed to stay on when it gets blustery, this lightweight jacket will keep you warm without weighing you down. (Pro tip: if your layers are a little *too* effective at warming you up, just take them off. "Stripped layers can be tied around your waist, carried, or dropped off at various checkpoints" during a loop route or an out-and-back, Ringwood says.)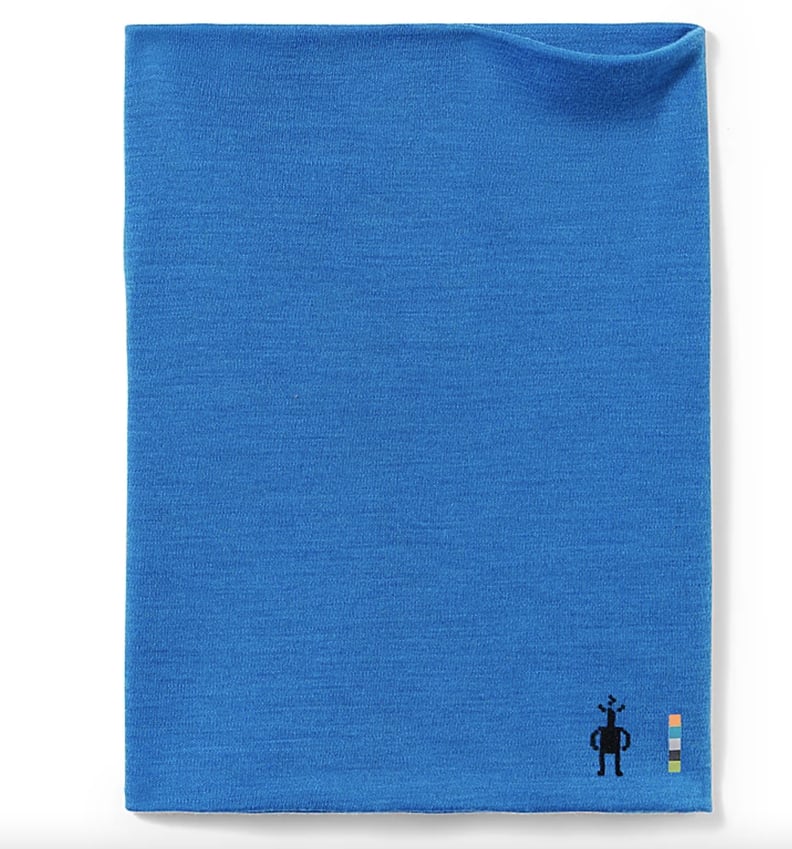 Winter Running Gaiter: Smartwool Thermal Merino Neck Gaiter
If you suffer from burning lungs or the wind chill is especially harsh, covering your mouth and nose with a Smartwool Thermal Merino Neck Gaiter ($32) will help you stay comfortable till the end of your run. Made of 100 percent merino wool, it is soft and thick and stays put while you move. You can also pull it over your head and use it as an ear warmer.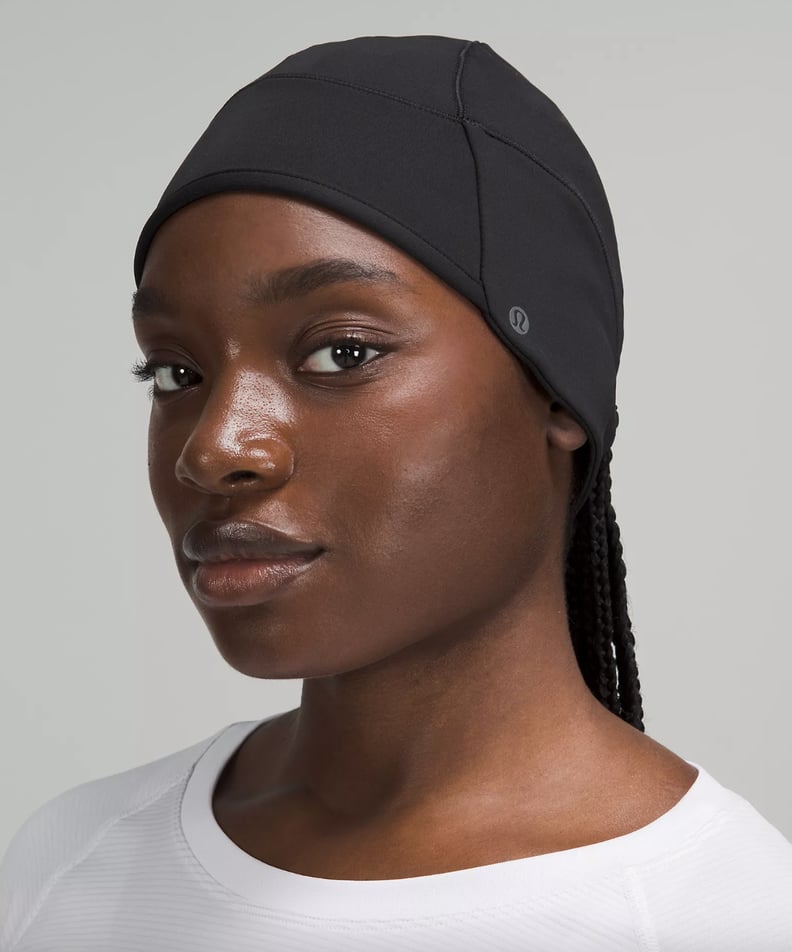 Winter Running Hat: Lululemon Run For It All Beanie
When you're running in the cold, covering up exposed skin is paramount. "Our body directs blood flow to exposed skin in an effort to keep it warm," Ringwood explains, so covering up those areas will encourage blood flow back to your working muscles, helping you maintain form and avoid injury. Throwing on a hat is one easy way to cover up a lot of exposed skin on your scalp, ears, and forehead, and the Lululemon Run For It All Beanie ($38) is here to help. This warm hat is durable, soft, and made of sweat-wicking fabric to keep you dry and comfortable as you run. There's even a hole in the back for braids or ponytails.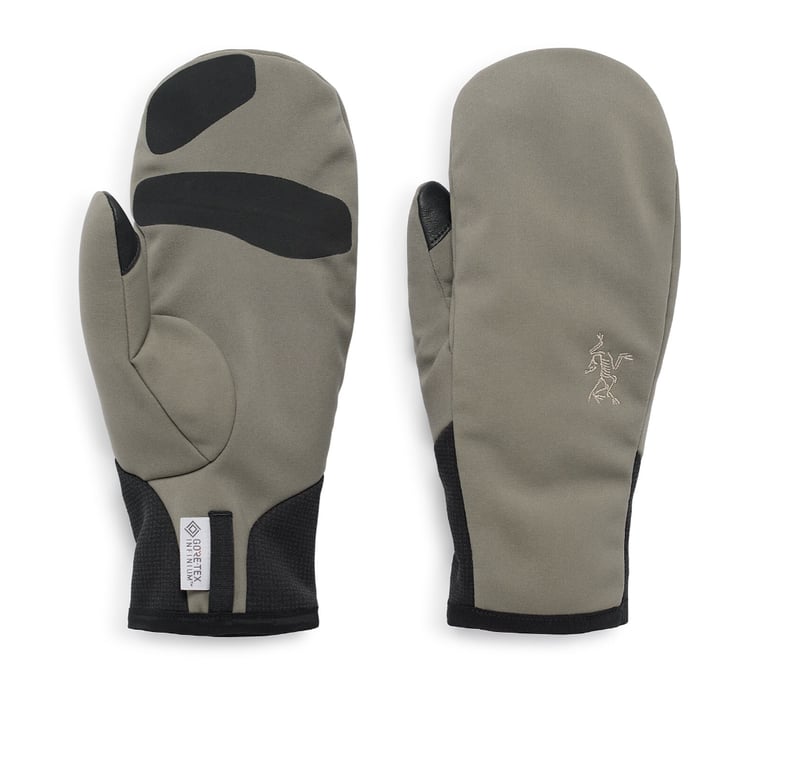 Winter Running Gloves: Arc'teryx Venta Mittens
Speaking of exposed skin, your hands are very vulnerable to the cold on winter runs. Keep them warm but not sweaty with the Arc'teryx Venta Mittens ($59), which are snug and insulated but not bulky, so you can still handle zippers and shoelaces. (Pro tip: choose mittens over gloves because they keep your fingers together, which helps you retain more body heat.)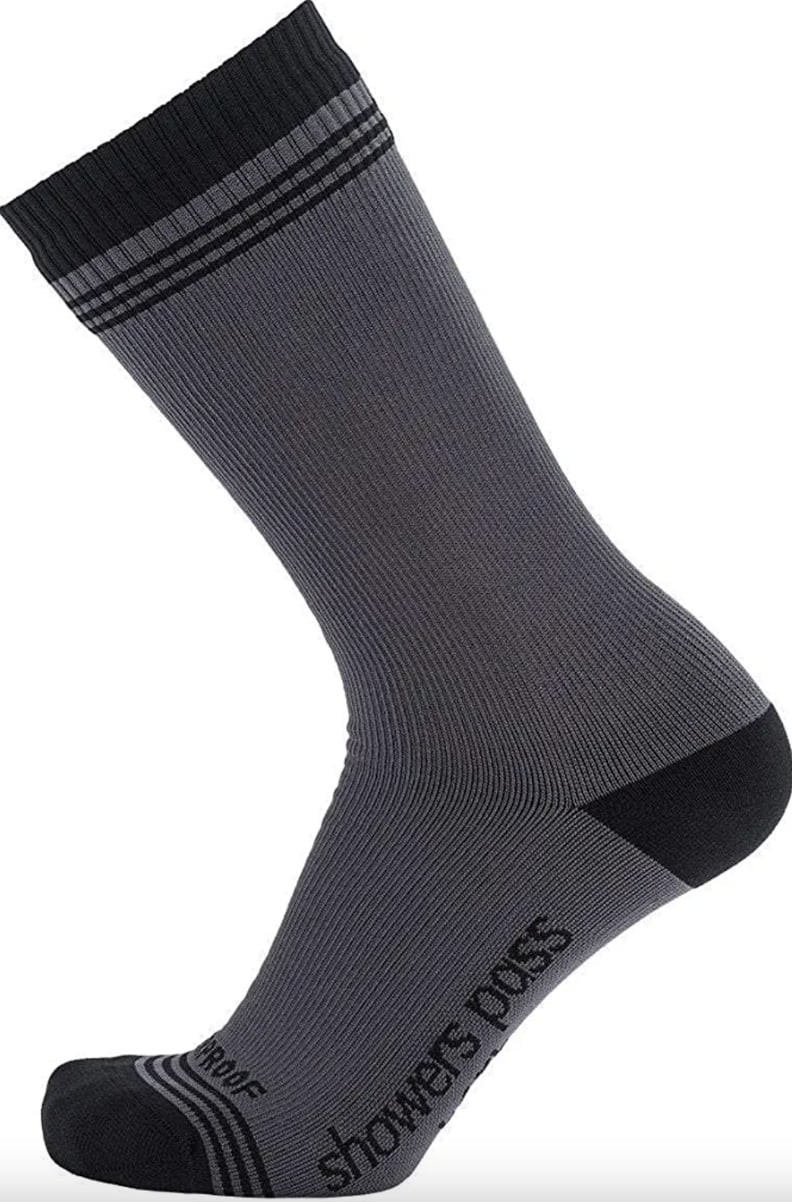 Winter Running Socks: Showers Pass Crosspoint Waterproof Wool Crew Socks
You might not give your workout socks much thought, but they can make or break a run, especially in cold weather. These Showers Pass Showers Pass Crosspoint Waterproof Wool Crew Socks ($32-$49) are designed to be 100 percent waterproof even if you're splashing through puddles or dealing with slush. The merino-wool interior is guaranteed to keep your toes warm as the temperatures drop, and the crew length is long enough to pull up over ankle-exposing leggings.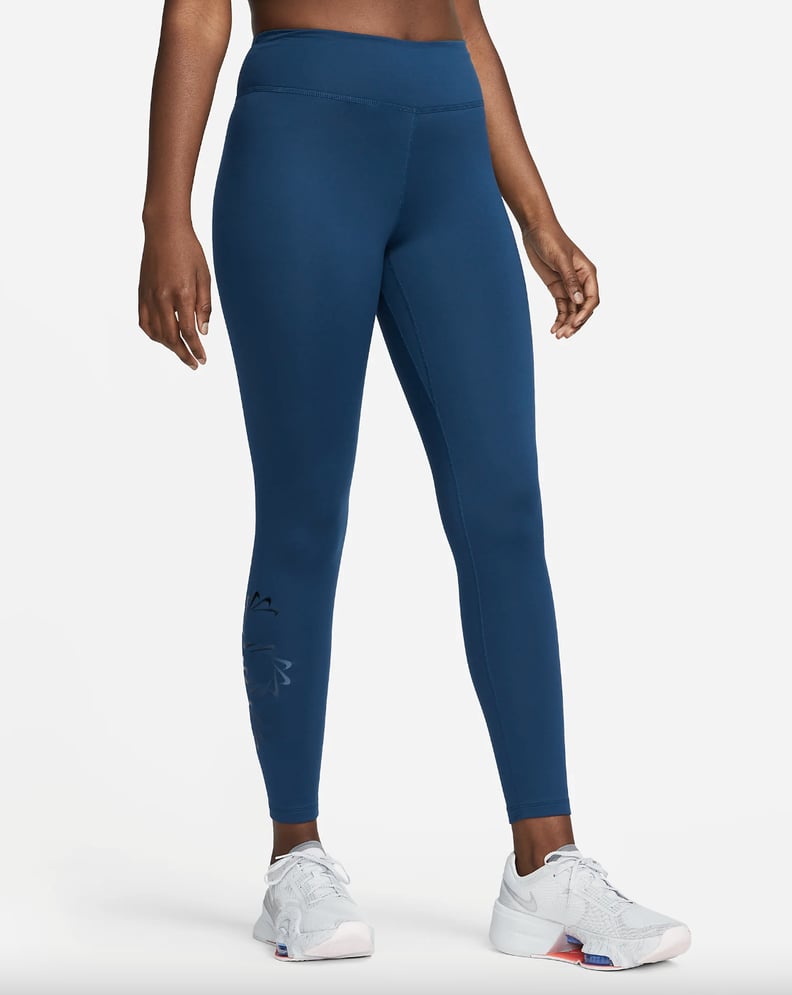 Winter Running Leggings: Nike Therma-Fit One Leggings
Keep your lower body warm and dry with the Nike Therma-Fit One leggings ($70), which were designed to withstand chilly weather while wicking away sweat when things heat up.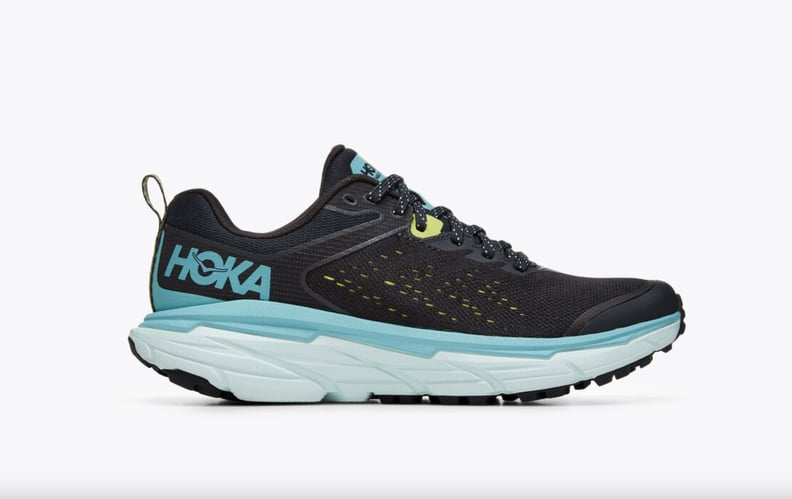 Winter Running Sneakers: Hoka Challenger 6
If your beat-up running shoes aren't up to the challenge of a slippery winter run, give the Hoka Challenger 6 ($112, originally $140) a whirl. Warm and supportive yet lightweight, these versatile running shoes are a solid option for all terrains and conditions. The four-millimeter lugs on the soles are ideal for providing traction on all surfaces.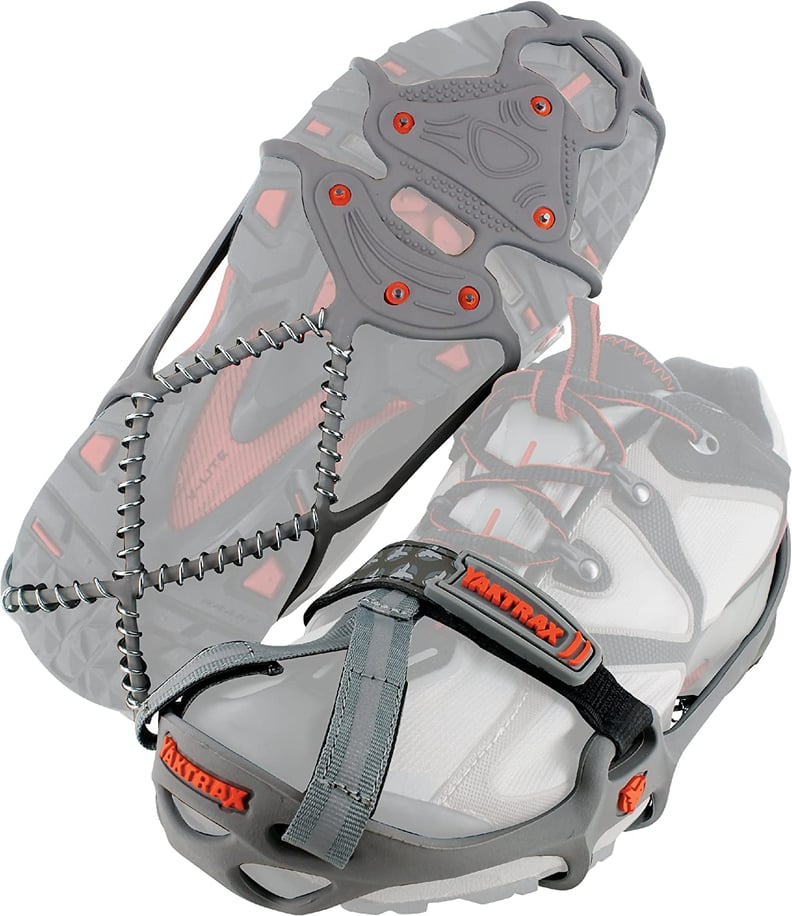 Winter Running Cleats: Yaktrax Run Traction Cleats
Take on snow and ice with no fear using Yaktrax Run traction cleats ($27-45), which turn any running sneaker into slip-proof winter running shoes. Simply slip them over your sneakers, tighten the reflective straps until they're snug, and you're good to go thanks to carbide-steel spikes and coils that give you unbeatable traction. They're tested to be safe from breakage in temps as low as -41°F.