Chili-Orange Beef Slow-Cooker Recipe
Slow-Cooker Chili-Orange Beef Means Coming Home to Dinner Served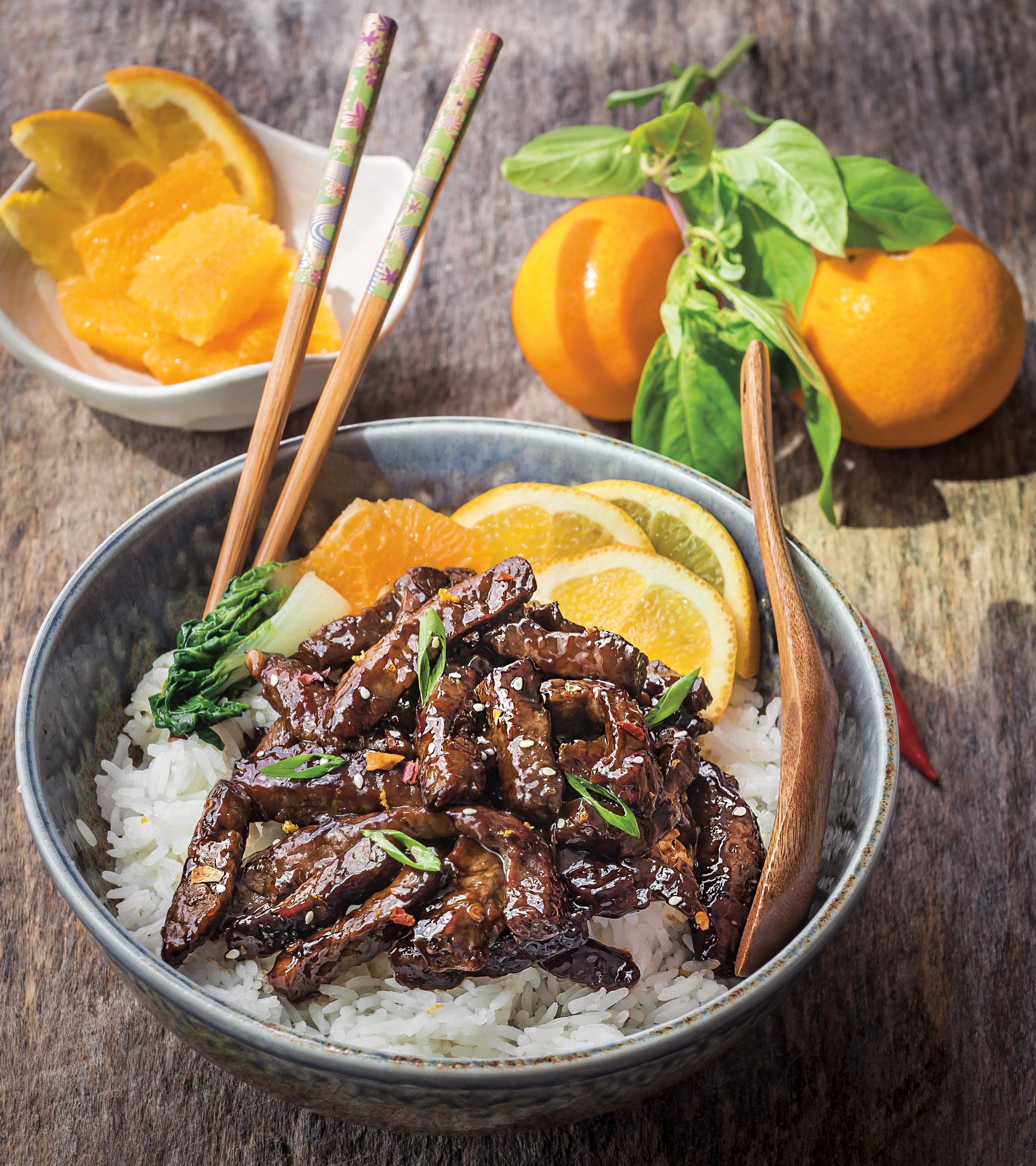 I'm accustomed to stir-frying all of my Chinese food, including my absolute favorite, beef and broccoli. It wasn't until I read The Asian Slow Cooker by Kelly Kwok that I learned about slow-cooking Asian dishes. This particular beef recipe receives its sweet-spicy flavor from Thai sweet chili sauce (easily found in most grocery stores). However, my best friend's father, who is Chinese, would probably recommend getting Lao Gan Ma chili sauce, if you are willing to venture to a Chinese supermarket. Oyster sauce, though it sounds strange, simply adds a sweet, salty, and savory taste to the dish. It's in no way fishy, but rather tastes sort of like barbecue sauce but without the smoke.
I can't wait to try this recipe. It would really improve my nights to come home to a slow cooker bubbling with an aromatic Chinese beef dish! Now all I need is a timered rice cooker . . .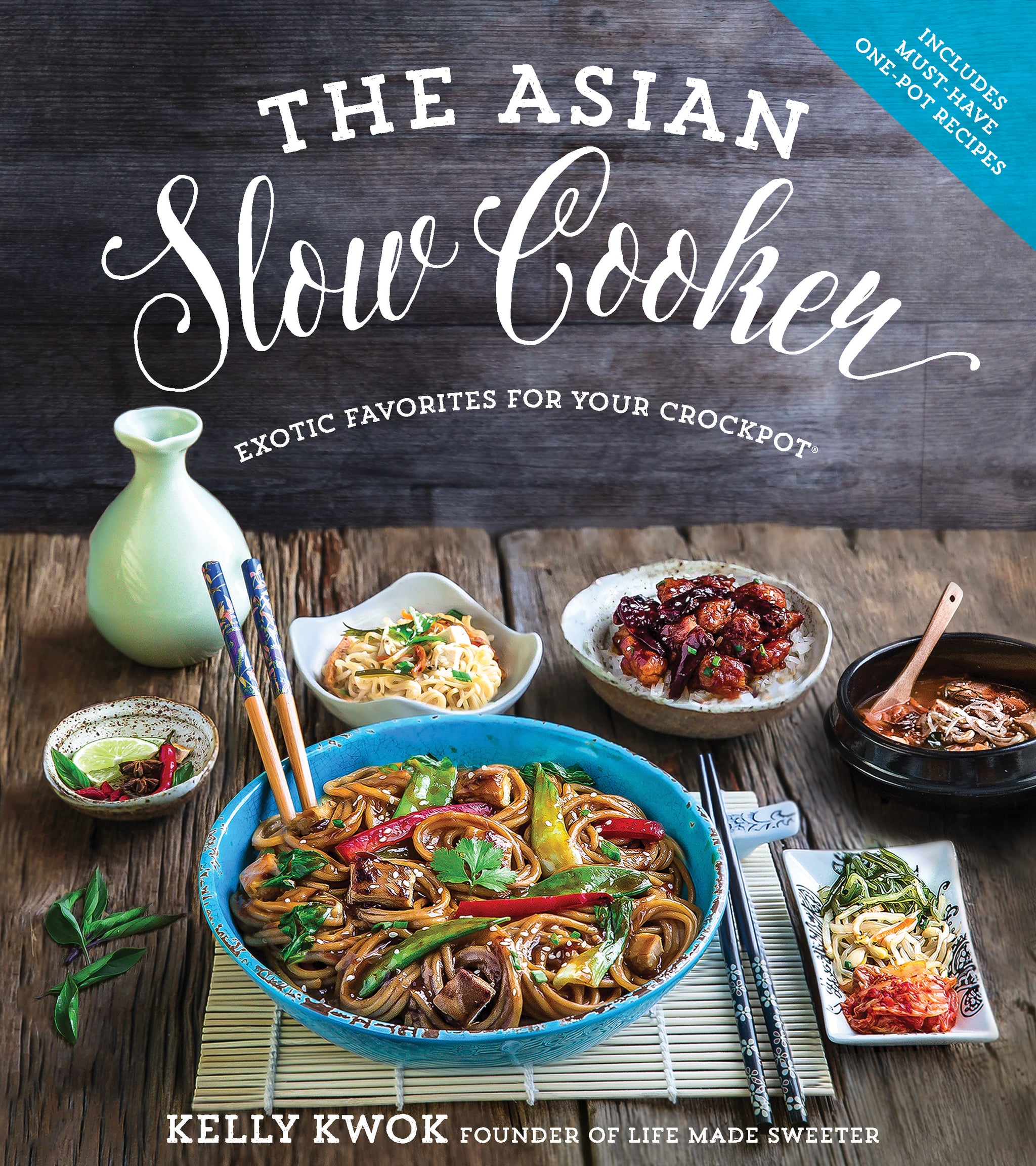 Notes
This is an easy and versatile beef dish for those nights when you want something tasty without a lot of effort. It takes less than 10 minutes of prep time and you can serve it as a filler in sandwiches, in tacos or over a bed of cooked rice. The spicy, sweet and tangy sauce is made with just 4 ingredients that you'll want to reach for again and again.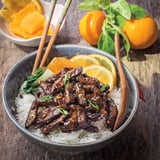 Ingredients
2/3 cup (158 milliliters) Thai sweet chili sauce
1/4 cup (59 milliliters) orange juice or orange marmalade
2 tablespoons (32 grams) oyster sauce
1/8 teaspoon five-spice powder
1 1/2 pound (683 grams) flank steak, skirt steak or sirloin, cut into thin 1/4'' (6-millimeter) strips
Cooked rice, for serving
Sesame seeds, for garnish, optional
Directions
In a medium bowl, combine the chili sauce, orange juice, oyster sauce and fivespice powder. Add the beef to the bottom of the slow cooker and pour the sauce over the top. Cook on low for 3 to 4 hours.
Serve with cooked rice and sprinkle with sesame seeds, if desired.
From The Asian Slow Cooker by Kelly Kwok, Page Street Publishing Co. 2016.
Information
Category

Main Dishes

Cuisine

Chinese

Yield

4 servings

Total Time

3 hours, 59 minutes, 59 seconds
Image Source: Kelly Kwok