Multicolored Kool-Aid Pie Recipe
Kool-Aid Pie Is the Dazzling Dessert You Didn't Know You Needed
When it comes to Summer desserts, we could all use a few no-bake sweets to add to our repertoire. This multicolored no-bake pie from No-Bake Desserts by Addie Gundry ($20) stars an unexpected ingredient: Kool-Aid.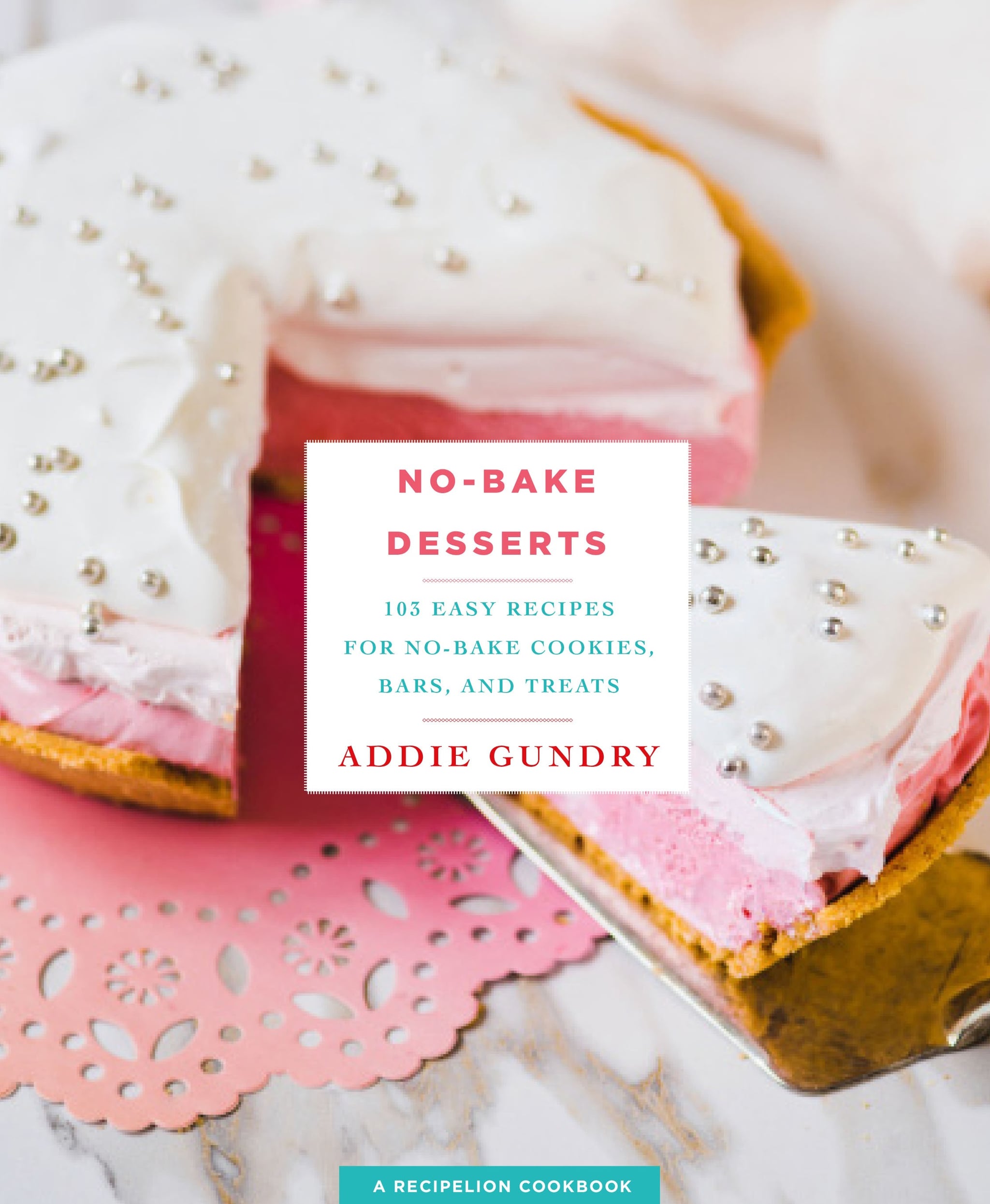 Notes
Ombré, when one color fades into another, is a trend that has taken hold of everything from fashion to hair color and even wedding cakes. I happen to think it's beautiful, like an elegant version of tie-dye. When I found ombré doilies at the store, I had to make a pie that mimicked something similar. Colored with blue raspberry and black cherry, this pie is as pretty as it tastes.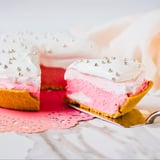 Ingredients
1 (14-ounce) can sweetened condensed milk
2 (8-ounce) containers frozen whipped topping, thawed, plus extra for garnish
1 (0.14-ounce) packet of blue raspberry Kool-Aid
1 (0.14-ounce) packet of black cherry Kool-Aid
1 store-bought (or homemade) graham cracker crust
Silver sugar pearls for garnish
Directions
In a medium bowl, combine the sweetened condensed milk and 1 container of the whipped topping.
Add the two packets of Kool-Aid and stir until the colors begin to marble, without completely coloring the batter.
Pour into the graham cracker crust.
Top with the remaining whipped topping and transfer to the freezer. Freeze the pie for at least 4 hours, or overnight.
Top with additional whipped topping and silver sugar pearls. Serve cold.
Copyright © 2017 by Addie Gundry and reprinted by permission of St. Martin's Griffin.
Information
Category

Desserts, Pies/Tarts

Cuisine

North American

Yield

1 pie; serves 6 to 8
Image Source: Megan Von Schönoff