Wine Bar George at Disney Springs
This Is Not a Drill: Disney World Is Getting a Wine Bar!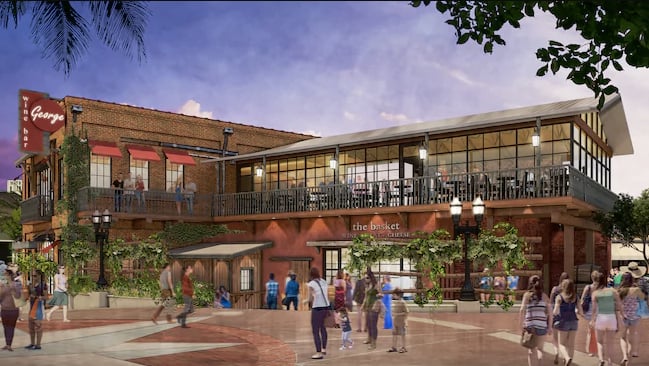 Image Source: Disney

You'll soon have another spot to add to your Disney World itinerary: a wine bar! A new wine bar and restaurant called Wine Bar George is set to open in early 2018 at Disney Springs. The Disney Food Blog reported that rumors of Wine Bar George started circulating in late 2015, and the finished product is finally on its way! You can expect wine by the glass and the bottle, wine on tap, and shareable food items like cheese plates and charcuterie.

George Miliotes, the master sommelier heading up the space, told Disney's food blog that the space will be a "comfortable-yet-lively environment that's reminiscent of a renovated winery." He added, "Guests will experience a feel reminiscent of the 'Old World' as if they are on the bottom floor of a gravity-flow winery surrounded by their best friends." The spacious location will be 6,000 square feet and feature wood ceilings and concrete floors. We've normally got our eyes (and stomachs) set on Disney World's incredible food choices like its mac and cheese cones, but come 2018, we'll be sure to save plenty of room for this much-appreciated Disney Springs addition.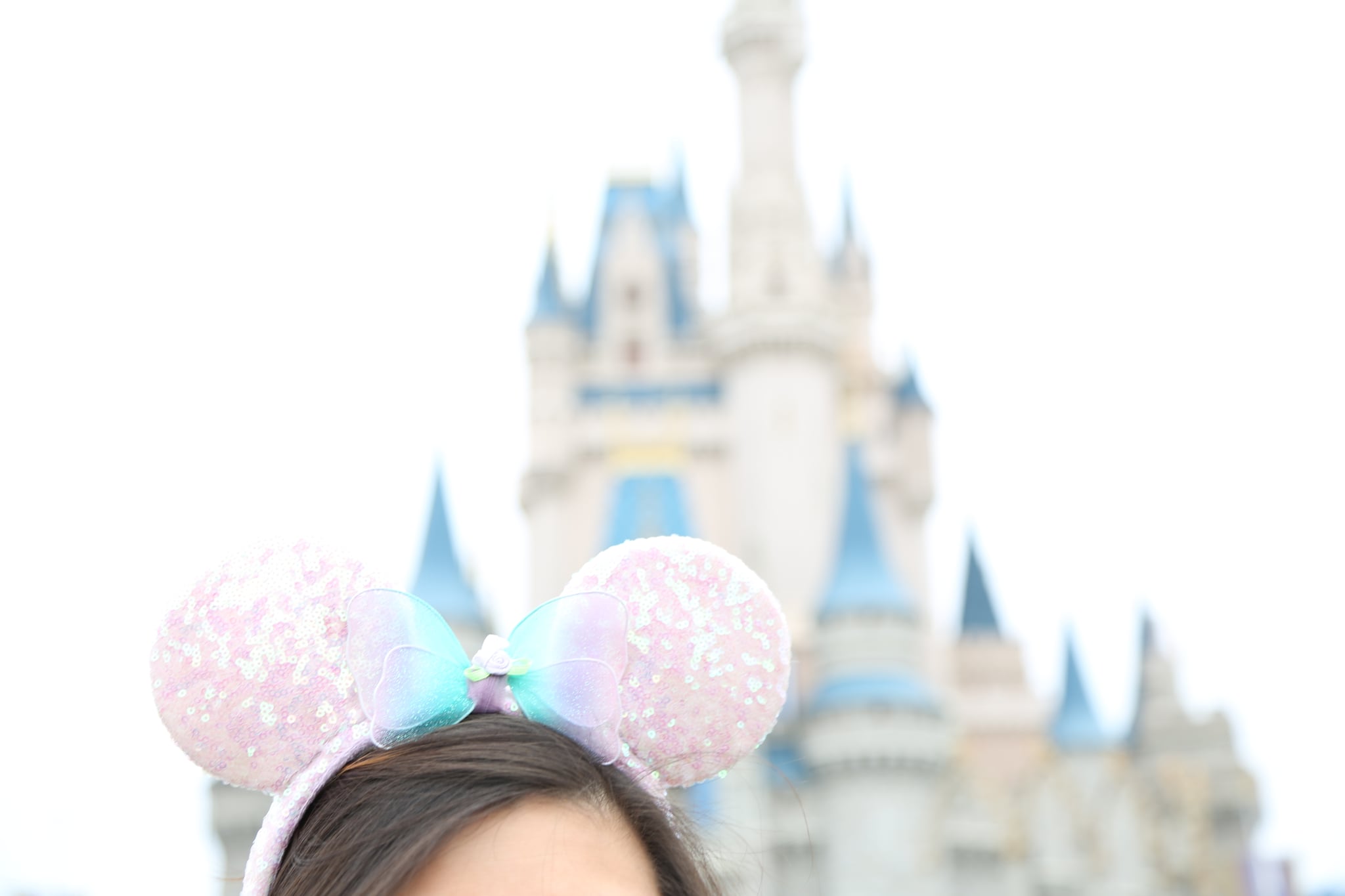 Image Source: POPSUGAR Photography / Anna Monette Roberts