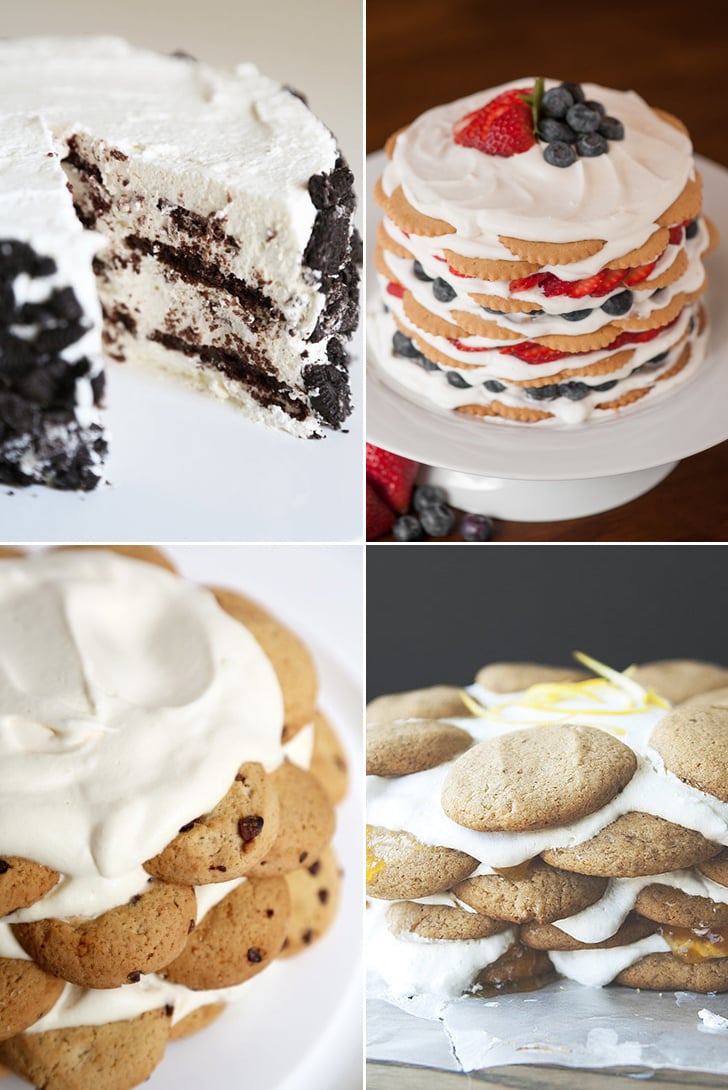 The Kitchy Kitchen
Self-Proclaimed Foodie
POPSUGAR Photography | Anna Monette Roberts
The Kitchy Kitchen
Self-Proclaimed Foodie
POPSUGAR Photography | Anna Monette Roberts
The last thing you want to do on a hot Summer day is bake in a stuffy kitchen. Steer clear of the oven with these no-bake cake recipes that will satisfy your sweet tooth without your having to break a sweat.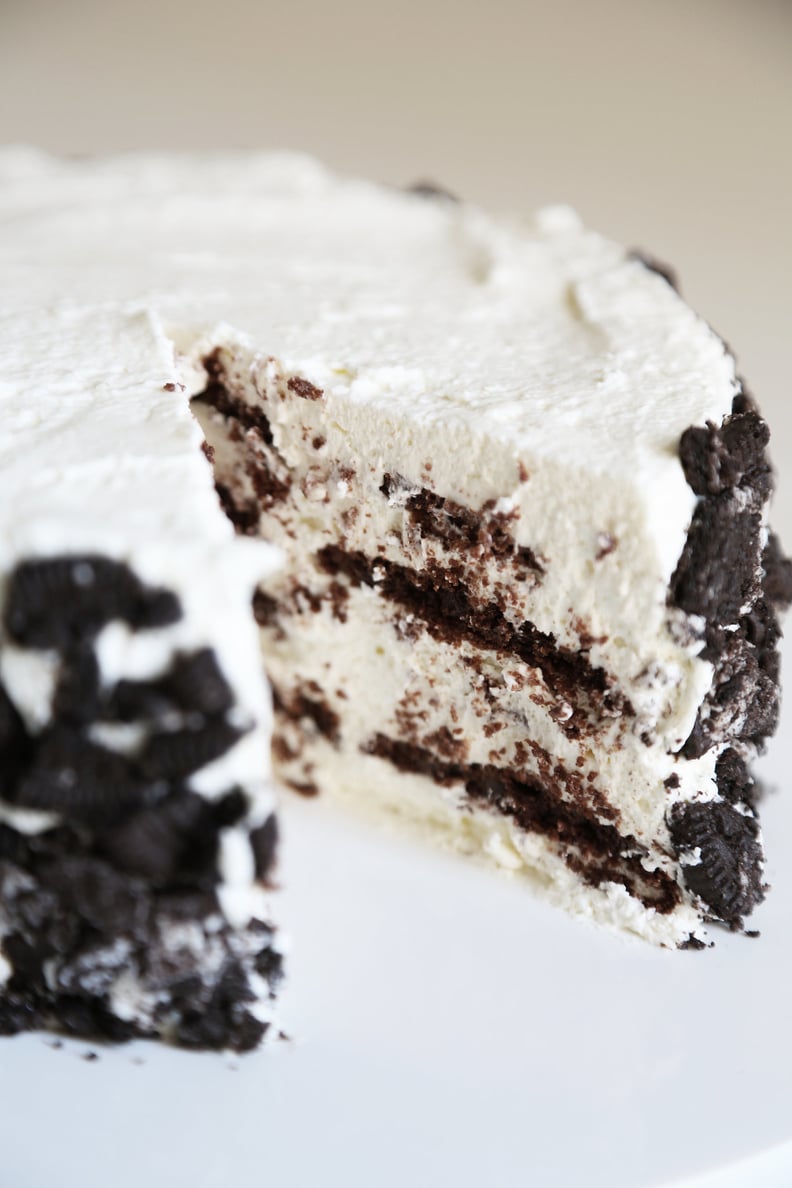 Cookies and Cream Icebox Cake
This Oreo icebox cake is dangerous, because it might mean that you never turn on your oven again. After all, when a dessert is this tasty without any baking required, why would you?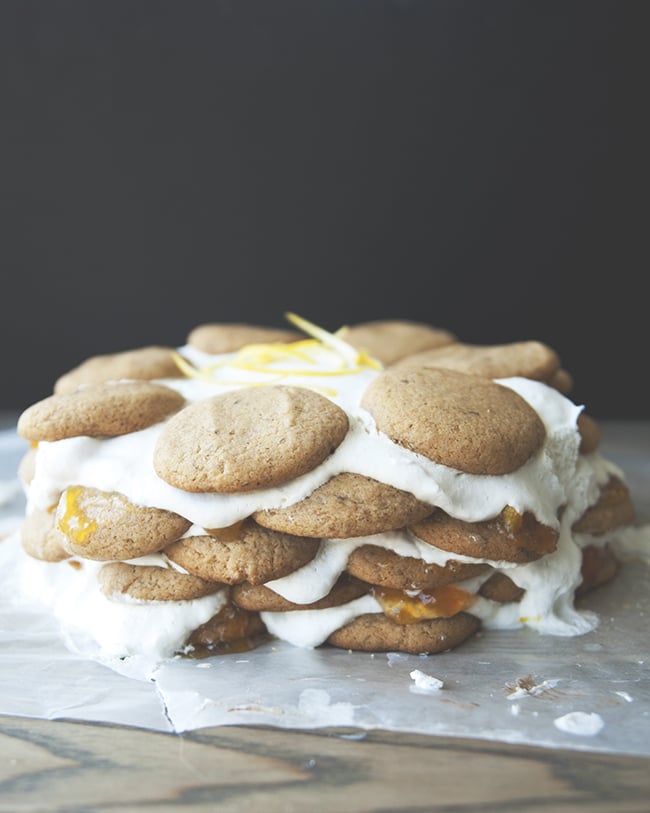 Vegan Coconut Lemon Jam Icebox Cake
Just because you're vegan doesn't mean you can't have your icebox cake and eat it too.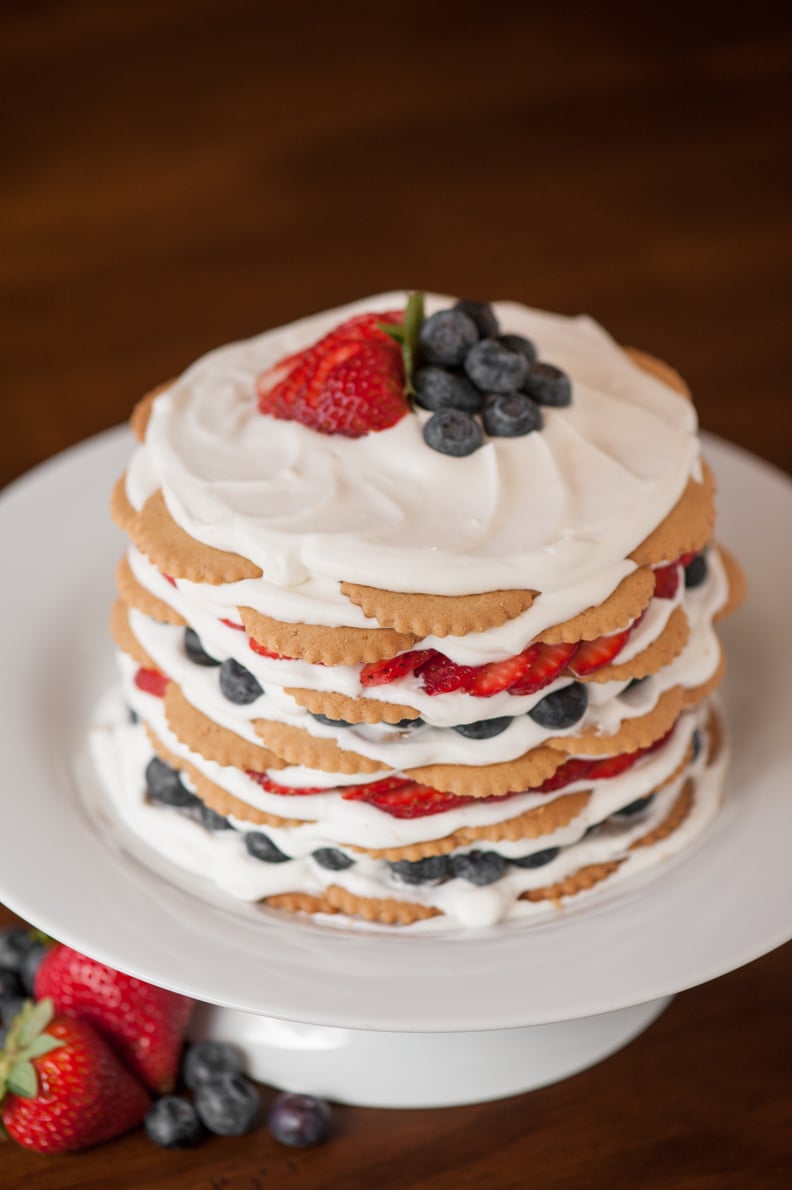 Coconut Berry Icebox Cake
Trader Joe's Toasted Coconut Cookie Thins and coconut rum are the secret ingredients behind this berry-packed icebox cake.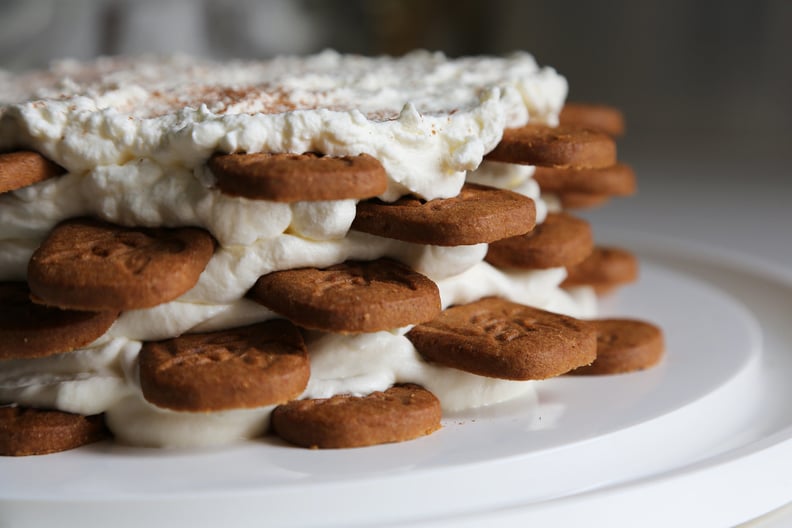 Speculoos Icebox Cake
A speculoos icebox cake puts a spin on a traditional chocolate icebox cake. With melt-in-your-mouth cinnamon cream and a hint of spice, it will not disappoint.
Watermelon Cake
This fruity cake hides a juicy watermelon base underneath a layer of whipped cream and almonds.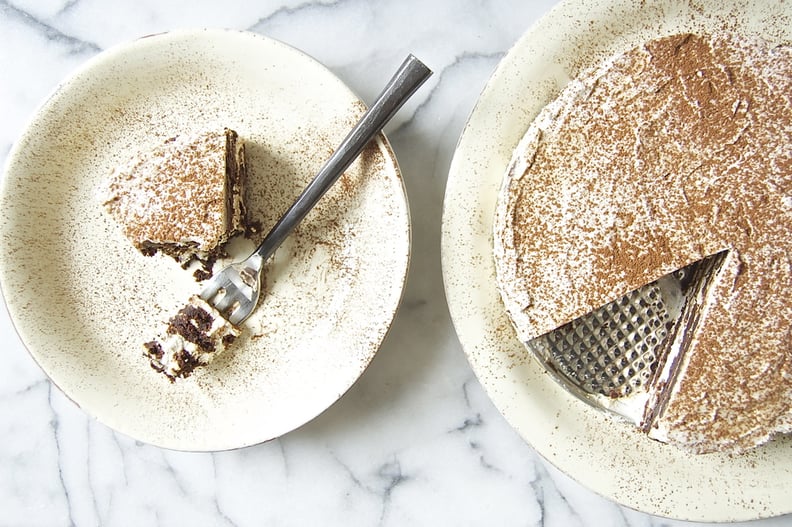 Vegan and Gluten-Free Vanilla Bean Icebox Cake
This original icebox cake is free from most allergens (dairy, gluten, and egg) so everyone can happily indulge.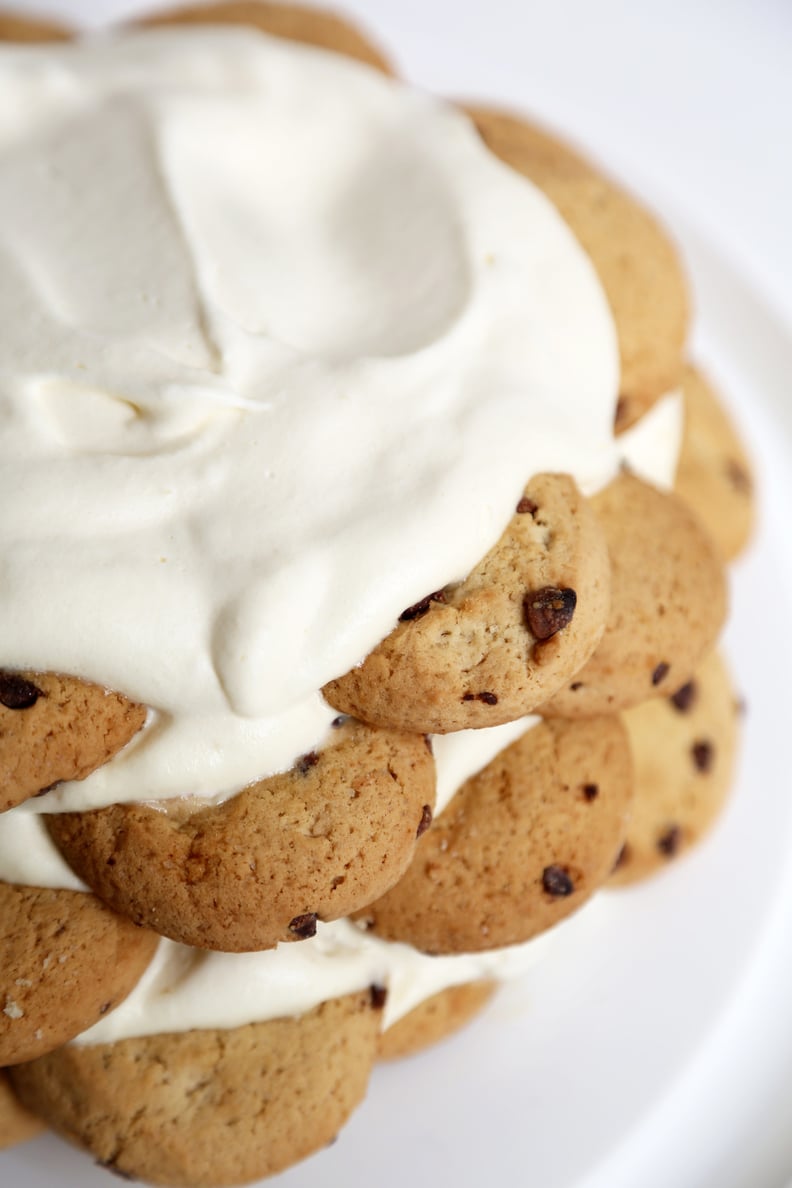 Chocolate Chip Cookie Icebox Cake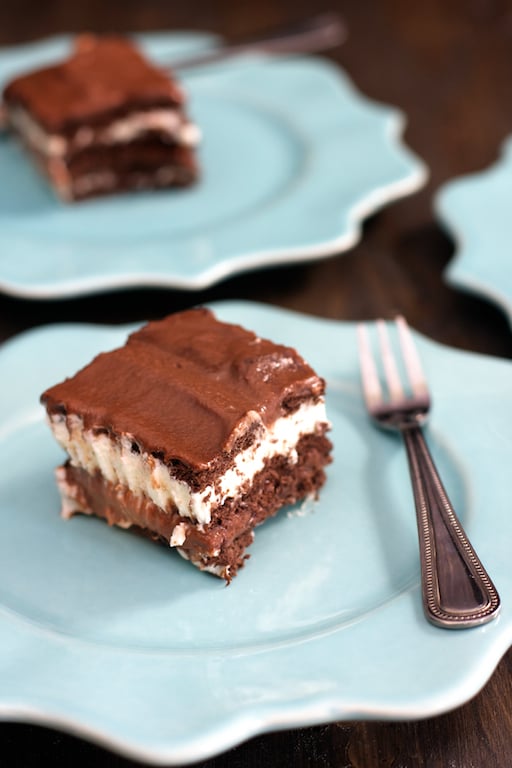 Nutella Icebox Cake
Nutella, graham crackers, and mascarpone-whipped cream make up a dreamy icebox cake that chocolate-lovers won't be able to resist.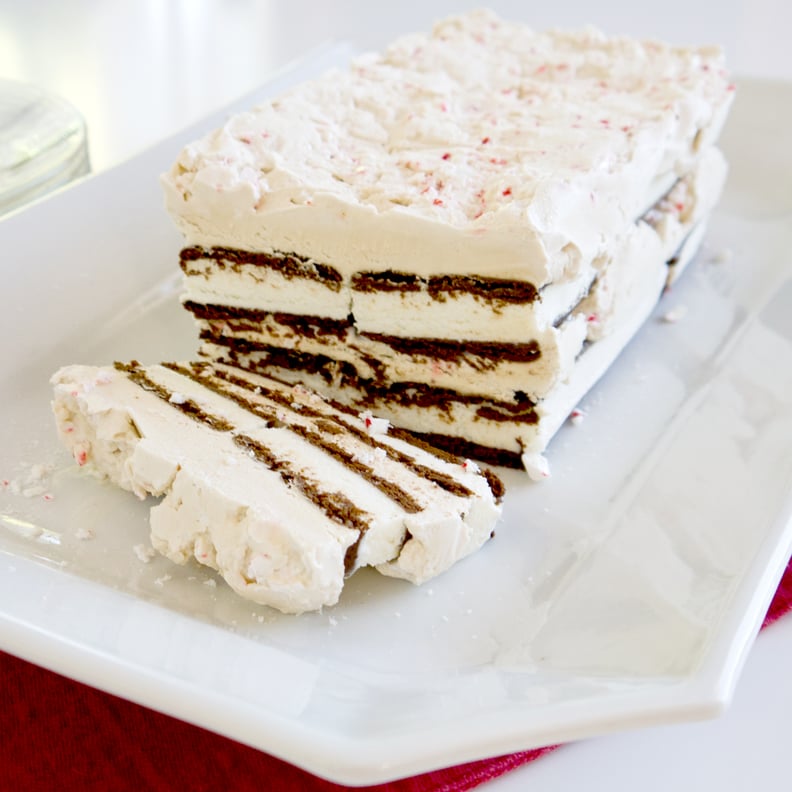 Ice Cream Cake
Icebox Cake
Try the classic icebox cake recipe with chocolate wafers first. It only requires five ingredients and 15 minutes of active prep. Refrigerate it overnight to transform the cookies into soft "cake" layers.