Baked by Melissa's Garlic Iceberg-Salad Recipe
How to Make Baked by Melissa's Viral Garlic Iceberg Salad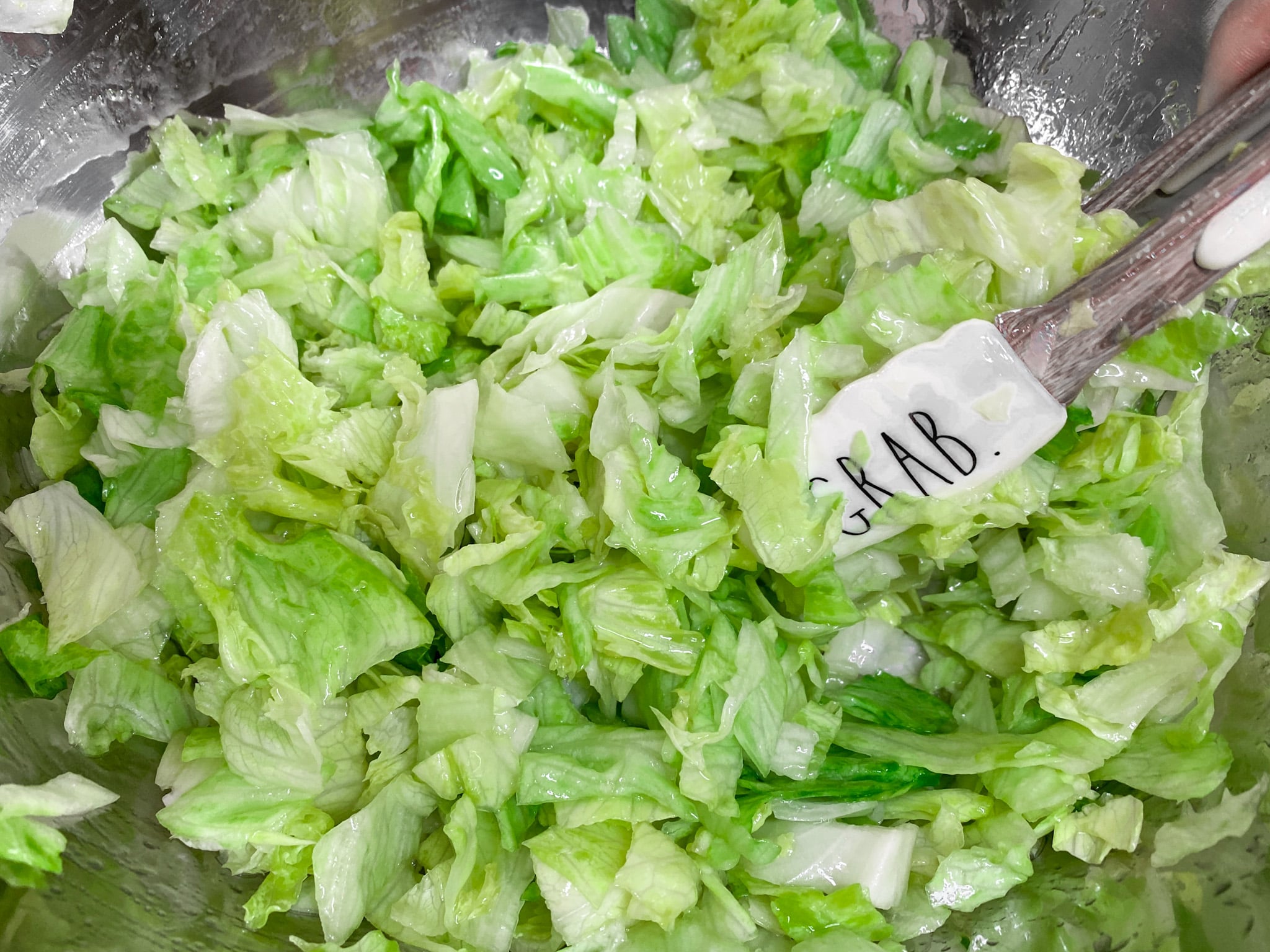 Frequently overshadowed by lettuce varieties like romaine and kale, iceberg lettuce rarely gets its time in the sun. However, some fierce foodies on TikTok have incorporated this underrated lettuce into deliciously refreshing recipes. Melissa Ben-Ishay, the owner of Baked by Melissa, recently turned heads when she shared her go-to salad recipe, which calls for just a fresh head of iceberg lettuce and a simple vinaigrette made from olive oil, vinegar, garlic, and lemon juice.
In the video, Ben-Ishay emphasizes that the bowl of chopped greens and vinaigrette are extremely satisfying and thirst-quenching. I, of course, wasted no time in trying it — and I have to say that she isn't wrong. The salad is incredibly hydrating, with every crisp bite resulting in the delightful burst of water that iceberg lettuce is known for delivering. Read ahead for instructions on how to make this delectable salad that's perfect for summer.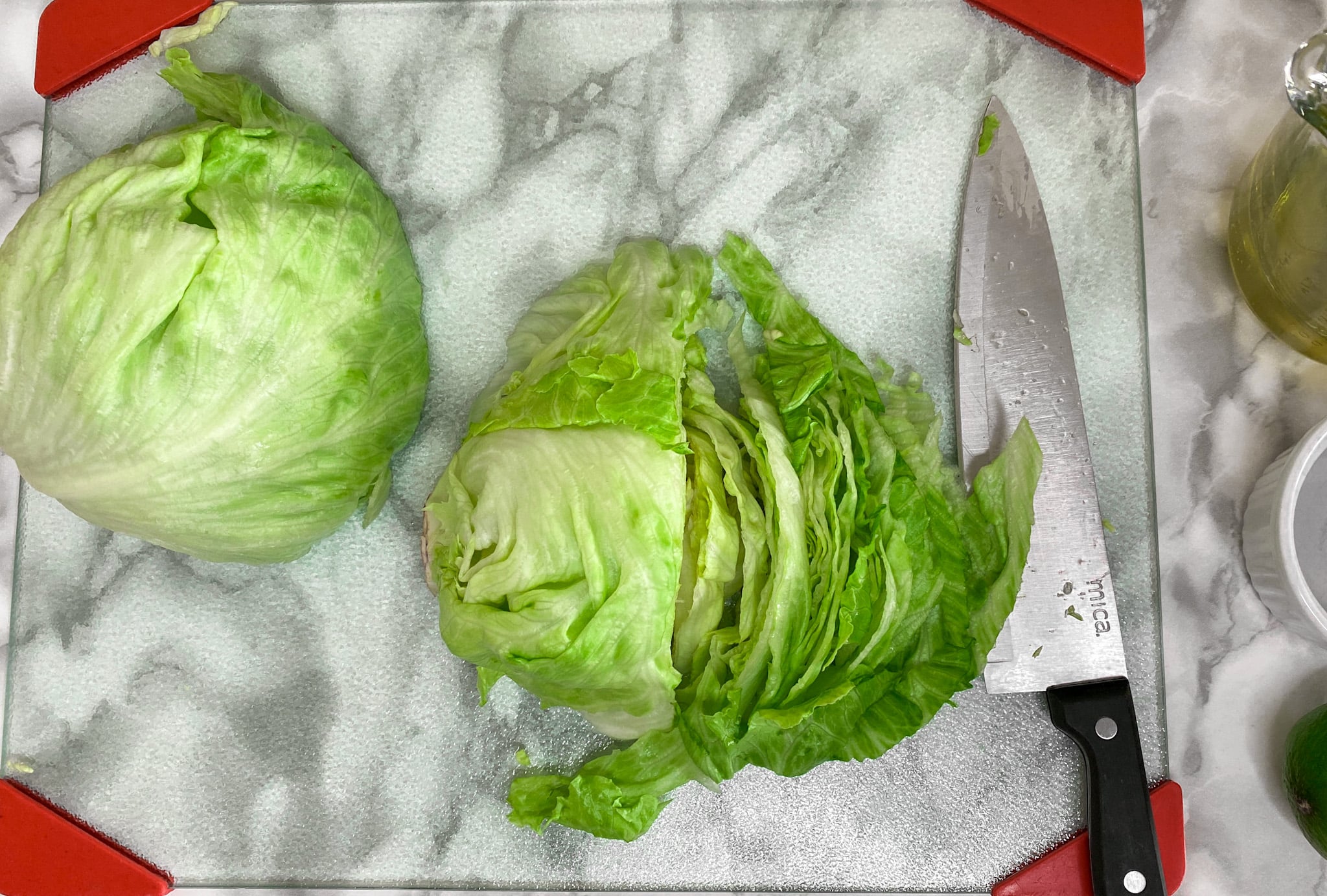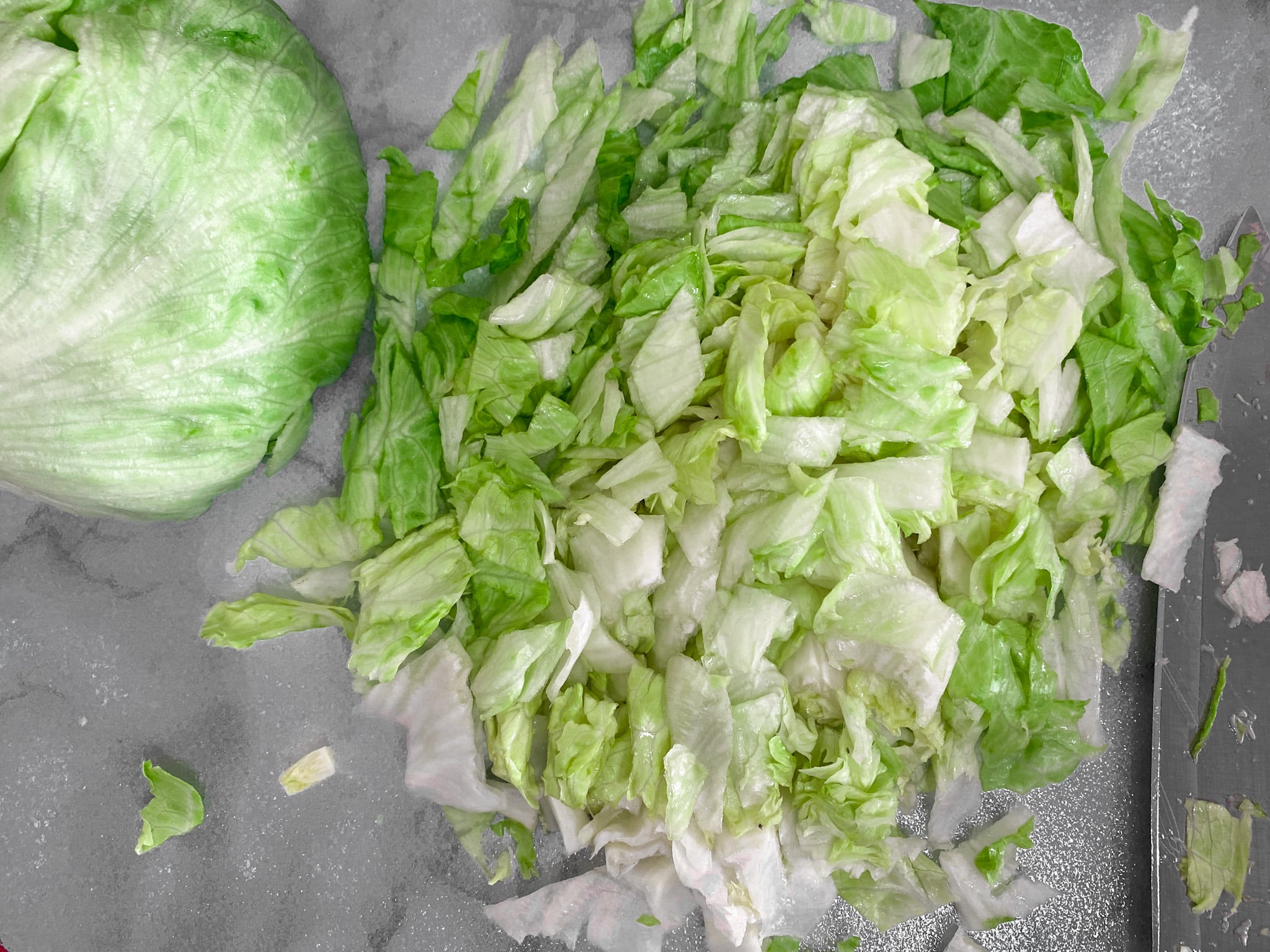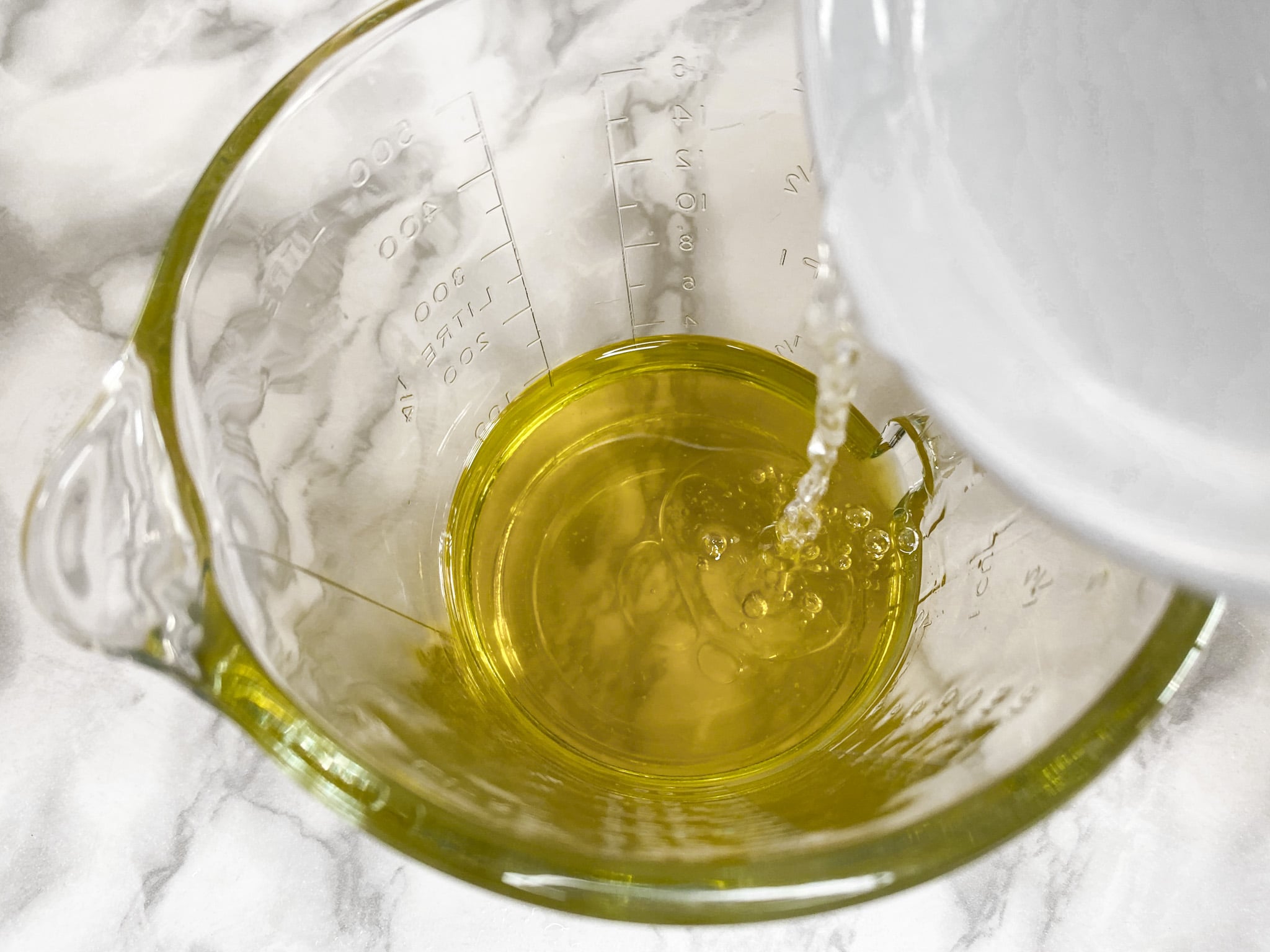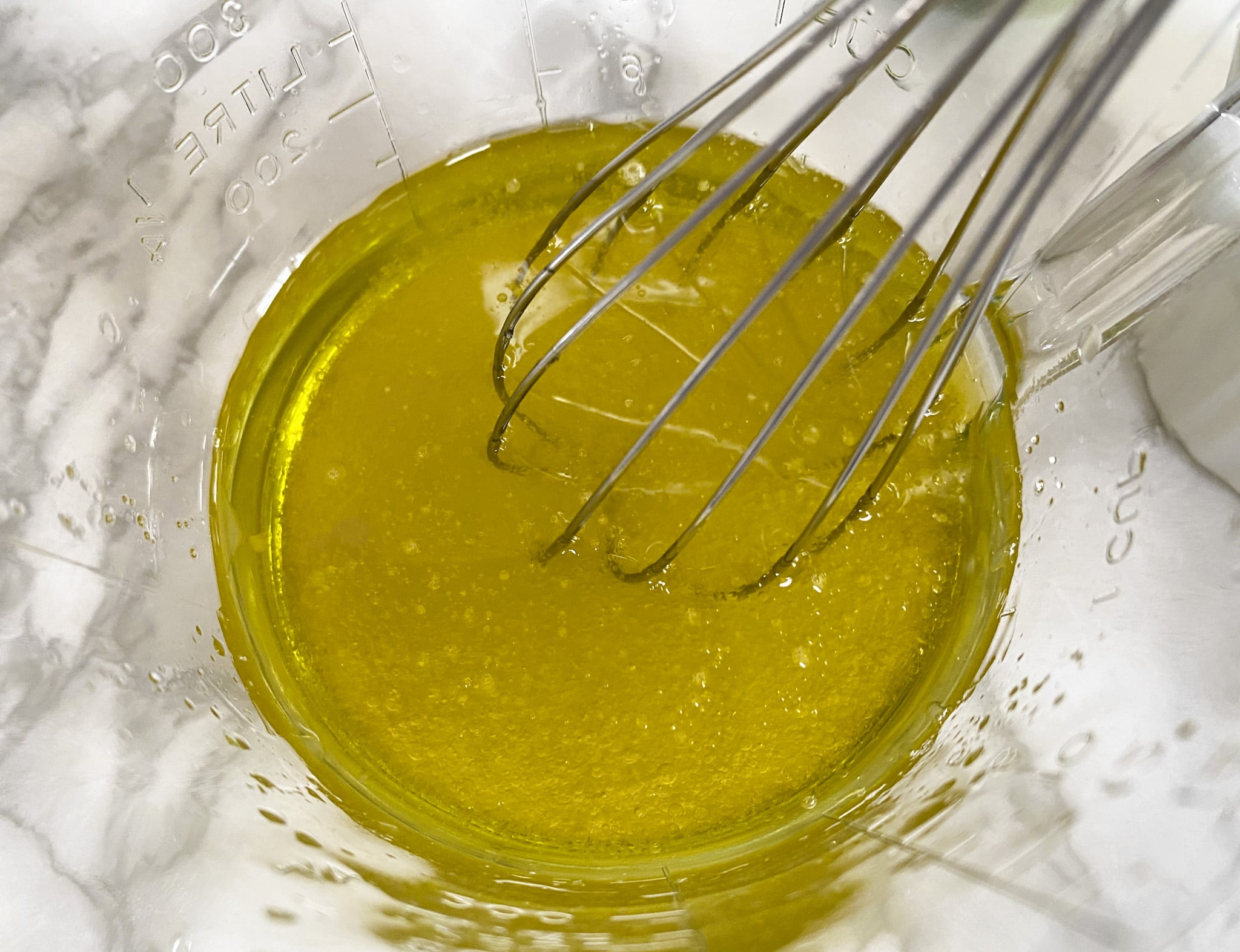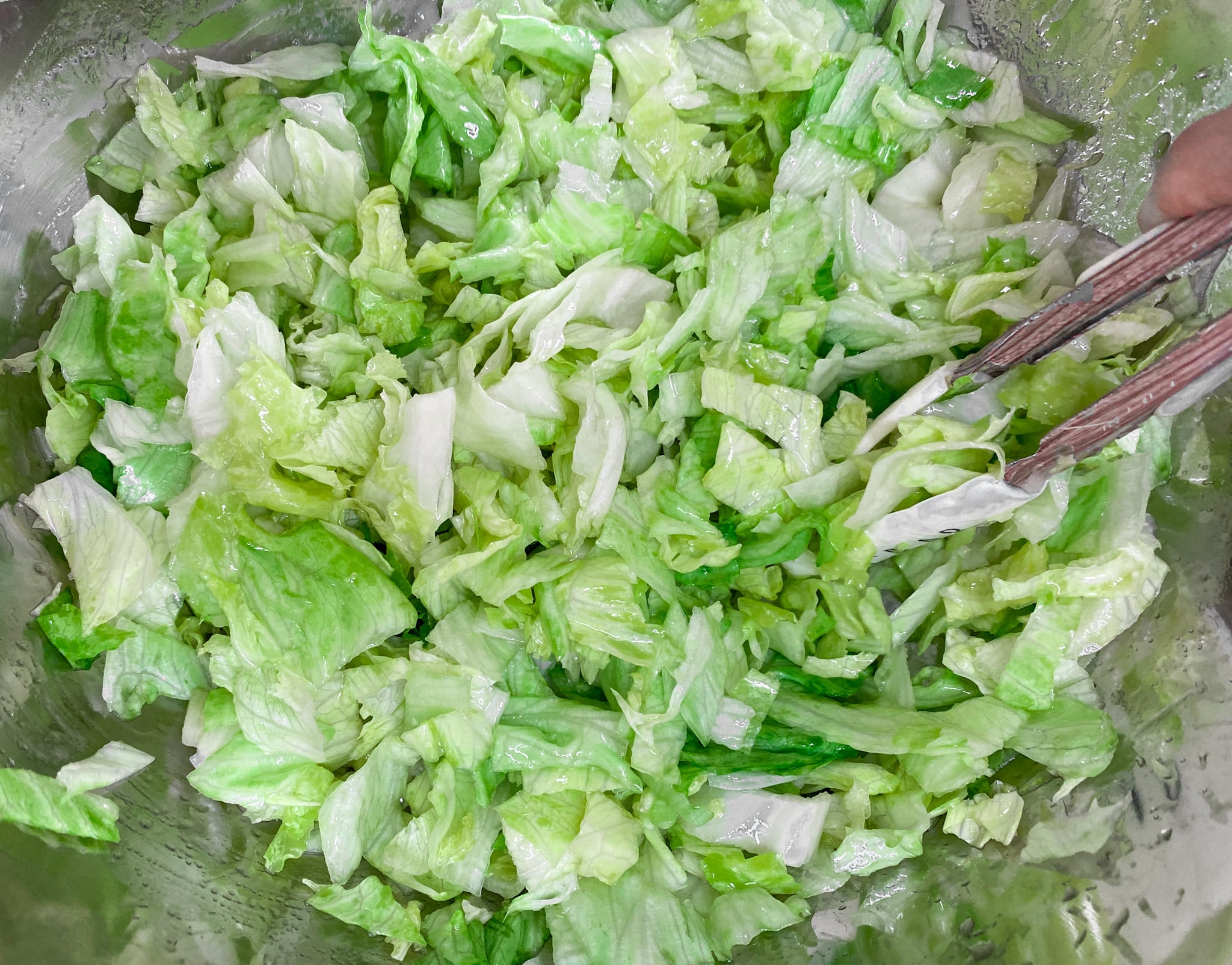 Garlic-Girl Iceberg Salad
TikTok user @bakedbymelissa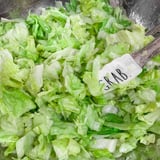 Ingredients
1 head of iceberg
1/4 cup extra virgin olive oil
2 tablespoons white vinegar
Juice of 2 lemons
2 cloves of garlic, minced
Pinch of salt
Directions
Whisk together olive oil, vinegar, lemon juice, minced garlic, and salt in a small measuring cup or pourable bowl.
Prepare your iceberg lettuce by removing wilted leaves and the stem, then coarsely chop.
Place the chopped lettuce in a large bowl, then pour the vinaigrette on top.
Toss using tongs until the vinaigrette is thoroughly dispersed, then serve.
Information
Category

Salads, Main Dishes

Yield

6 servings

Total Time

9 minutes, 59 seconds