Good Eats: The Return, the reboot of Alton Brown's iconic show Good Eats, returned to the Food Network back in August of 2019, and since then, it has had us reminiscing about his first series. Of the hundreds of recipes Alton Brown developed for Good Eats between 1999 and 2012, we found the most popular ones for you to try to recreate on your own. Highest in ratings and reviews, these 13 trustworthy dishes and desserts are backed by fans, and curious cooks alike. These recipes prove that Alton has perfected American comfort food, from his recipe for the best-ever macaroni and cheese to his world-famous "The Chewy" chocolate chip cookie. Yes, good eaters, he's got it down to a science. Read on for his best recipes, and bring his famous eats to your very own home.
01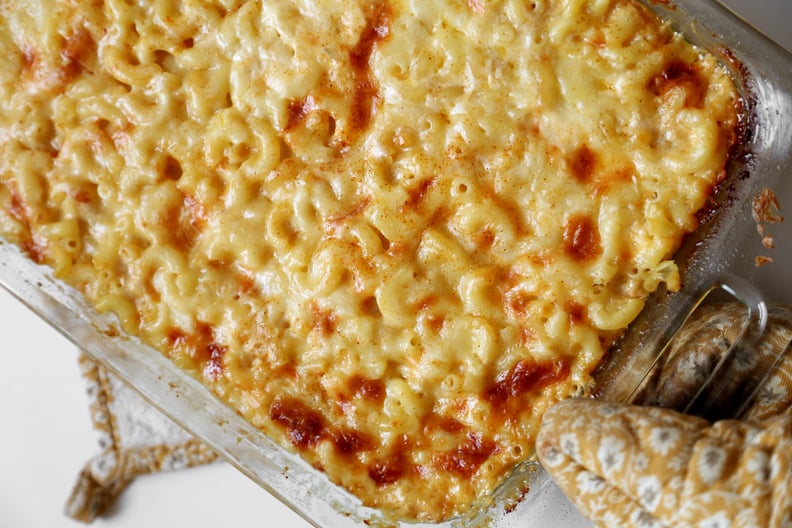 Alton Brown's Baked Macaroni and Cheese Recipe
The secret ingredient is the egg, but be sure you temper it before you add it to the mixture; you don't want scrambled egg mac and cheese.
Get the recipe: baked macaroni and cheese
02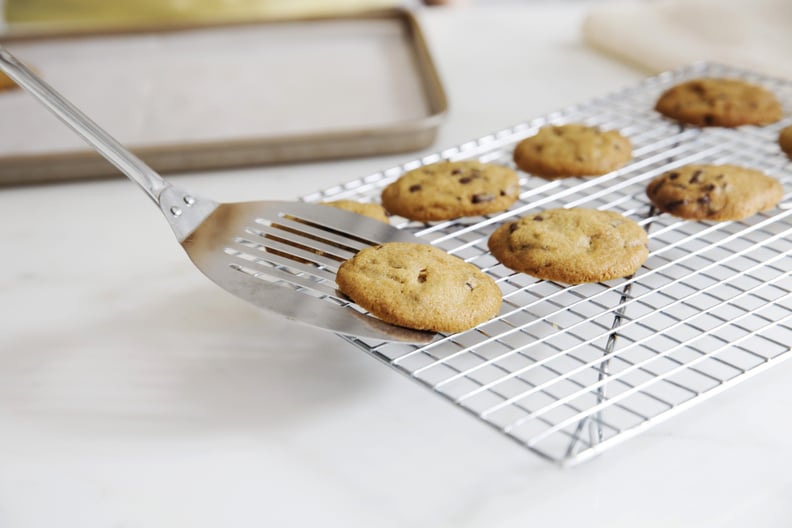 Alton Brown's The Chewy Recipe
Alton Brown says egg whites dry out cookies, so if you want supermoist cookies, you need to load up on the egg yolks.
Get the recipe: "The Chewy"
03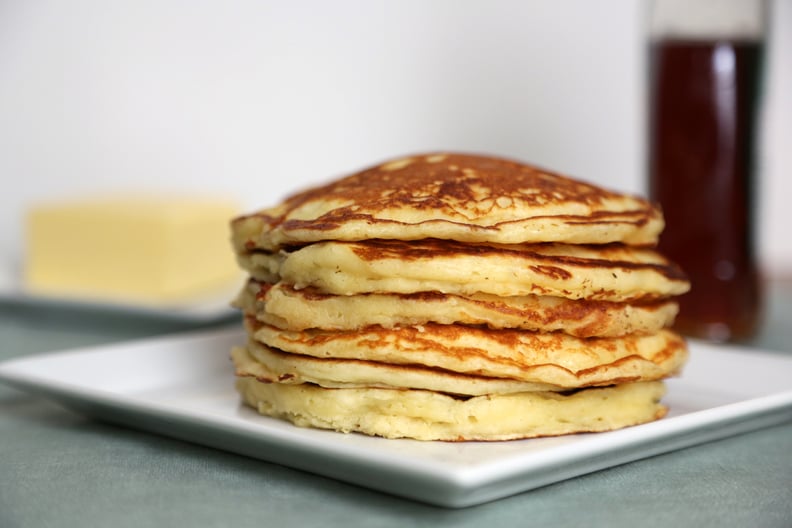 Alton Brown's Instant Pancake Mix Recipe
Stop buying mix! Alton will teach you to make your own big batch at home.
Get the recipe: "instant" pancake mix
04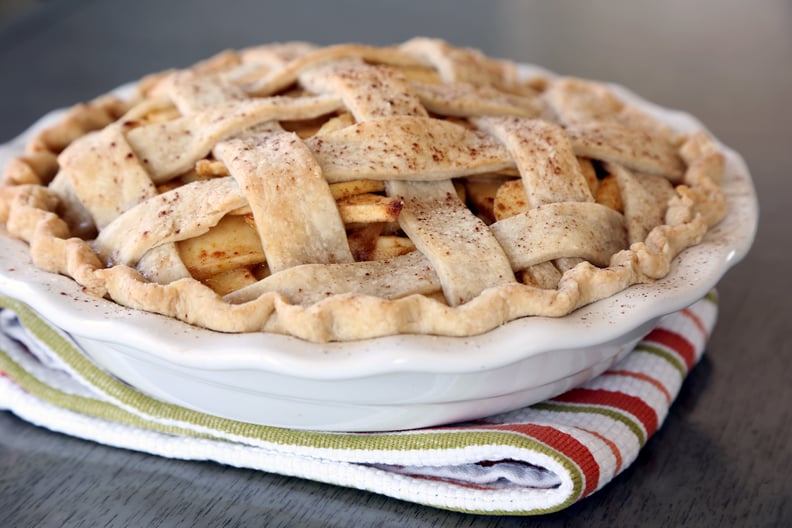 Alton Brown's Super Apple Pie Recipe
You know how apple pie can be liquid-y and soggy? Not Alton's! His secret? Tapioca flour. It simultaneously absorbs the moisture and lends to a gooey, more stable filling. Mmm.
Get the recipe: Super Apple Pie
05
Alton Brown's Stove Top Mac-n-Cheese Recipe
If you prefer the "stuff from the box," then you need to try Alton's recipe. It's almost like a vegetarian carbonara and has an egg-based sauce that is stirred in at the end.
Get the recipe: stove top mac-n-cheese
06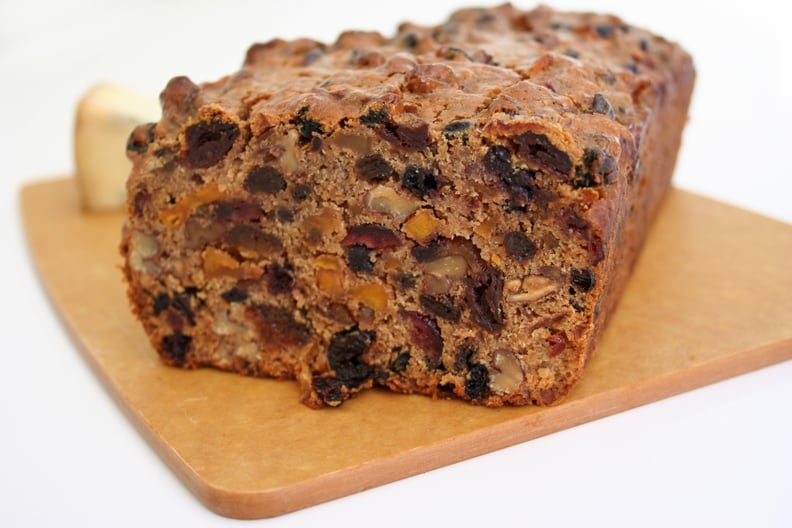 Alton Brown's Free Range Fruitcake Recipe
Fruitcake may get a bad rap, but Alton's may make you change your mind. Since spices are the "backbone" of the fruitcake, according to Alton, use whole spices and grind them in a coffee grinder.
Get the recipe: Free Range Fruitcake
07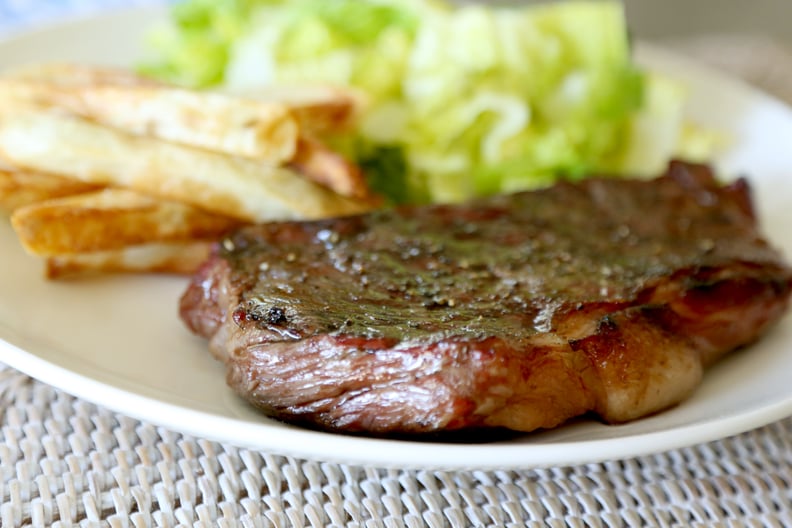 Alton Brown's Pan-Seared Rib-Eye Recipe
Alton recommends pre-heating a cast iron pan in a 500°F oven prior to searing the steak over the stovetop. It'll give you that coveted caramelized crust.
Get the recipe: pan-seared rib-eye
08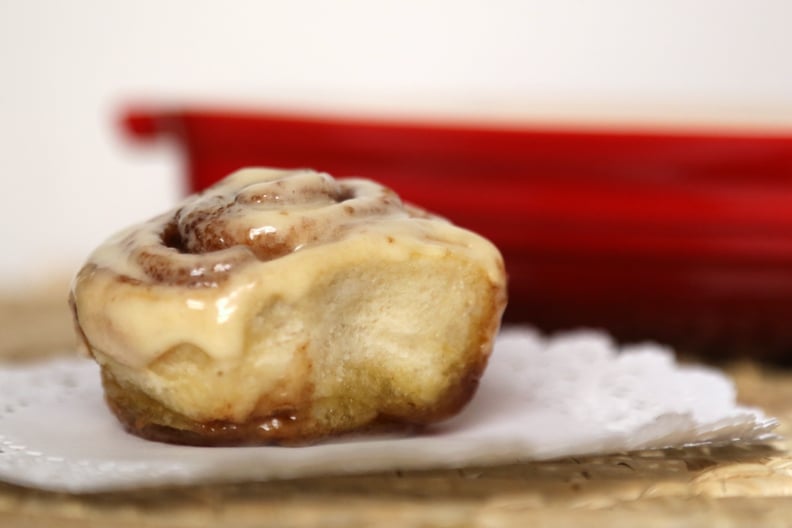 Alton Brown's Overnight Cinnamon Rolls Recipe
Since no one's interested in waking up at 3 a.m. to make homemade cinnamon rolls, Alton's created a recipe that can be prepped the evening before and baked in the morning.
Get the recipe: overnight cinnamon rolls
09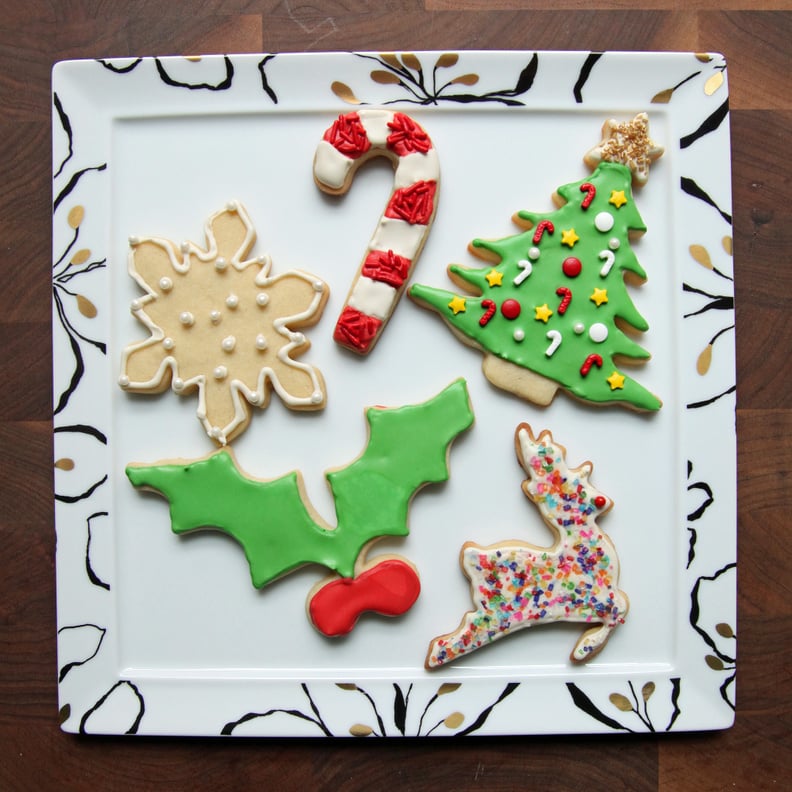 Alton Brown's Sugar Cookies Recipe
The most versatile dough in the world is the sugar cookie dough. It's definitely my personal favorite for cutout cookies. Do as Alton suggests and roll out the dough in powdered sugar rather than flour (so the dough stays malleable).
Get the recipe: sugar cookies
10
Alton Brown's Cocoa Brownies Recipe
There's no reason to buy boxed brownie mix when this homemade recipe is so simple and asks for pantry staples you likely have stocked. Cut the baked brownies before they cool, preferably with a pizza cutter.
Get the recipe: cocoa brownies
11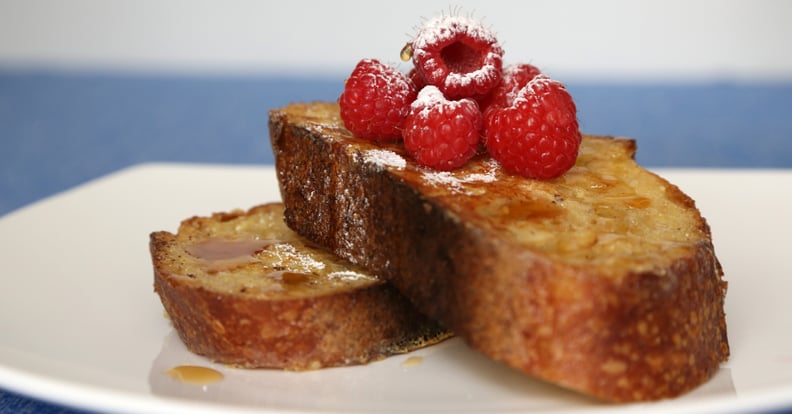 Alton Brown's French Toast Recipe
Alton's French toast is first seared in the pan and then finished in the oven, to ensure the toast is custardy on the inside and crispy on the outside.
Get the recipe: French toast
12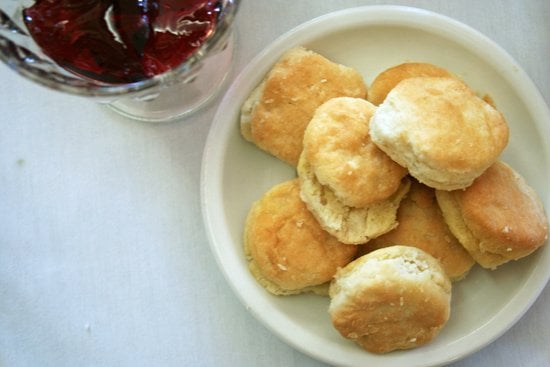 Alton Brown's Southern Biscuits Recipe
Take a bite into what real Southern food tastes like when you whip us these delightful biscuits. Tip: Baking the cutout biscuits close together helps them rise.
Get the recipe: Southern biscuits
13
Alton Brown's Who Loves Ya Baby-Back? Recipe
Between the dry rub and the homemade braising liquid, you can bet these ribs are bursting with spicy-sweet flavors.
Get the recipe: Who Loves Ya Baby-Back?