Chocolate Chip Cookie Bars Recipe With Photos
These Chocolate Chip Cookie Bars Are the Ultimate Comfort Food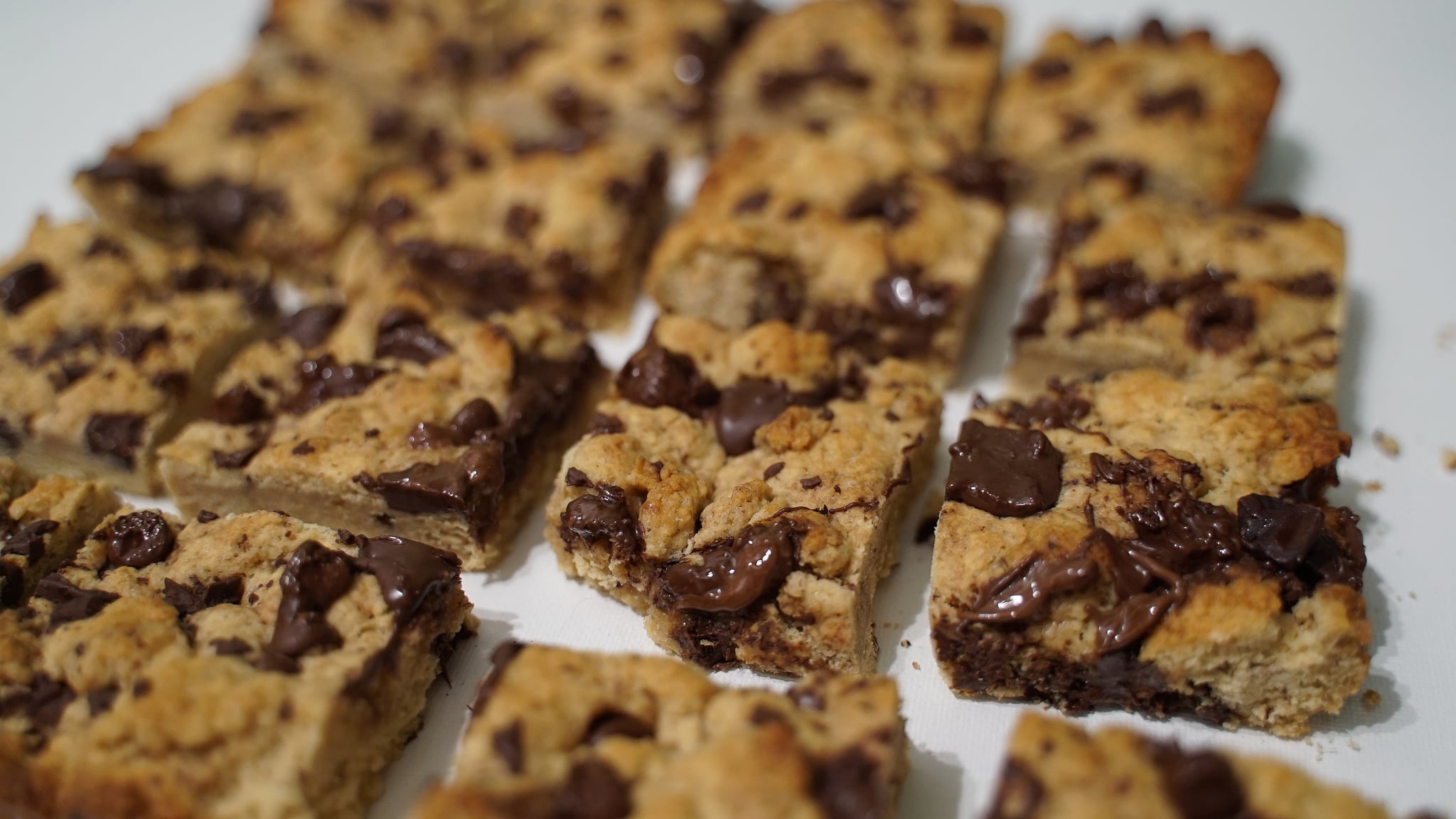 Whether you're having a bad day, a good day, or simply a craving on a random Tuesday night, a chocolate chip cookie can really hit the spot. After all, few foods are as delicious and comforting as warm, fresh-from-the-oven chocolate chip cookies. They're ooey, they're gooey, and with all of those sweet chocolate morsels, they could make any problem you might be facing melt away into the background. Sure, you could easily reach for the Chips Ahoy, but they're never the same as cookies made from scratch. If you are desperate for fresh cookies but don't quite have the time or energy to carefully mold each one by hand, one TikToker's recipe presents the perfect solution. In her viral video, @DesignEatRepeat puts a twist on the classic comfort food by making them in the form of bars instead. In doing so, there's not a minute wasted scooping or rolling out balls of dough. Plus, you don't even need to take out your mixer because the recipe calls for melted butter, which means the dough comes together quickly and easily.
After baking, these chocolate chip cookie bars develop a consistency that's more of a cross between a scone and a blondie, so if you prefer your cookies firm rather than underbaked, you'll definitely want to try this recipe. Even in bar form, they're as rich and decadent as a good chocolate chip cookie should be since they're loaded with both chocolate chips and chocolate chunks. Just make sure you wait for them to fully cool before you start cutting into them (that's really the only hard part of the process). Want to taste these chocolate chip cookie bars for yourself? Keep reading for all the steps on how to make them.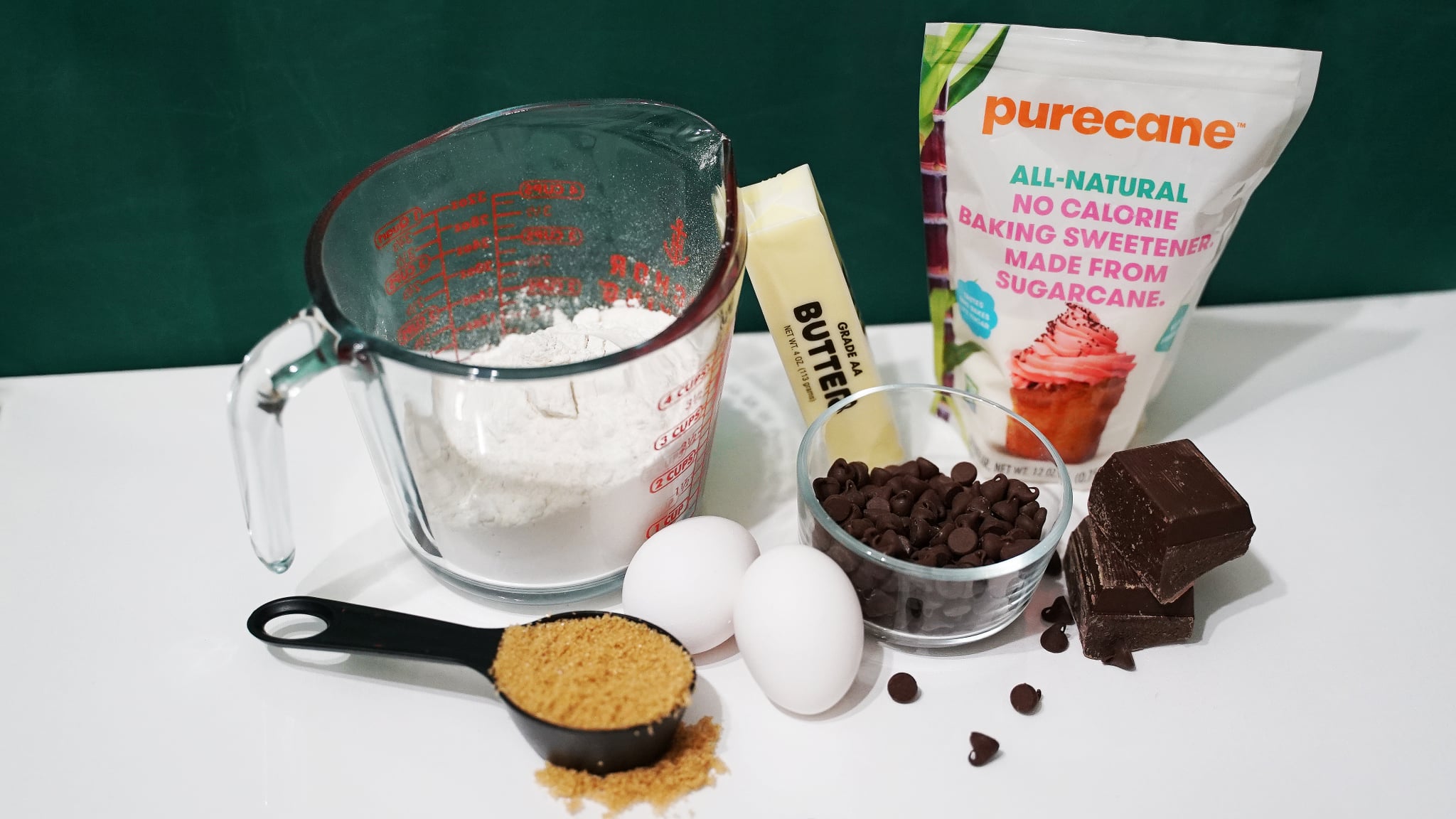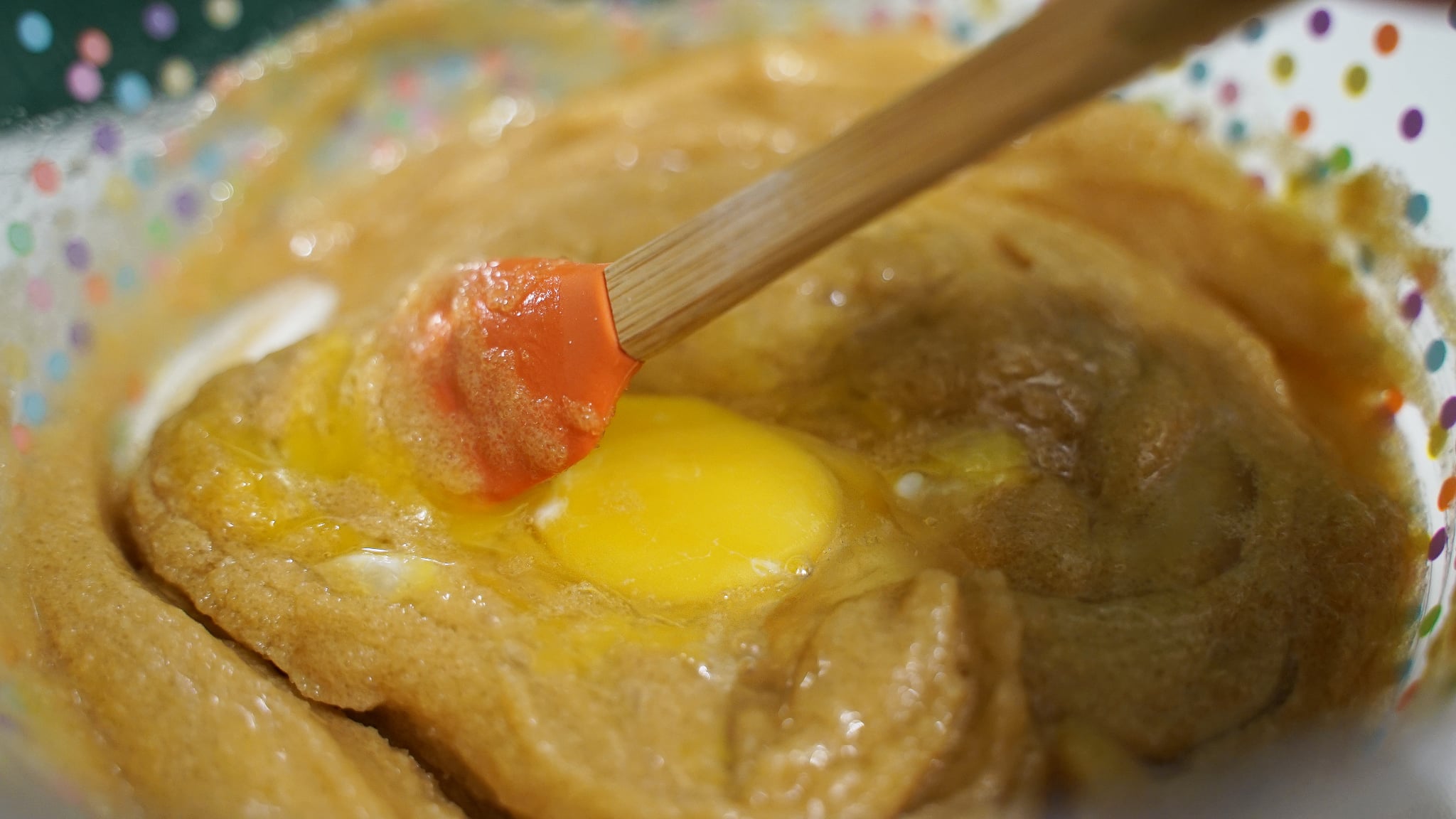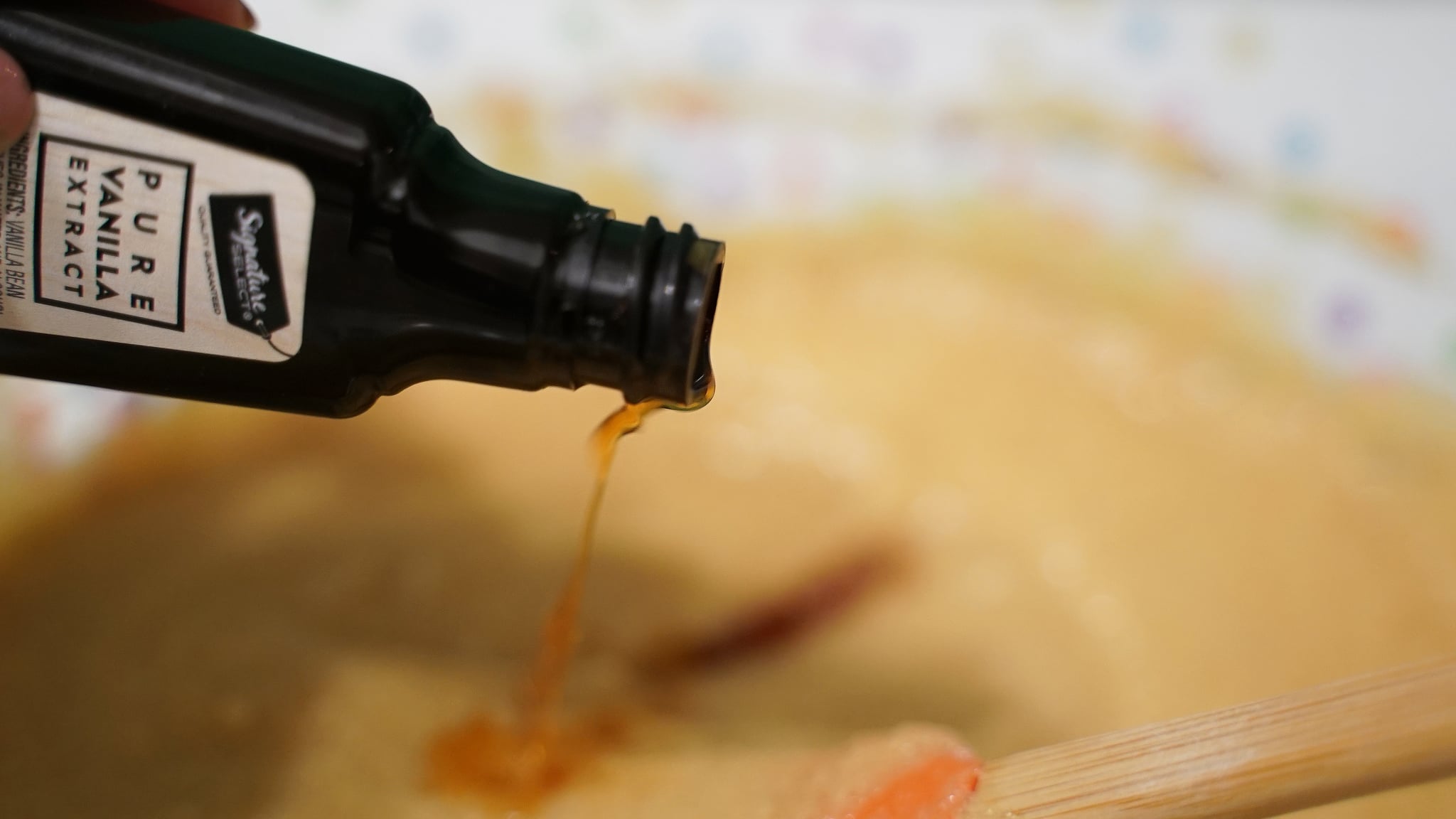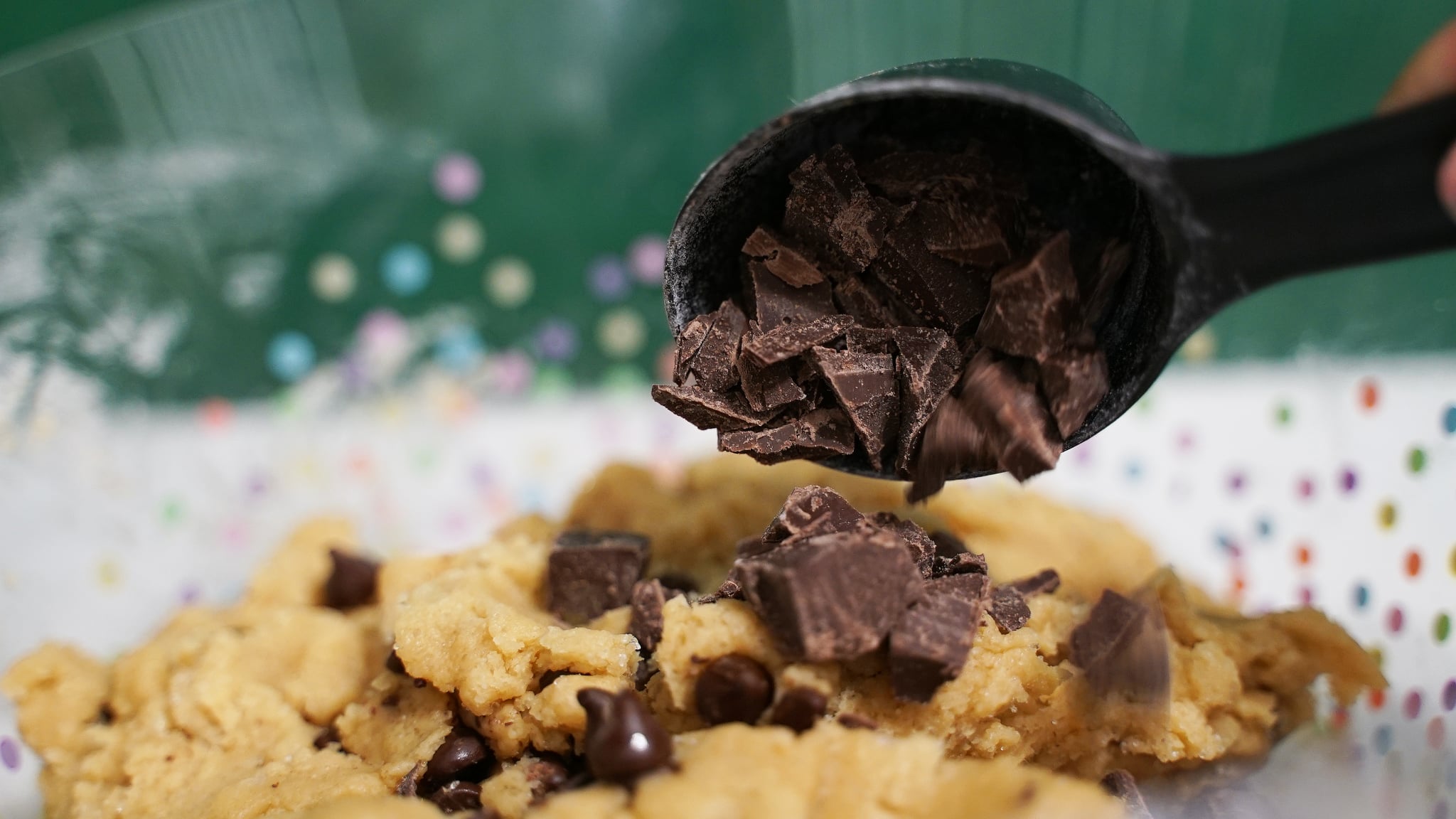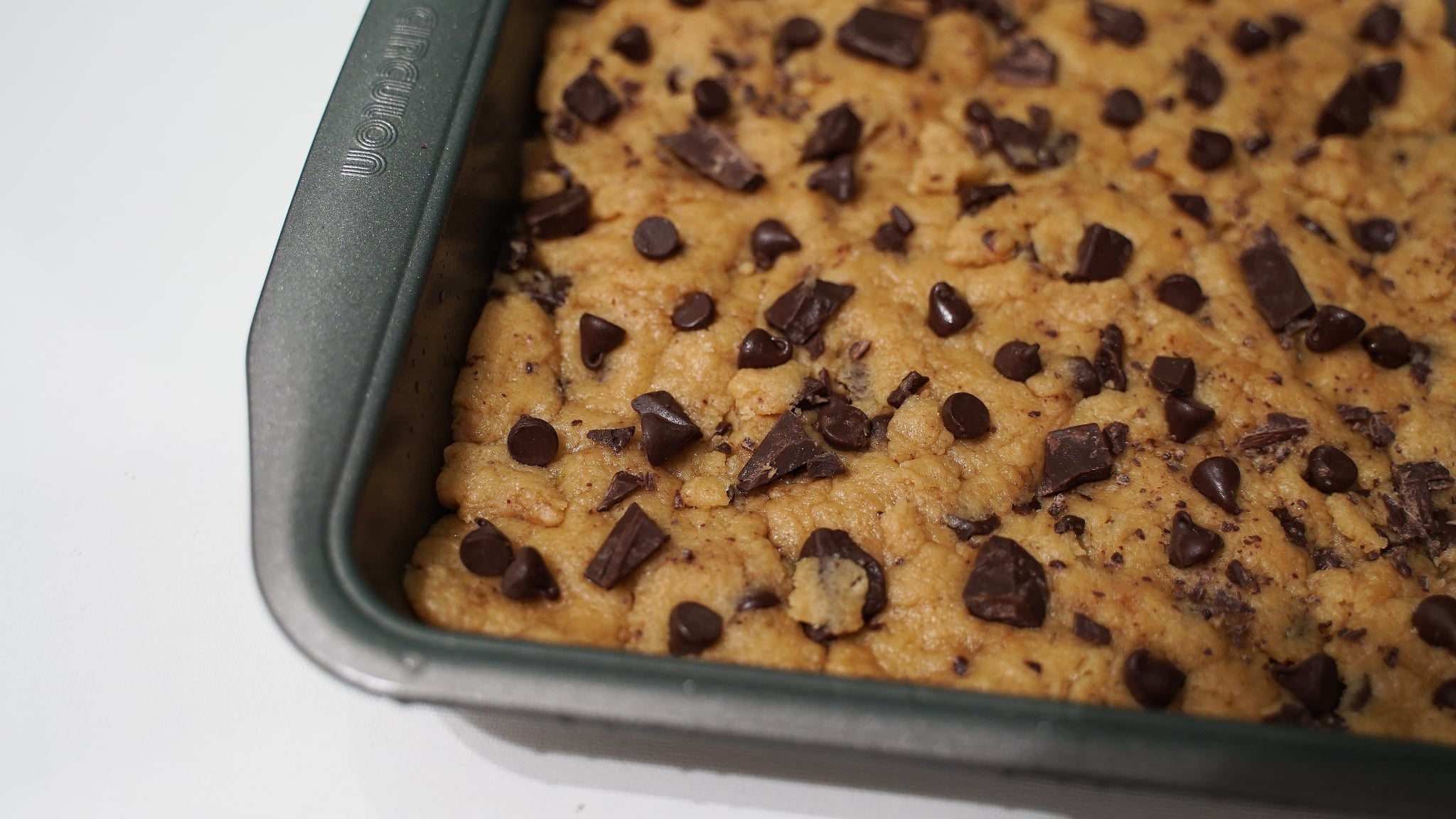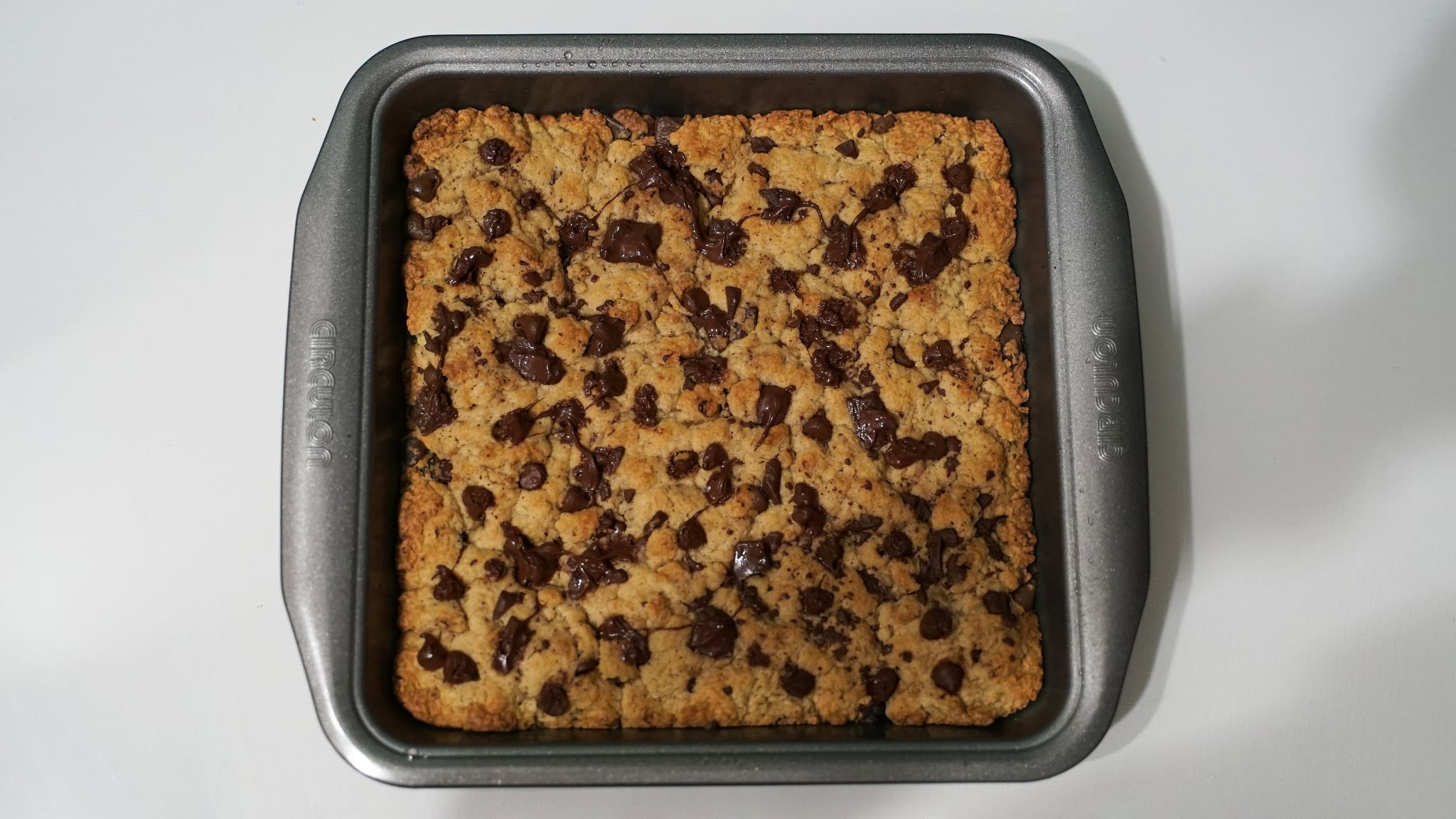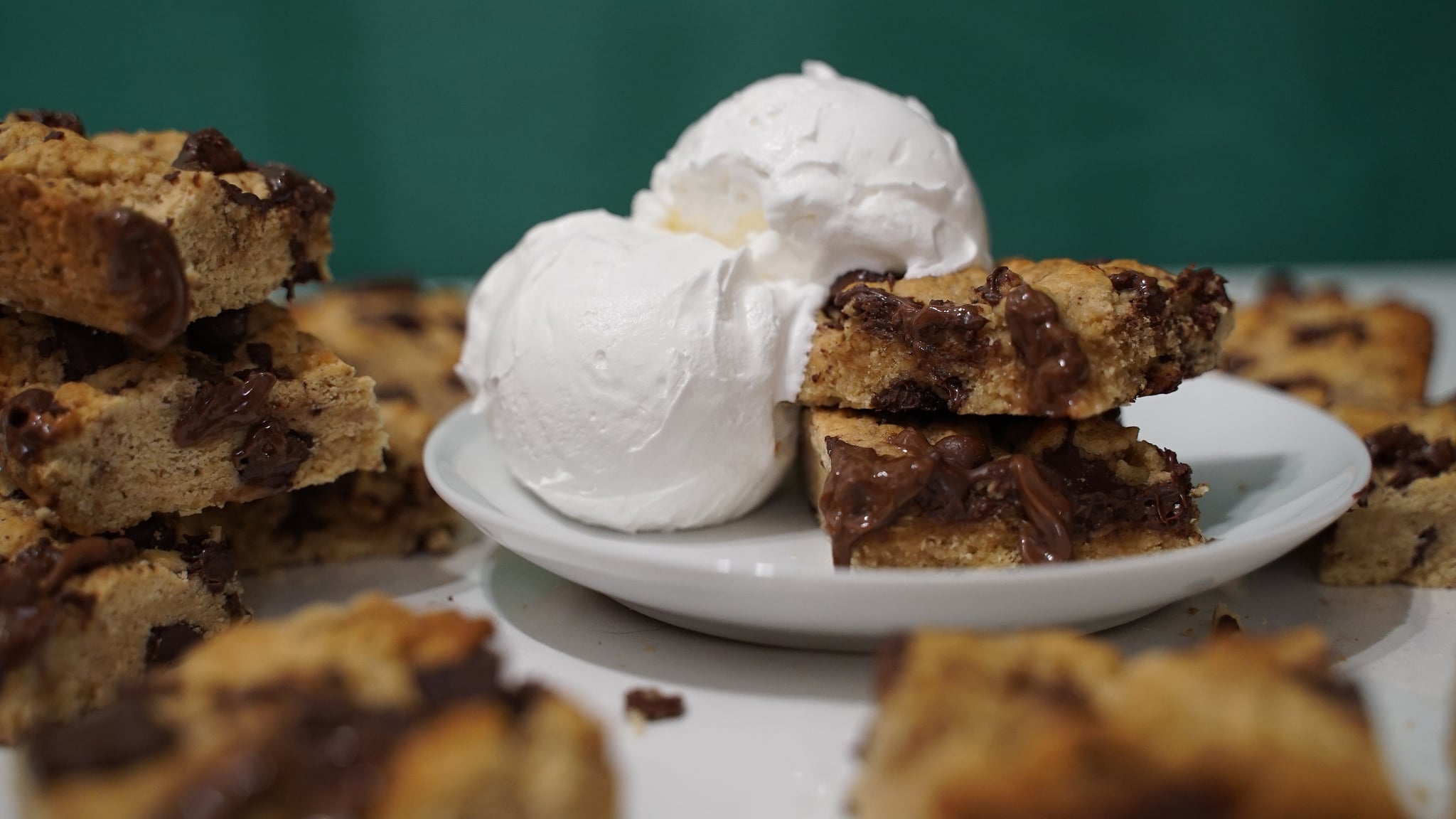 Chocolate Chip Cookie Bars
TikTok user @DesignEatRepeat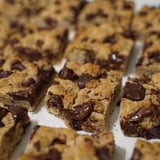 Ingredients
3/4 cup unsalted butter
3/4 cup light brown sugar
1/4 cup granulated sugar
1 whole egg
1 egg yolk
2 teaspoons vanilla extract
2 cups all purpose flour
1 teaspoon baking soda
1/2 teaspoon baking powder
1/2 teaspoon salt
1 1/2 cups semisweet chocolate
Directions
Melt butter, and combine with sugar in a large mixing bowl.
Add in egg and egg yolk, then stir in vanilla.
Slowly add flour until combined, along with baking soda, baking powder, and salt.
Fold in a half cup of chocolate chips and another half cup of chopped chocolate chunks. Measure out another half cup of chips or chunks, whichever you prefer, and set aside to sprinkle on top.
Press cookie dough into greased or lined 9x13-inch baking pan. Sprinkle with remaining chocolate chips.
Bake in oven at 350°F for 15 minutes or until top looks dry and lightly golden.
Cool for at least 30 minutes before slicing and enjoying.
Information
Category

Desserts, Cookies

Yield

16 bars

Prep Time

10 minutes

Cook Time

15 minutes

Total Time

24 minutes, 59 seconds
Image Source: POPSUGAR Photography / Kalea Martin