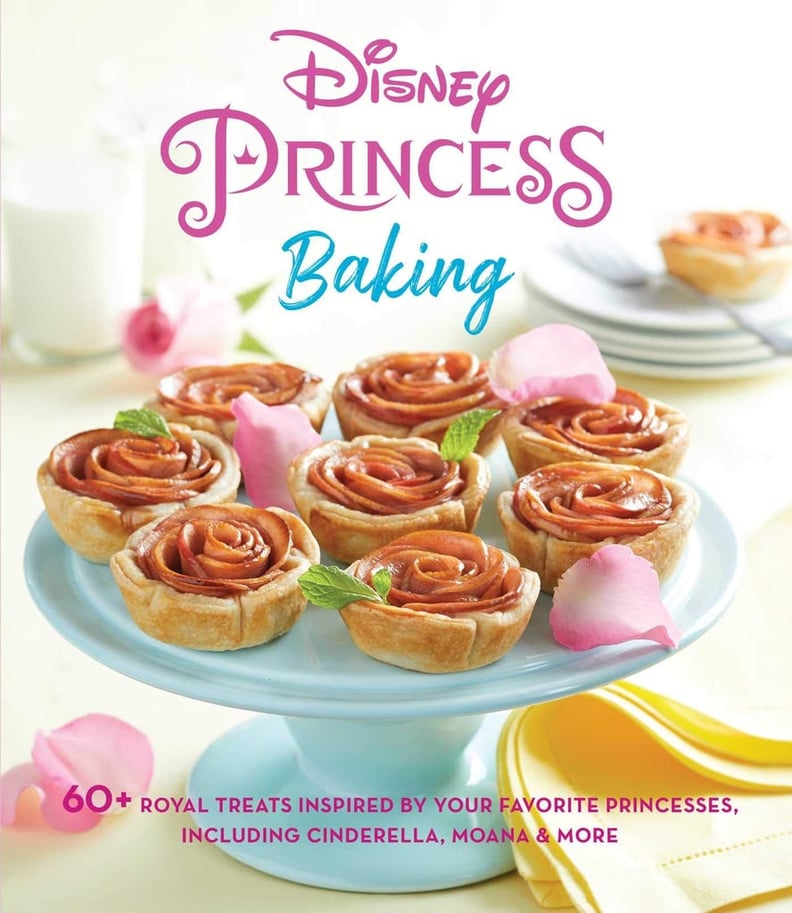 amazon.com
Every editorial product is independently selected by our editors. If you buy something through our links, we may earn commission.
Disney princesses are known for many things: their kindness, their beauty, their strength, and, of course, their stunning dresses. But there's something else these leading ladies have in common: they all inspire some seriously amazing recipes! Whether Tiana from The Princess and the Frog is whipping up her sweet beignets for her restaurant guests or Belle from Beauty and the Beast is eating the delicious gray stuff in the castle, one thing is true: Disney princesses have good taste when it comes to delectable cuisine. That's why you don't want to pass up this Disney Princess Baking cookbook ($18) by Weldon Owen.
This colorful book will be released on Nov. 3 and features more than 60 royal treats from all your favorite princesses, including Ariel, Moana, Belle, Jasmine, Pocahontas, Cinderella, Tiana, Snow White, Rapunzel, Merida, and Mulan, as well as other characters from the stories like the Fairy Godmother, Aladdin, and Meeko.
Disney Princess Baking is divided into four sections: Cookies and Bars, Pies and Tarts, Cakes and Cupcakes, and Morning Treats. You'll find everything from Rapunzel's Sundrop Flower Cookies to Snow White's Sleeping-Apple Pies to Tiana's King Cake and so much more. Keep reading to see more of the cookbook and preorder it now, then tell your family you'll be bringing dessert to every get-together for the foreseeable future!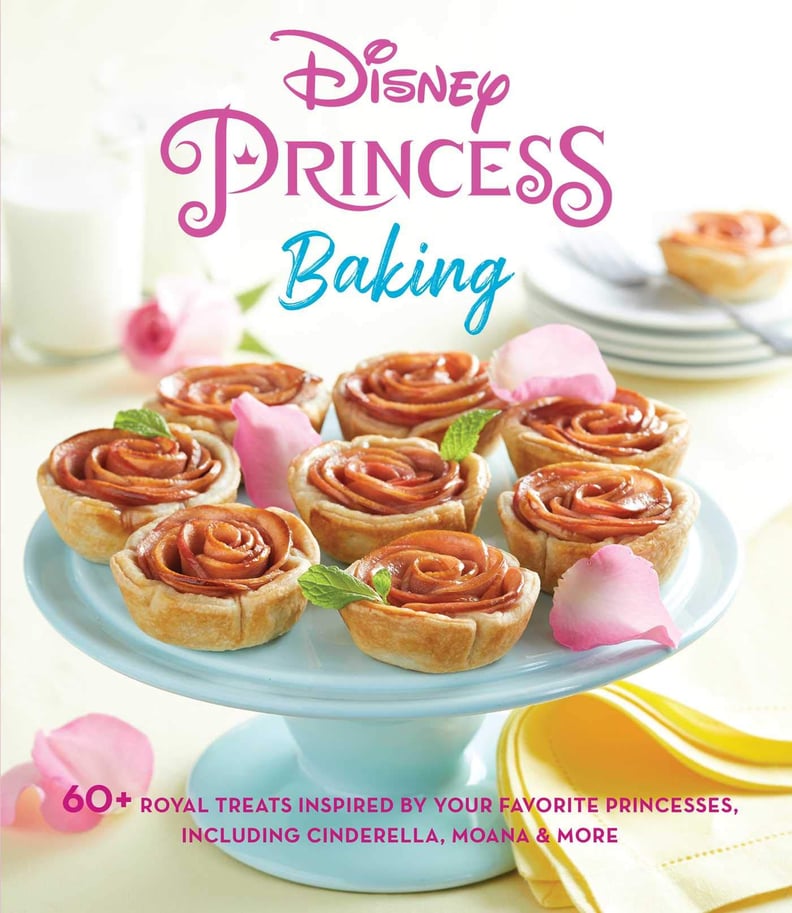 Disney Princess Baking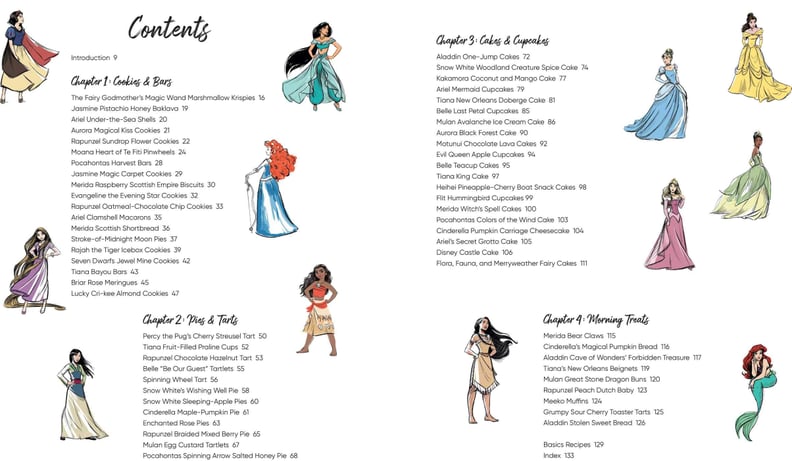 Disney Princess Baking
Disney Princess Baking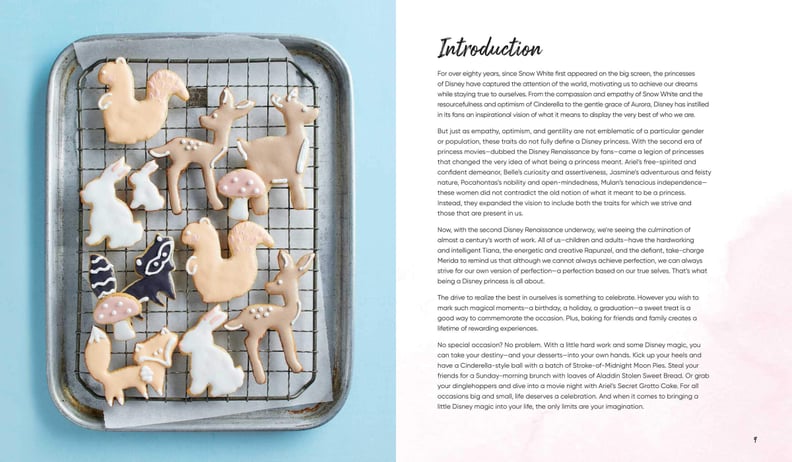 Disney Princess Baking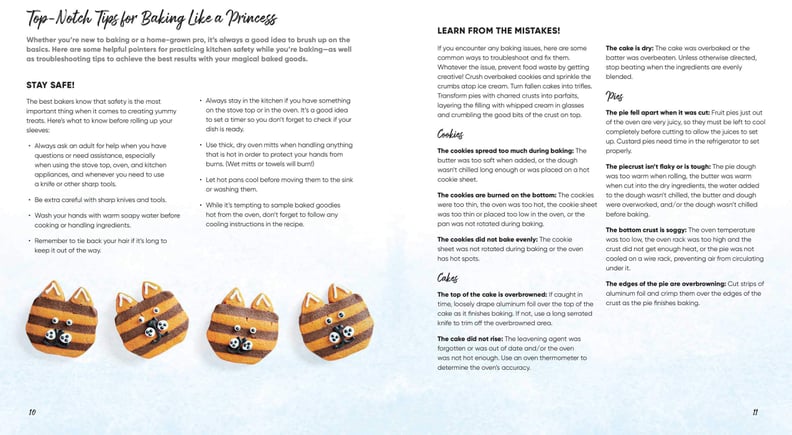 Disney Princess Baking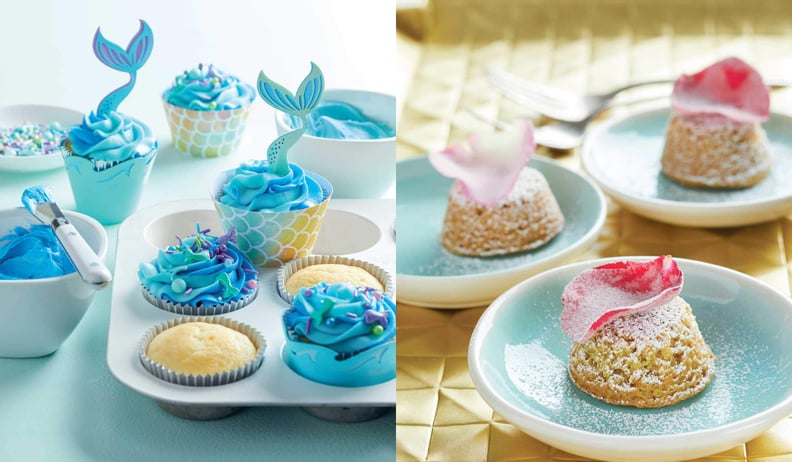 Disney Princess Baking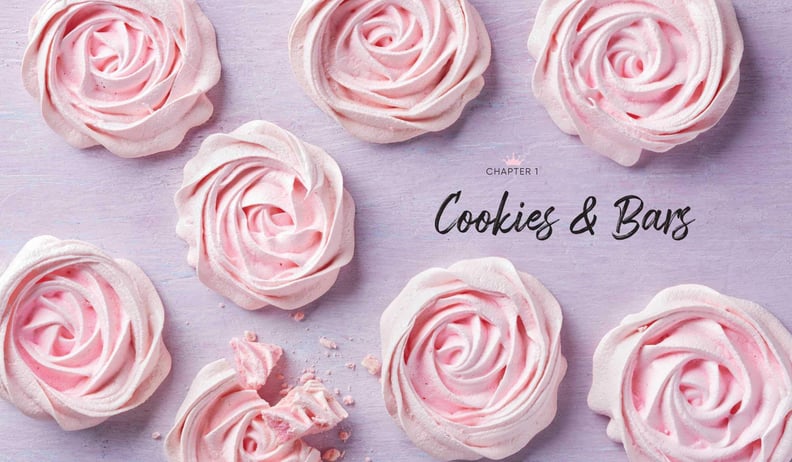 Disney Princess Baking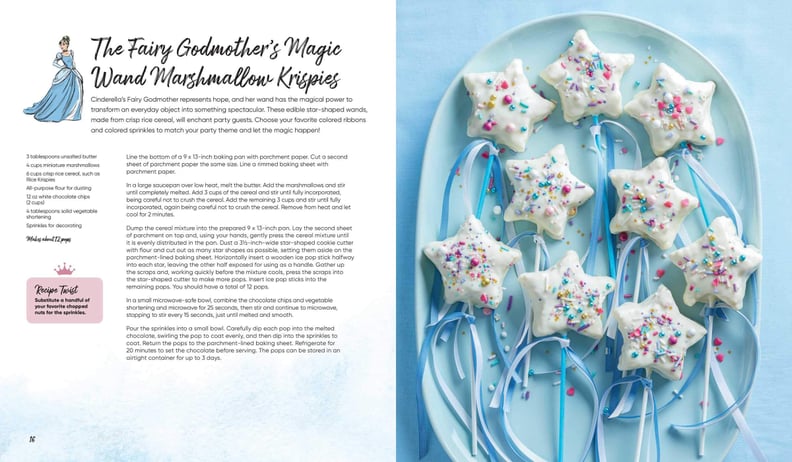 Disney Princess Baking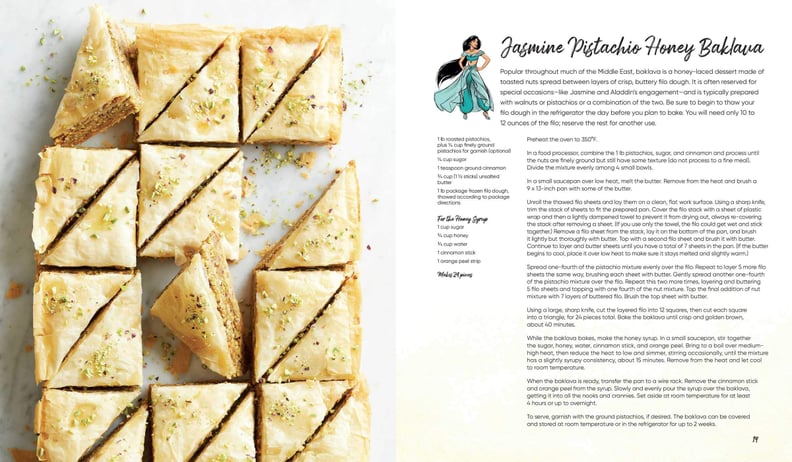 Disney Princess Baking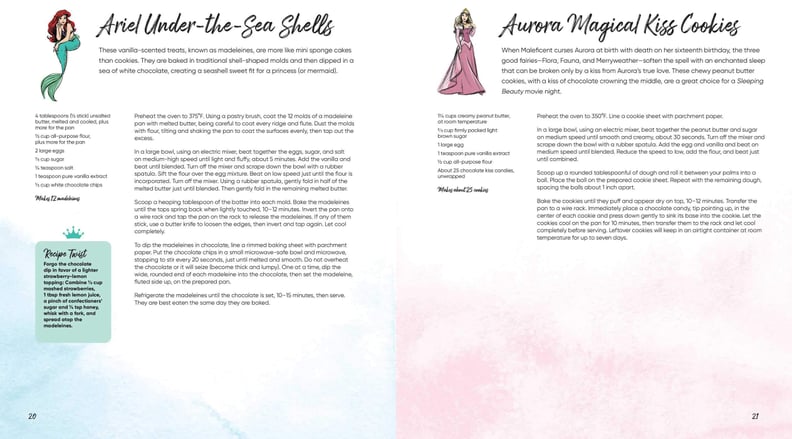 Disney Princess Baking