Do It Right For Your Derby Day Party
The Kentucky Derby is next weekend, and even if you're not a horse-racing aficionado, getting into the spirit for this big Spring event can make for a seriously fun party. Let's be real: who doesn't love an excuse to wear over-the-top Spring fashions and drink pretty, bourbon-filled beverages? If you're needing a little inspiration, here are some tips for ways to bring the Derby spirit to your home.
Source:
Set the Scene
Before the race, you've got to set the mood. In the decor department, channel the Derby's nickname "Run For the Roses" with big bouquets of lovely, fresh flowers. For a modern take on traditional bluegrass music, look to the bands Railroad Earth and Assembly of Dust to provide the soundtrack. Everyone will be asking whose music is playing.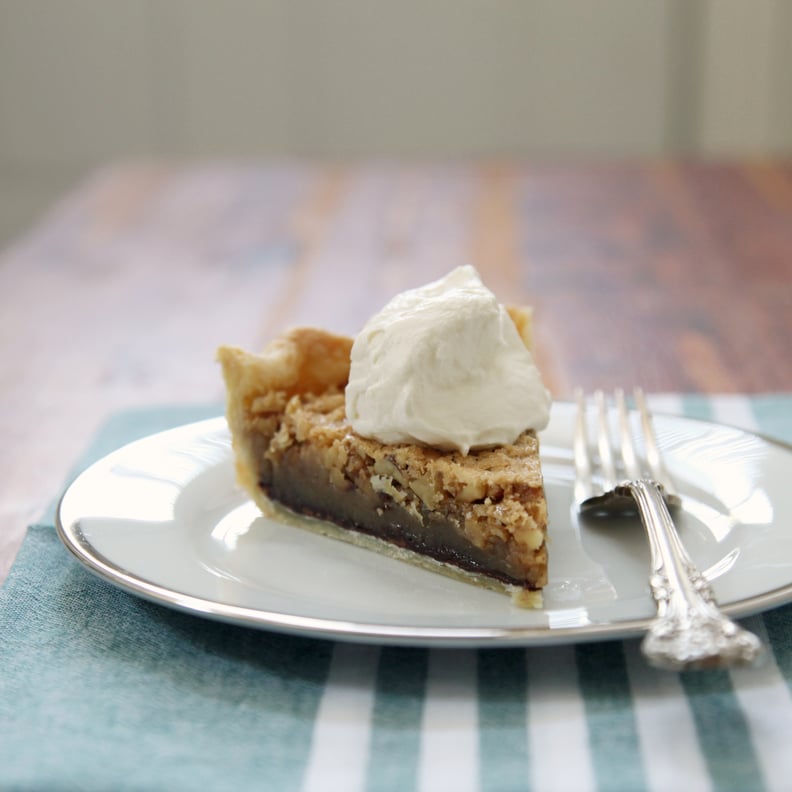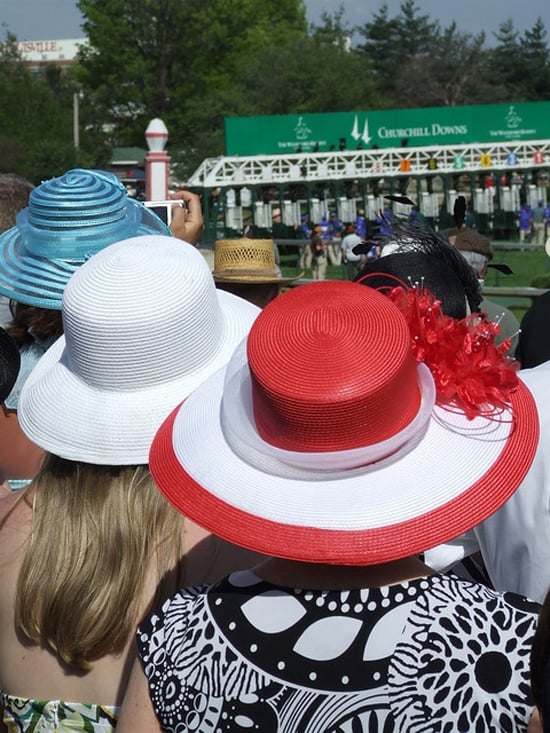 Source:
Embrace Over-the-Top Hats
Crazy hats are absolutely nonnegotiable for the Kentucky Derby. Make sure that everyone knows to dress the part and have some extra funny hats at your house for those who thought they'd be smooth enough to opt out.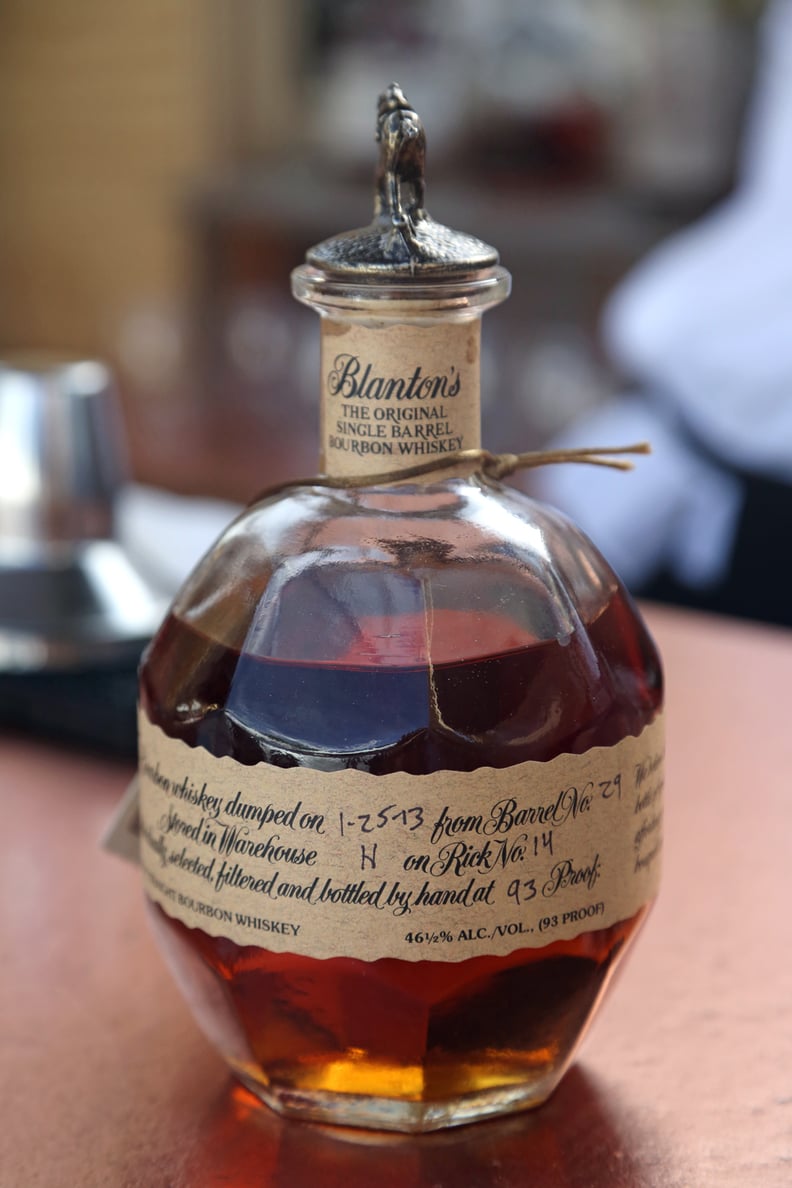 Keep the Bourbon Flowing
Bring out the bourbon! The classic Kentucky spirit and the Derby itself are basically synonymous concepts. To get everyone ready for the race, time to bring out the cocktails. We're partial to the signature Derby cocktails like a Thoroughbred or a refreshing mint julep.