This Lemon Poppy Seed Cake Is Easy, Delicious, and Healthy
What I Baked This Month: Lemon Poppy Seed Cake With Citrus Honey Glaze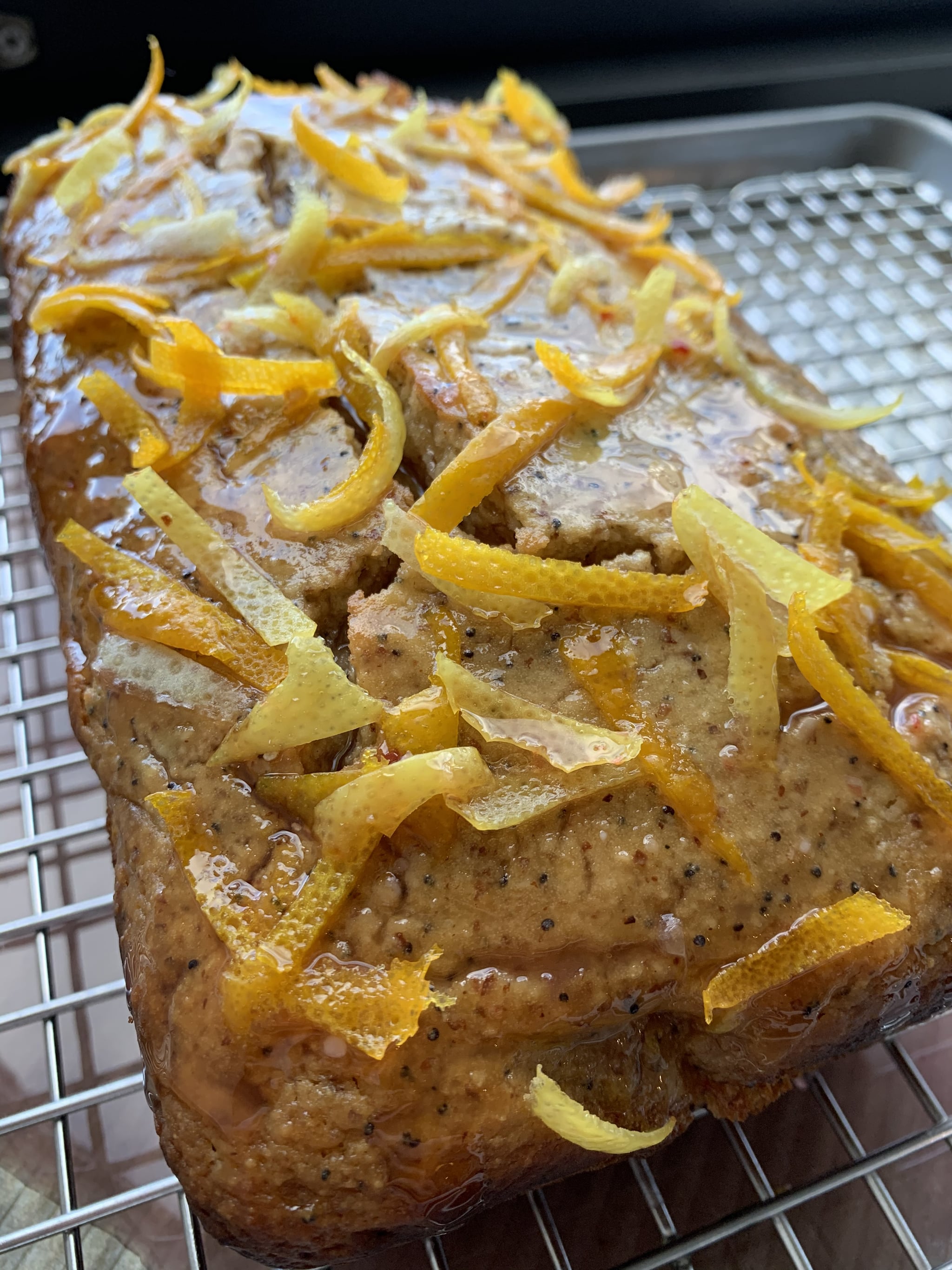 To say I love baking would be an understatement. My obsession with The Great British Baking Show knows no bounds, I follow countless baking accounts on Instagram, and I sign up for cooking classes every change I get. But while I love to bake, it's also hard to find the time, because, you know, life. But this year, I made a vow to bake at least one thing every month, and I'm taking you on that journey with me. First up? Lemon poppy seed cake with citrus honey glaze.
If you, like me, love baking Instagram accounts, then you definitely know of Half Baked Harvest. Tieghan Gerard is the woman behind the mouth-watering dishes that constantly fill my feed, so I decided to finally try one myself, and I knew this lemon cake was the perfect place to start.
Not only is it the perfect treat to bring a little Summer back into long and cold Winter days, but it's also pretty healthy and very easy to make (seriously, if baking Instagram accounts intimidate you, start with this). It's moist, light, citrusy, and perfectly sweet!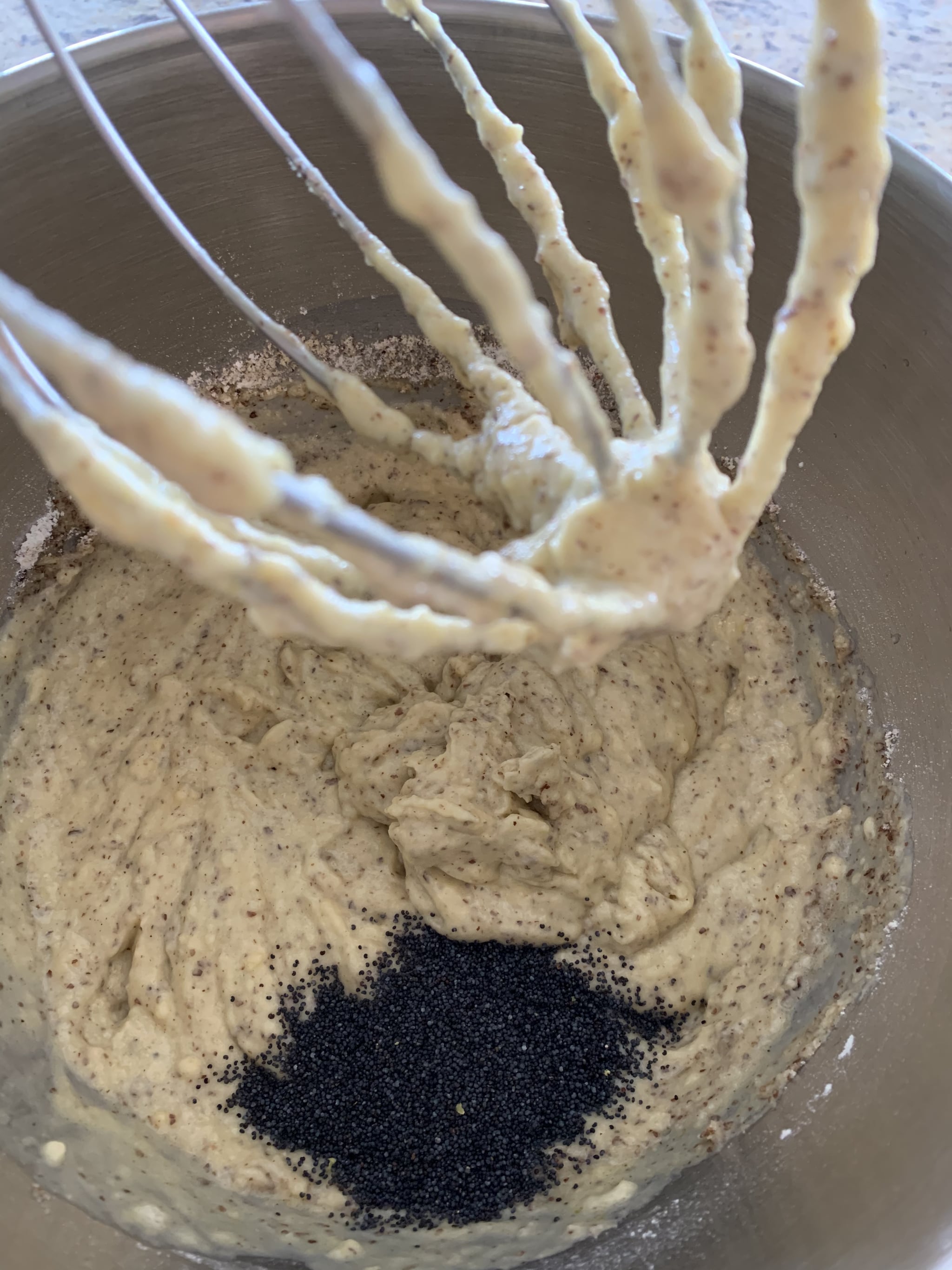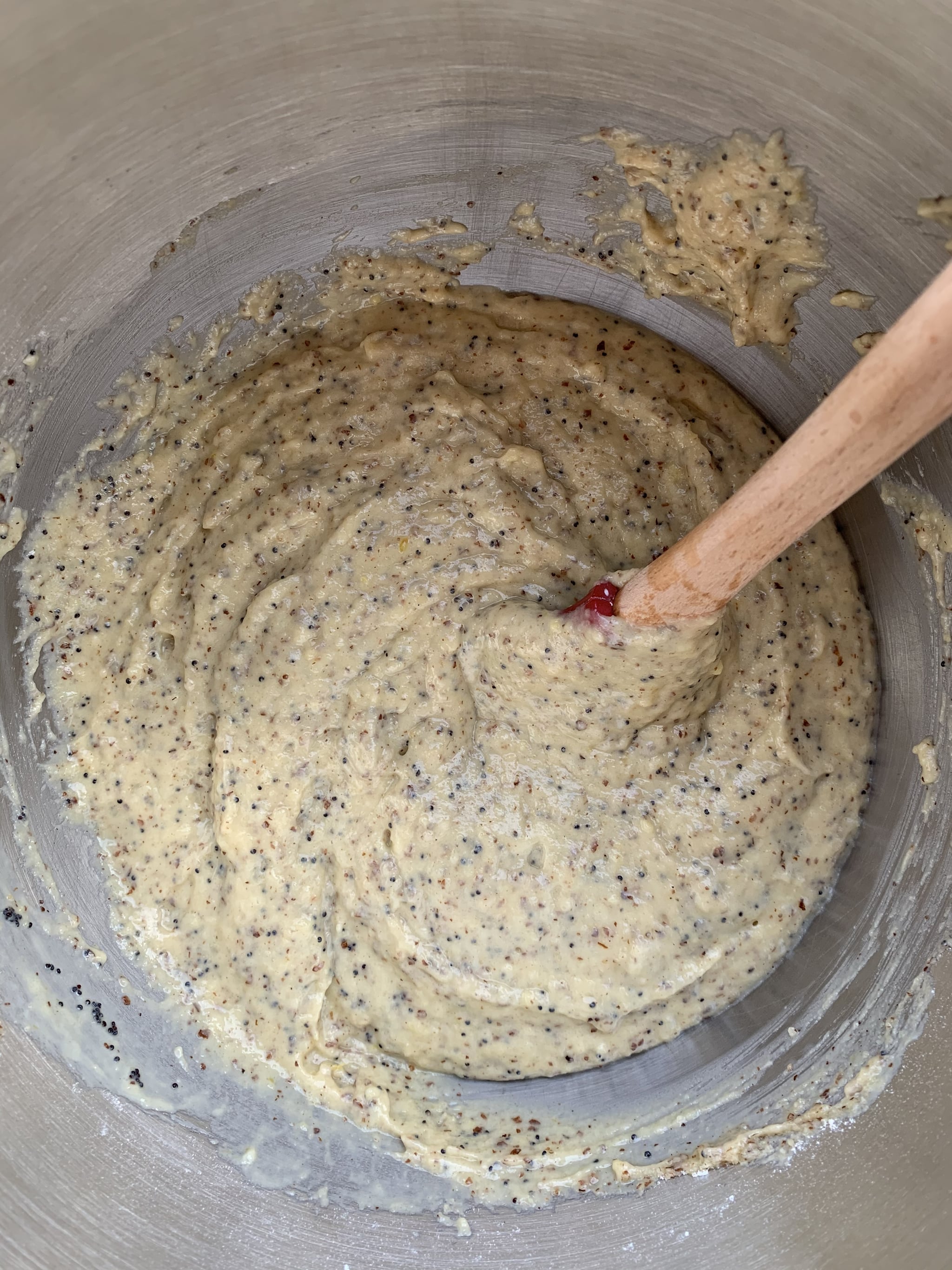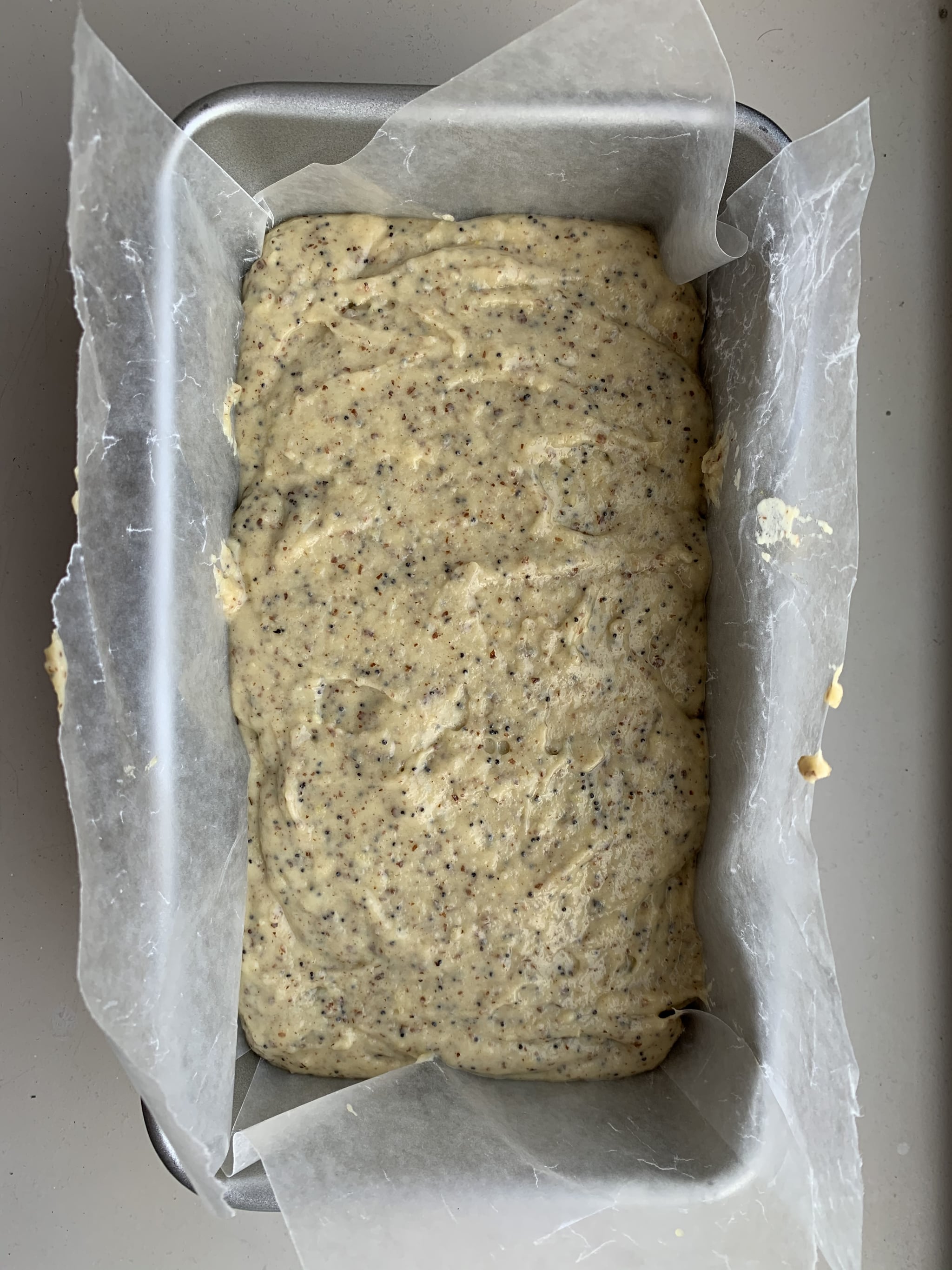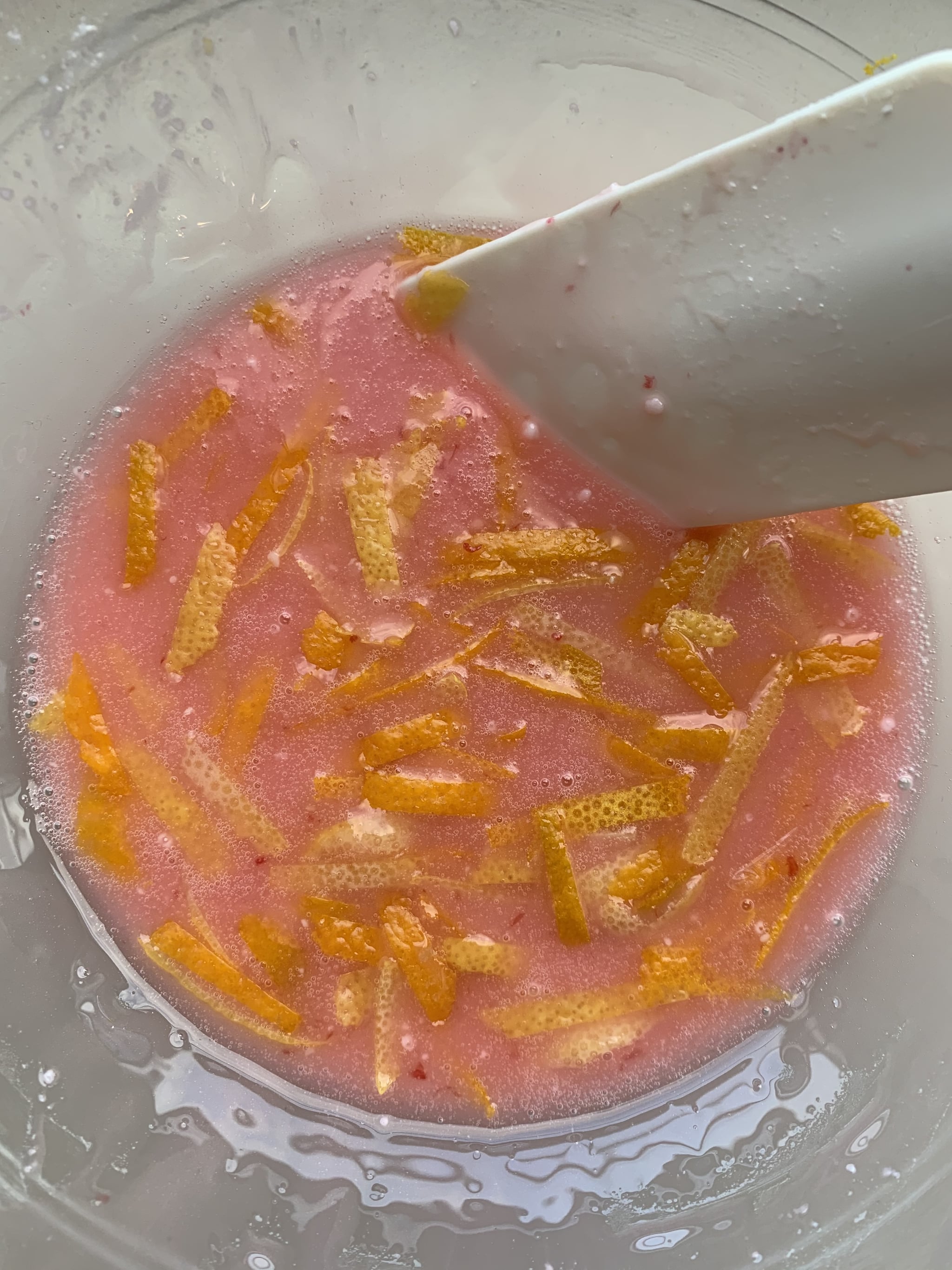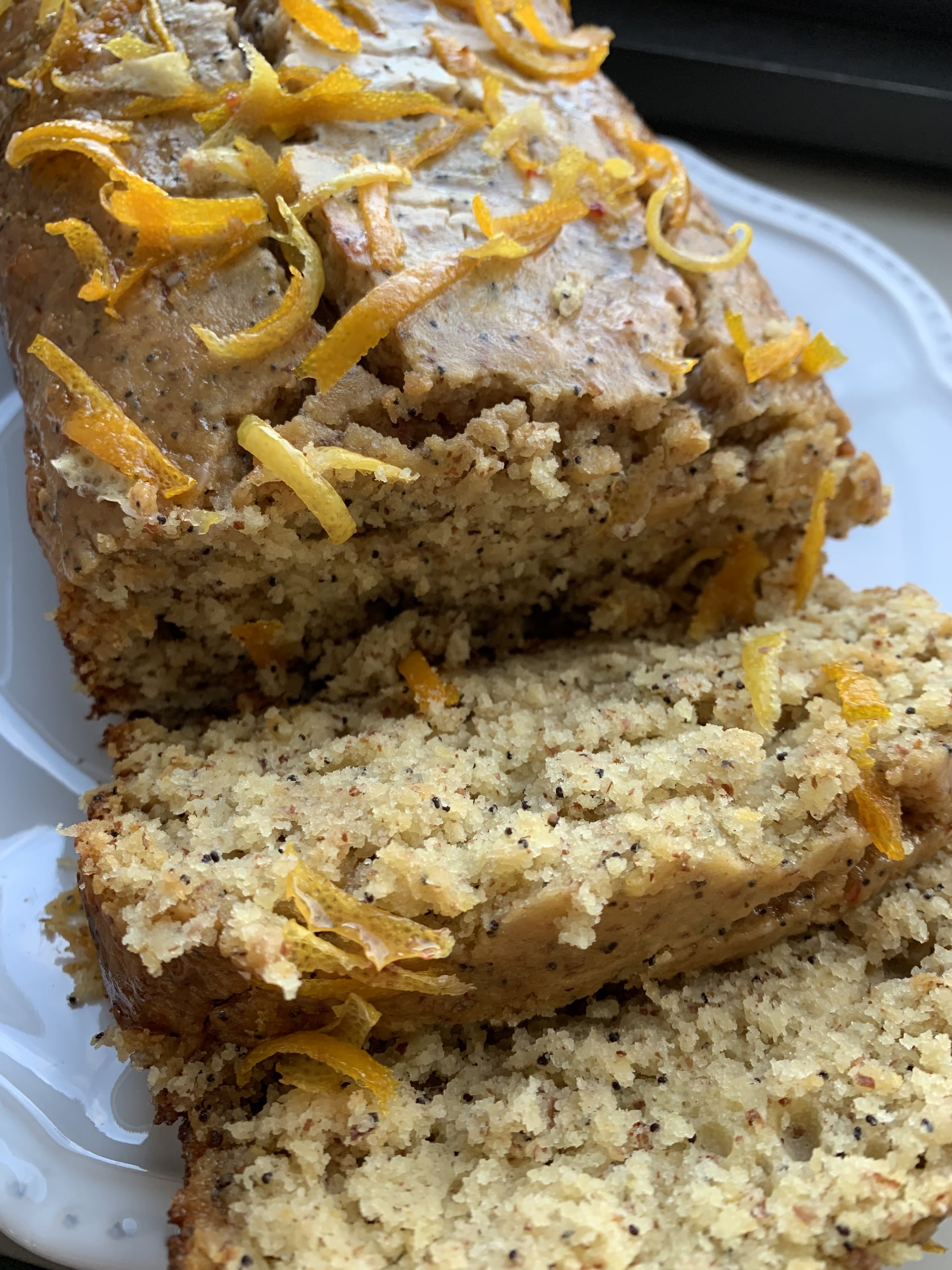 Lemon Poppy Seed Cake With Citrus Honey Glaze
Half Baked Harvest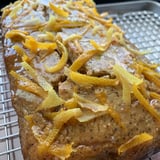 Ingredients
For the cake:
1/2 cup extra virgin olive oil
1/2 cup honey
2 teaspoons vanilla extract
2 eggs, room temperature
3/4 cup plain Greek yogurt
1 tablespoon lemon zest
1/4 cup lemon juice
1 1/4 cups all-purpose or white whole wheat flour
1 cup almond flour/meal
2 teaspoons baking powder
1 tablespoon poppy seeds
1/2 teaspoon kosher salt
For the Glaze:
2 tablespoons honey
1 regular lemon
1 blood orange
3/4 cup powdered sugar, using more as needed
Directions
For the cake:
Preheat the oven to 350°F and line a 9x5 inch loaf pan with parchment paper.
In a large bowl, mix the olive oil, honey, eggs, yogurt, vanilla, lemon zest, and juice together until smooth and creamy. Then add the flour, almond flour, baking powder, and salt. Mix until just combined, making sure the batter is completely combined. Stir in the poppy seeds.
Pour the batter into the pan. Bake for 40 to 45 minutes or until a toothpick inserted into the center comes out clean.
For the glaze:
Remove the remaining zest from the lemon and the zest from the blood orange with a vegetable peeler. Try getting it in long, wide strips to thinly slice, but if you can't, shorter strips work, too.
In a medium bowl, mix the honey and 1/4 cup lemon juice together. Drizzle 1/2 of that glaze over the warm cake. Take the remaining glaze and add one tablespoon blood orange juice and the powdered sugar, whisking until smooth. Then stir in 1/2 the lemon zest and 1/2 of the orange zest.
Pour the glaze over the cake. Let it set for about five minutes before slicing and enjoying!
Information
Category

Desserts

Yield

8 slices

Prep Time

30 mins

Cook Time

1 hour

Total Time

1 hour, 29 minutes, 59 seconds
Image Source: POPSUGAR Photography / Caitlin Gallagher