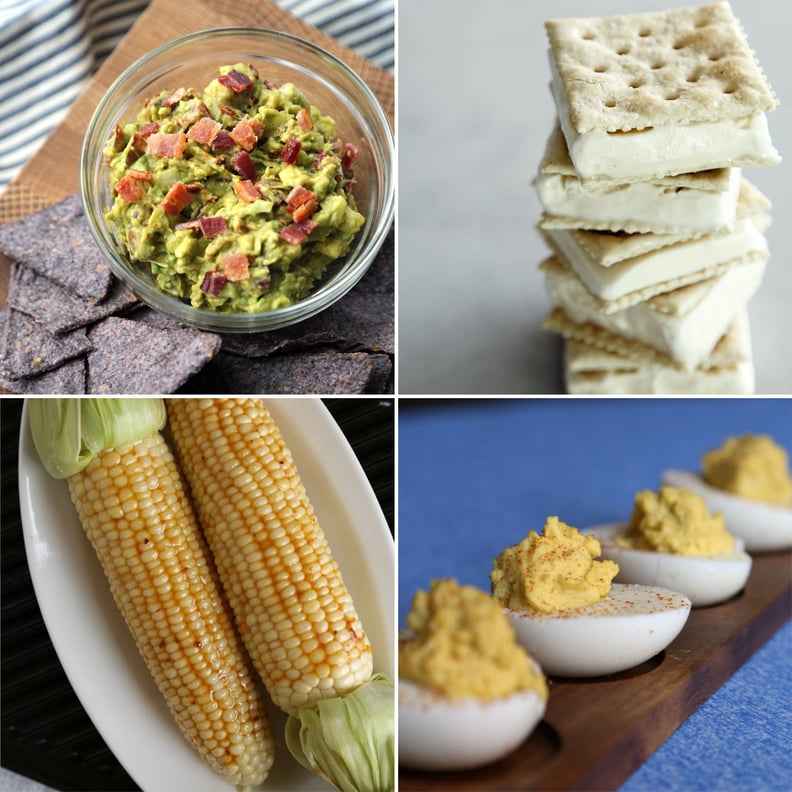 POPSUGAR Photography
POPSUGAR Photography
If you don't have a solid menu for Memorial Day weekend, that's completely OK. We rounded up recipes so simple and easy, you can make them again and again before the holiday even rolls around. Instead of relying on the typical hot dogs and burgers, wow your guests (and yourself) with a savory bacon guacamole dip or quench their thirst with a fruity strawberry margarita. Whether you're having a low-key backyard bash or fancy fete, the dishes and drinks here cater to all taste buds and require minimal effort.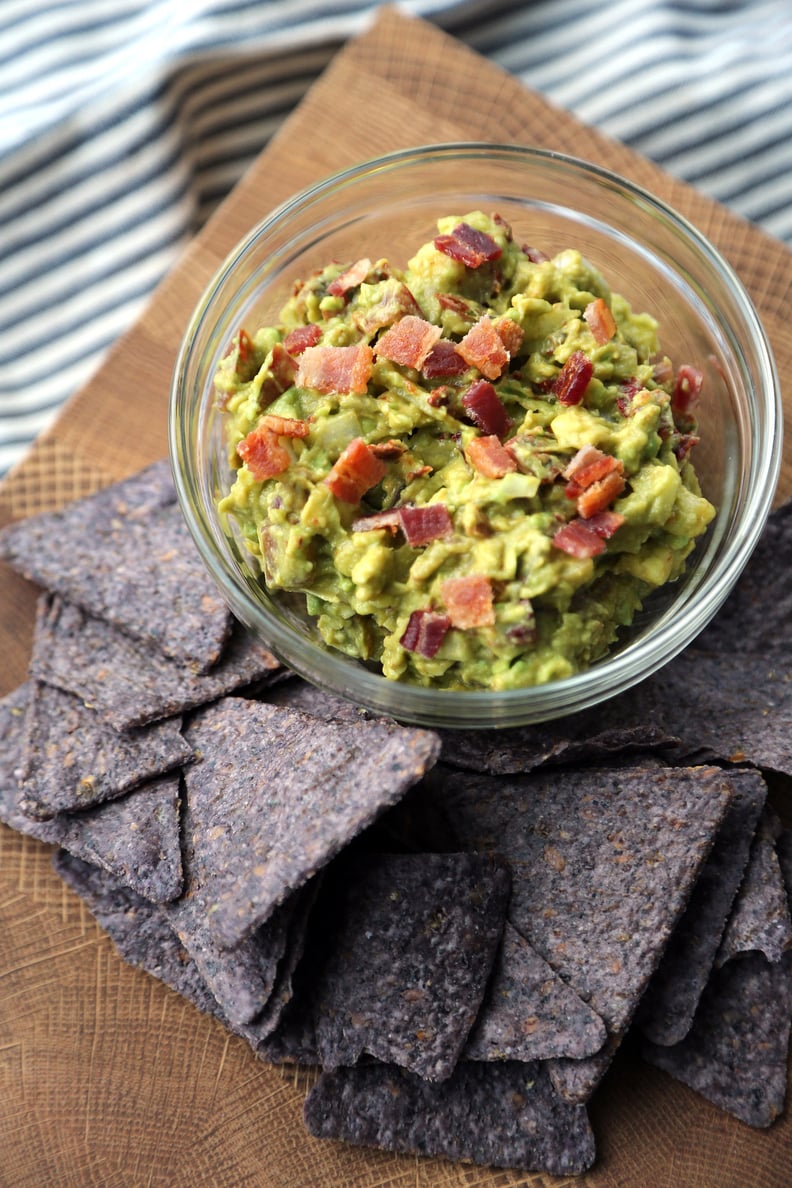 Bacon Guacamole
Elevate your basic guacamole recipe with one easy ingredient: bacon! The smoky flavors in this simple dip will make your guests want to lick the bowl clean.
Grilled Corn With Maple and Chipotle
If you're firing up the grill this Memorial Day and corn is on the menu, give it a spicy-sweet glaze. The glaze is a mixture of butter, maple syrup, garlic, and chipotle chiles.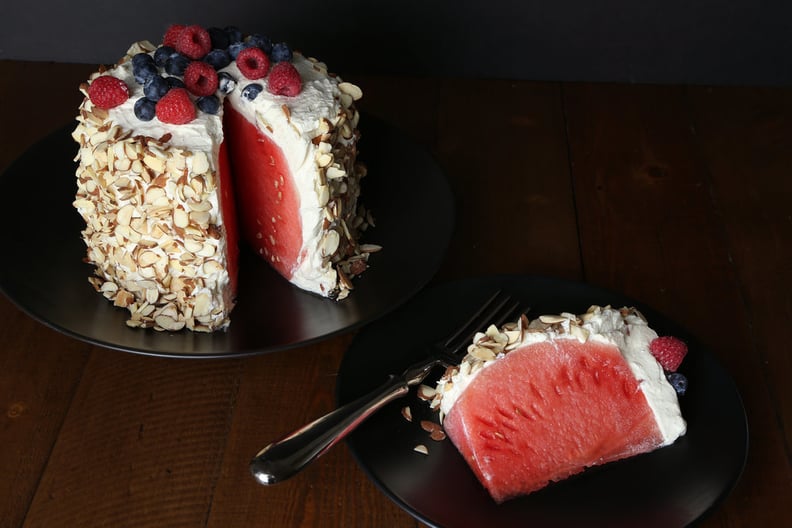 No-Bake Watermelon Cake
This Pinterest-worthy dessert serves up to 12, and best of all, it's easy to make. All you need are a miniwatermelon, whipped cream, slivered almonds, and berries.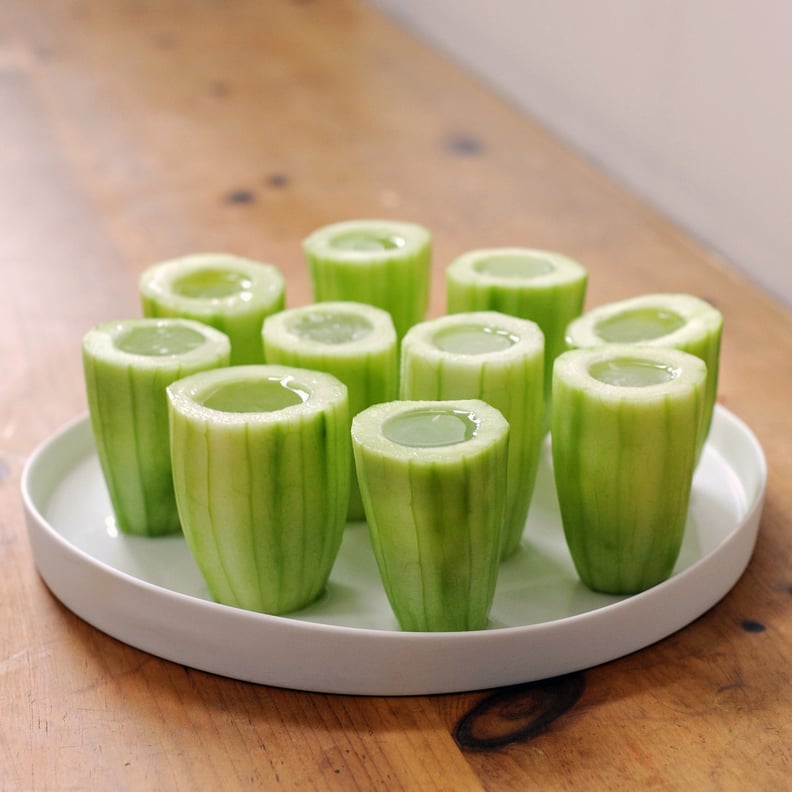 Cucumber Gimlet
For a quick and easy drink recipe, turn to festive cucumber gimlet shots. The cocktail is fit for an afternoon Memorial Day bash or nighttime celebration.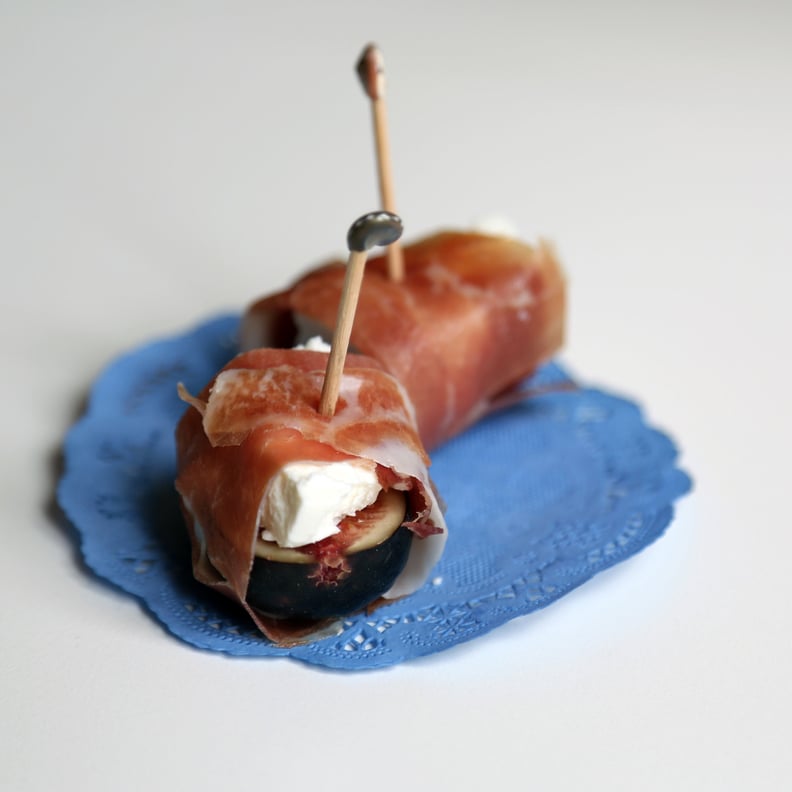 Fig, Goat Cheese, and Prosciutto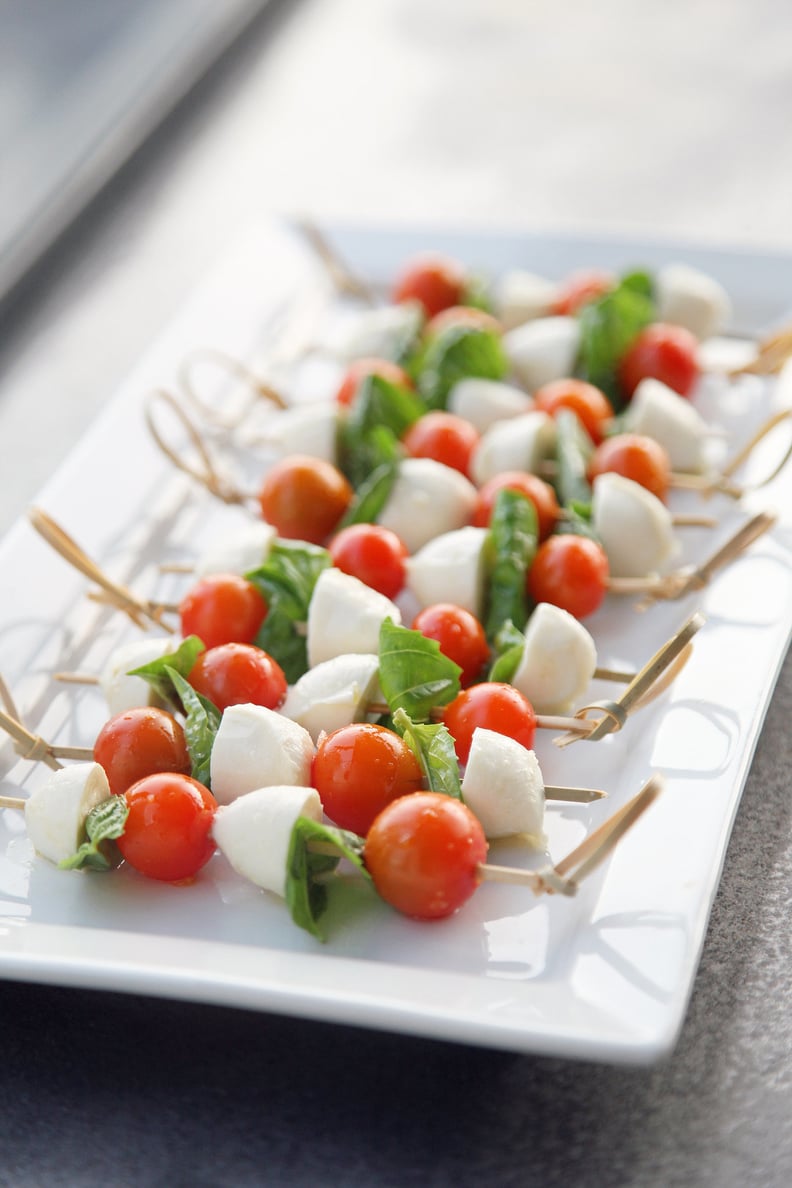 Caprese Salad Skewers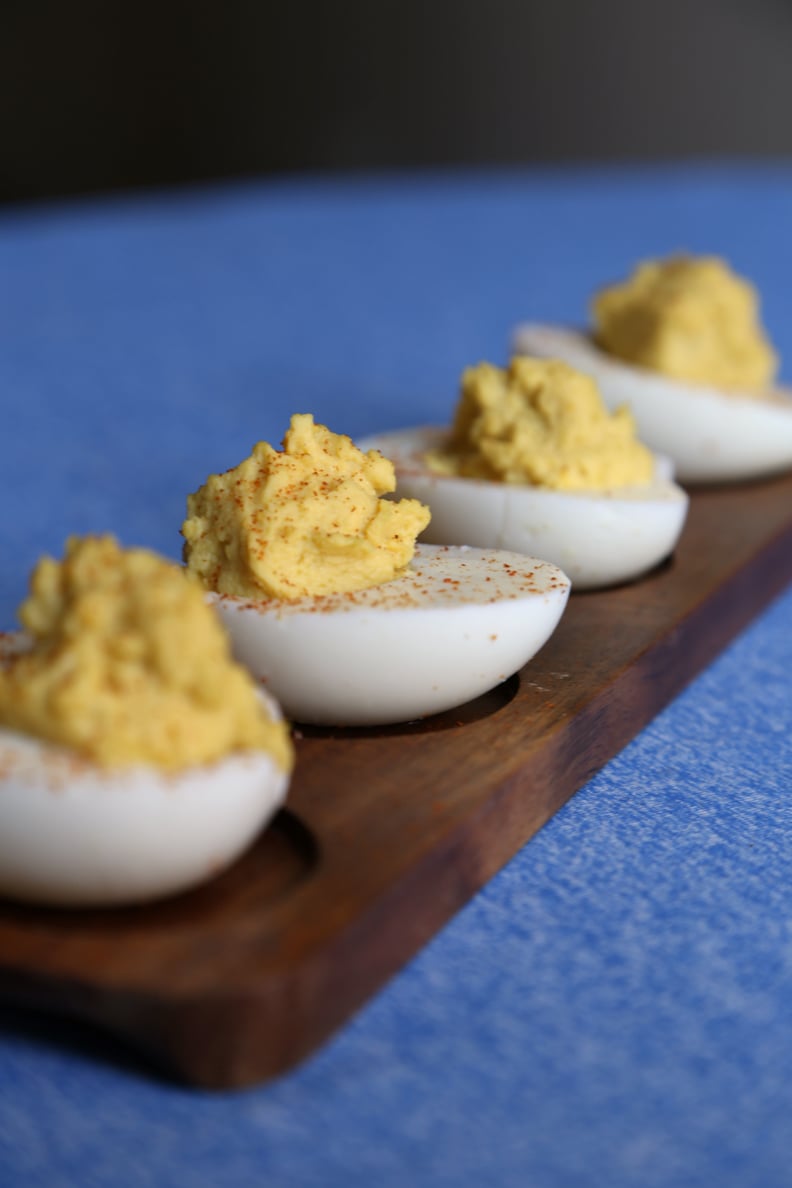 Sweet and Spicy Deviled Eggs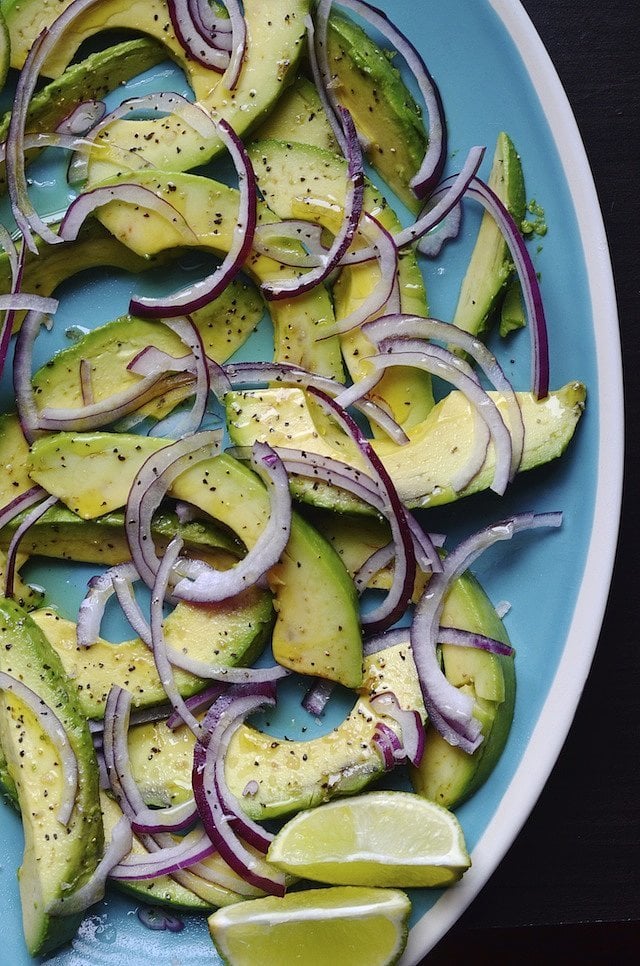 Avocado and Red Onion Salad
Leave the complicated salads for another day by making this avocado and red onion dish. It takes minutes to whip up and works as a side dish to your burgers and hot dogs.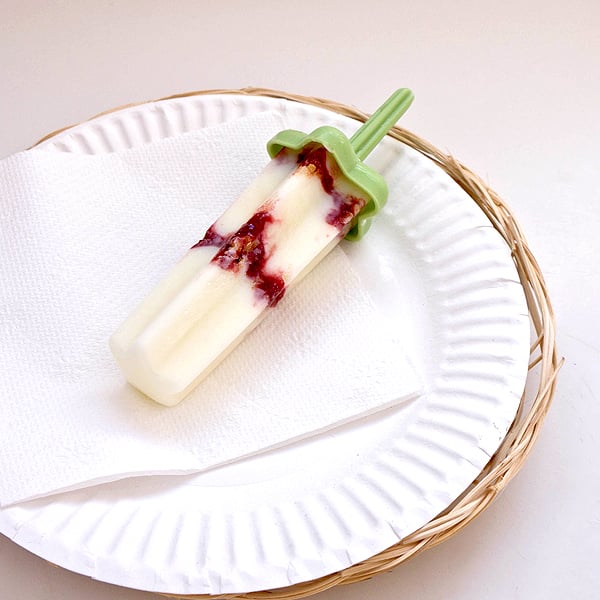 Yogurt and Jam Pops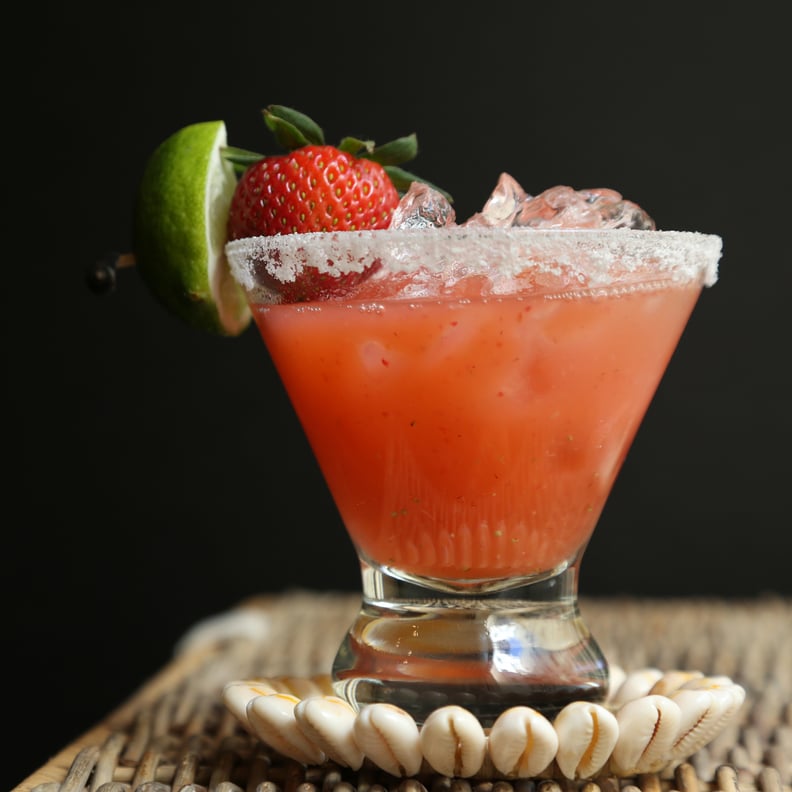 Strawberry Margaritas
Finger Sandwiches
Bring teatime finger sandwiches to your Memorial Day bash as snacks or appetizers. Vary the nibblers with salmon or cucumber filling.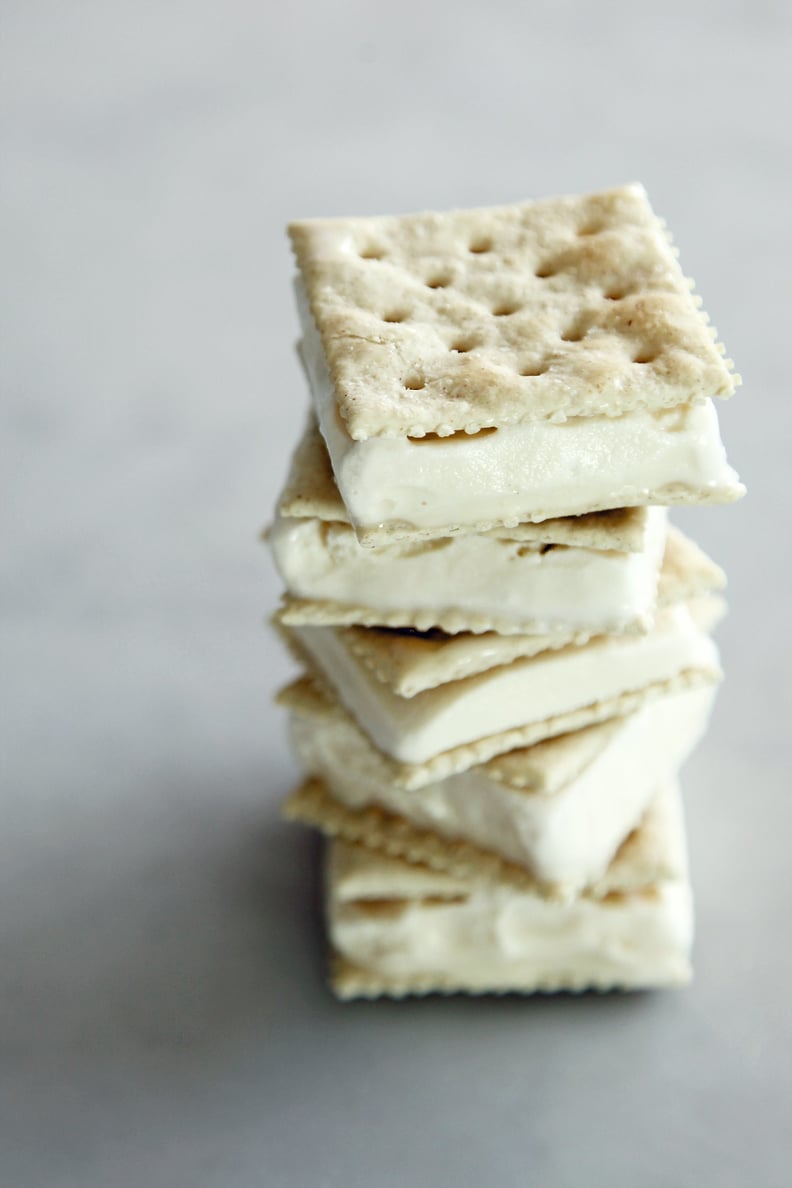 Saltine Ice Cream Sandwiches
For a sweet and salty taste, these ice cream sandwiches hit the spot. The two-ingredient recipe makes this an easy dessert staple for busy people.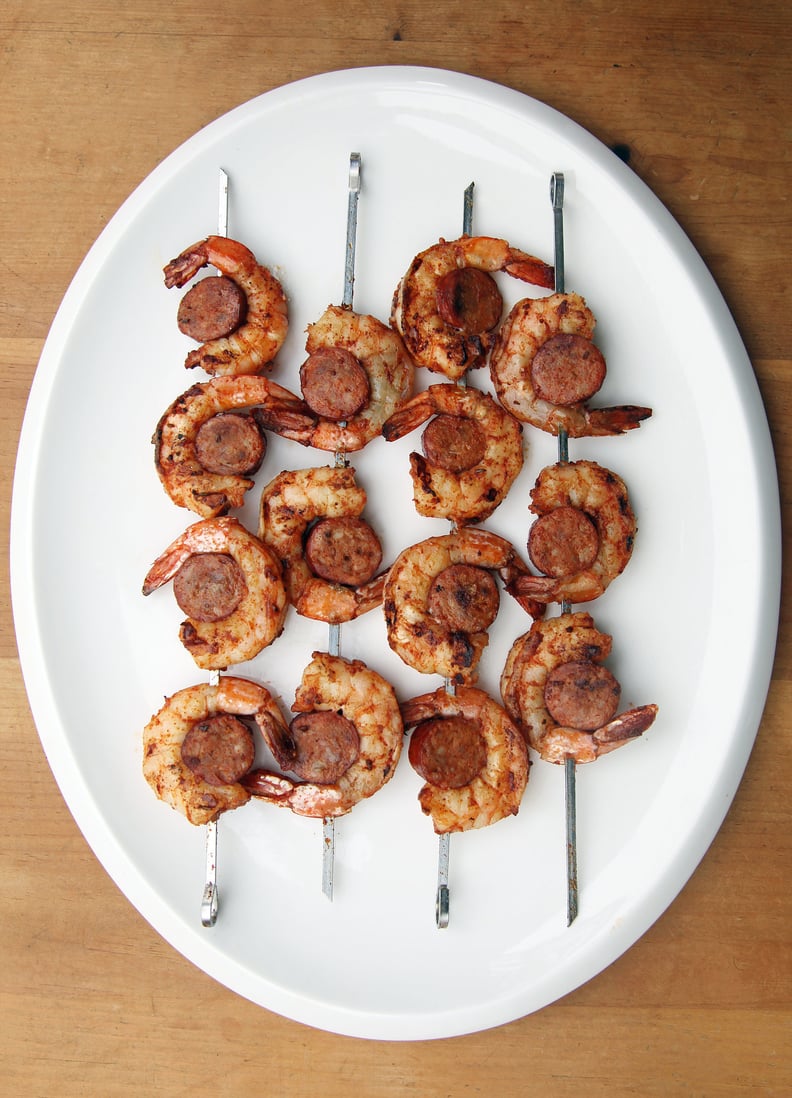 Spicy Shrimp and Chorizo Kebabs