Tom Kerridge's Christmas Tiramisu Recipe + Photos
This Easy Christmas Tiramisu Recipe Is Made in Individual Cups, So Just Grab and Go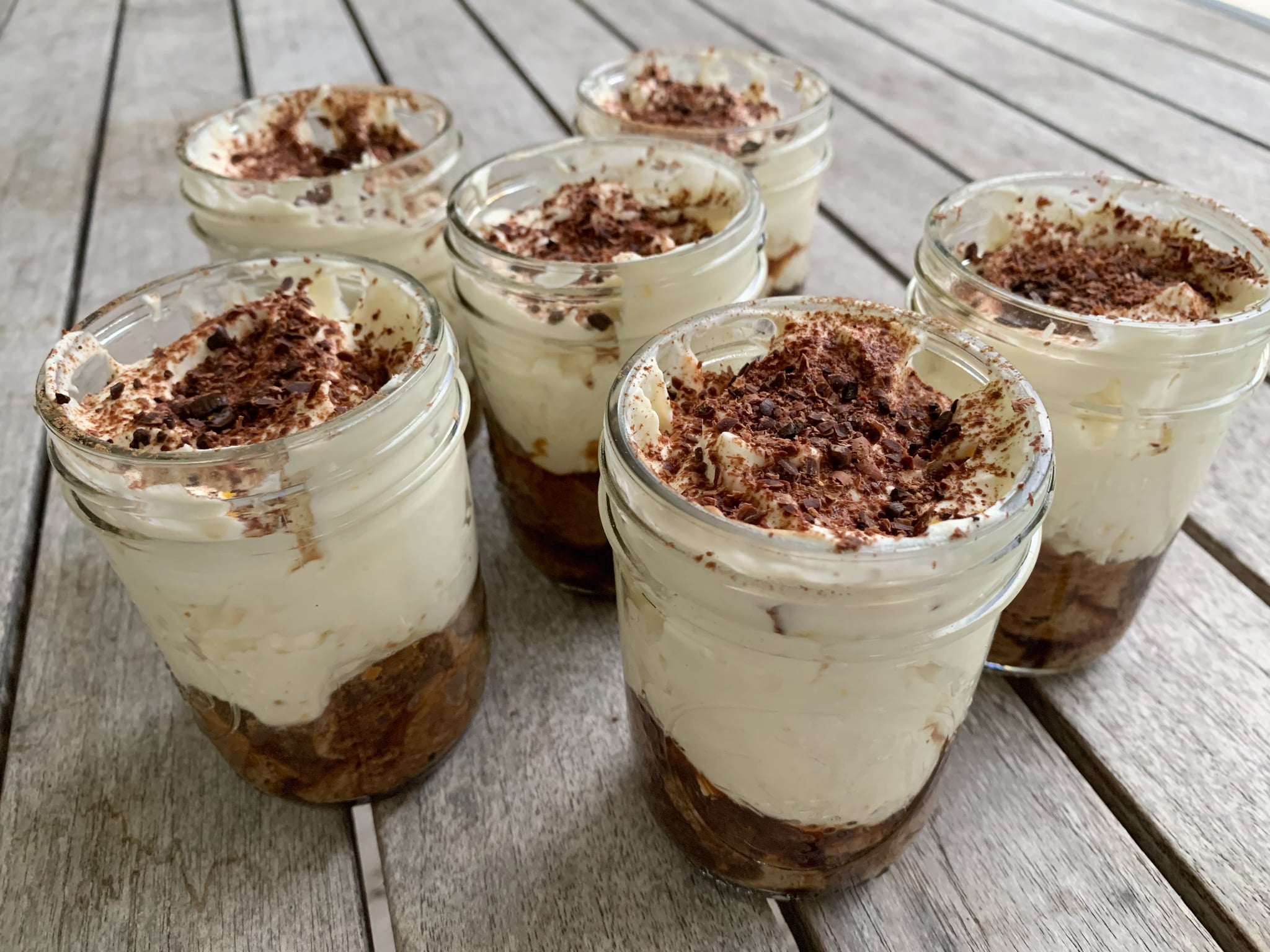 If you love chocolate, coffee, and delicate whipped cream, this easy Christmas Tiramisu recipe by UK chef Tom Kerridge is the perfect after-dinner dessert to turn into a new holiday tradition. Ready in just around 20 minutes with no baking or stovetop required, this tiramisu is easily prepared by soaking ladyfingers in coffee and liqueur and topping it with a heavenly whipped cream mixture. Ingredients like orange zest and amaretto give it an unexpected taste that you won't be able to get enough of. But the best part? This recipe is meant to be made into individual dessert cups (I used mason jars), so you can wow everyone with your delicate tiramisu layers. They look beautiful, are convenient for eating, and most importantly, are irresistible. Dig in!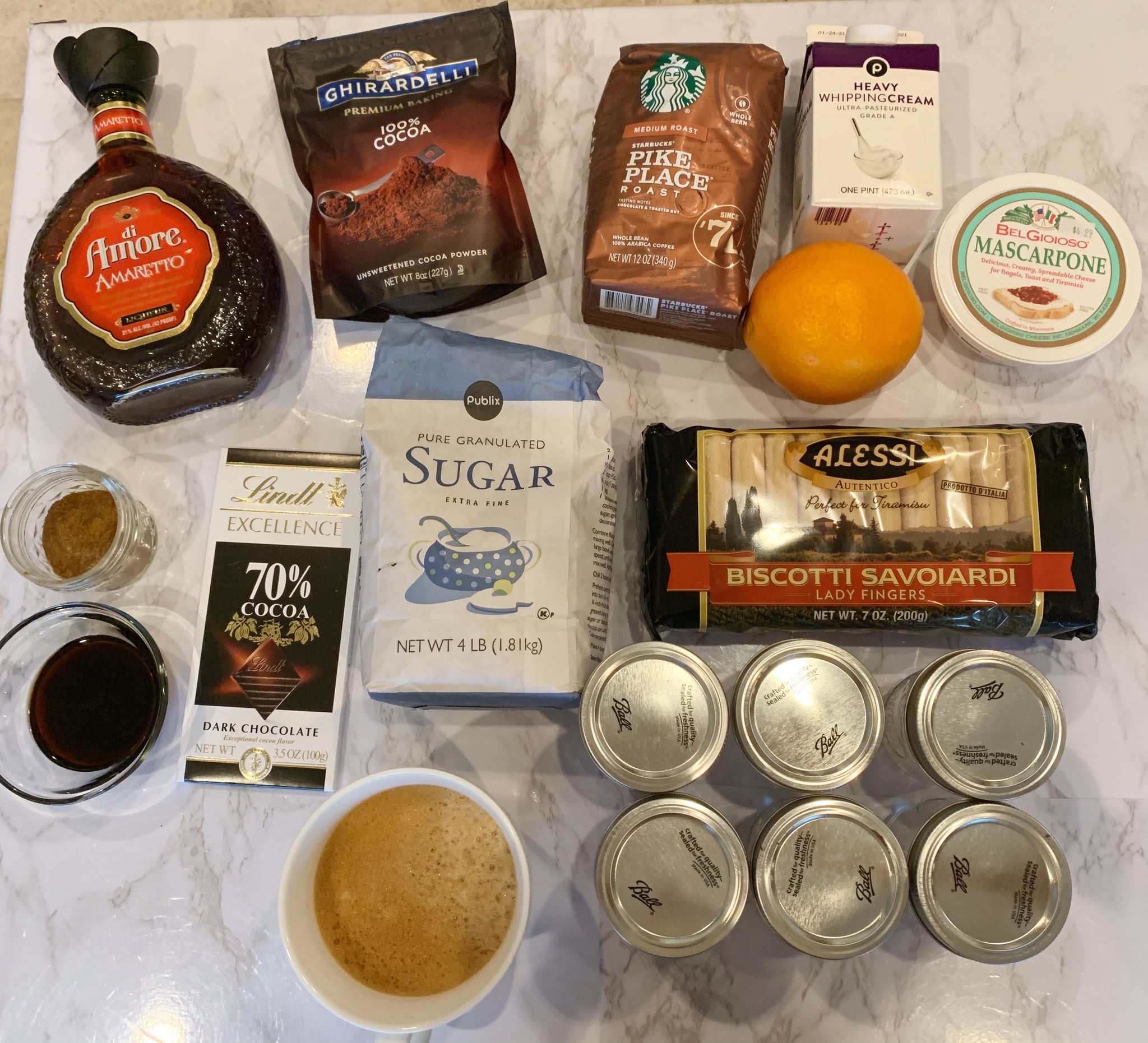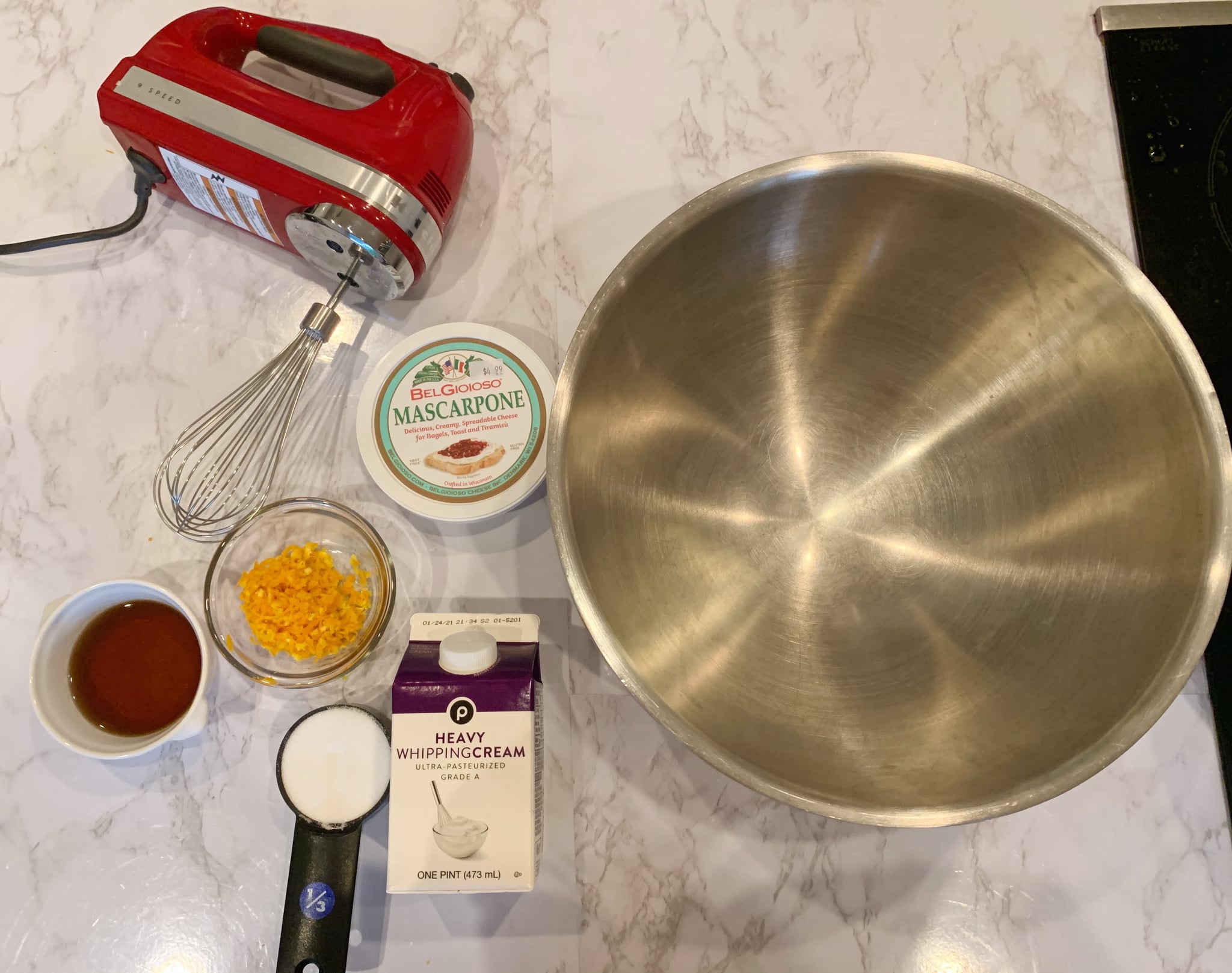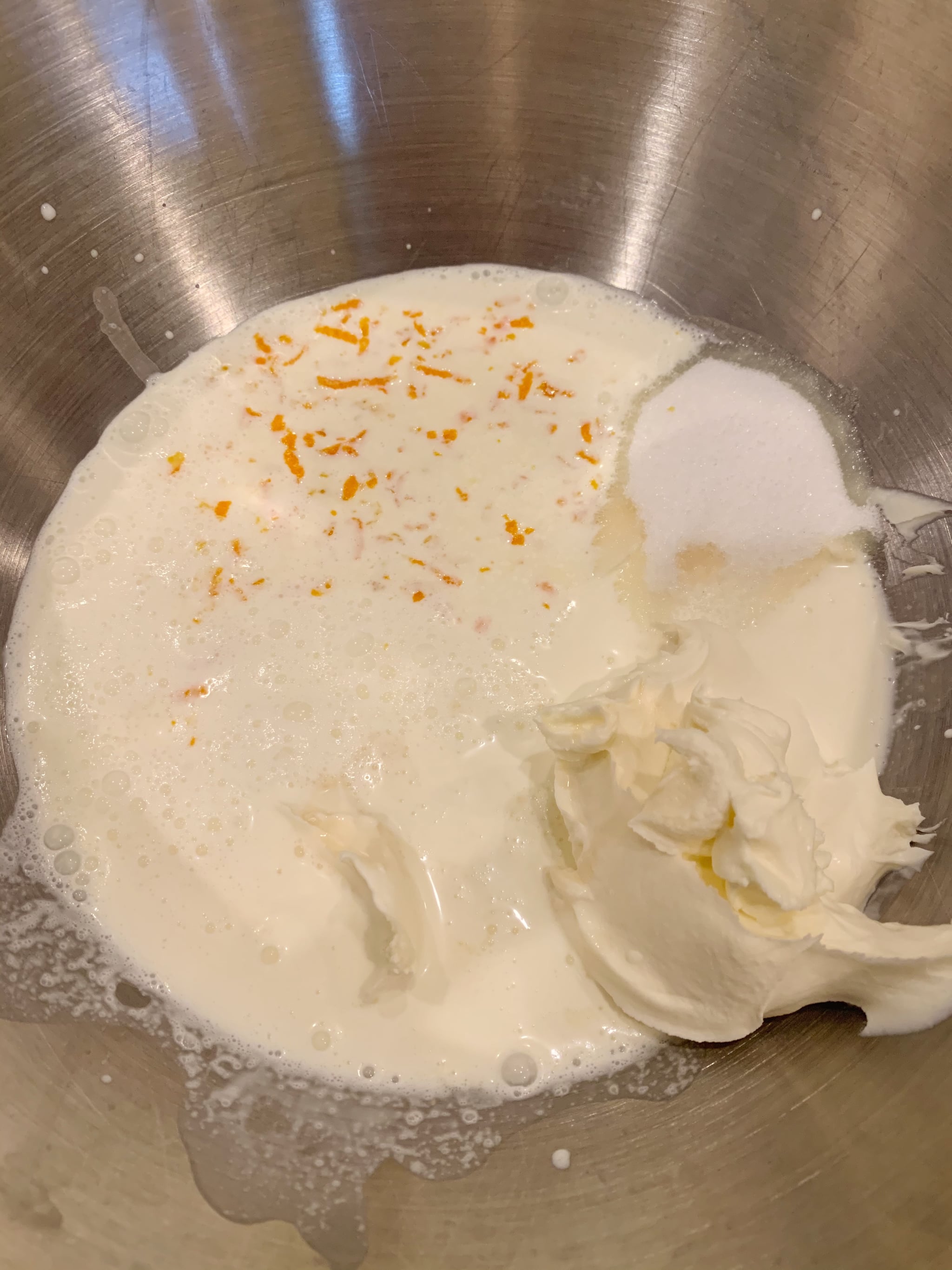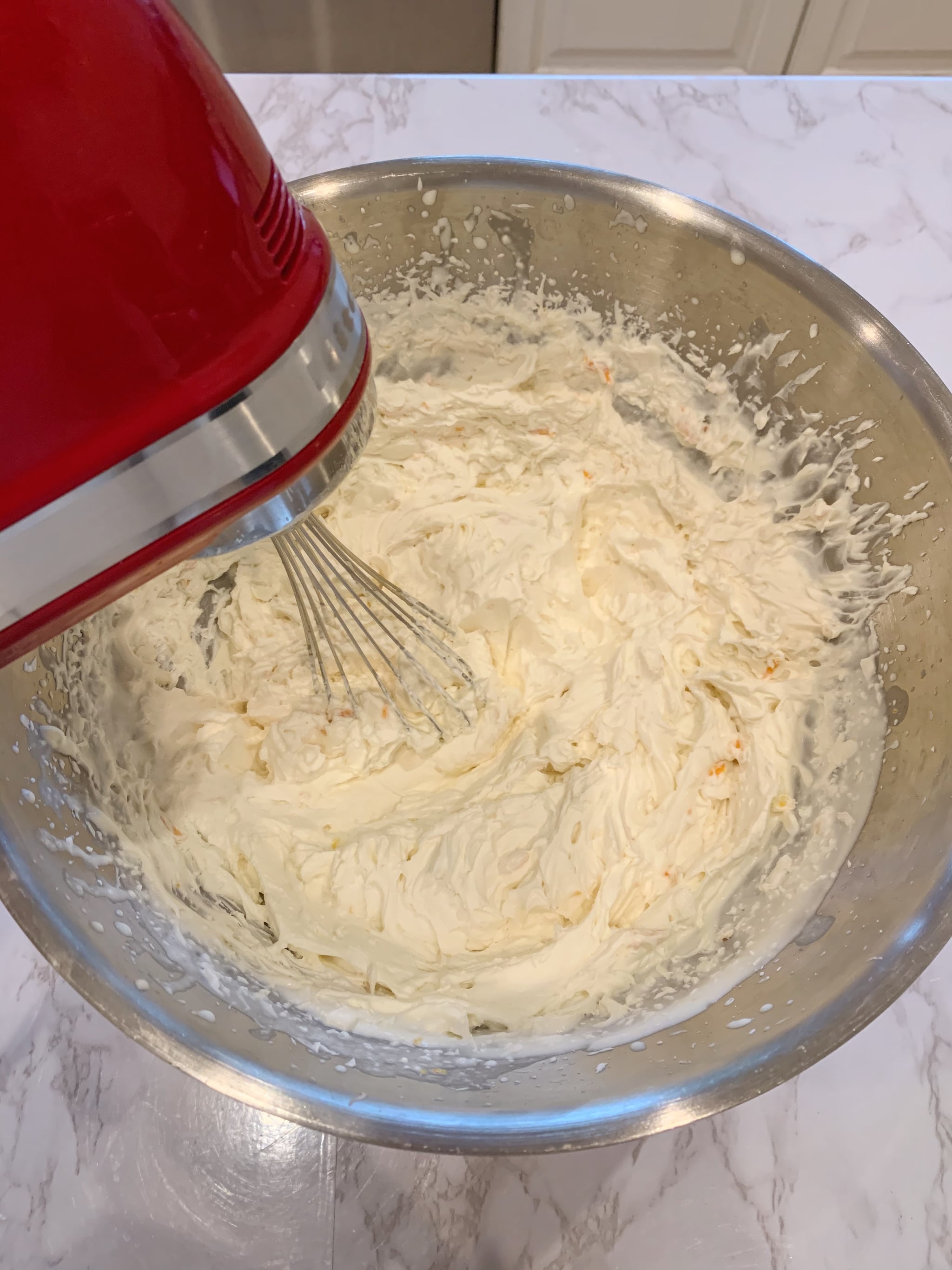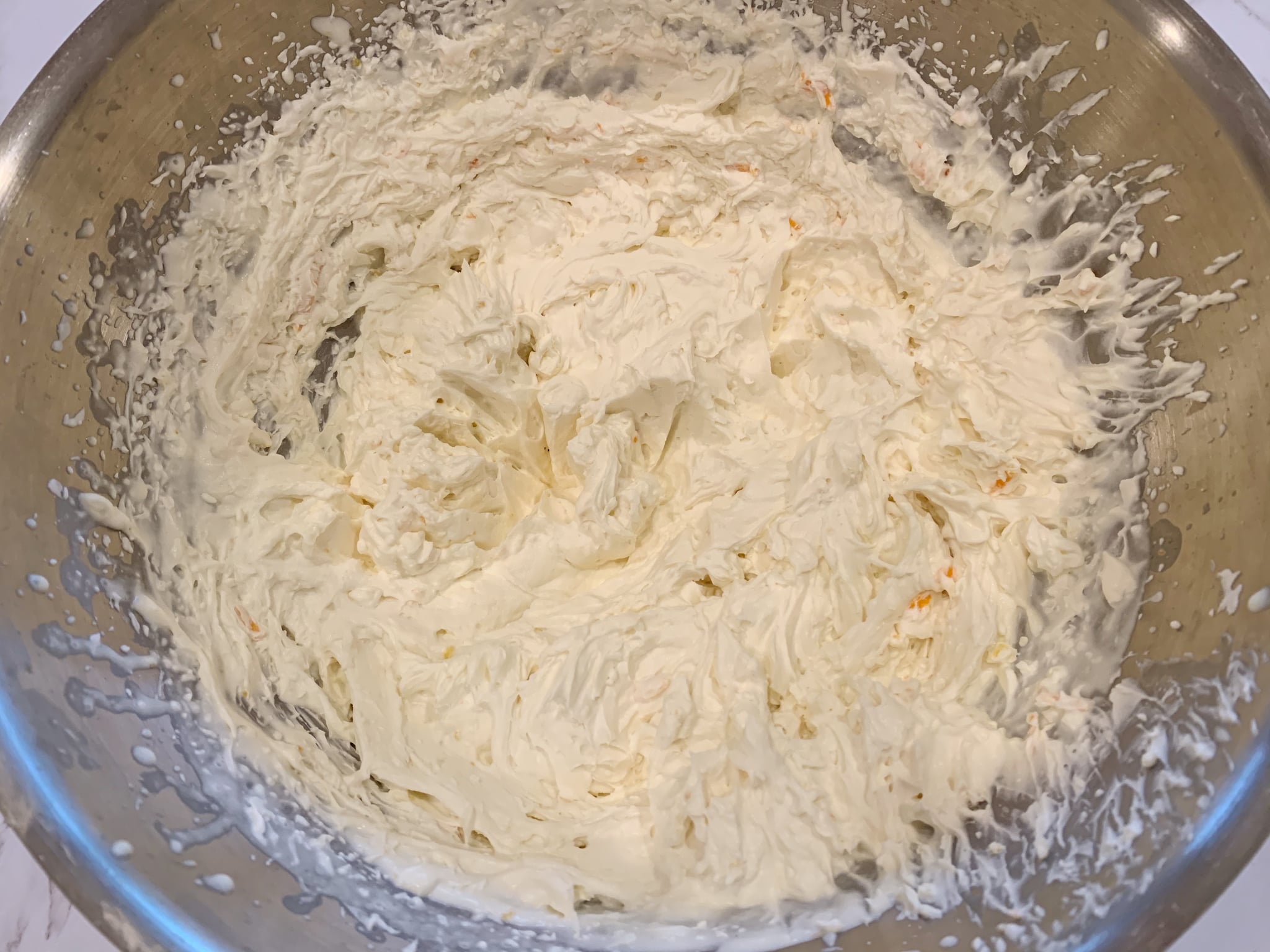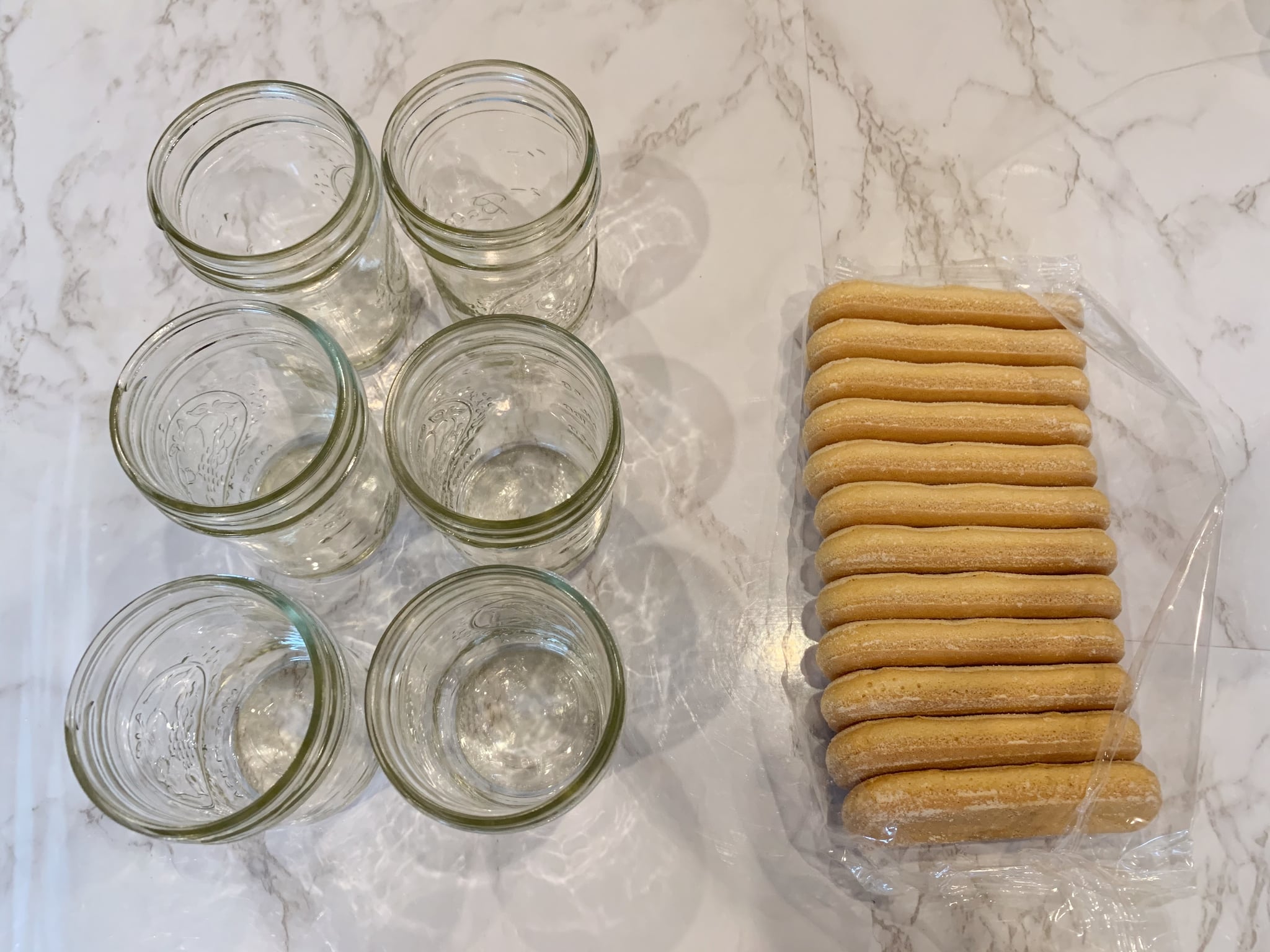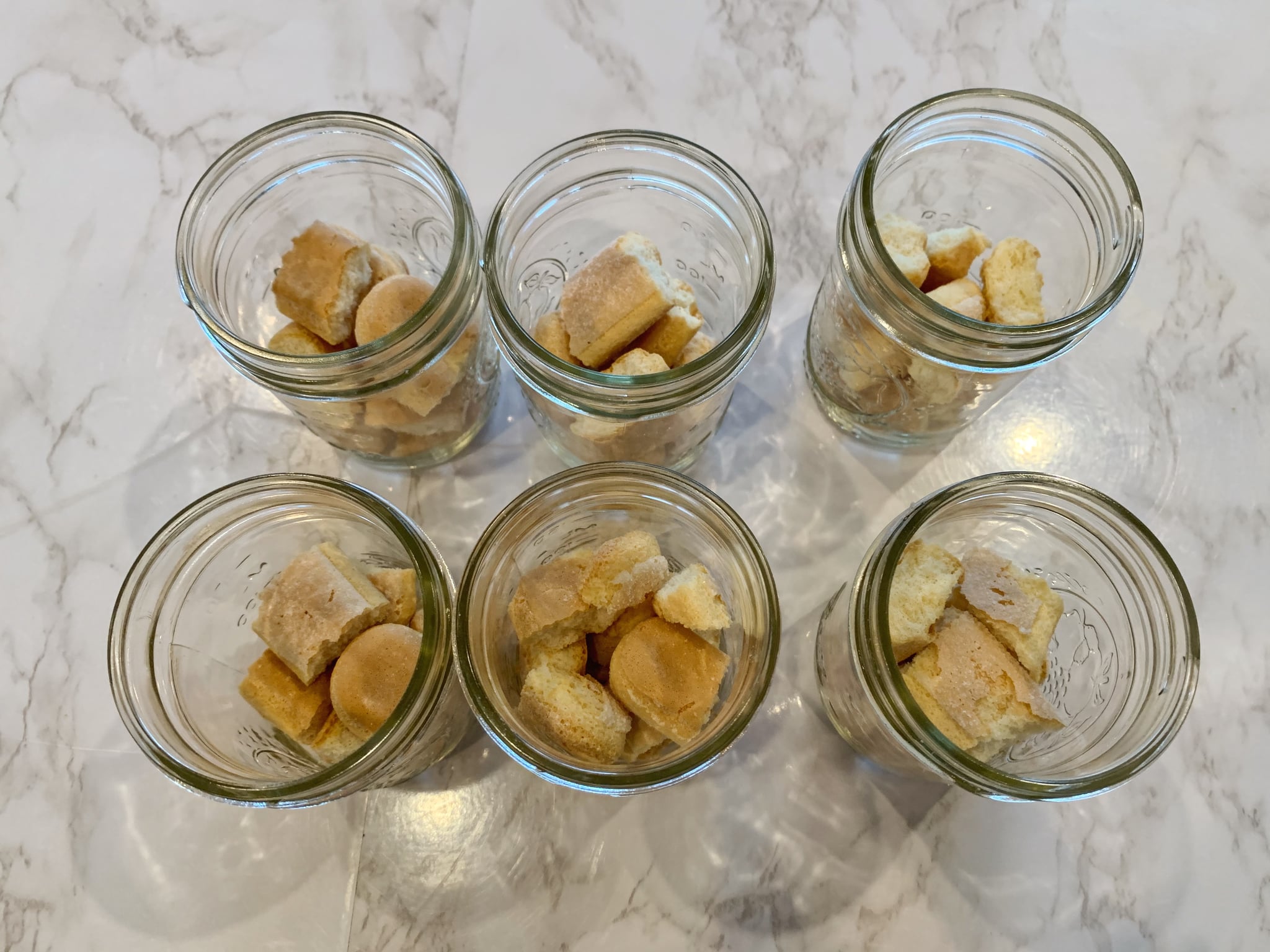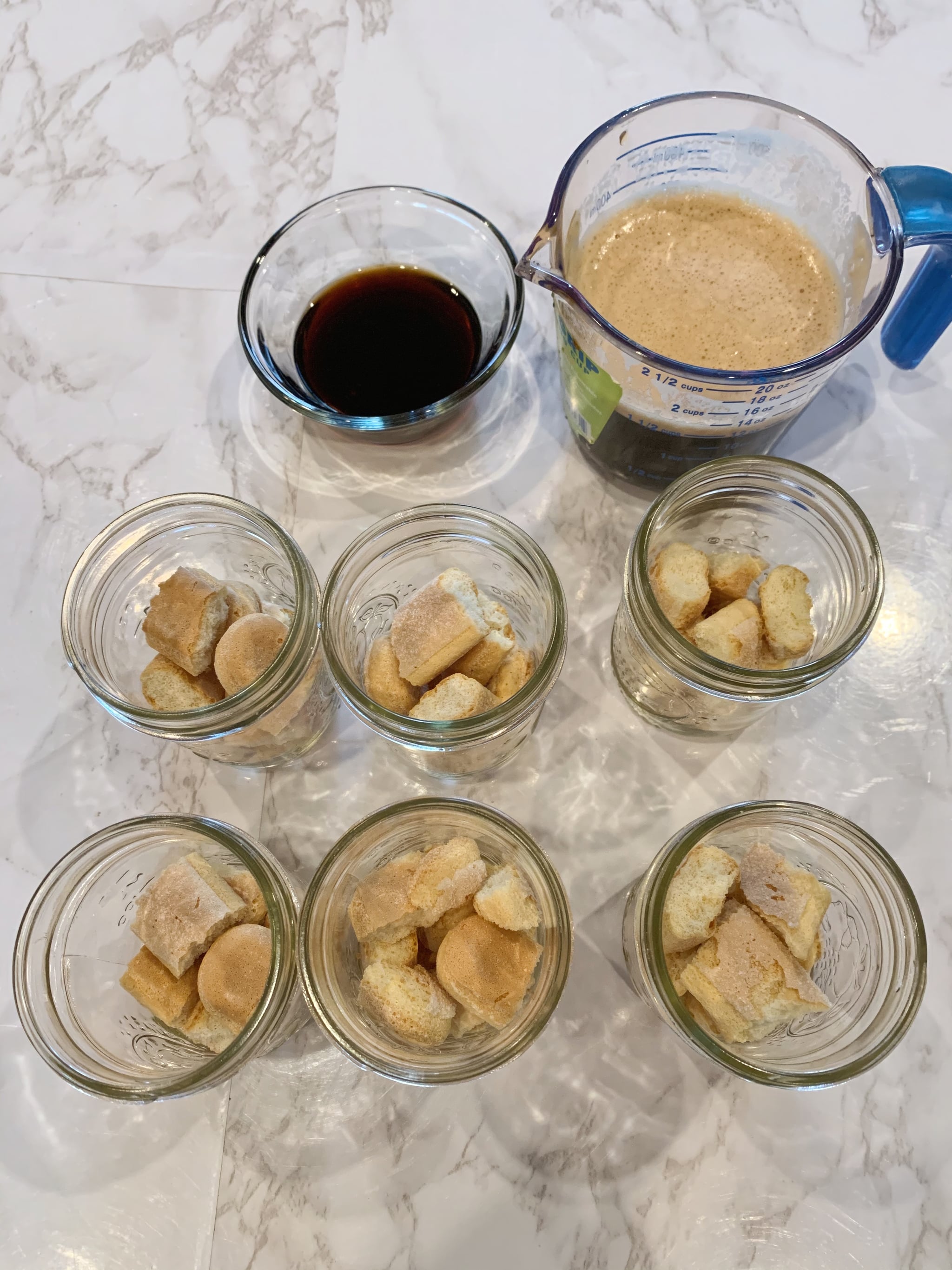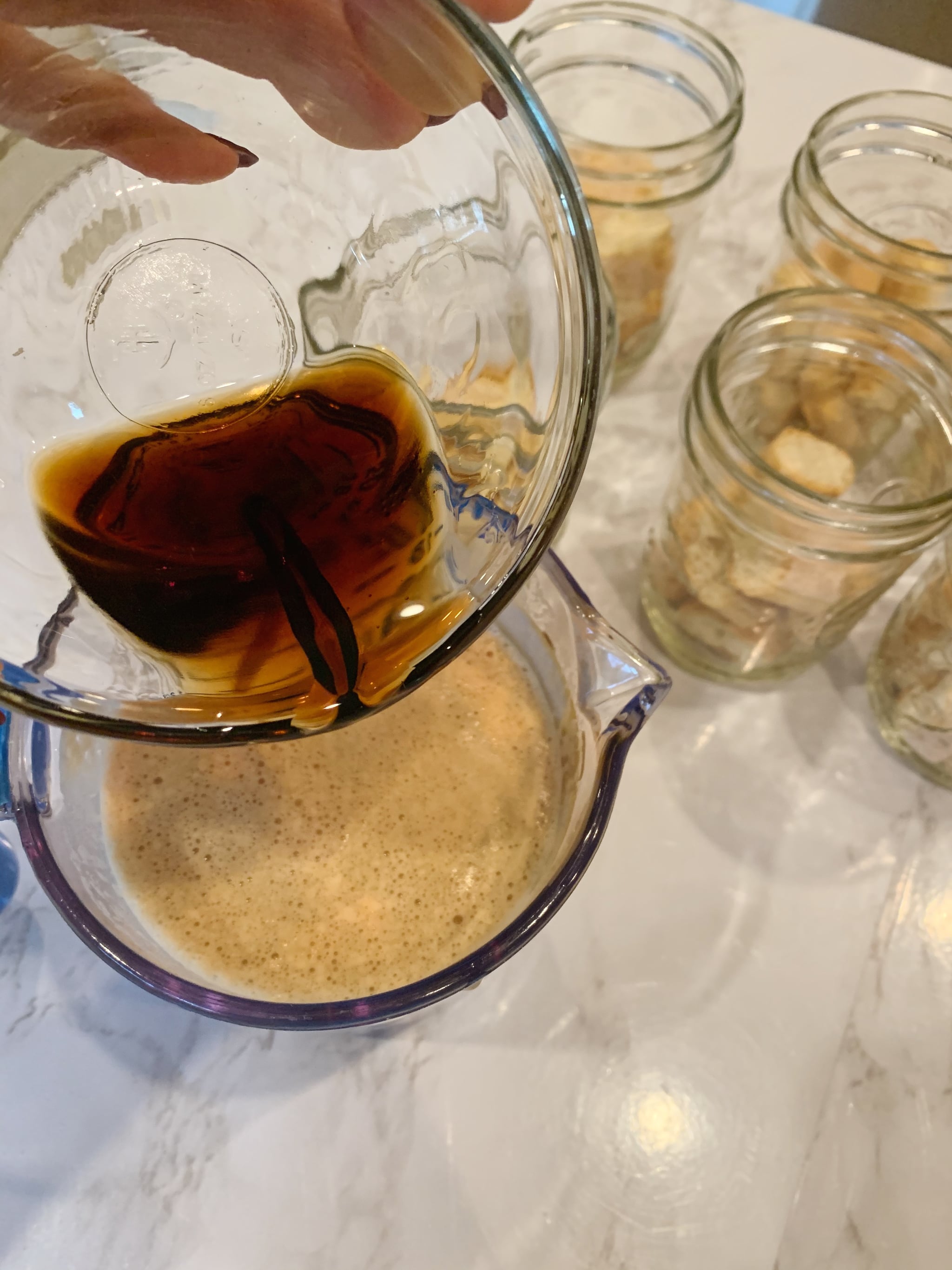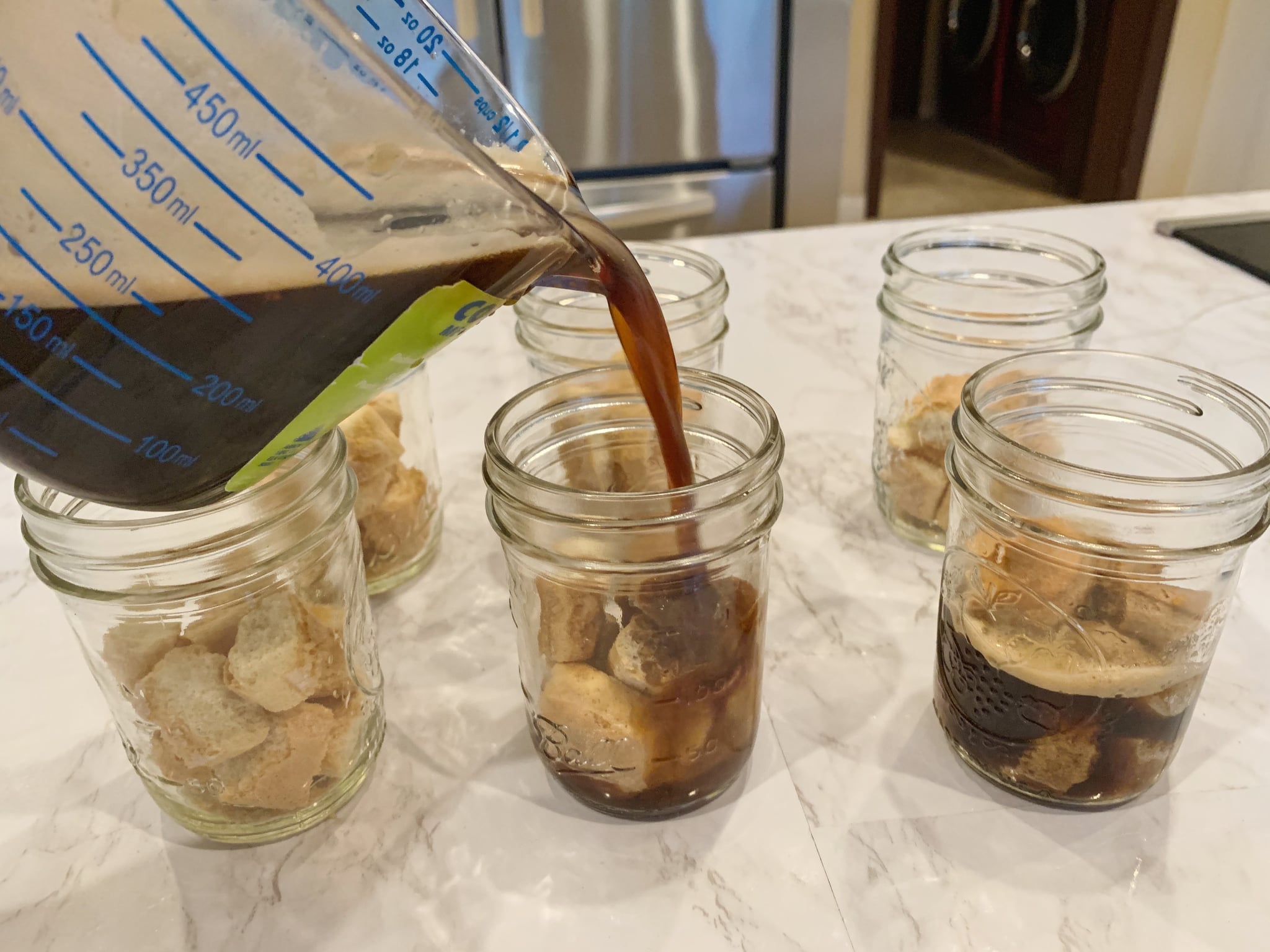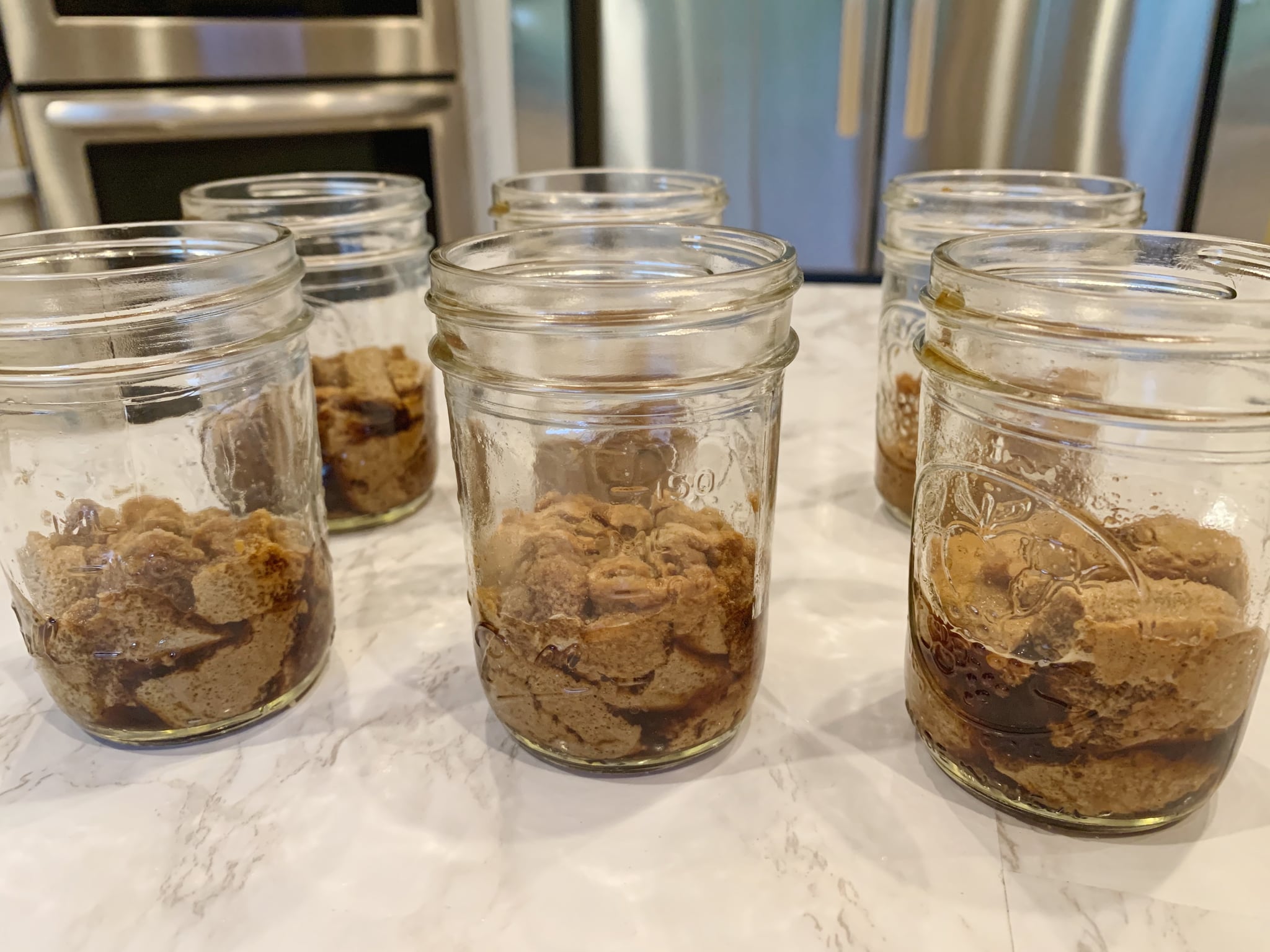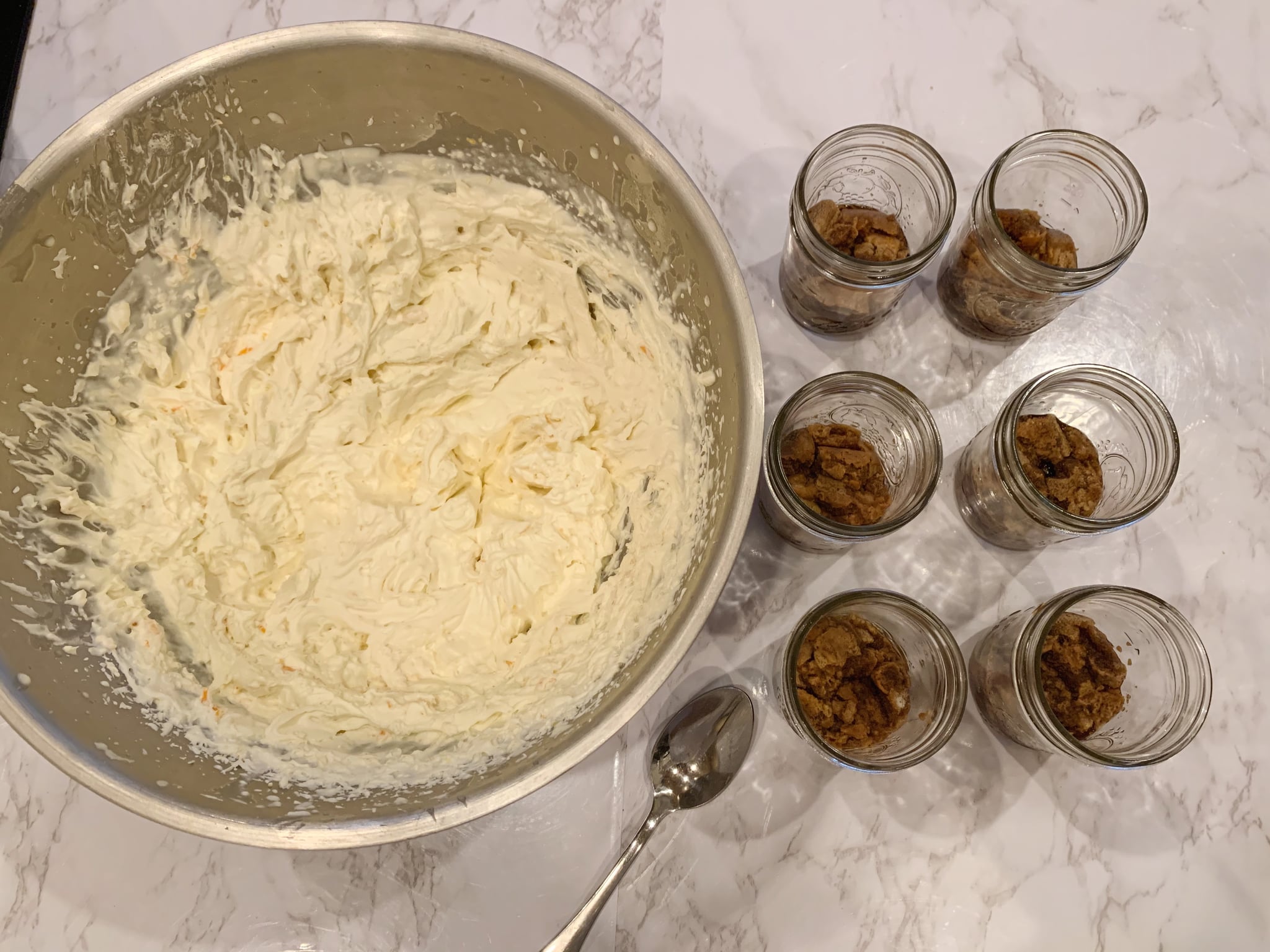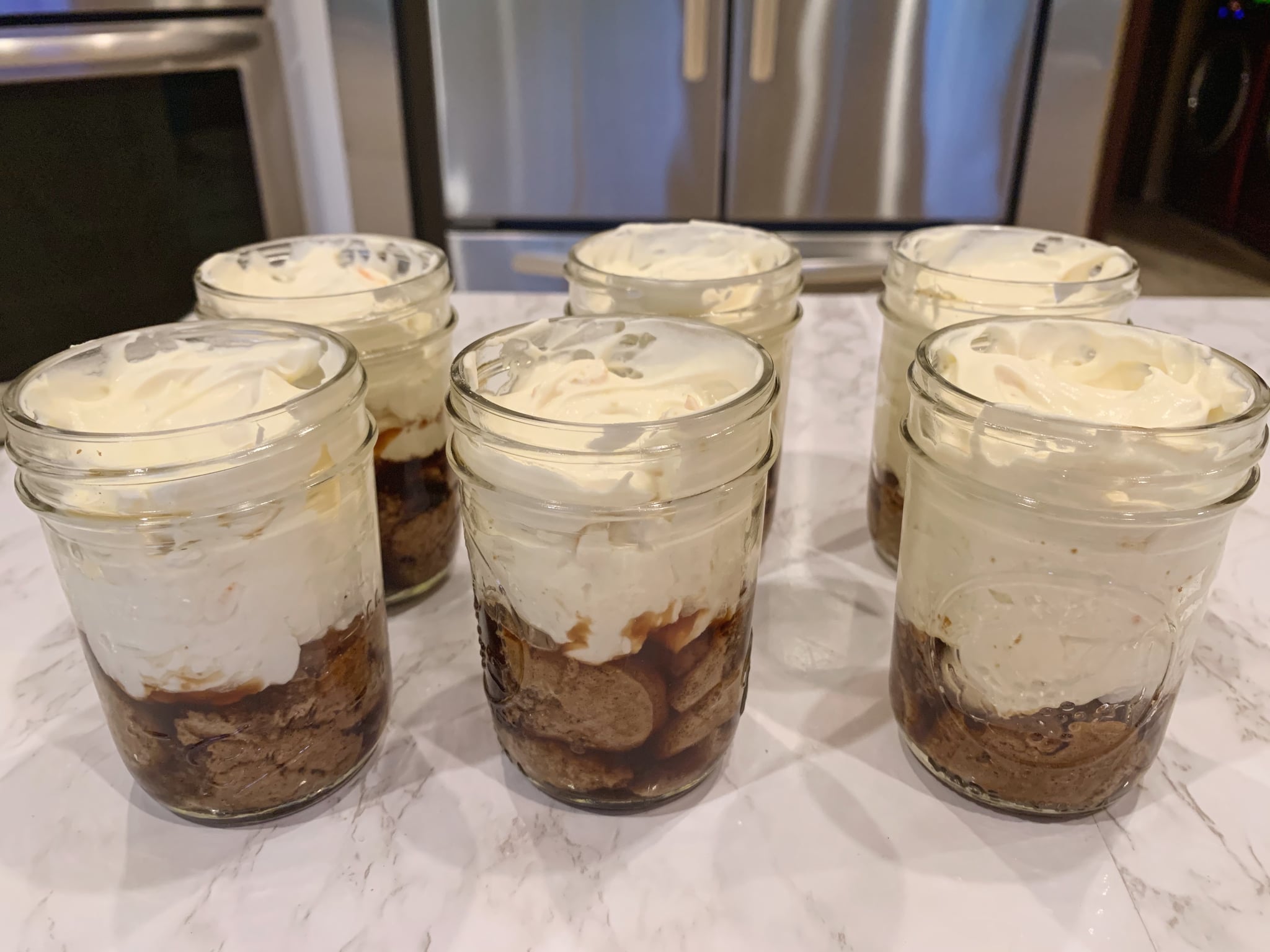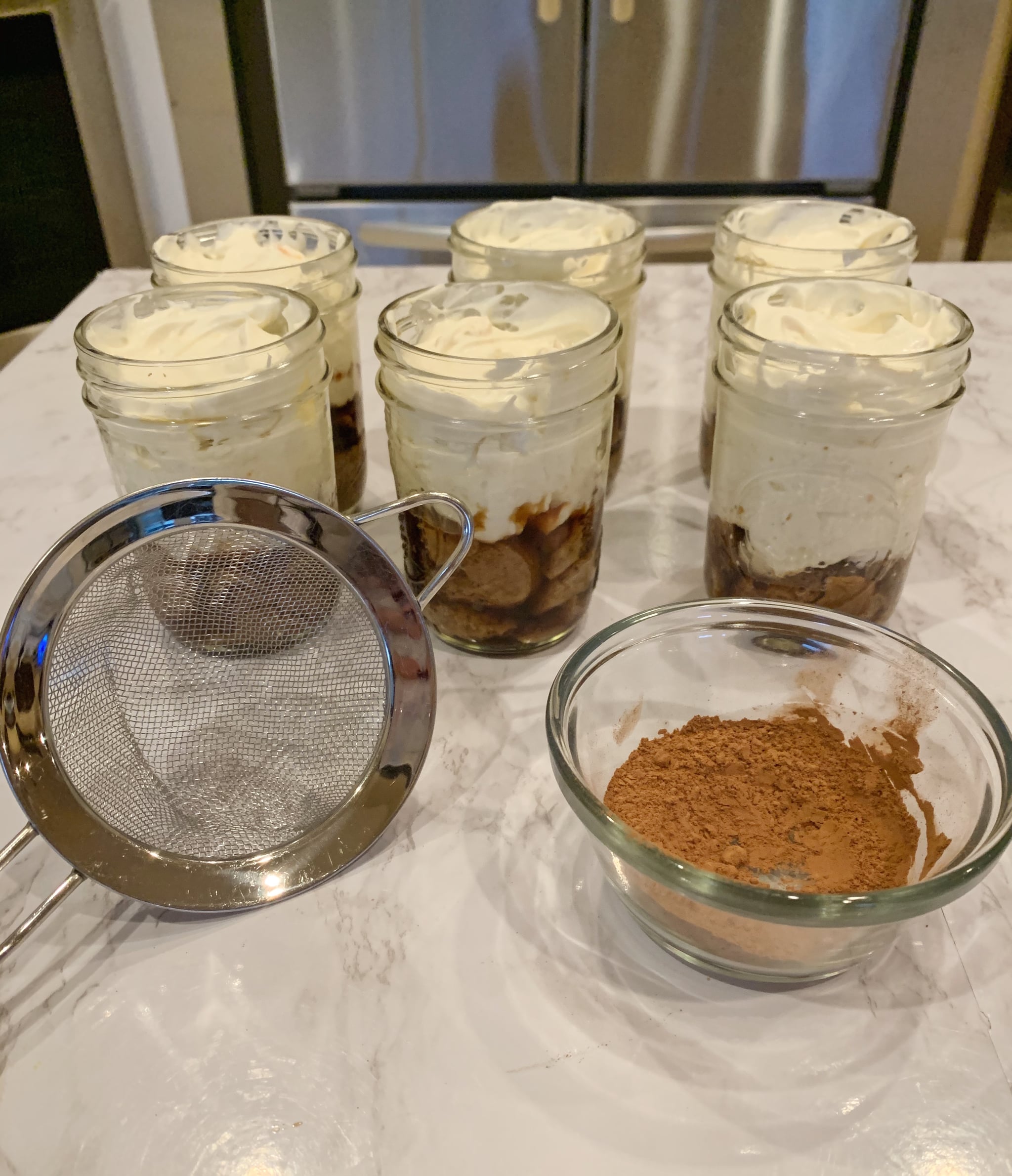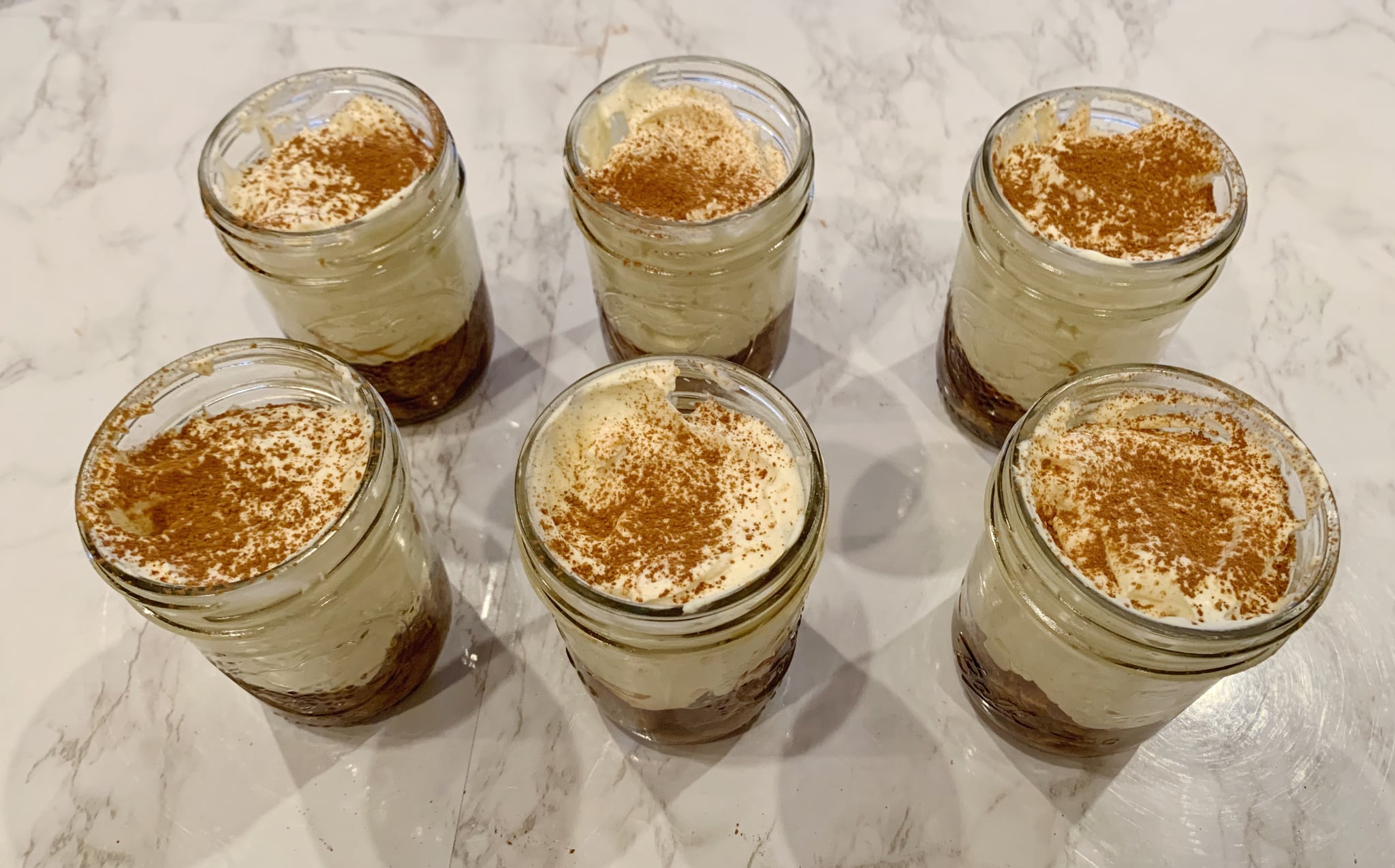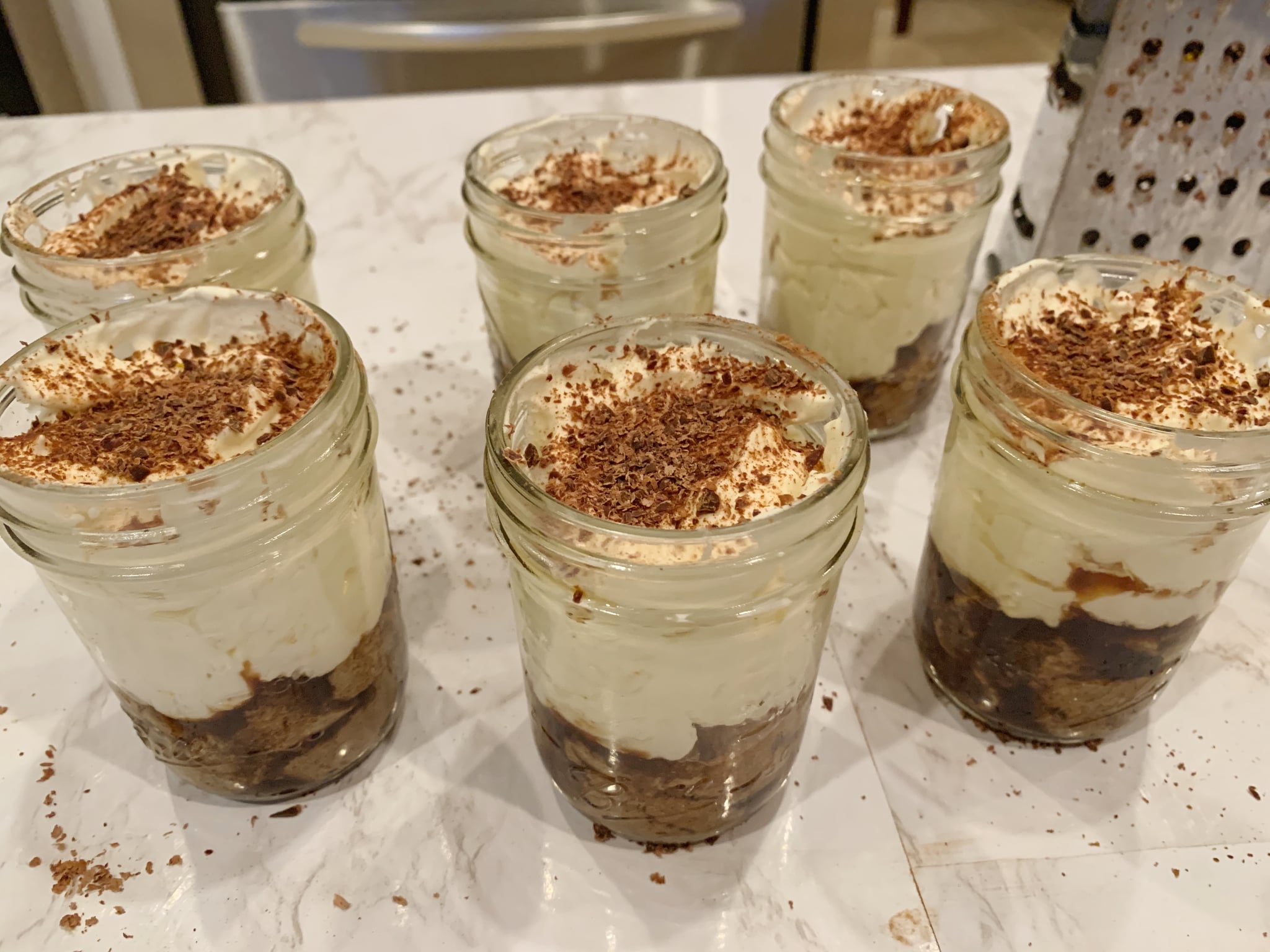 Tom Kerridge's Christmas Tiramisu Recipe
The Sunday Times
Notes
For the mixed spice, stir together 1 tablespoon cinnamon, 2 teaspoons allspice, 2 teaspoons nutmeg, 1 teaspoon cloves, 1 teaspoon ginger, and 1 teaspoon coriander. Store the rest in a jar, and use for holiday recipes.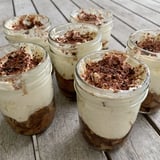 Ingredients
1 pint heavy cream
1/3 cup superfine sugar
2.6 oz (or 75 g) amaretto
8.8 oz (or 250 g) mascarpone
Zest of 1 orange
1 packet of ladyfingers
1 1/4 cups (300 ml) coffee
1.3 oz (or 40 ml) Tia Maria liqueur
1 tbsp cocoa powder
1/2 tsp mixed spice
3 tbsp crushed coffee beans
1.75 oz (or 50 g) dark chocolate (70-80% cocoa)
Directions
In a mixing bowl, whisk the cream, sugar, amaretto, mascarpone, and orange zest until incorporated and forming soft peaks.
Break the sponge fingers in half, and divide them between six glasses, using them to line the bottom of each glass.
Mix the coffee and Tia Maria in a jug, then pour an equal amount into each glass. Let the sponge fingers soak for 5 minutes, turning over once with a spoon.
Once most of the liquid has soaked into the sponge fingers, spoon on the cream mixture; use a palette knife to press the cream to smooth the surface of each glass.
Mix the cocoa and the spice and, with a small sieve, dust over the top of each dessert.
To finish, grate over the chocolate and sprinkle the crushed coffee beans.
Information
Category

Desserts

Yield

6 dessert cups

Total Time

19 minutes, 59 seconds
Image Source: POPSUGAR Photography / Camila Barbeito