Vegan Pie Crust Recipe
This Completely Vegan Pie Crust Is Flaky, Crisp, and Super Easy
The perfect vegan pie crust of your dreams exists, and it's as flaky and delicious as ever. Great for all your egg- and dairy-free holiday pies, this crust goes well with everything from a decadent vegan sweet potato pie to a vegetable pot pie to a vegan pumpkin meringue pie that's every bit as amazing as it sounds. Did we mention it's easy, too?! Prepped in 15 minutes flat, just stick it in the fridge for 30 minutes and your crust is ready to be filled with all your tasty, plant-based fillings. Use this crust all year round from summer fruit pies to cozy holiday baking, and it'll always be a drool-worthy addition to your desserts.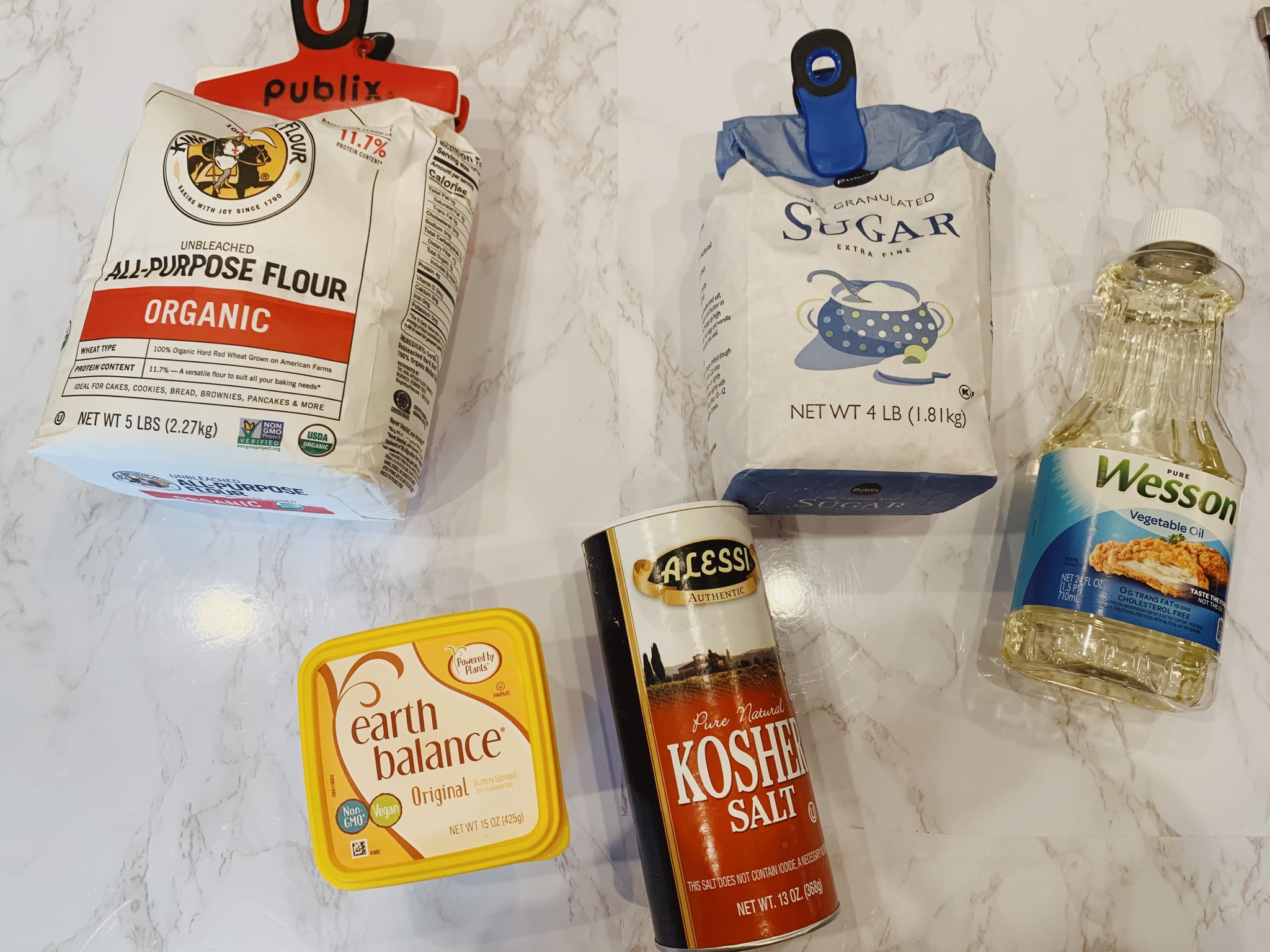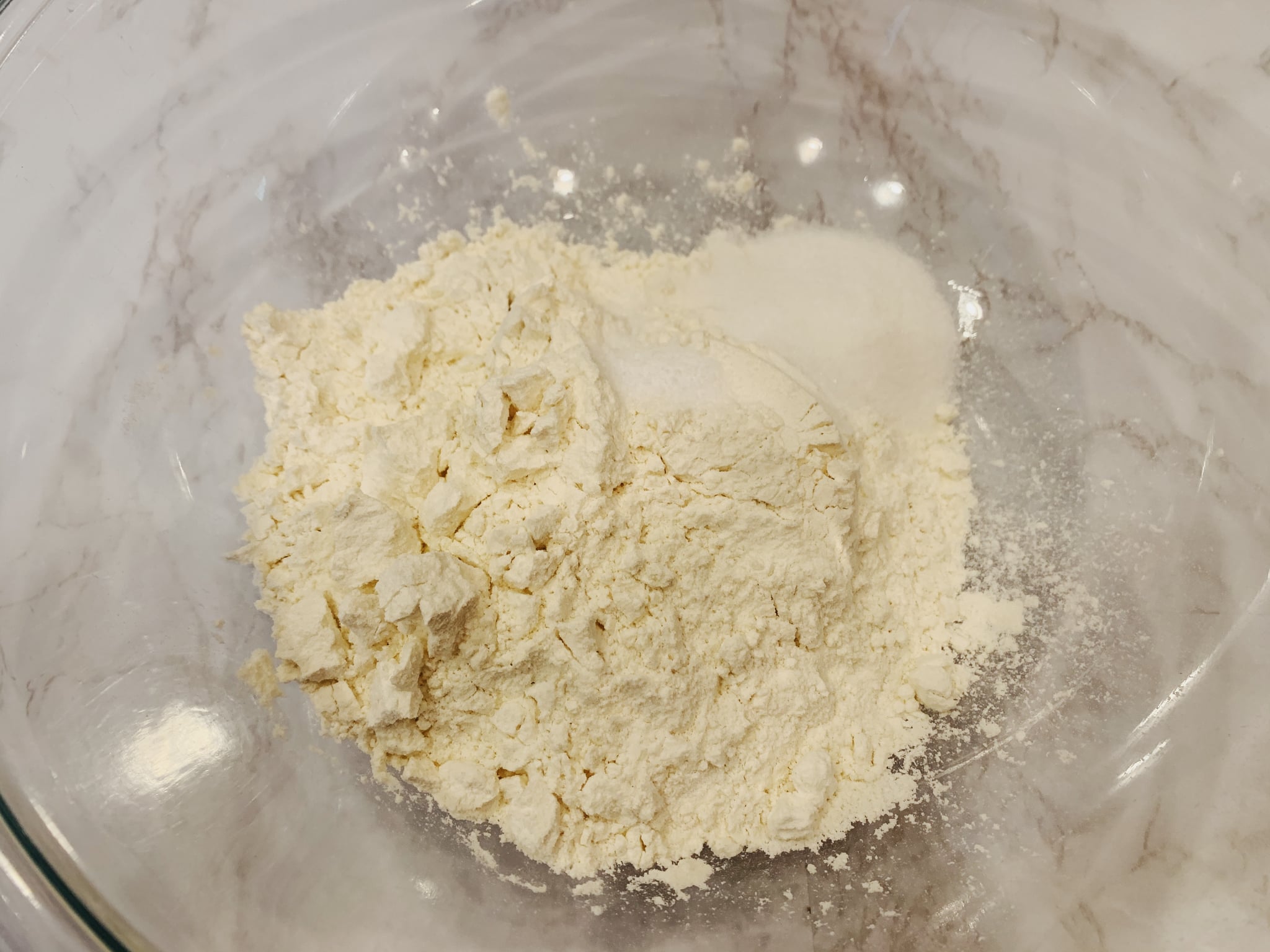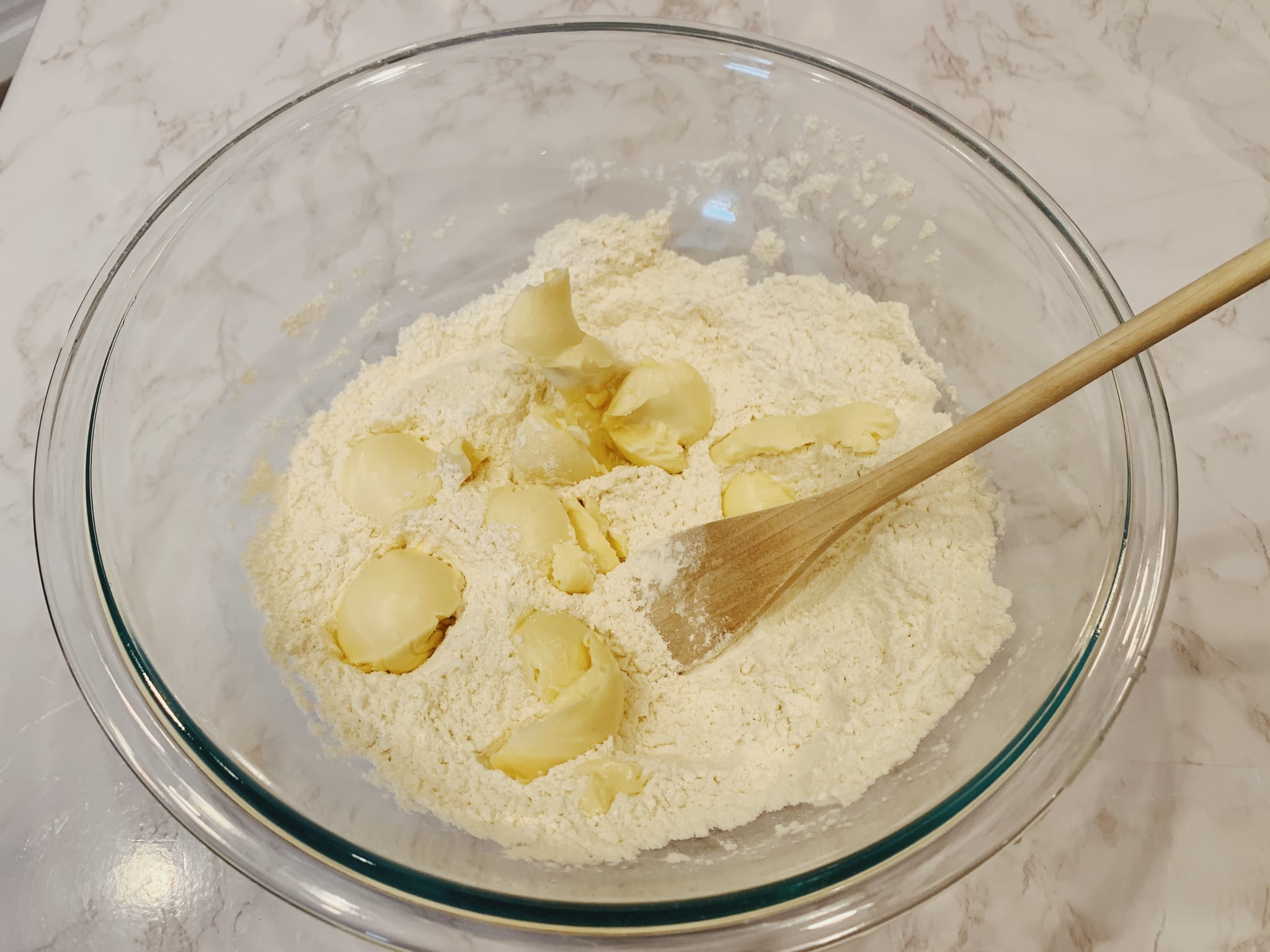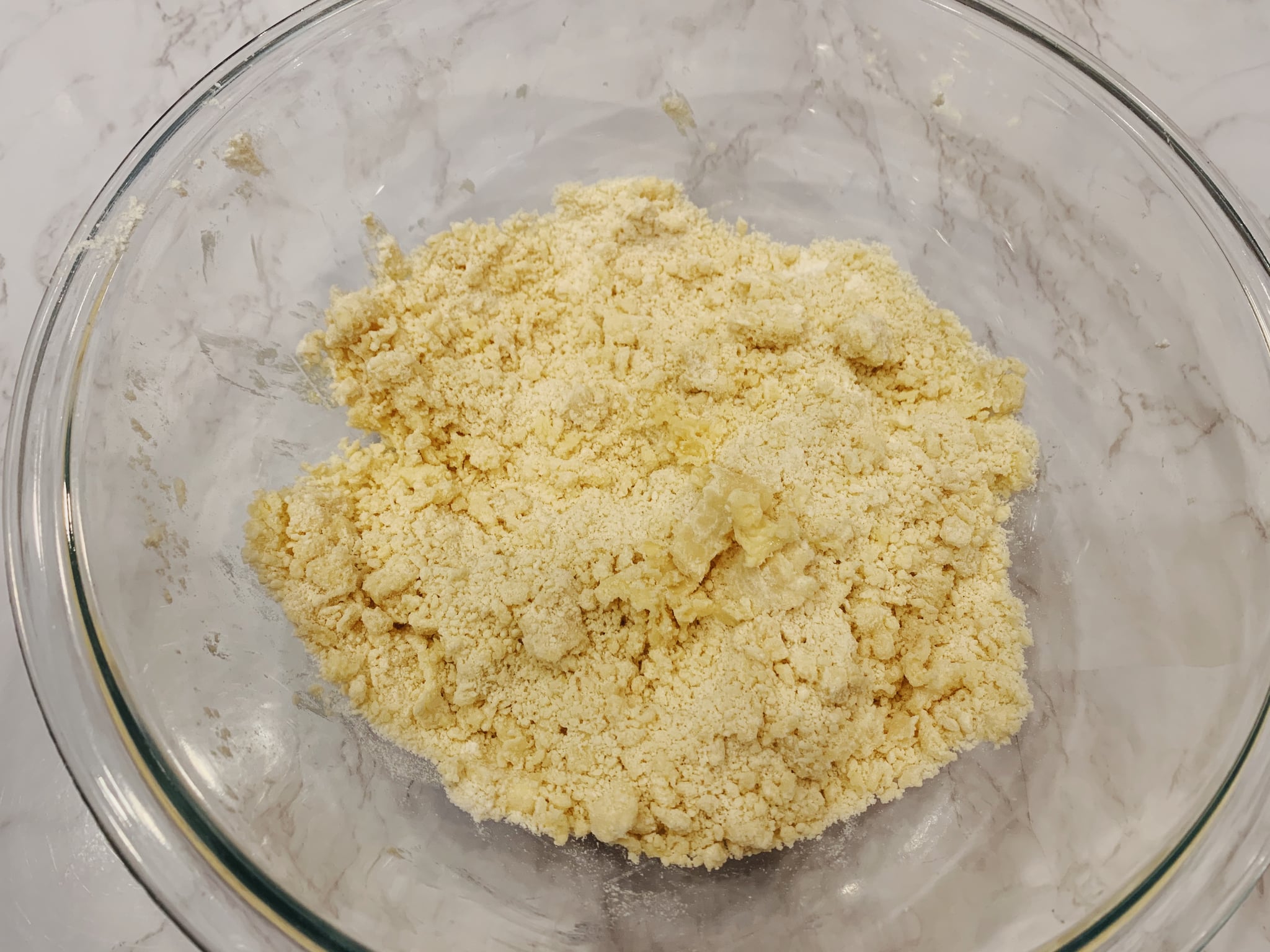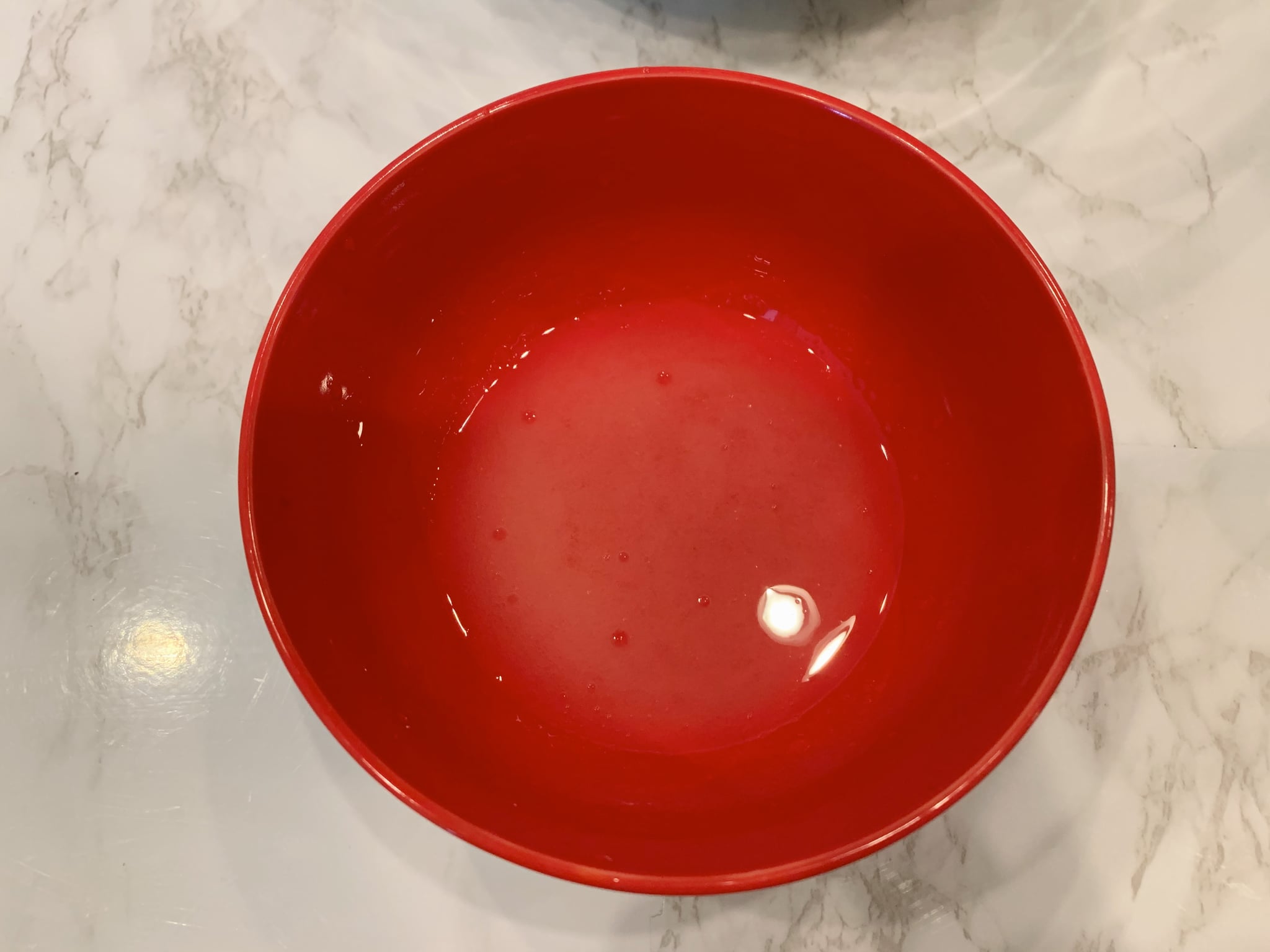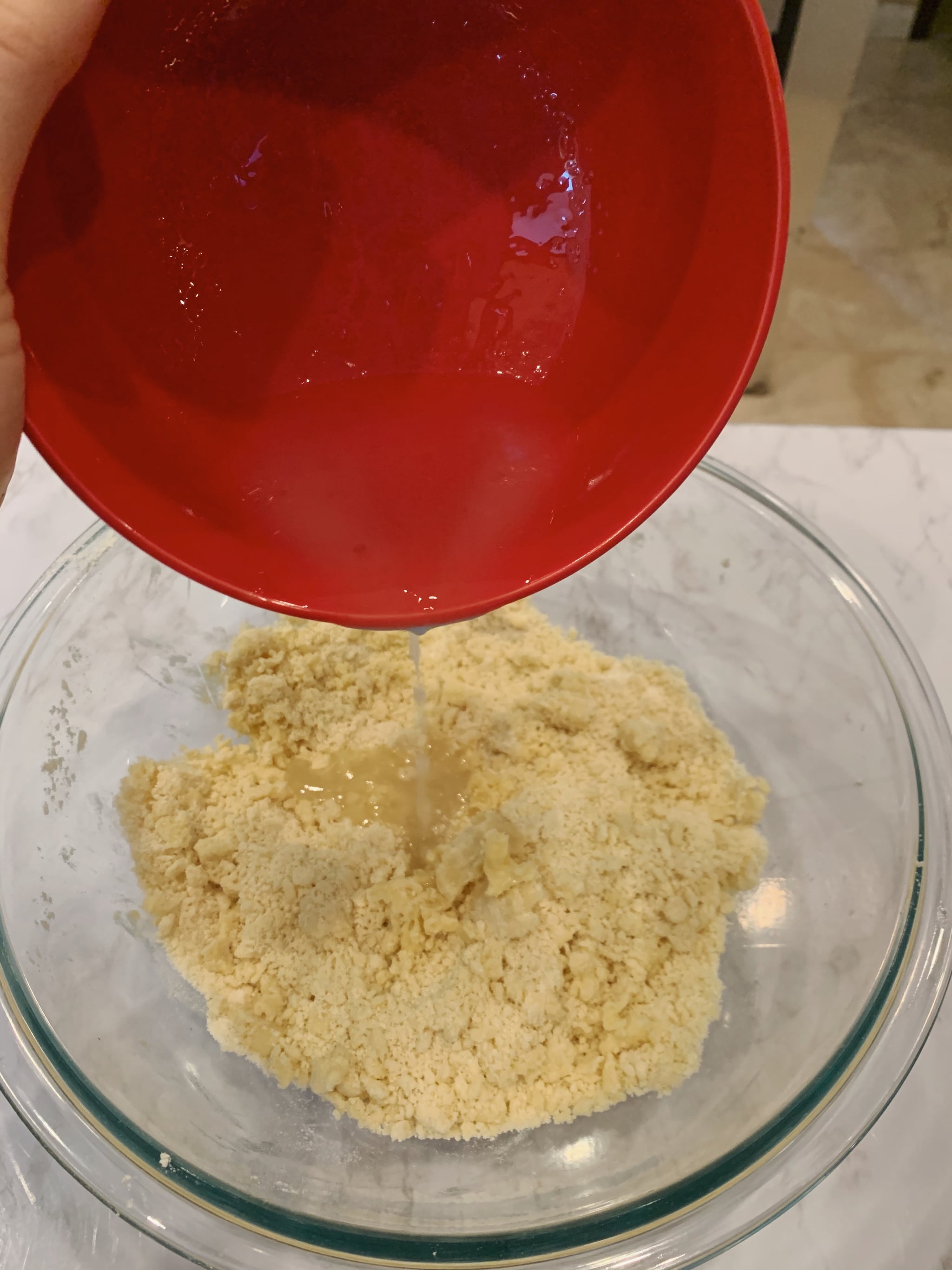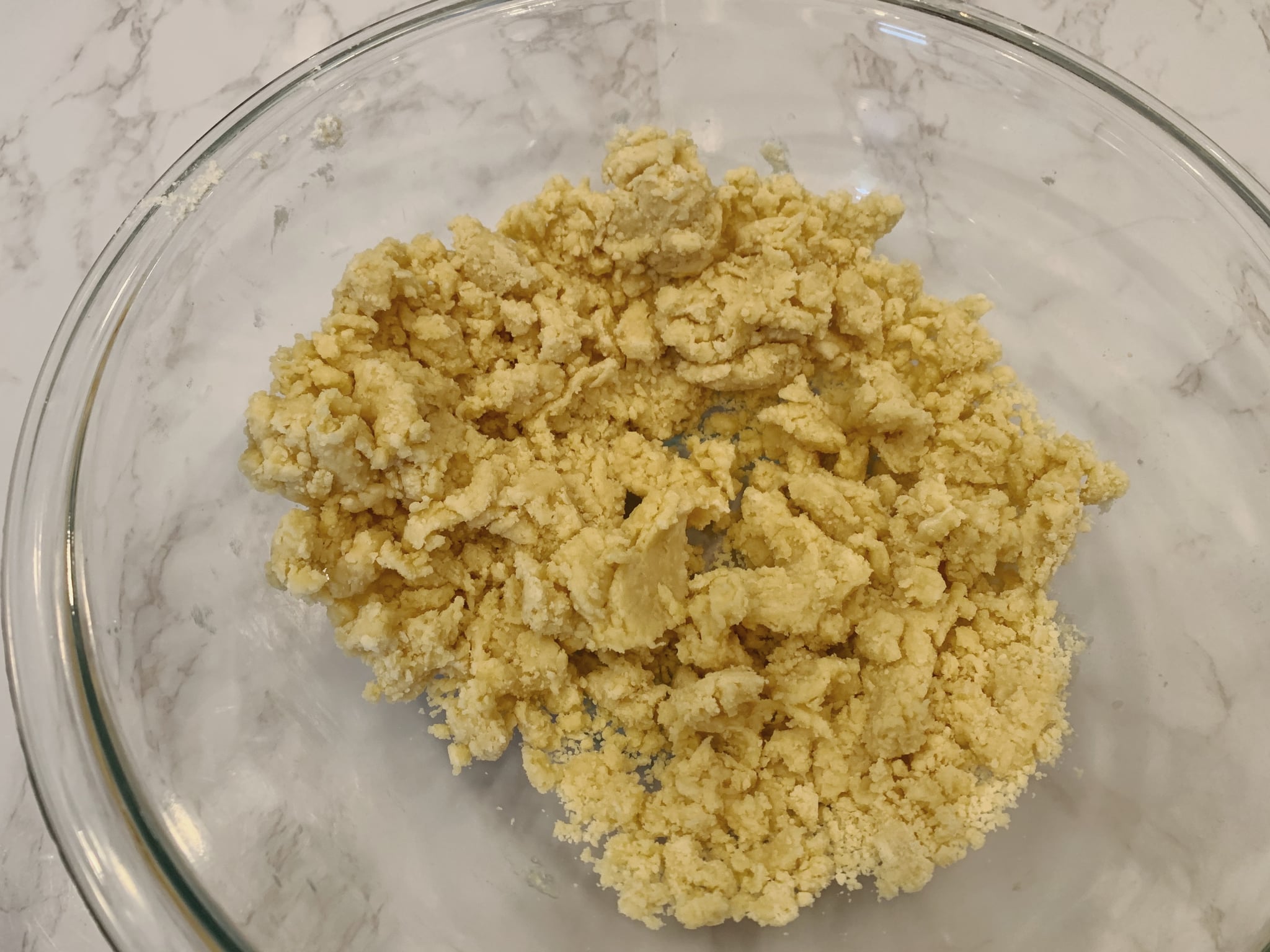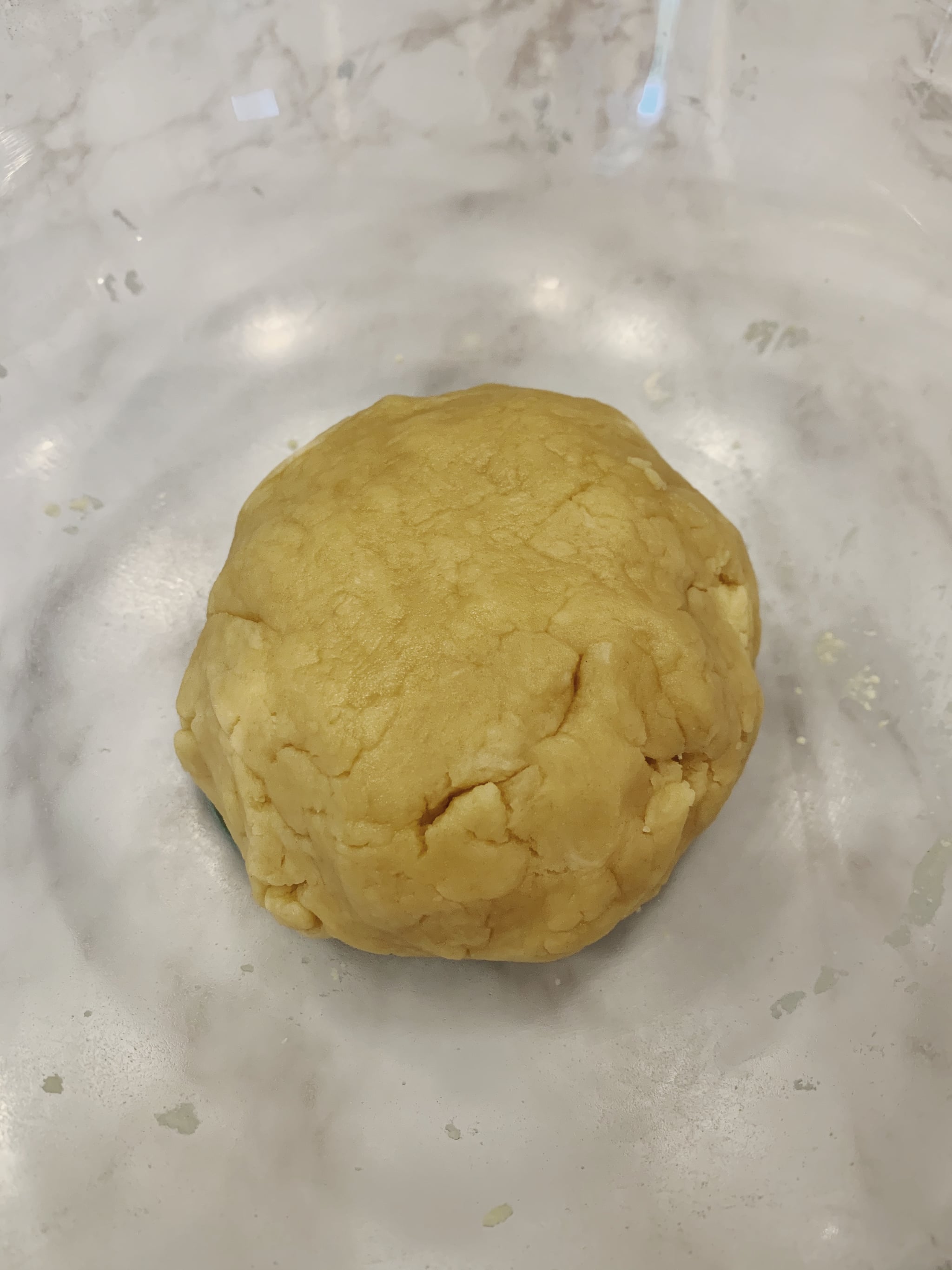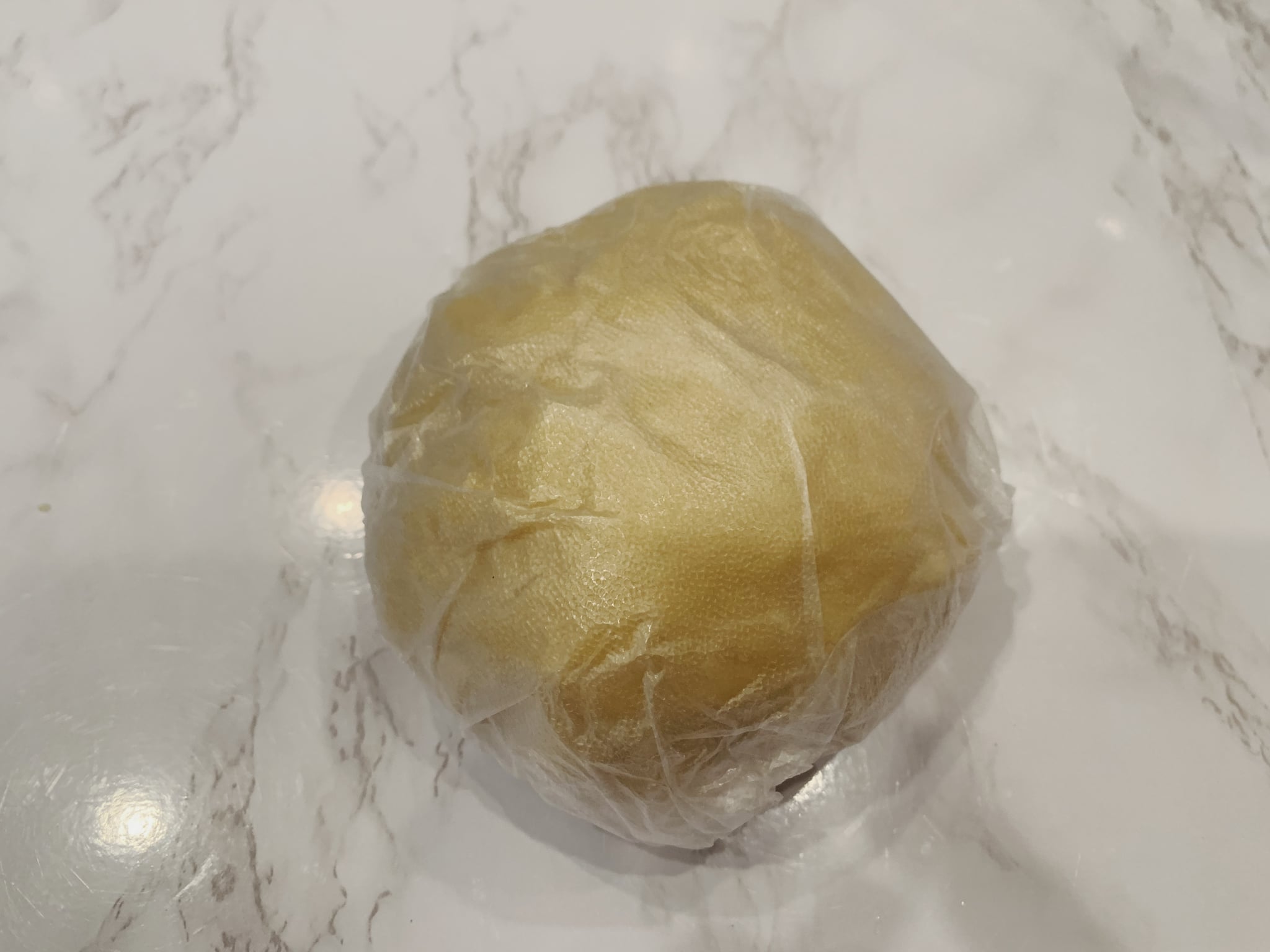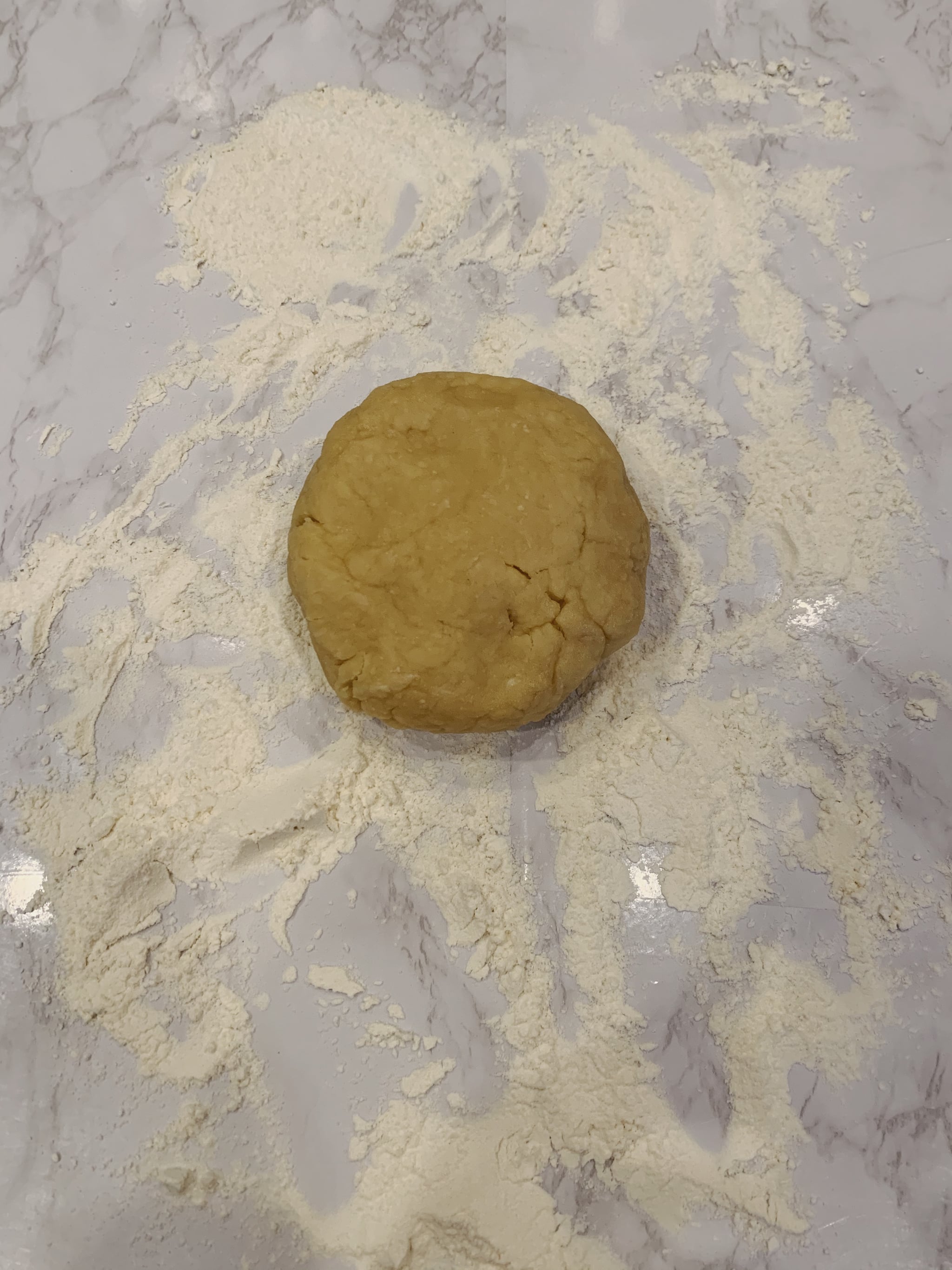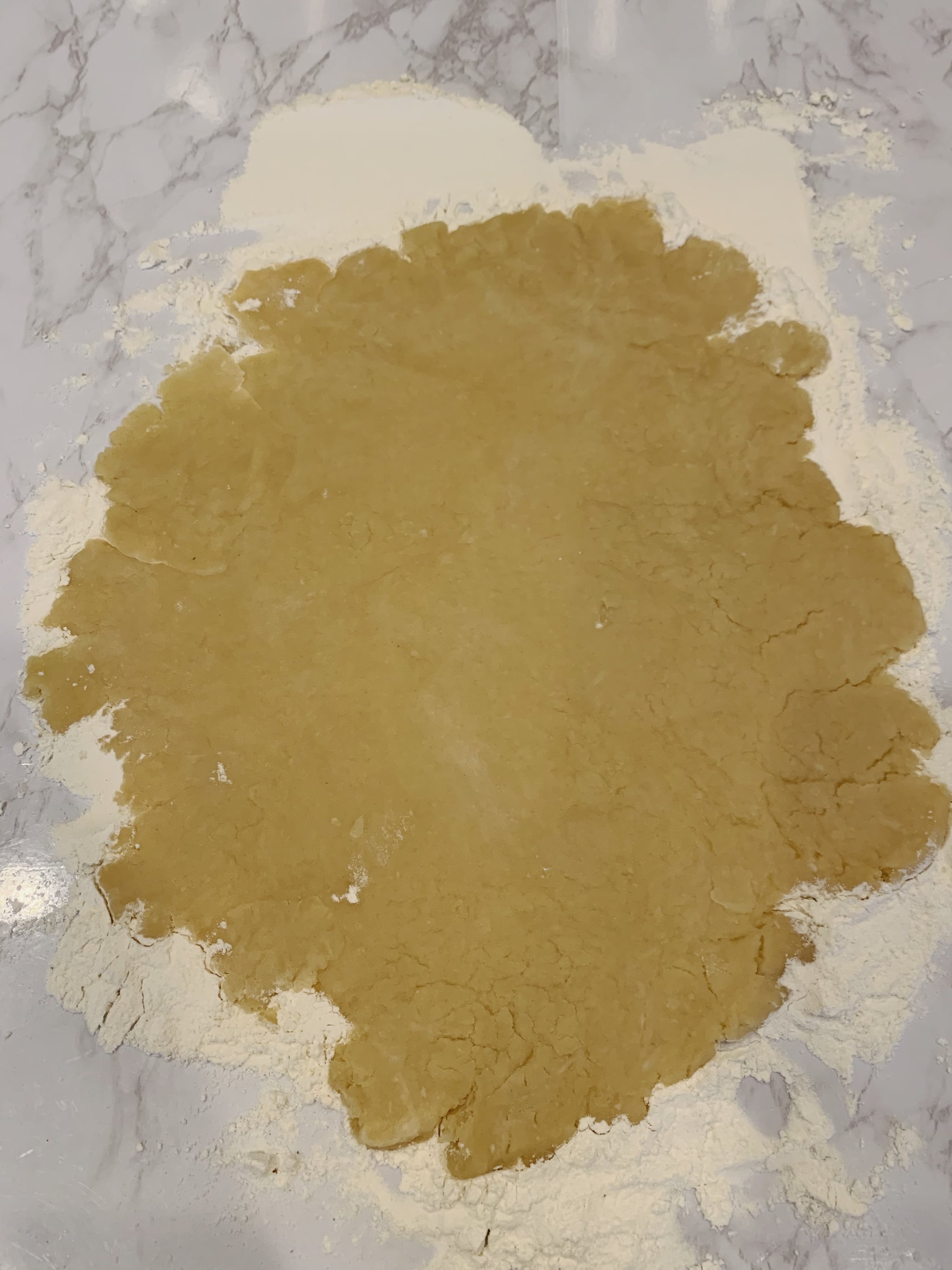 Flaky Vegan Pie Crust
The Spruce Eats
Notes
Don't be tempted to skip the step of chilling the dough. This step not only allows the fat from the butter to become more firm, which makes rolling out your dough easier, but it also creates an environment for the fast melting of the fat when you put the dough in the oven, which in turn results in the flaky crust for this pie.
For a make-ahead option, keep the dough in the refrigerator for longer than 30 minutes and even overnight. Remove it and use it when you are ready to fill and bake. If you roll out the dough and fill it, don't store it unbaked. The dough will become soggy, and you'll lose that crispy crust.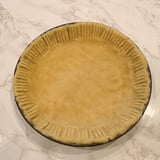 Ingredients
2 cups flour
1 1/2 tablespoons sugar
1/2 teaspoon salt
1/2 cup plus 2 tablespoons vegan margarine
2 tablespoons vegetable oil
3 tablespoons water (cold)
Directions
Gather the ingredients.
Combine the flour, sugar, and salt in a large bowl.
Cut in the vegan margarine, mixing until crumbly.
In a separate bowl, whisk together the vegetable oil and water.
Then add to the flour and sugar mixture, mixing just until dough forms. You may want to use your (clean) hands at this stage, in order to make sure all the flour gets incorporated well.
Once the dough pulls together and there's no extra flour, cover the dough with plastic wrap, then chill in the refrigerator for at least 30 minutes.
After 30 minutes, remove the dough from the refrigerator and roll out onto a lightly floured surface to about 1/4-inch thickness.
Once your dough is rolled out, gently press it into a pie tin, trimming any extra bits along the edges.
Your perfect flaky vegan pie crust is now ready to be filled up with whatever amazing ingredients you have planned.
Enjoy!
Information
Yield

1 pie, 8 servings

Total Time

14 minutes, 59 seconds
Image Source: POPSUGAR Photography / Camila Barbeito