As the start of Fall brings in a slew of new shows to watch, we're particularly partial to one specific genre: food. Beginning in September, there's a fantastic lineup of new seasons premiering from some of your favorite food shows, both on network TV and on Netflix. Ahead, discover what's new and what you'll be adding to your must-watch list this coming Fall.
01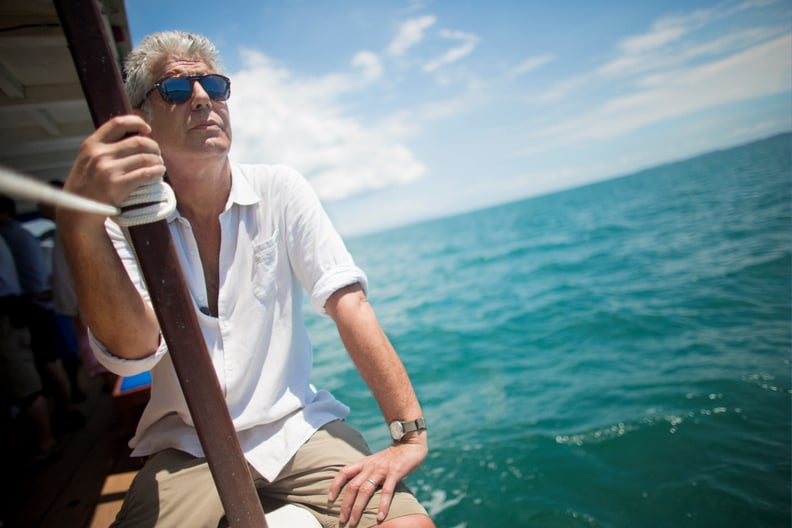 Parts Unknown Season 10
Network: CNN
Anthony Bourdain is back in action on Parts Unknown, 10 whole seasons later. The eight-episode season begins with a trip to Singapore, and the rest of the season will include Bourdain's travels to the French Alps, Nigeria, Pittsburgh, Sri Lanka, and Puerto Rico. In the first episode, expect to get a Bourdain-style culinary tour of Singapore's most authentic foods.
Premiere Date: Oct. 1
02
A Chef's Life Season 5
Network: PBS
A Chef's Life is an Emmy-award winning, food-focused series that chronicles the life of Vivian Howard, a chef, mom, and author from Deep Run, NC. Her show chronicles the trials and triumphs of running the restaurant Chef and the Farmer with her husband, and it's a must watch for lovers of Southern food.
Premiere date: October (specific date TBA)
03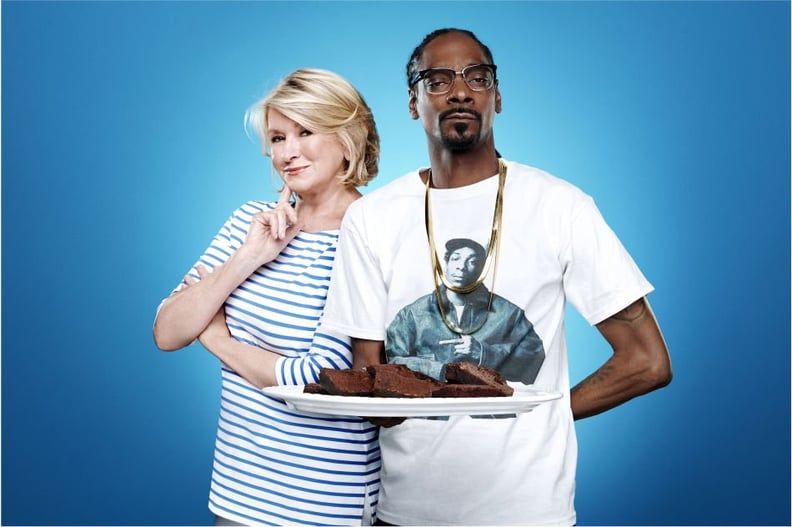 Martha and Snoop's Potluck Dinner Party Season 2
Network: VH1
After the success of the first season of Martha and Snoop's Potluck Dinner Party, season two is happening! The hilarious pair — who are friends in real life and share a passion for food — teased the second season with a trailer themed after Ghost that you truly have to see to believe. Get ready for another season of cooking competitions, guest appearances, and plenty of entertainment.
Premiere date: Oct. 16
04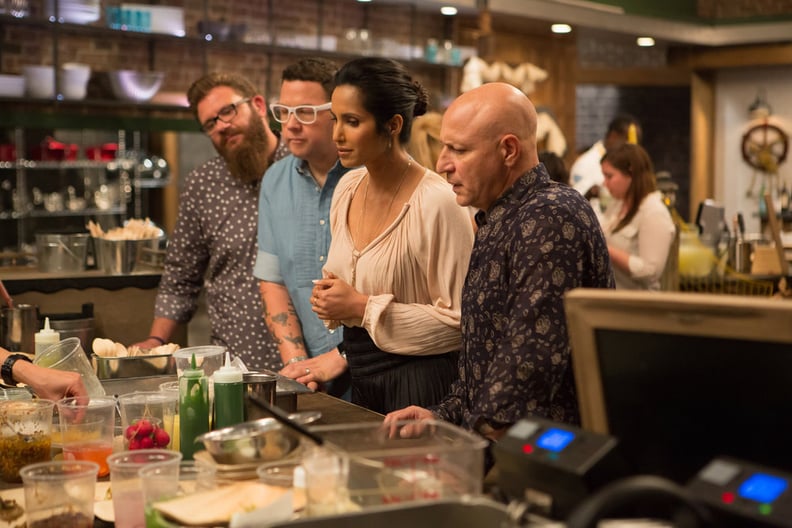 Top Chef Season 15
Network: Bravo
Season 15 of Top Chef was filmed in Colorado earlier this Spring, and it's set to hit screens later this Fall. All your favorite judges (Padma Lakshmi, Gail Simmons, and Tom Colicchio) return to the show to judge food that's just as gorgeous as the scenery.
Premiere date: TBA
05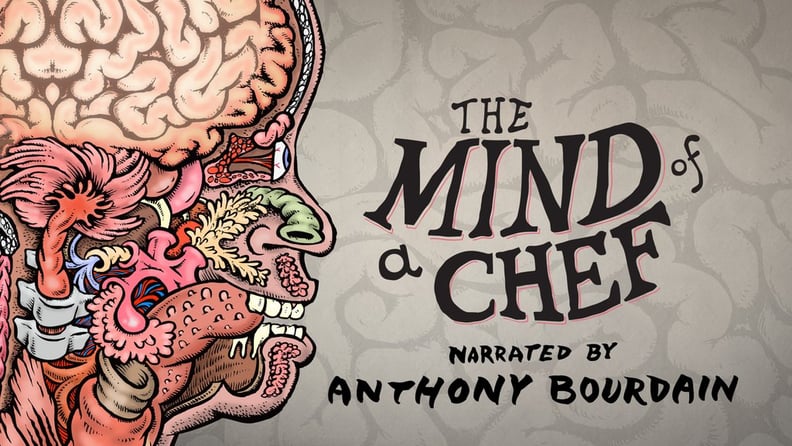 The Mind of a Chef Season 6
Network: Netflix
Though The Mind of a Chef spent its first five seasons on PBS, the new season of the popular show is reportedly moving over to Netflix for even easier viewing. This chef featured in this season is Danny Bowien, cofounder of the acclaimed San Francisco and New York restaurant Mission Chinese.
Premiere date: TBA
06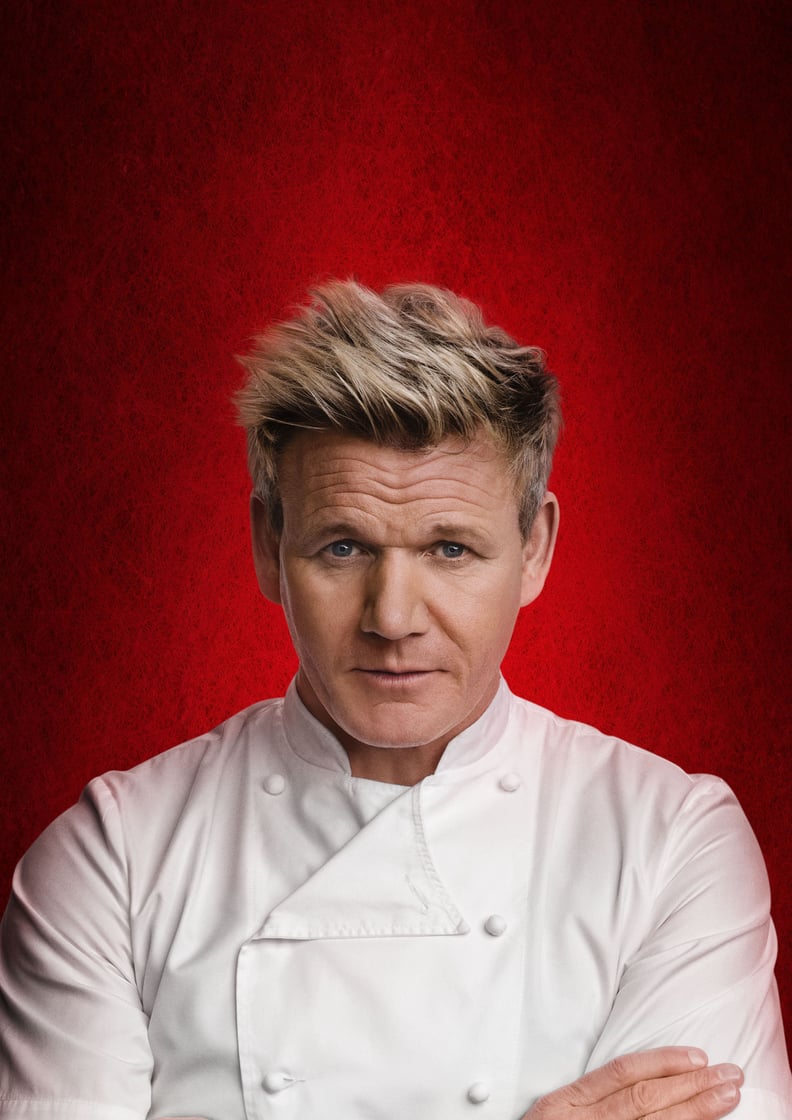 Hell's Kitchen Season 17
Network: Fox
Get ready for another round of Gordon Ramsay's best insults in a new season of Hell's Kitchen. Season 17 is an all-star season, meaning the show has brought back former contestants for a second shot at the grand prize.
Premiere date: Sept. 29
07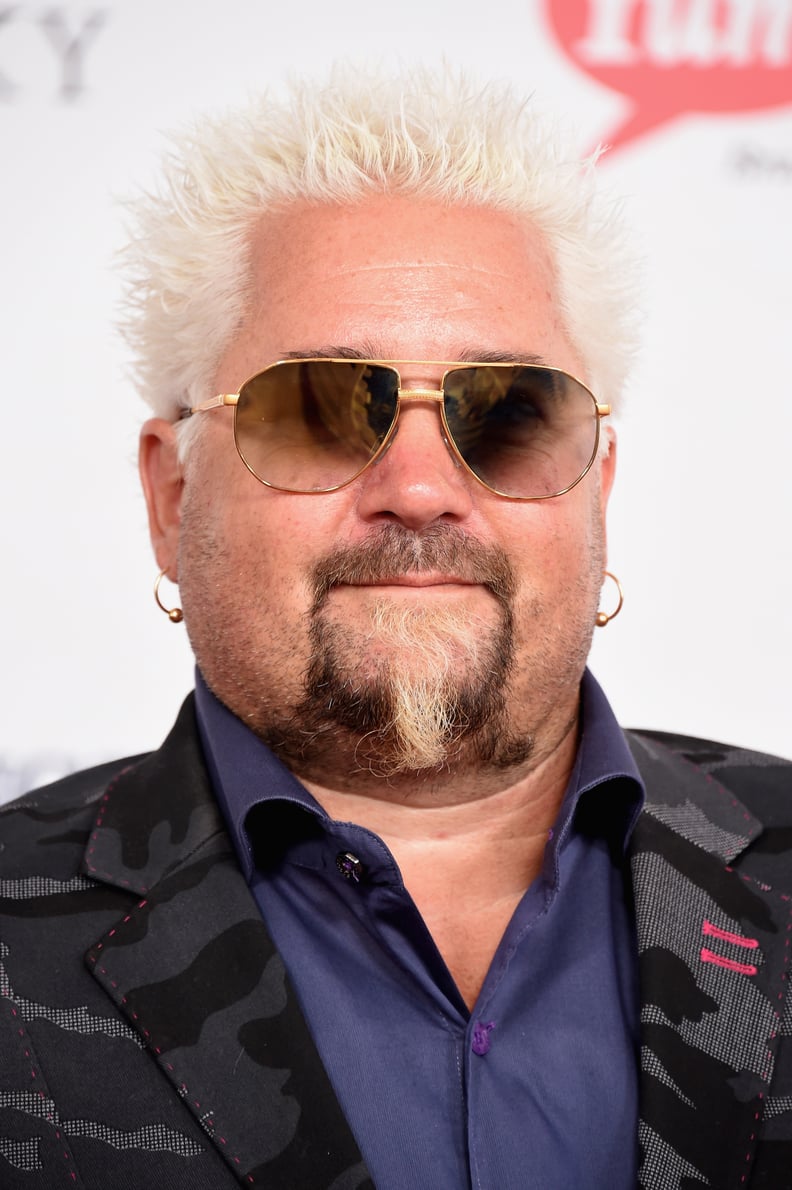 Guy's Big Project
Network: Food Network
Guy Fieri announced an exciting new show called Guy's Big Project back in March, and while we have yet to discover an official release date, we know it's coming to the Food Network. POPSUGAR spoke to Guy about his new show back in April, and he disclosed a little bit about the premise of the competition-based show that's different than Diners, Drive-Ins, and Dives. He said, "It's me bringing on eight contestants and helping them achieve their dream. There will be eliminations. It's gotta be who really learns the fastest."
Premiere date: TBA
08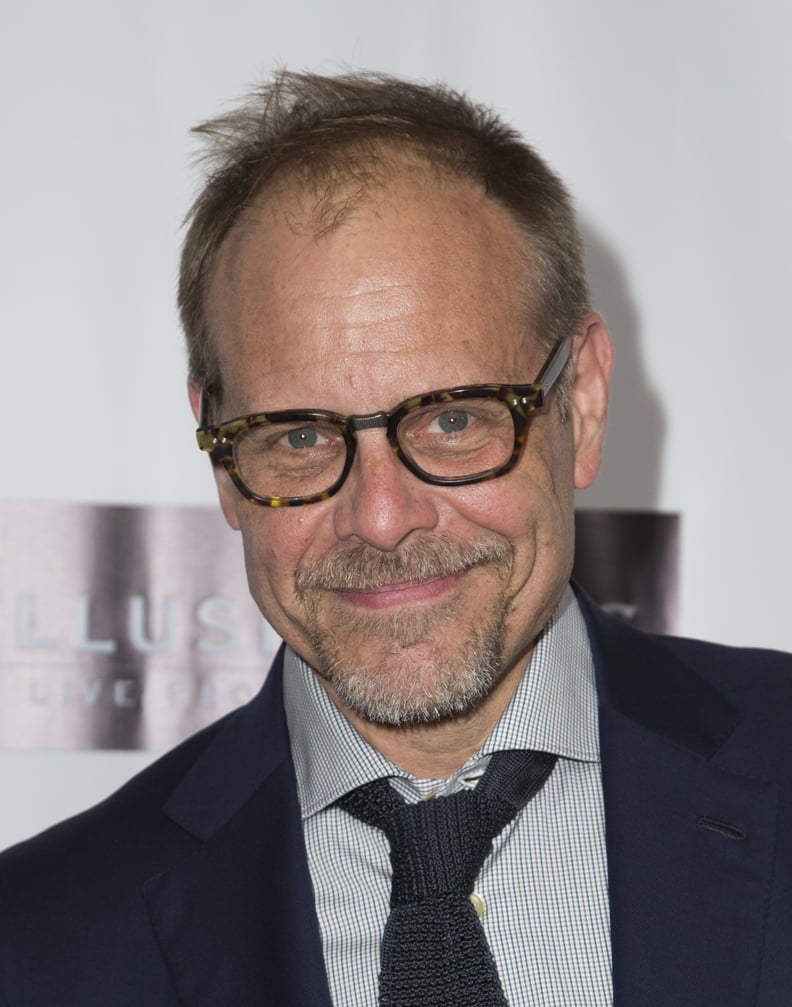 Iron Chef Showdown
Network: Food Network
Iron Chef is back like you've never seen it before with this Fall's first-ever Iron Chef Showdown. Iron Chefs like Bobby Flay, Jose Garces, Michael Symon, Alex Guarnaschelli, and Stephanie Izard make appearances, and as expected, Alton Brown will host the competitive show.
Premiere date: TBA