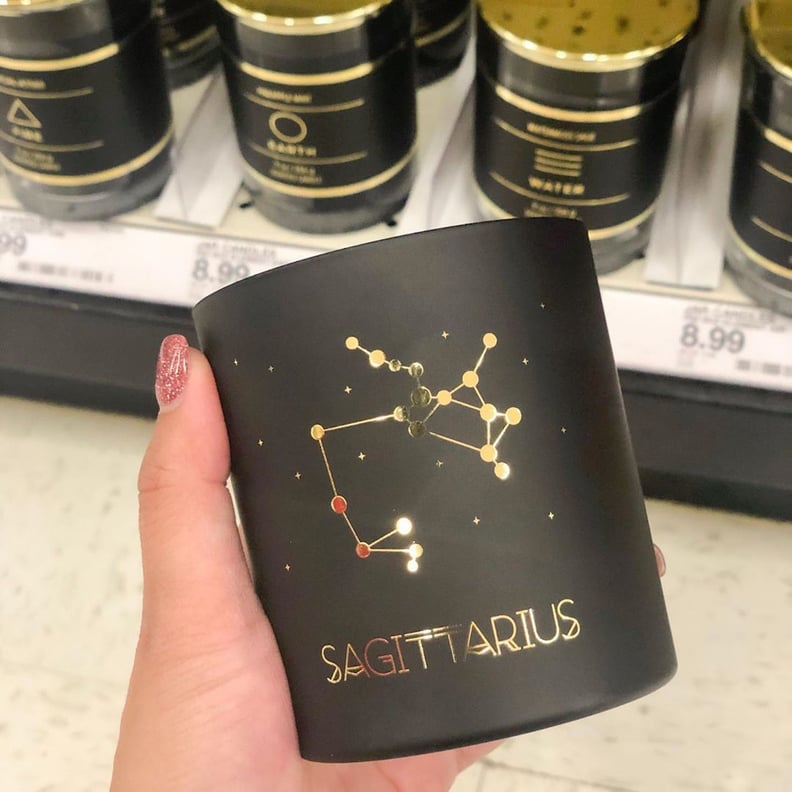 As POPSUGAR editors, we independently select and write about stuff we love and think you'll like too. If you buy a product we have recommended, we may receive affiliate commission, which in turn supports our work.
Make some room in your red cart, Target shoppers, because the megaretailer's Project 62 home brand recently debuted an astrology-themed candle collection that's simply too chic to resist. Each $8 candle offers a mixture of different scents inspired by one of the 12 zodiac signs, and every combination sounds wildly intoxicating. For example, the Aries candle boasts notes of citrus, patchouli, bergamot, and lavender, while the Gemini option offers a blend of sage, rosemary, mint, and eucalyptus.
In true Project 62 fashion, the packaging is undeniably 'gram-worthy, featuring a matte-black finish with each zodiac sign name and corresponding constellation imprinted in metallic gold. Once the candle burns out — which will take about 40 hours, in case you were curious — you can use the remaining glass container as a holder for objects like makeup brushes or pencils and pens. Hooray for being thrifty!
Ahead, see which scents Project 62 chose to represent your zodiac sign, and you'll likely feel inspired to stock up on the rest of the collection as gifts for all your fellow astrology-loving friends. Target, you've done it again.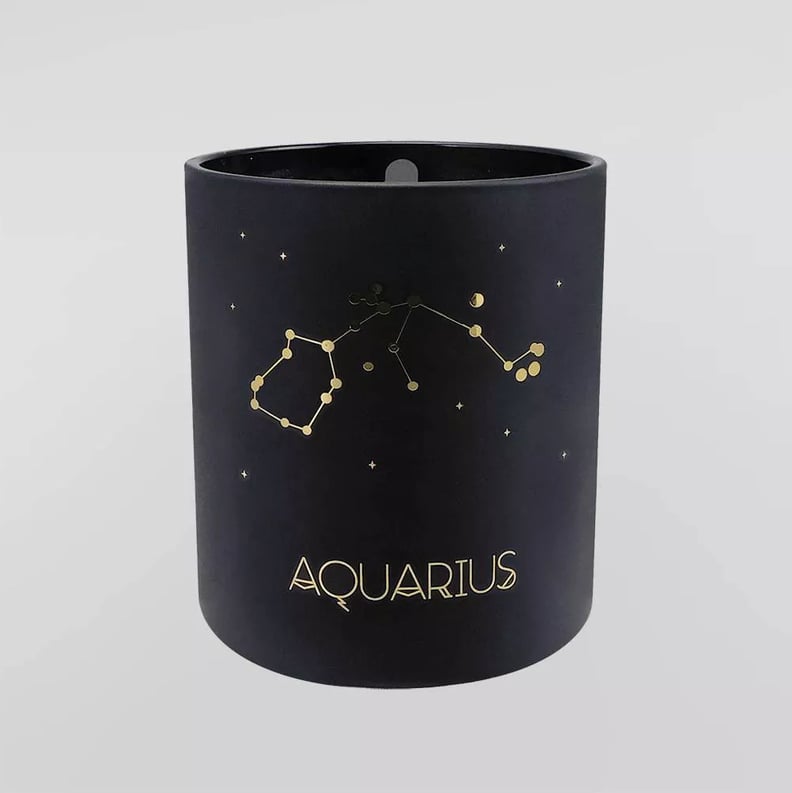 Project 62 Aquarius Candle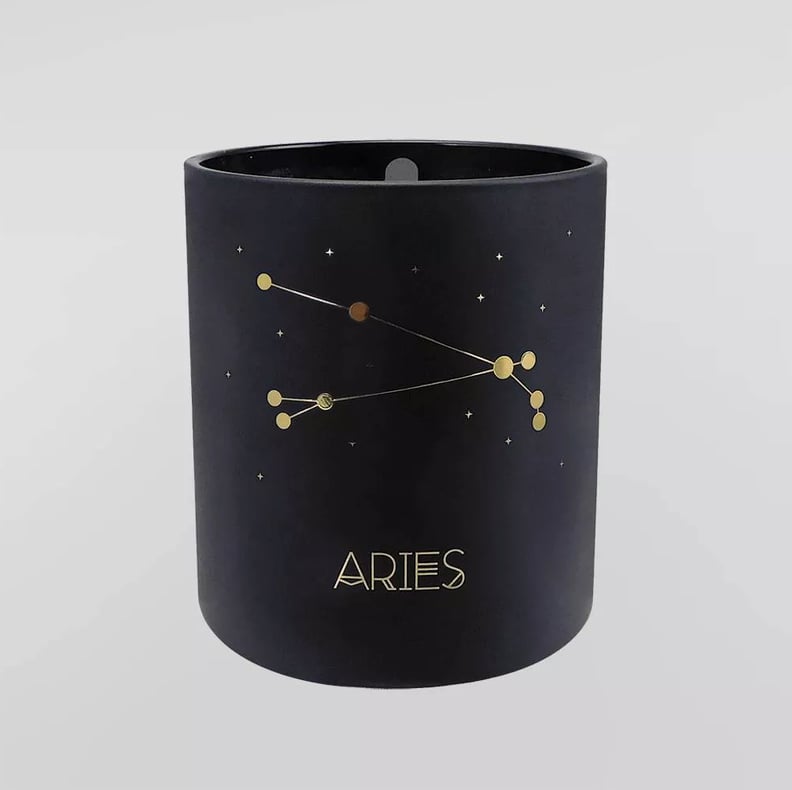 Project 62 Aries Candle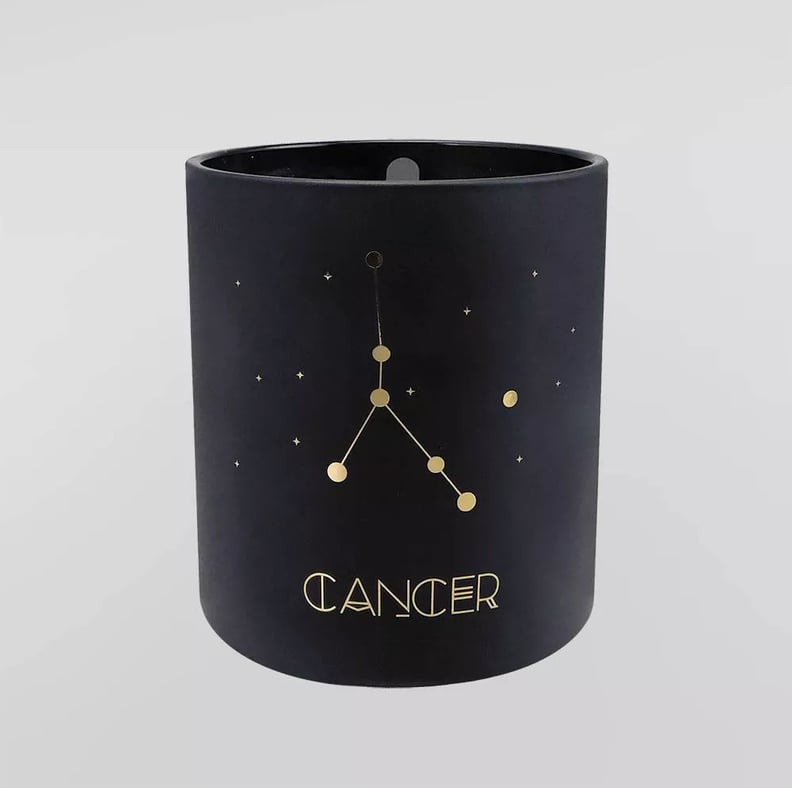 Project 62 Cancer Candle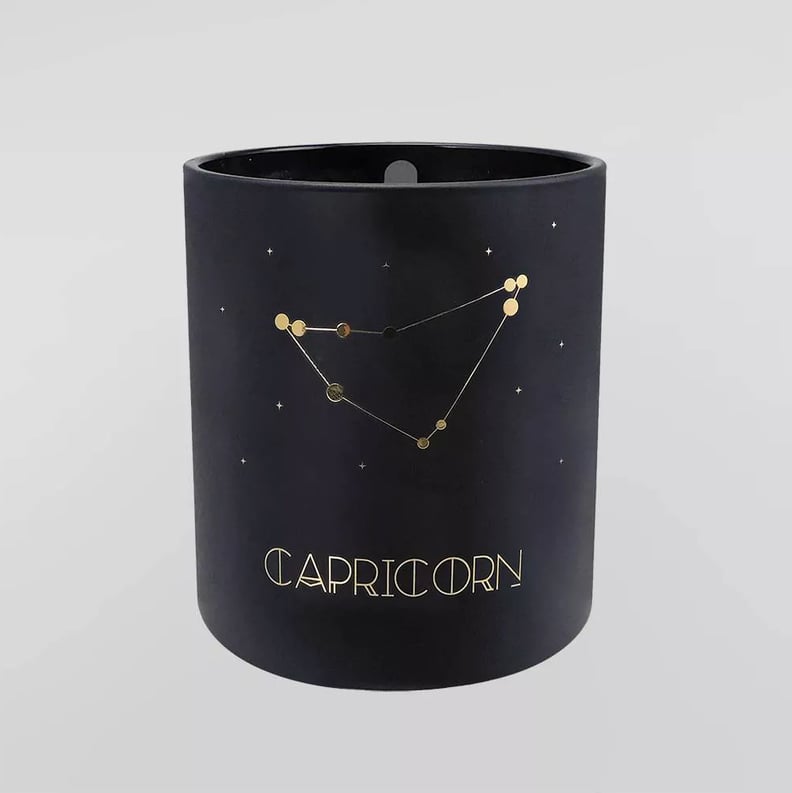 Project 62 Capricorn Candle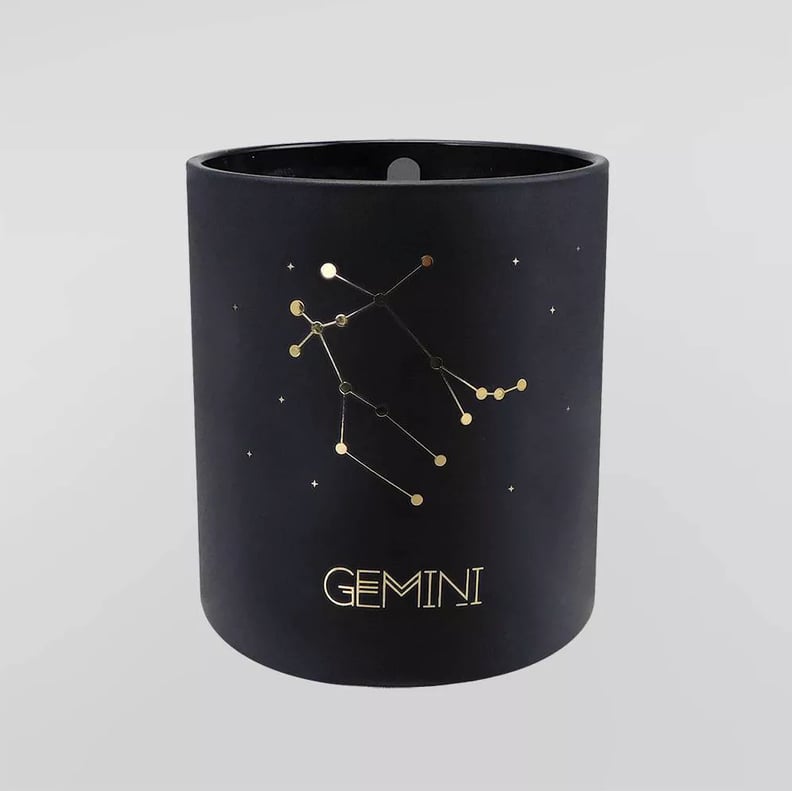 Project 62 Gemini Candle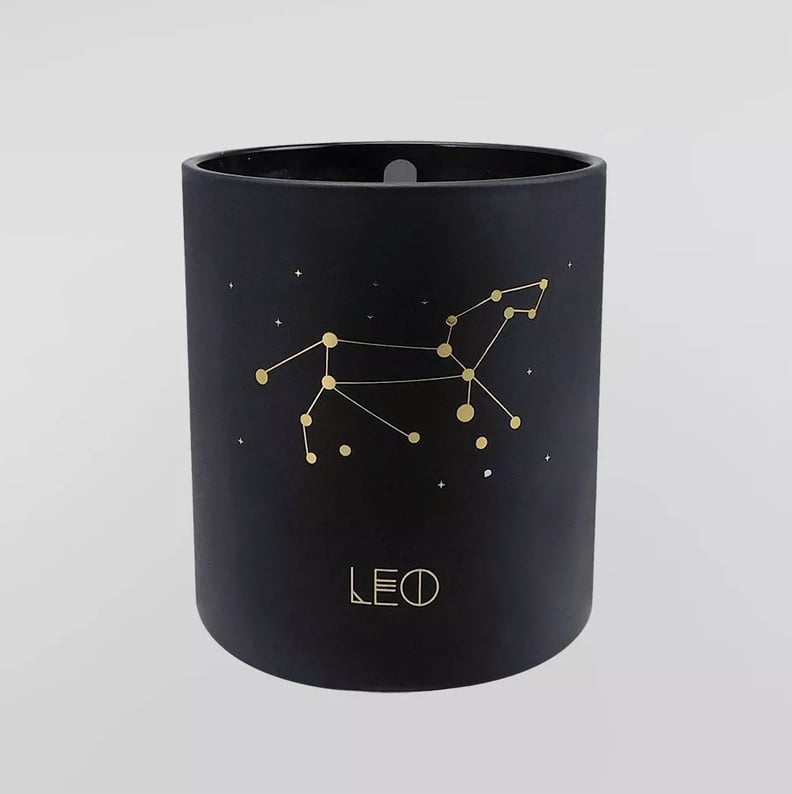 Project 62 Leo Candle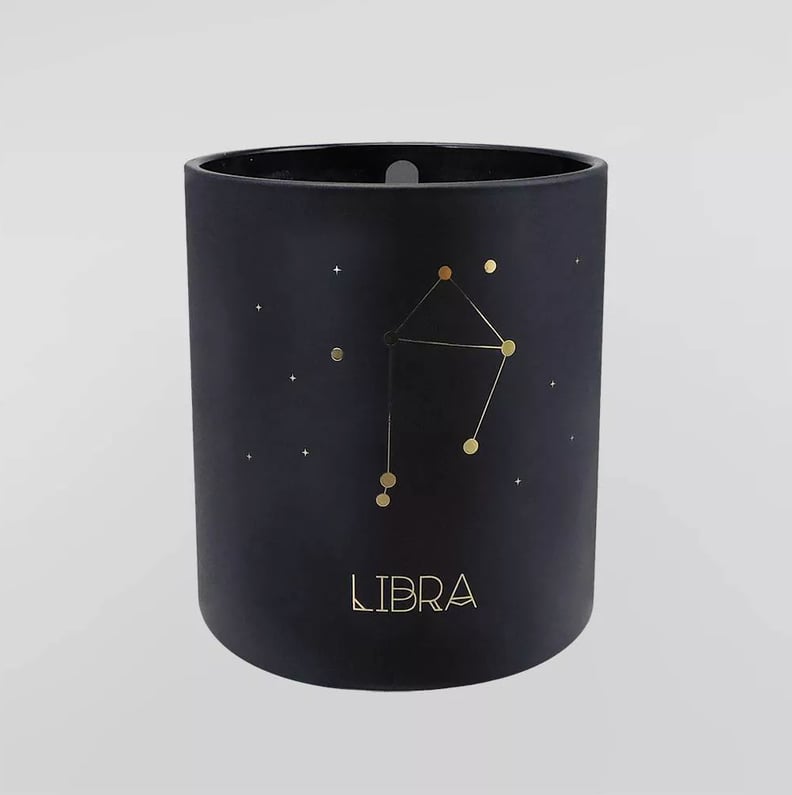 Project 62 Libra Candle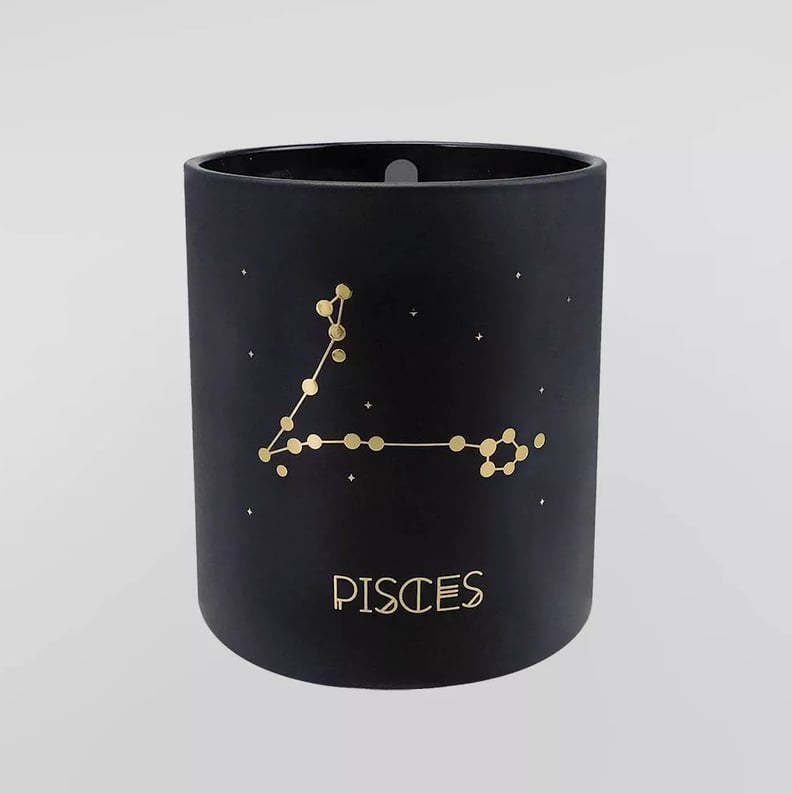 Project 62 Pisces Candle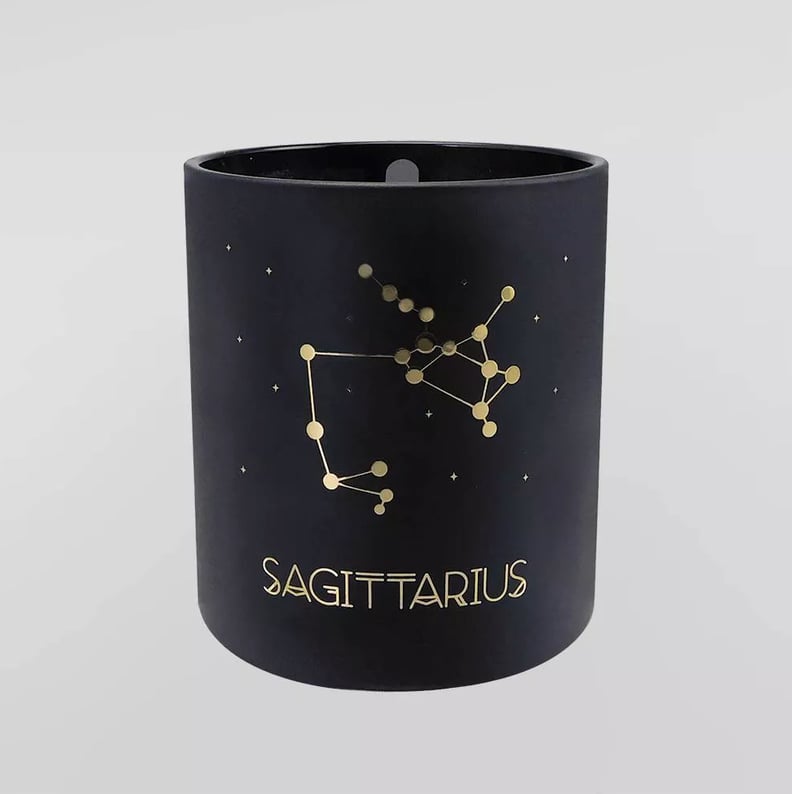 Project 62 Sagittarius Candle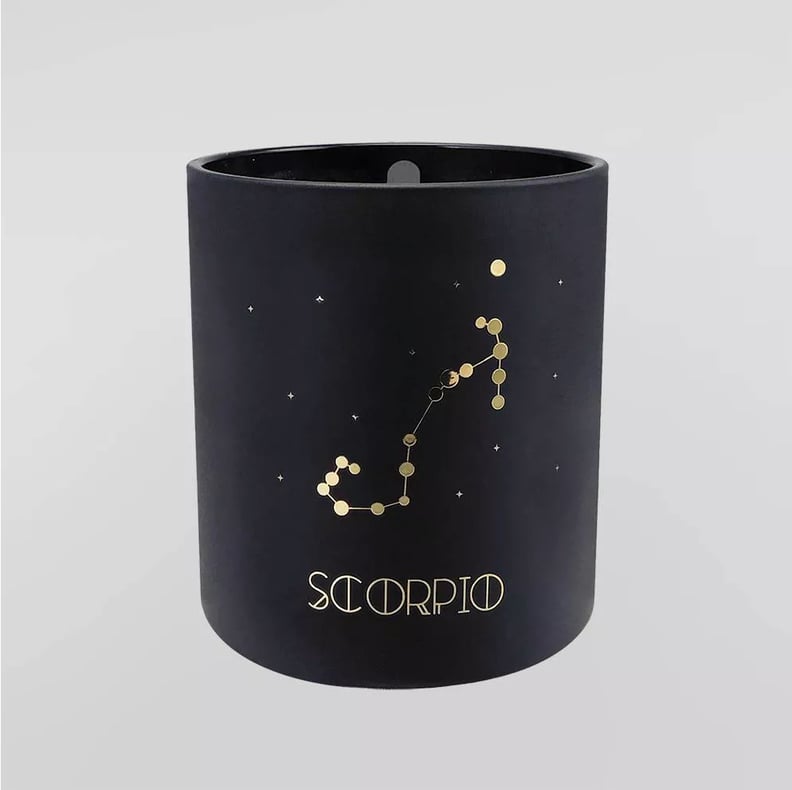 Project 62 Scorpio Candle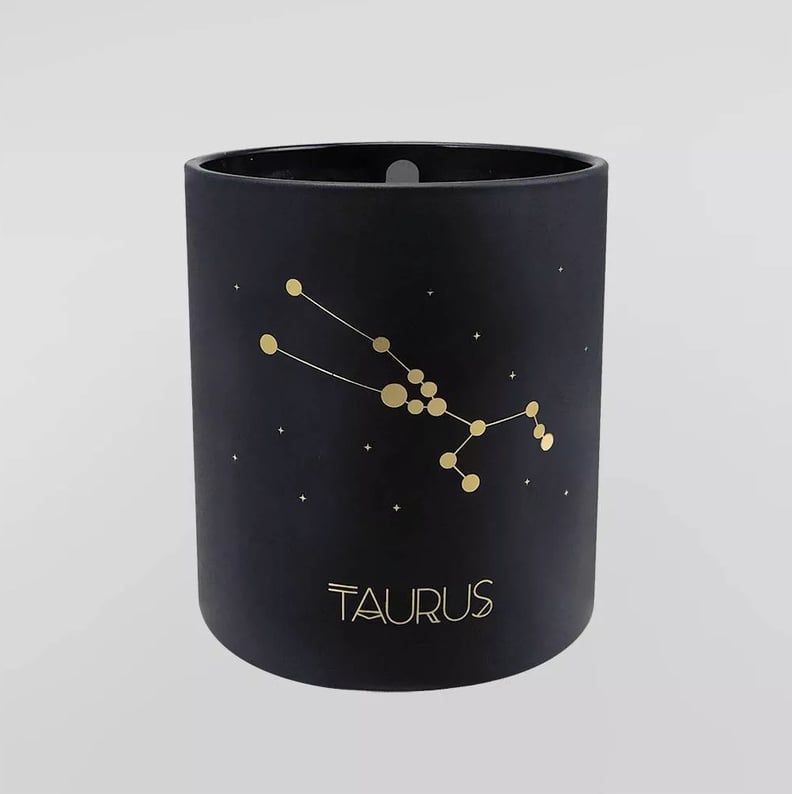 Project 62 Taurus Candle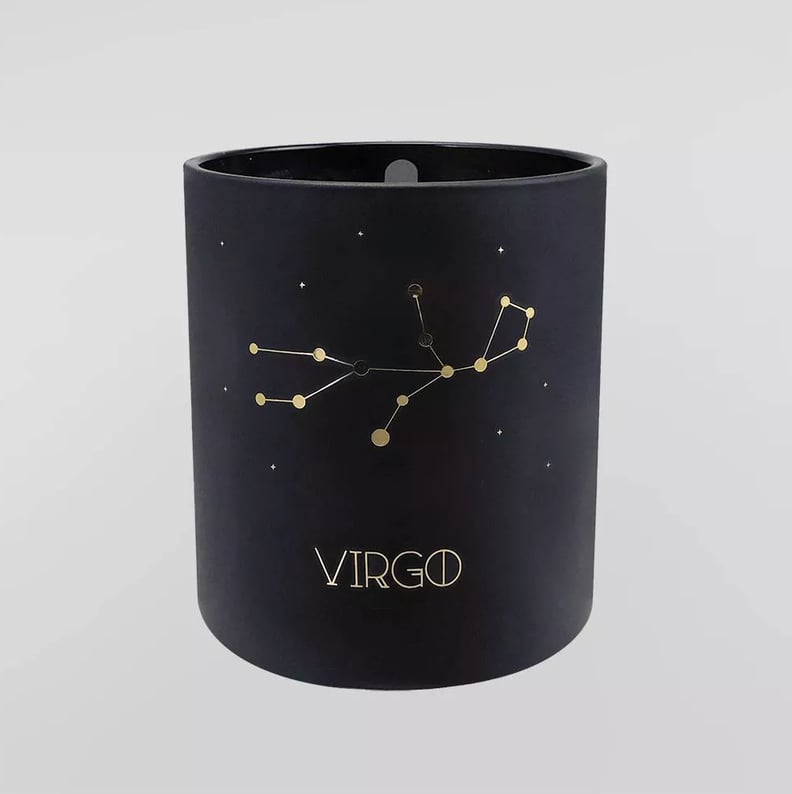 Project 62 Virgo Candle