Isabella Gomez Hispanic Heritage Month Essay
Creating Accurate and Positive Latino Representation "One Day at a Time"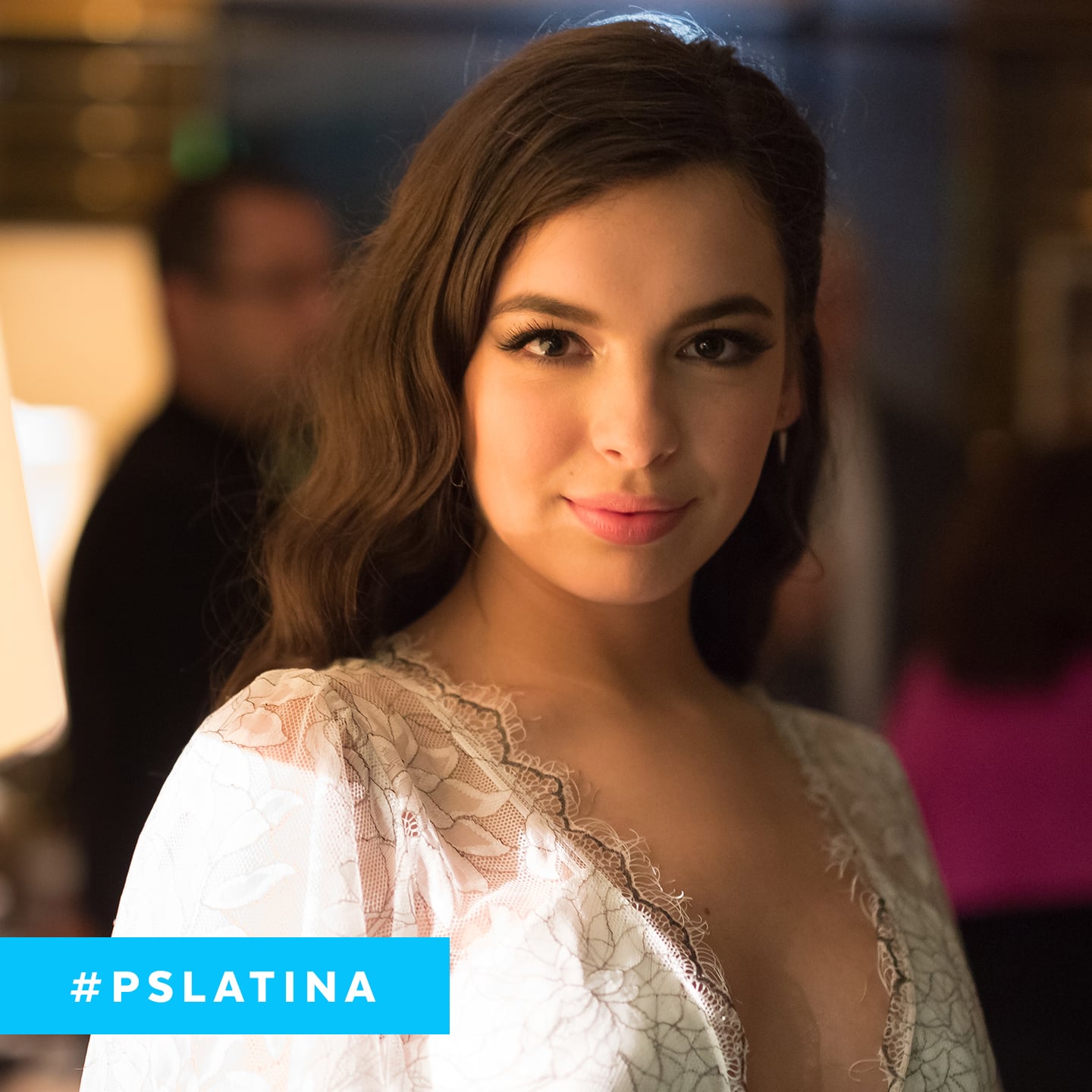 Isabella Gomez is an actress on Netflix's One Day at a Time.
As a young Latina actress, I had never read a description like this for a Latinx role: "A Cuban-American girl in the throes of becoming a woman. Opinionated, an idealist, a proud nerd, social justice warrior . . . Strong personality and not afraid to speak her mind."
There was no mention of her physical appearance, sassiness, or socio-economic status. Surprisingly, it was her personality and knowledge that were specified.
Intrigued, I opened the sides for this Elena Alvarez character and read scene after scene in which she was educated, fact-driven, empowered, and unafraid. She sounded like a young version of the Latina women I grew up around — heck, she sounded like me — but it was a version of us I had never seen on screen before. A range of emotions ran through me, everything from excitement about the prospect of being the vessel for this character to doubt that she or her family would ever actually make it on TV.
It's been a year and a half since I went to that original audition, and I'm now in my second season of learning from and growing with Elena. Needless to say, she has changed my life.
Being a part of One Day at a Time is not my one and only proud moment as a Latina. There are many, and since I landed that first audition, I have grown infinitely prouder than I already was and continue to be.
Elena Alvarez, One Day at a Time, and all the people involved in the making of the show are not who you would call typical Hollywood people. They are artists who want to tell real stories, who are working toward inclusivity, who want to disprove the stereotypes about Latinos and show the world that we are just as layered and important as the next human being and not just sexy maids and drug dealers. These people inspire me beyond belief and have given me an abundance of knowledge about artistry and humanity. I feel honored to represent the Latinx community while working with them on such a meaningful project that promotes acceptance, open-mindedness, and love.
You might be thinking, "But Isabella, you work on the show; of course you're going to praise it." Yes, I'm biased, but I'm not going off of my opinion alone. We've had tons of Latinx people tell us that ODAAT is the first time they've ever seen themselves on TV and that they now feel seen and represented.
What's more, I've had people of all ethnicities tell me that they also identify with the show. Although at first they doubted that would be the case, since they themselves aren't Latinx, they quickly found that to be a non-factor as they connected with the characters and the truthfulness of their stories.
ODAAT is also bringing representation and visibility to the LGBTQ+ community, those with mental illnesses, immigrants, veterans, single moms, the middle class, and so on. Being a part of something like this, something bigger than myself, makes me the proudest I've ever been — not just as a Latina, but as a human.