We Know Demi and Wilmer Aren't Together Anymore — but We Still Refuse to Believe It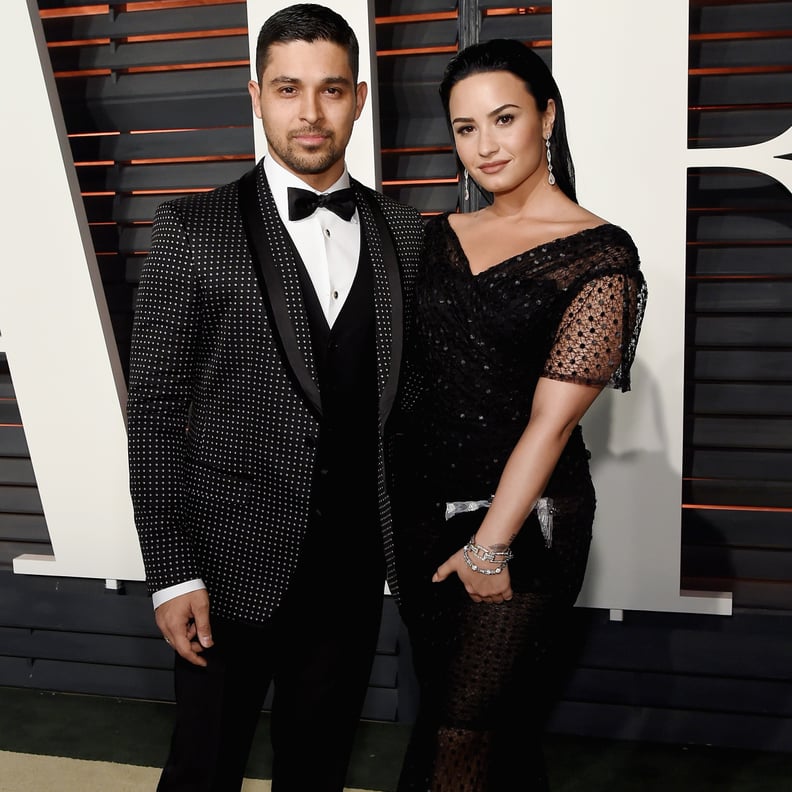 We know Demi Lovato and Wilmer Valderrama are not together anymore, but can you blame us for not quite being over their relationship? The couple dated for six years and sort of broke our hearts when they announced they were going their separate ways in June 2016.
While the couple were solid for years, supporting each other during Demi's battle with depression and addiction, after their breakup, Demi said: "Being sick was always a part of my relationship with him; I always had something wrong with me. I needed to let go of that." In another interview, she revealed she felt "free," and she later showed she meant it by dating not one but two MMA fighters, including Guilherme Vasconcelos.
Recently, the pair met up at a party and posted a very smiley photo together on Demi's Instagram story, giving us serious hope that a romantic reunion might happen. So we're looking back at their best throwback photos. If you're feeling as nostalgic as we are, keep straight ahead.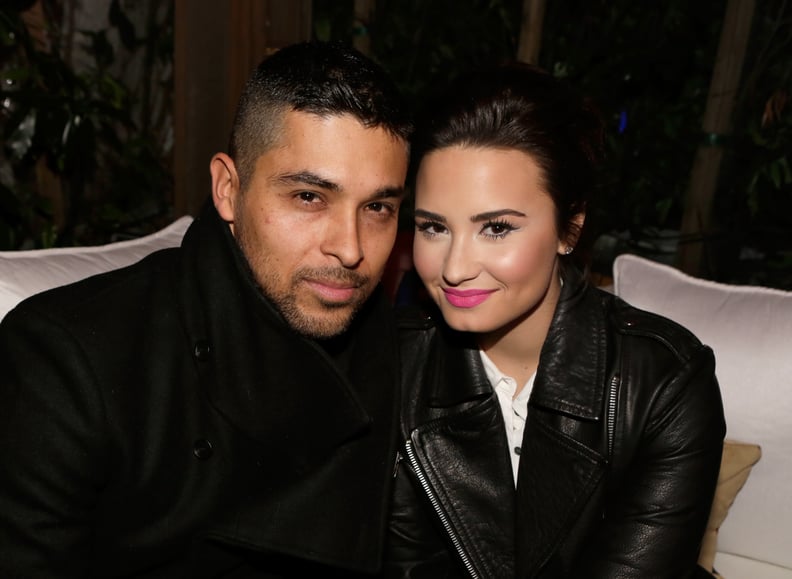 February 2013
While Wilmer and Demi started dating in 2010, they were private about their relationship at first. When they attended a Topshop event together in 2013, the cameras snapped one of their first official outings.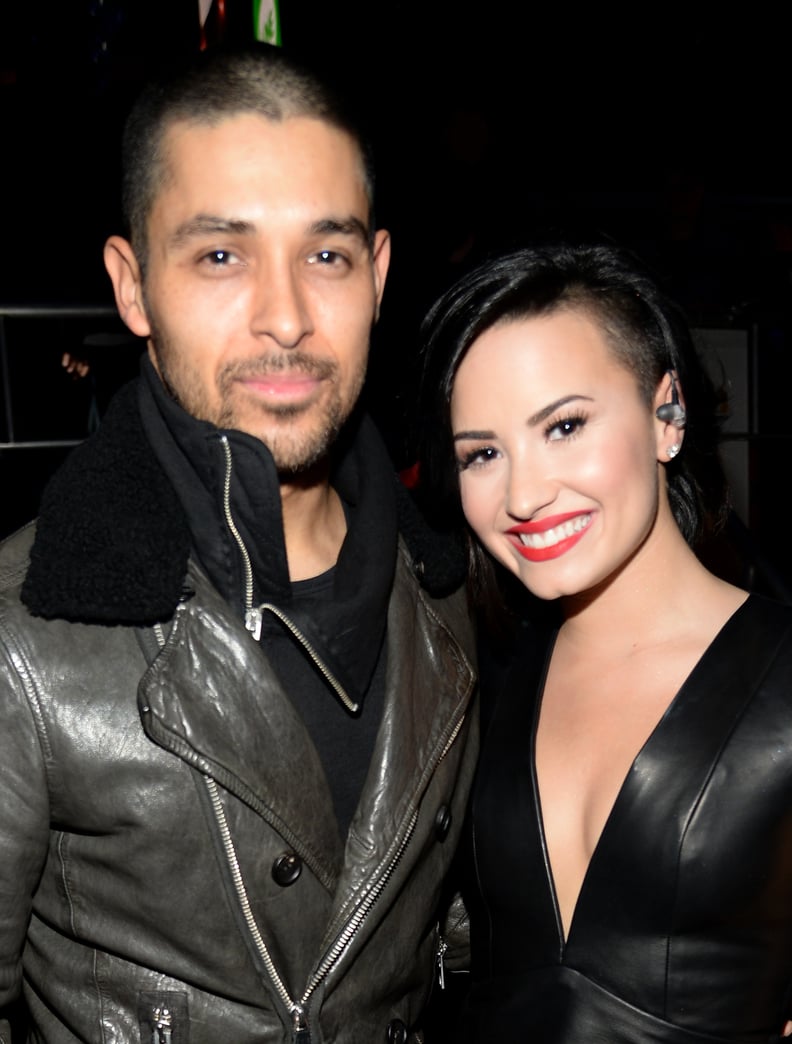 December 2014
Wilmer stopped by one of Demi's concerts at Staples Center in Los Angeles and posed for the cameras backstage.
January 2015
Demi sweetly captioned this photo: "My boys are really sleepy.... And I'm the luckiest woman in the world."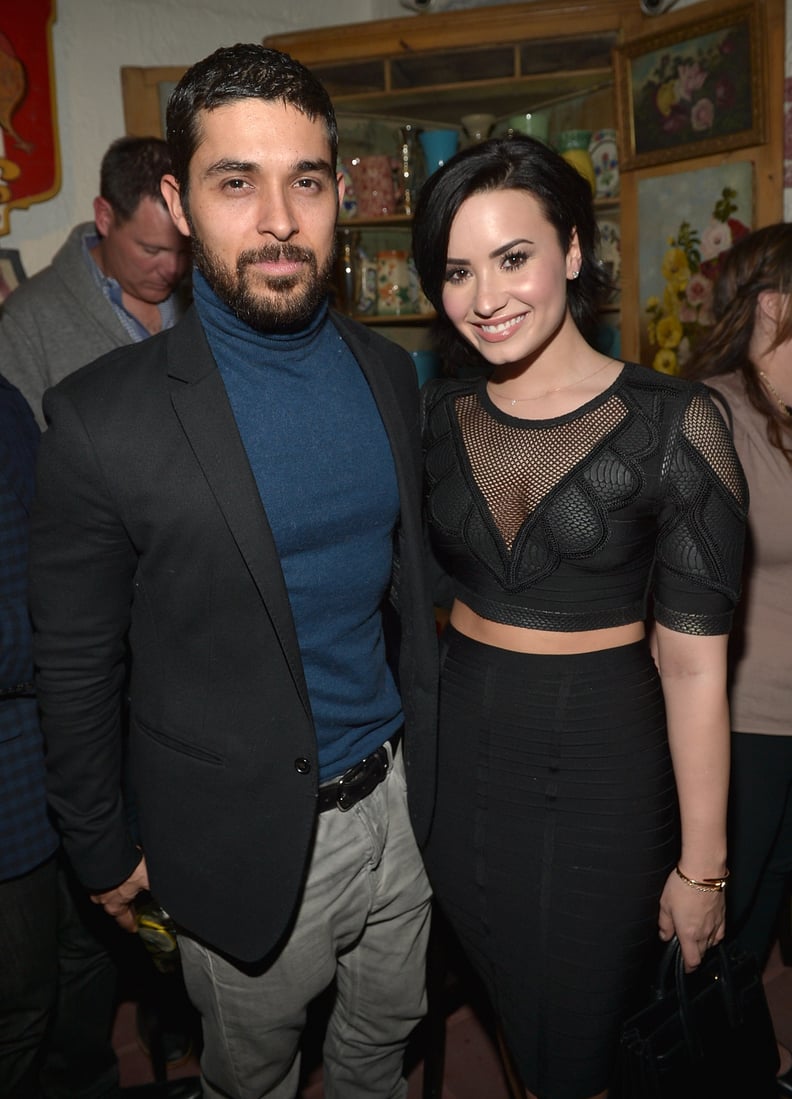 January 2015
March 2015
"I wish I could put into words how grateful I am for this man right here," Demi said on this Instagram photo of the couple kissing. "After sharing my ups, putting up with my downs and supporting my recovery... he still never takes credit and I want the world to know how incredible his soul is."
June 2015
By midyear, Demi and Wilmer looked stronger than ever. Demi shared this photo with the caption: "My love... Always supporting me on set... At 4 am even if he has to get up to work at 8."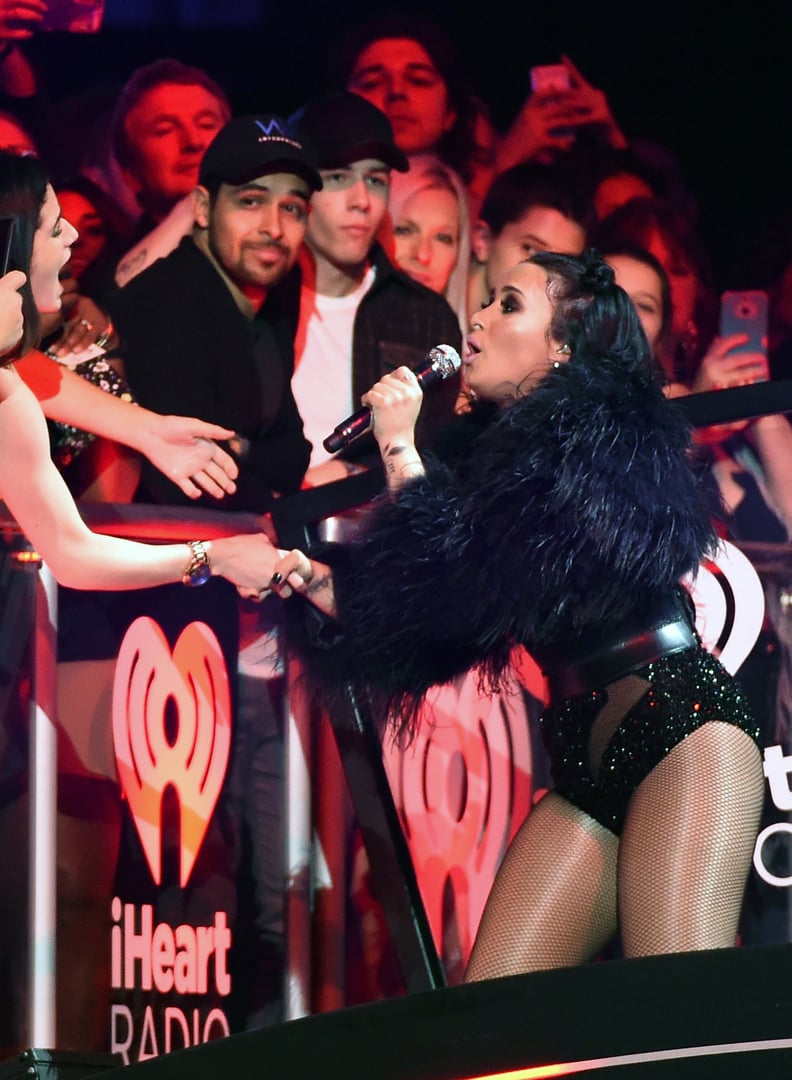 September 2015
That Fall, Wilmer (and Nick) sat front row as Demi performed in Las Vegas. He was just so supportive of her career.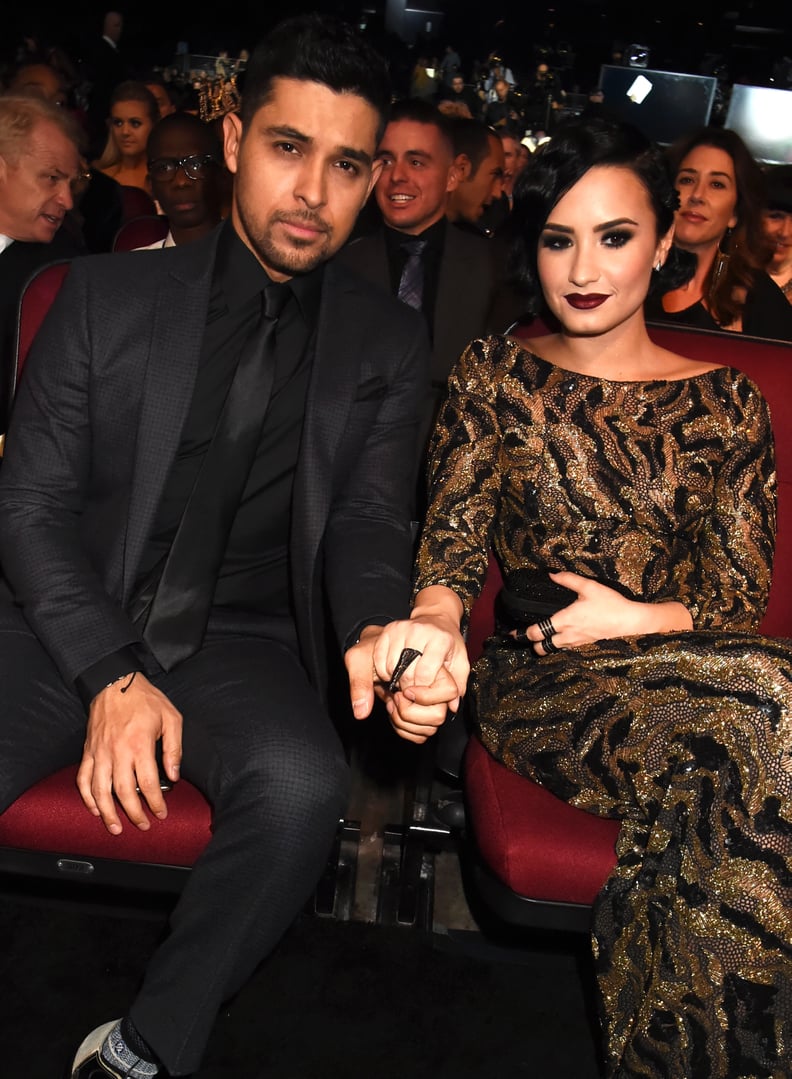 November 2015
December 2015
Demi brought Wilmer along to her New Year's Eve performance in New York City.
February 2016
Demi celebrated Wilmer's 36th birthday at a wolf sanctuary. The actor thanked his girlfriend, saying: "I wanna thank my beautiful angel for always making my birthday one I never will forget.. I love you Demi."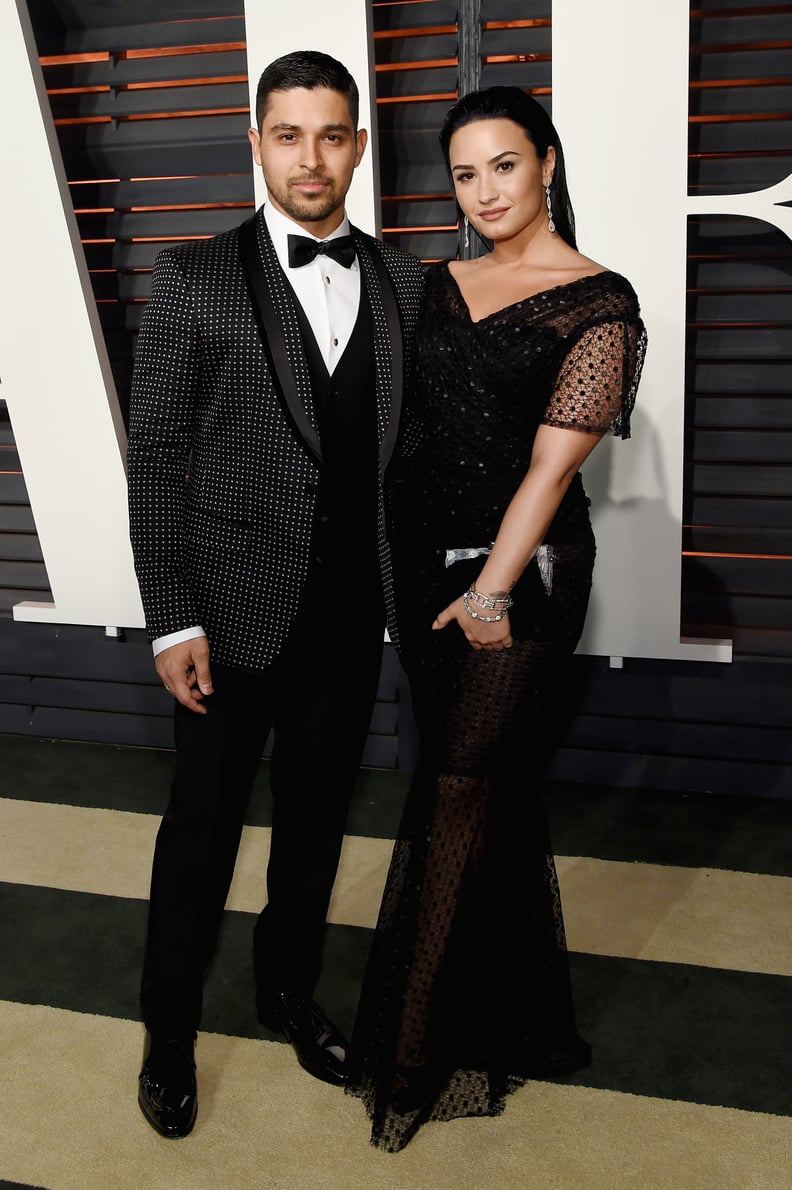 February 2016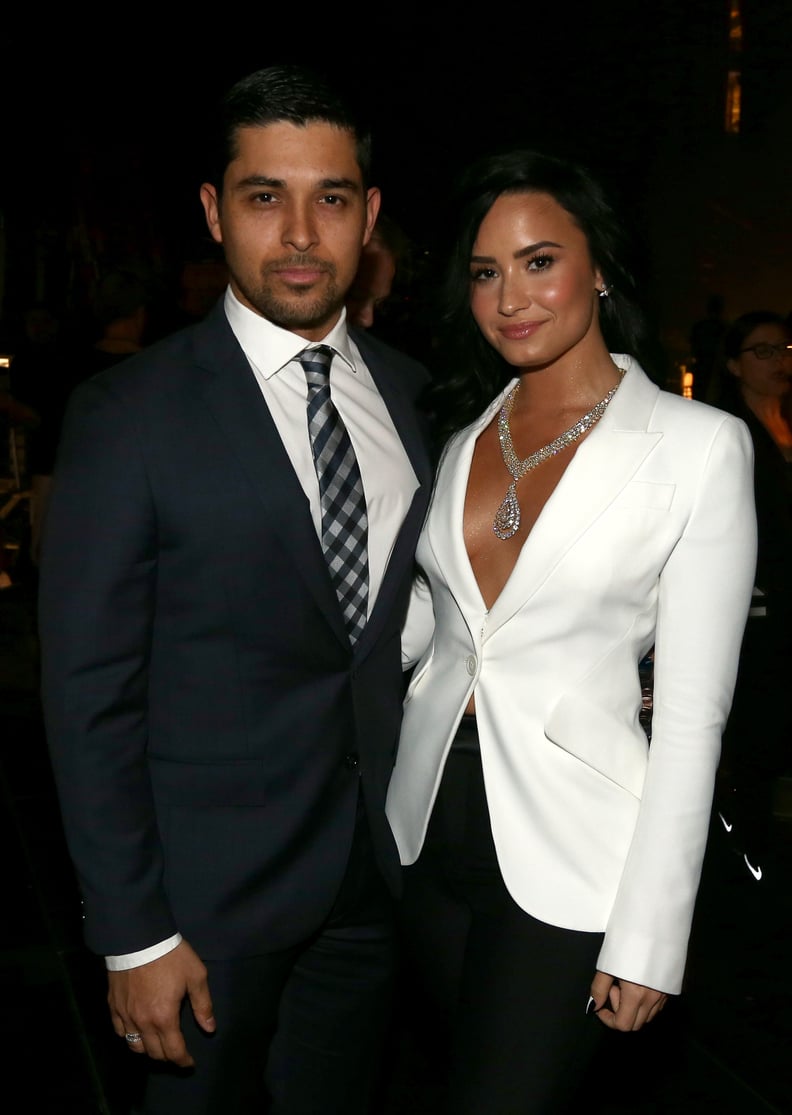 February 2016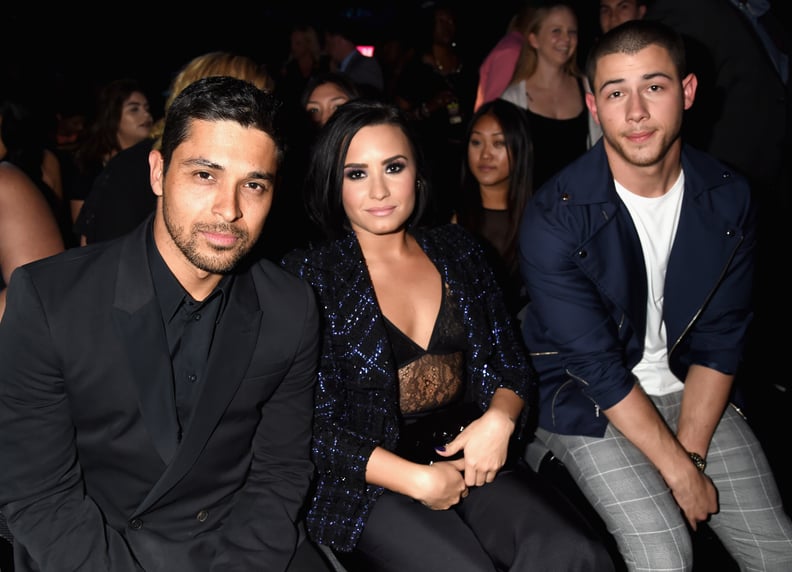 May 2016
The 2016 Billboard Music Awards in Las Vegas marked the last time we saw the couple together publicly. Shortly after, in June, they announced their breakup.