11 Times Alexis Bledel as Rory Gilmore Was All of Us Having a Bad Day
There's not one character American-Argentinean actress Alexis Bledel can play that we won't like — yes, we even liked her as a needy/weird housewife on Mad Men — but her portrayal of Rory Gilmore on Gilmore Girls will always have a special spot in our hearts. When we needed advice on love, we went to Rory and Lorelai, and when no one understood our coffee addiction, the Gilmore girls certainly did. Even now, 16 years after its premiere and nine years after its finale, Rory is still just like us on our best and definitely our worst days. See all the times the bookworm was us on a day we woke up feeling grumpy, then remember the glorious day the entire cast reunited.
01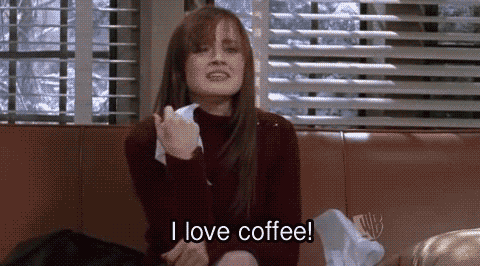 When All She Wanted Was Fuel
Someone get this woman a cup of joe, stat!
02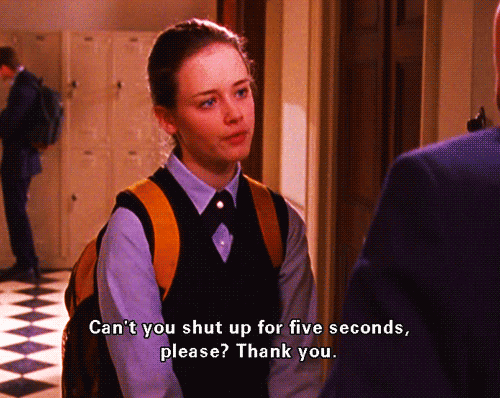 When She Had No Patience
03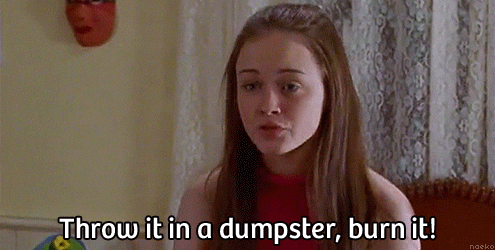 When She Wanted to Just Get Rid of It
Yes, Rory, burn all the files and projects. We don't want 'em!
04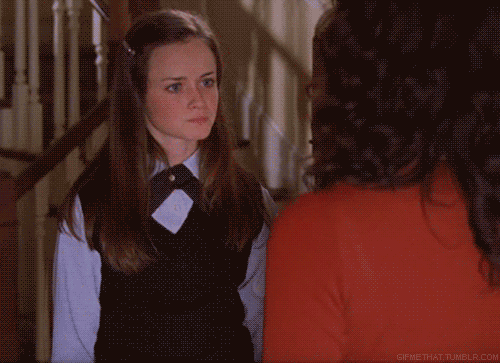 When She Was Judgy
Because who has the time? Not Rory and not us!
05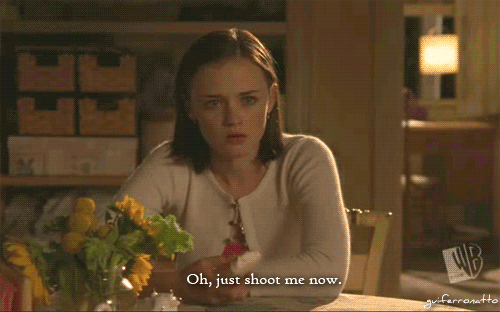 When Cheery People Around Her Made Her Mad
No one cares; we're having a bad day. Let us eat our cookie in peace.
06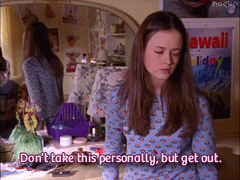 When She Stayed Polite, but Wanted Nothing to Do With People
Please and thank you very much.
07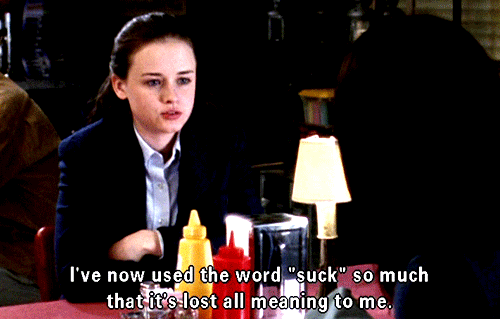 When She Realized Her Bad Mood Was Getting to Her
08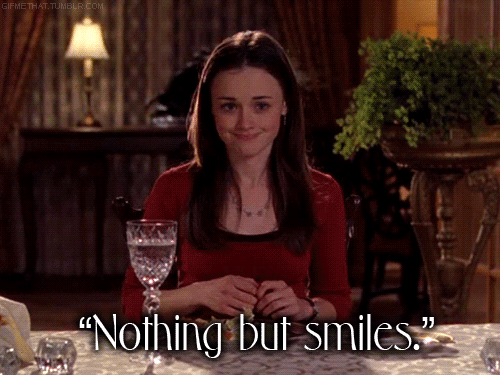 When She Got Called Out on Being Grumpy and Pretended All Was Good
Nothing to see here, people. We're fine! FINE!
09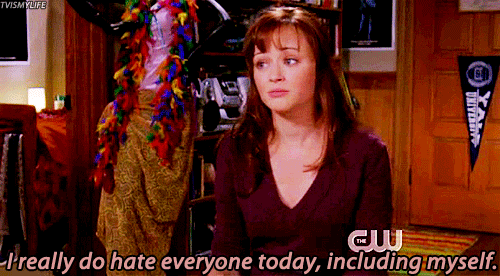 When She Just Wanted You to Know How She Felt
But we really do feel this way!
10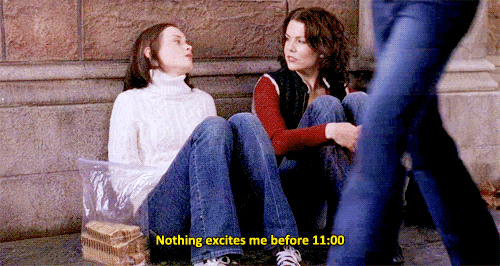 When Mornings Just Weren't Her Thing
It's 8 a.m., so we have no idea what you just said.
11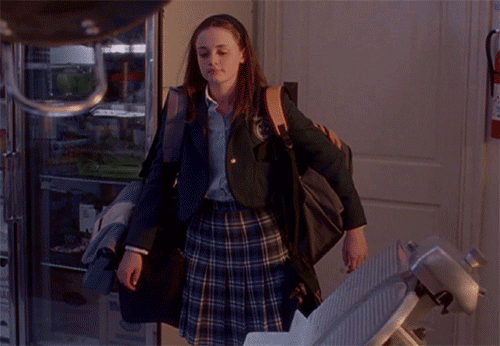 When Getting Home Was Exhausting