If you are Latinx born in the '80s, then you're still considered a millennial. But you probably already know that if you try to talk about what you grew up watching on TV and obsessing over to a "young millennial" (born in the '90s or later), they'll look at you as if you have a second head.
As an "old millennial" (we mean that in the nicest way), you grew up drooling over Chayanne, not the boys in RBD. You experienced all the feelings while listening to Luis Miguel, not Sin Bandera. See where we're going? Keep reading to find other signs you're an old Latina millennial.
01
You Loved Luz Clarita
At the end of the school day, you ran home to watch Luz Clarita try to find her mother. You also knew the lyrics to the opening theme song and maybe even wore pigtails.
02
You Watched the Grammys the Night Selena Won
This was a moment that you will never forget. She looked like a true angel and solidified her spot as a true icon.
03
Timbiriche Was the Band You and Your Friends Wanted to Be
The number of performances you put on to Timbiriche's music in your bedroom . . . there were too many too count.
04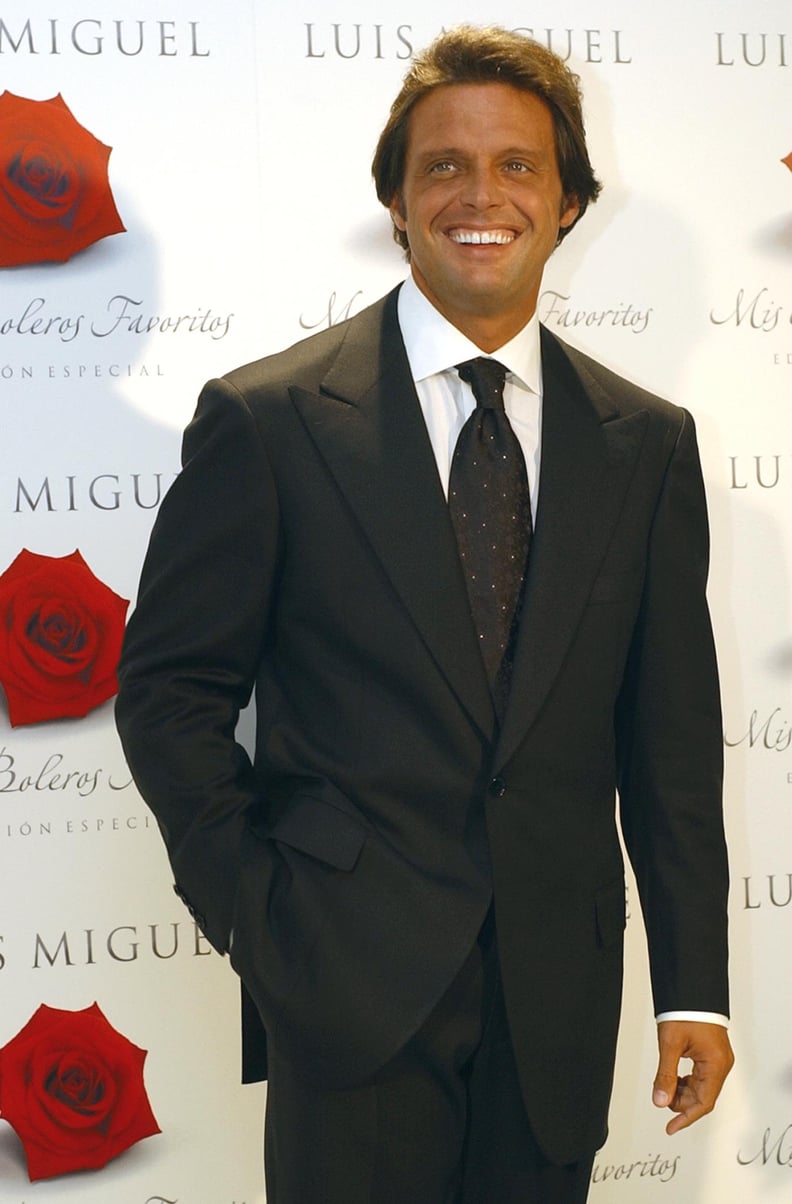 Luis Miguel Was Your Crush
In the '90s, you had Luis Miguel's "No Sé Tú" or "Por Debajo de la Mesa" playing on repeat. His music spoke to your soul.
05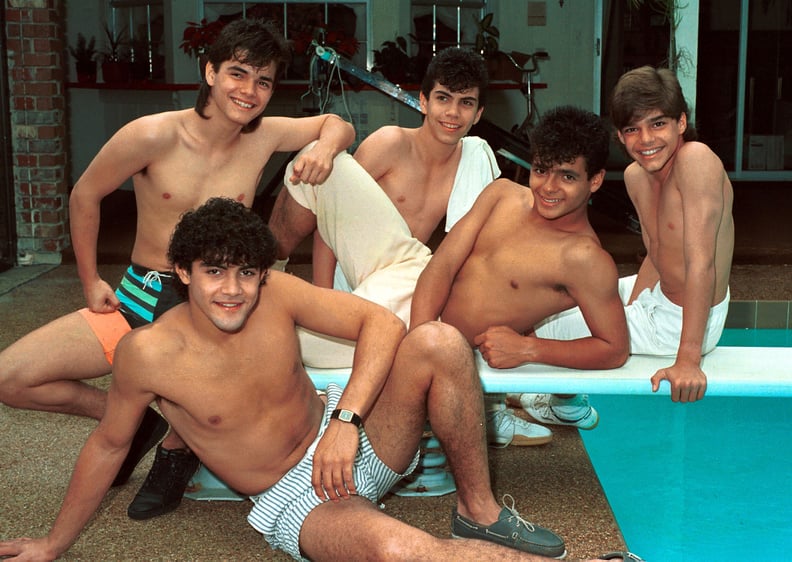 You Remember Ricky Martin as a Member of Menudo
While Ricky left Menudo in 1989, you remember a time when he wasn't a solo artist. You probably still know all the lyrics to "A Volar."
06 You Had a Name Plate Necklace
Growing up in the '90s, getting a name plate necklace was a rite of passage.
07
Your Brows Were THIN!
It's OK to admit now. Your brows were probably extremely overplucked back then. It happened to the best of us.
08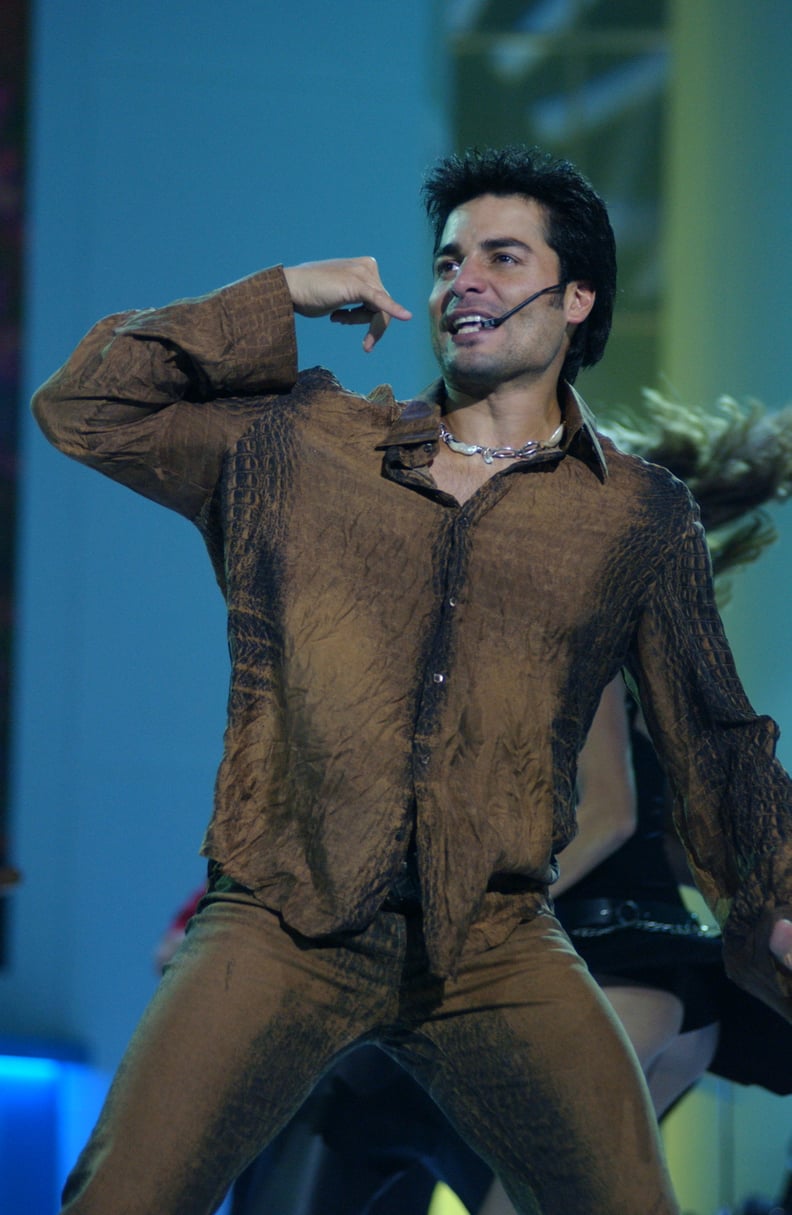 Chayanne Was Your Eye Candy
As a tween or teen in the '90s, you couldn't get enough of Chayanne's sexy dance moves. You had the biggest crush on him and even scribbled his name all over your notebook in hearts.
09 Your Hair Was Huge
Unlike new millennials, you lived through the awful hair days of the '80s and '90s. We're so sorry.
10
You Know the Name Laura Bozzo Very Well
If you came home and heard faint screaming coming from the TV, it was because your mom was watching Laura.
11 You Were Double Fisting Country Club
This soda was the main guest at every party you ever went to or had, and you bet you had a favorite flavor — was it naranja?
12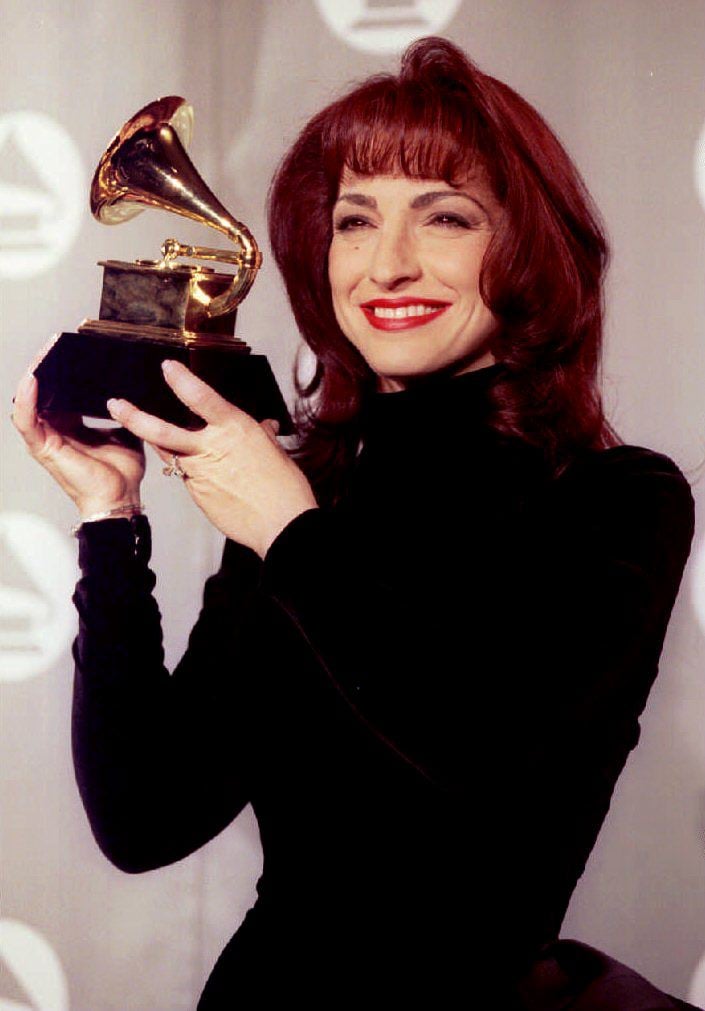 Gloria Estefan Was the Diva You Couldn't Get Enough Of
The Cuban singer was your idol and you wanted to rock your hair just like her, no matter what it looked like that year.
13
You Begged to be Taken to See Selena, the Movie
You wouldn't let it go and your parents finally took you to the theater.
14
The Chacal's Trumpet Was Your Favorite Sound to Hear
Saturday was filled with the noises of Sábado Gigante, and you could be found on the edge of your seat waiting for the Chacal to sound his trumpet on a whack act.
15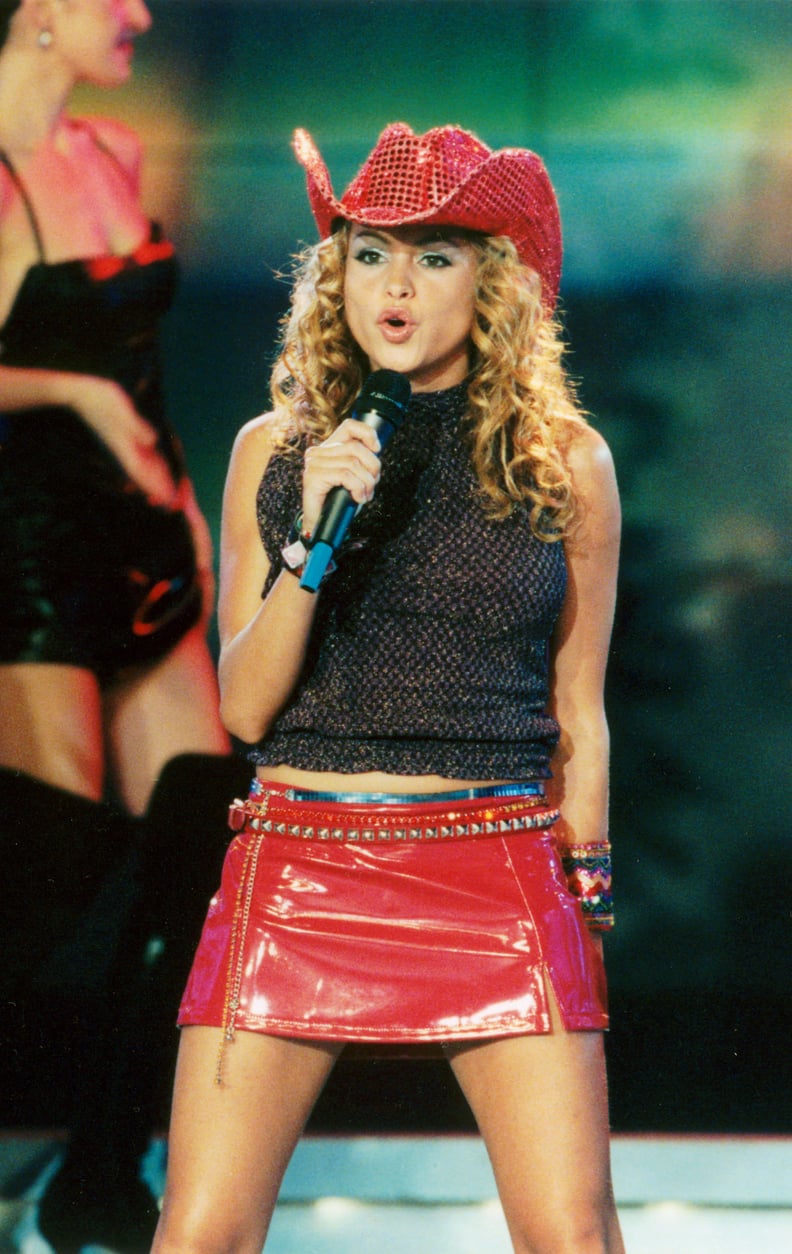 Paulina Rubio Was the Queen of Accessories
If you didn't want to get all of Paulina Rubio's accessories (yes, including her cowboy hats), then you didn't know what you were doing.
16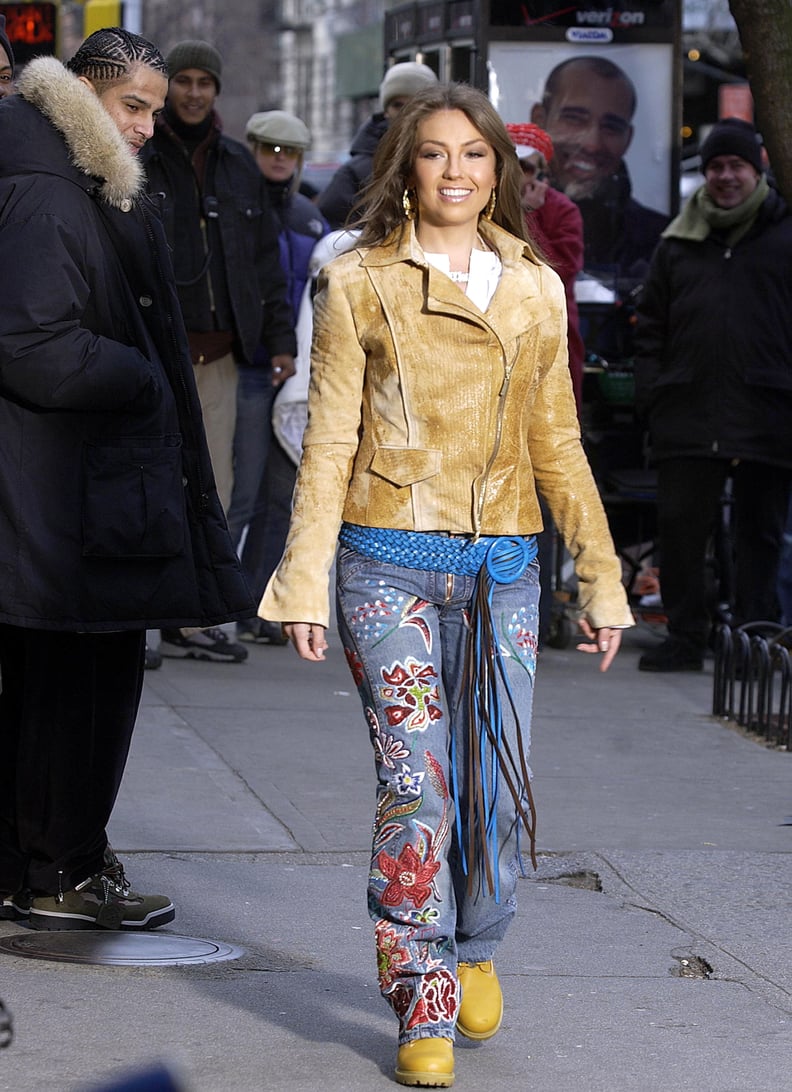 Thalia Was Your Fashion Idol
Thalia's style was always so fun and bright, but no more than in the '90s.