Single Ladies Challenge
This Is Your Year — Try the 2017 Single Ladies Challenge!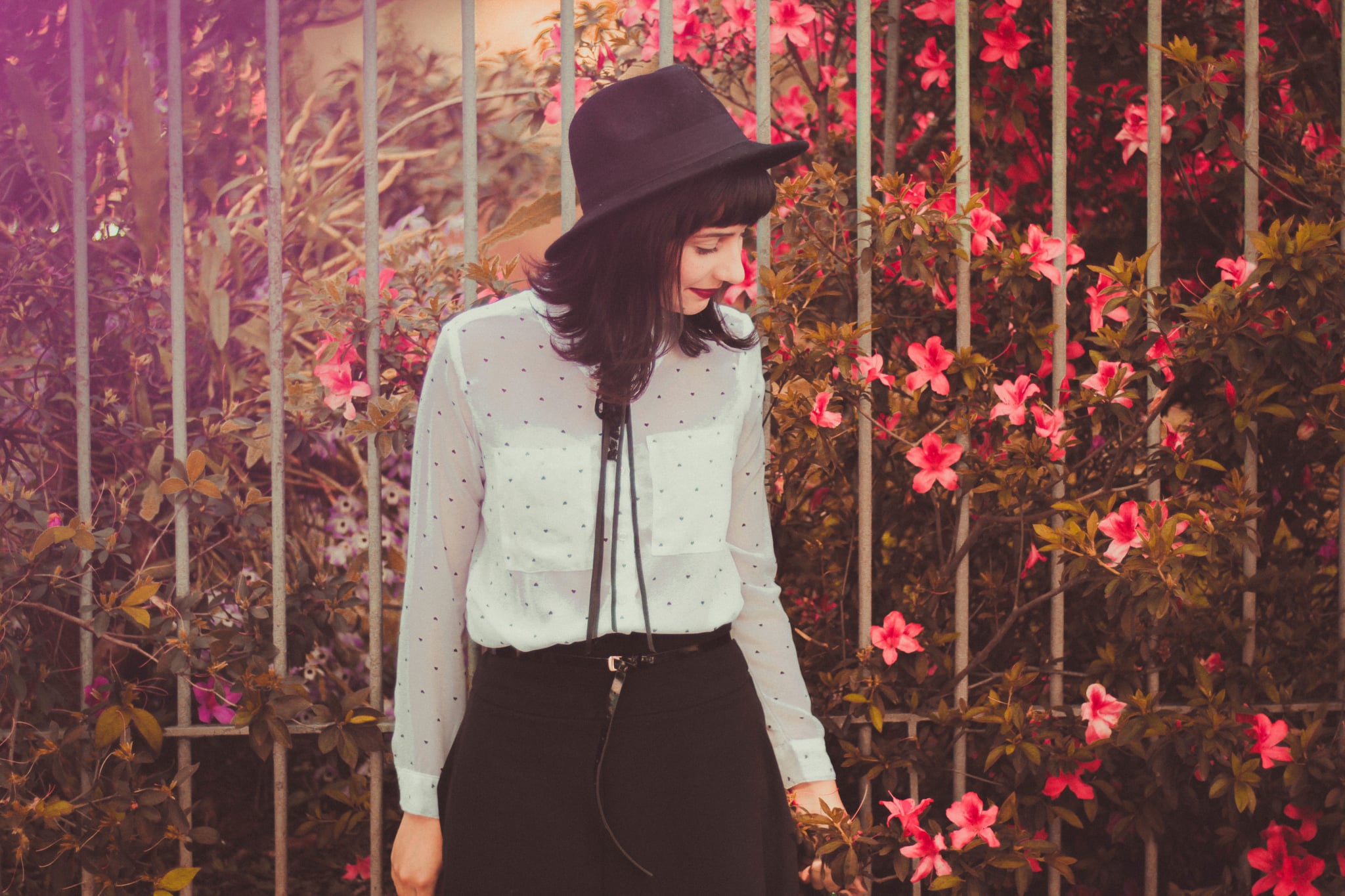 Being a single, independent woman is amazing, and it's time to celebrate that! Whether you're living in bliss while playing the field or you're looking for love, it's always good to push yourself outside of your comfortable routine. This challenge is meant to make 2017 your most memorable year of singledom yet. Take advantage of your sovereignty and complete all of these tasks before the year ends. It doesn't matter what order you complete them in or how you do it — what matters is that you learn something new about yourself and have fun! C'mon, are you up for the challenge?
Join a recreational group or club.
Go to dinner with your girlfriends and don't discuss your love lives once.
Allow someone to set you up on a blind date.
Shamelessly flirt with somebody who you find attractive.
Wear an outfit that makes you feel sexy for a night out.
Ask a family member for their best piece of love advice.
Add sticky notes with positive affirmations on them to your mirror.
Redecorate your home and make it embody your personality.
Sign up for a dating app.
Go on a road trip by yourself.
Have a girls' night out at least once a month.
Unfriend any exes who you are often tempted to look at on social media.
Treat yourself to a nice meal and a day of doing something you love.
Buy a sex toy.
Volunteer for a cause that matters to you.
Give your number to someone you're attracted to.
Exude confidence and appreciate your unique beauty every day, no matter what.