You'll Consider All-White Bridesmaids Gowns After Seeing This Rooftop Wedding in Dallas
If you're stressing yourself out over bridesmaids dresses, take it from this bride and go all white. Instead of reserving the color for her own look, Amy rocked a stunning ivory gown and allowed her entire bridal party to go monochrome with her, which looked uniform and totally chic.
Amy and Wes both grew up in Georgia, met in Austin, TX, and got married in Dallas. Their beautiful wedding took place on the rooftop of the Old Post Office and Federal Building in downtown, where friends and family from all over the world gathered. There was nothing but love, laughter, and pure joy on the couple's special day.
See their photos!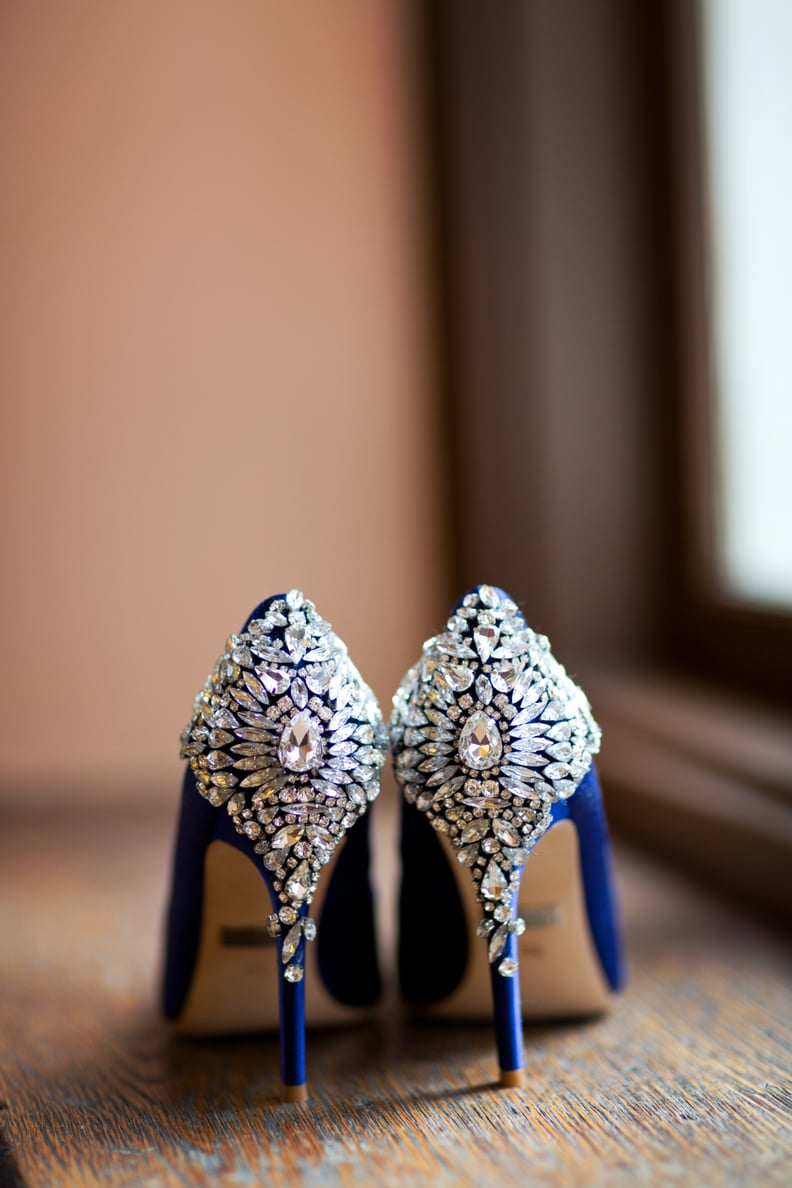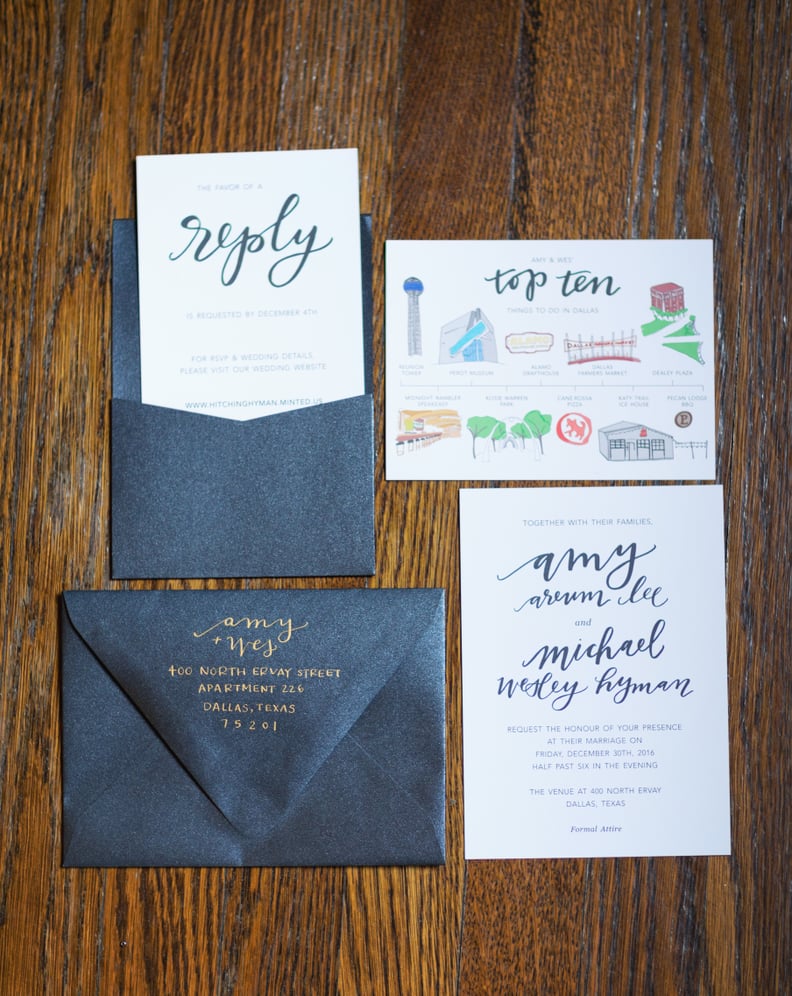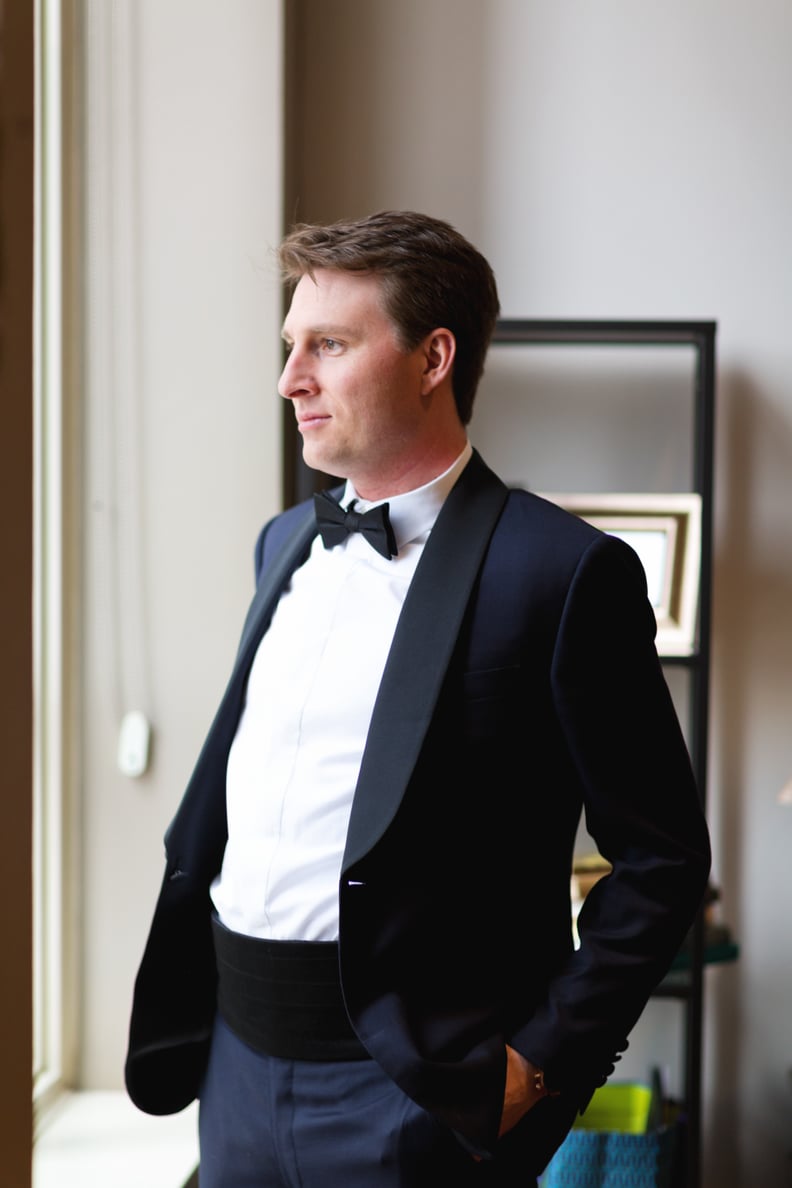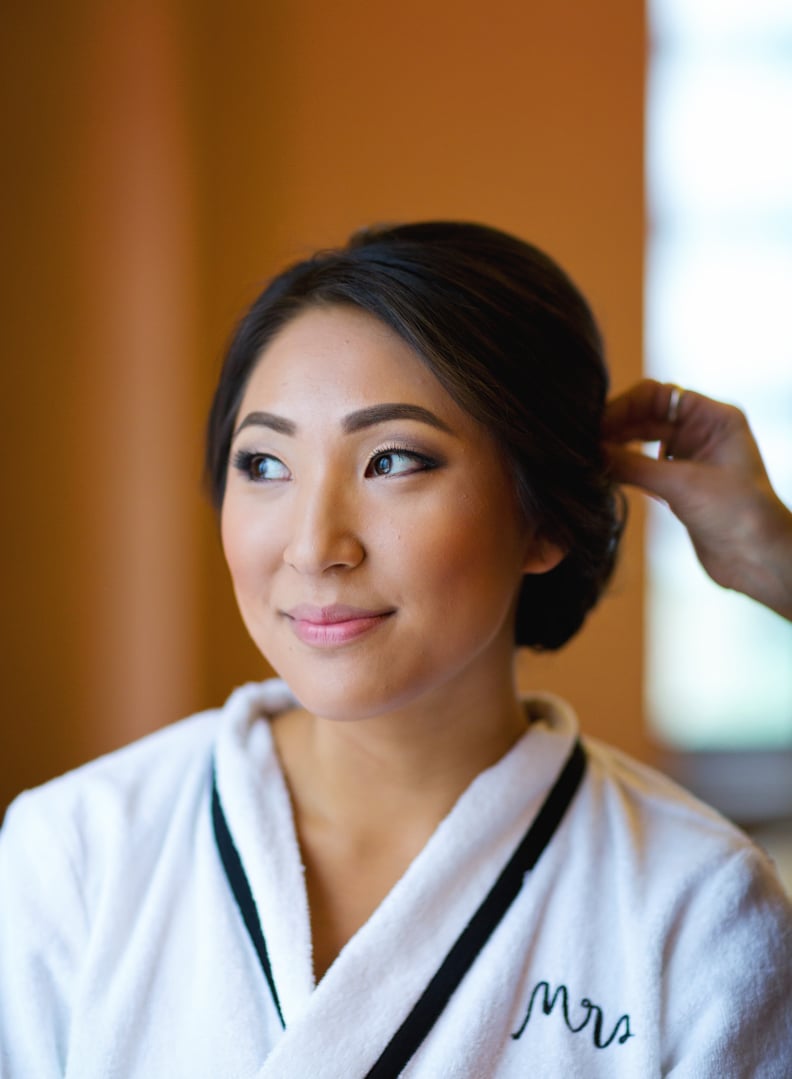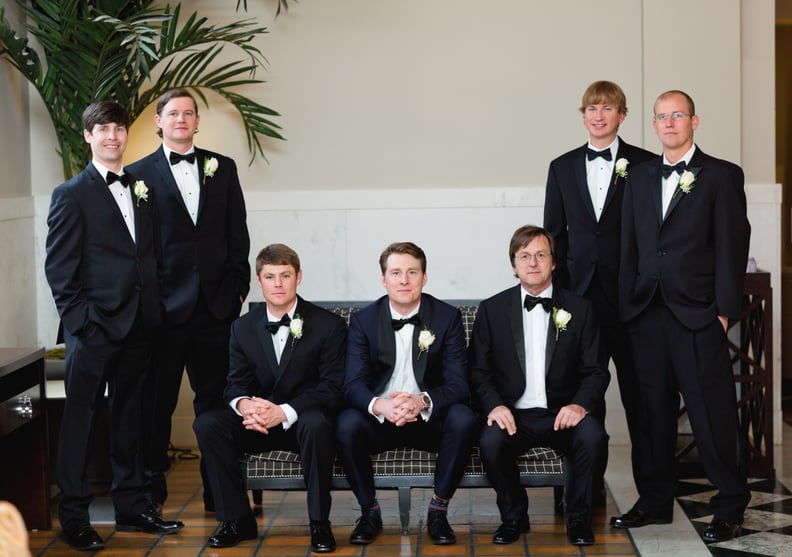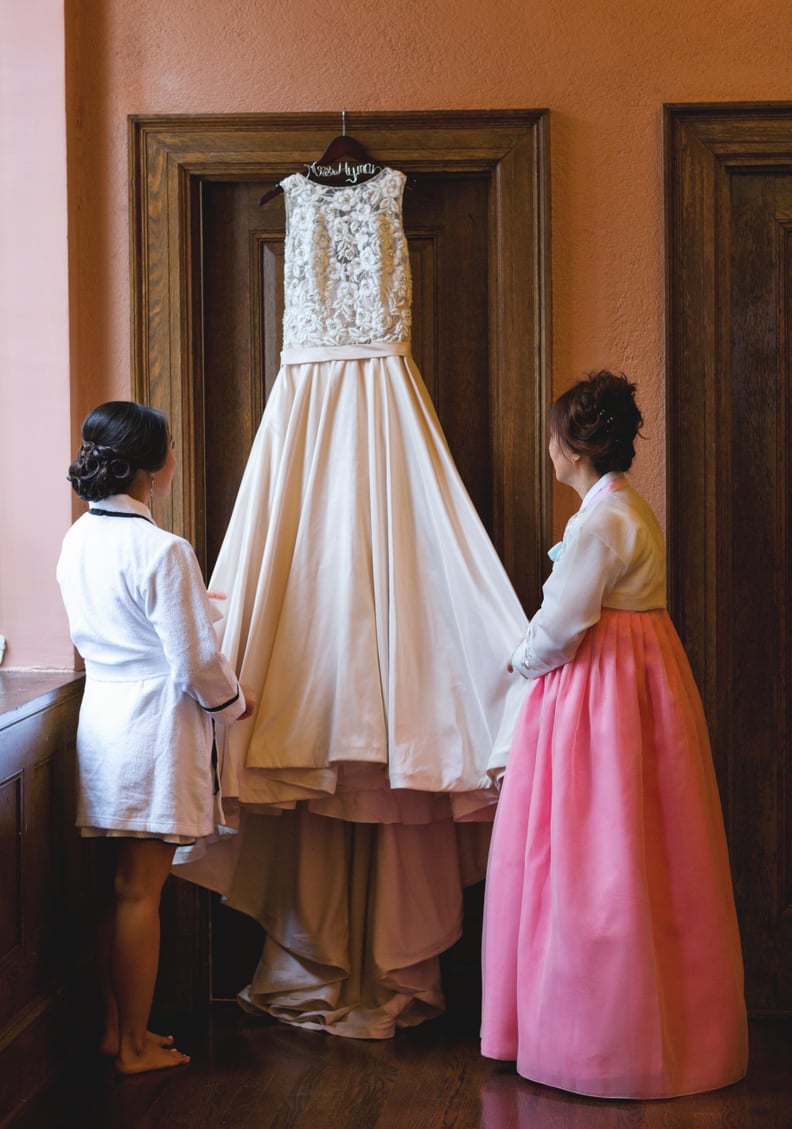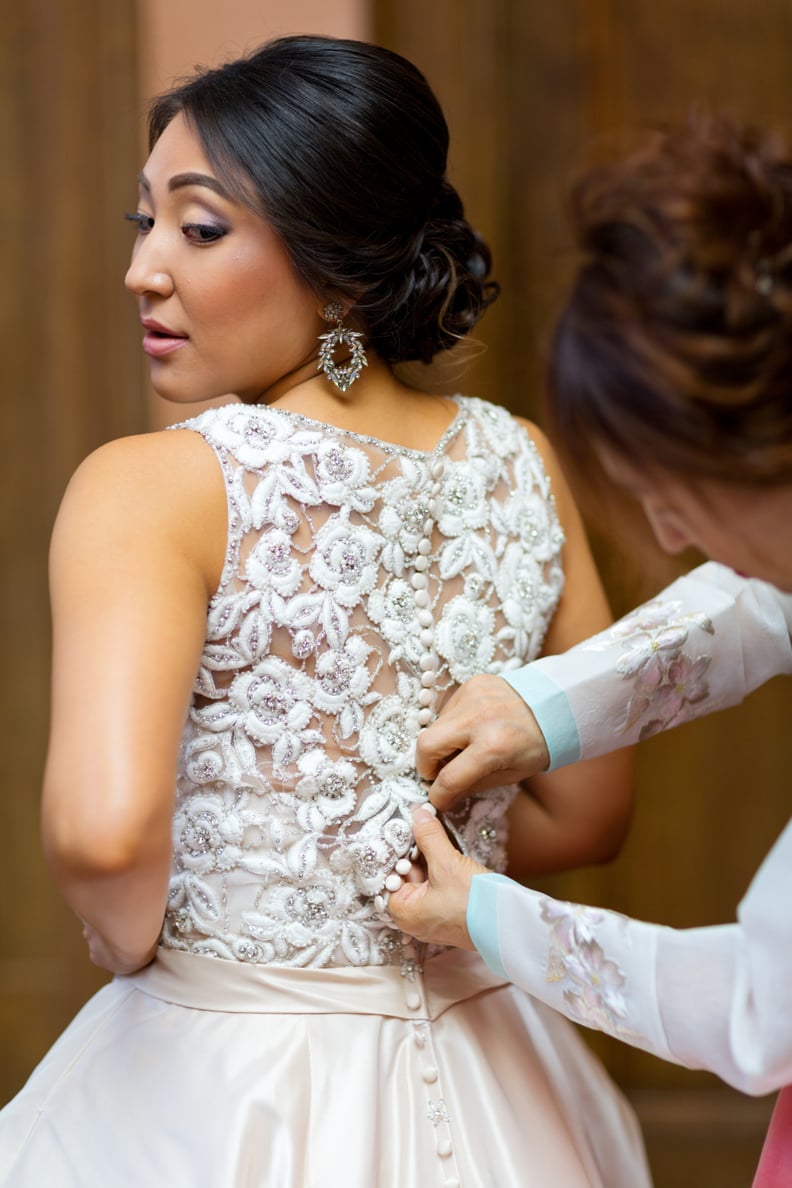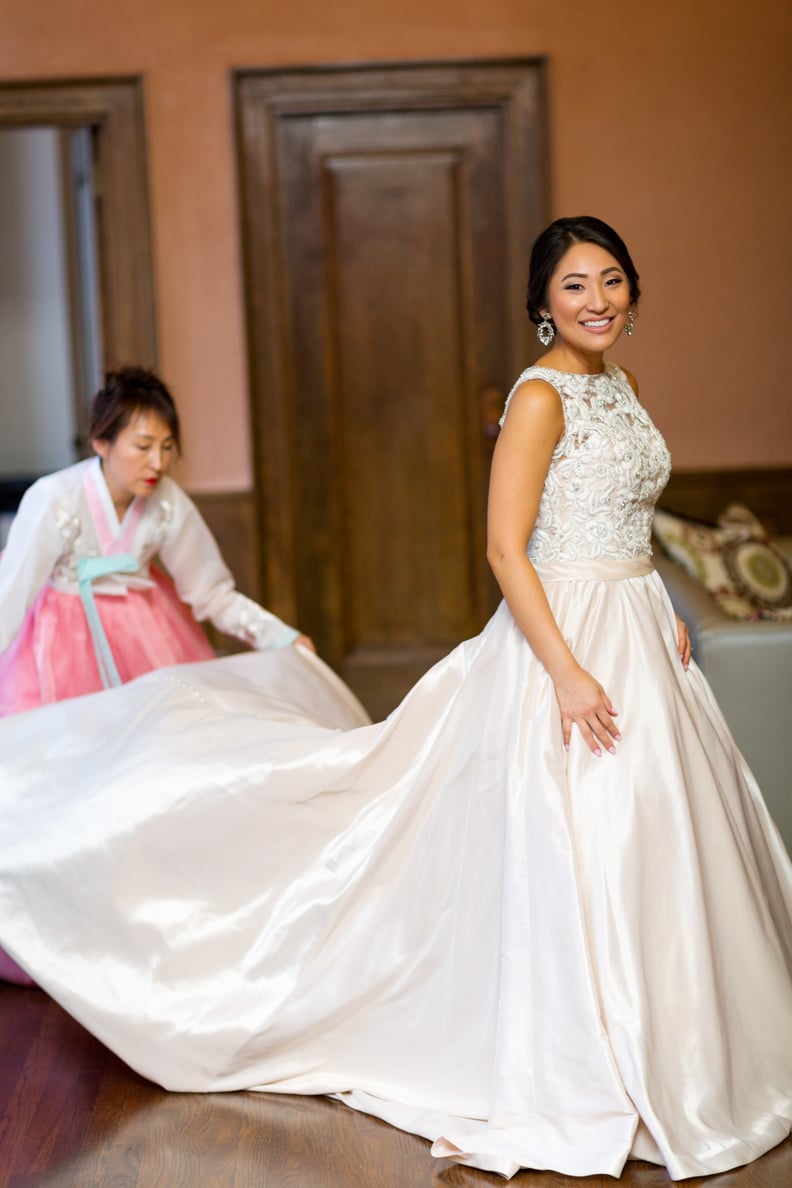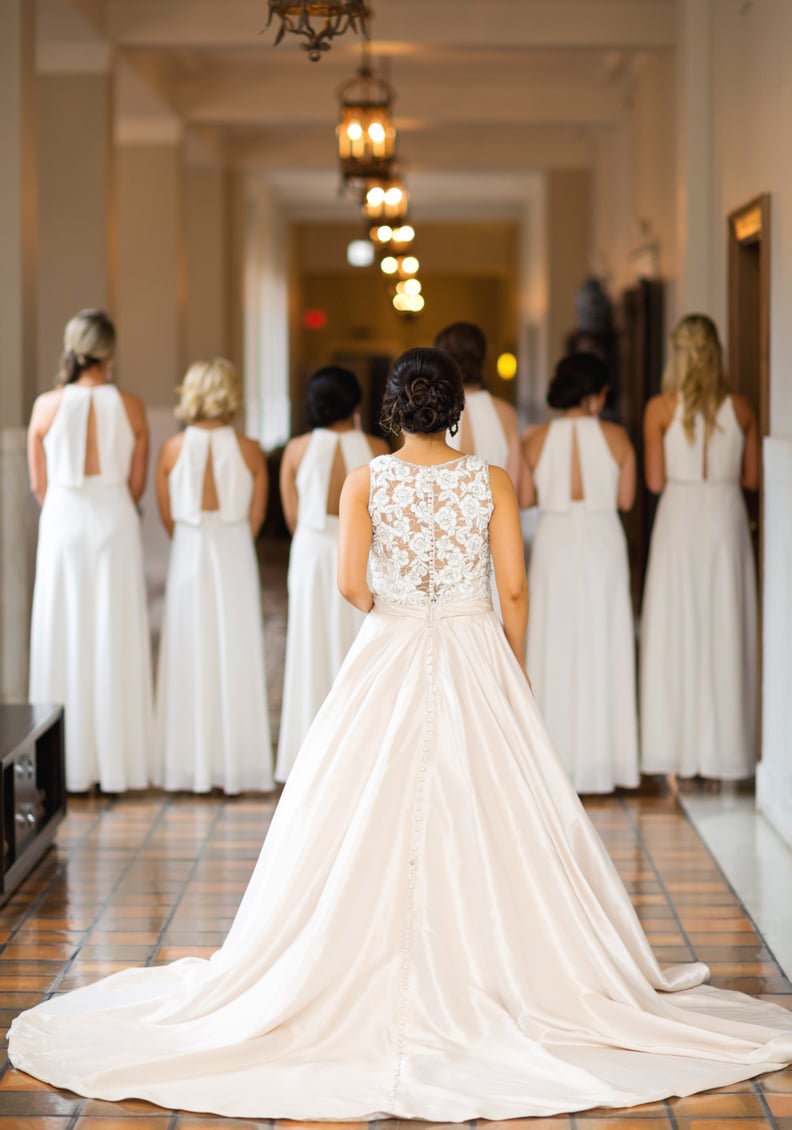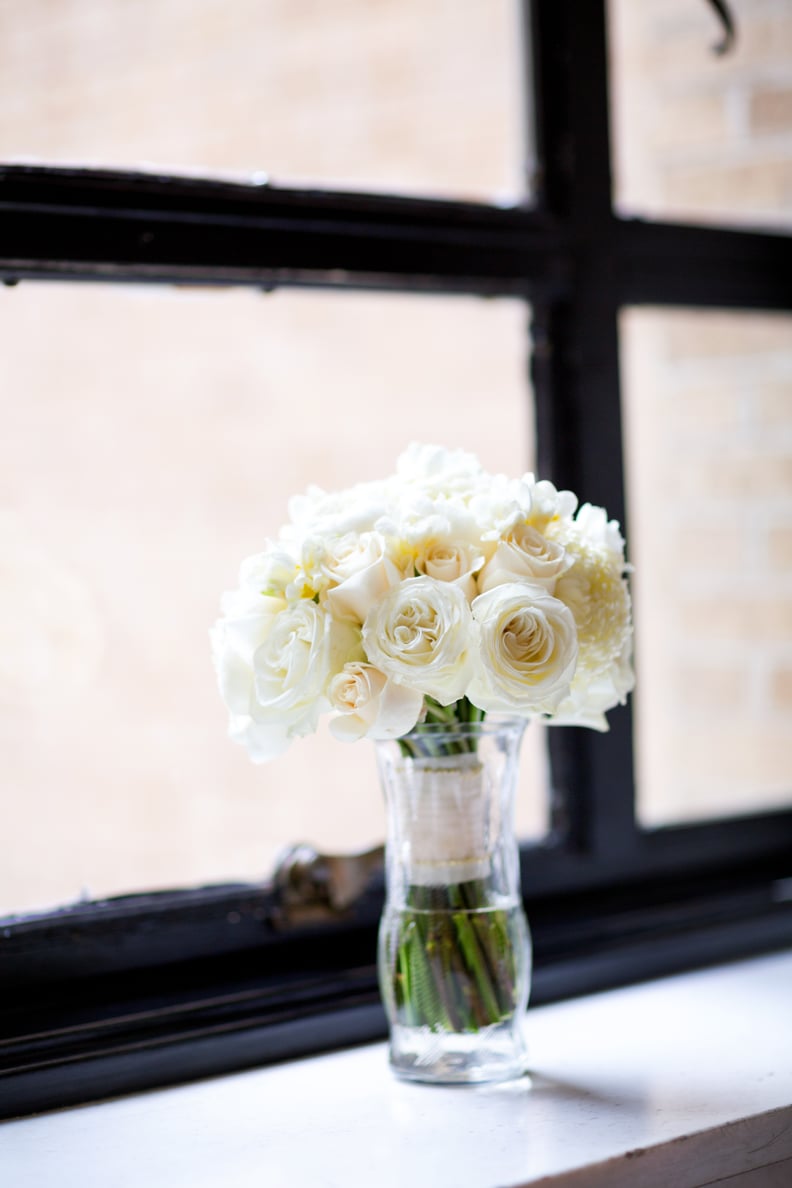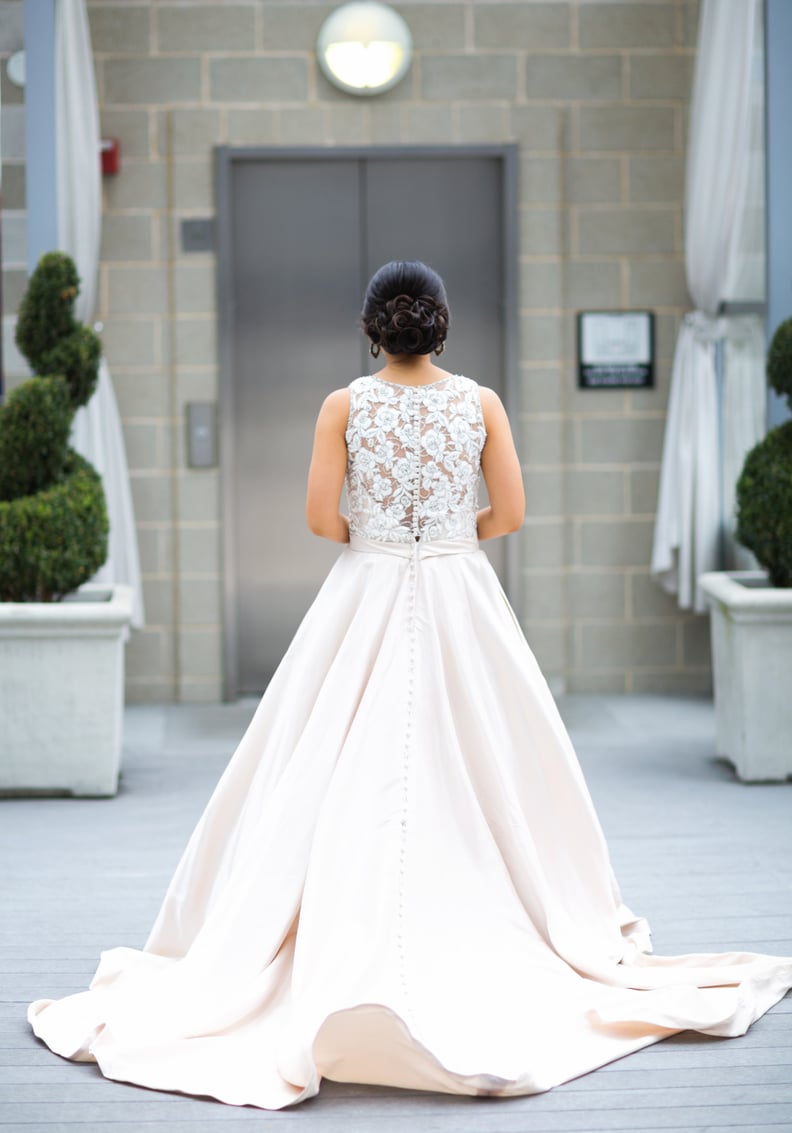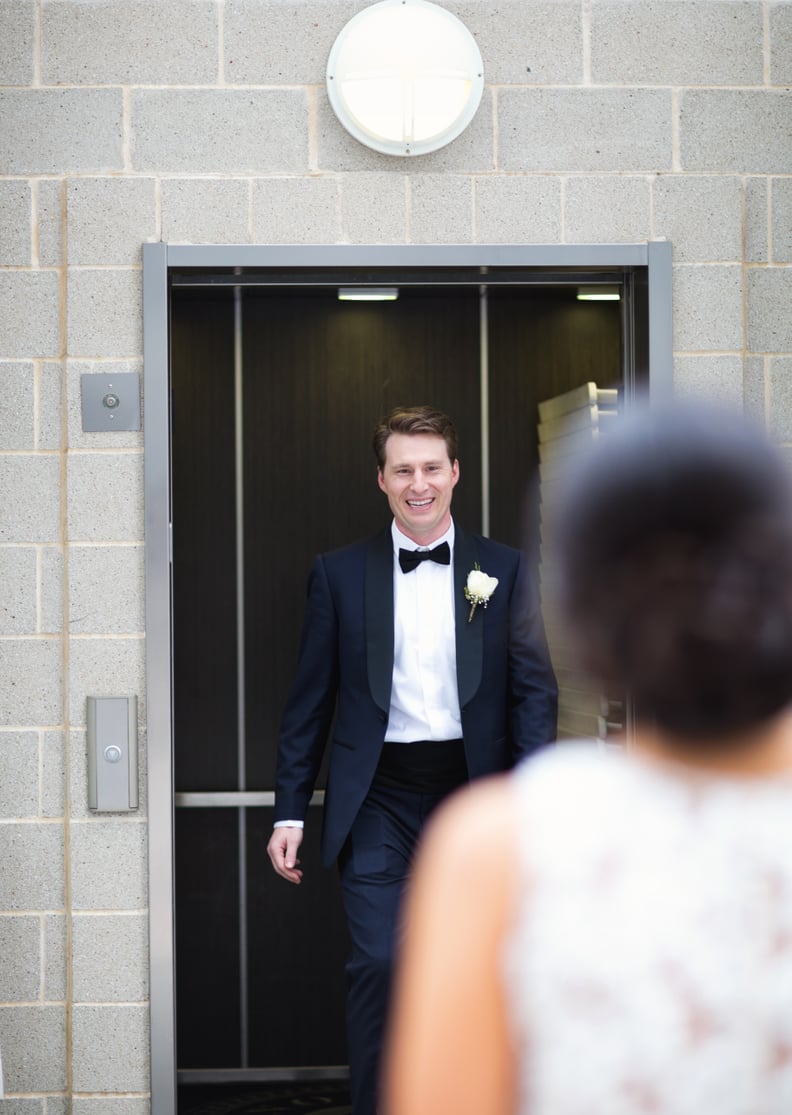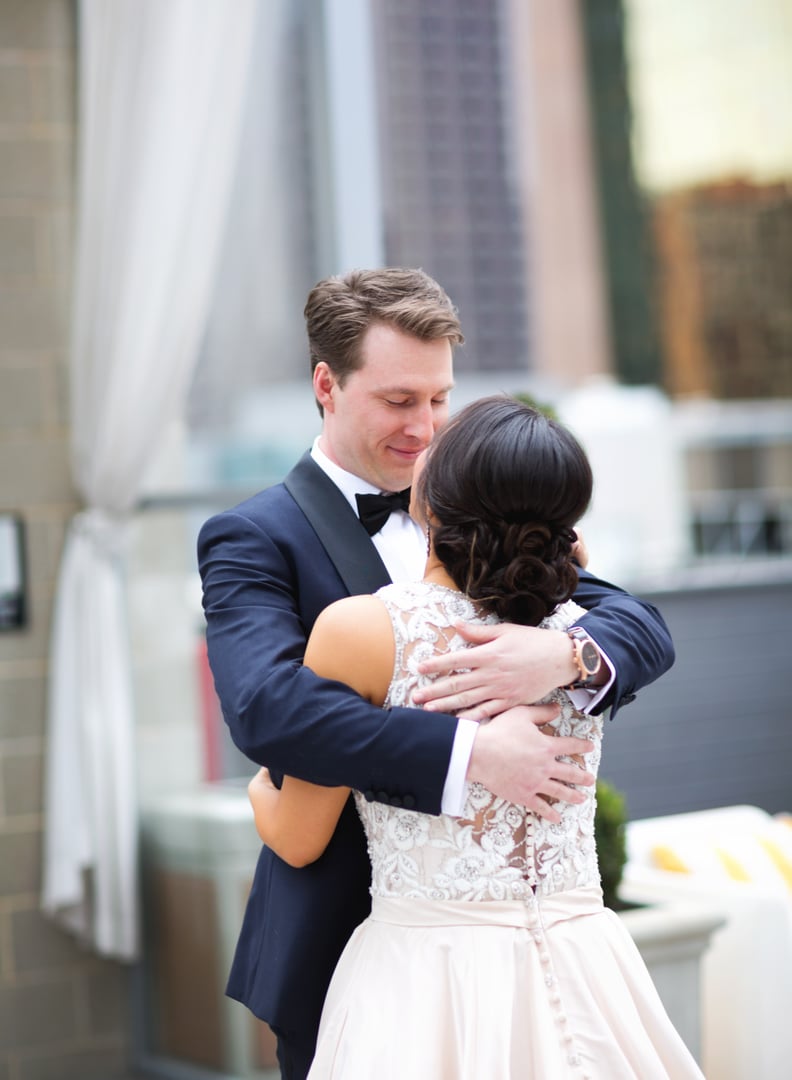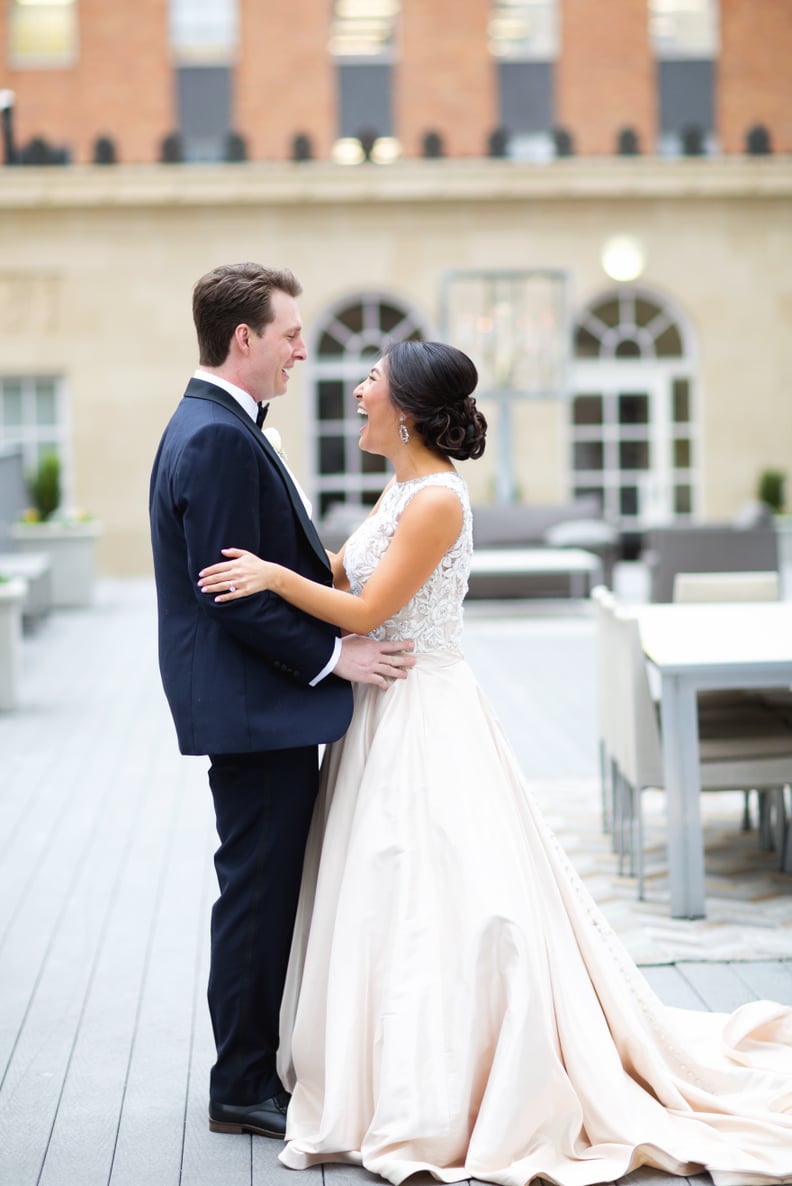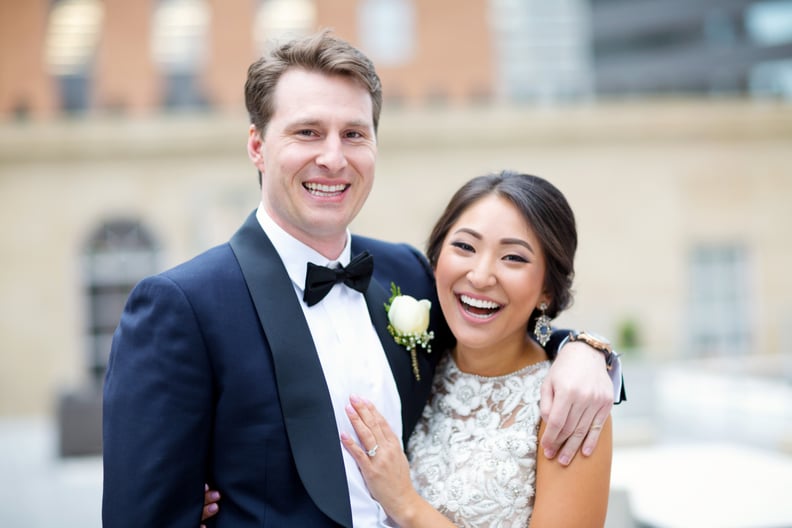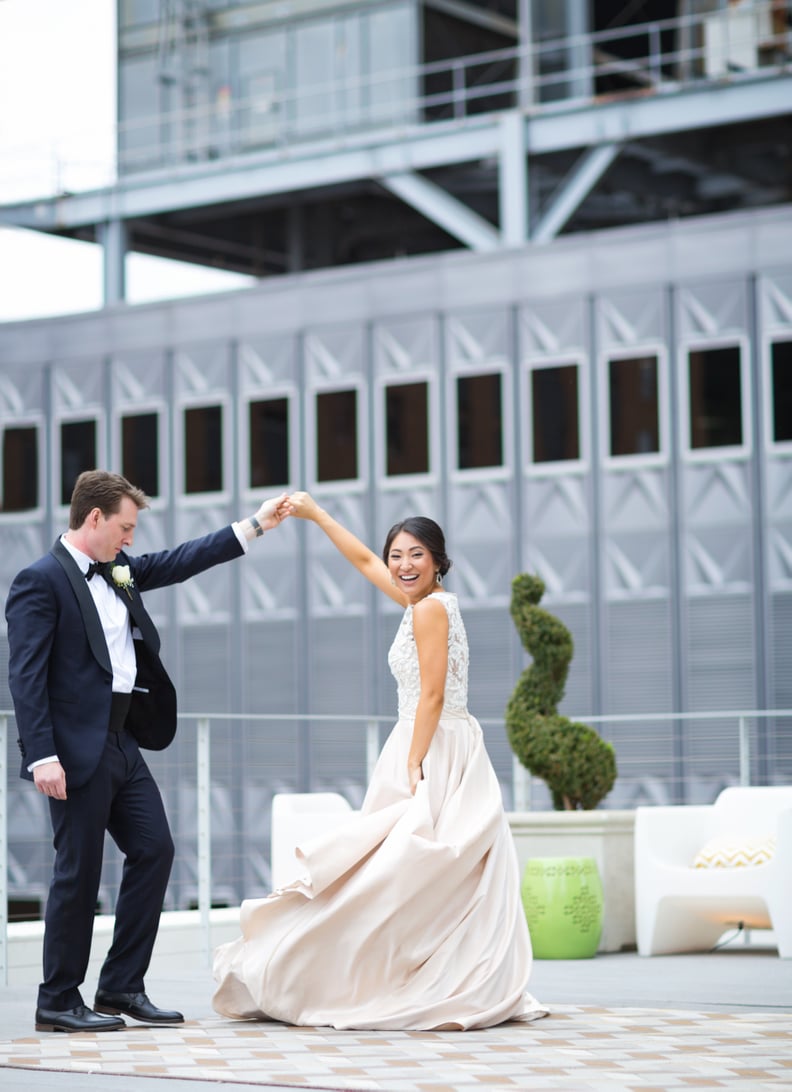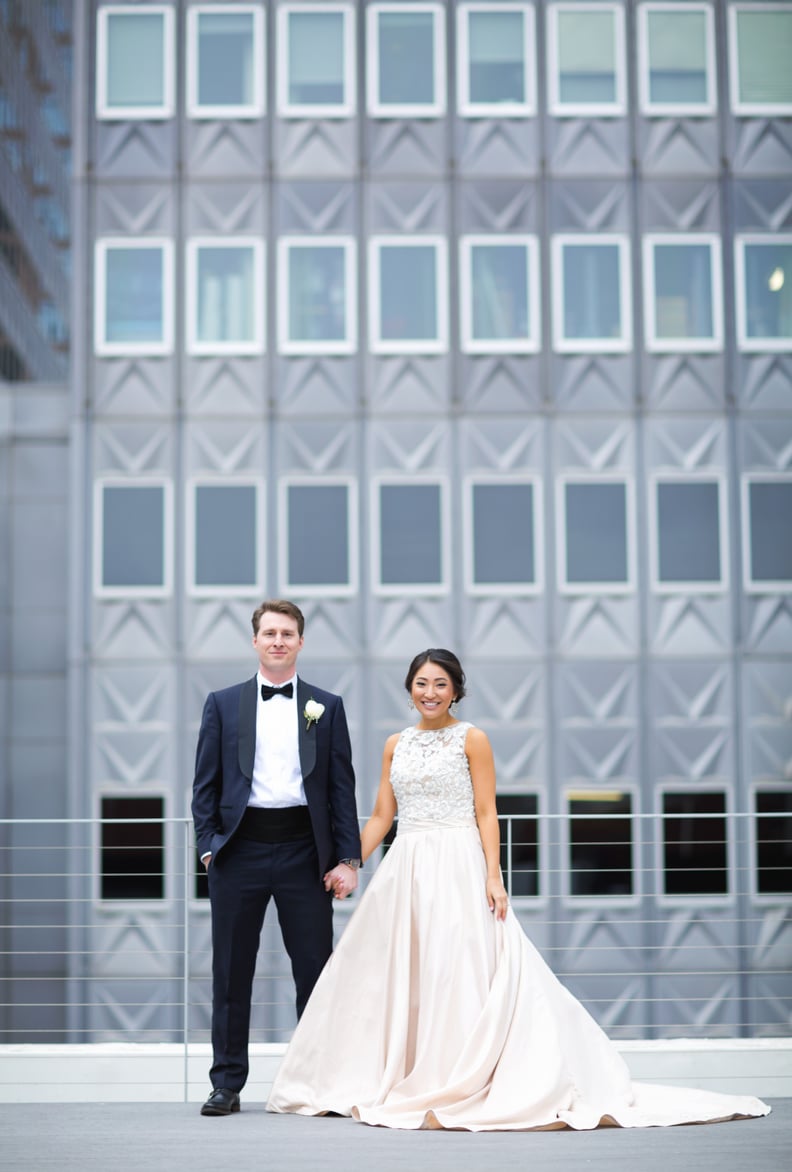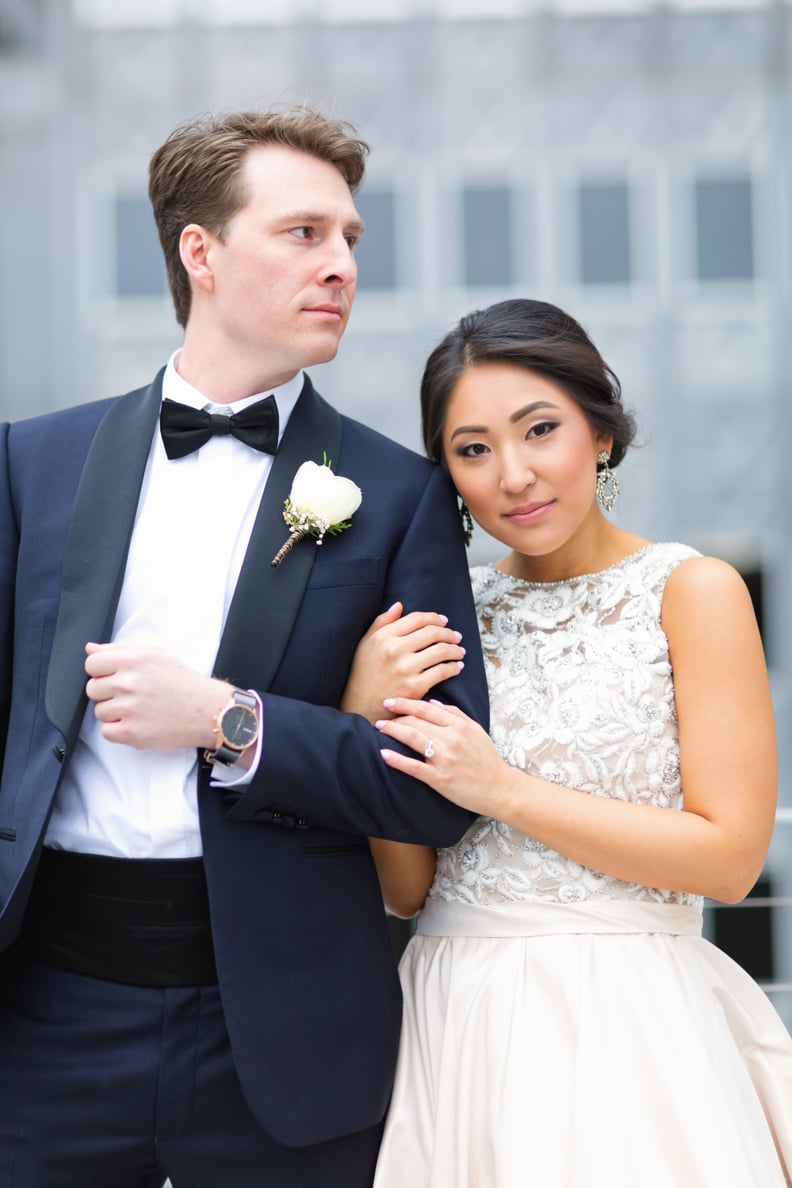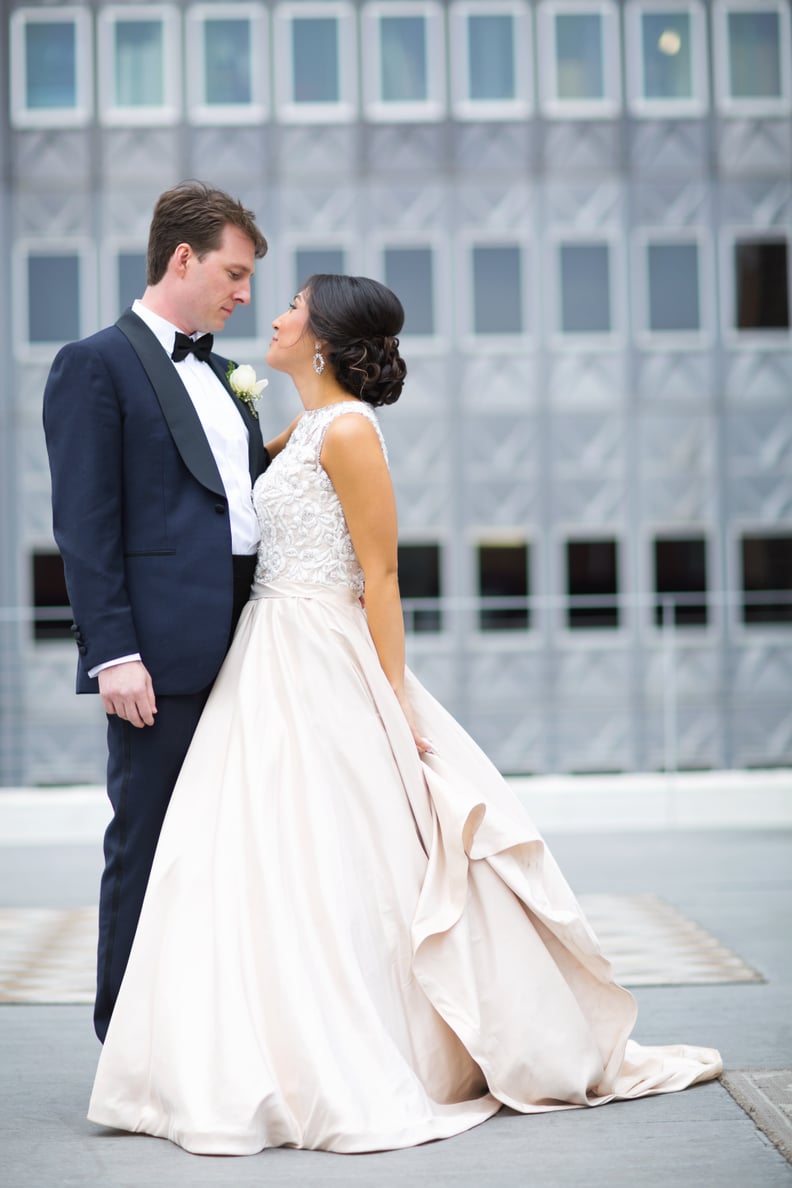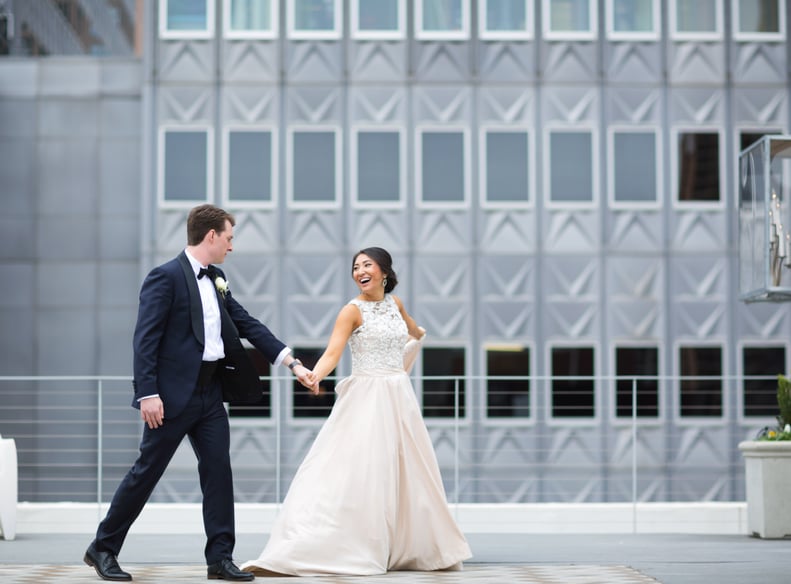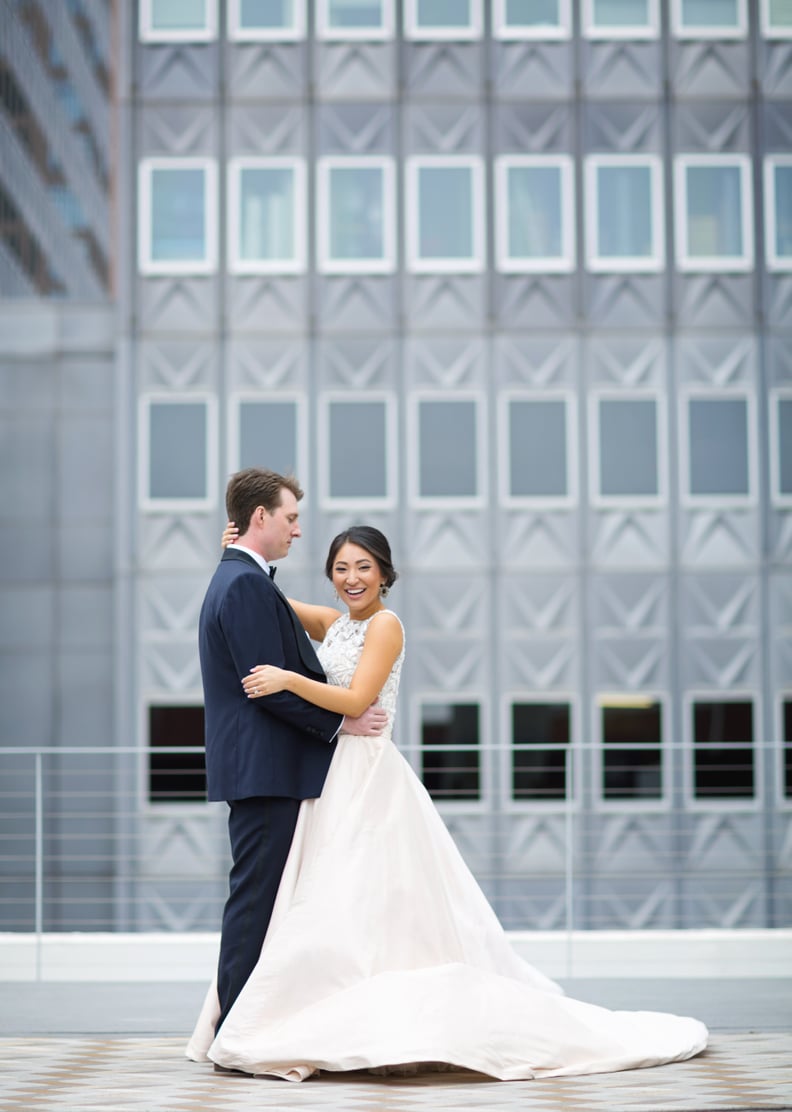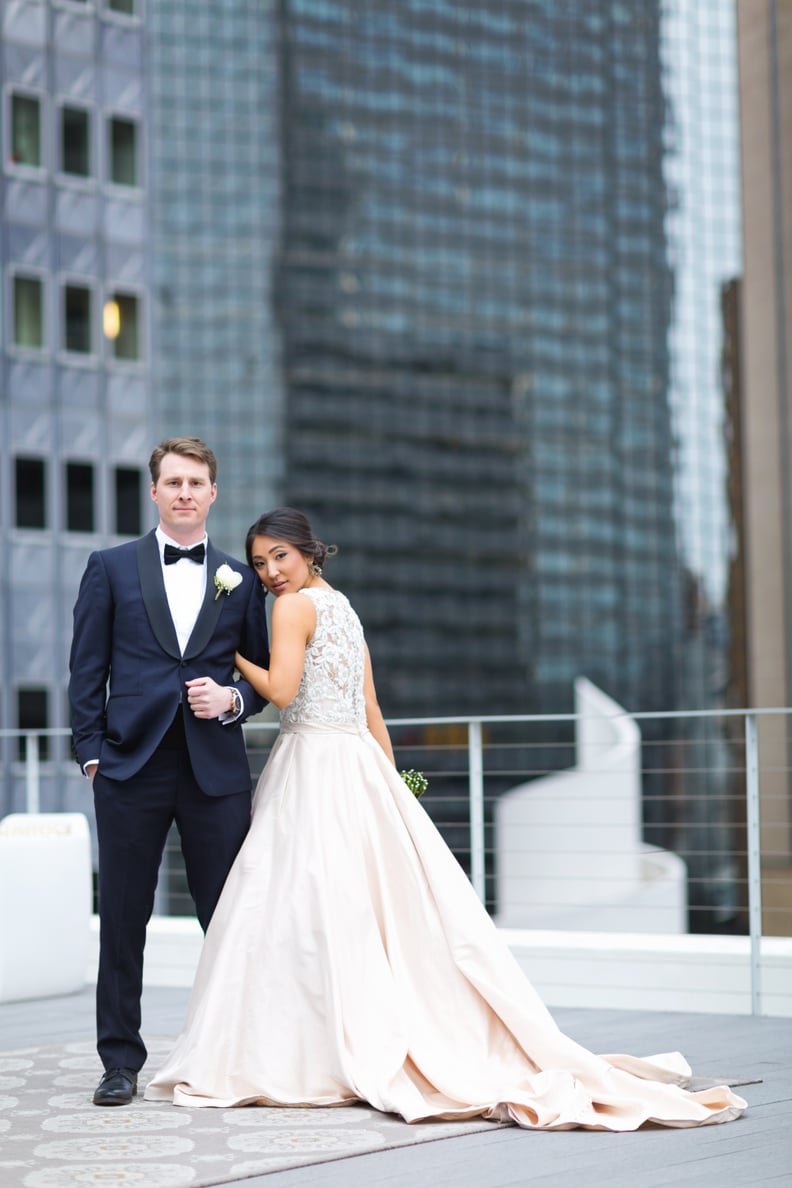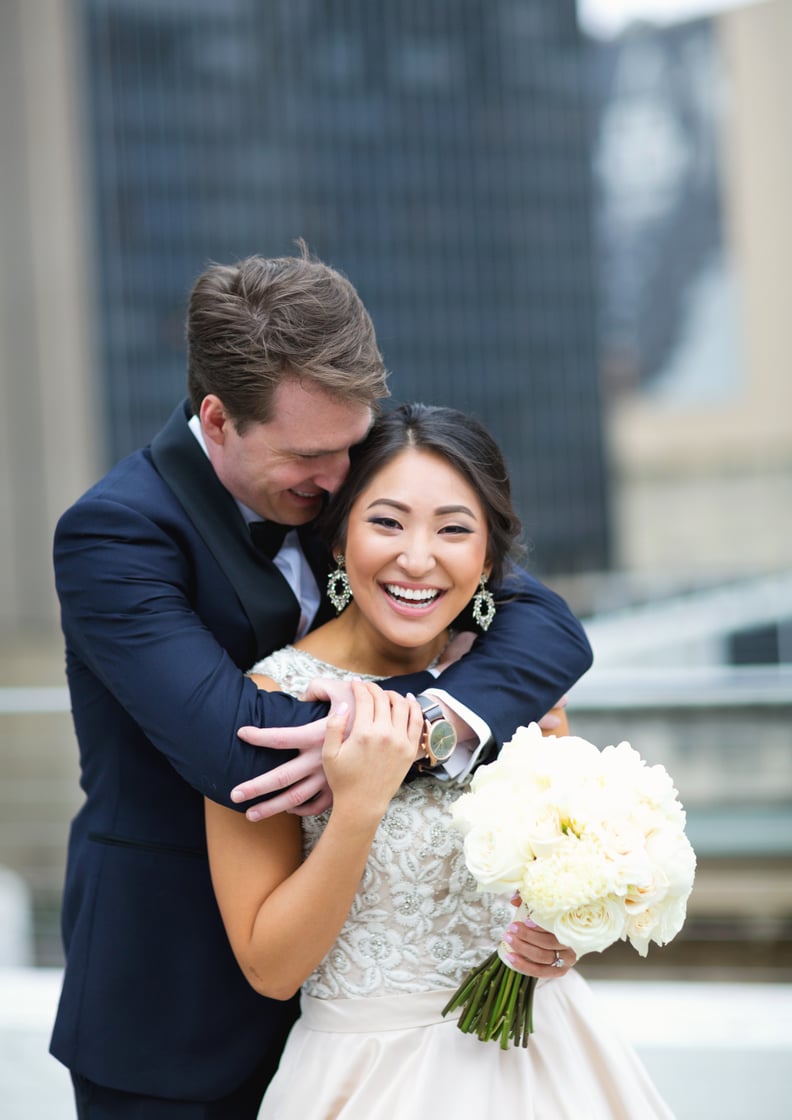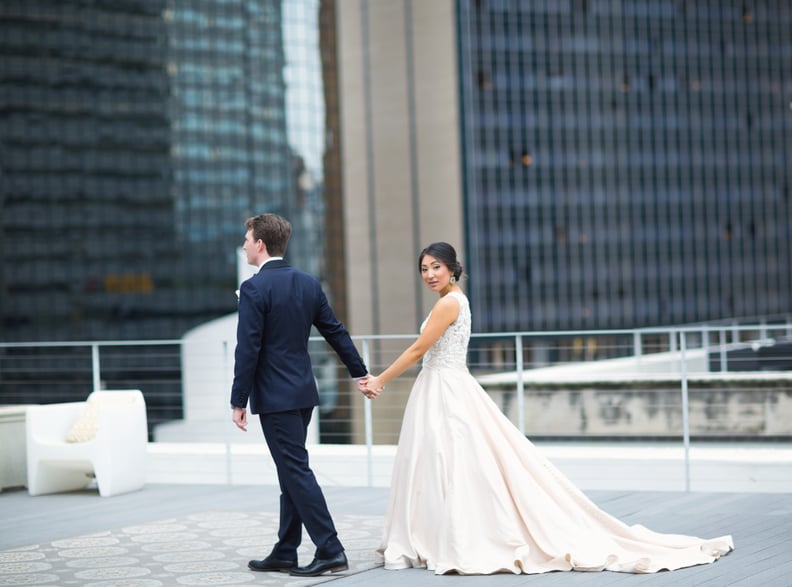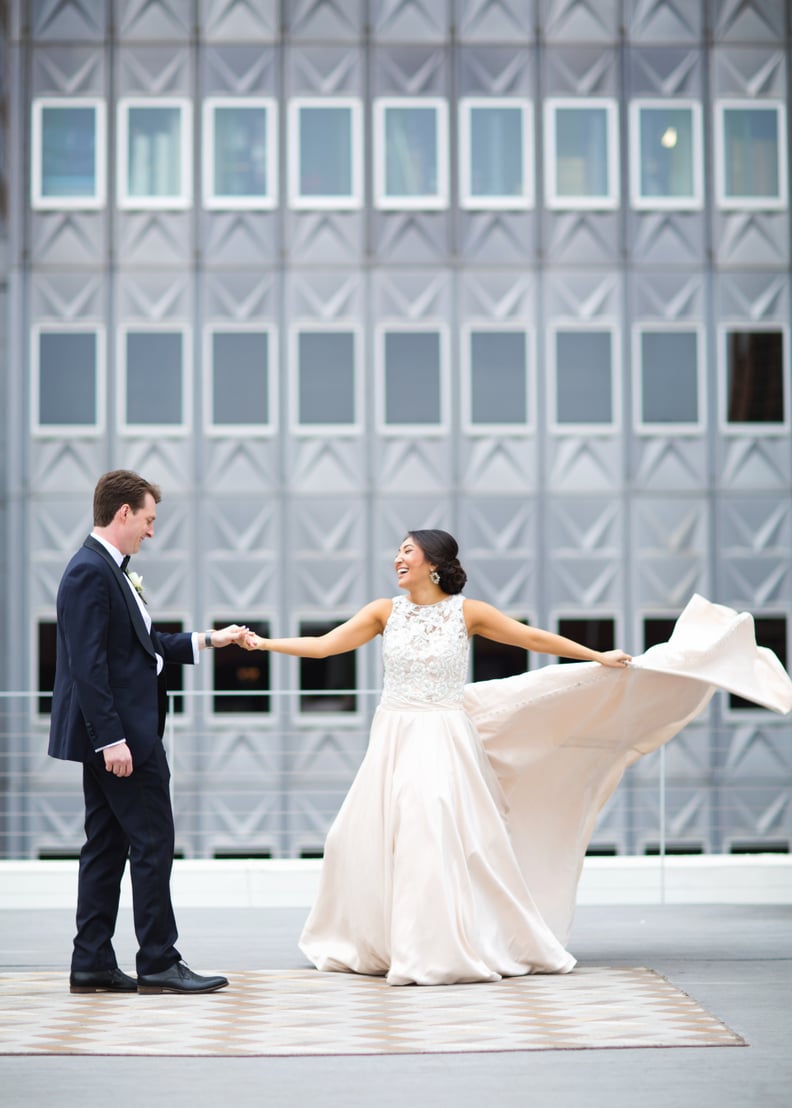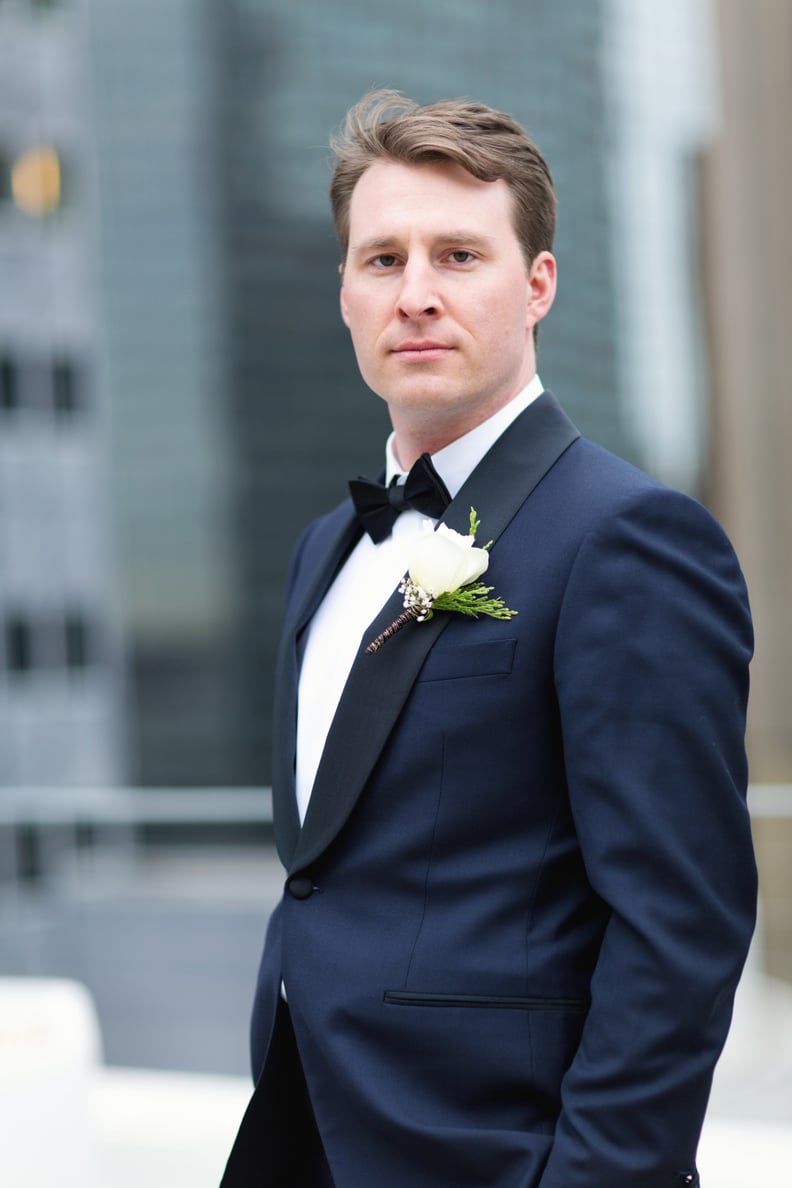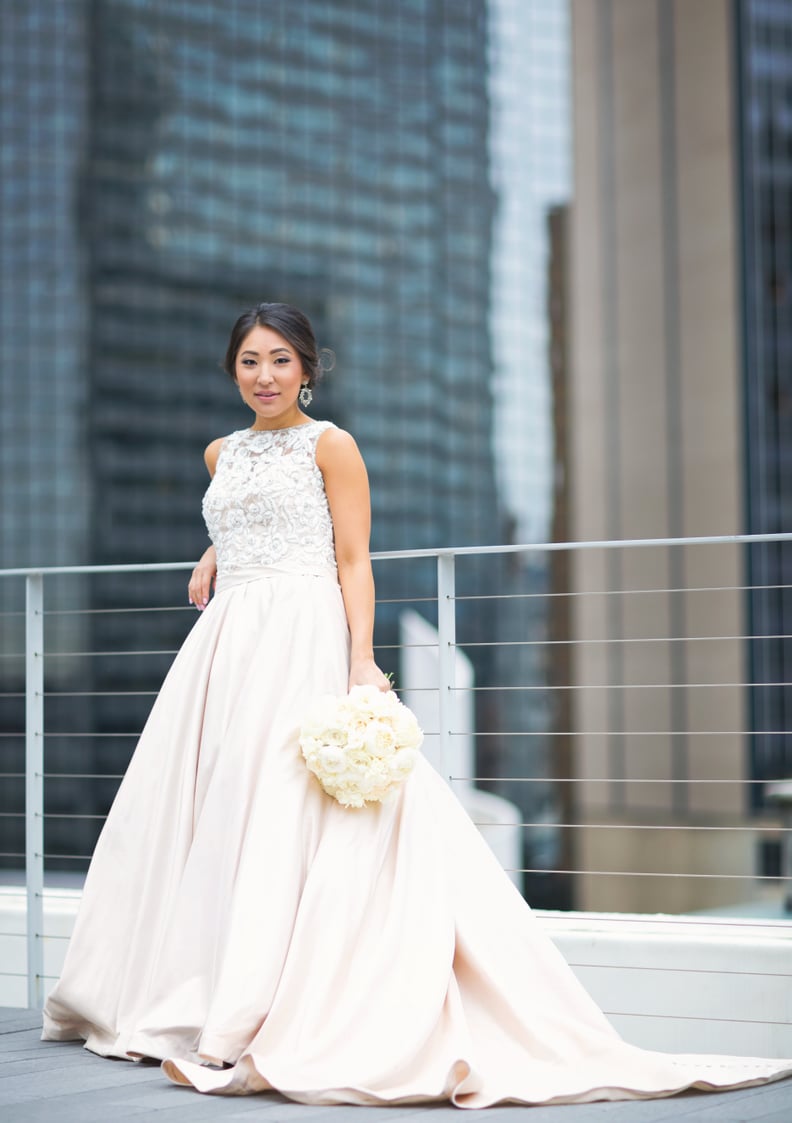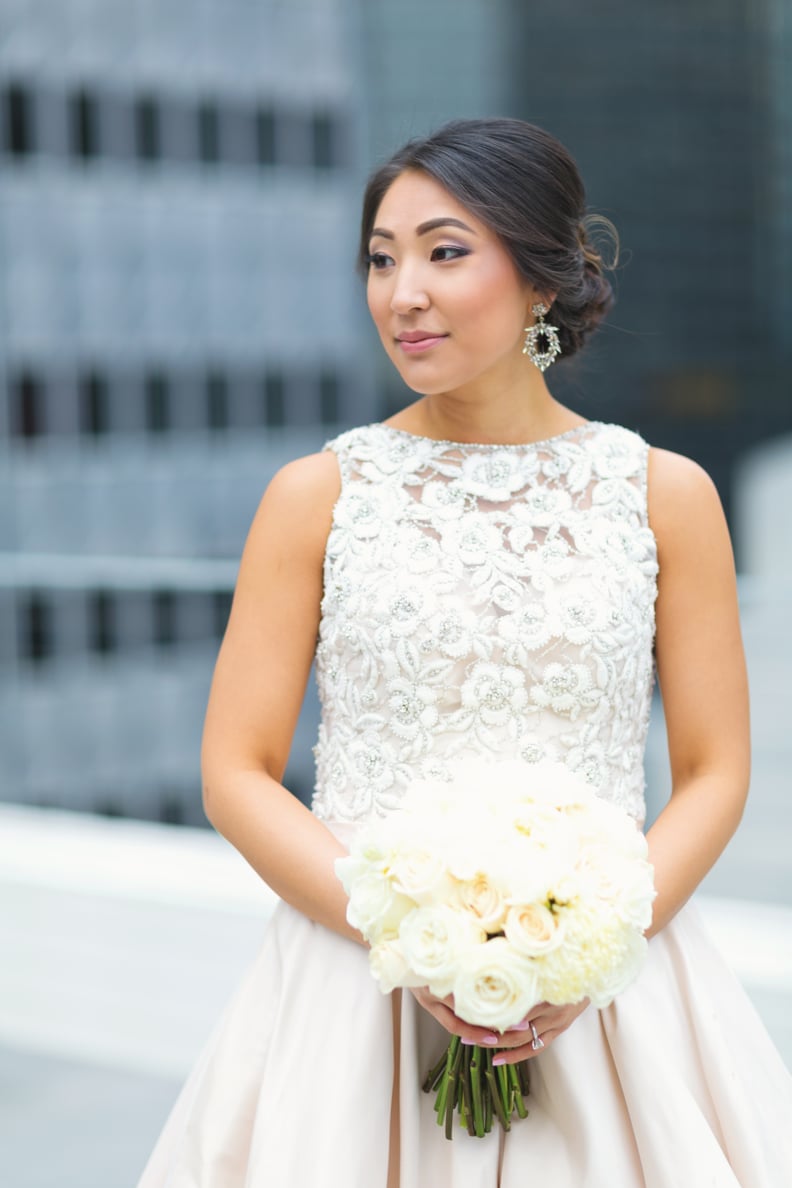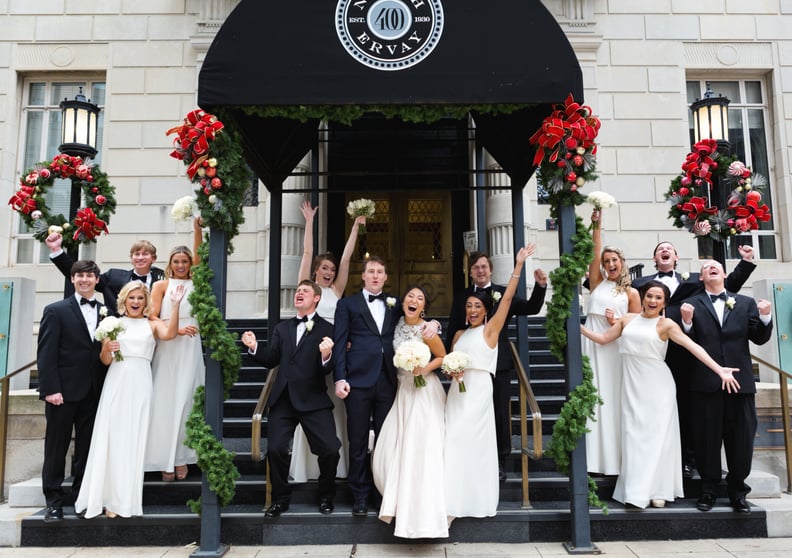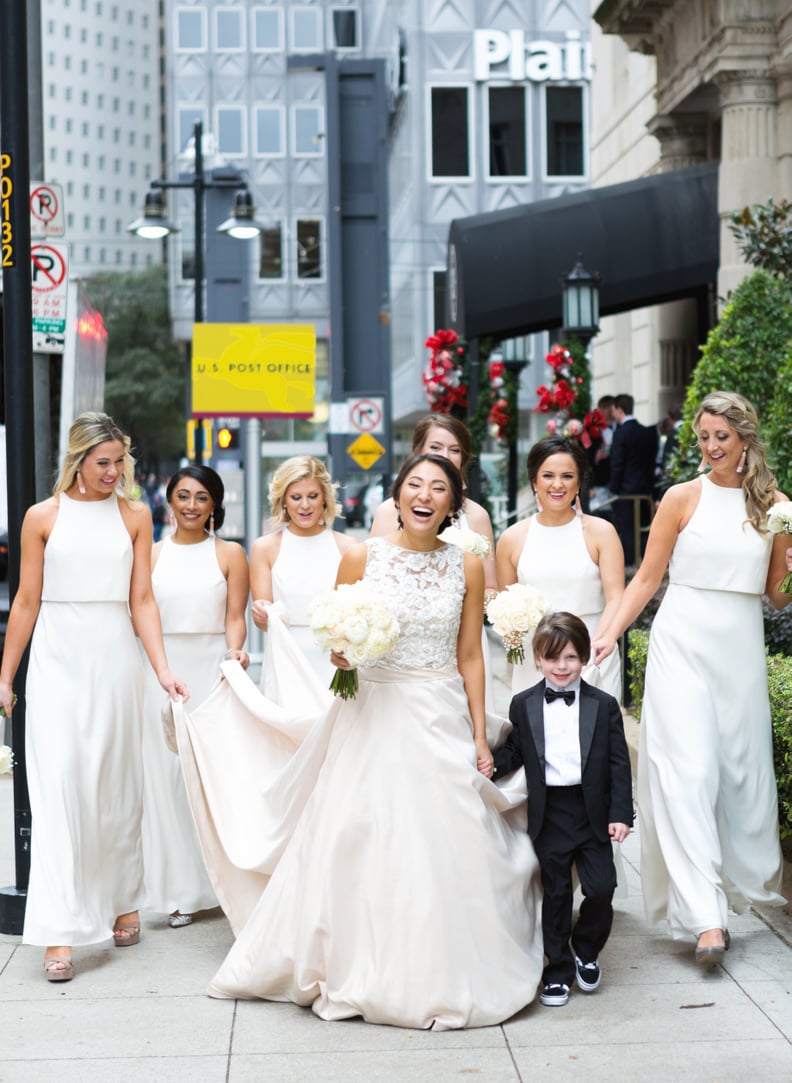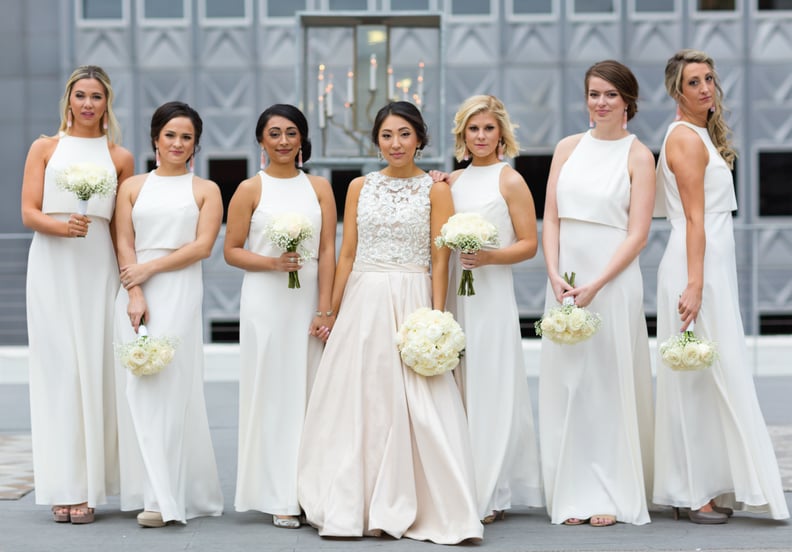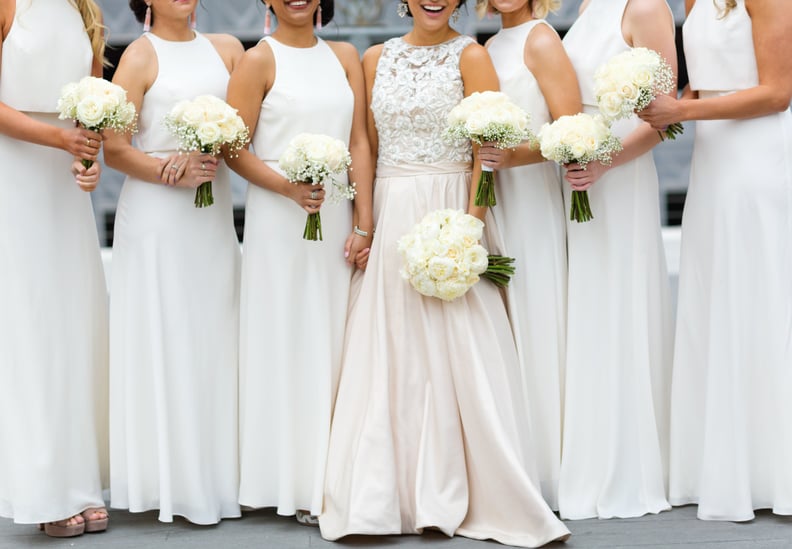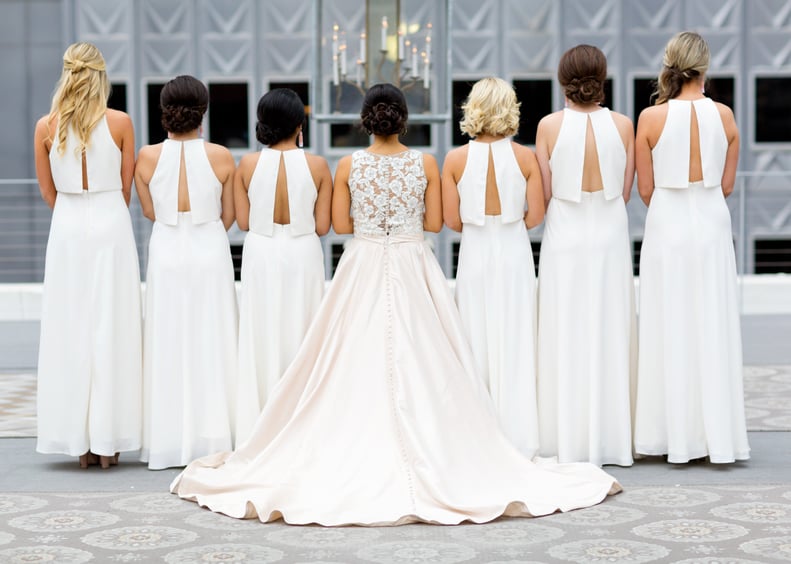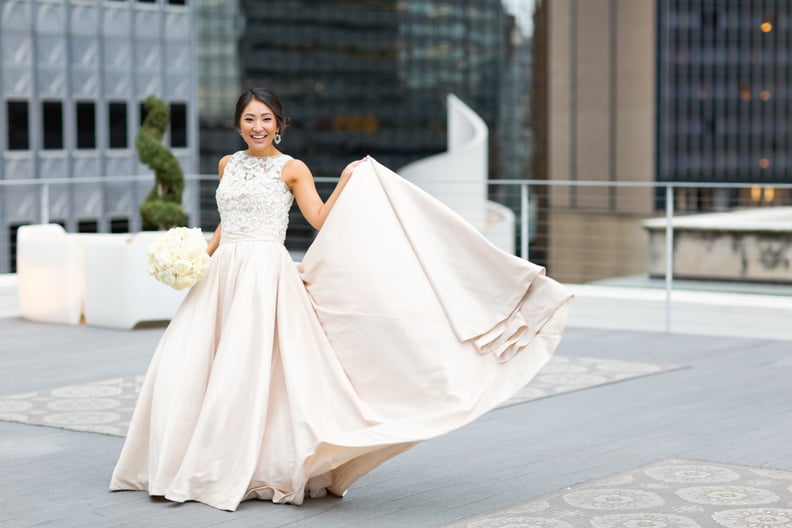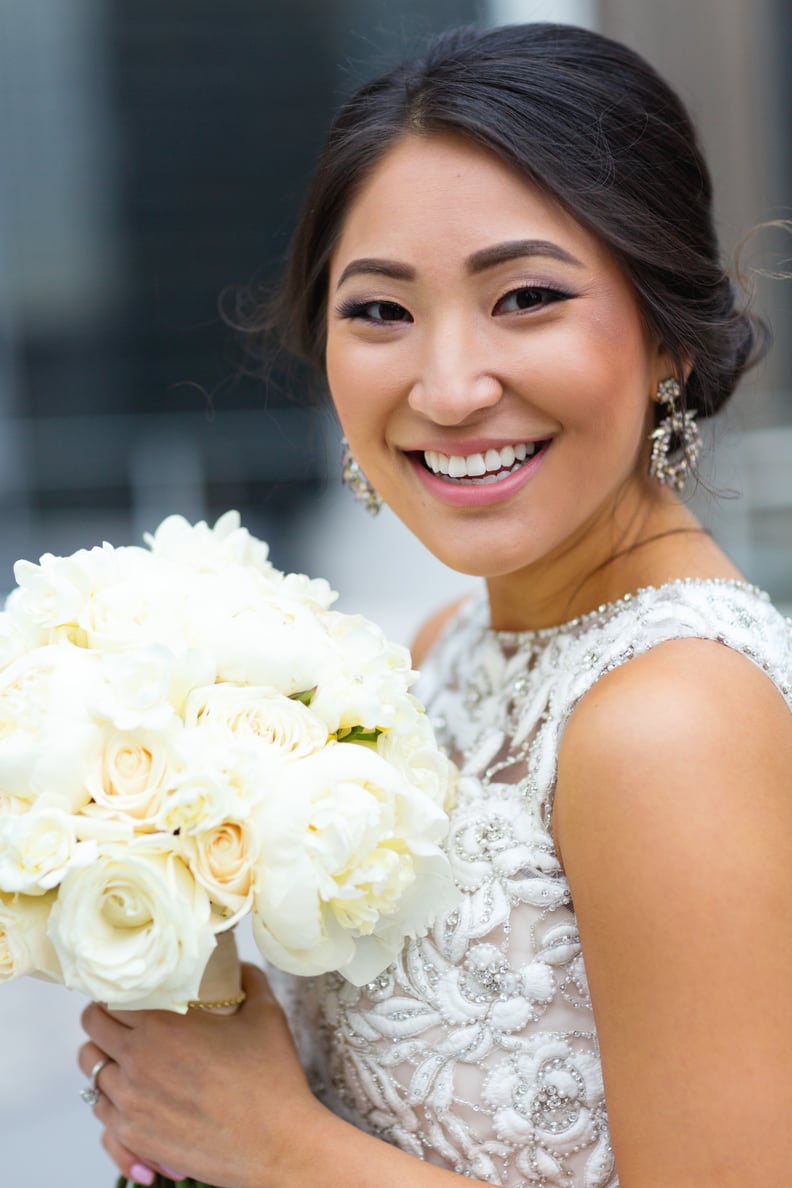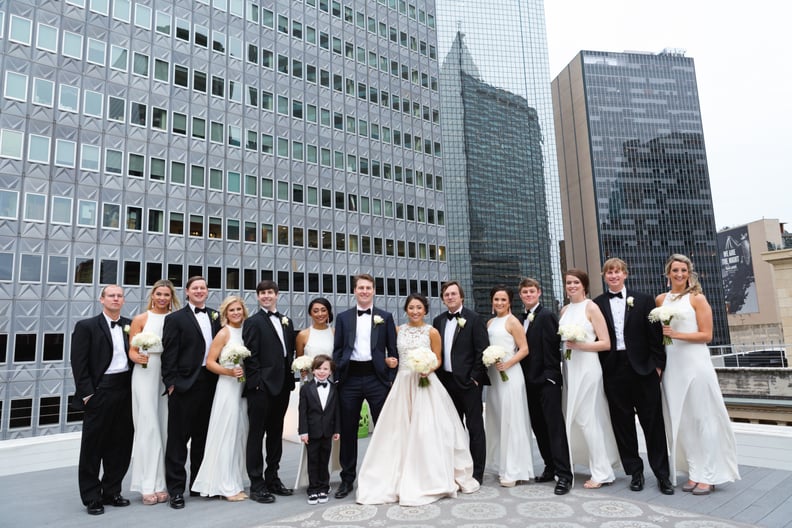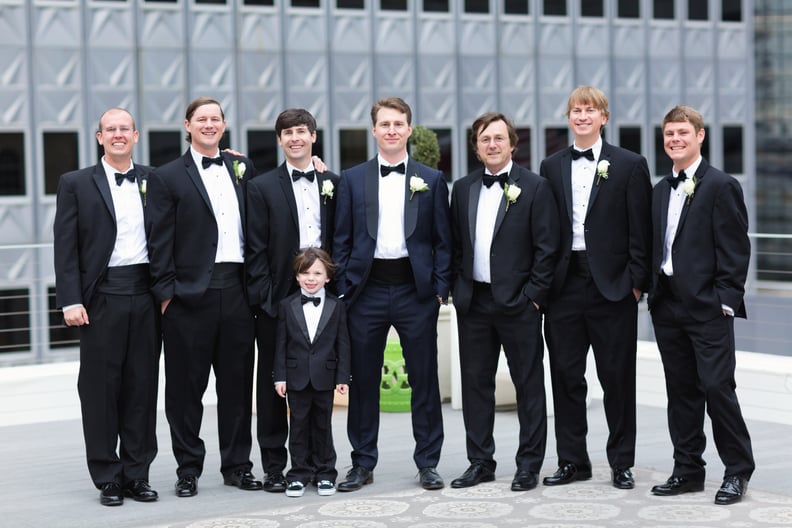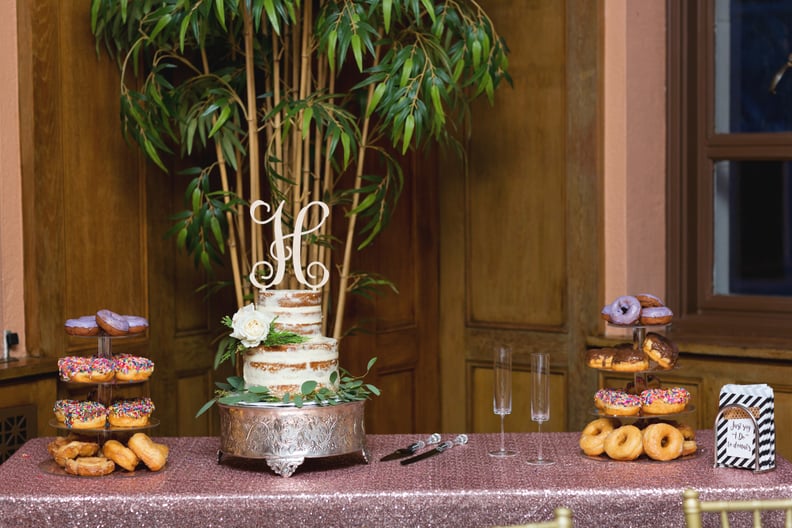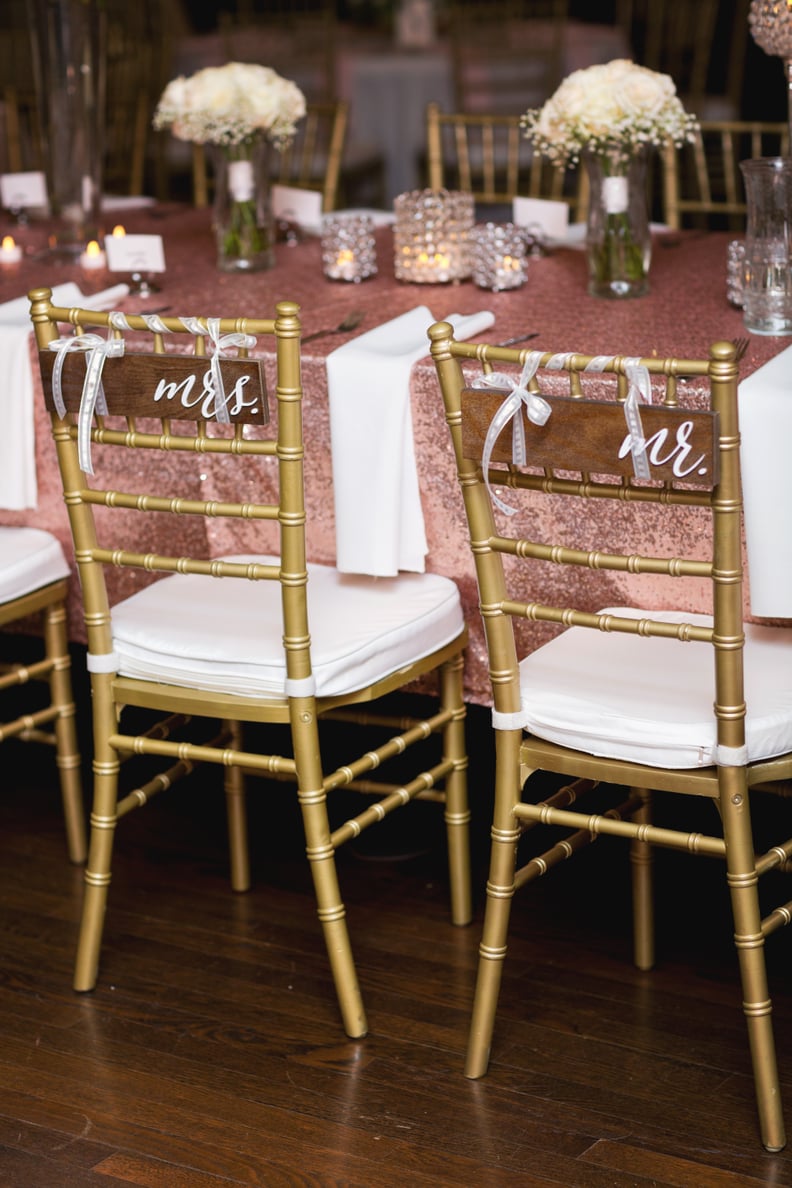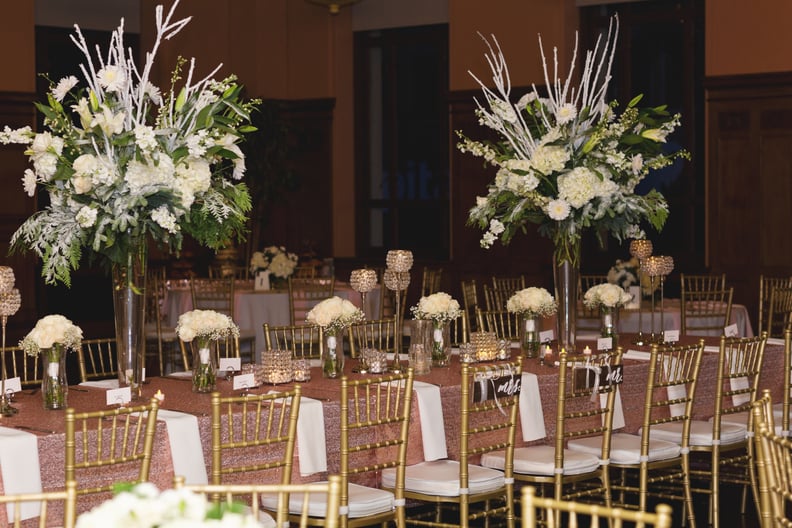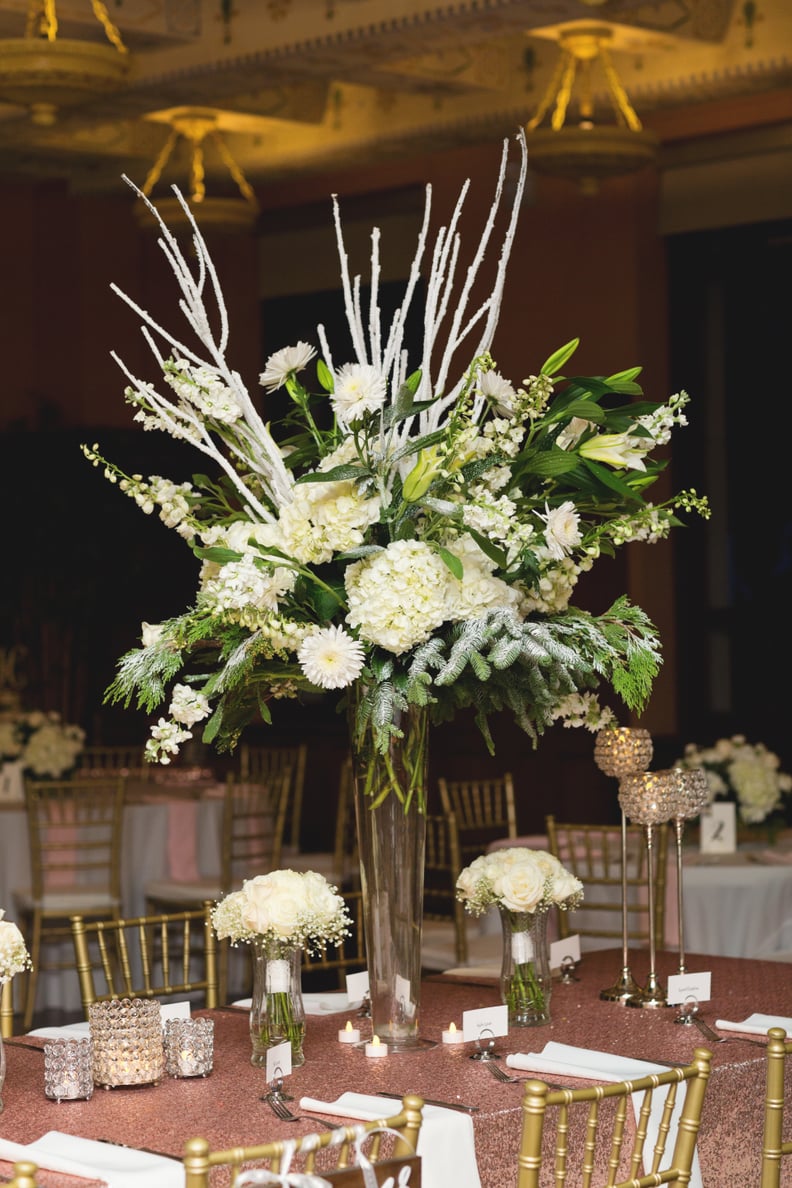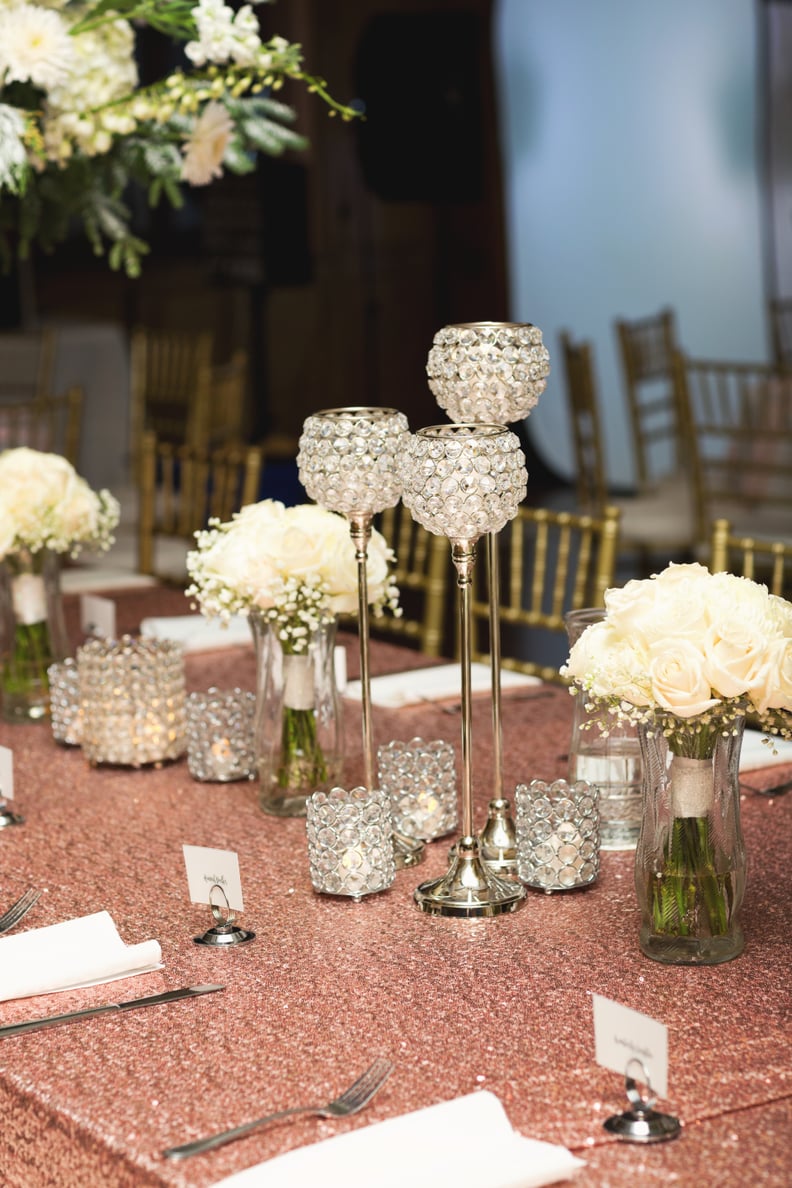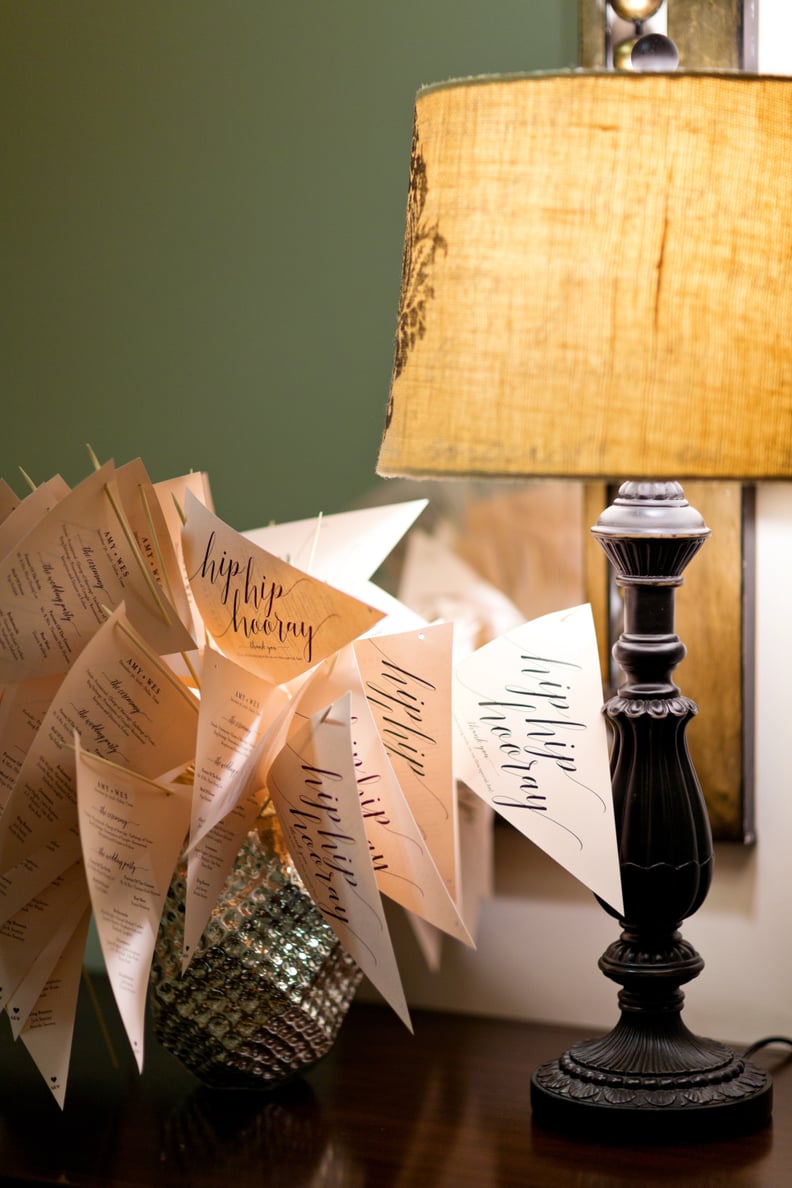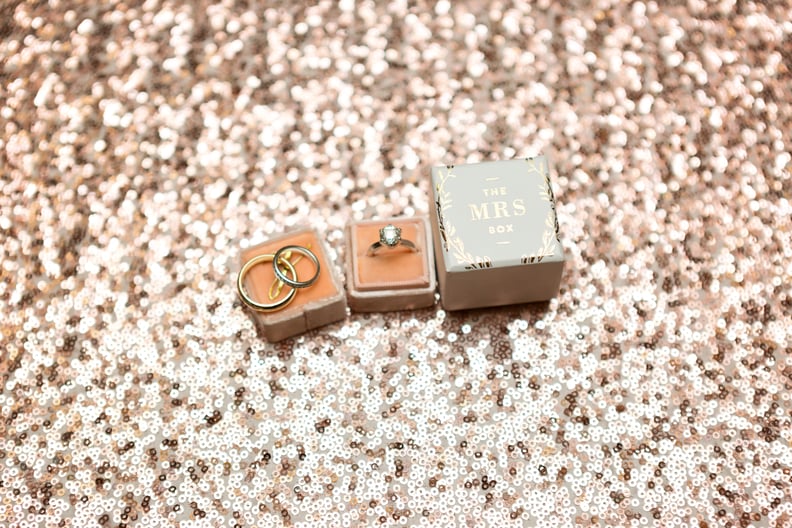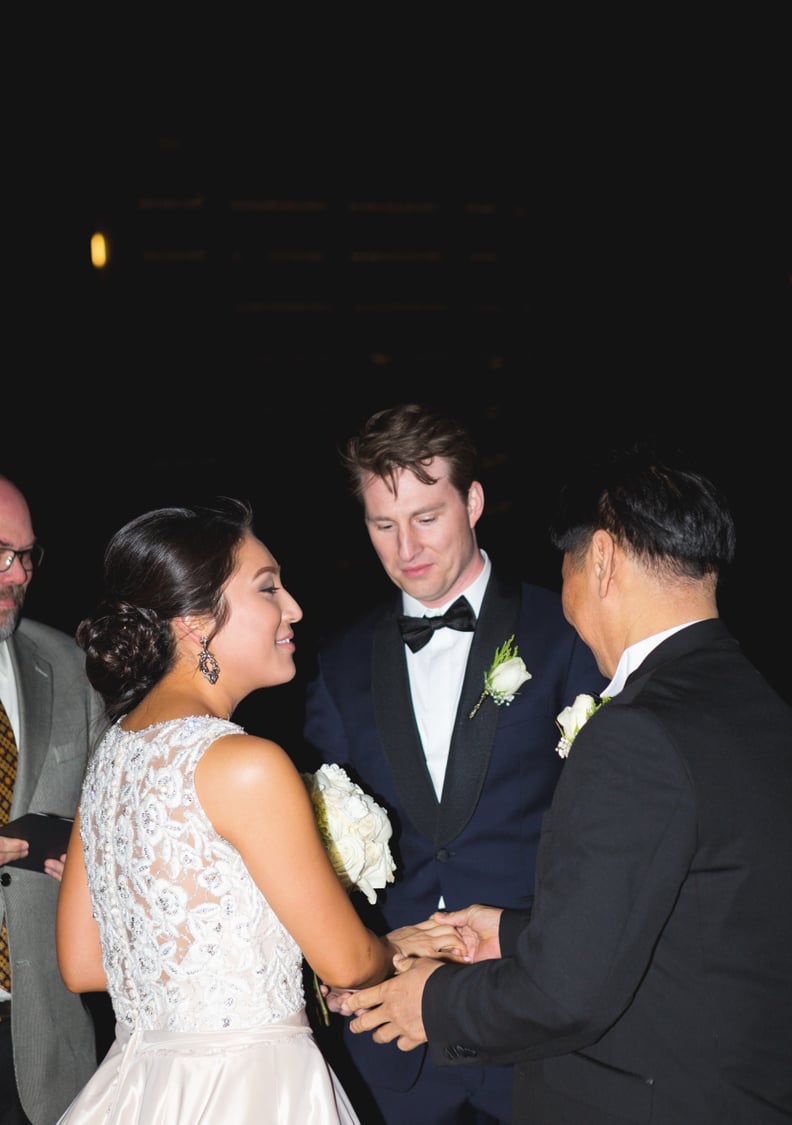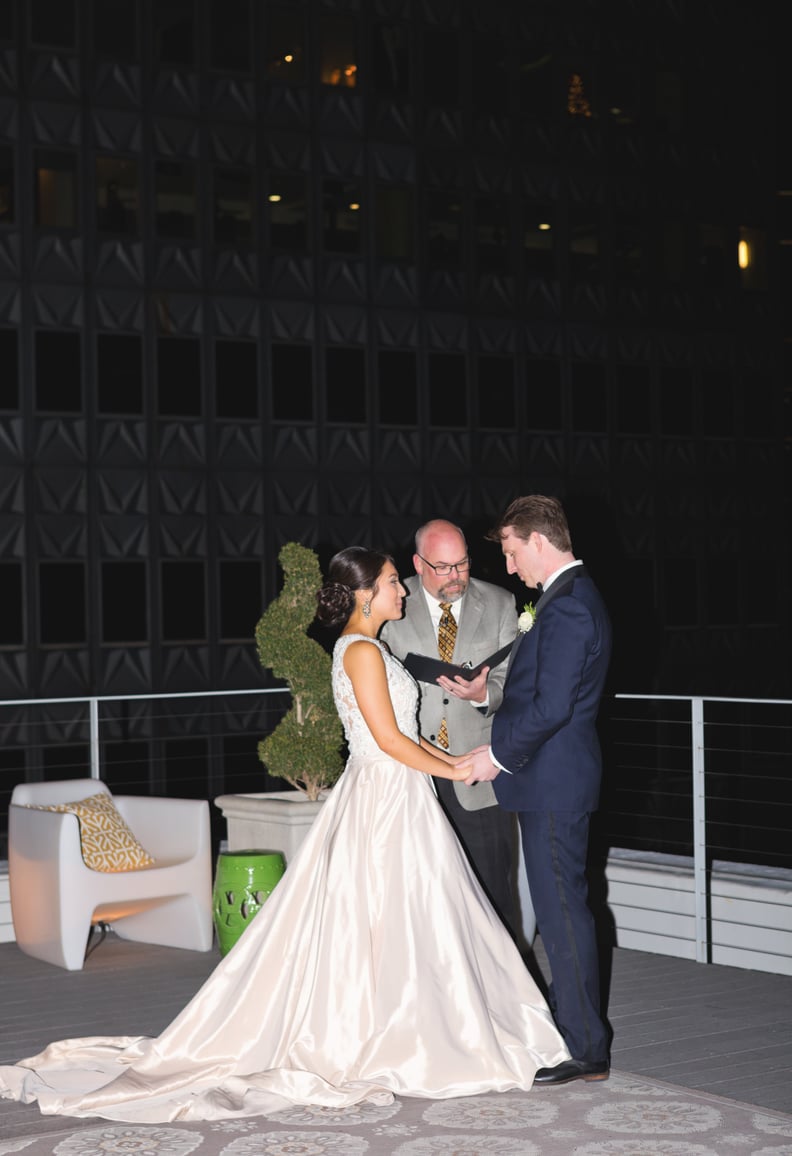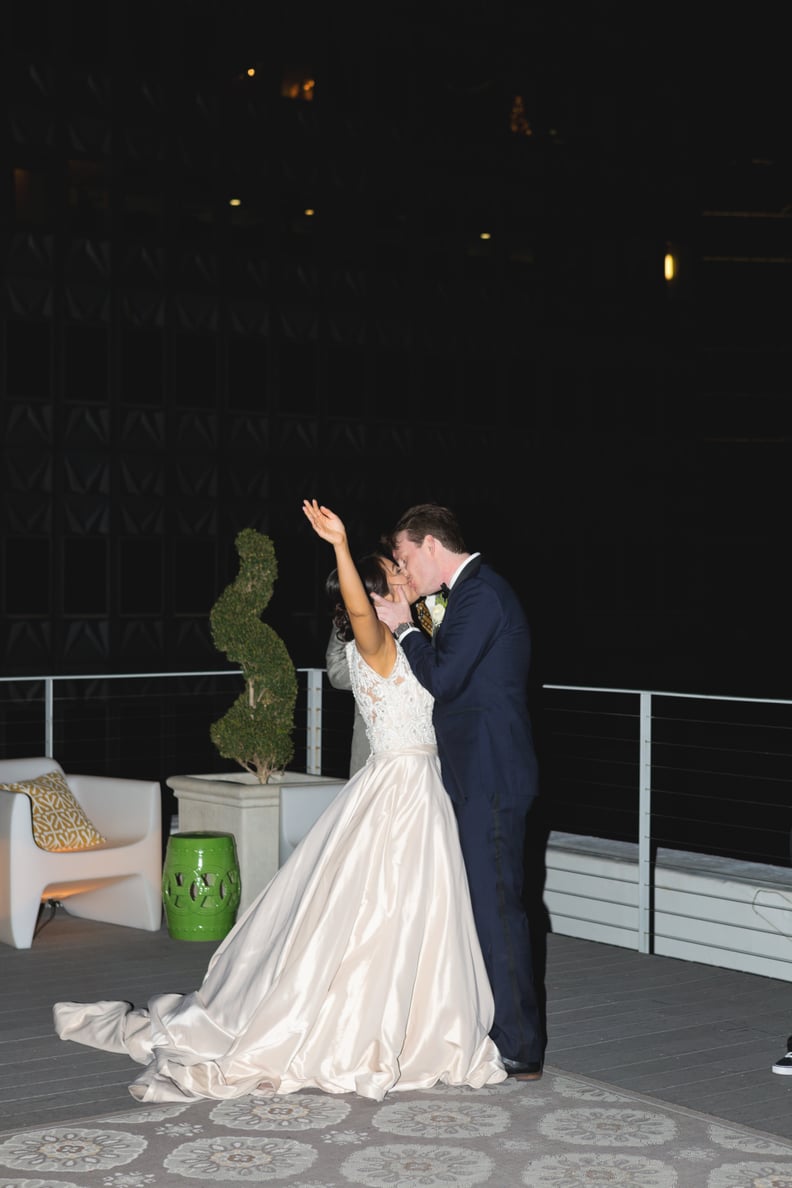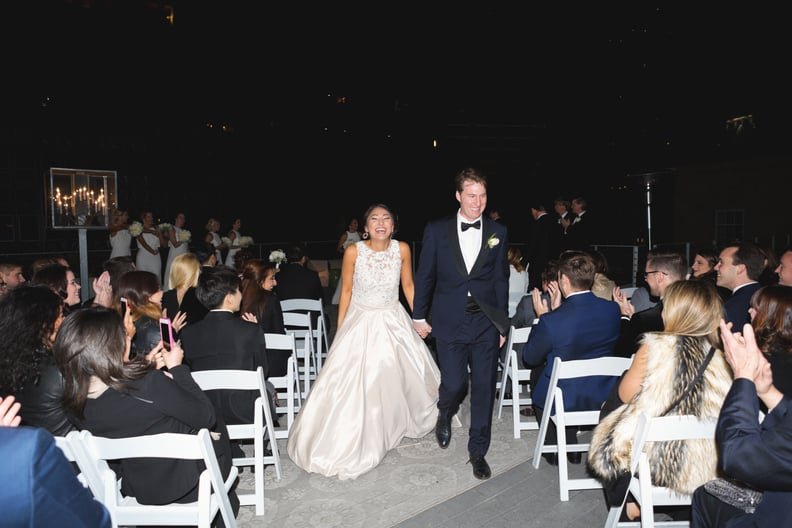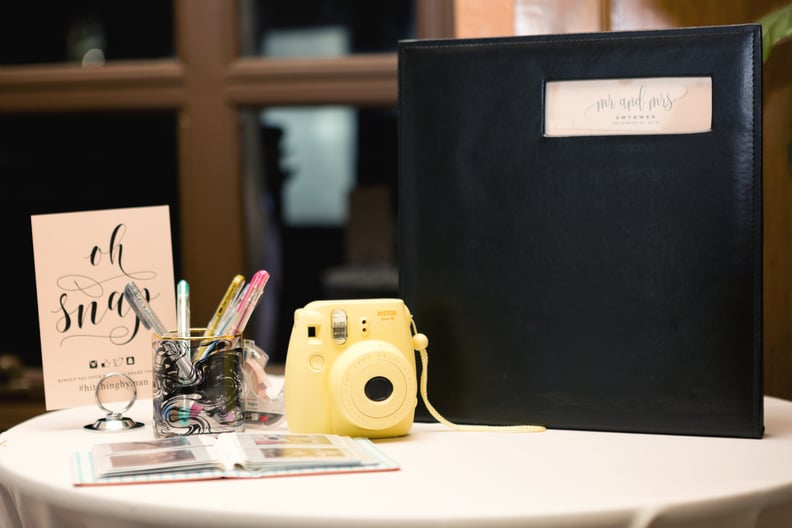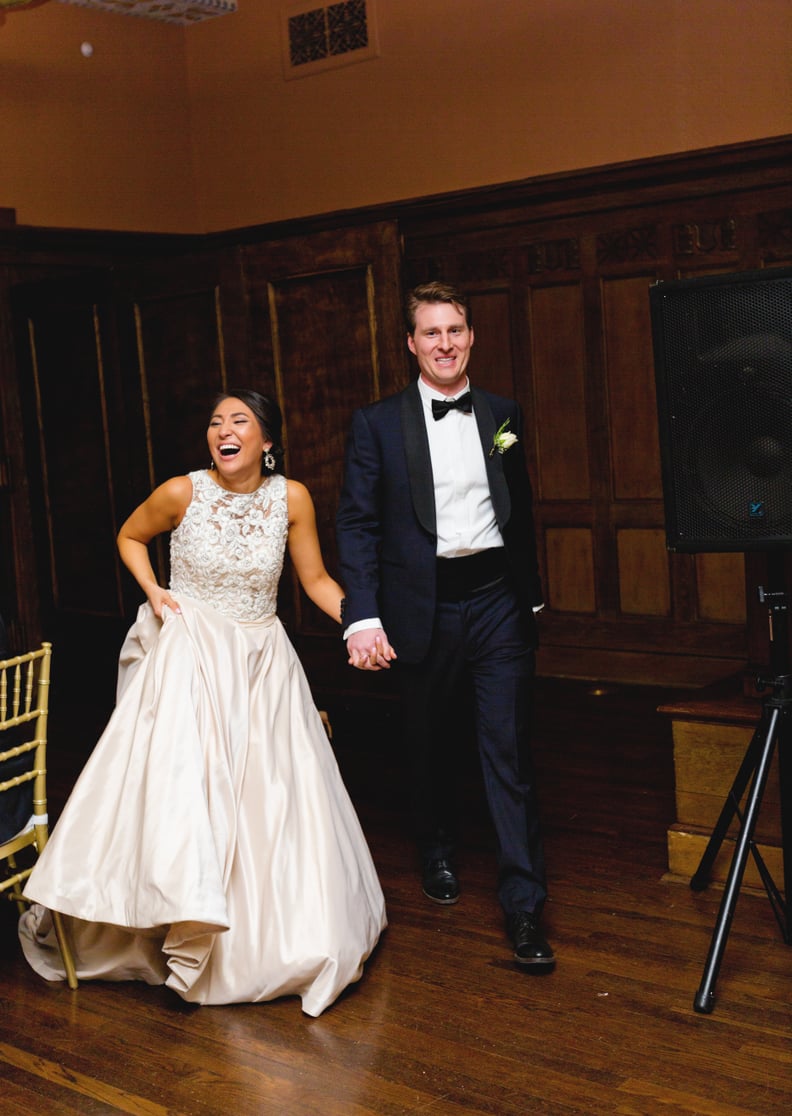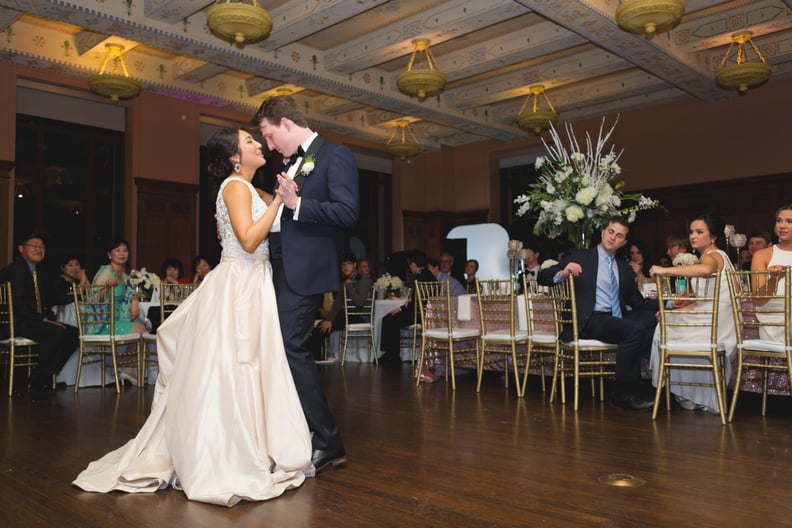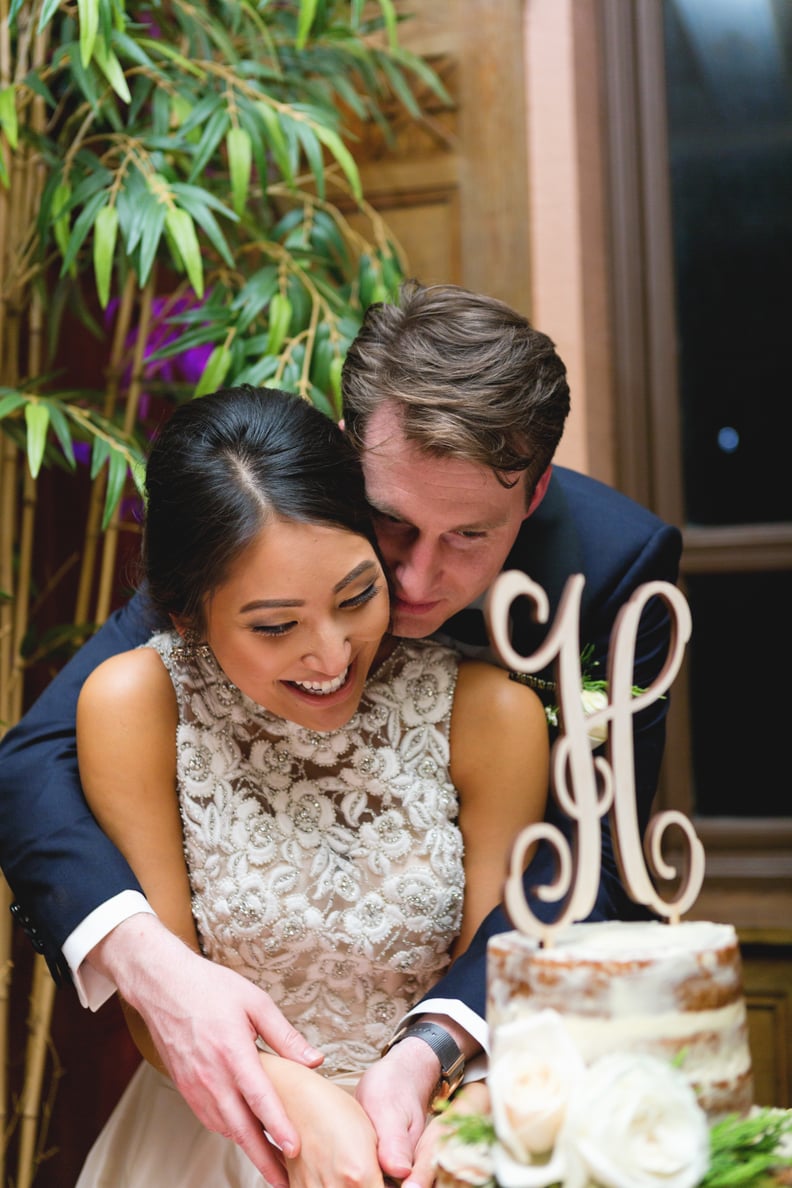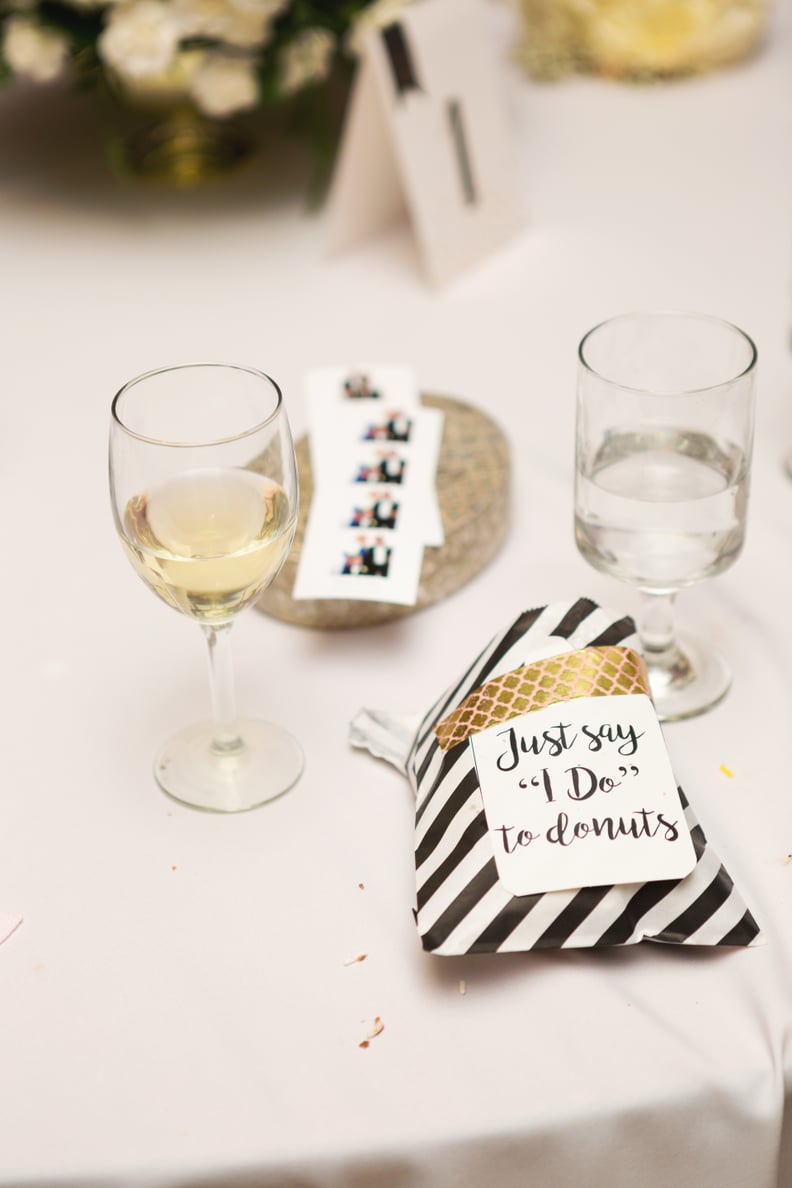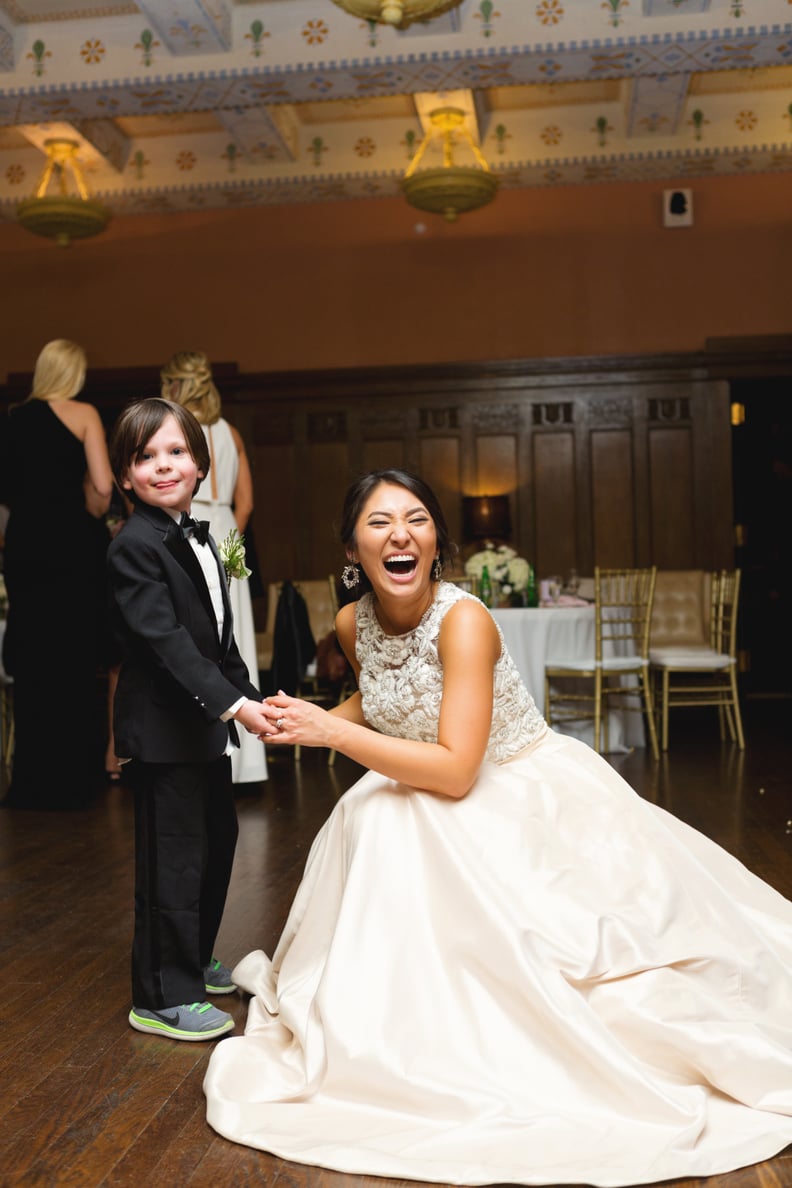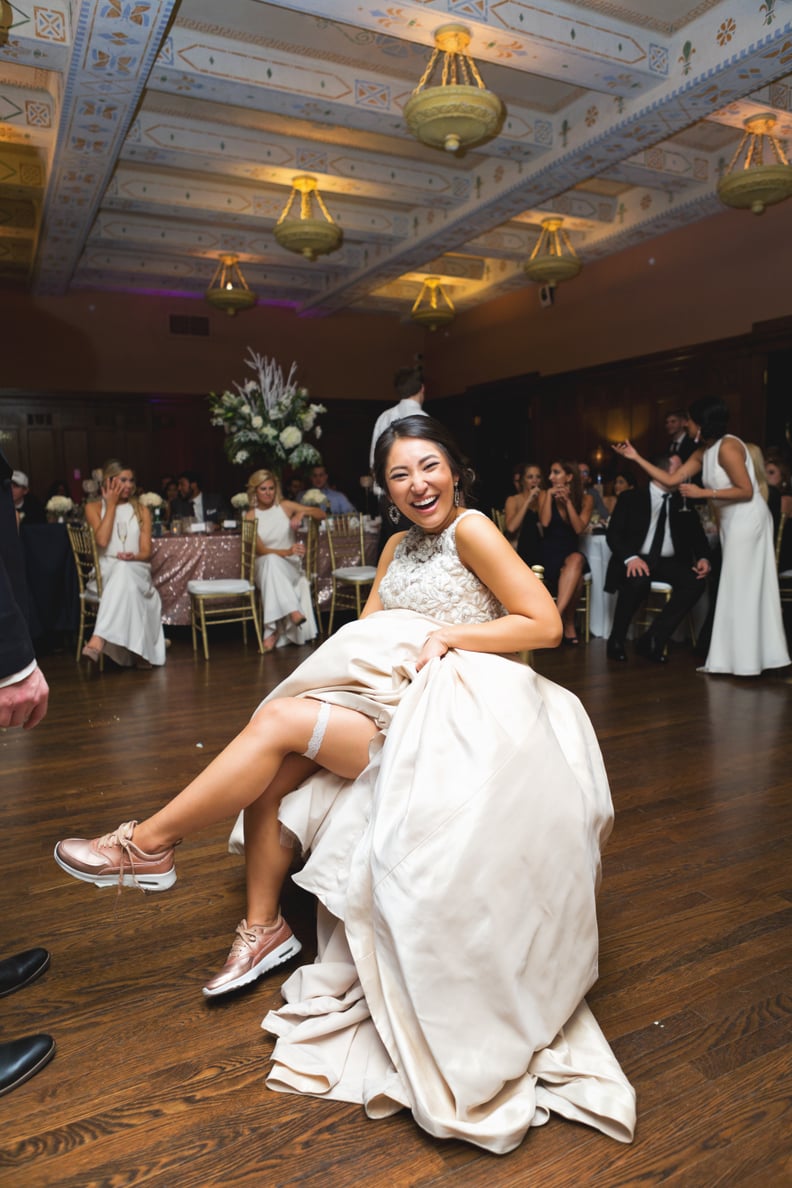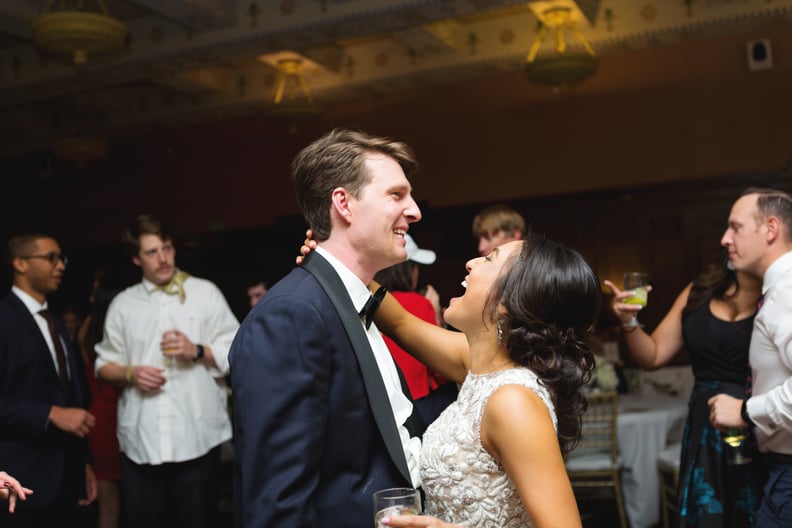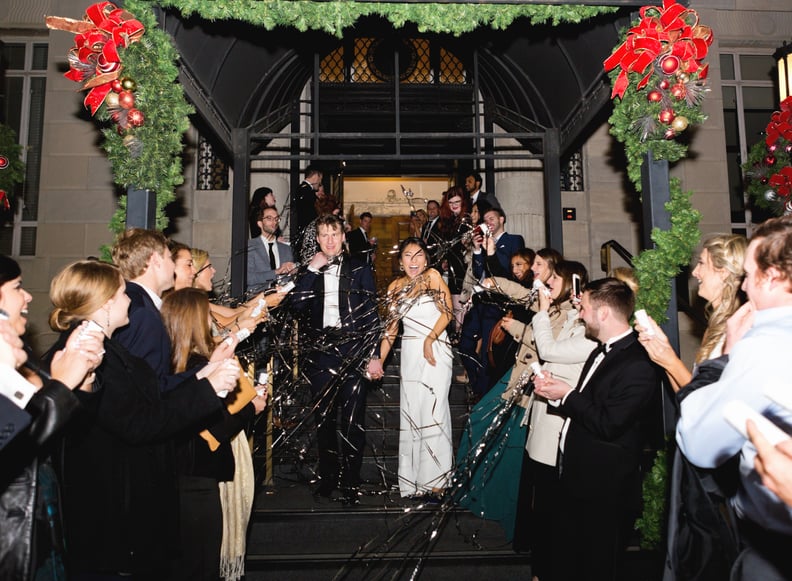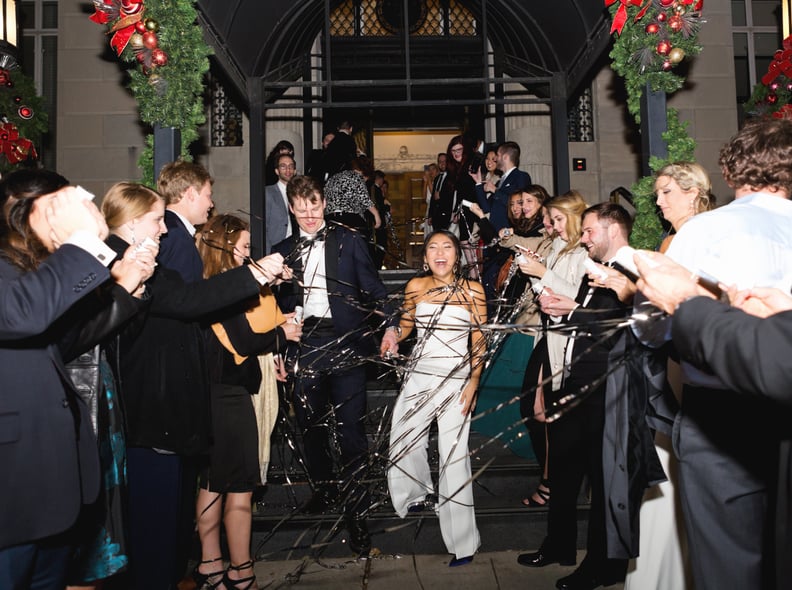 Vendors