This Couple Checked Out a Ghost Town Before Heading to Their Vegas Reception
Australian couple Steph and Anthony traveled all the way to Nevada for their big day, and they really did Las Vegas right. Coming so far, you'd think the two would keep things low-key, but they had a full party and guest count that far outnumbered your typical elopement. Immediately after exchanging their vows, the two drove out to Nelson's Ghost Town (or El Dorado Canyon) with their photographer for some truly unique wedding shots. They then continued the photo shoot downtown against street art and murals, making it an album to remember.
Come nighttime, the newlyweds headed over to Hard Rock Cafe for their reception, and the room they chose couldn't have screamed "Las Vegas" any louder. It featured rock memorabilia from a jacket worn by Elvis to wedding photos of Frank Sinatra, and their wedding cake was set right below a pair of Cher's leggings. Every guest — including all the vendors present — was required to take a shot of vodka to kick things off, and then the party really began.
See their awesome photos!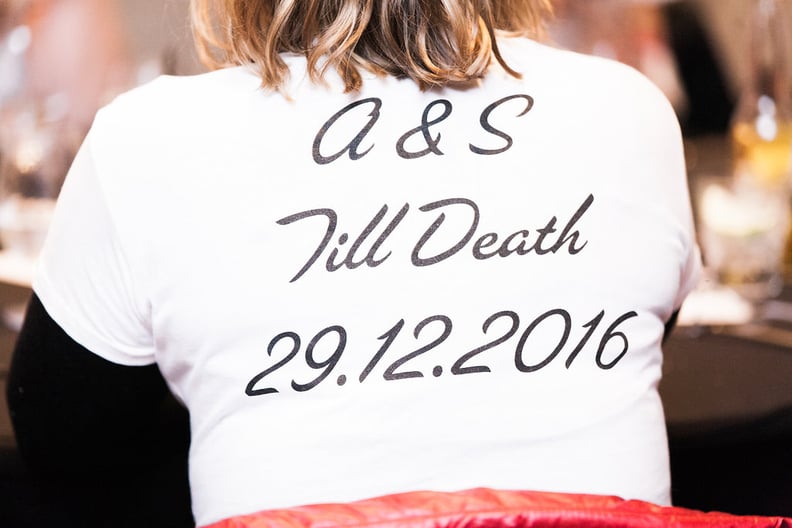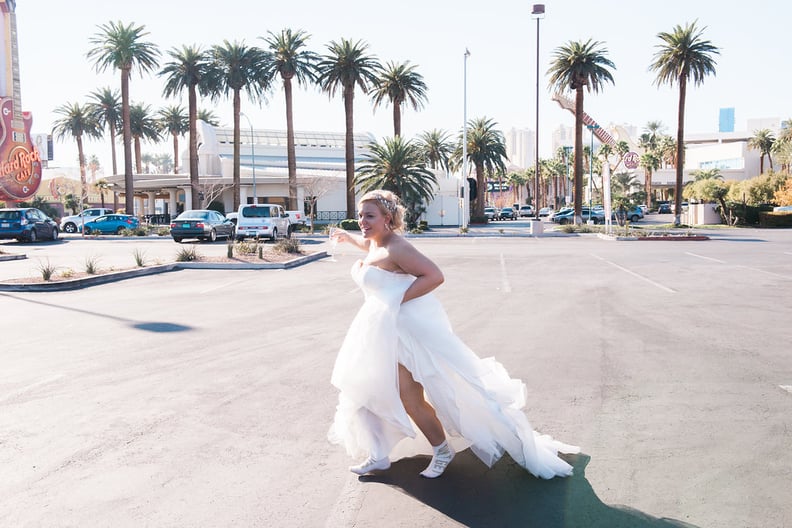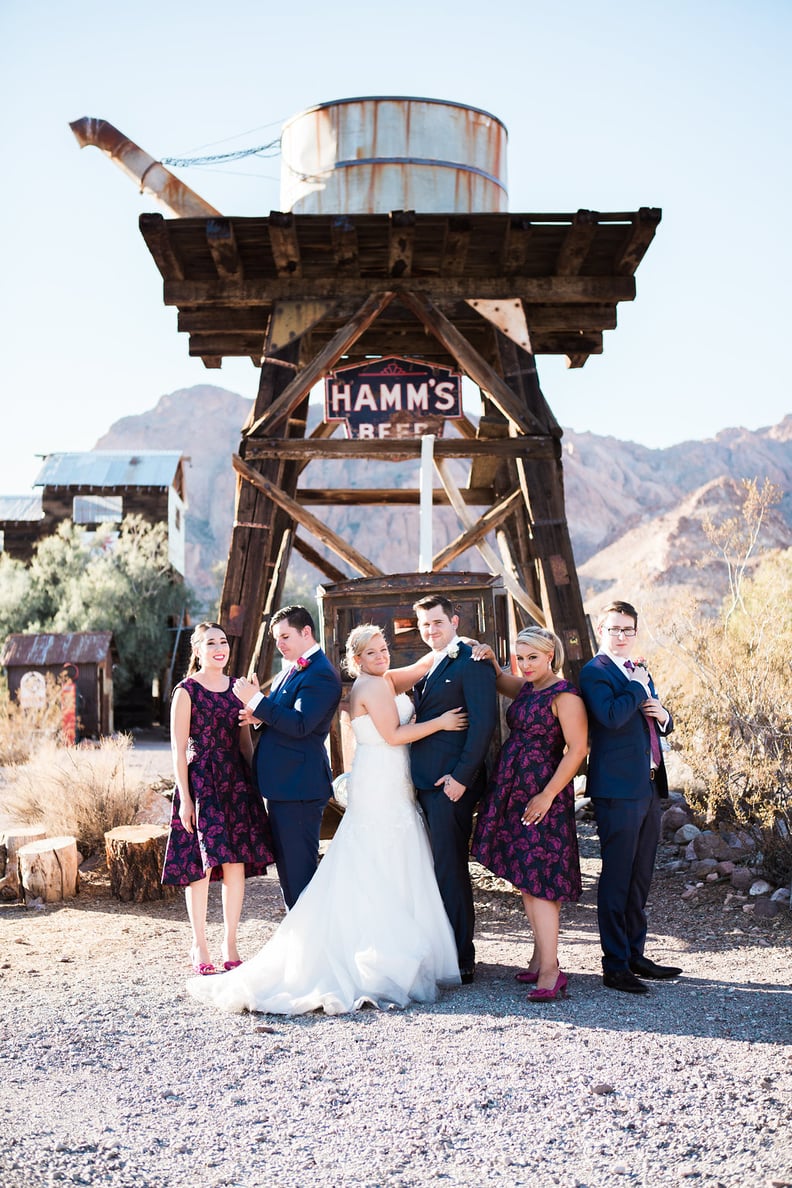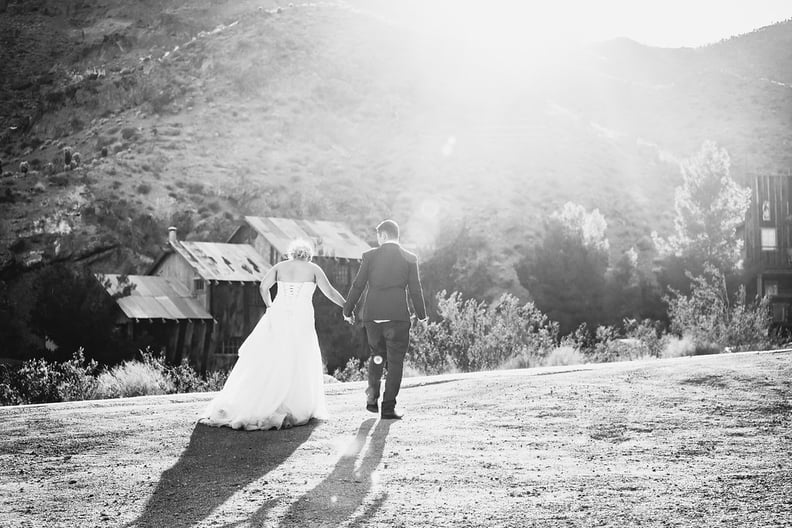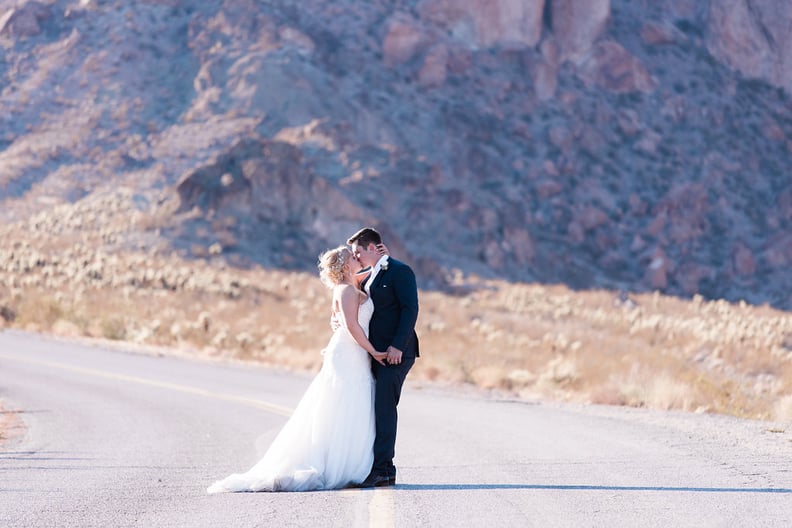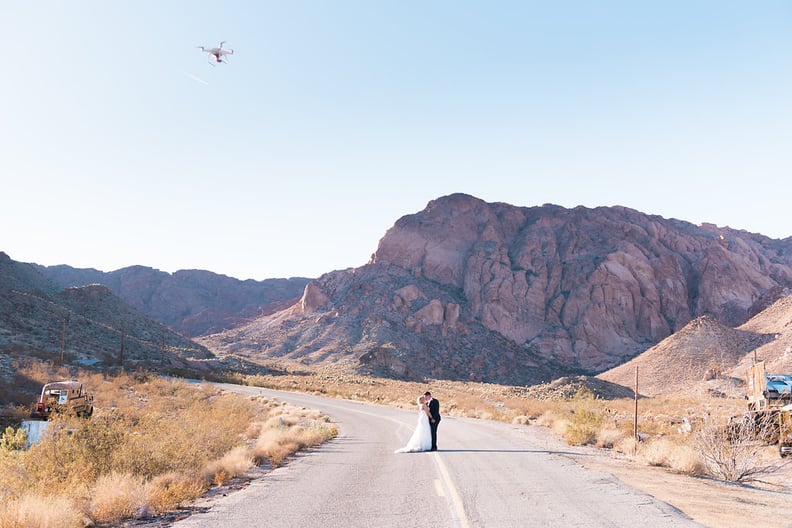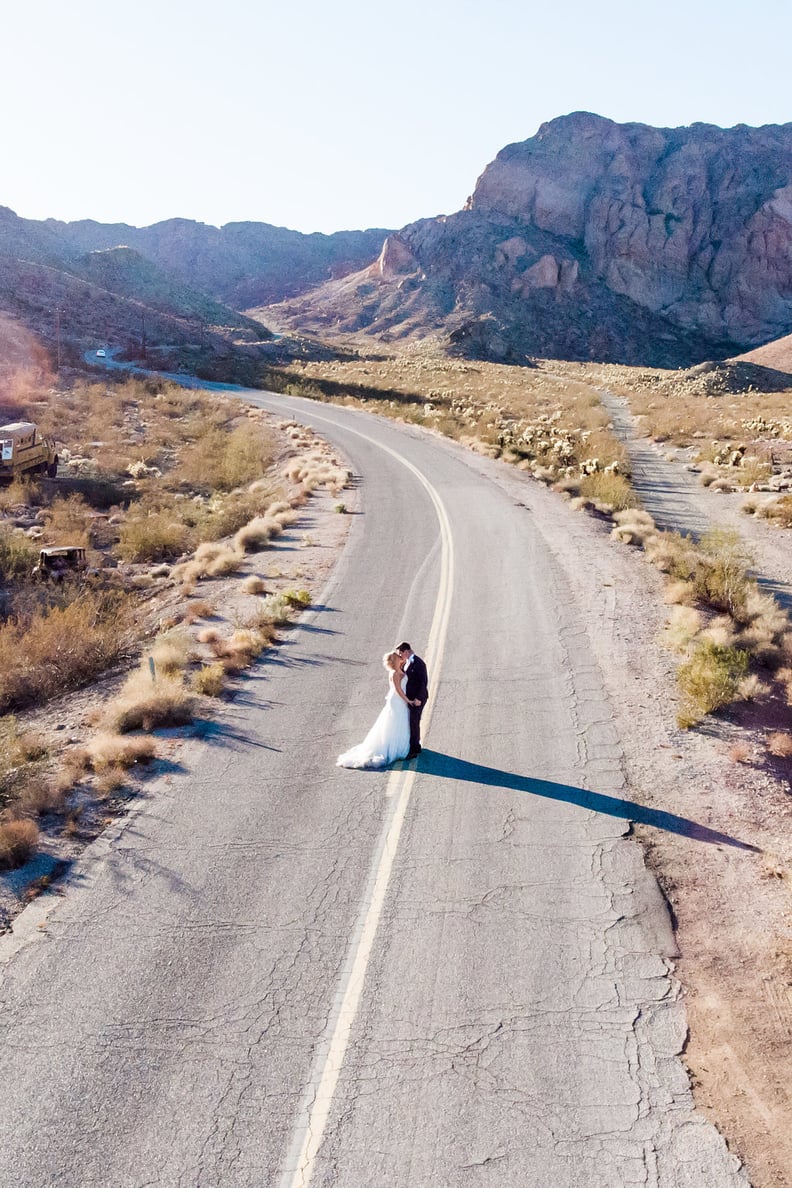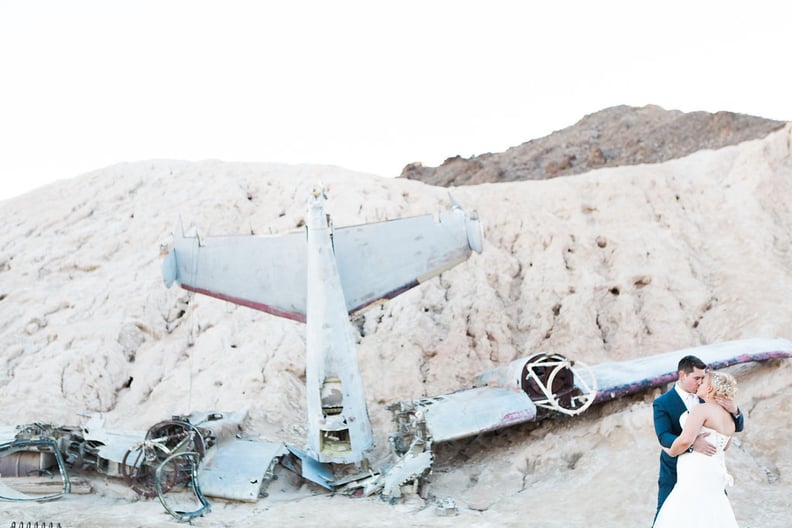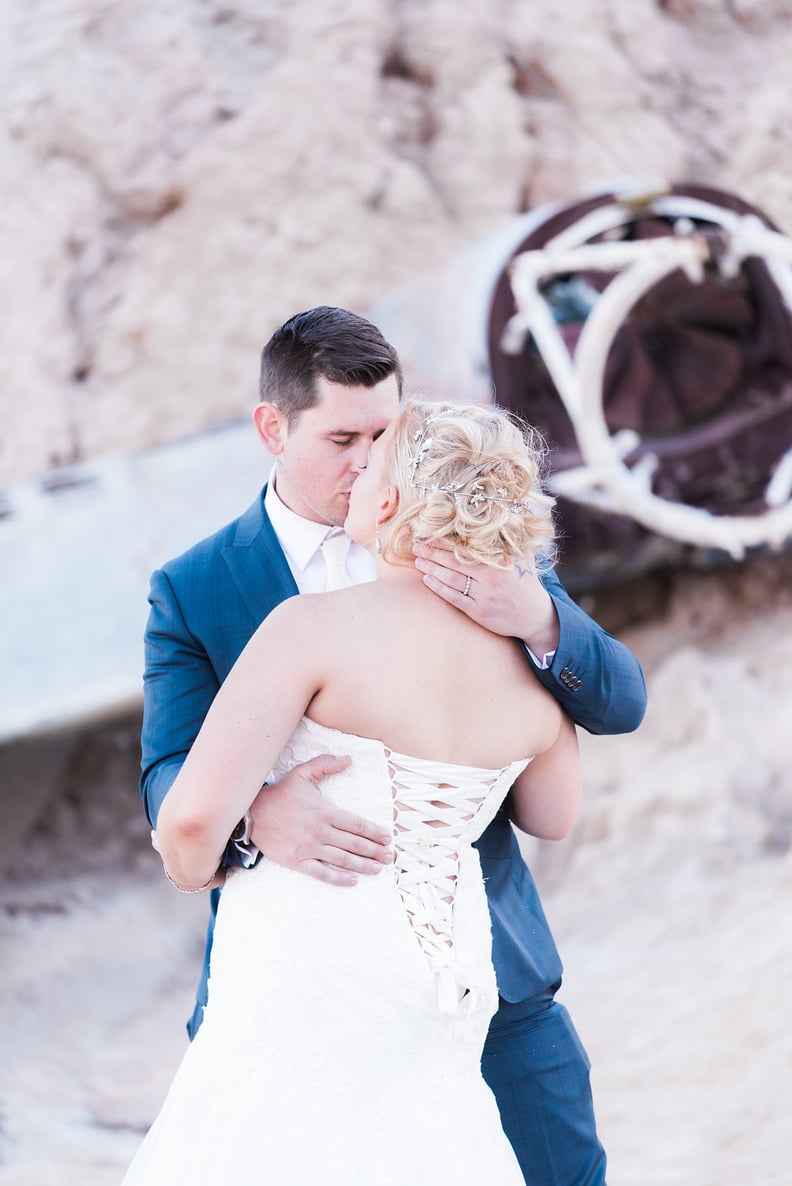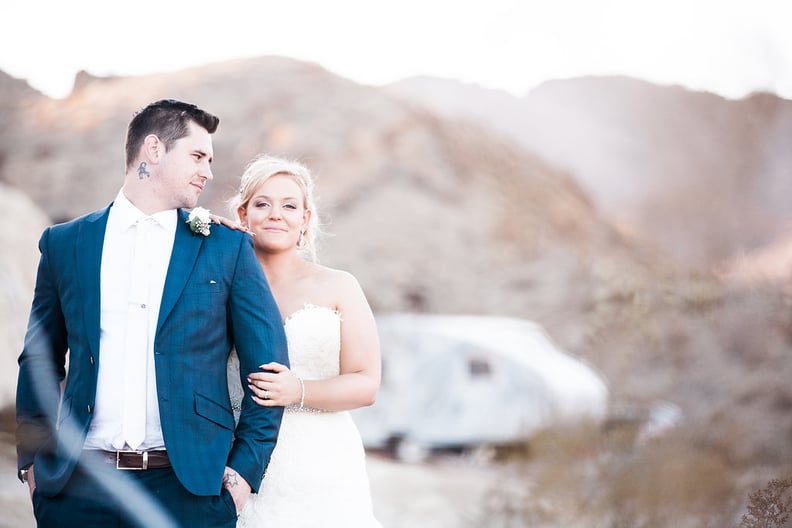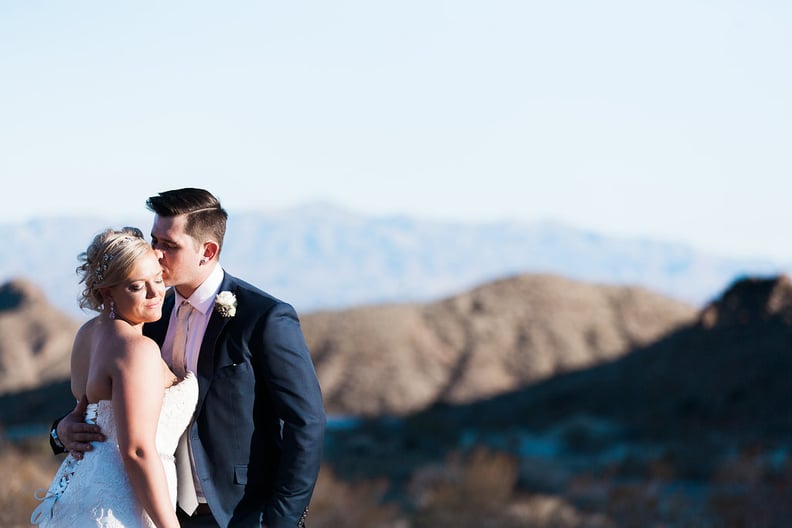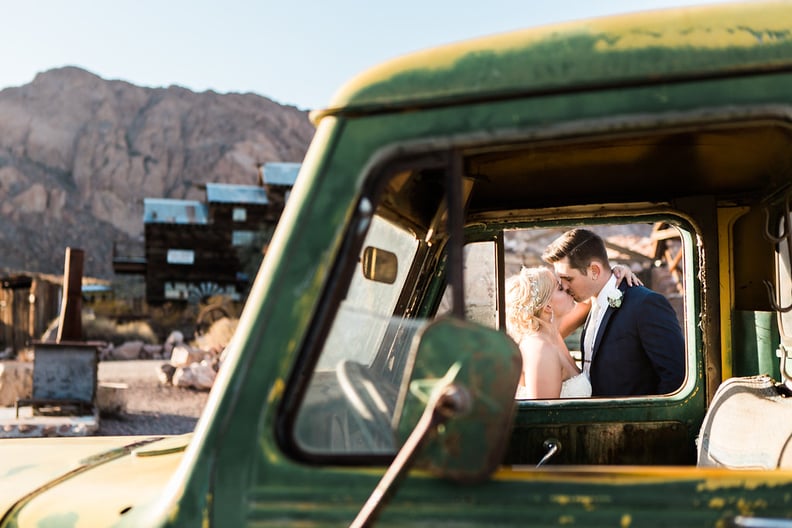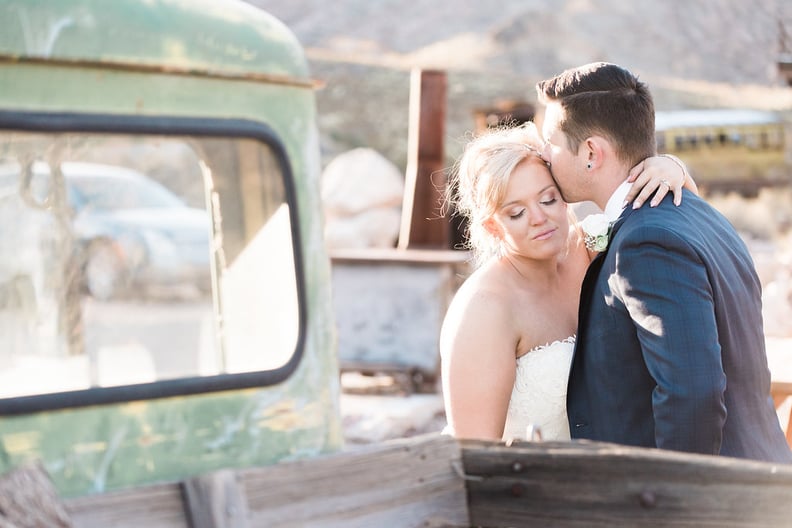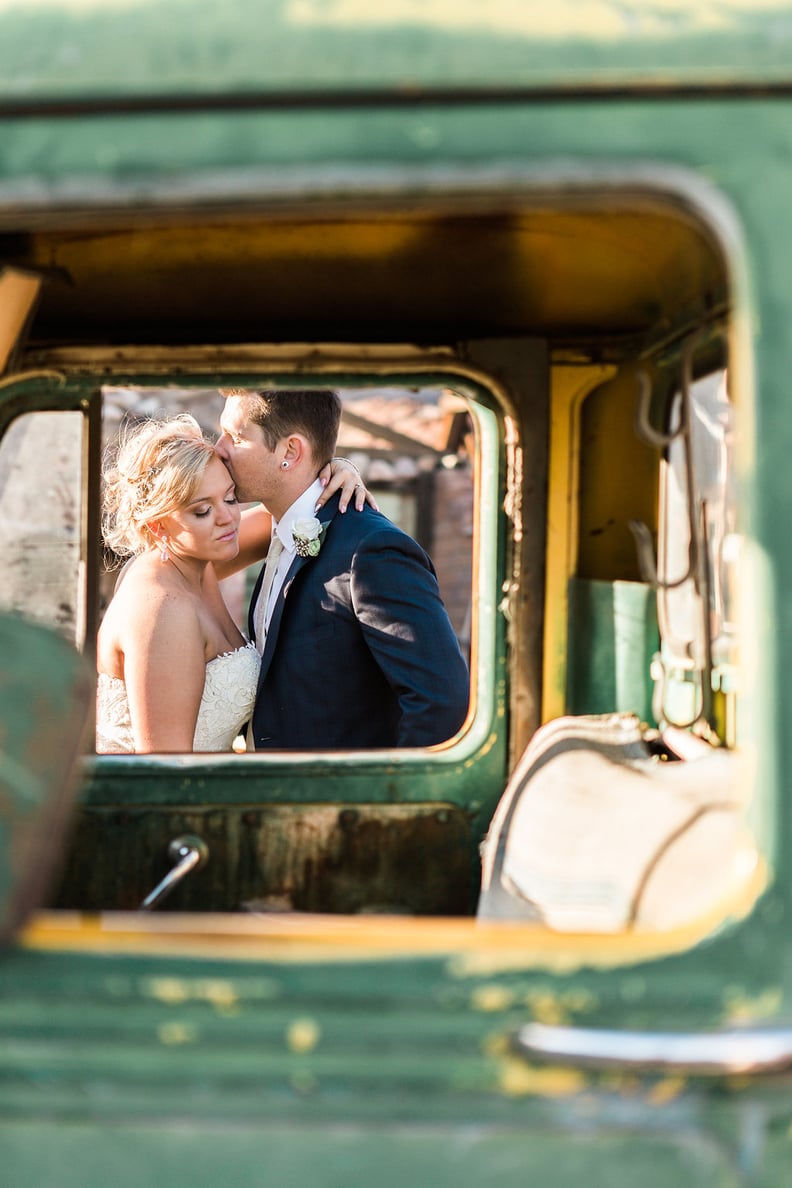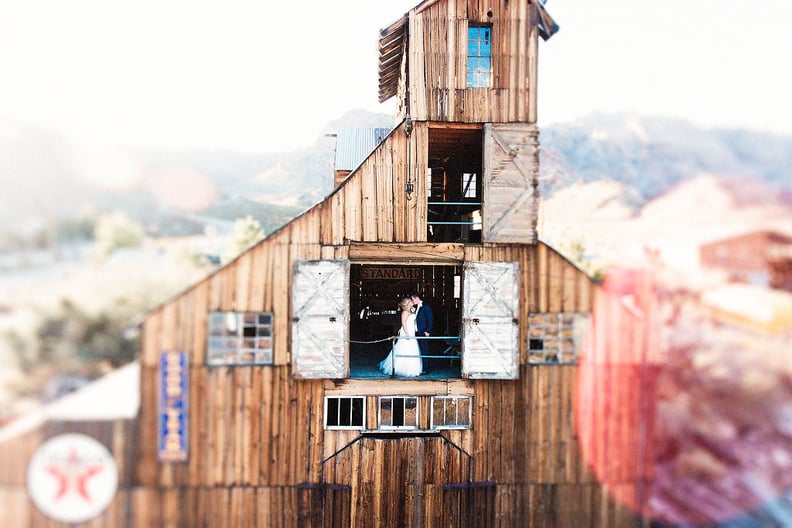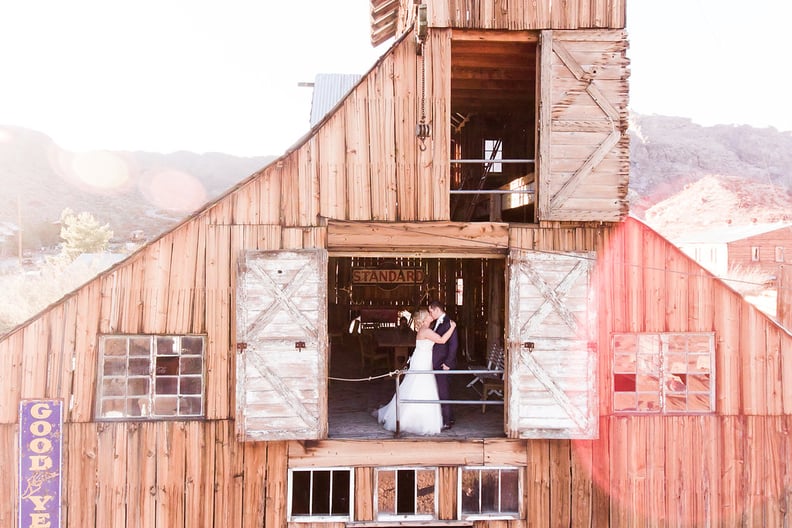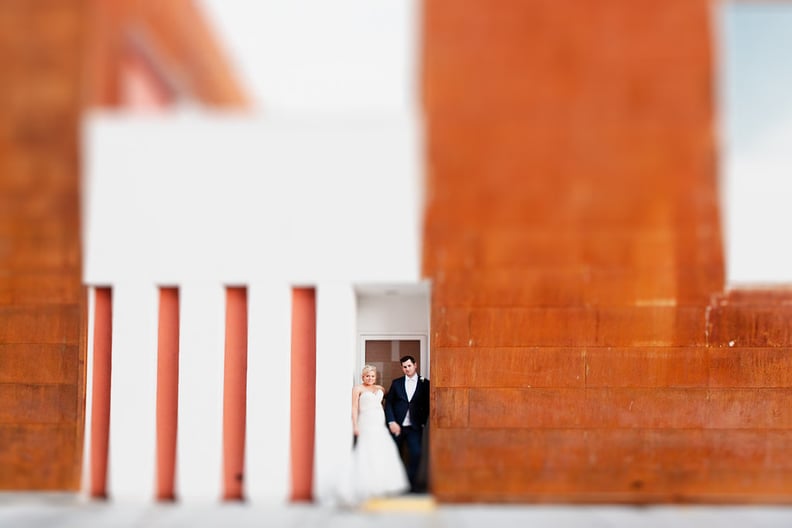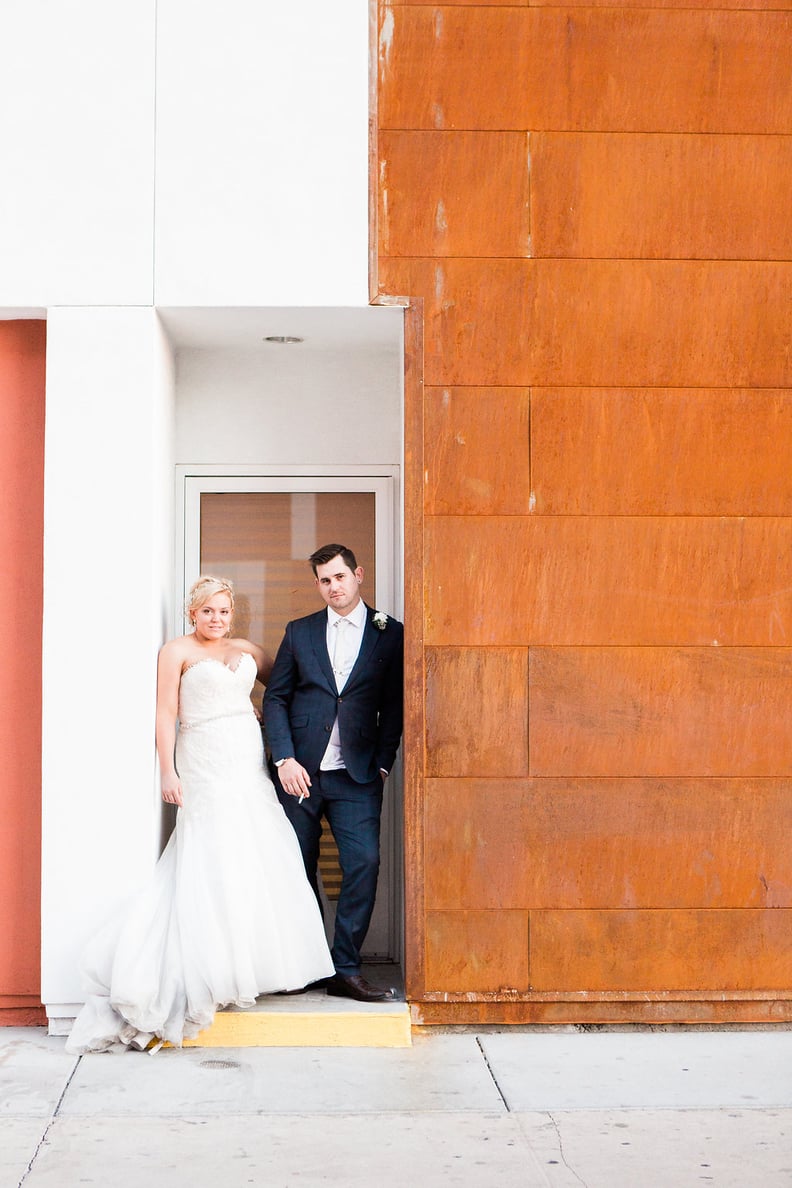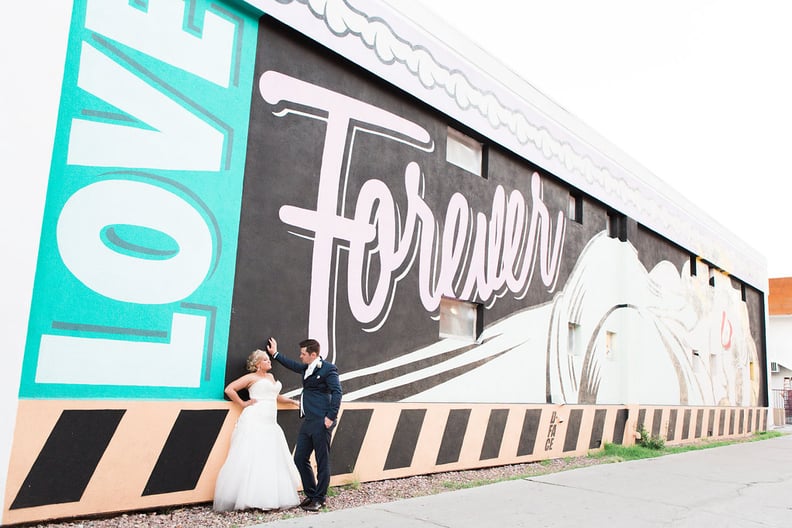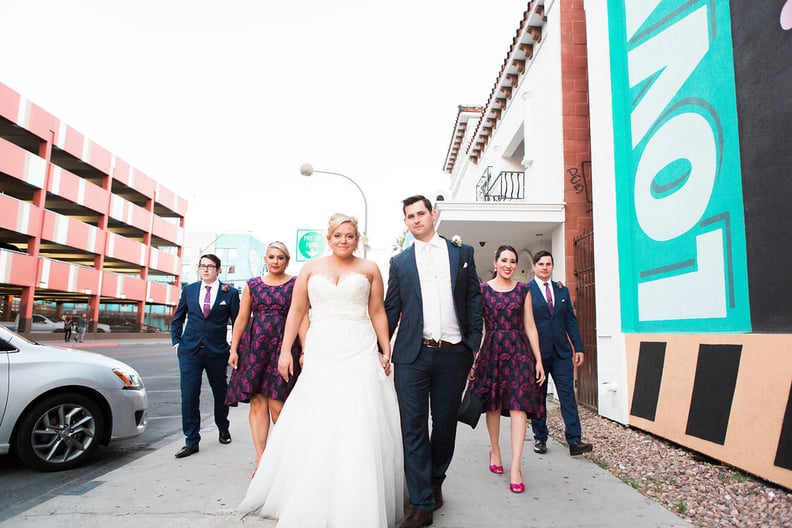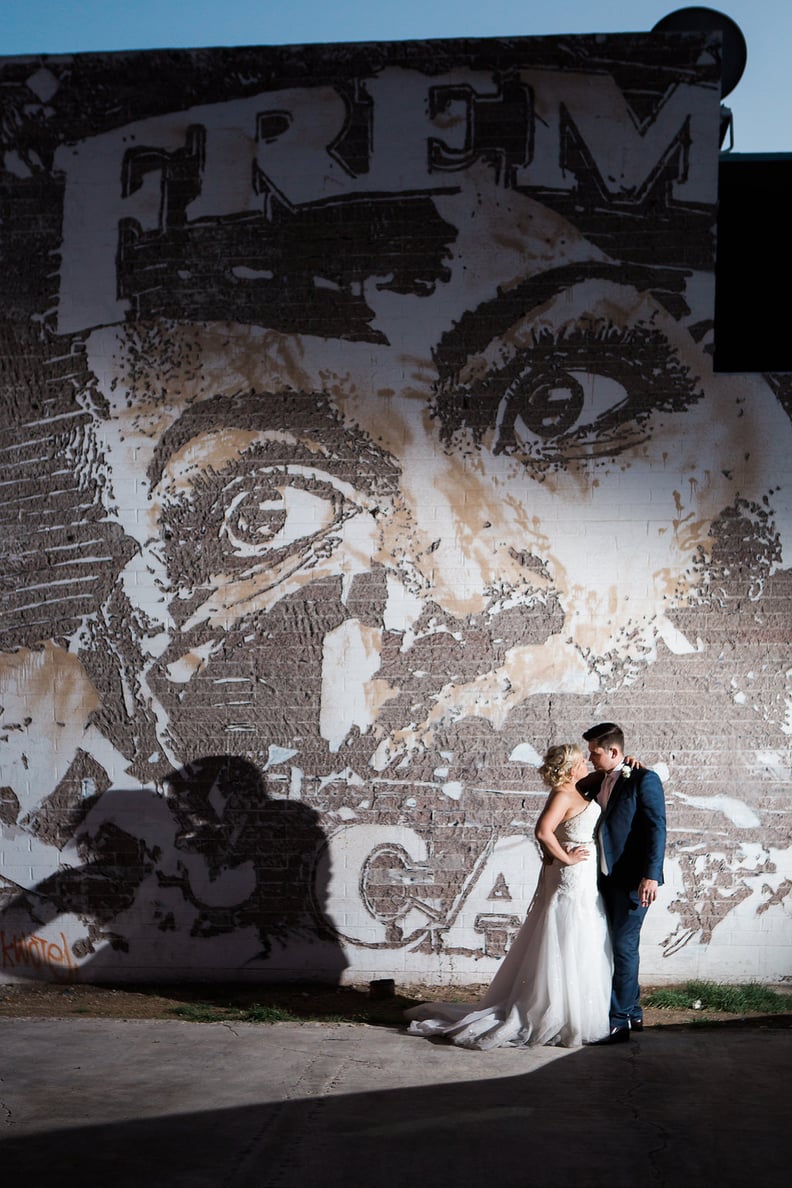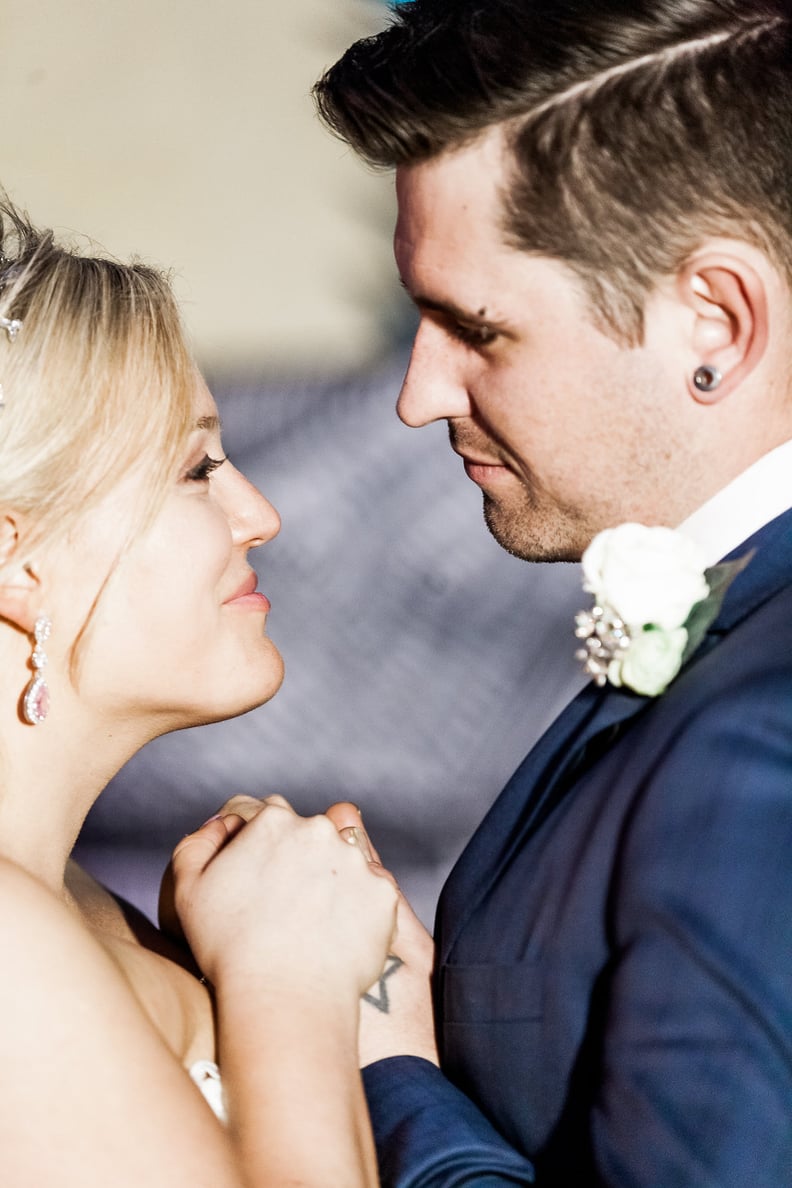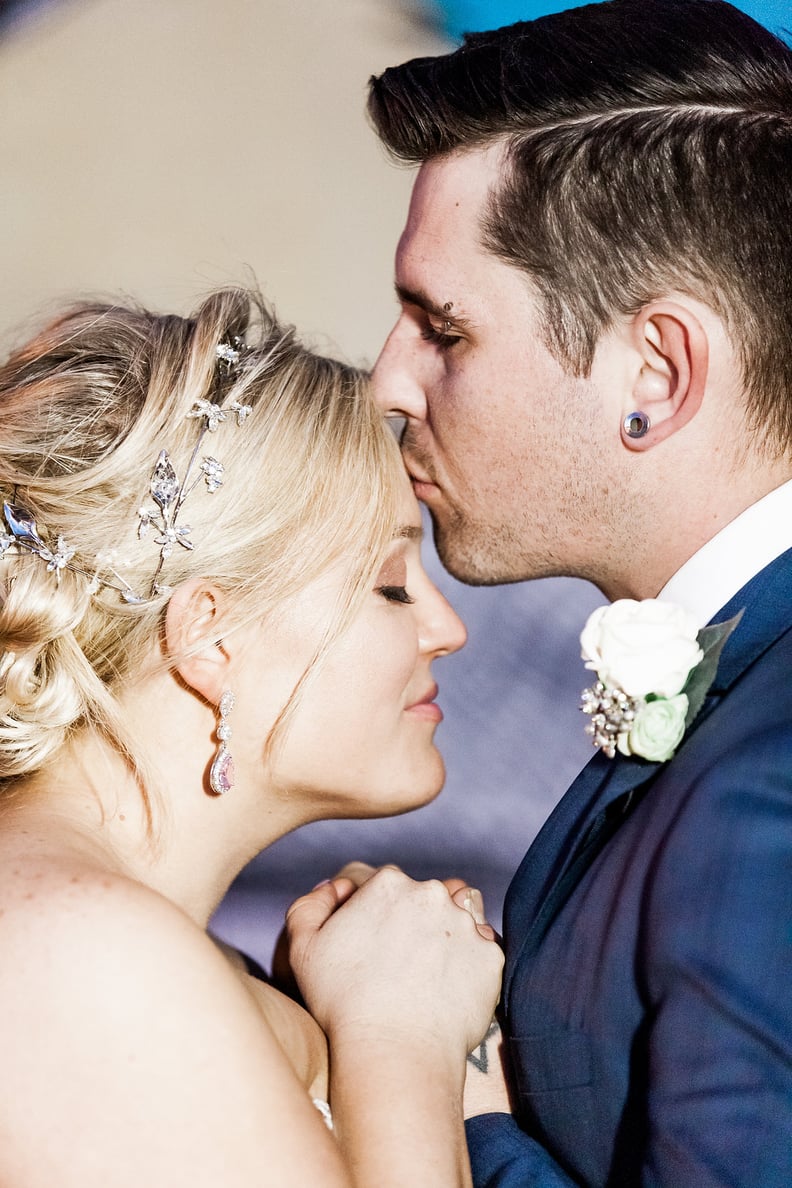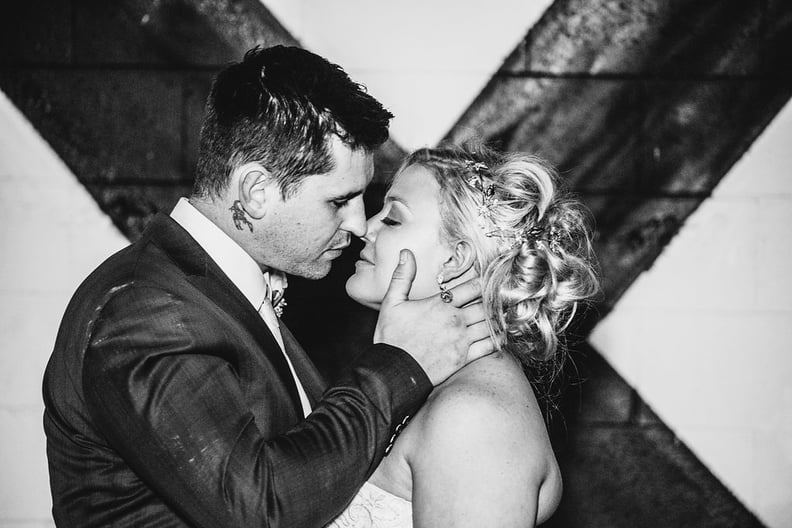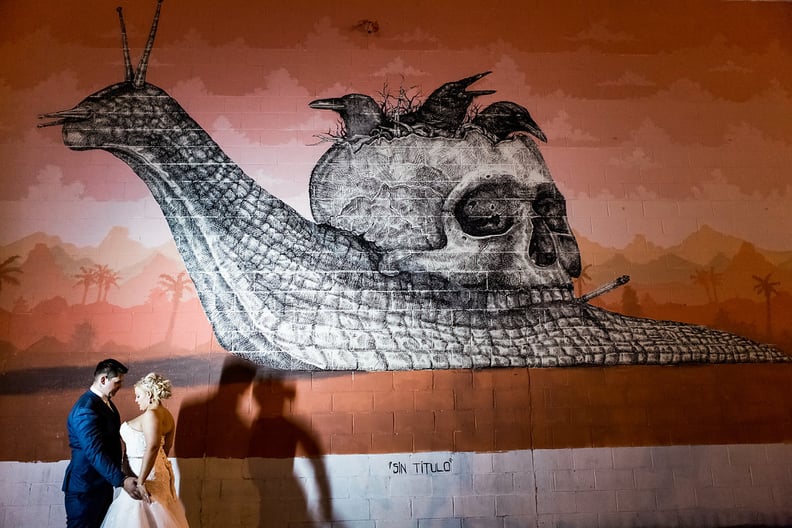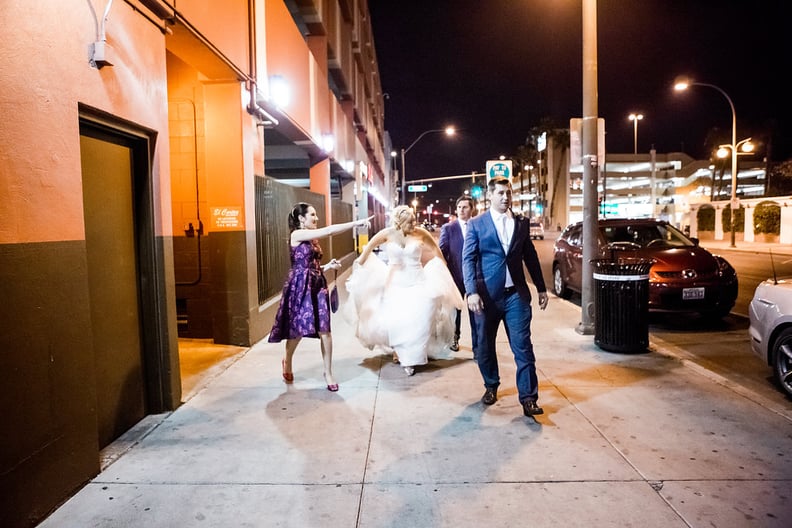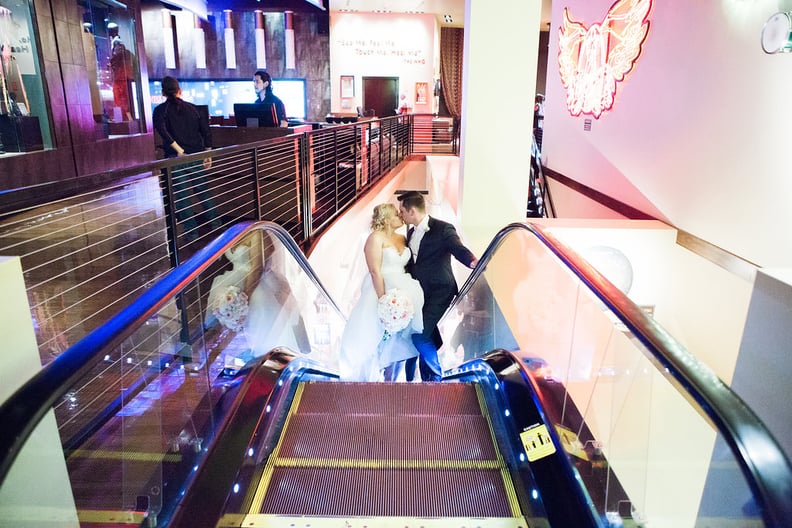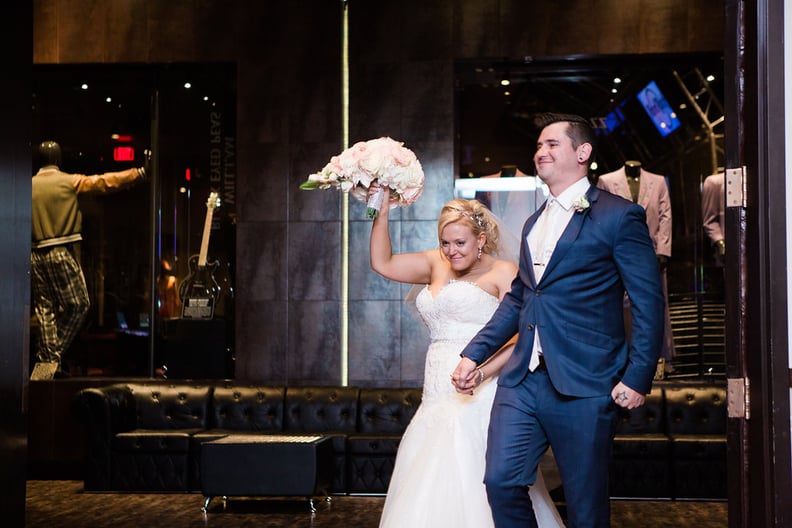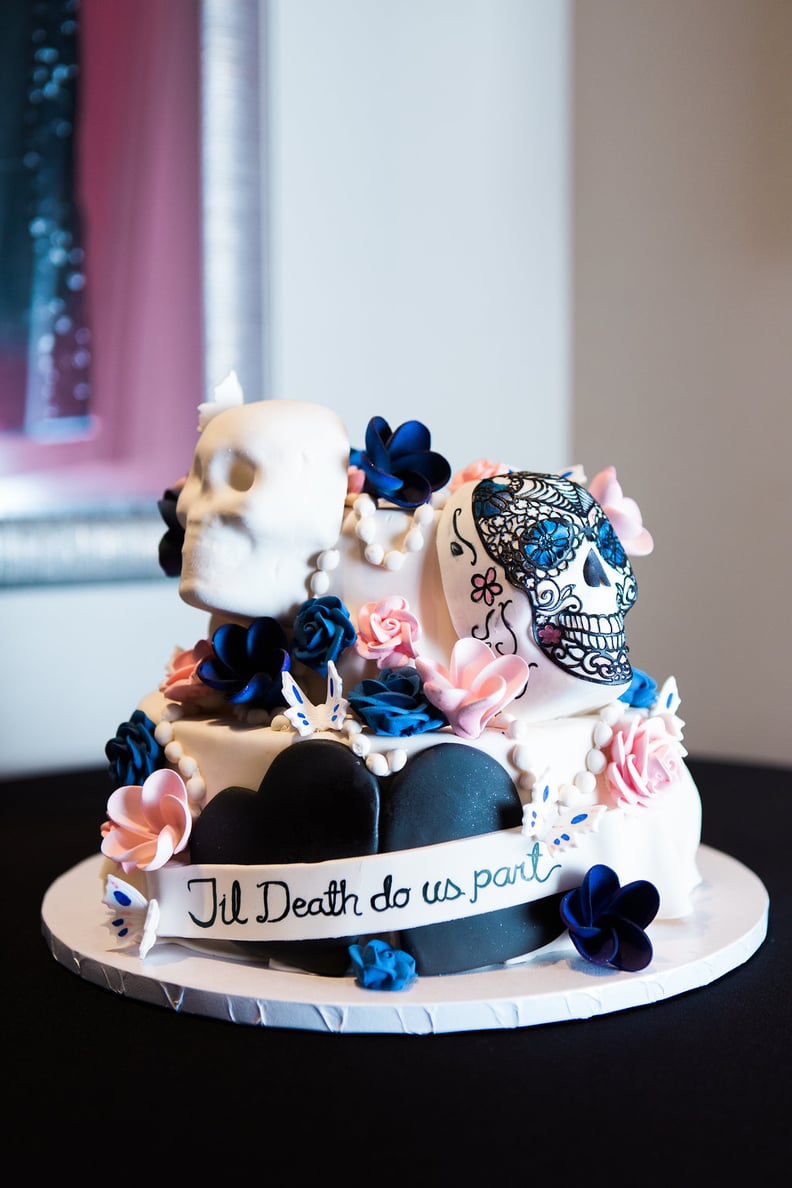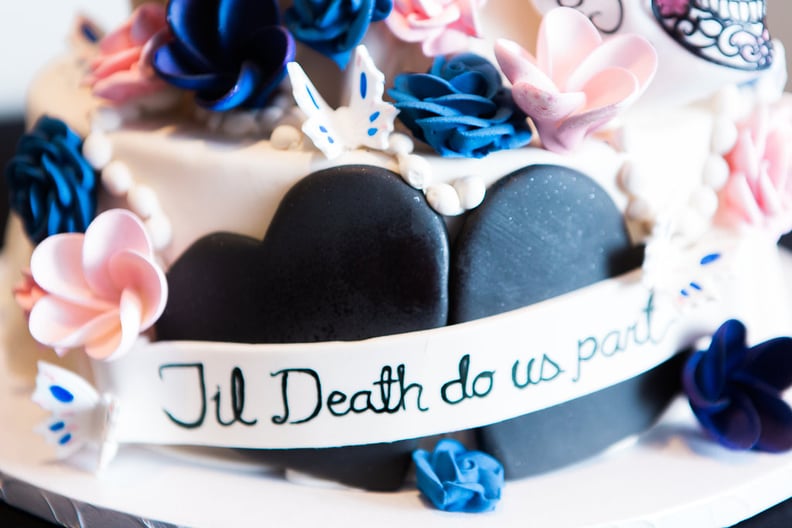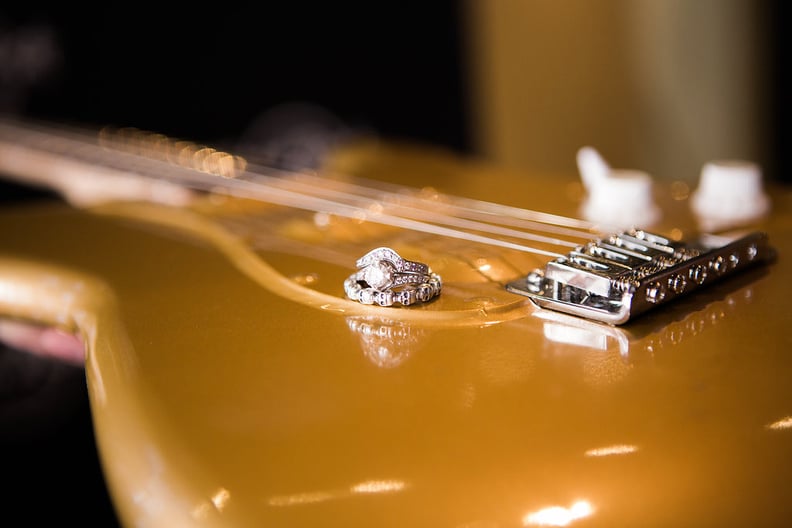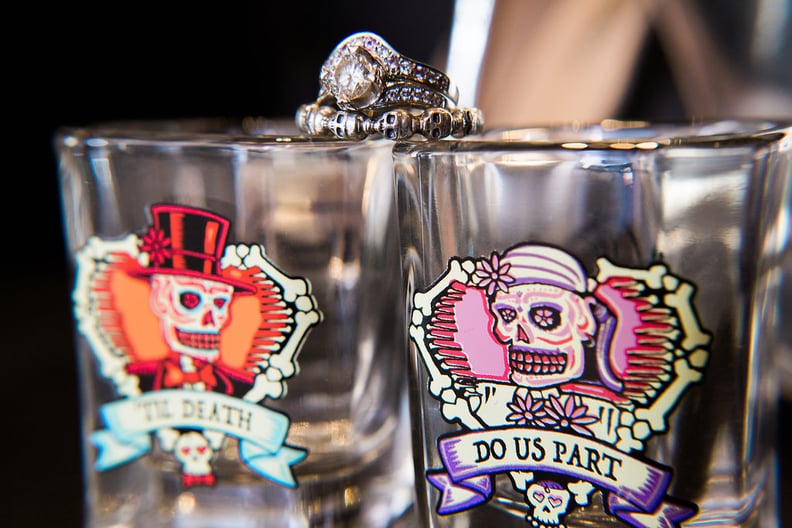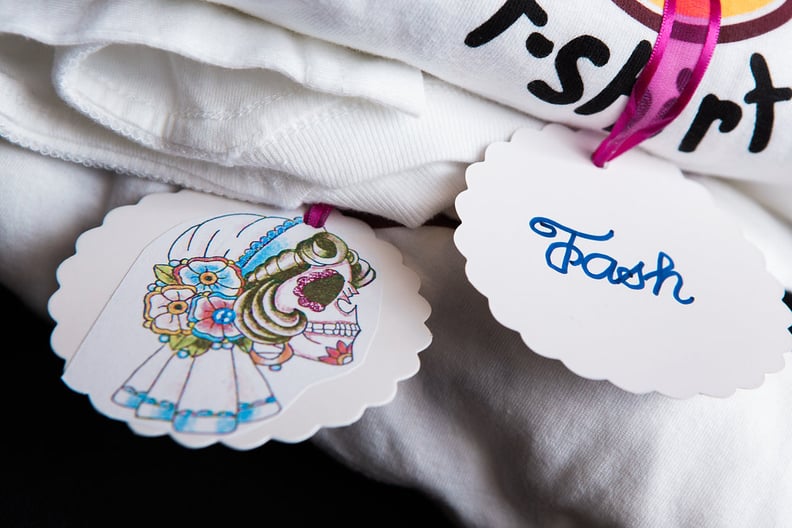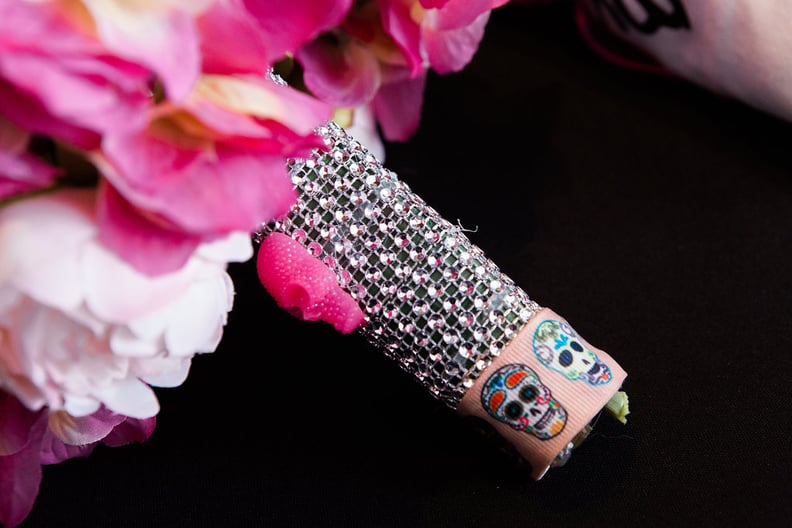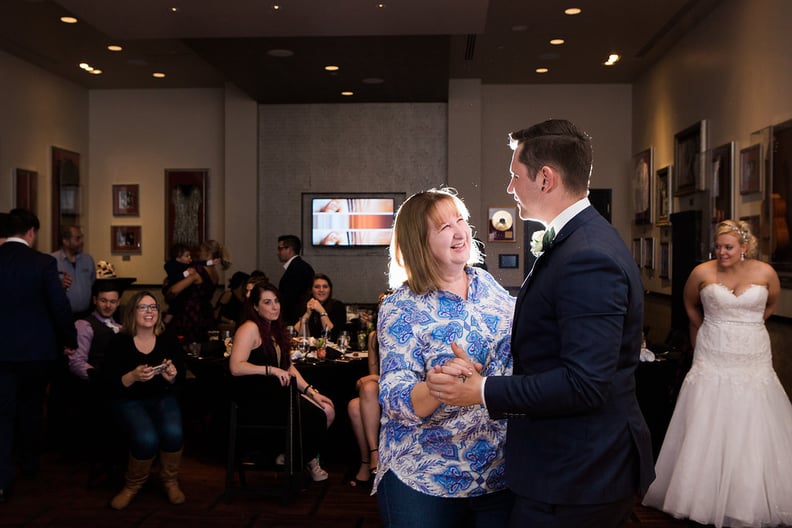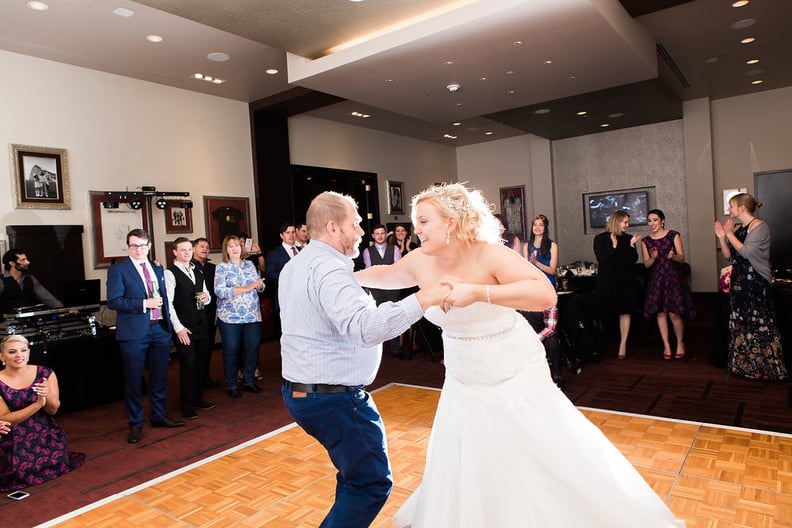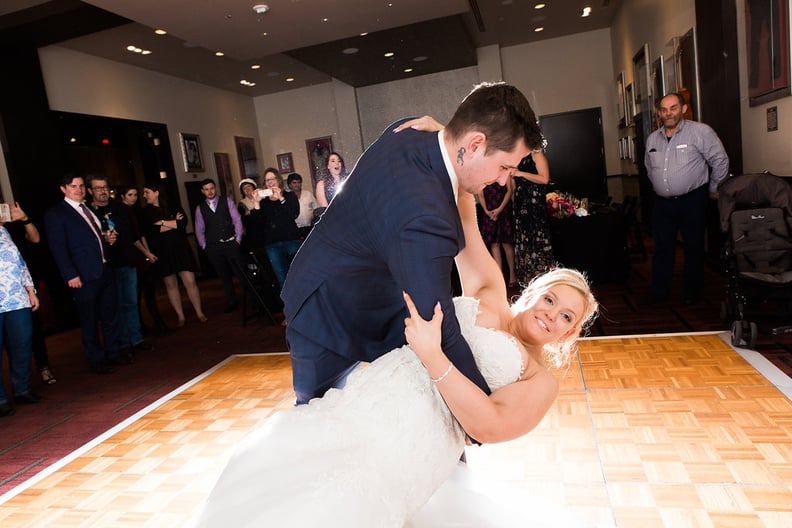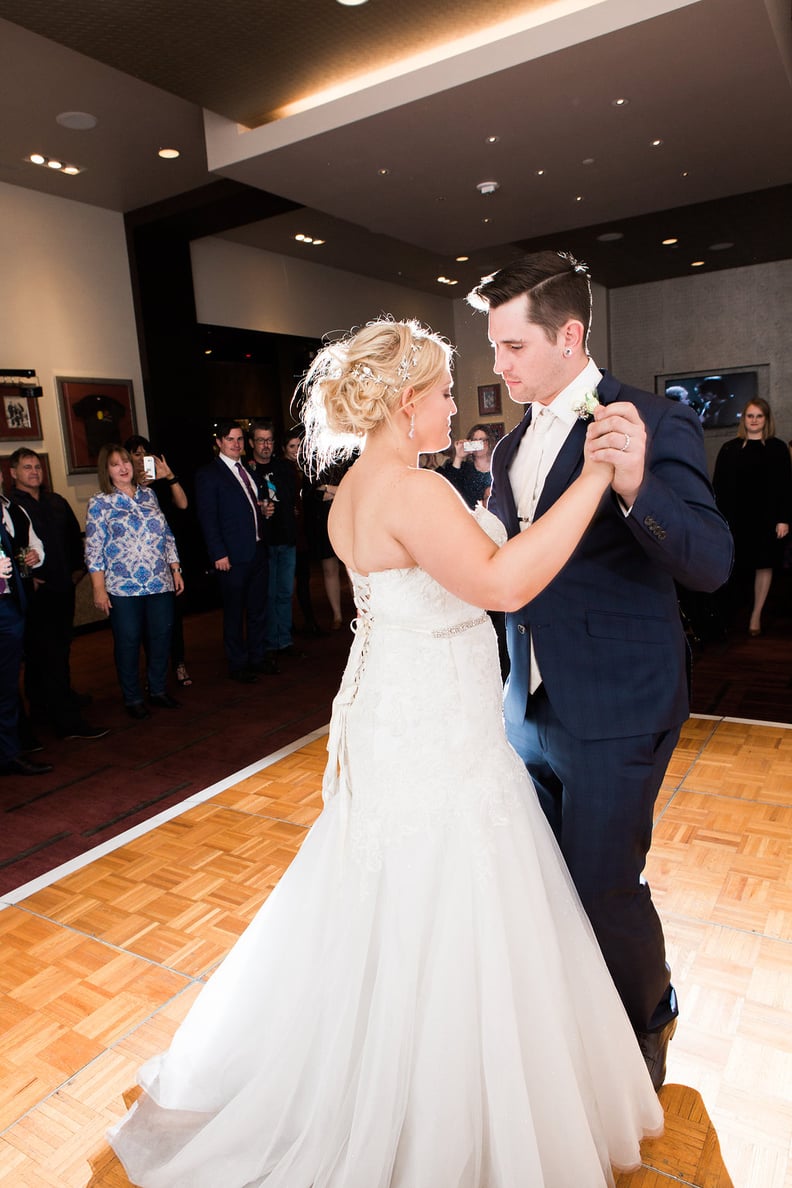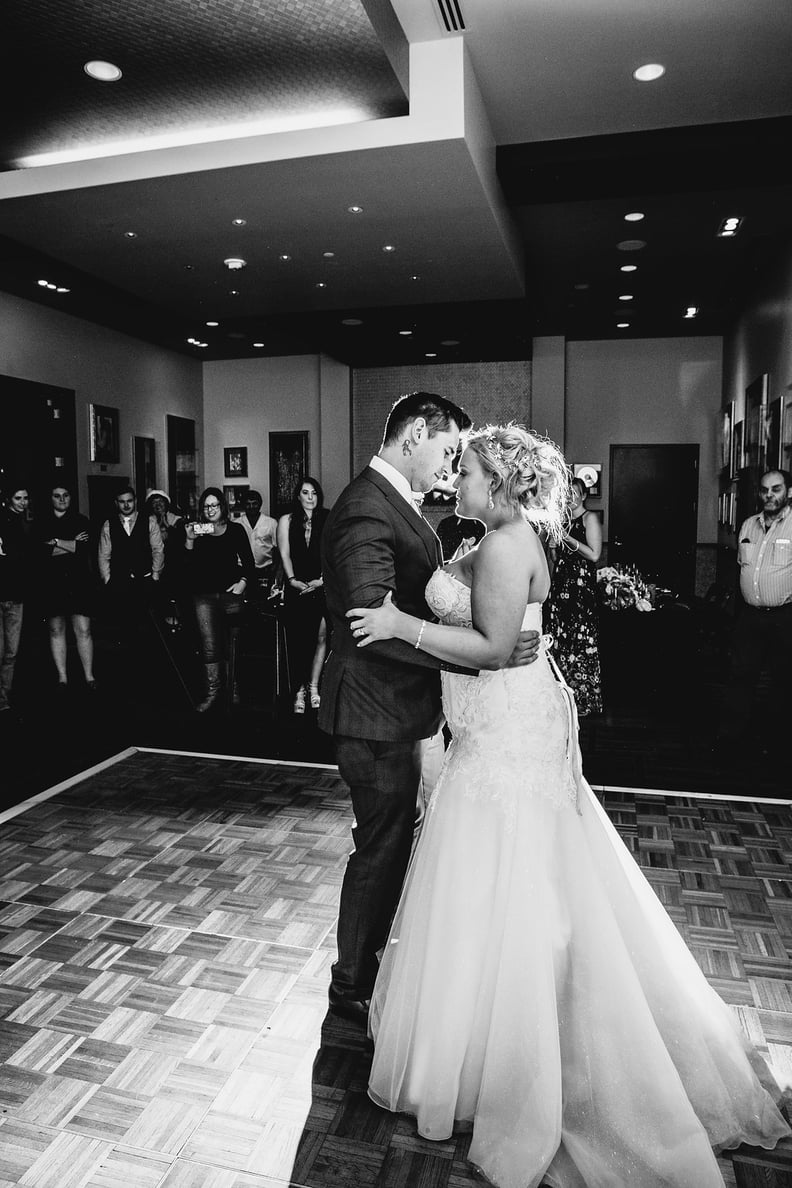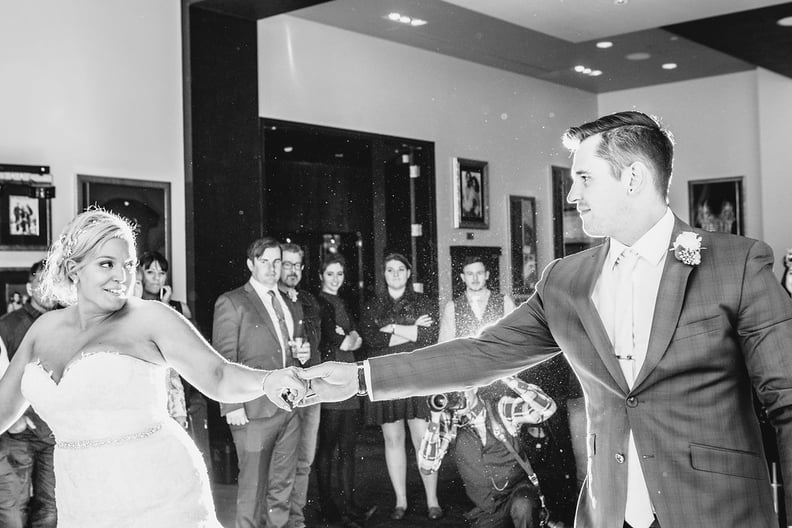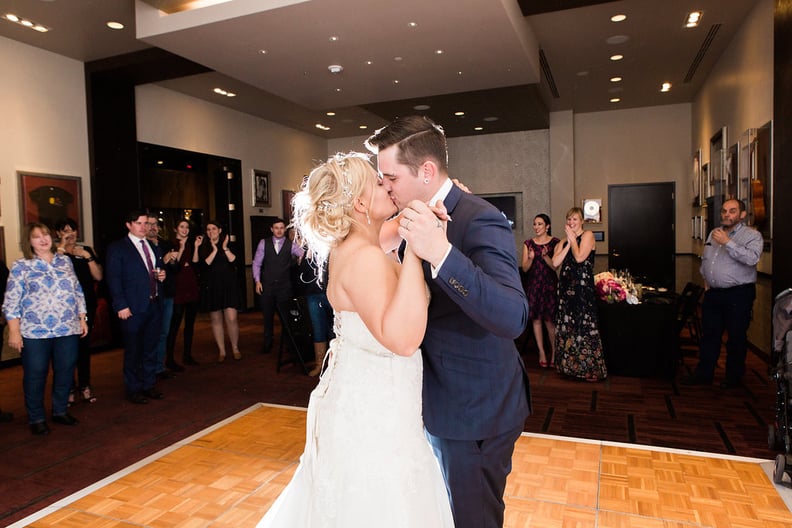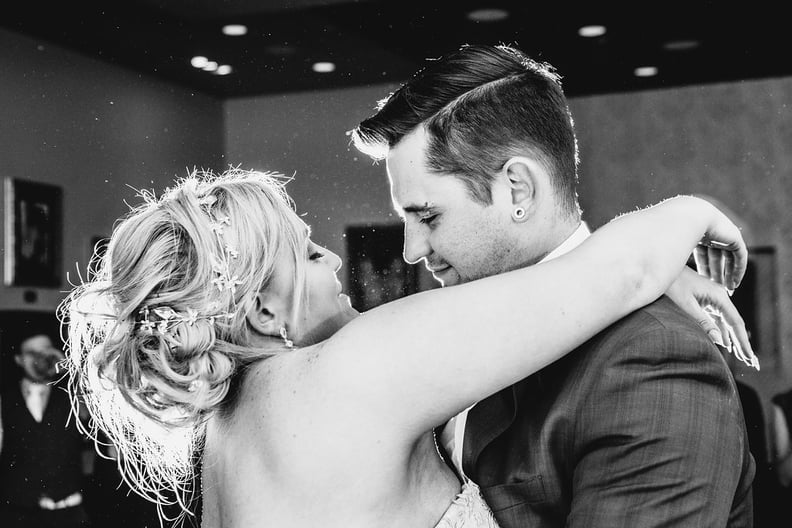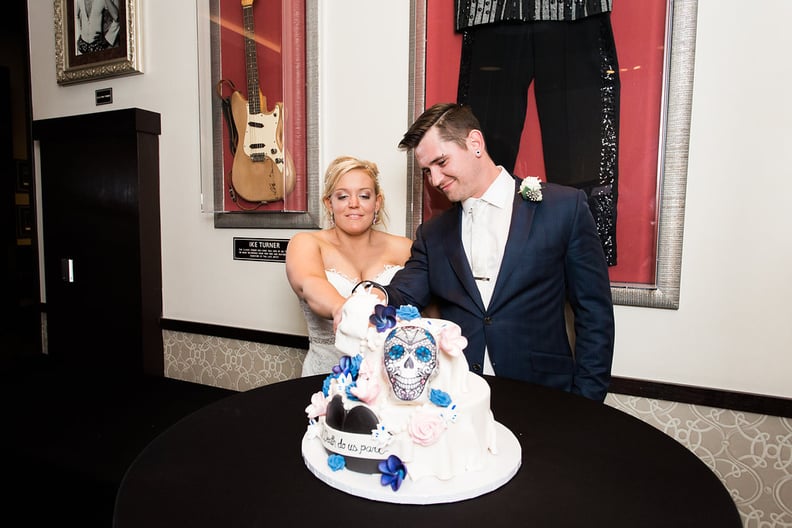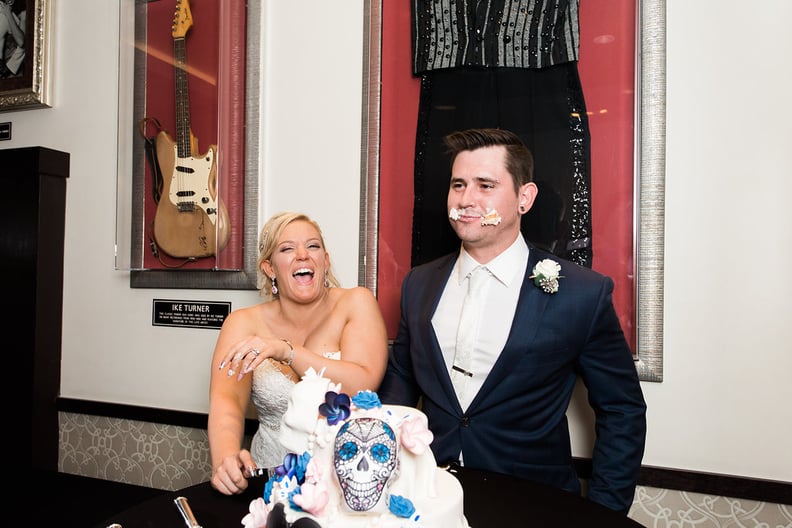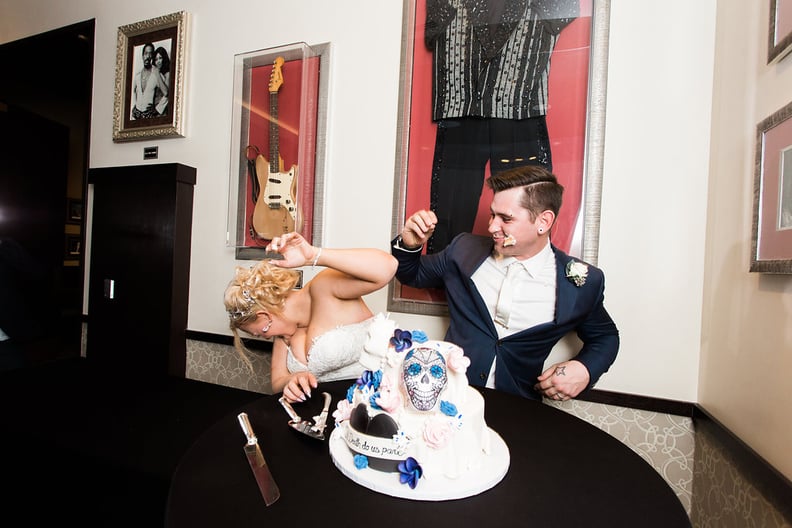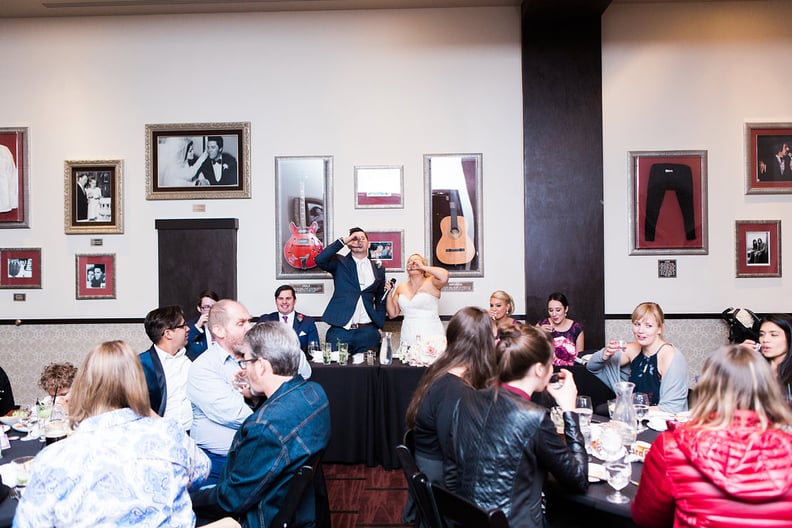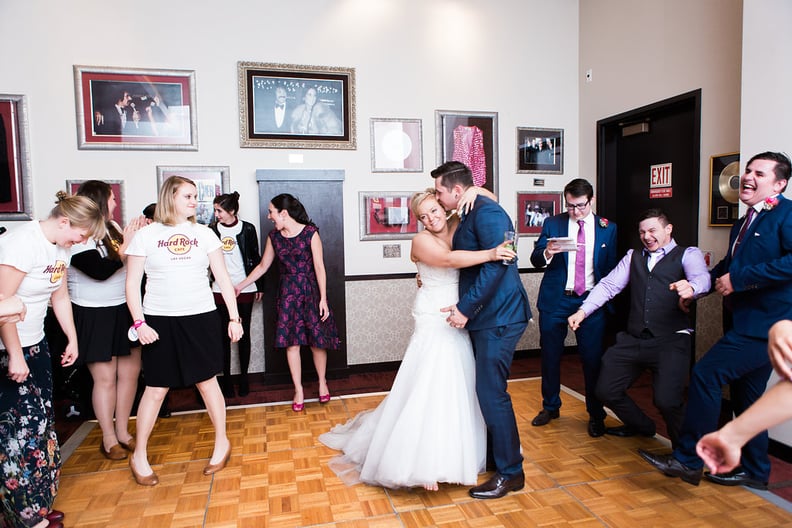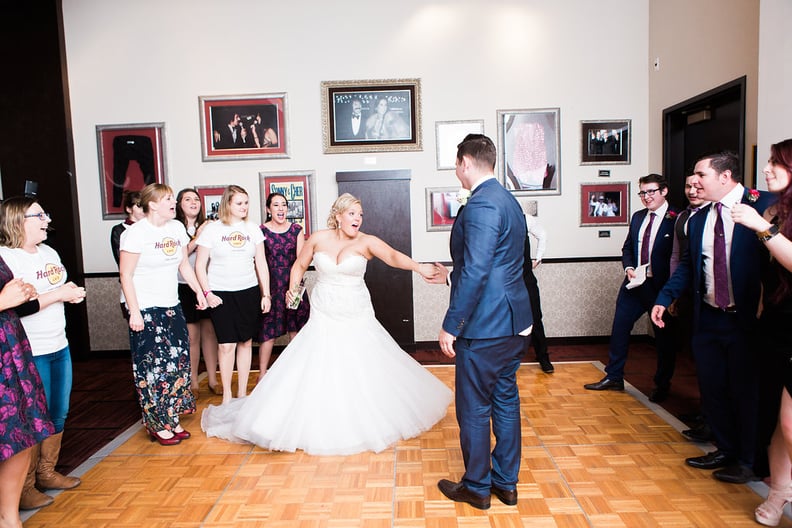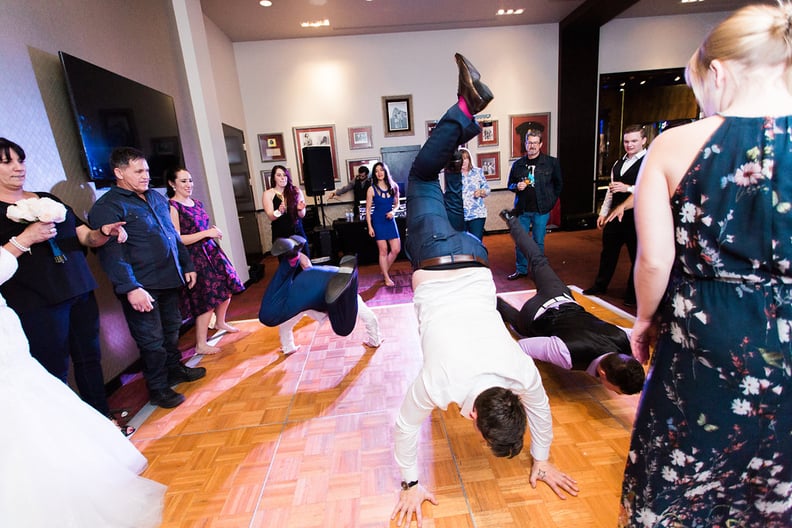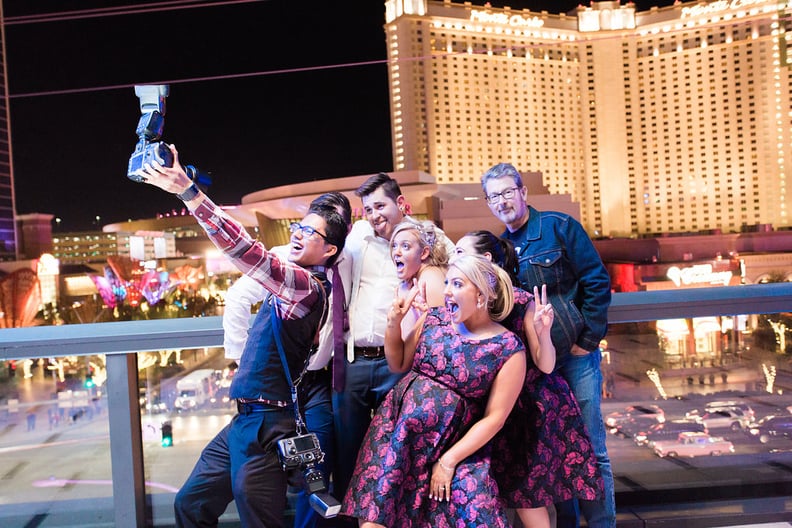 Vendors