This Bride and Groom's Emotional First Look Is So Damn Beautiful
Alex and Daylen were introduced in college by a mutual friend, who ended up being the maid of honor in their wedding. They did long distance for six months between Dallas and Detroit until Daylen popped the question on New Year's Eve. After they attended a close friend's wedding, the two met up with a group of friends for dinner at the NYLO Hotel in downtown Dallas. As the couple took in the breathtaking views, he turned to Alex and pulled out a plane ticket from his first visit to see her. That was when he knew they would spend the rest of their lives together, he told her. Once she said yes, her closest friends and family appeared from behind the deck.
Fast forward to their wedding day at the historic 30 North. Alex opted for a minimalist bridal look from her gown to her makeup and absolutely stole the show. When the couple met before their ceremony for their first look, Alex was overtaken with emotion. Their photographer caught the beautiful moment on camera, and we're crying just from looking at it.
See their photos ahead!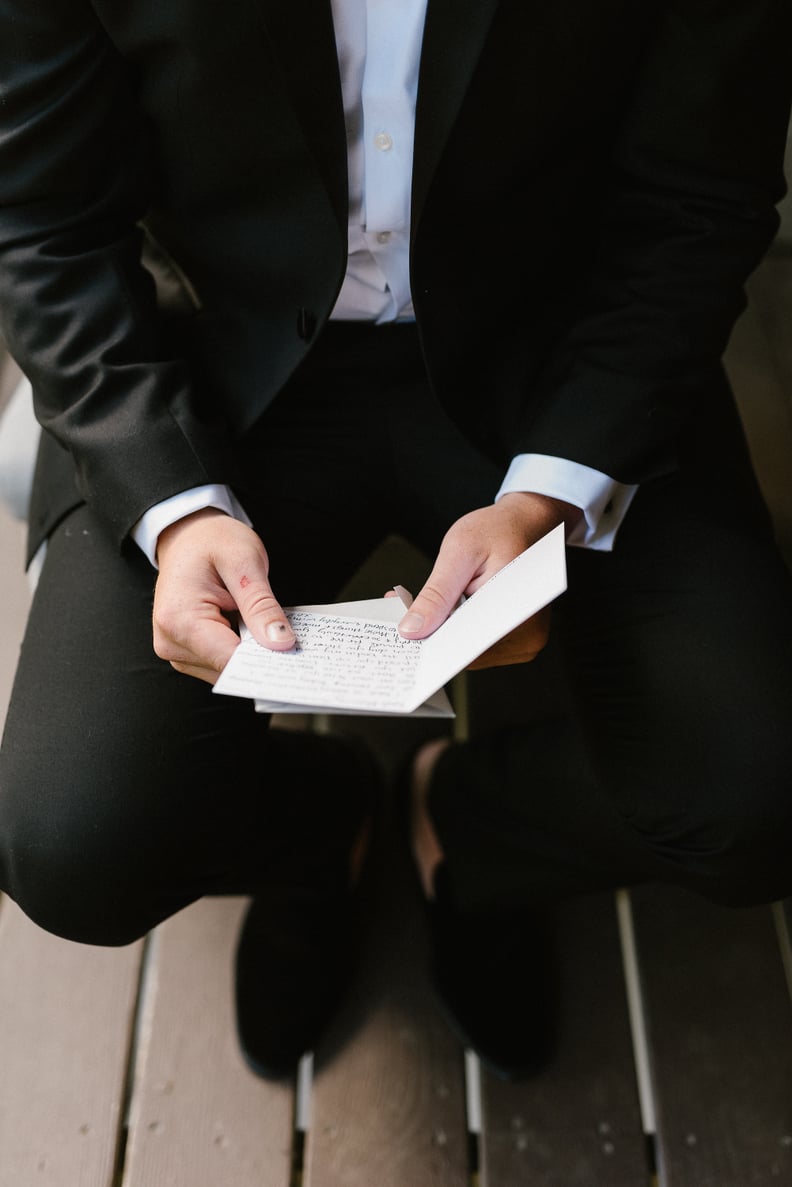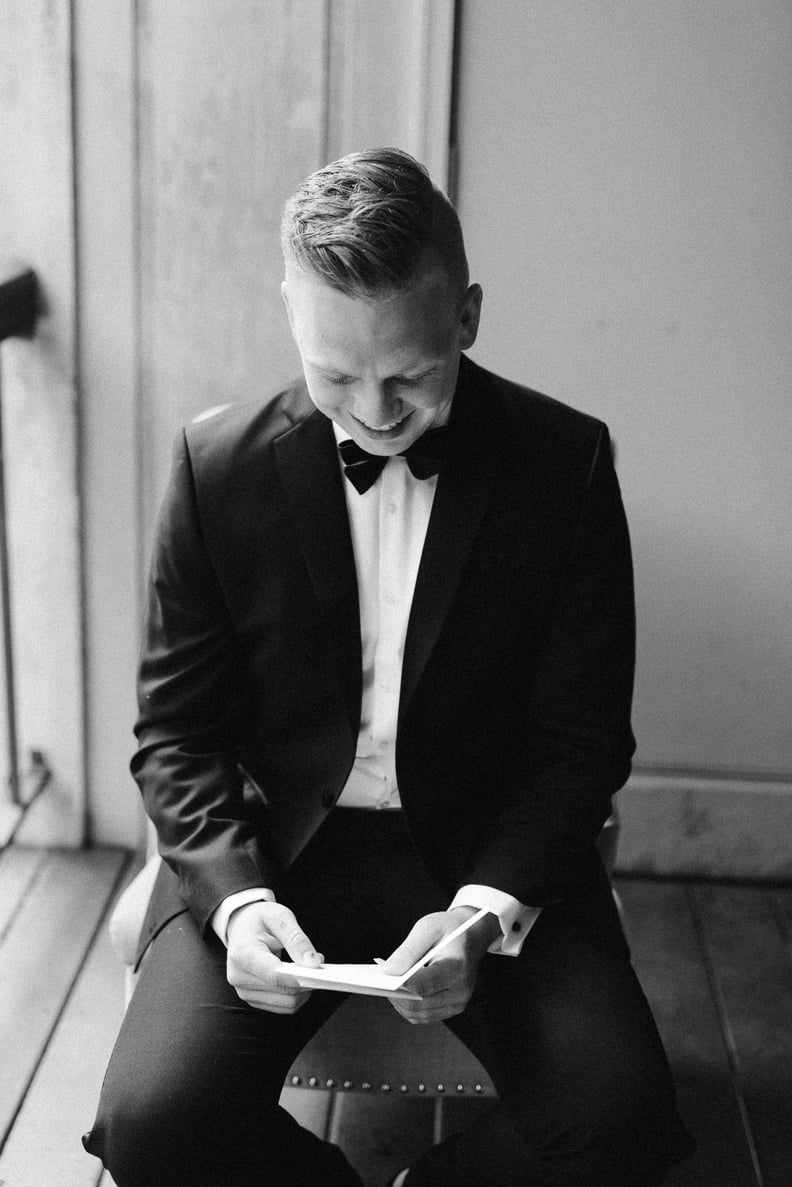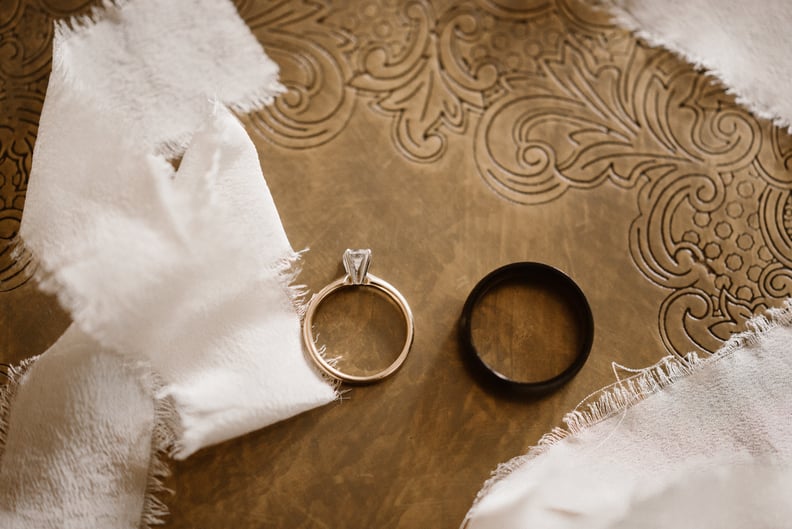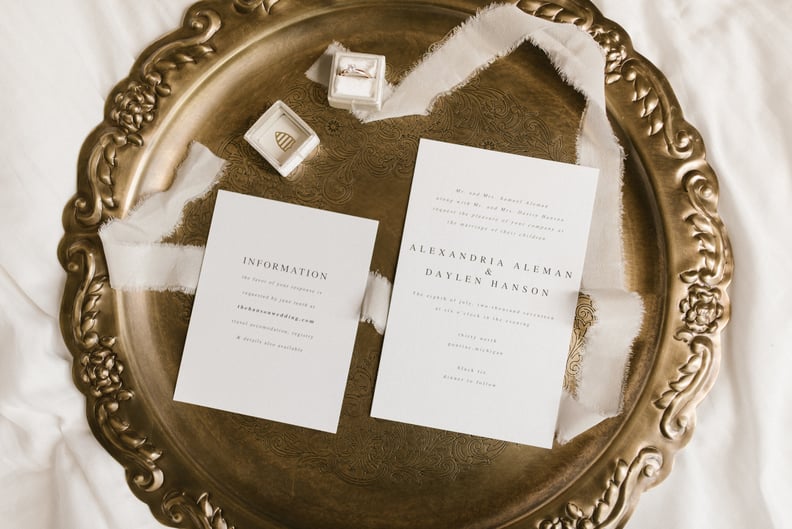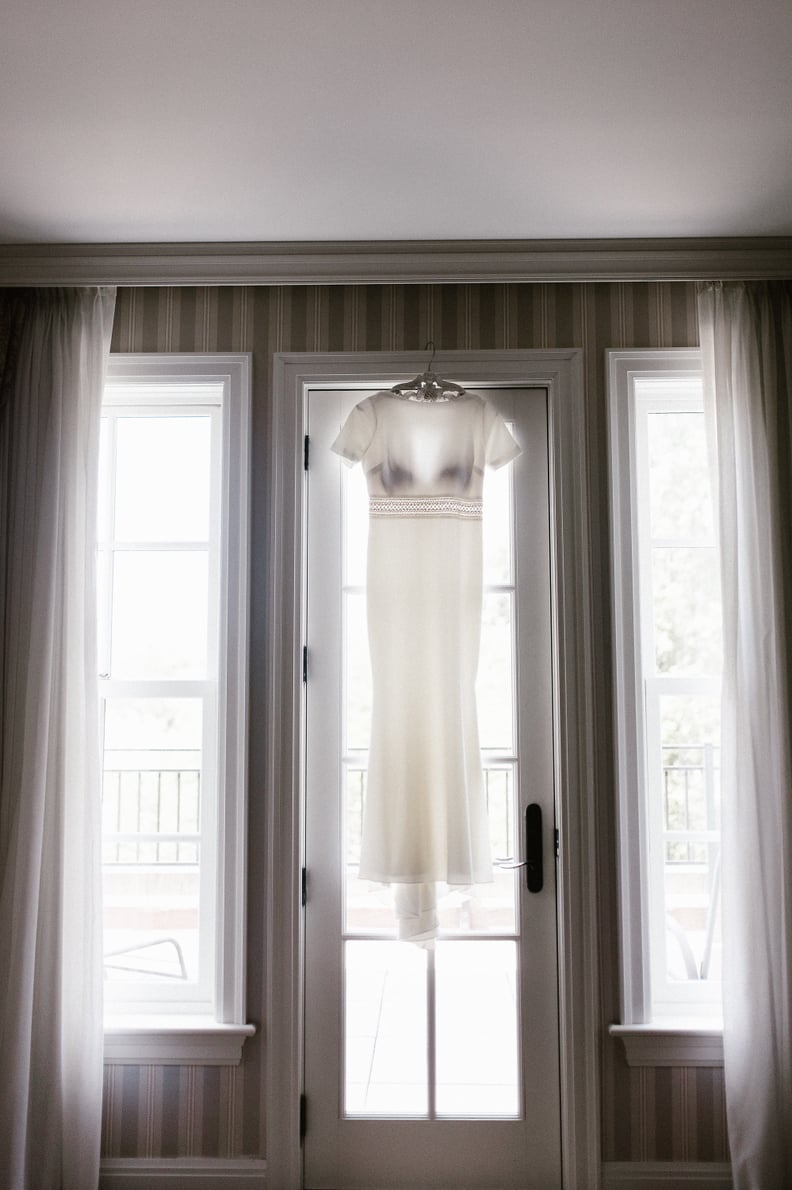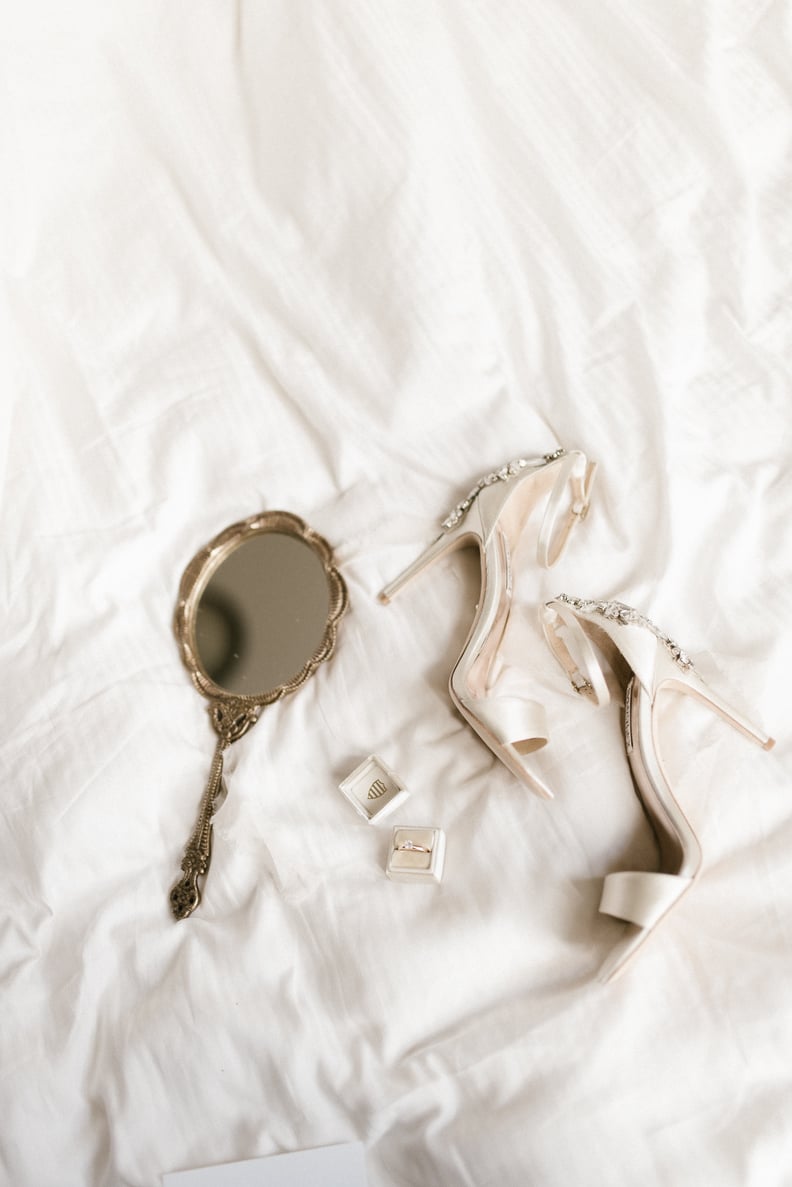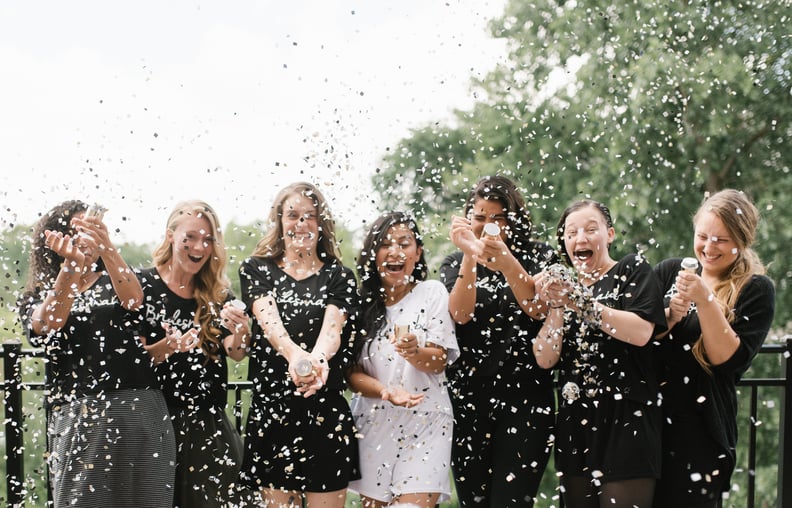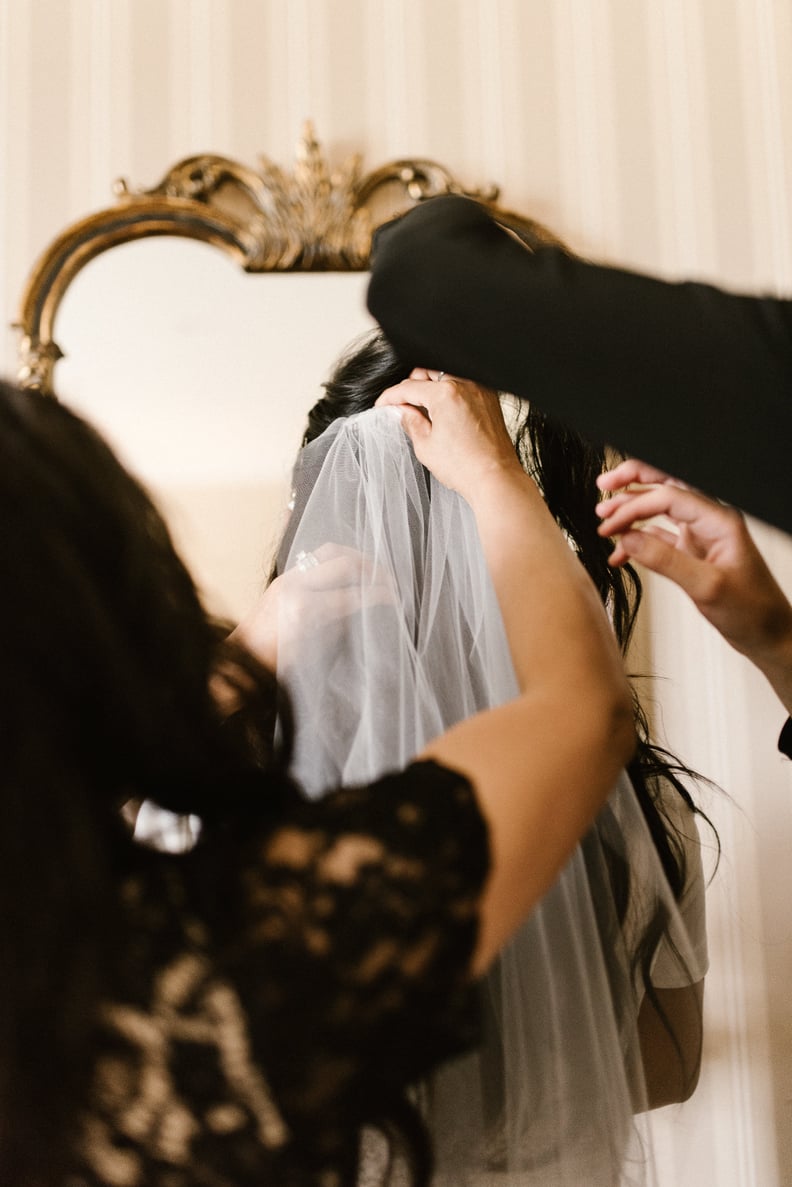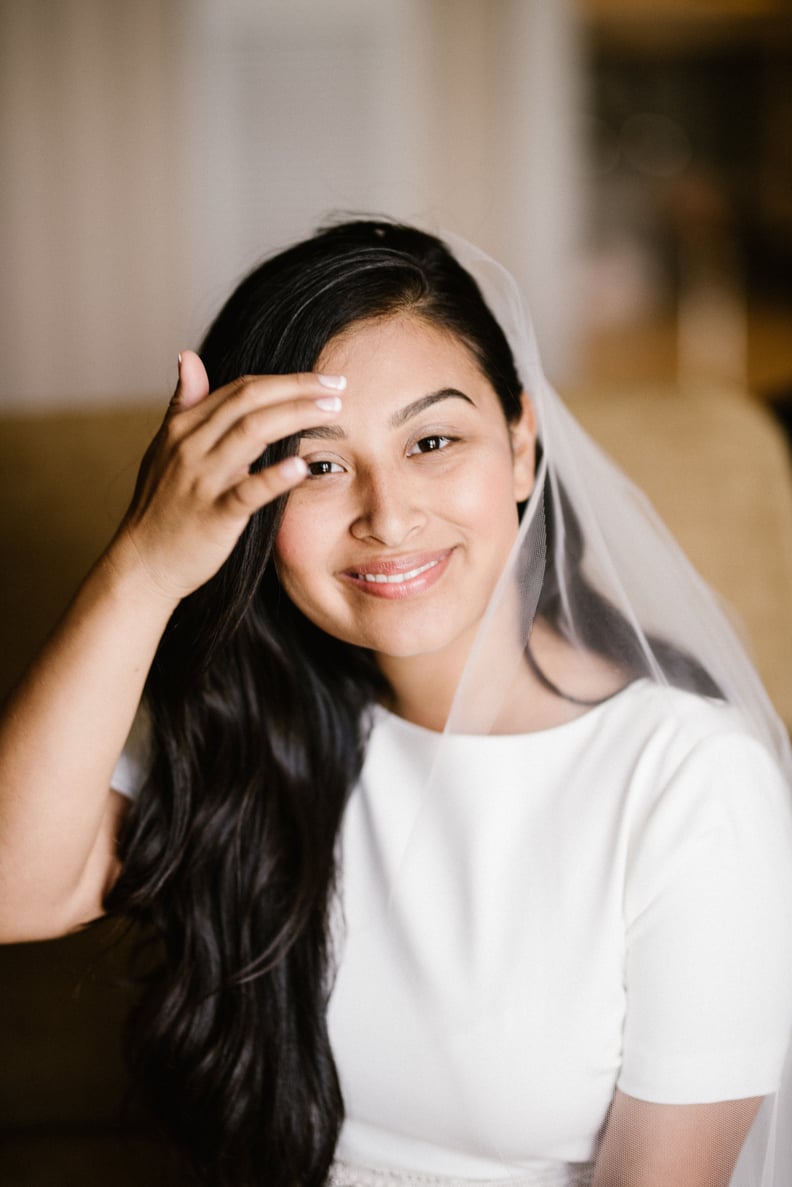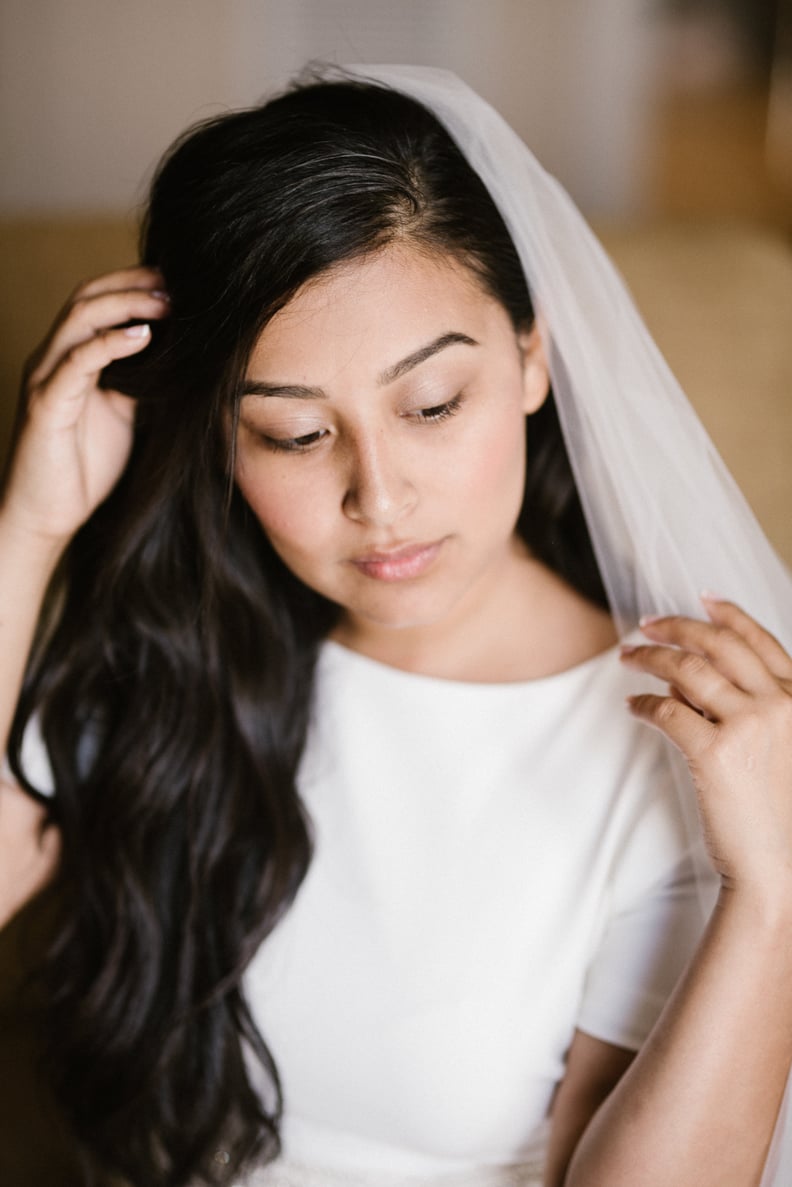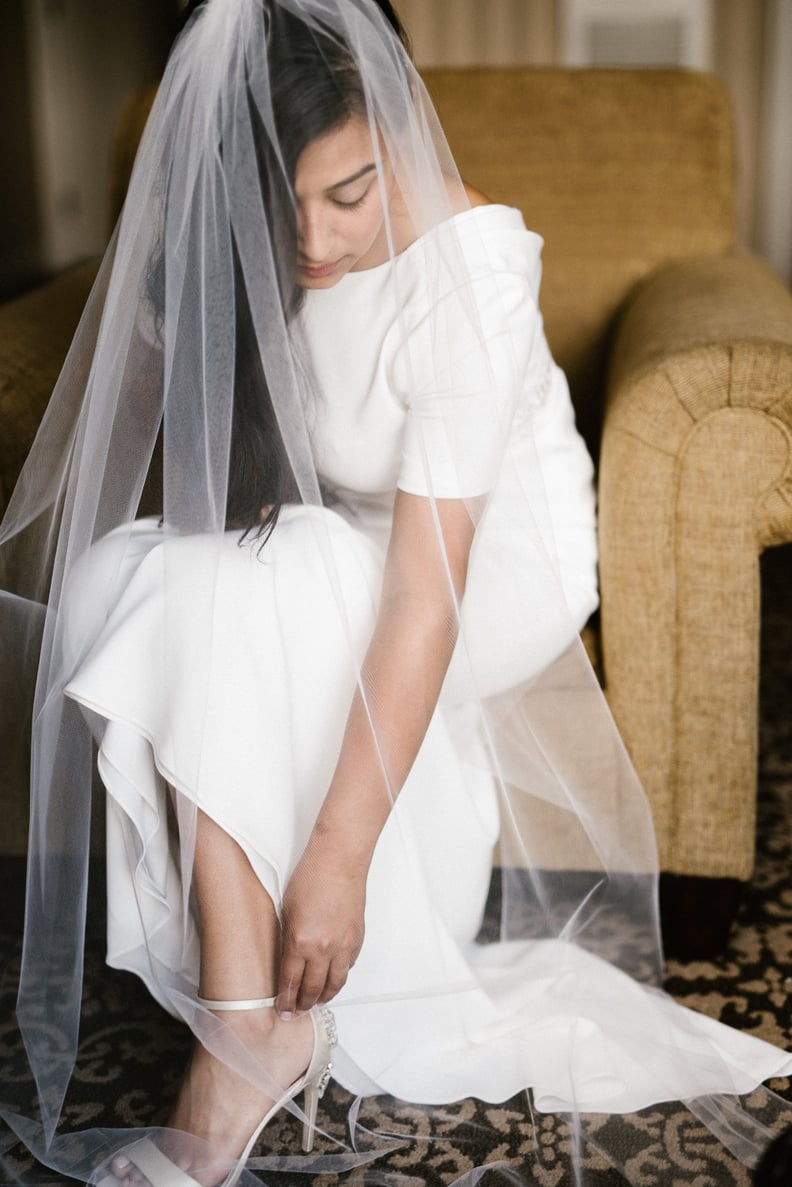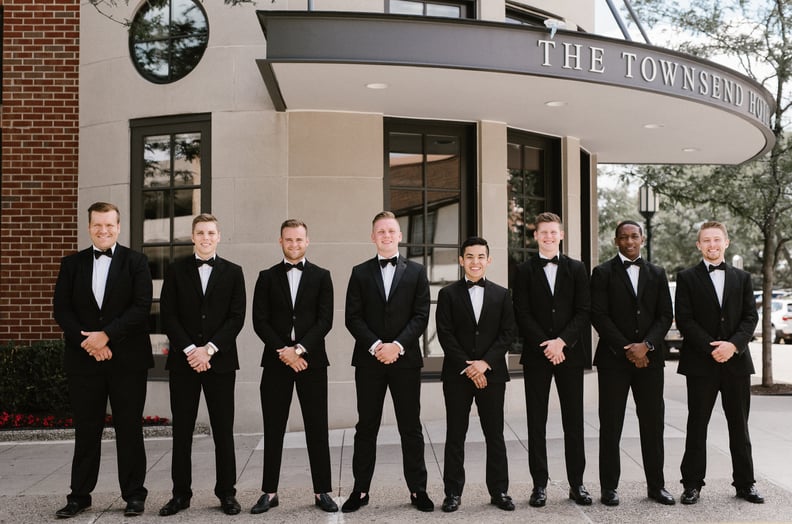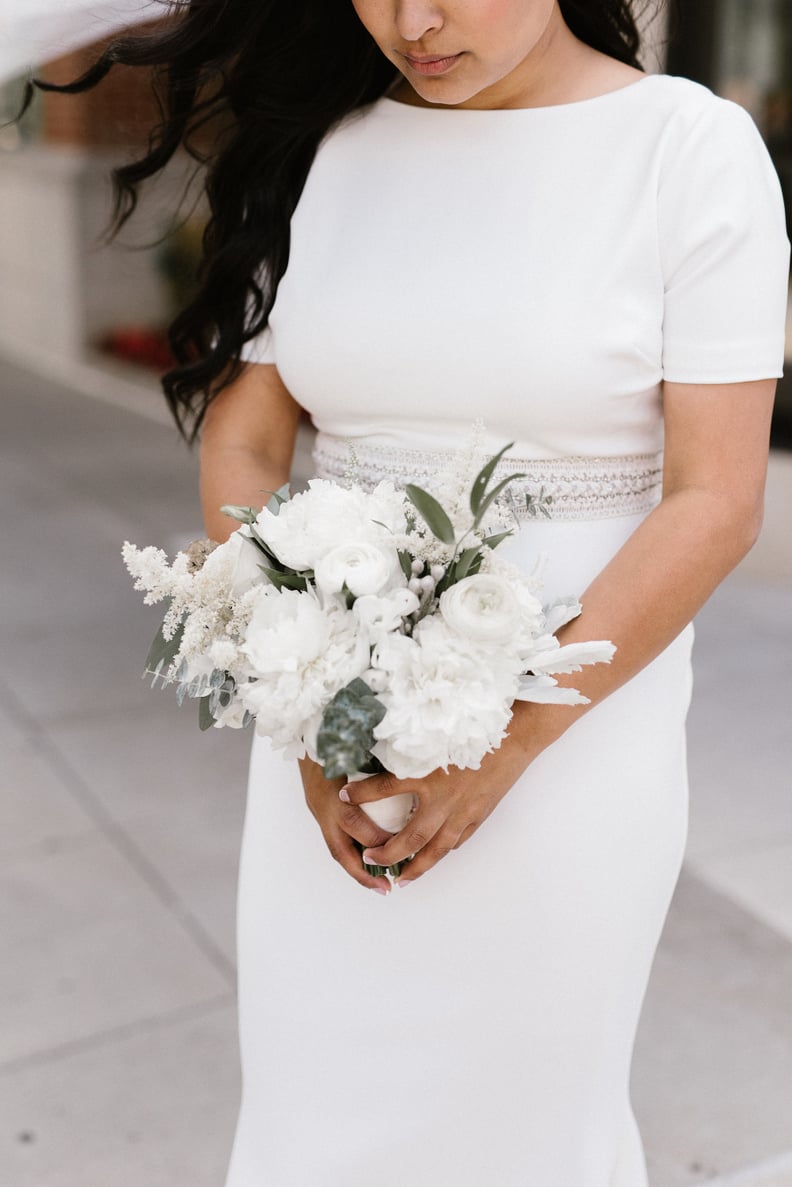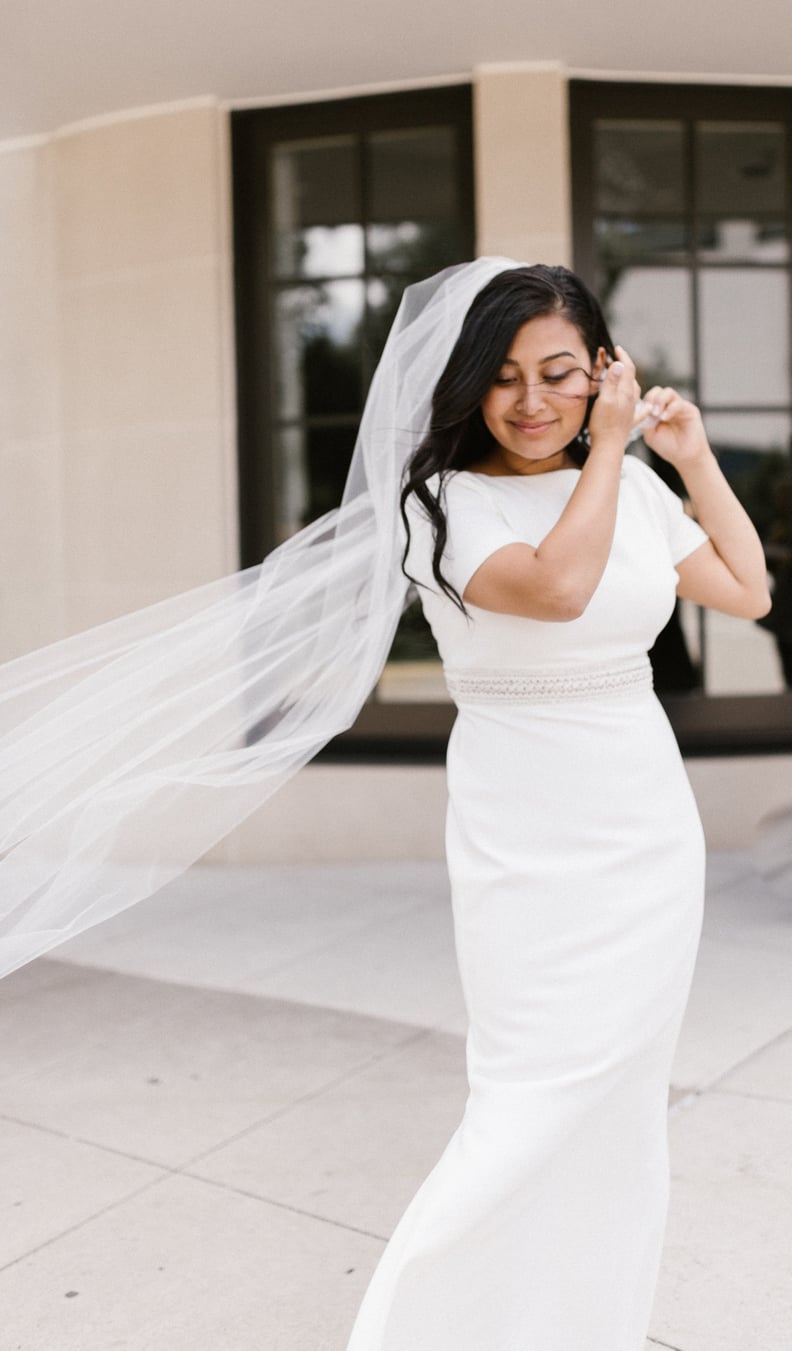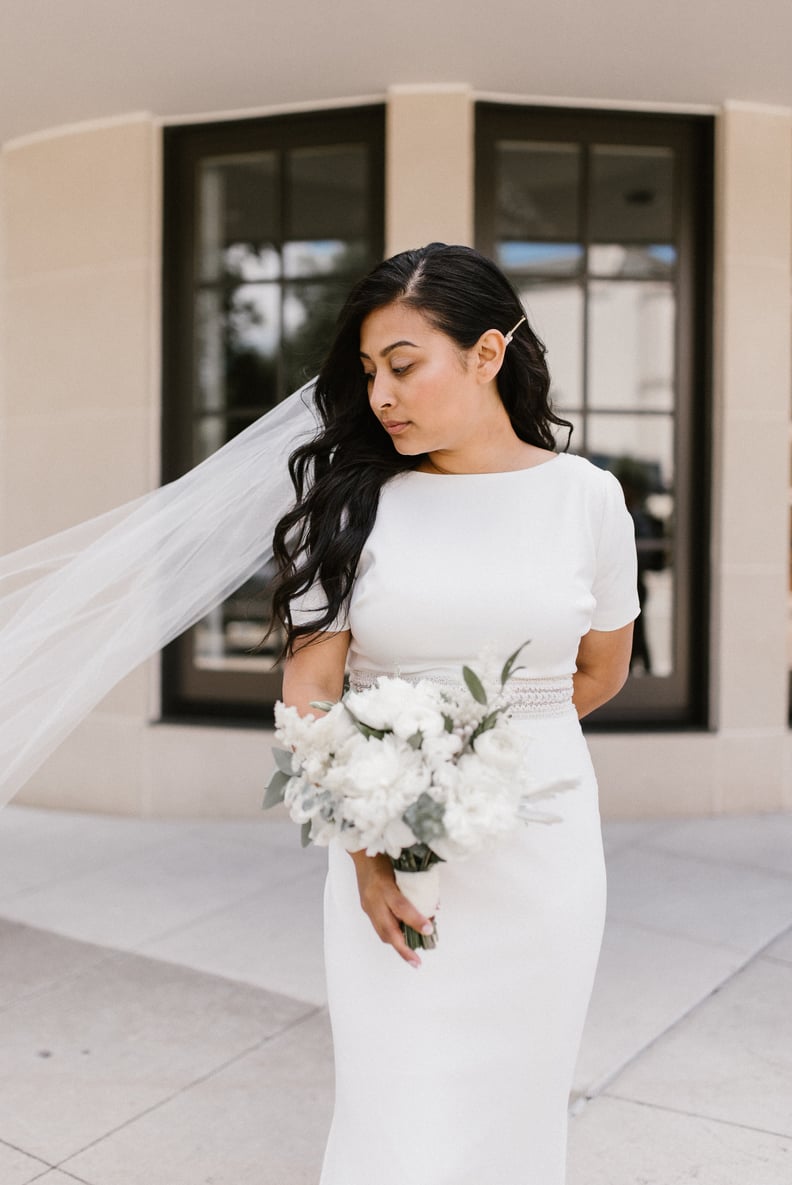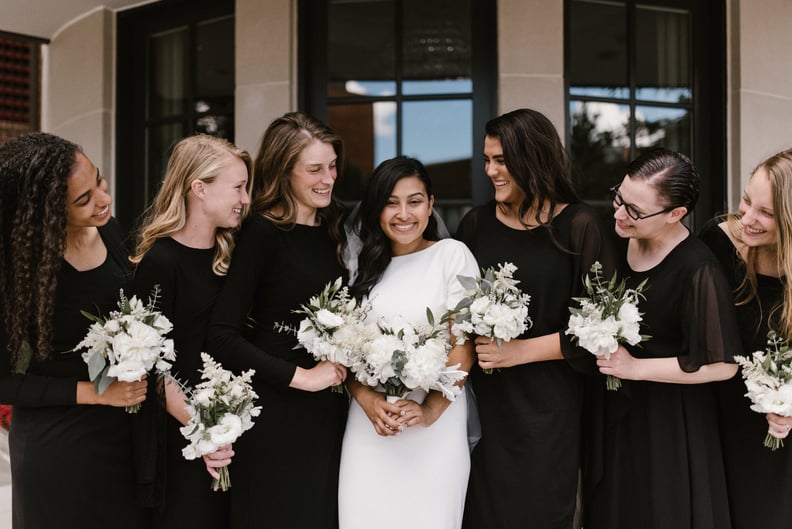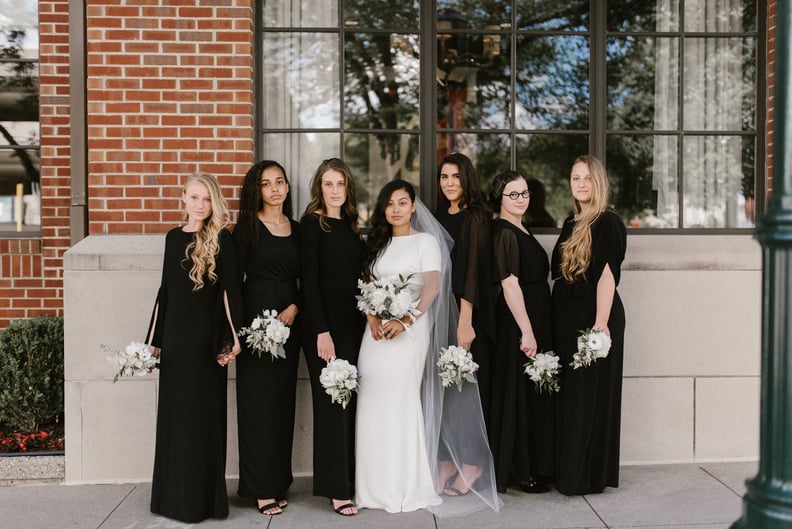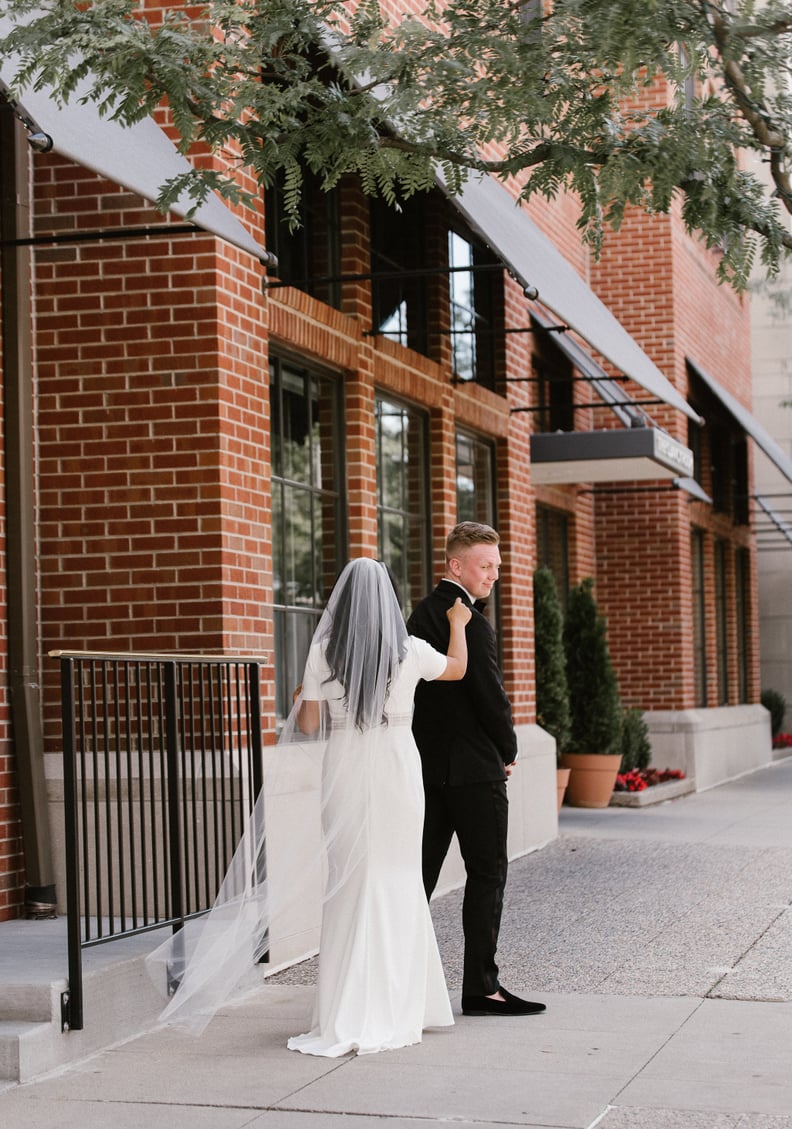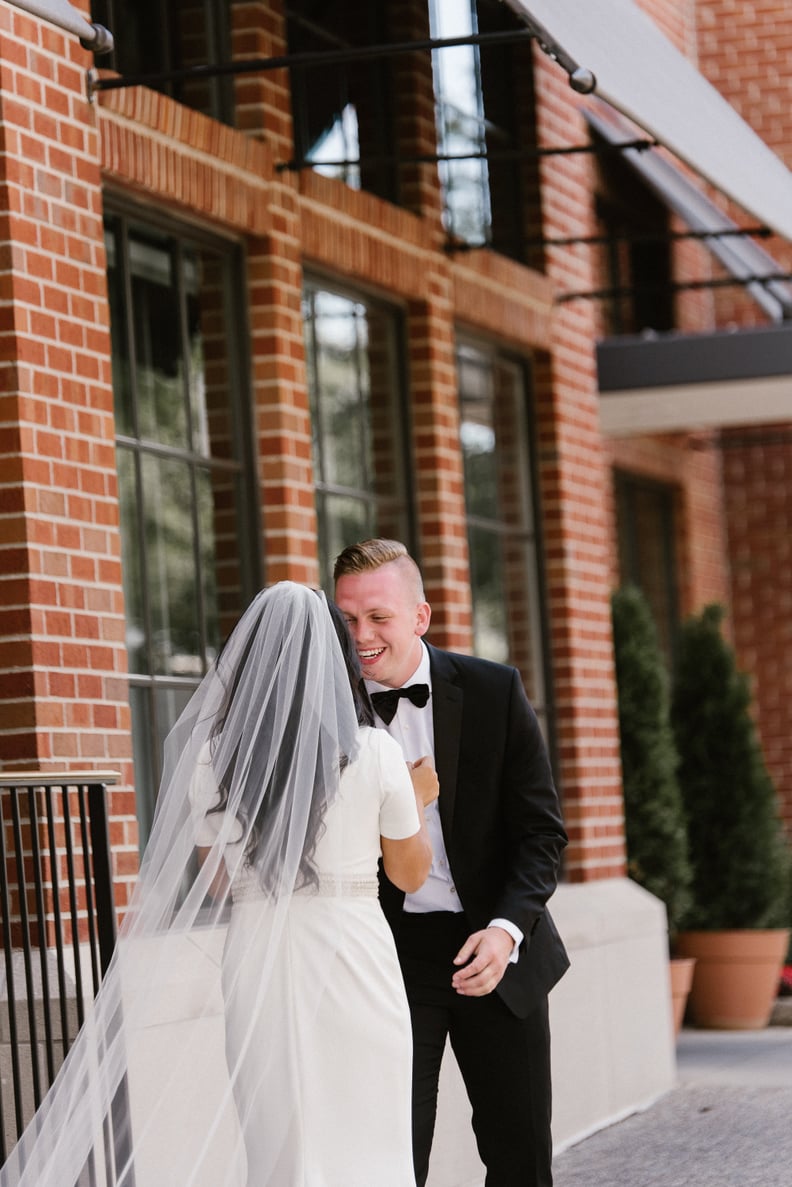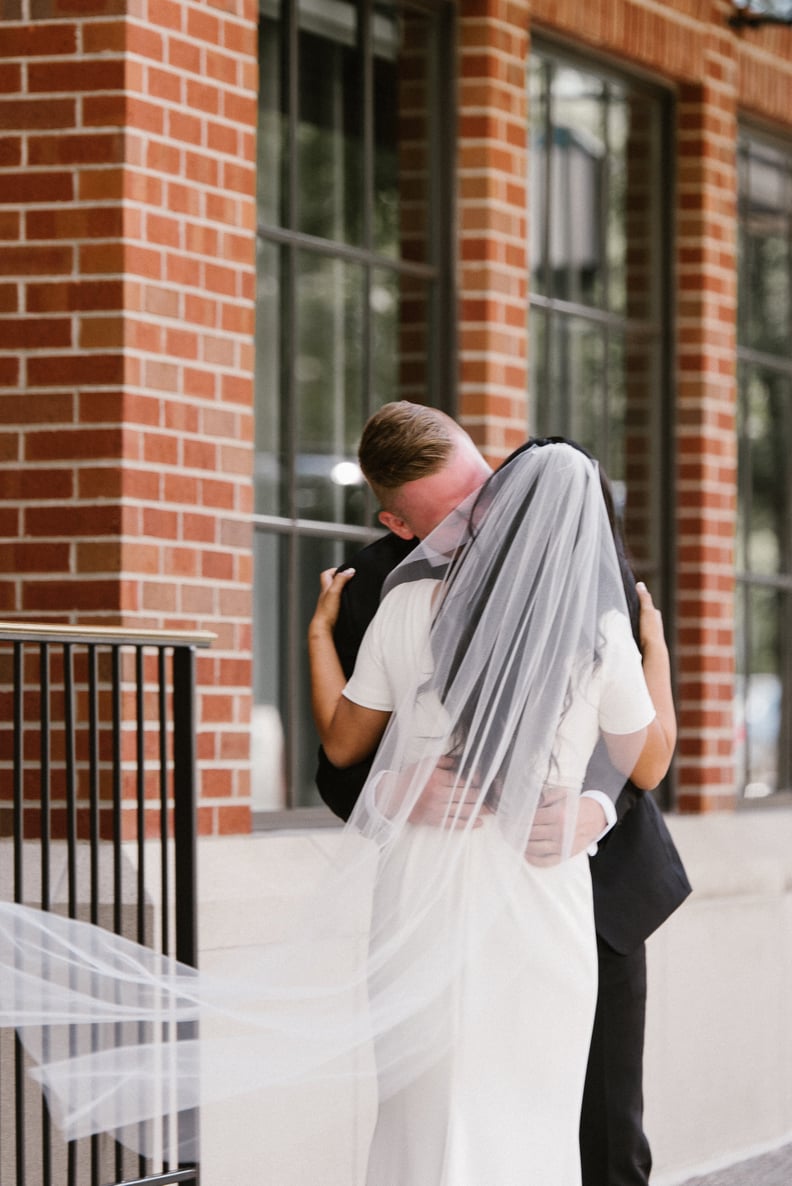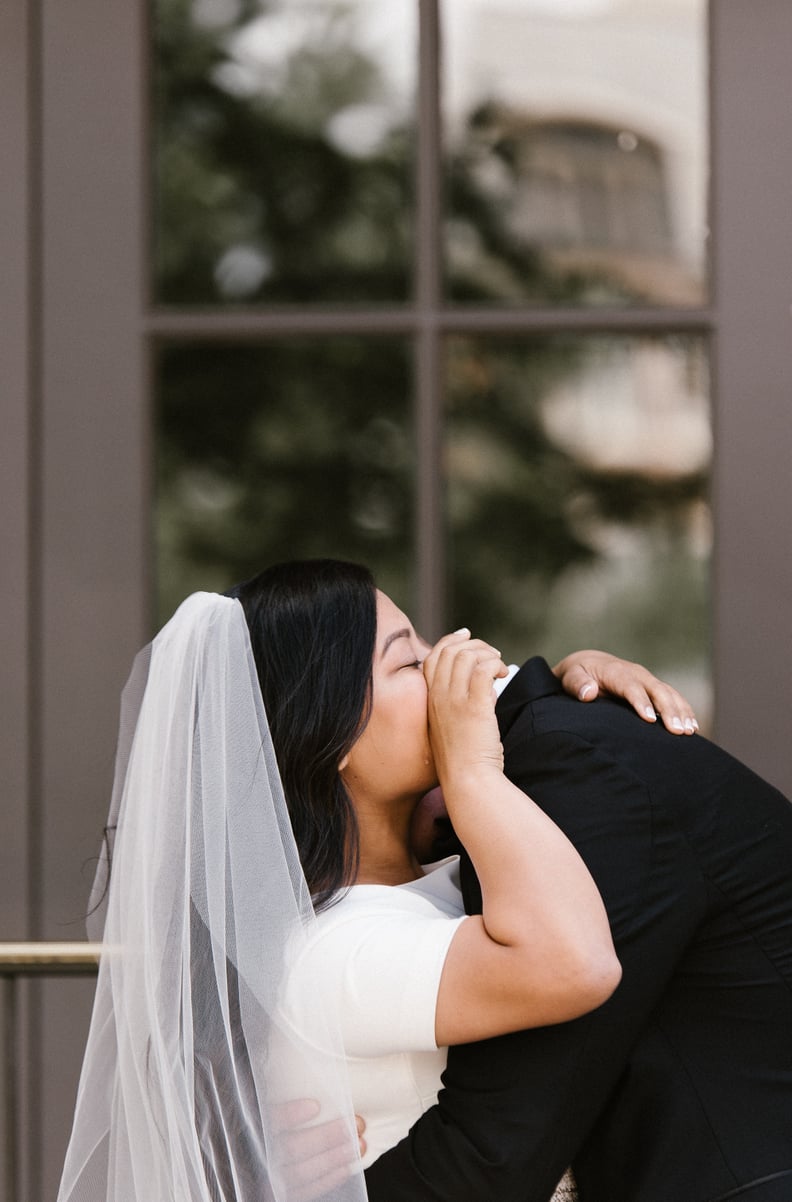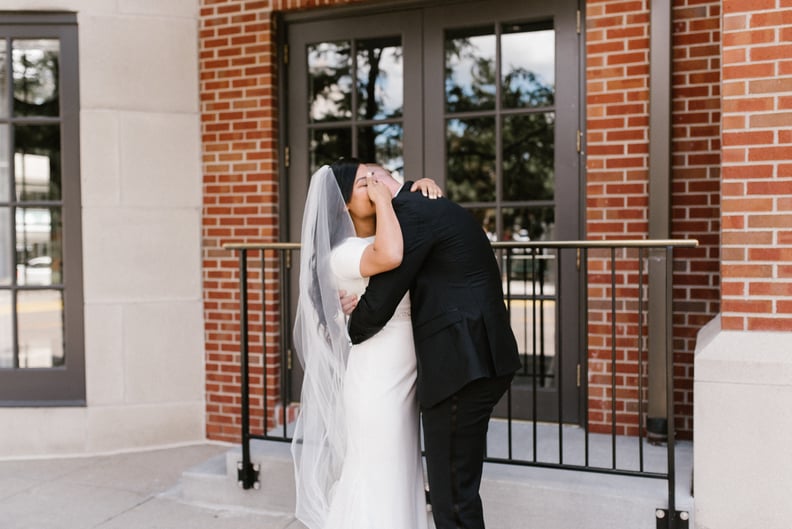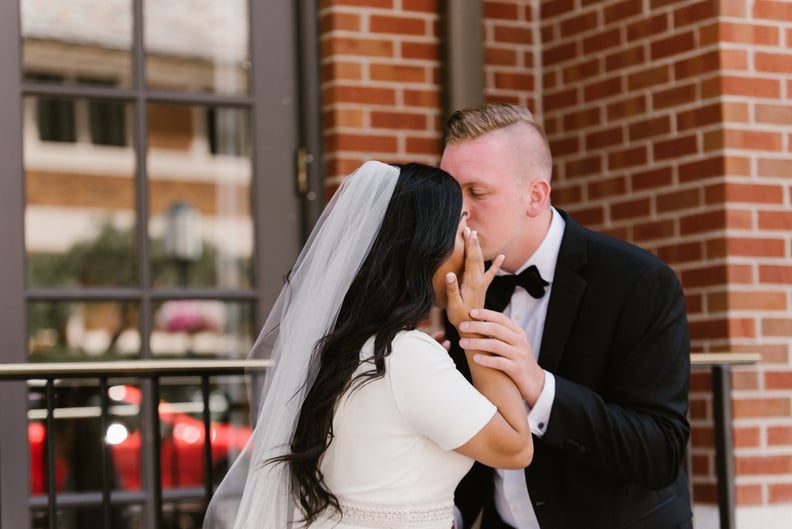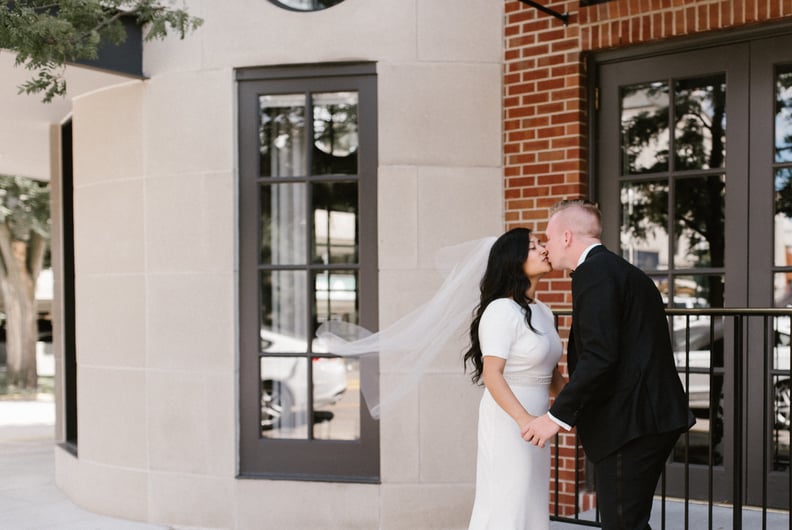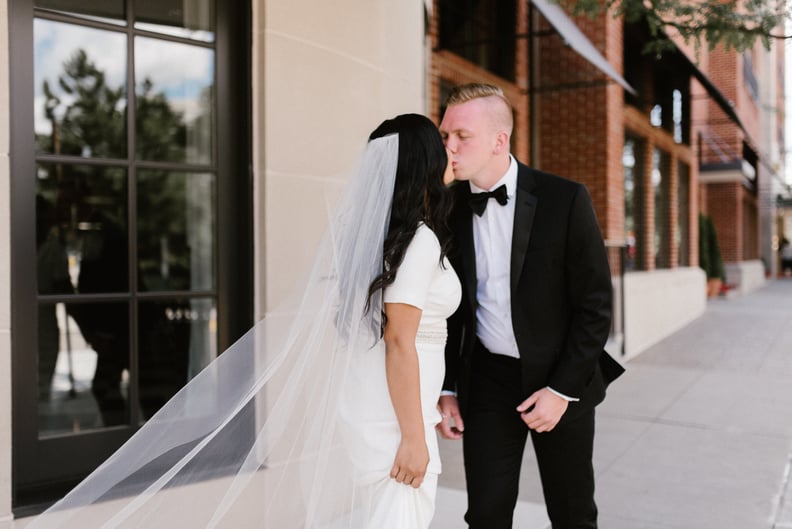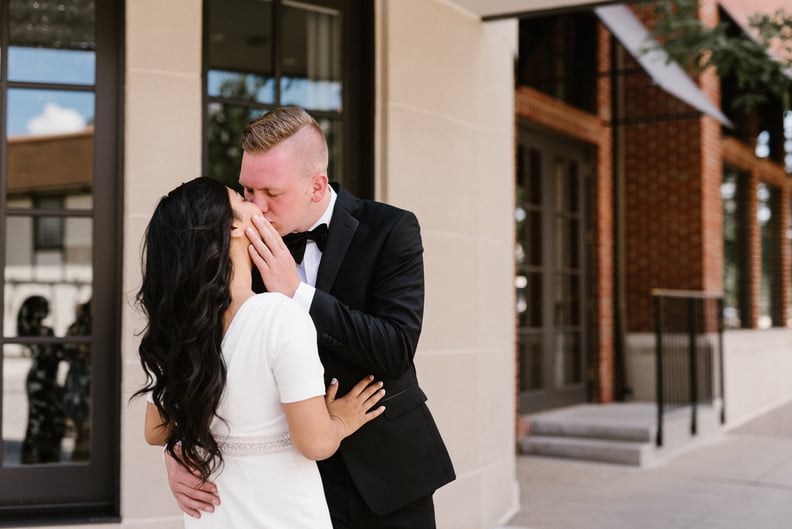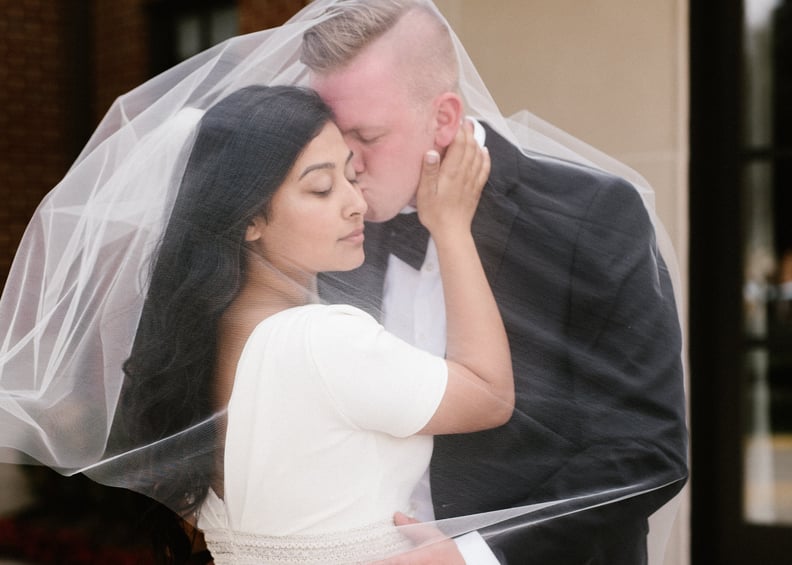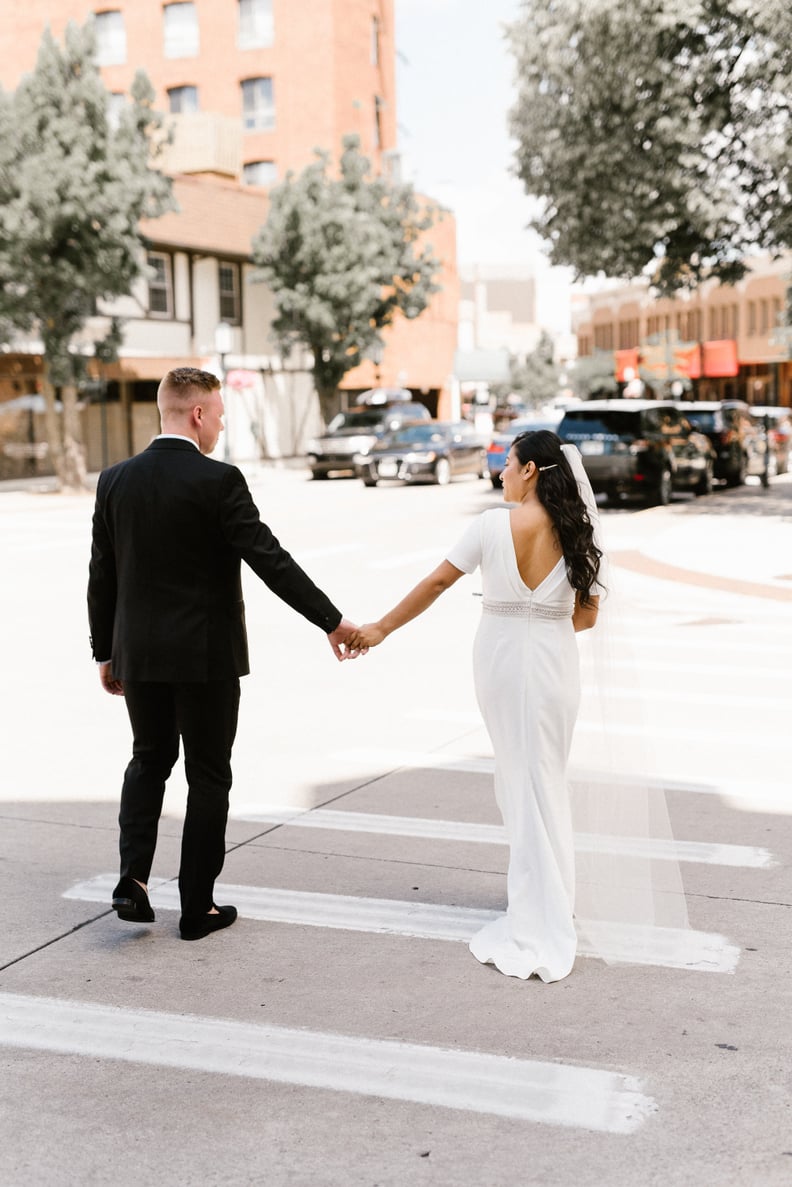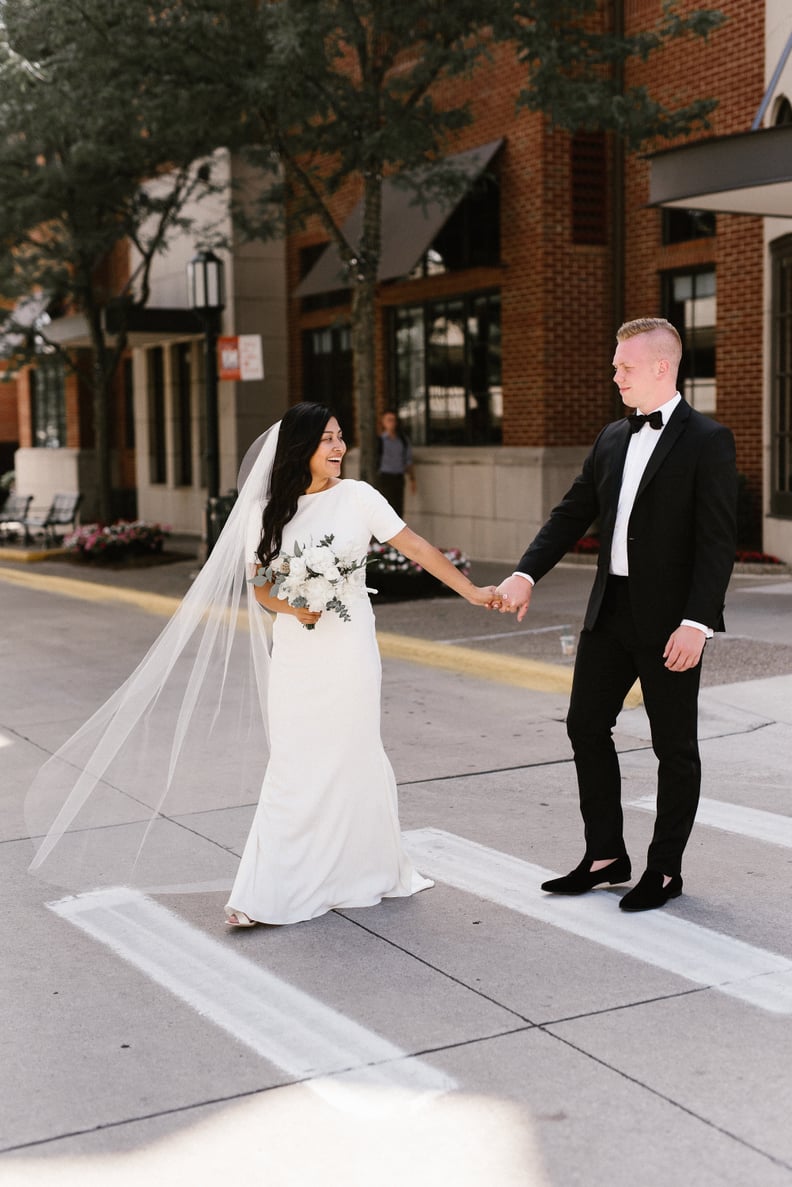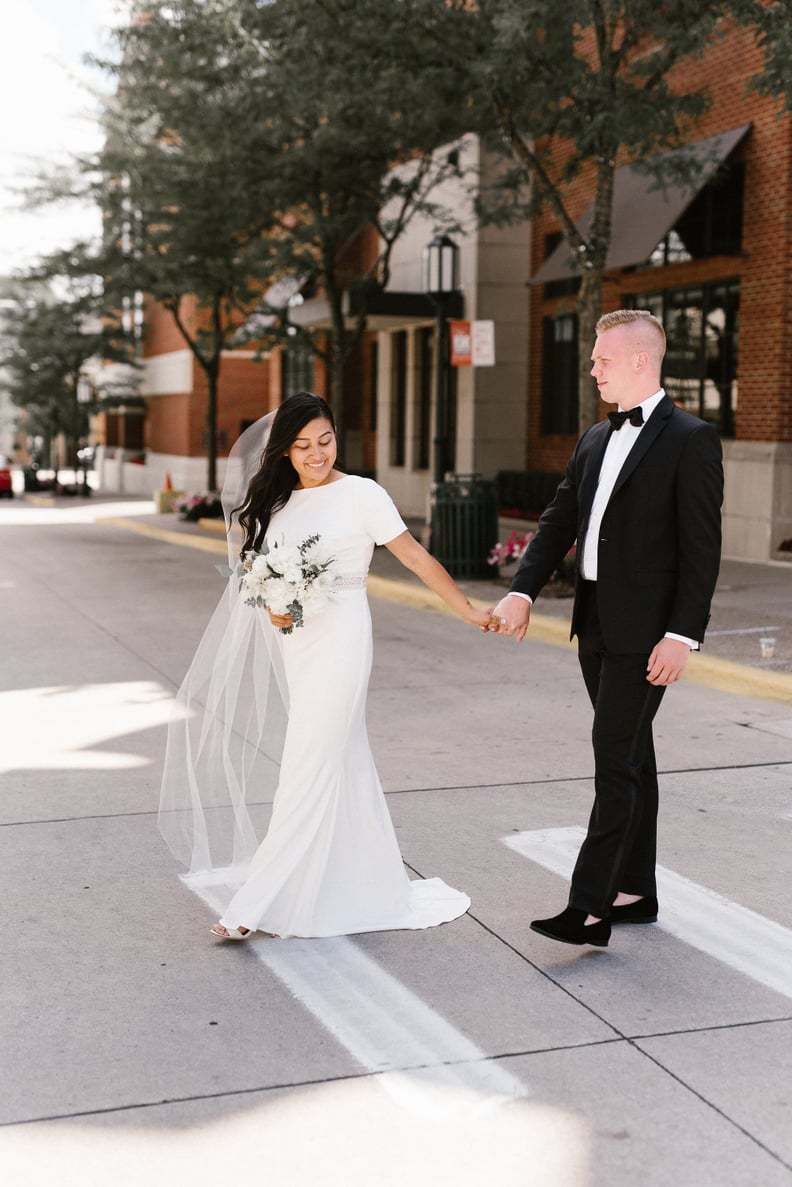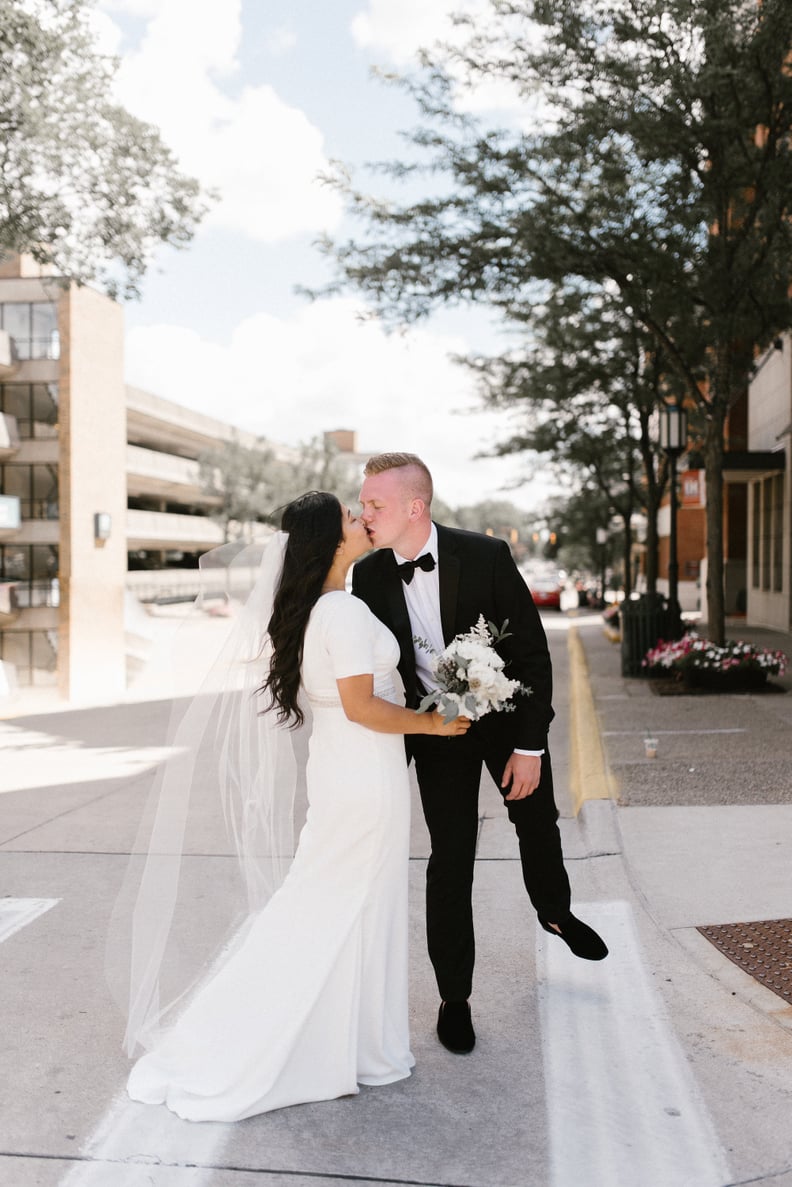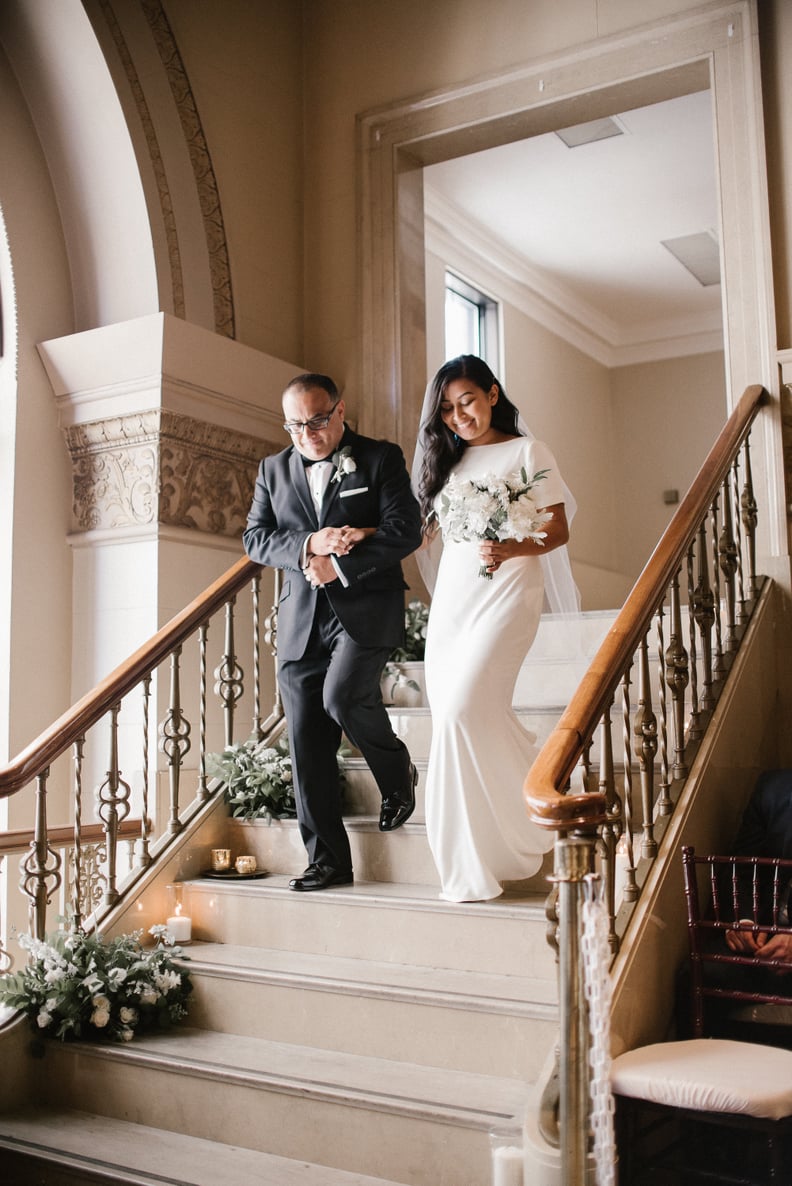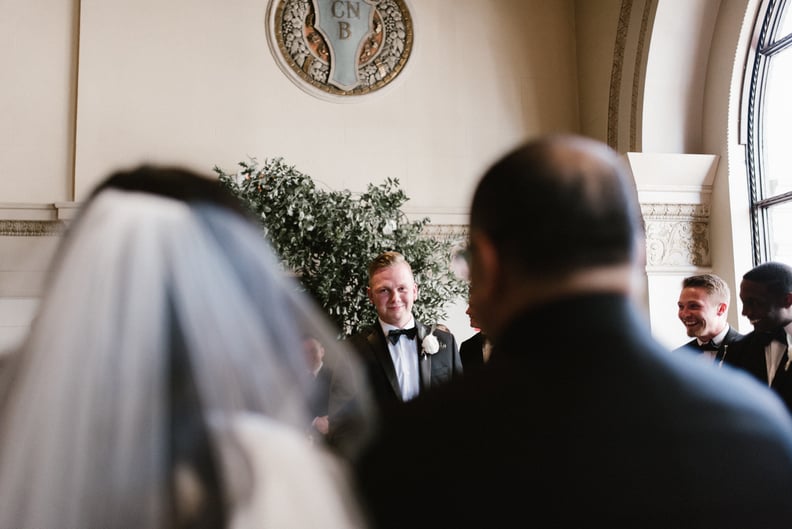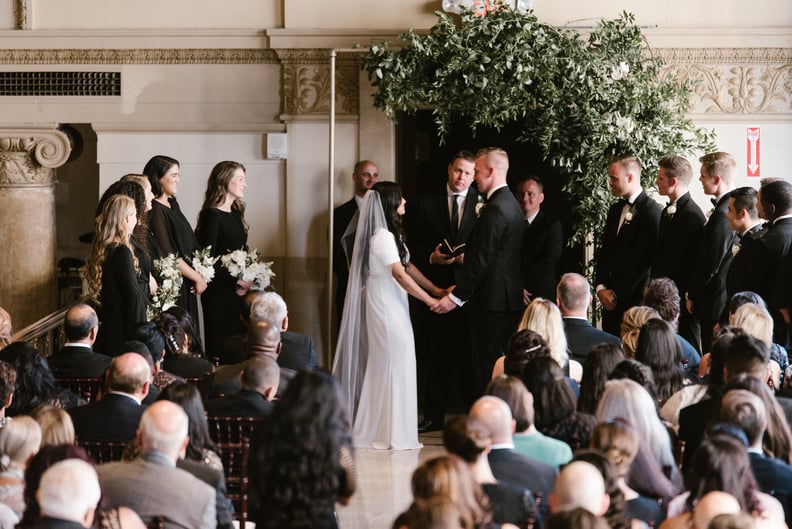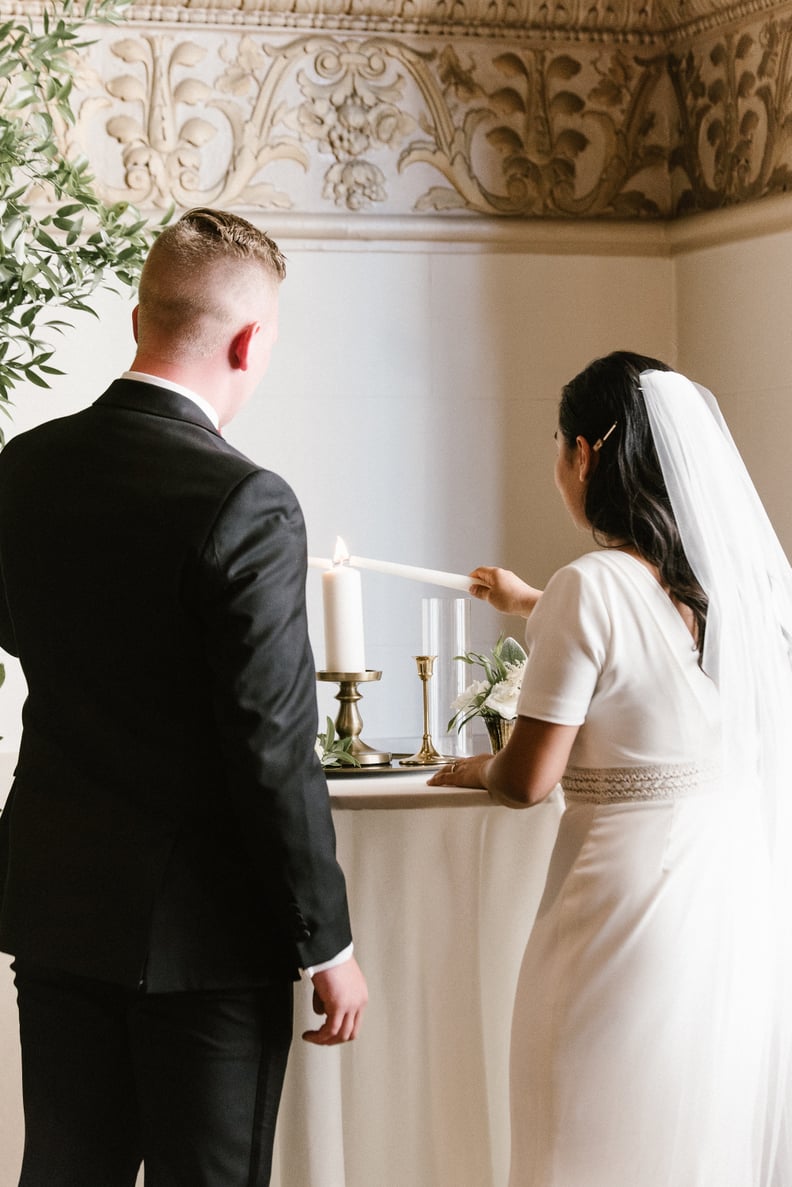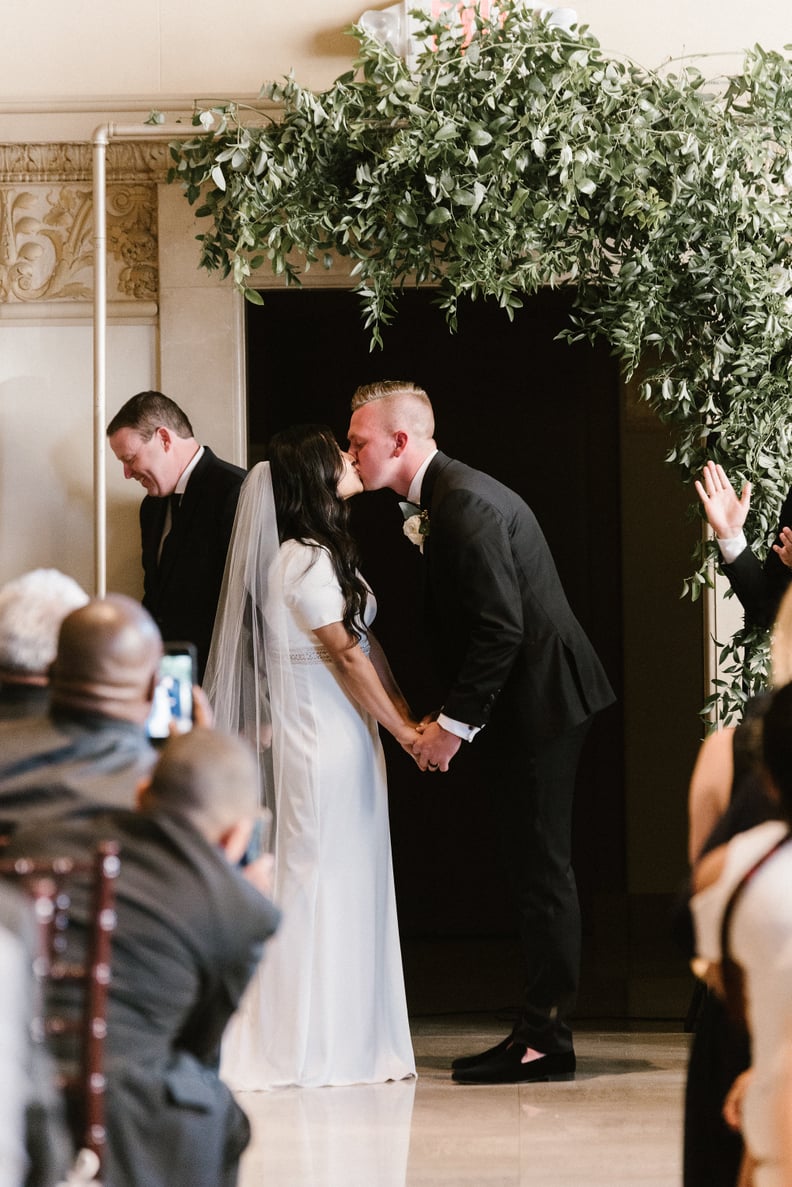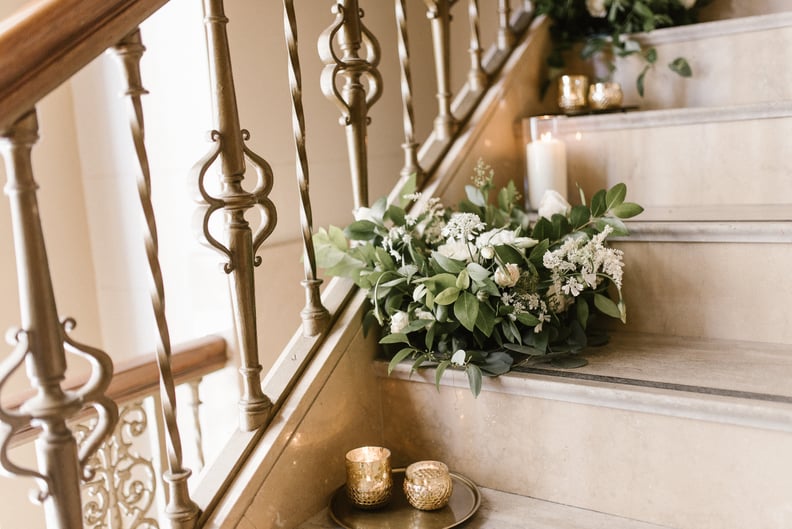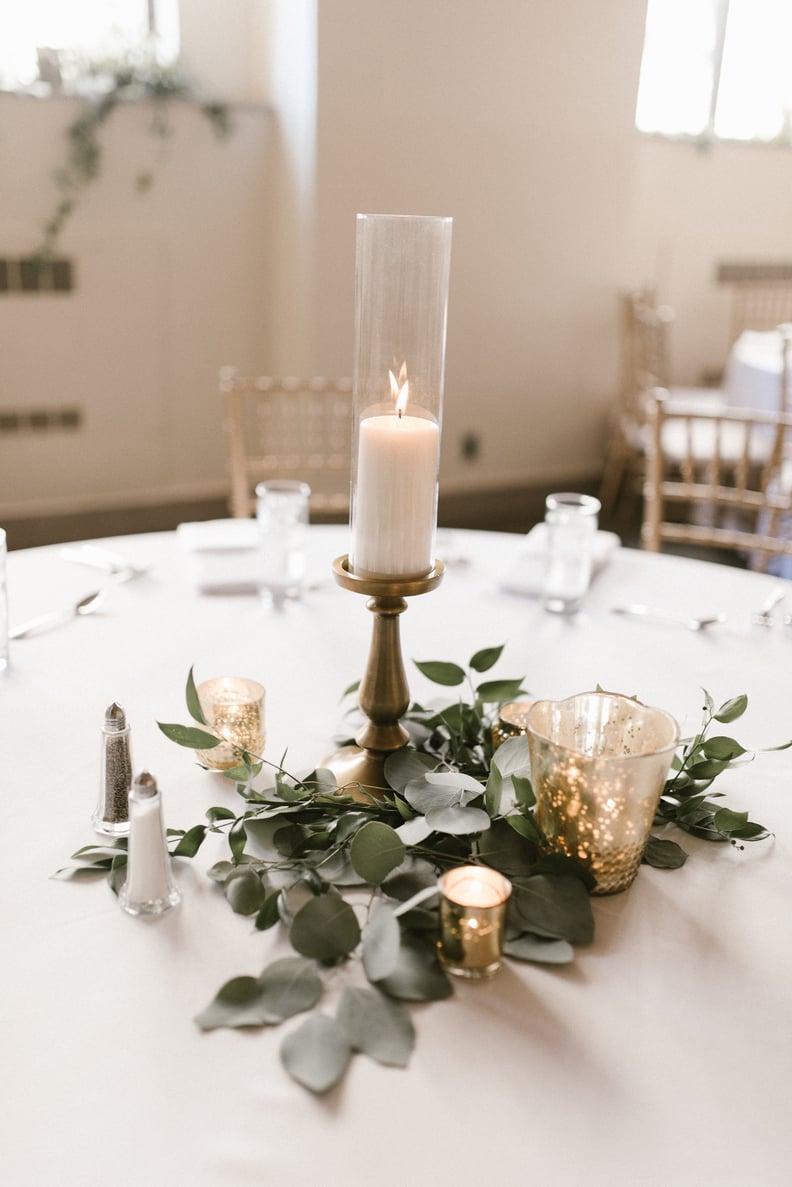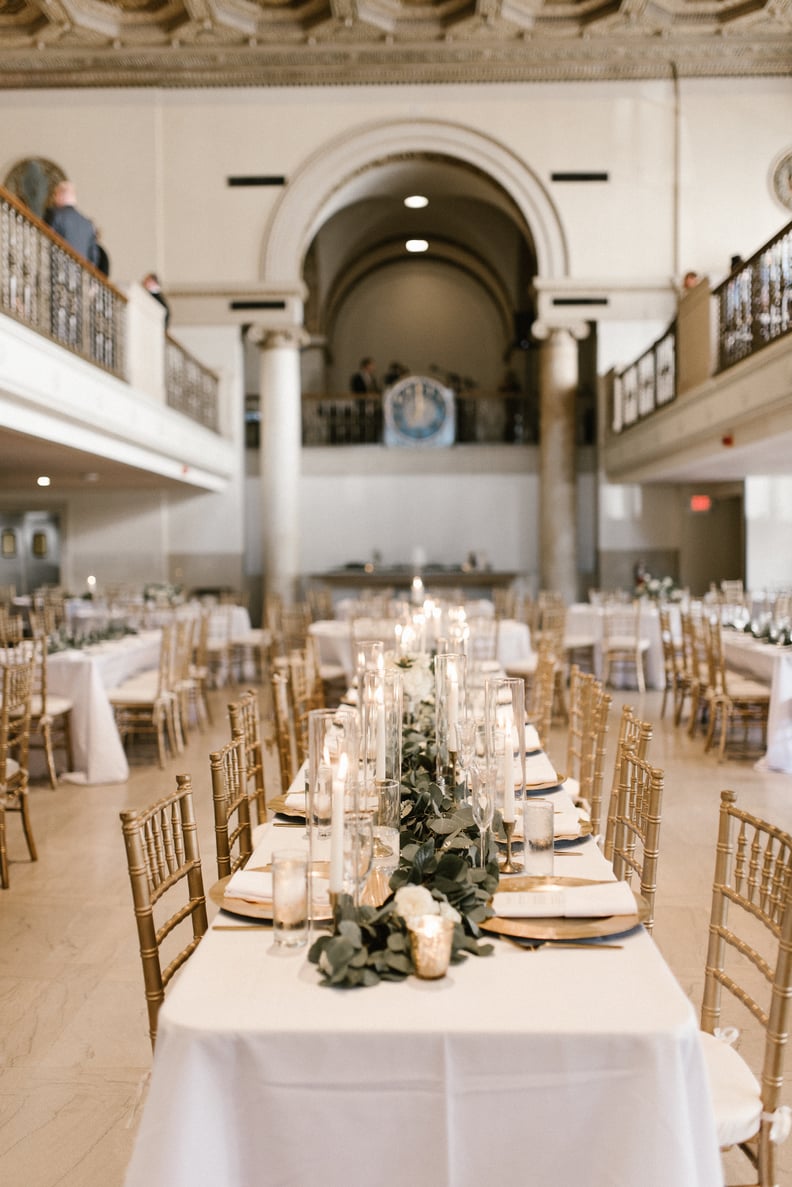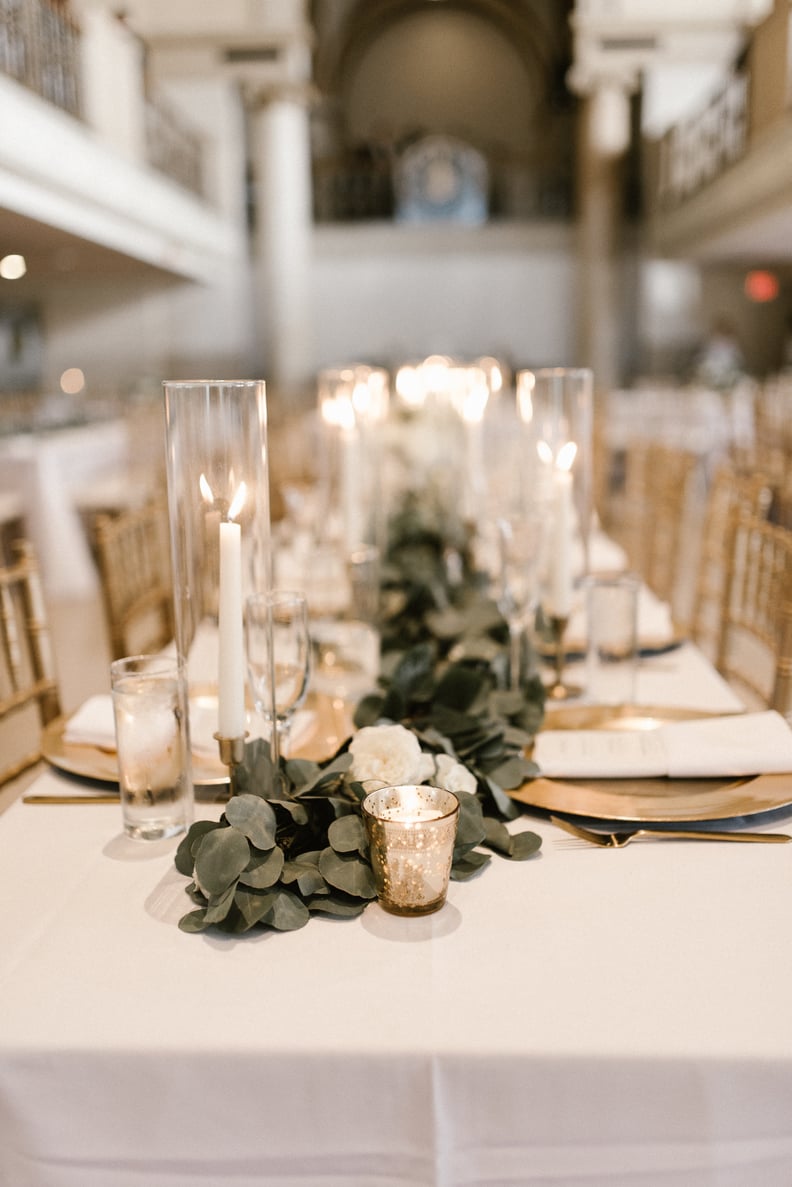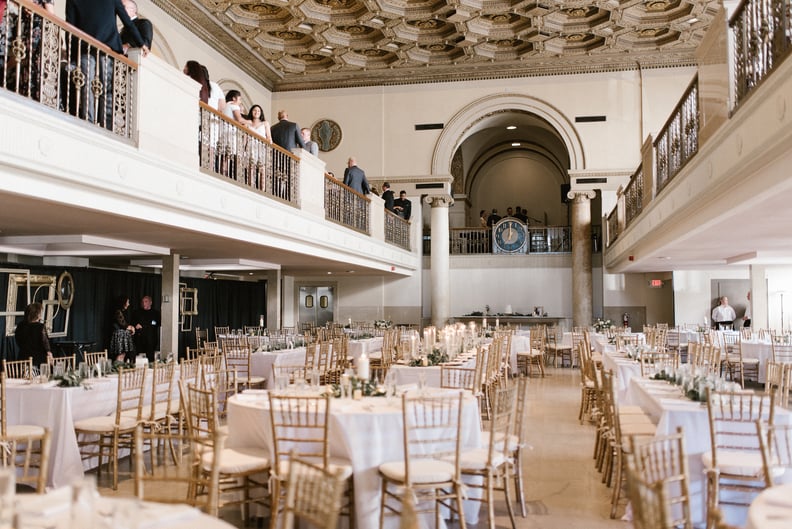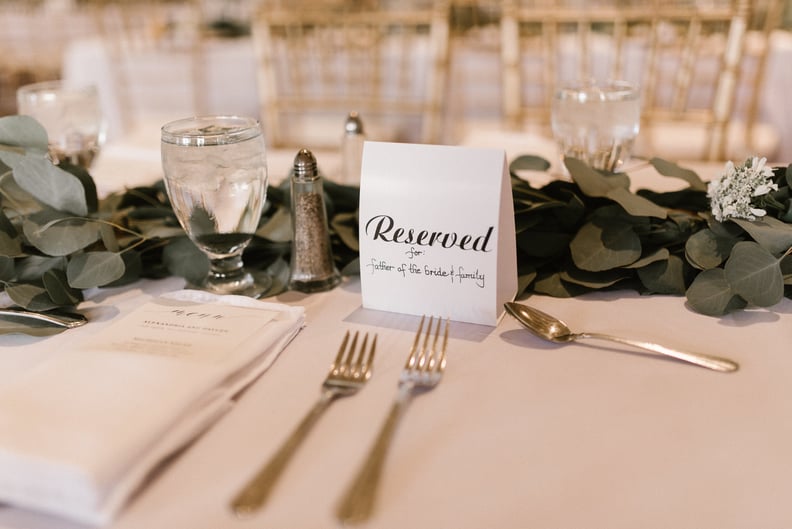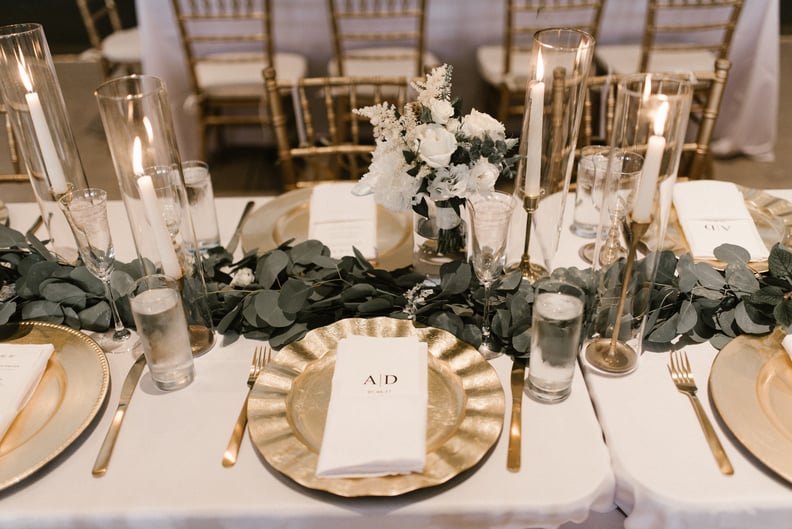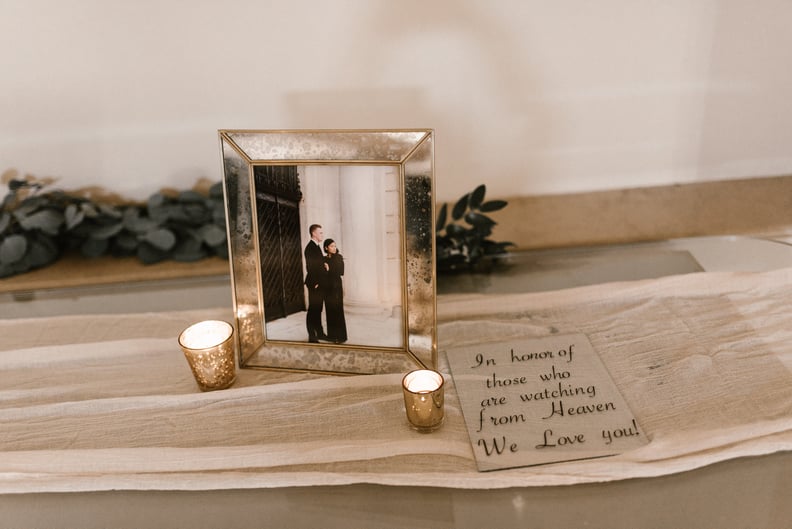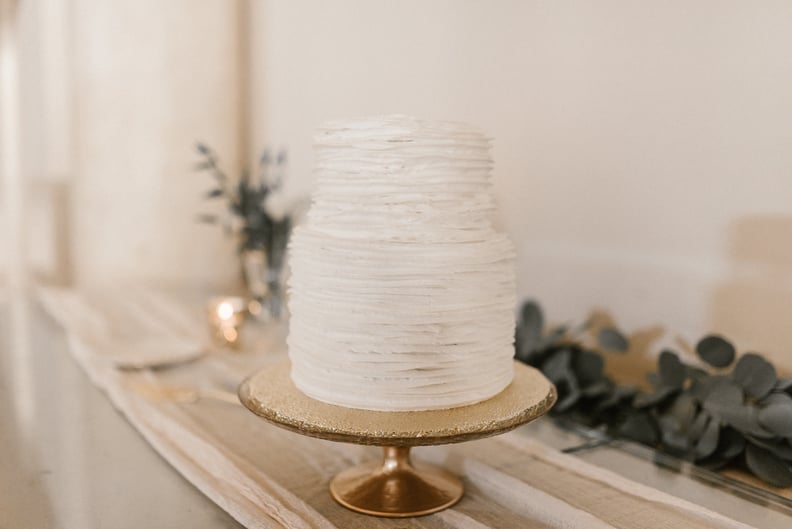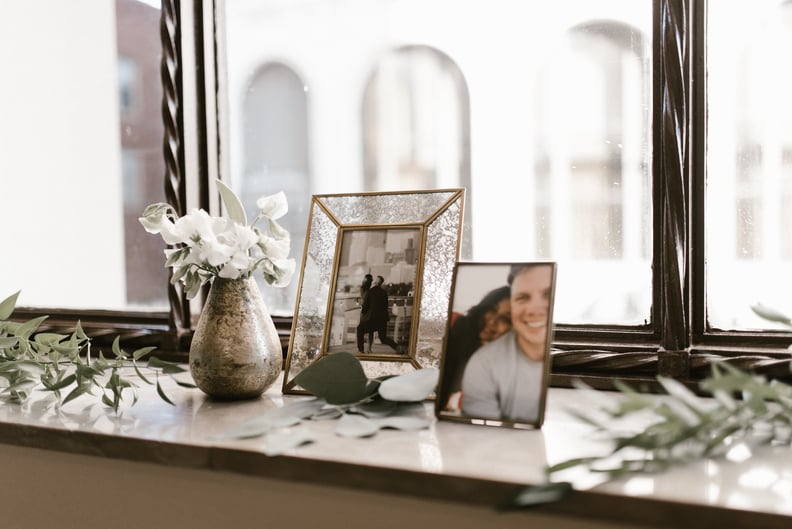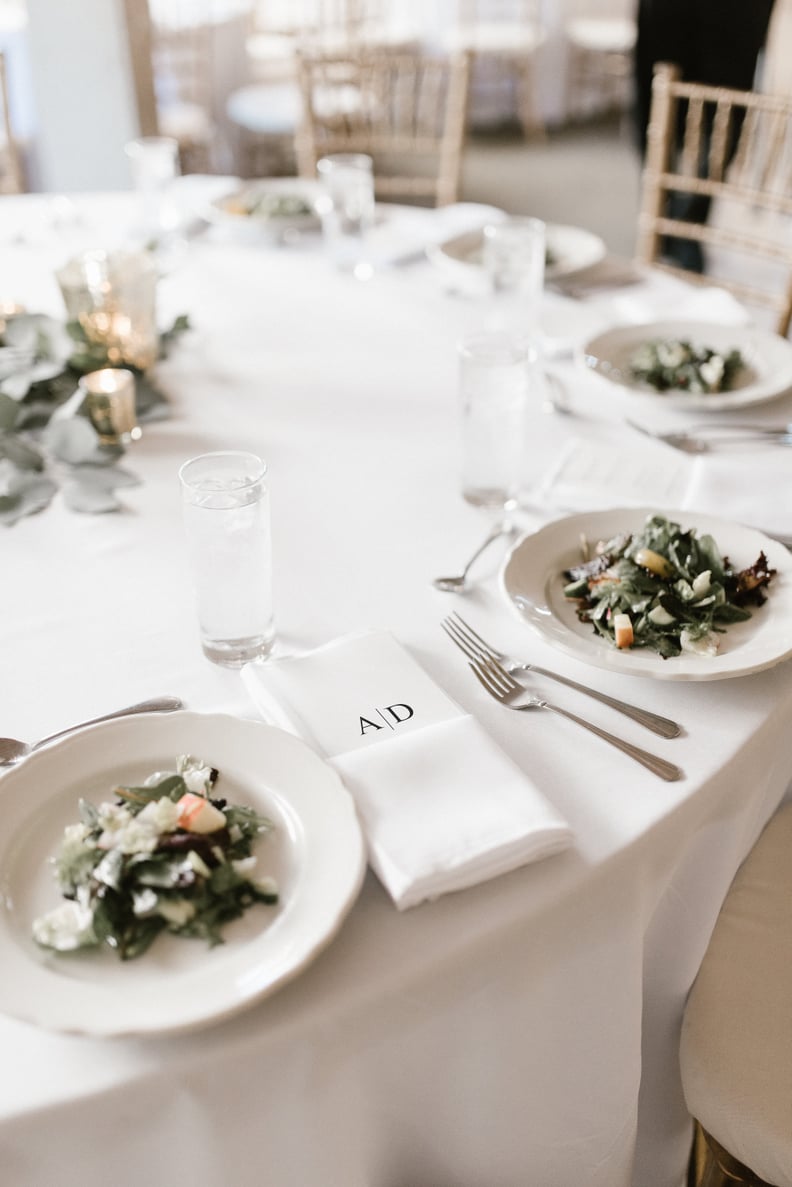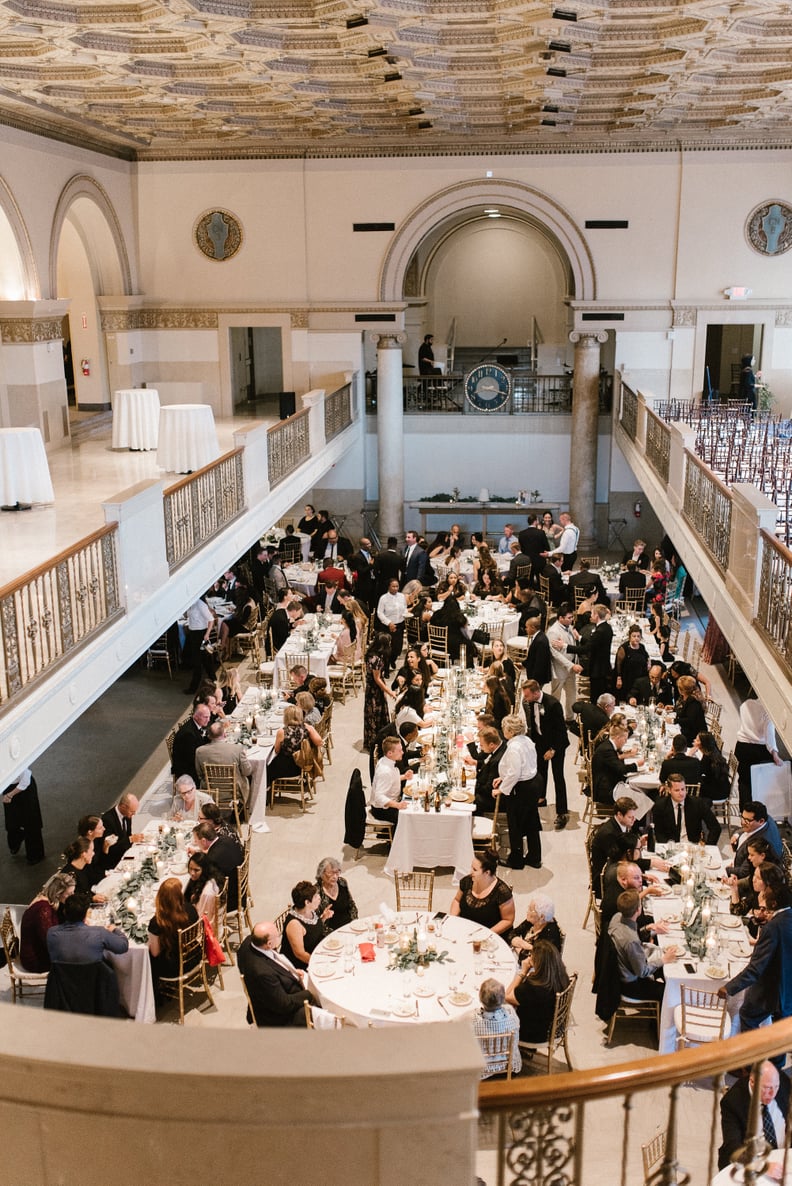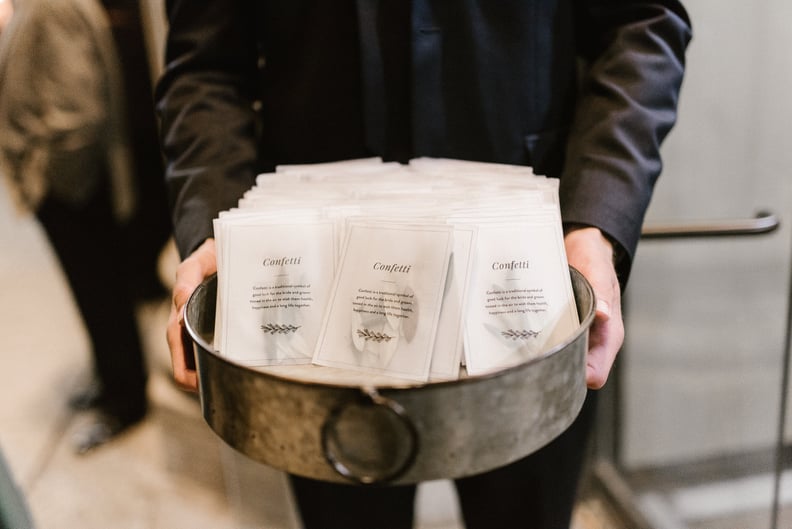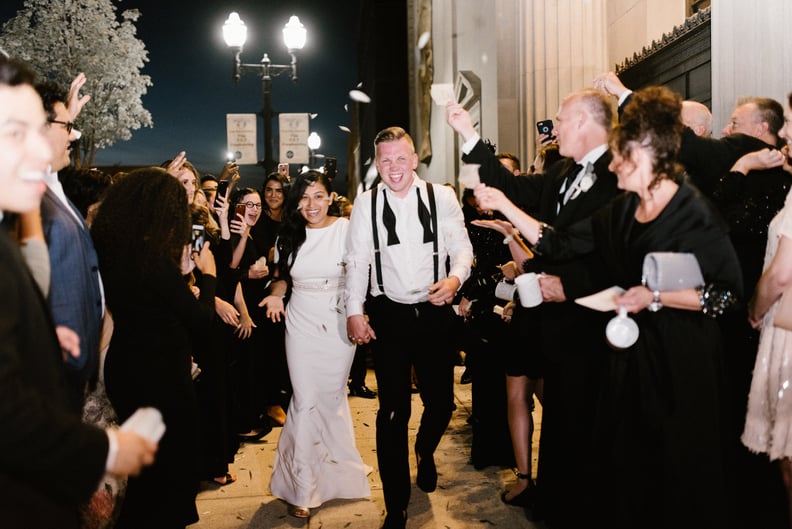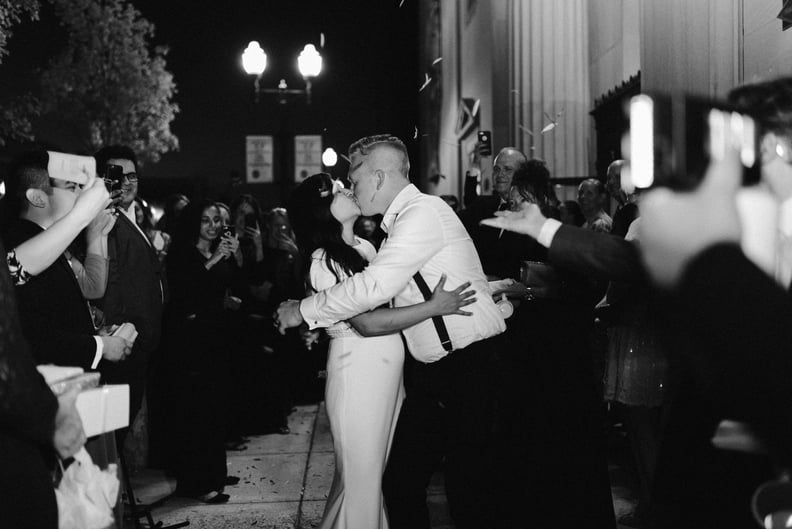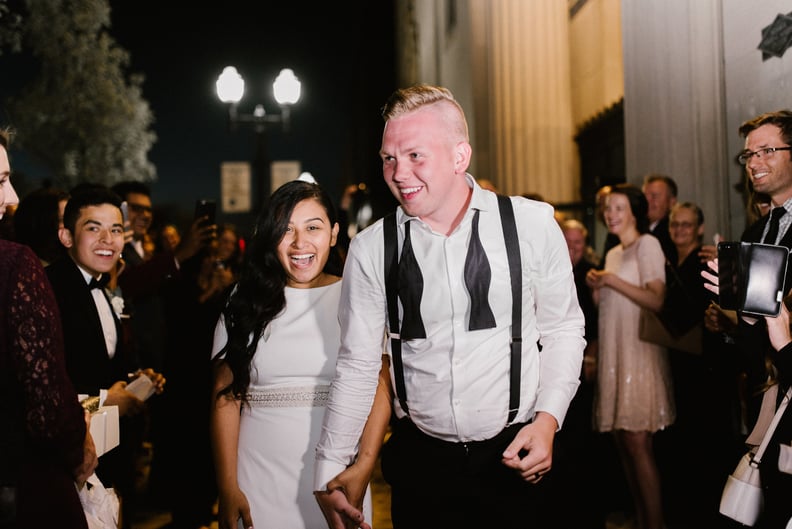 Vendors