The Groom's Tearful Reaction to Seeing His Bride Is the Absolute Sweetest
Junyoung and Brittany were both living in Seoul, South Korea, when they met four years ago. They went on their first date just a couple days before Brittany's birthday. "I had mentioned it in a passing conversation beforehand, and he brought a birthday present to our date," she said. "I knew he was special right then and there."
Fast forward to when she was leaving for the States about four months before Junyoung would be joining her. She admitted she was unfair and told him that she needed a ring on her finger before going. Since that didn't leave him much time to prepare, Brittany didn't expect to be surprised. The day of the proposal, the couple took the train to downtown Seoul to grab some hot chocolate and took a walk by the stream through the city center. "I was drinking really slowly, which seemed to bother him," Brittany said. "Finally after I told him that I didn't want to drink any more of the hot chocolate, he asked if he could pour it into his latte to 'make it sweeter.'" He handed back her cup and she saw that he had written "Marry Me?" at the bottom. It wasn't until Junyoung got down on one knee that she realized what was happening. "She already told you the story, but she didn't tell you that I made a mistake," Junyoung said. "I wrote 'Merry Me' like Merry Christmas."
The most memorable moment of their wedding day was the groom's tearful reaction when they opened the french doors and he got to see his bride for the first time. "He's not generally a very emotional person, so I wasn't expecting much more than a big smile. Boy, was I wrong!" Brittany said. The rest of their reception, which featured many DIY decor items made by the bride, was filled with some "crazy dancing."
Their cake included a Korean cake topper and Korean lettering that translated to "Let's be happy!" and wedding ducks from the groom's mom. She broke her hip the day after getting to the country, so the newlyweds visited her in the hospital in their wedding clothes with flowers from their reception.
For their honeymoon, Brittany and Junyoung enjoyed a beach getaway at Marco Island, FL. When asked if they had advice for other brides and grooms, they said expect the unexpected on your wedding day. "Although your wedding should be a wonderful day to remember, it may not be exactly what you imagined. Don't put so much pressure on making it perfect. Just go with the flow and enjoy celebrating the two of you. You only get to have this day once!"
See their wonderful photos now and check out more real weddings here!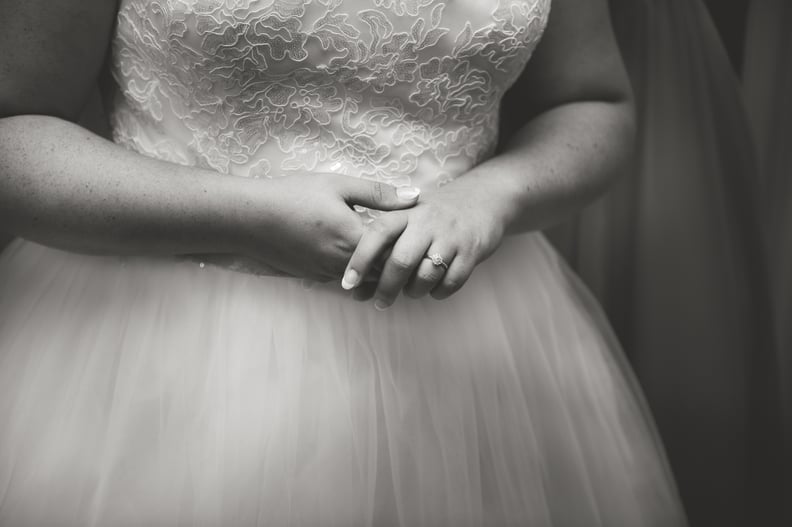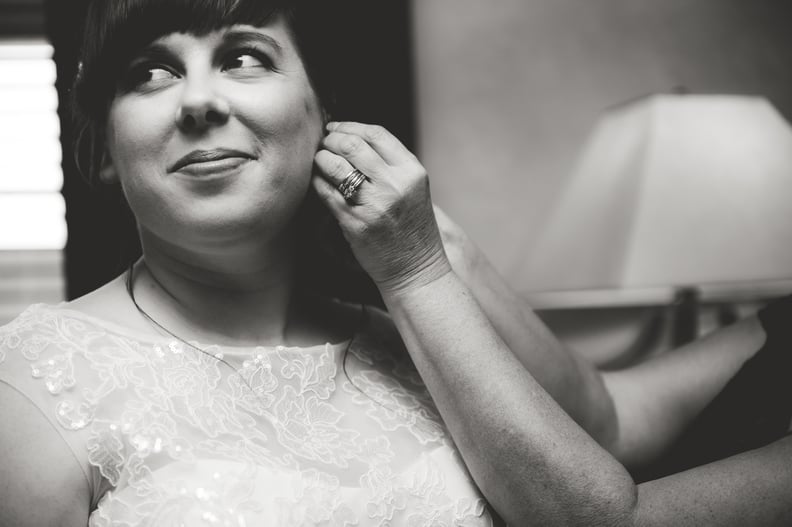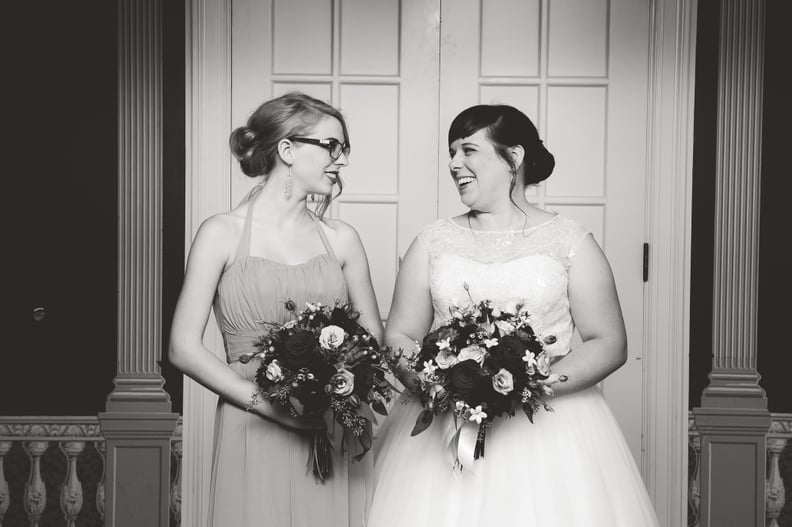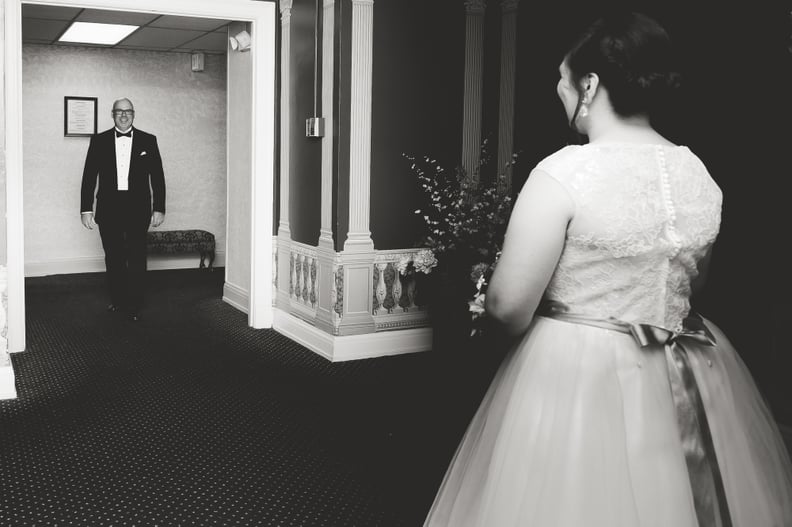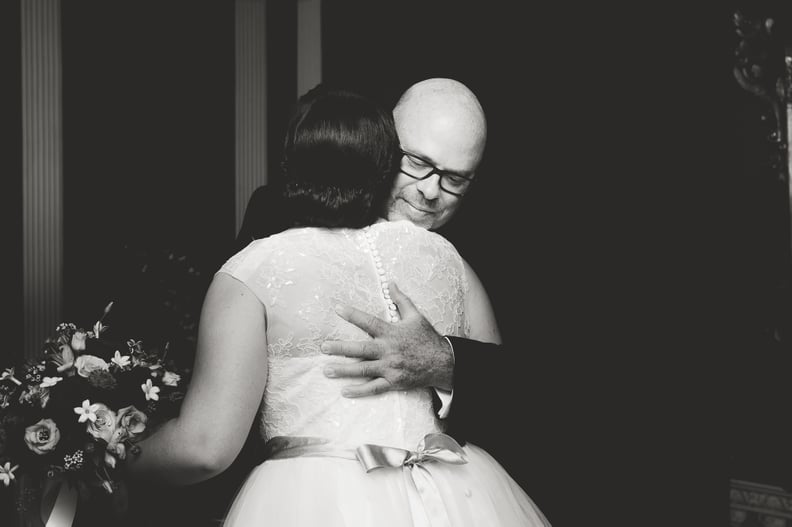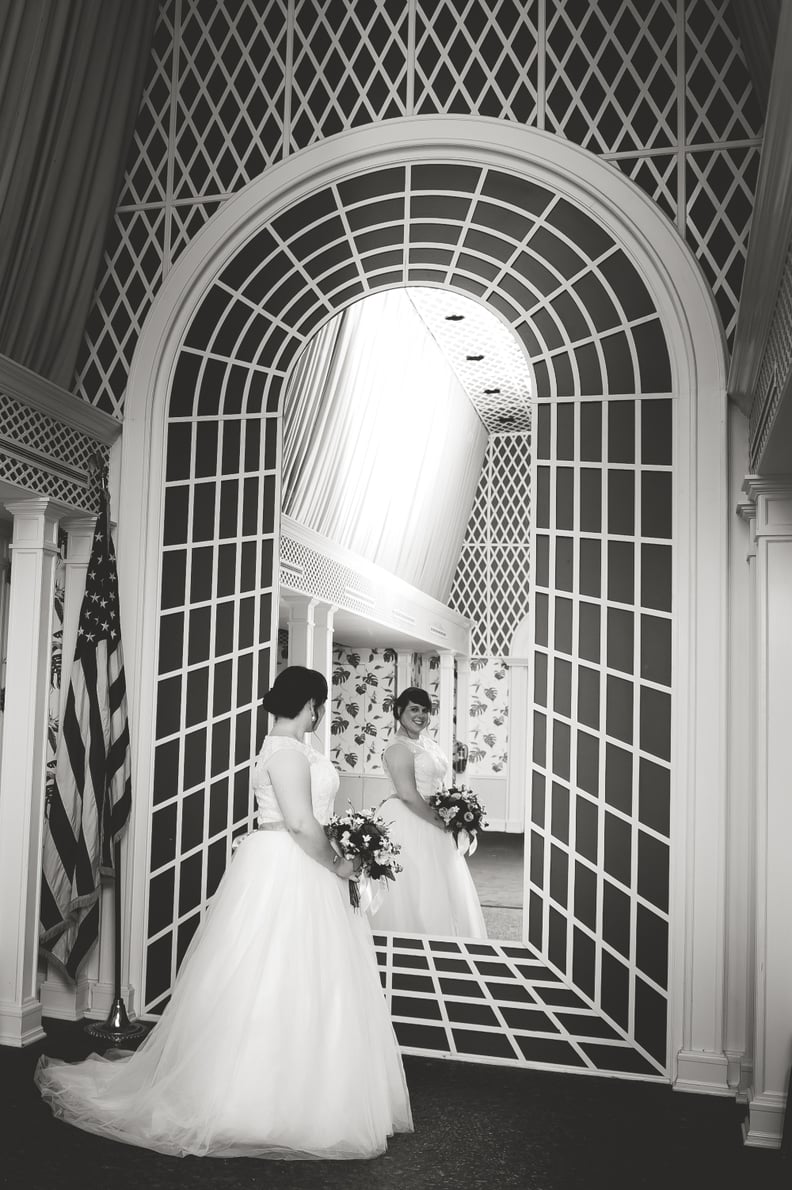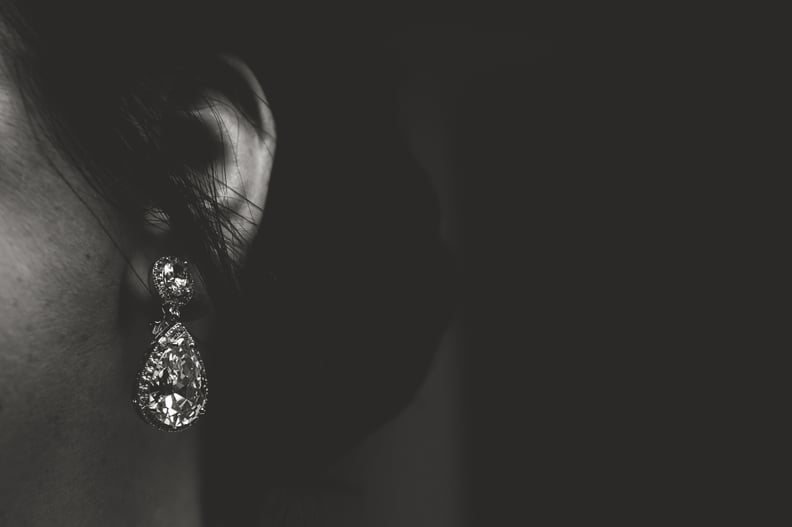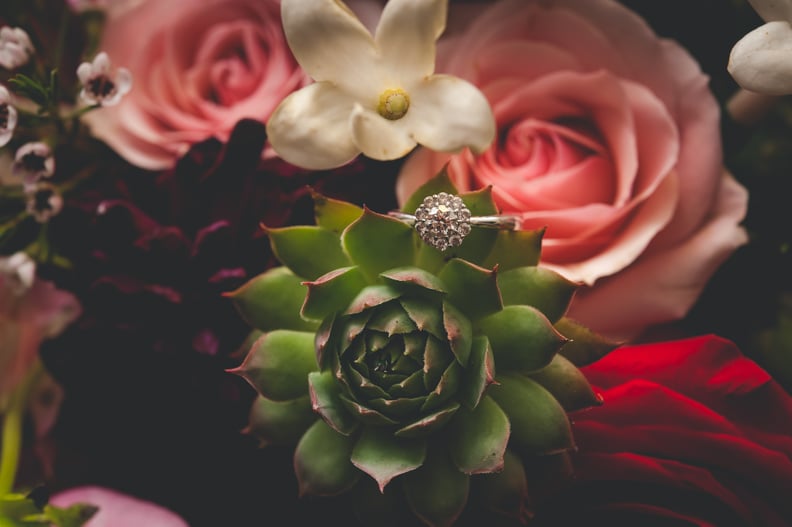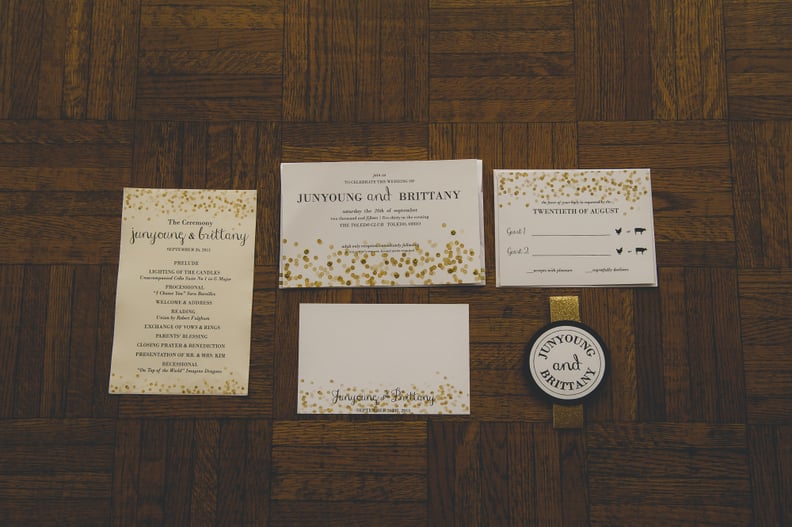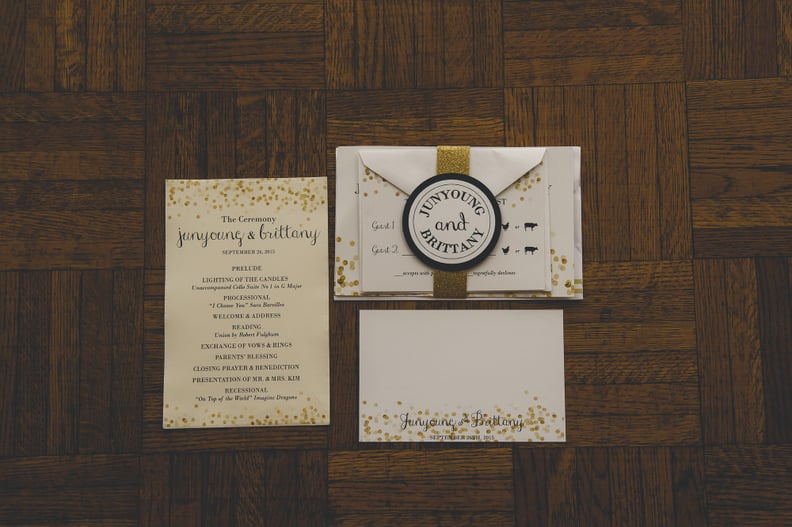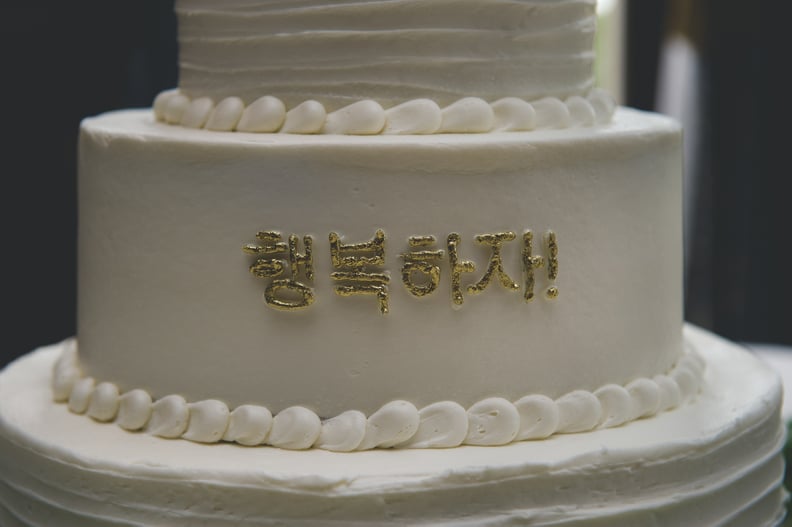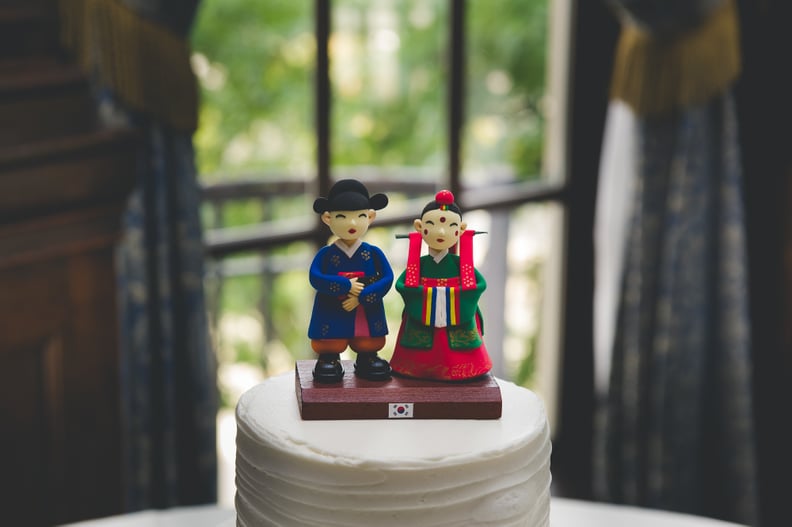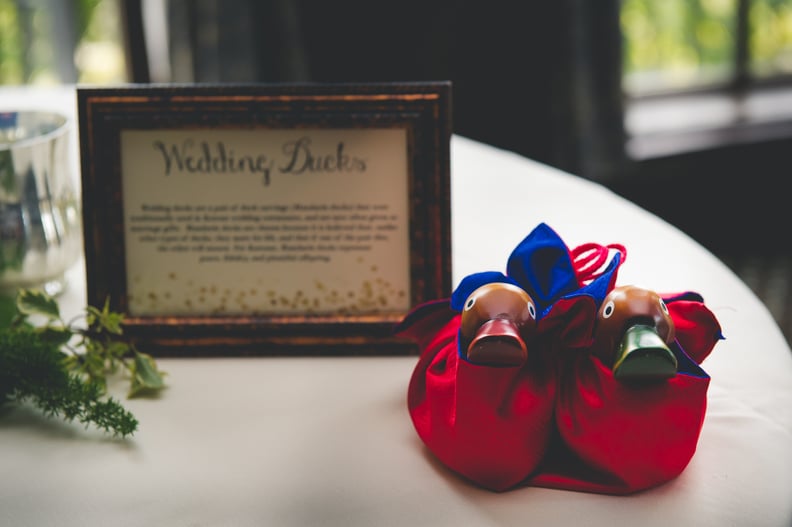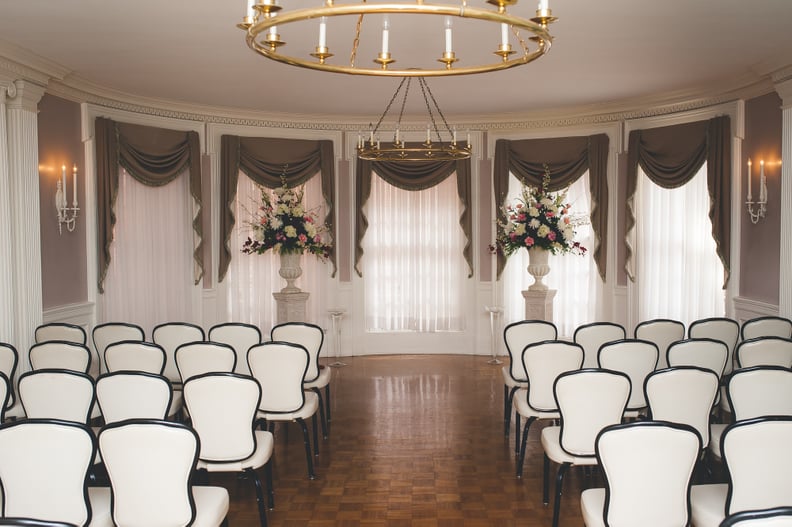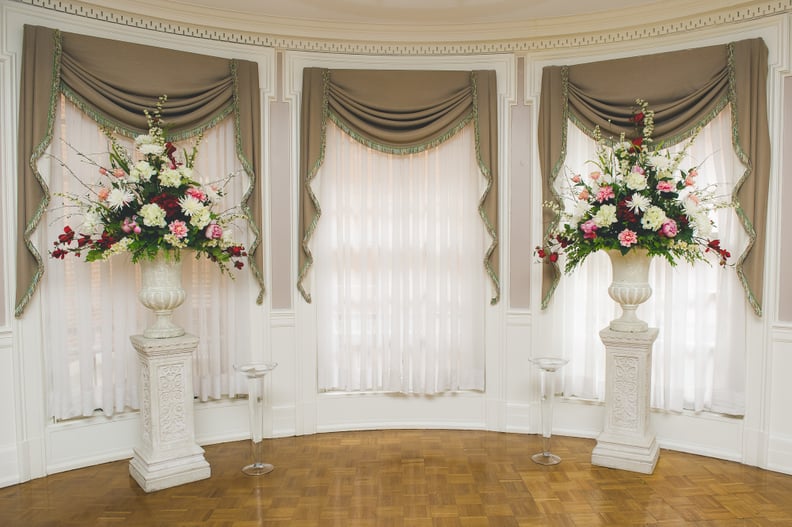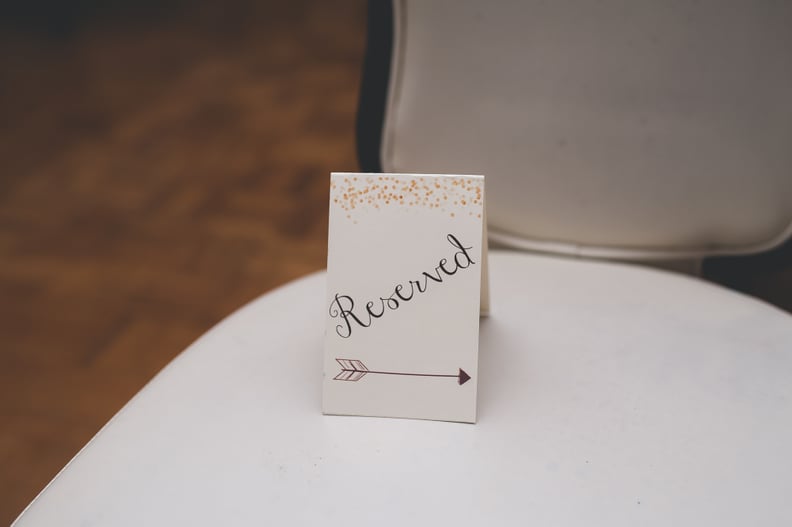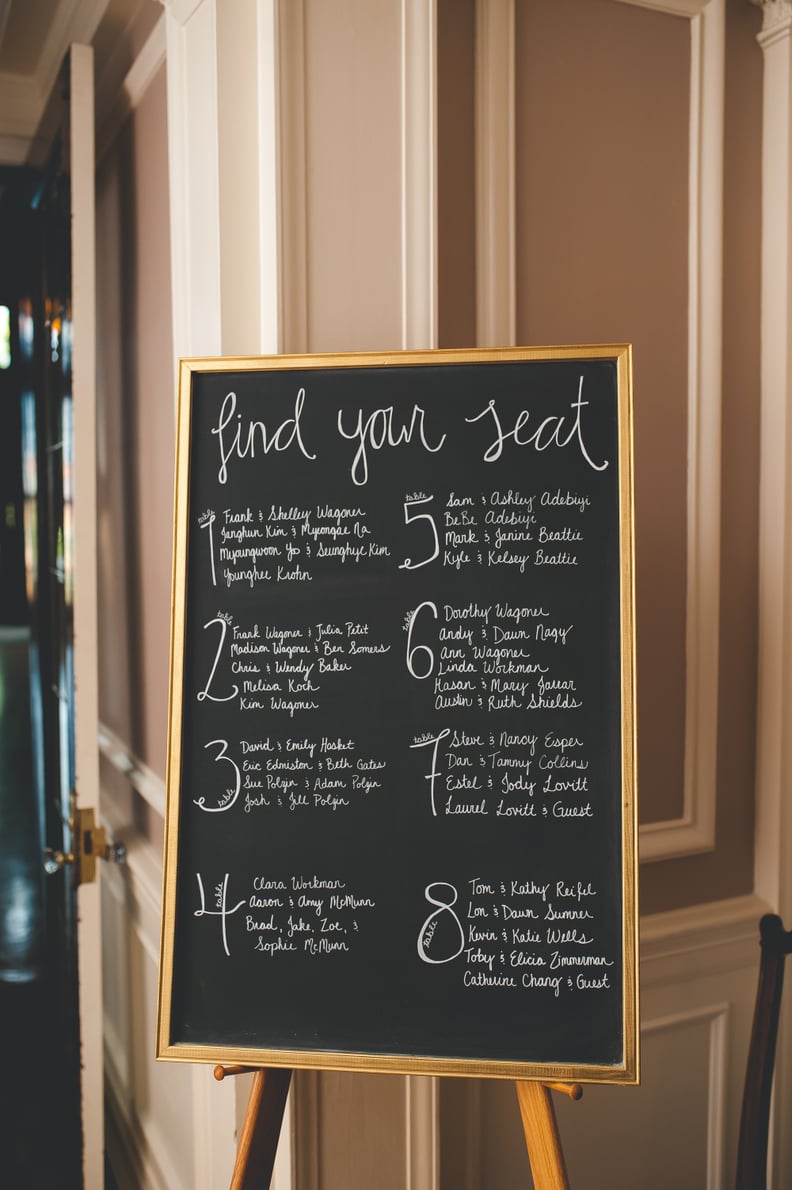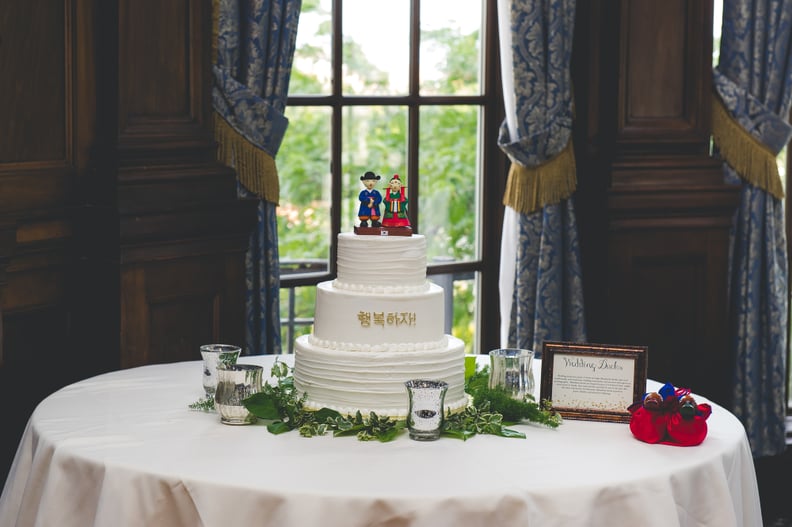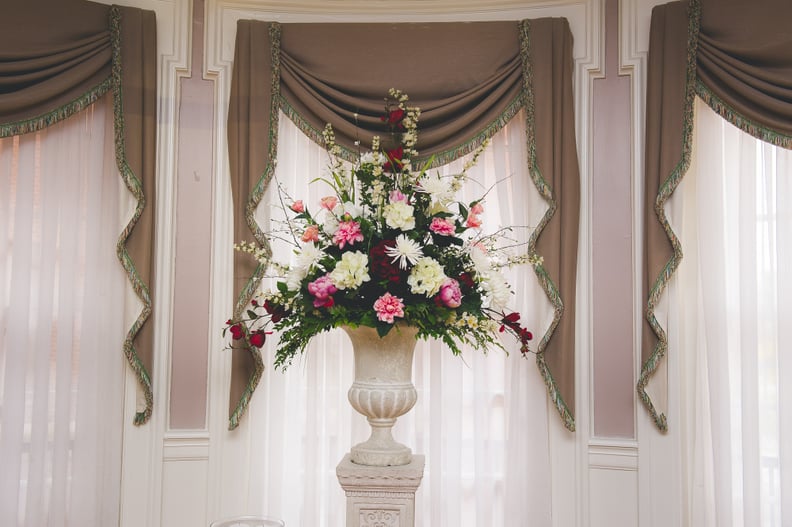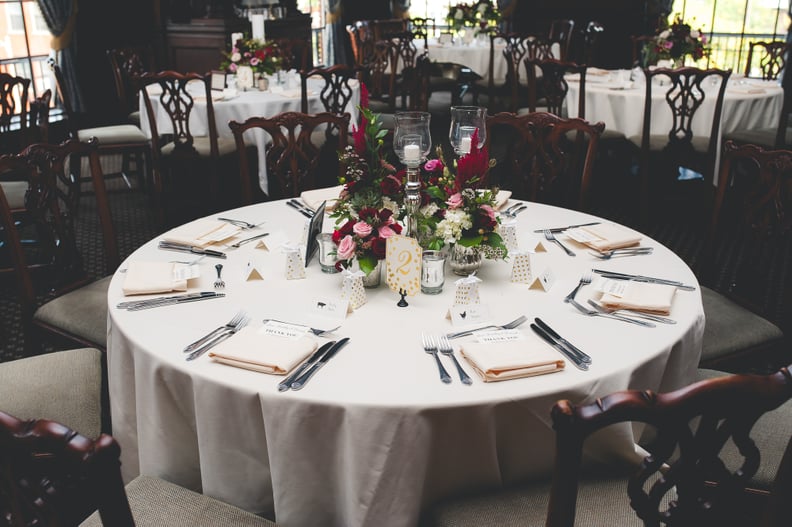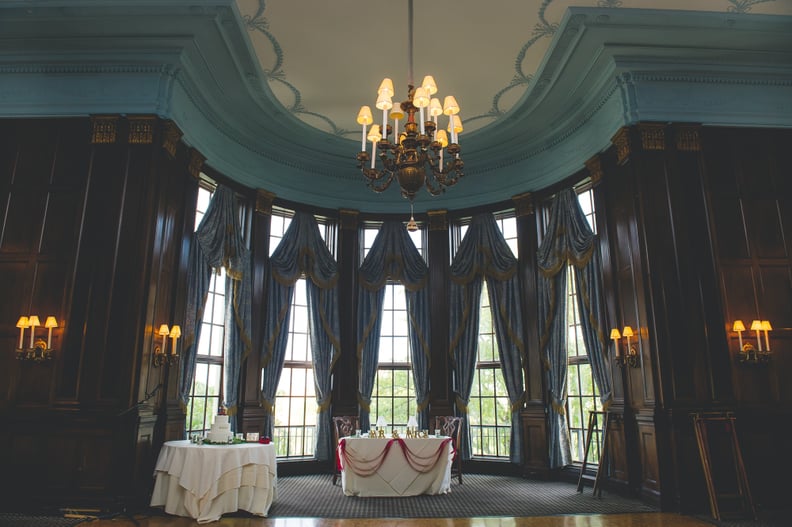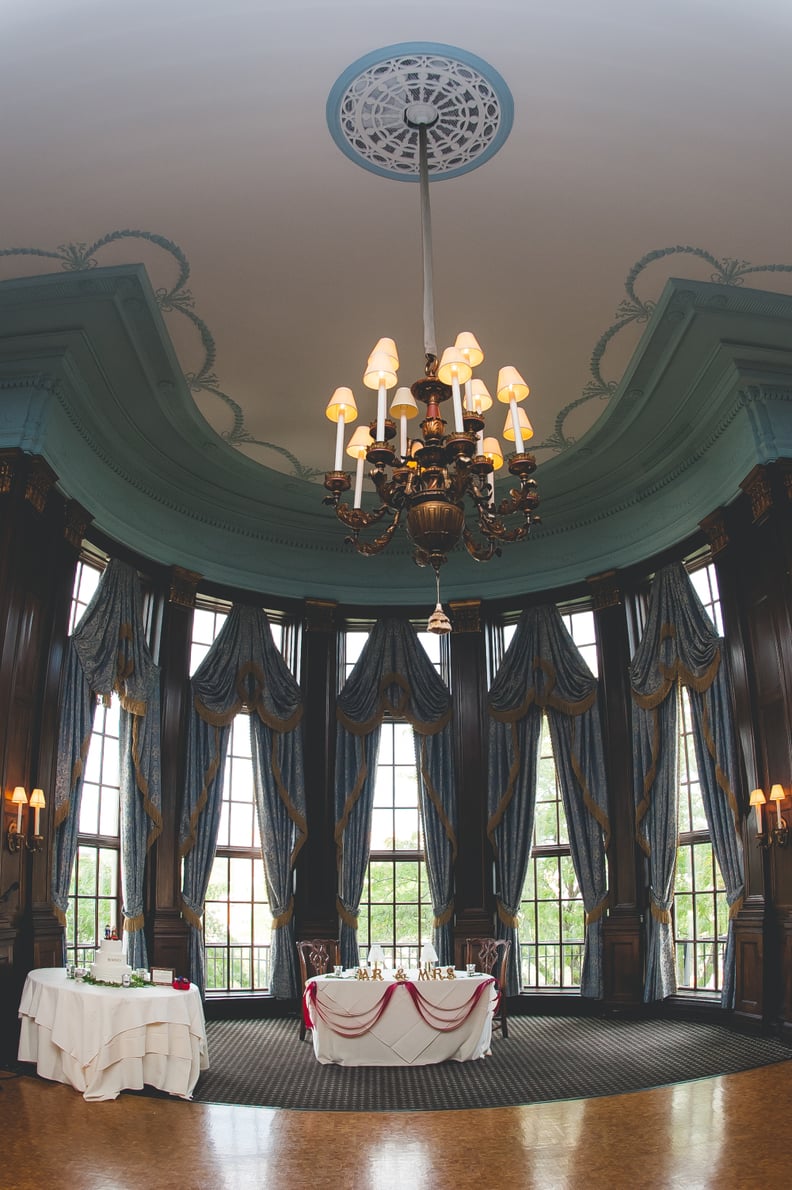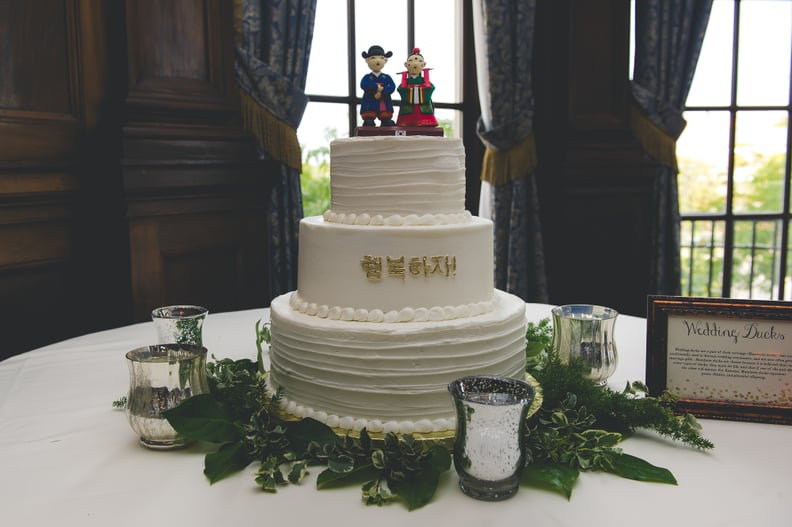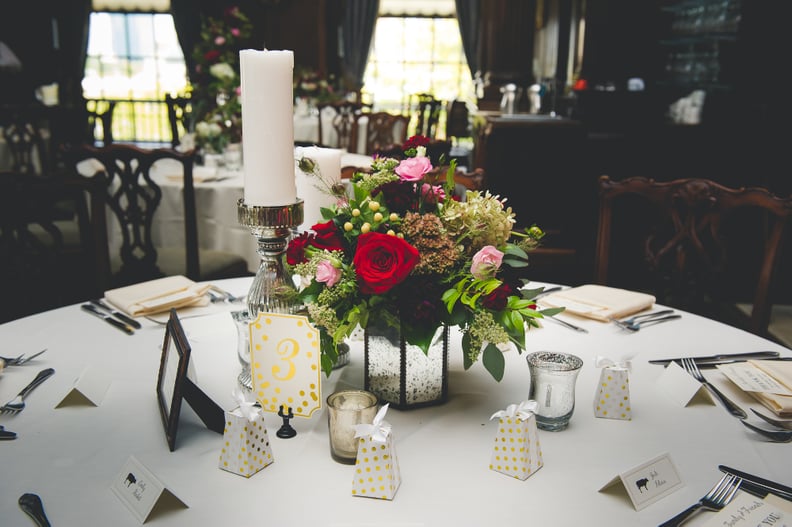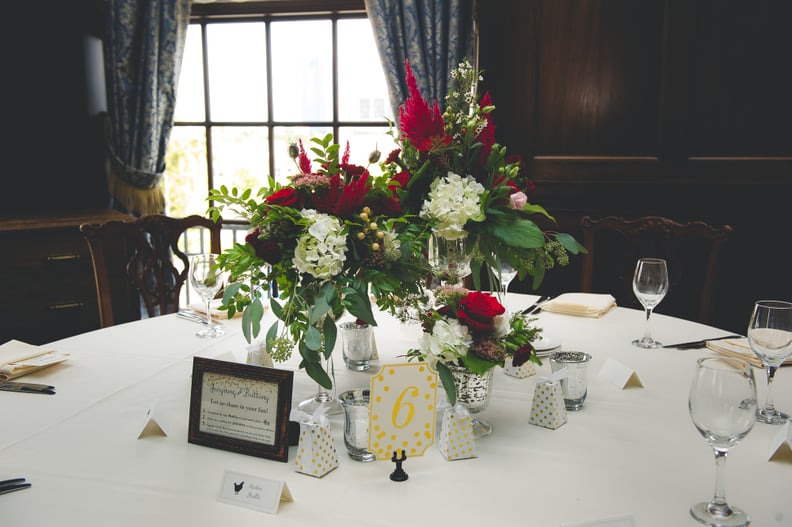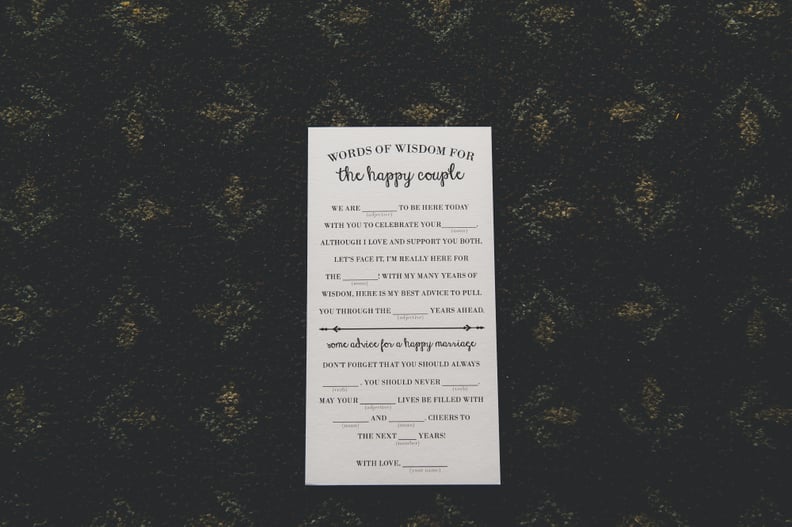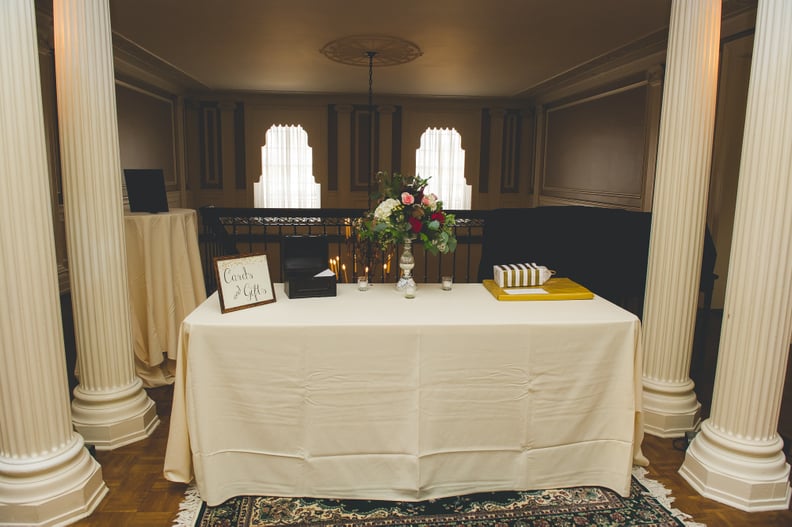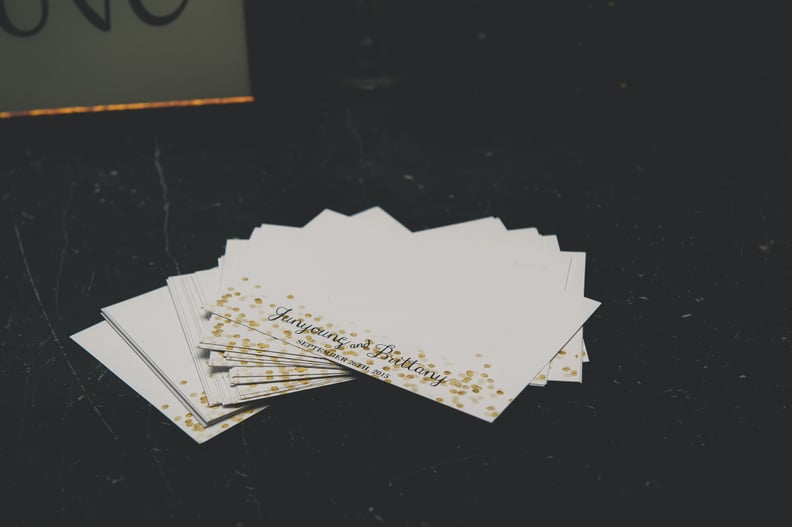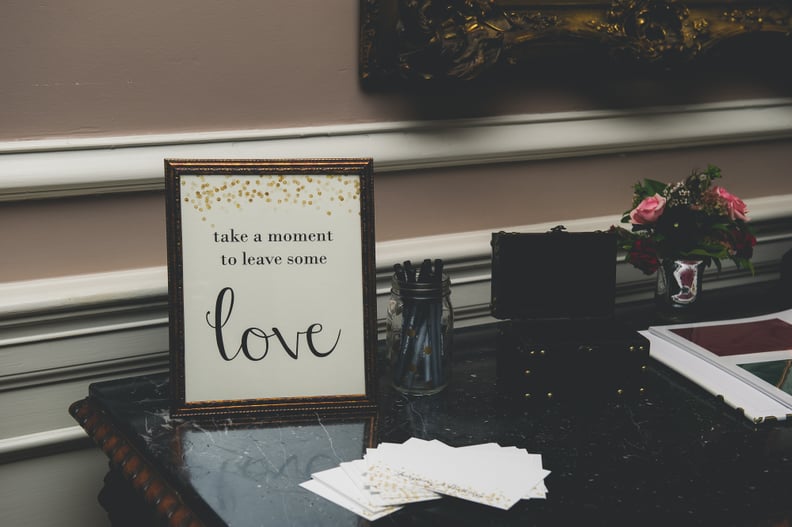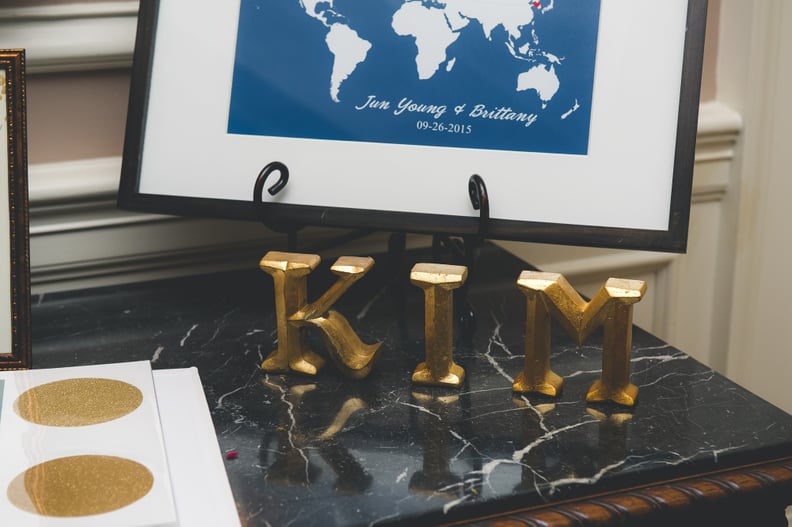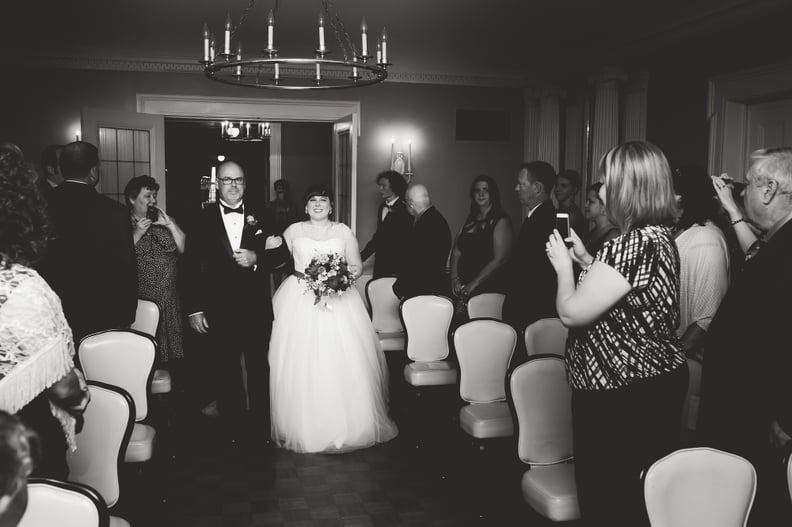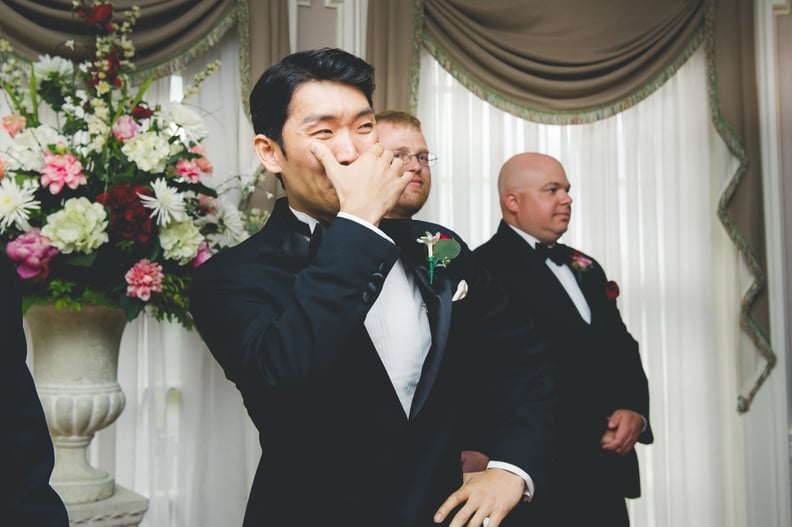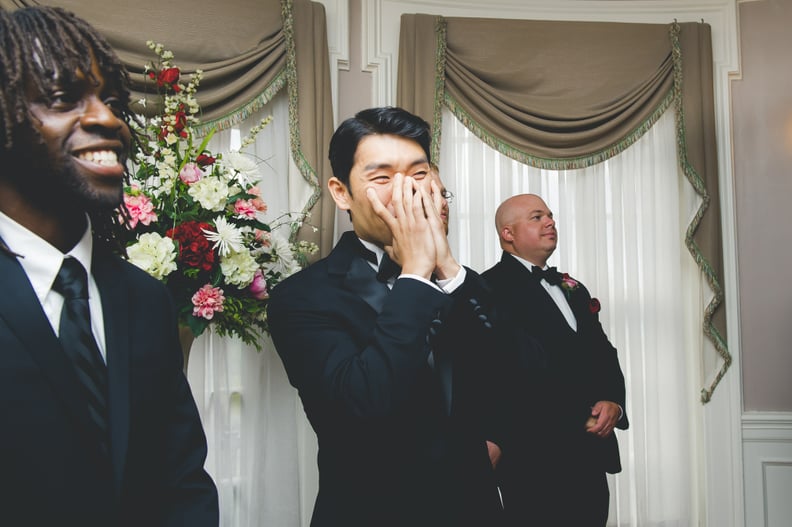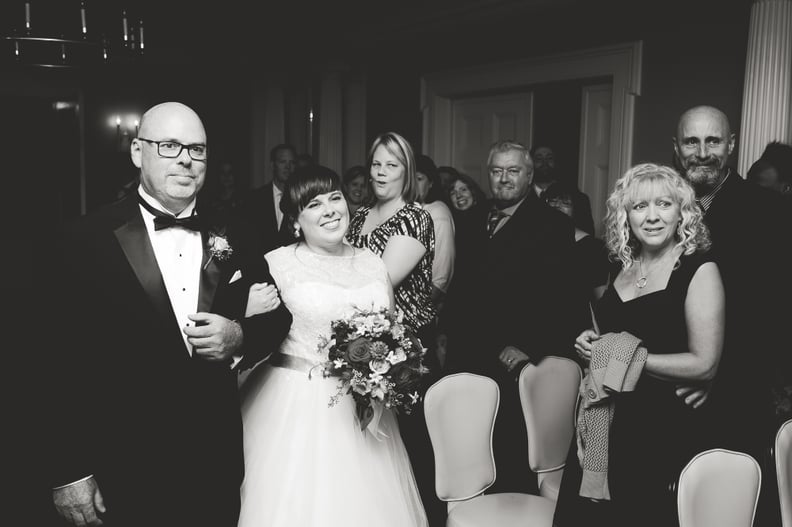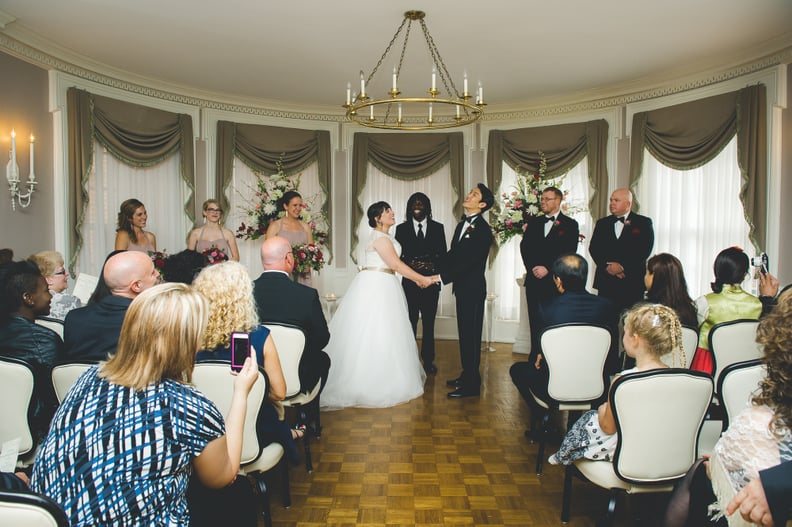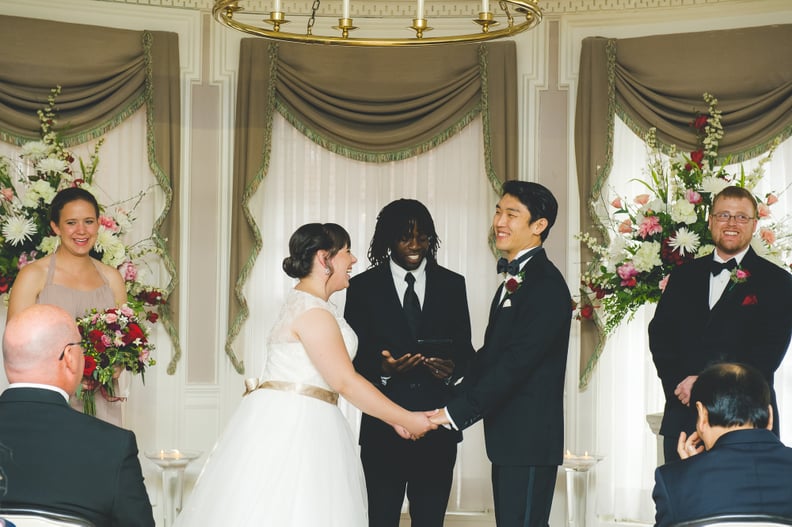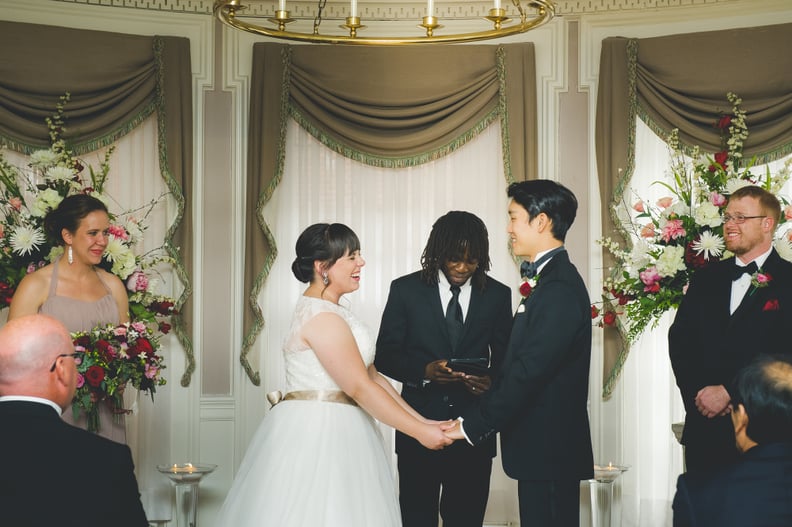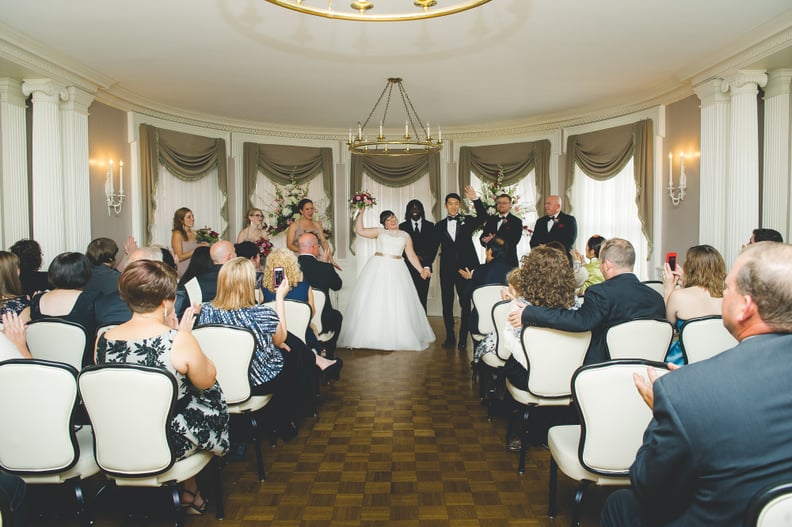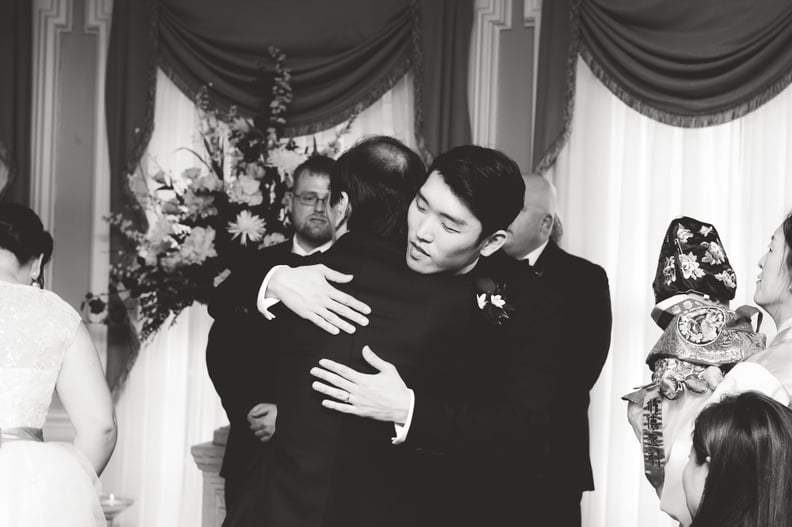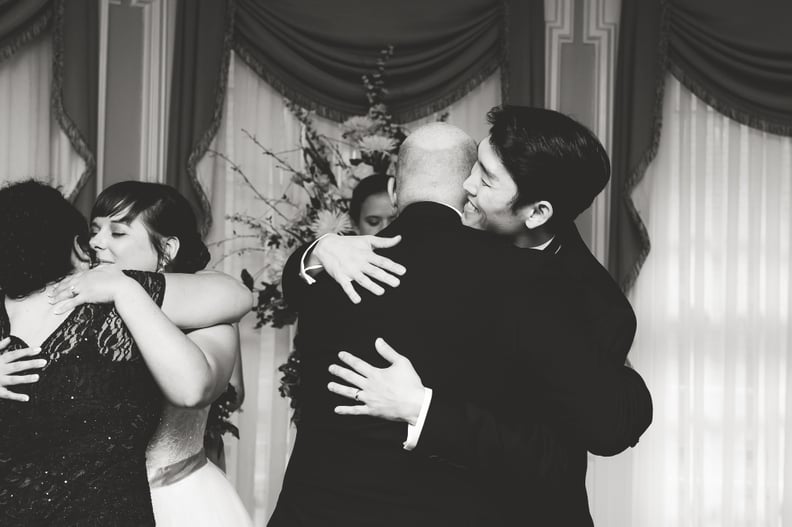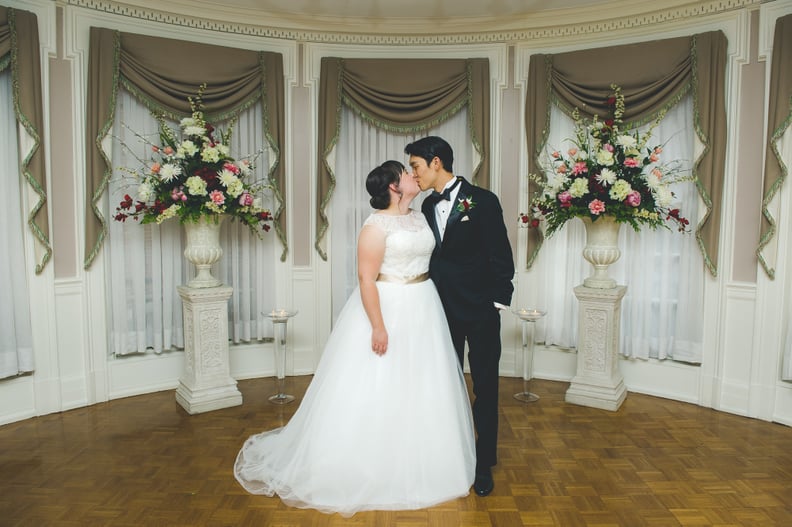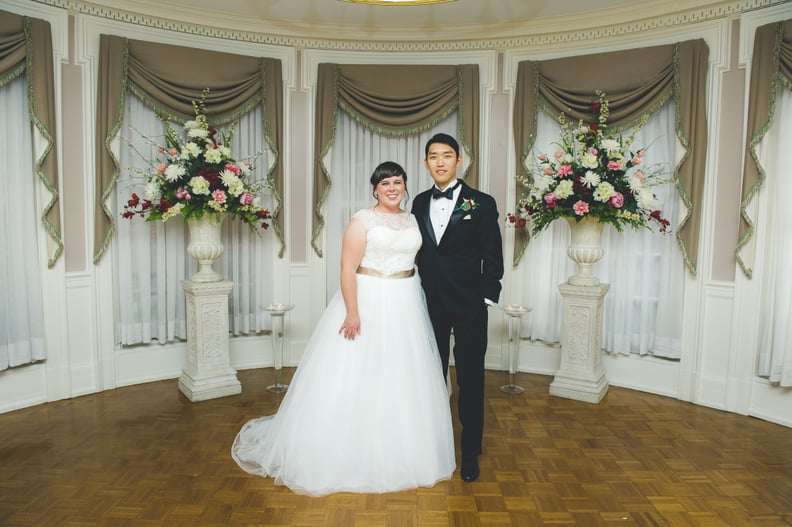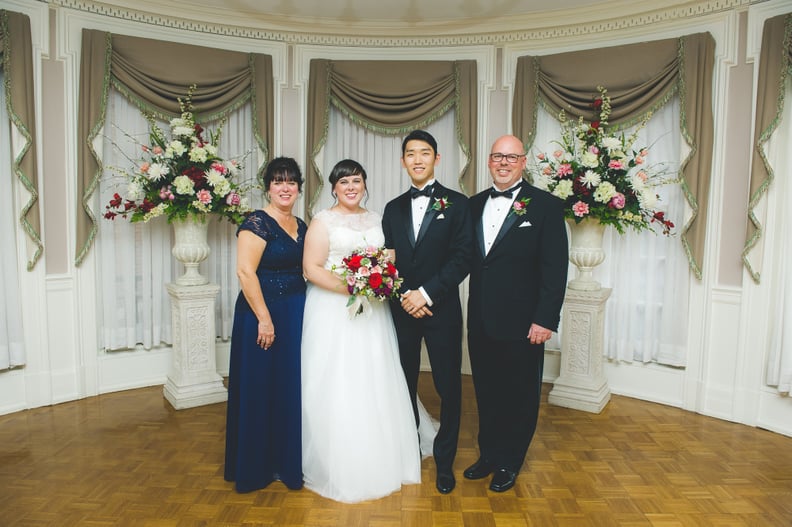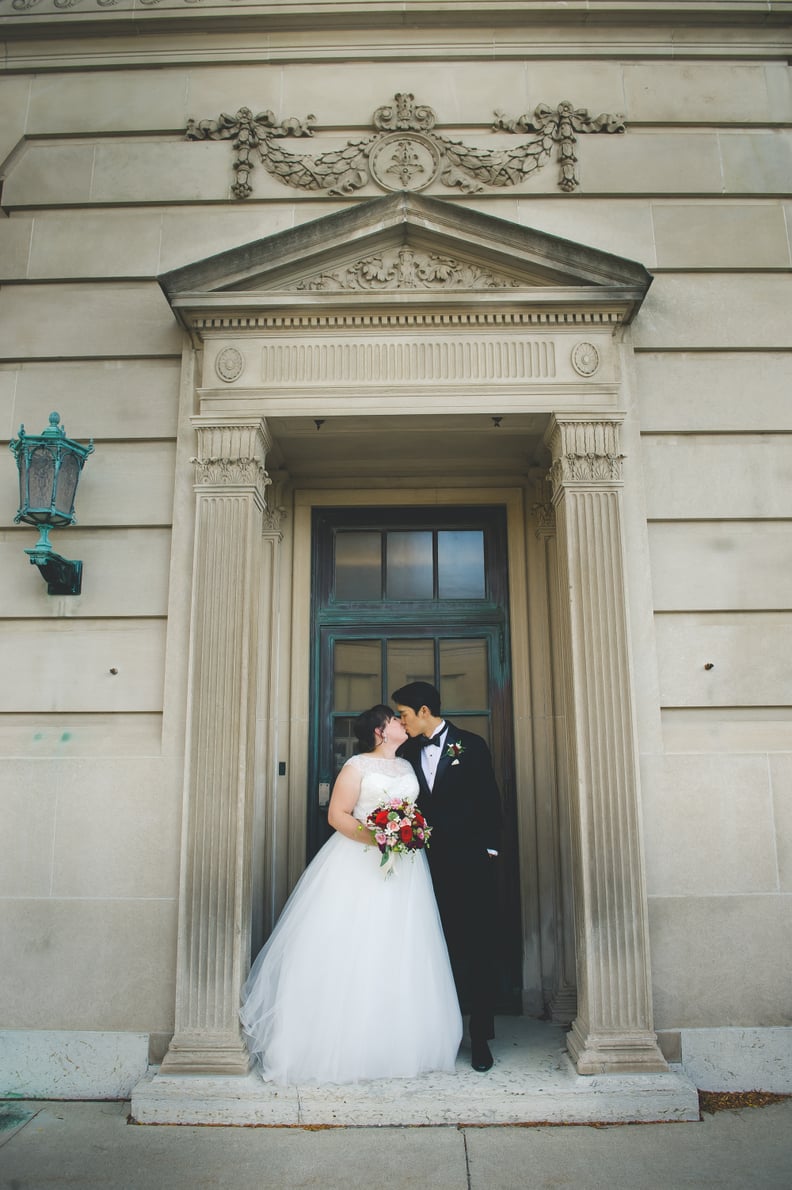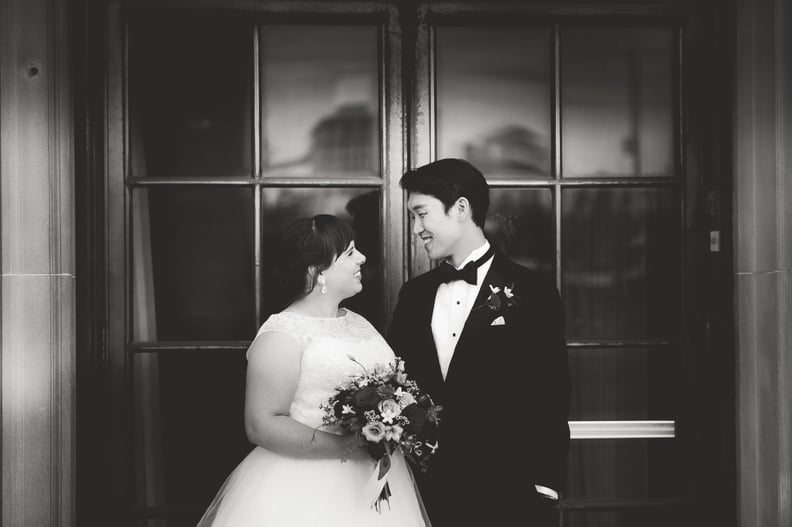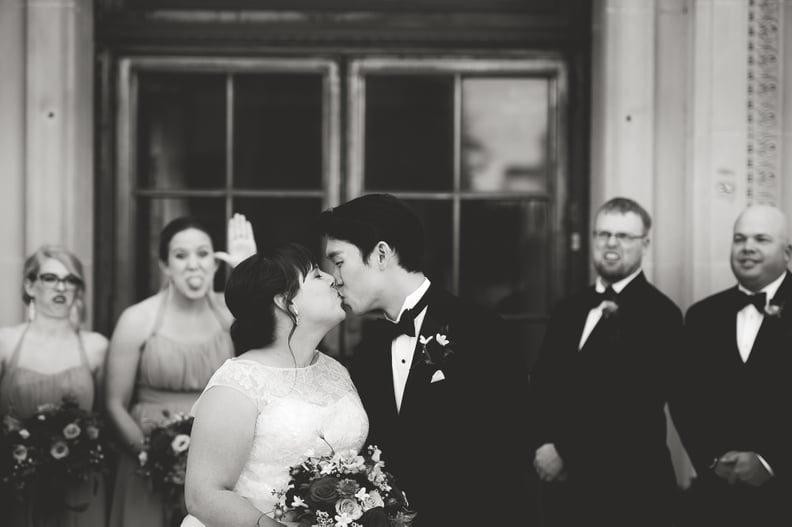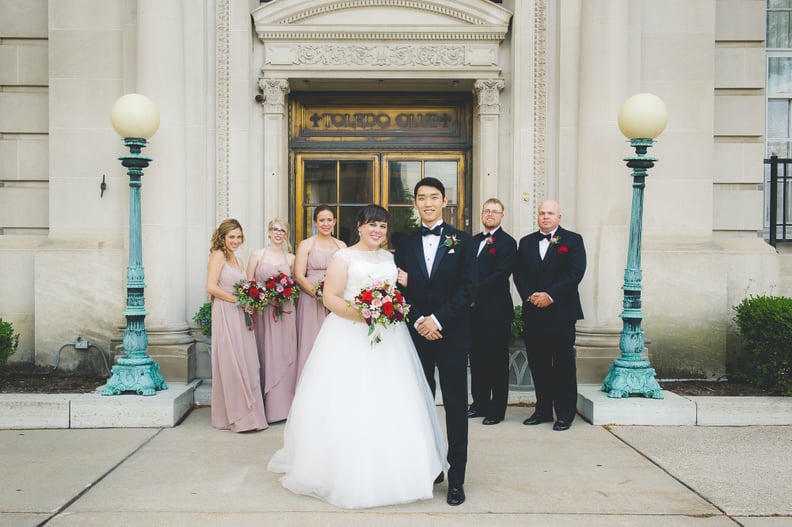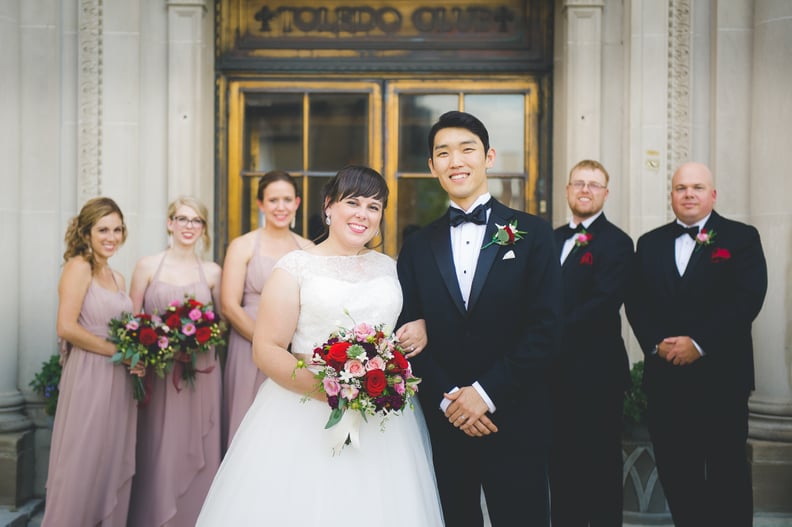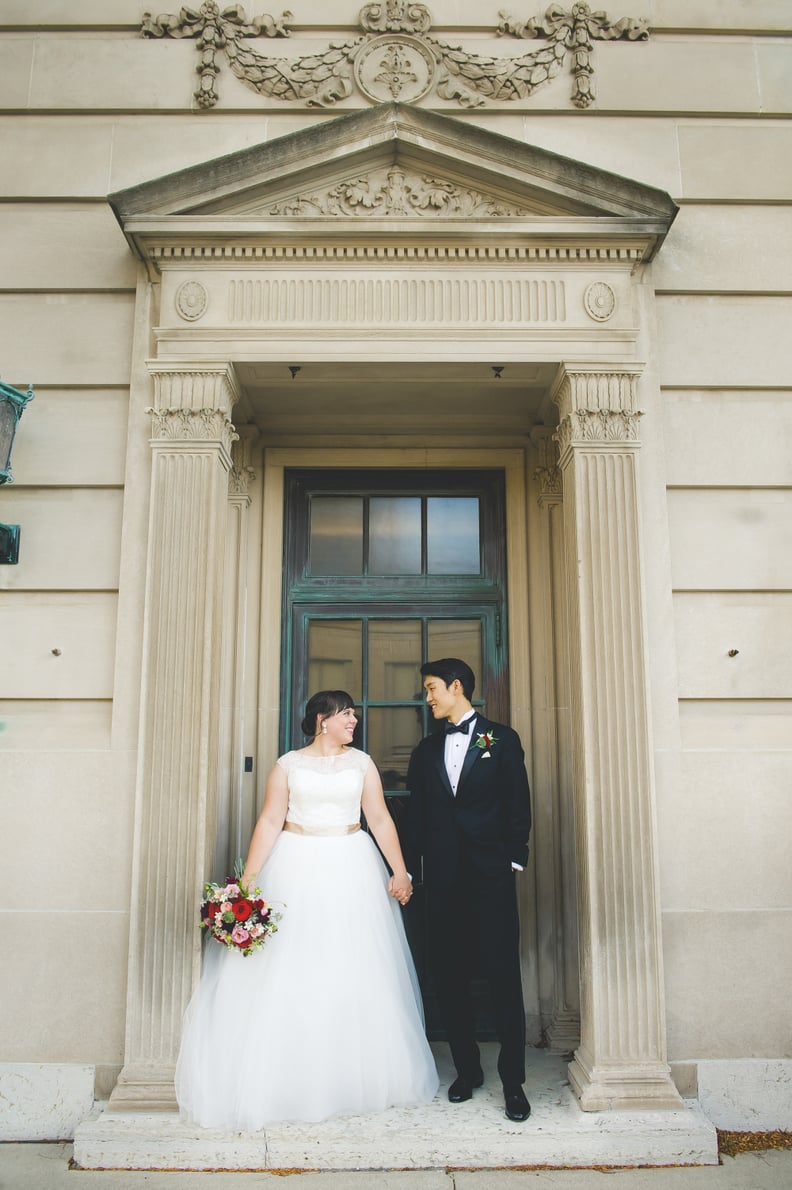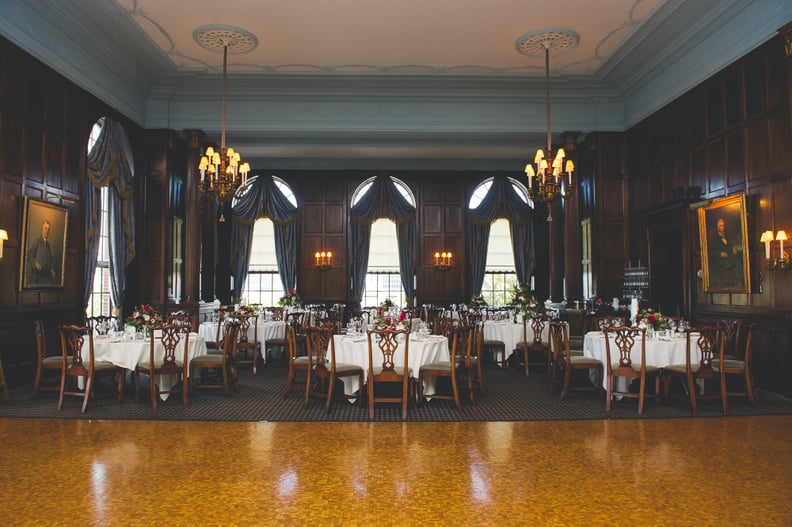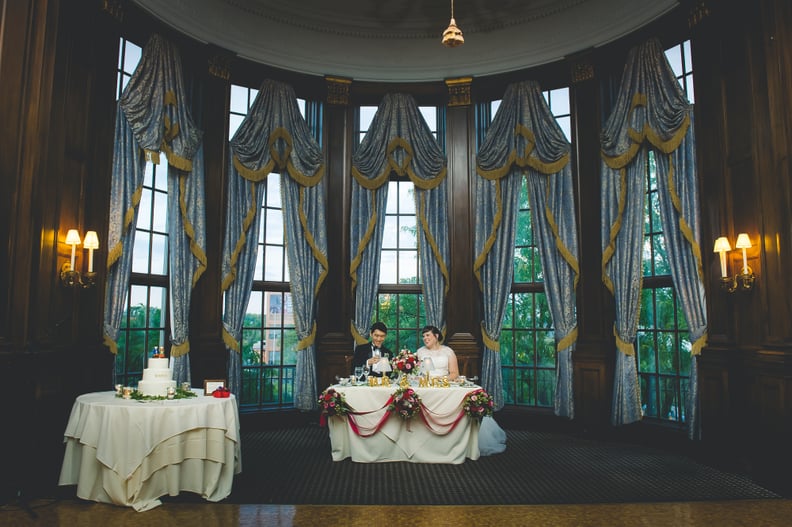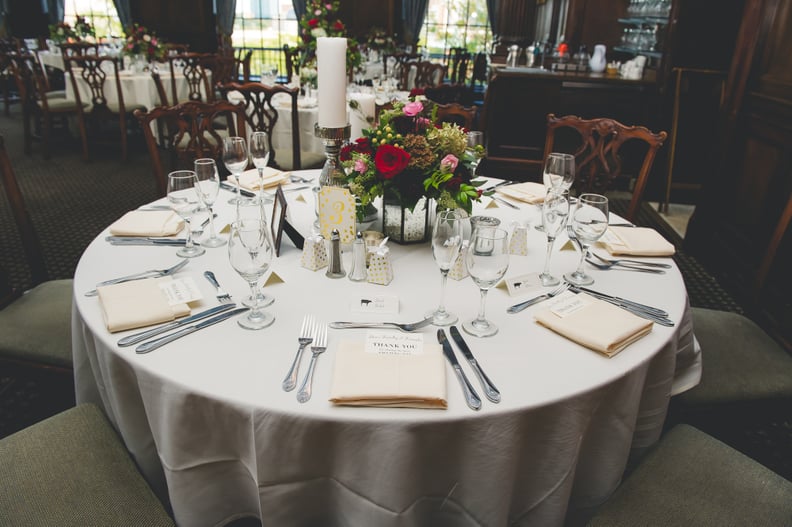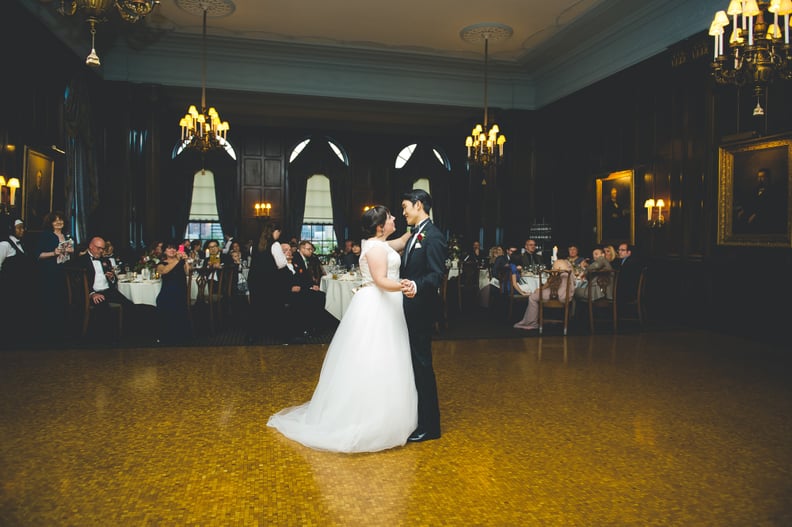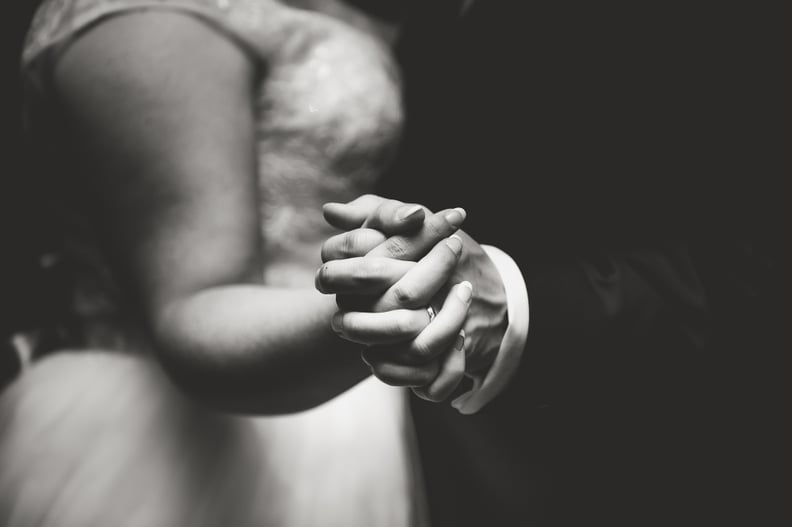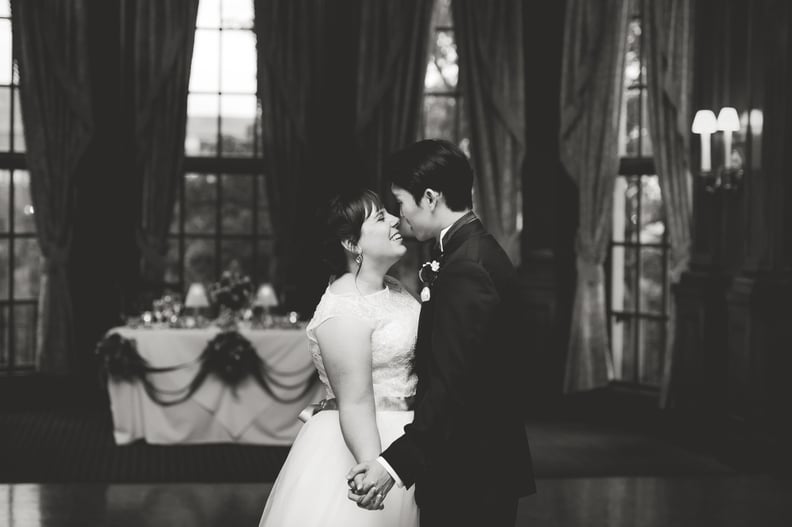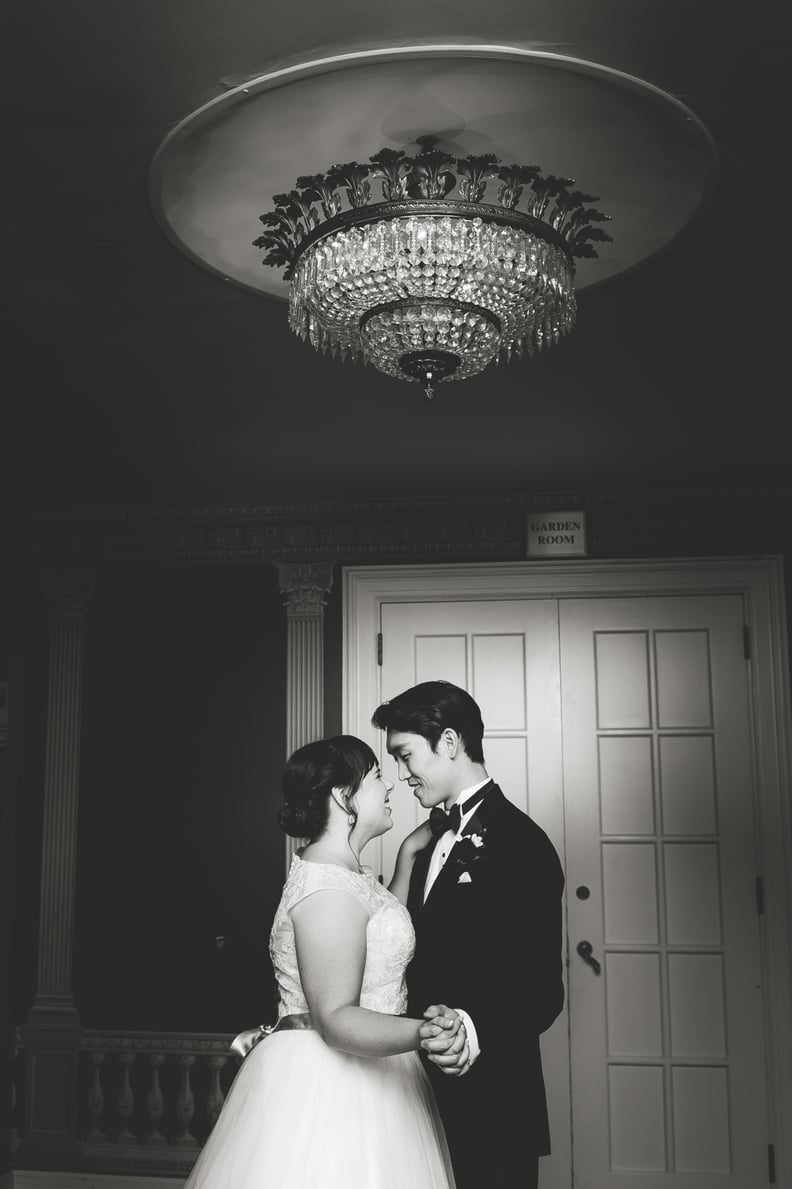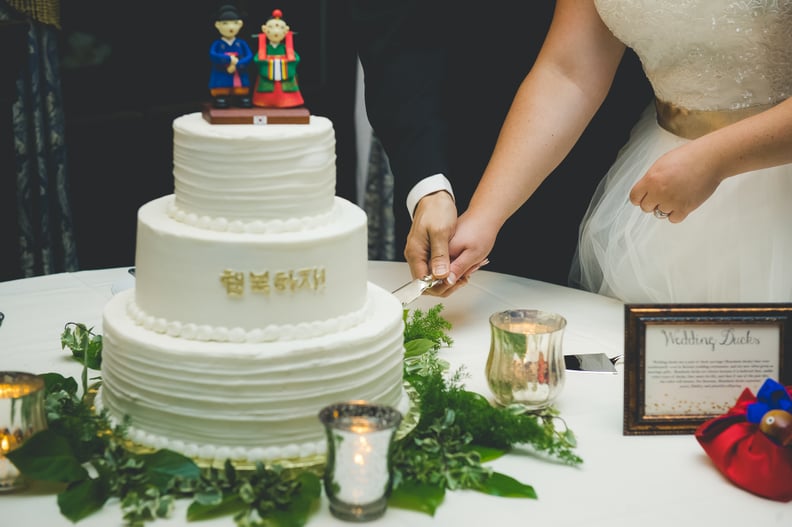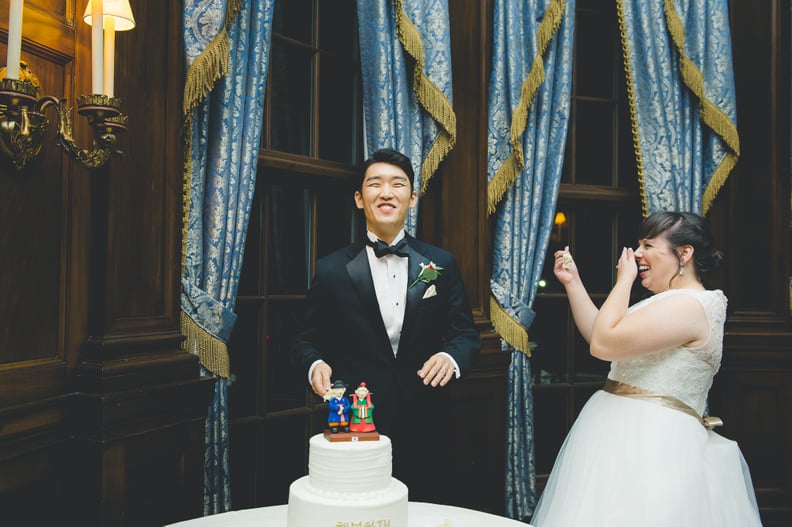 Vendors