This Couple Drove Outside of Las Vegas For Their Desert Shoot, and the Results Were Magic
Sometimes you see those engagement shoots with all the right elements: gorgeous lighting, undeniable chemistry, and magical scenery. Oliver and Karina's session fits the bill exactly. The couple drove out to the Red Rock Canyon just outside of Las Vegas and were able to capture photos during the magic hour. They were running late and losing light, but caught it at just the right moment.
Karina's flowing purple dress complemented the red rocks behind them beautifully. They, of course, also went into the city for photos, but it didn't compare to the beauty of the desert backdrop.
See pictures ahead!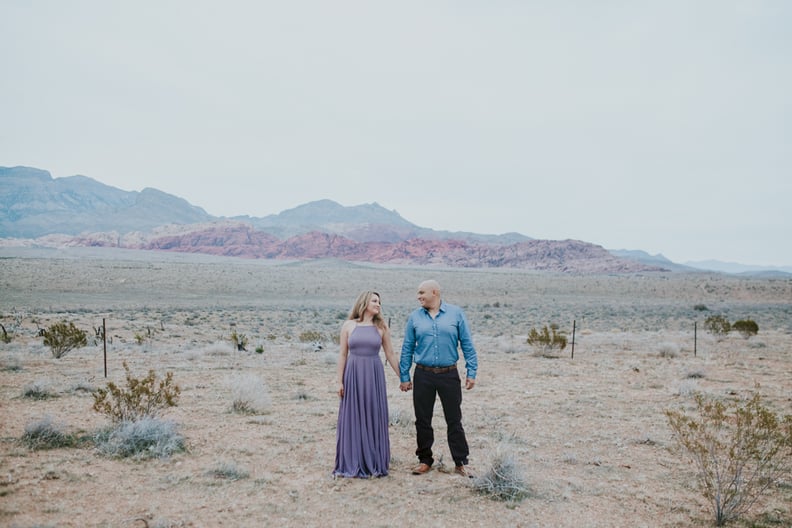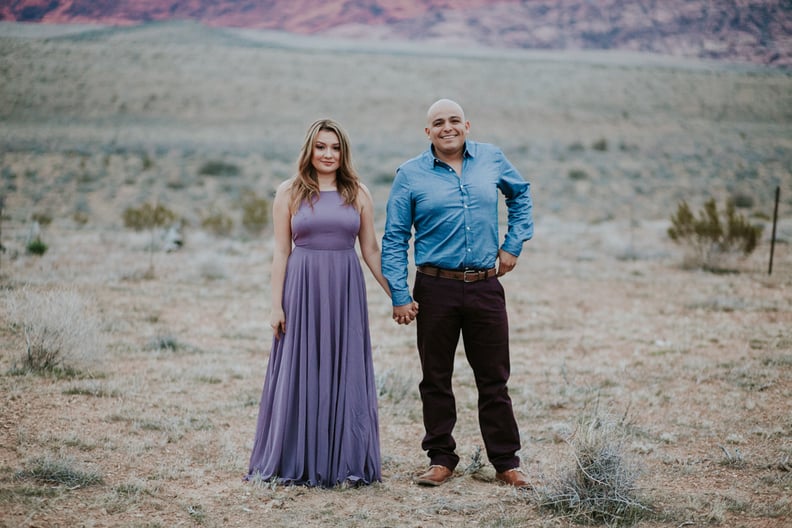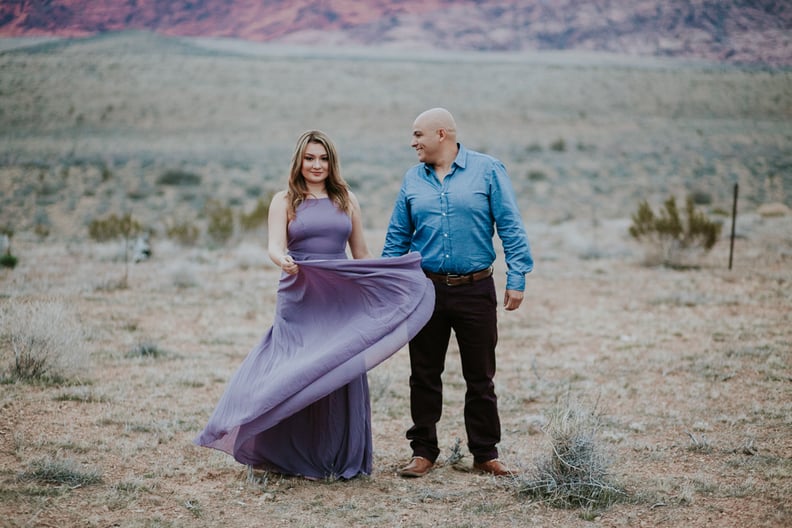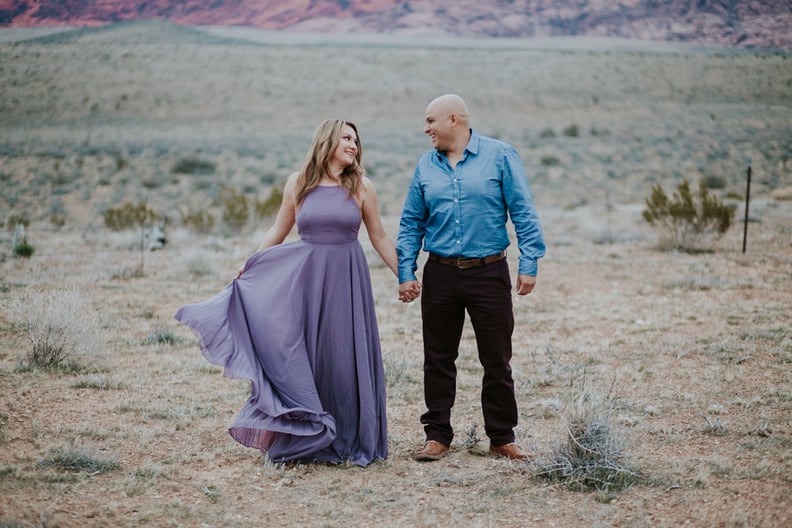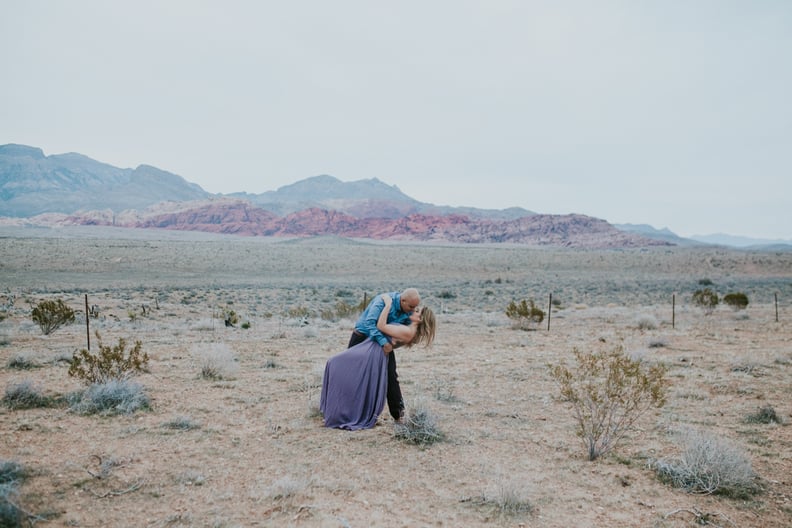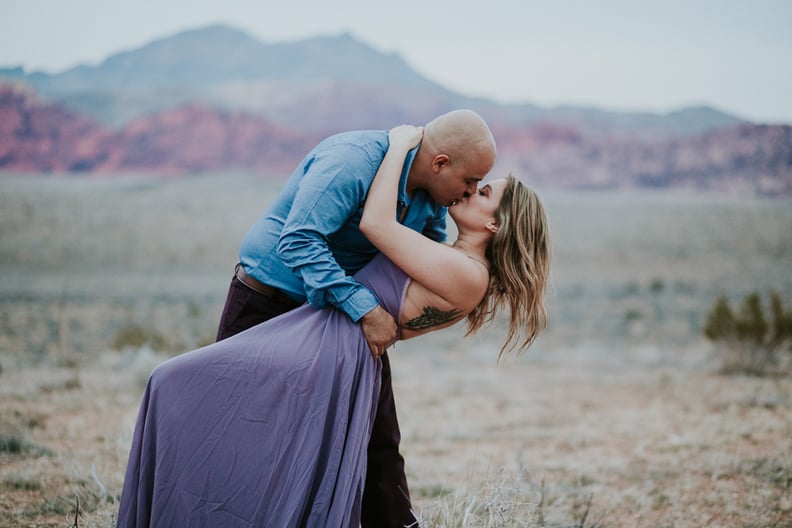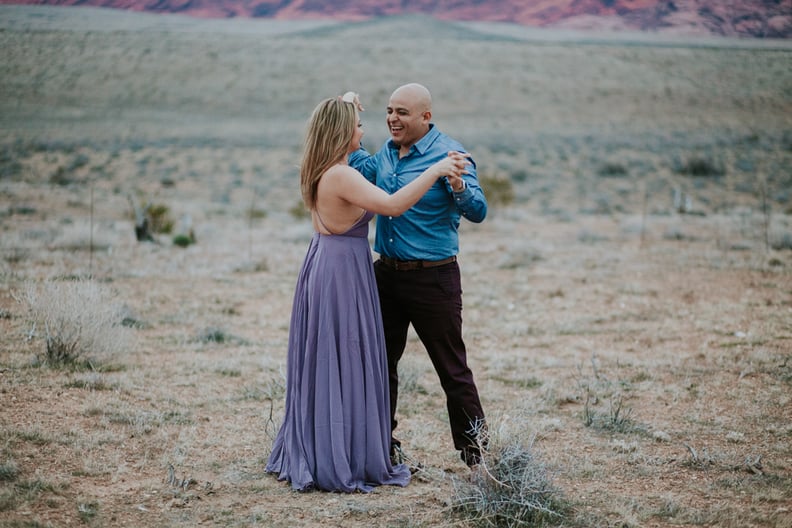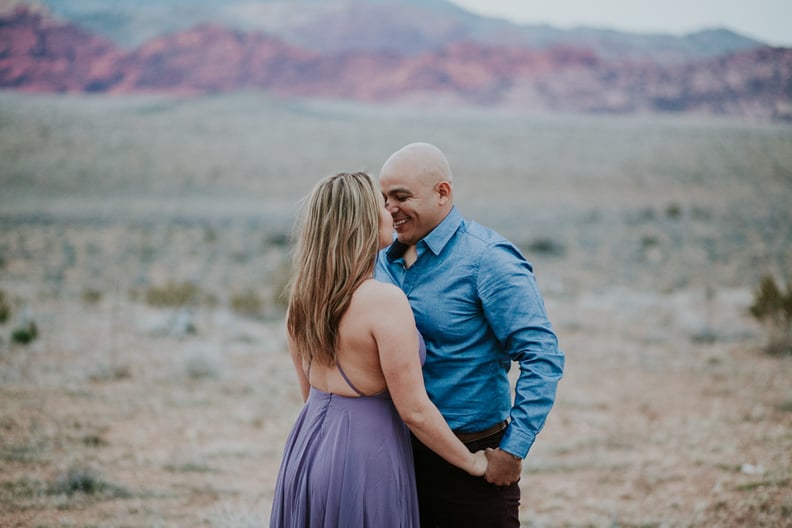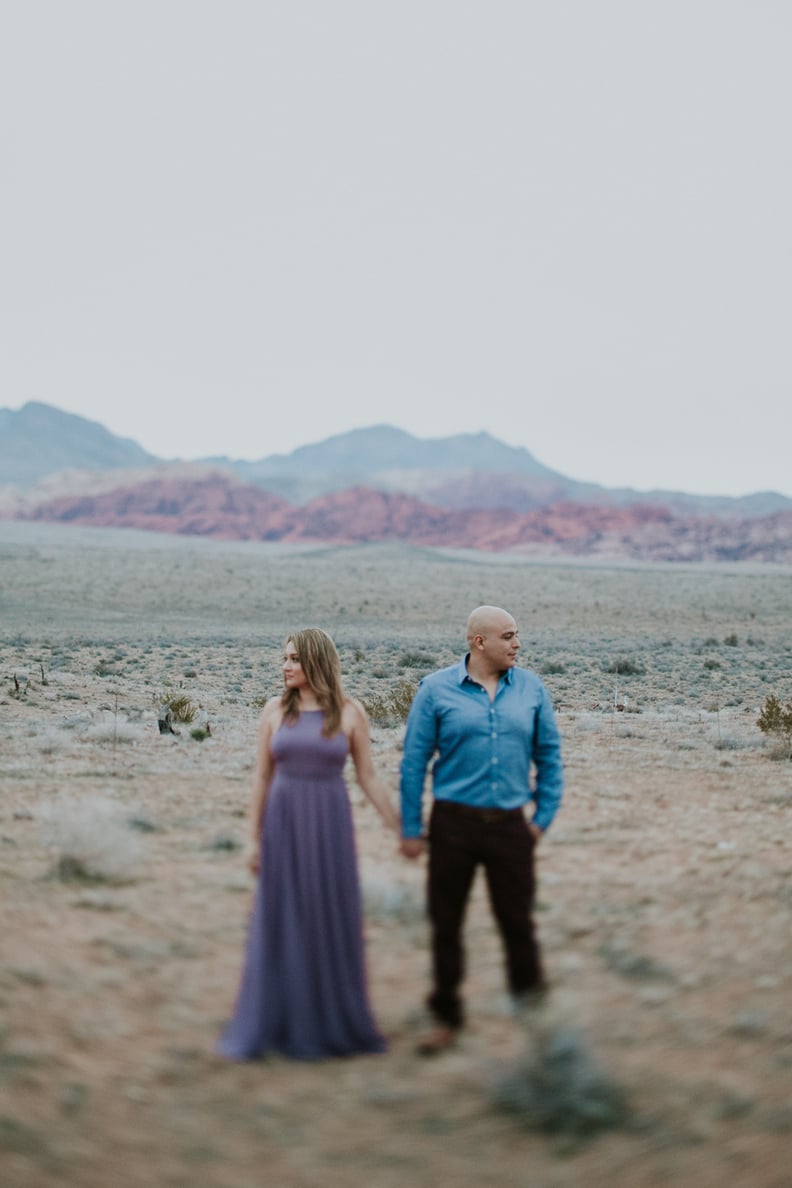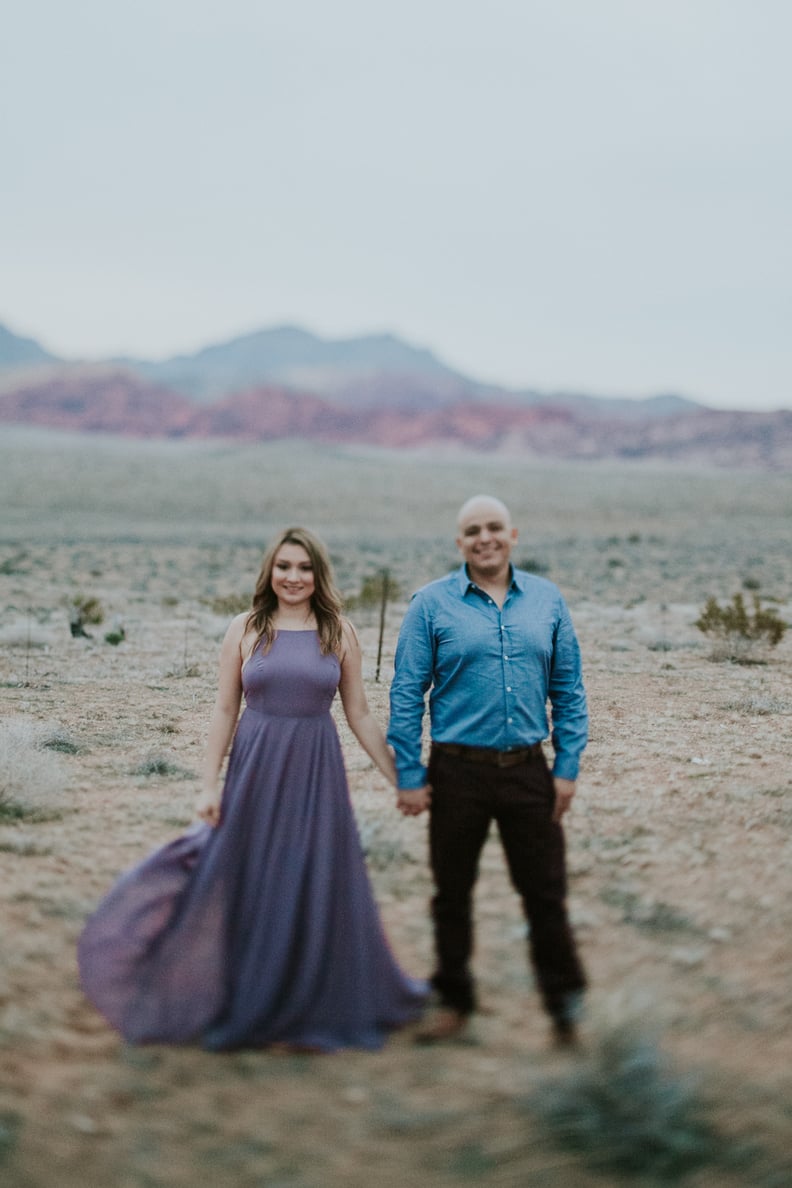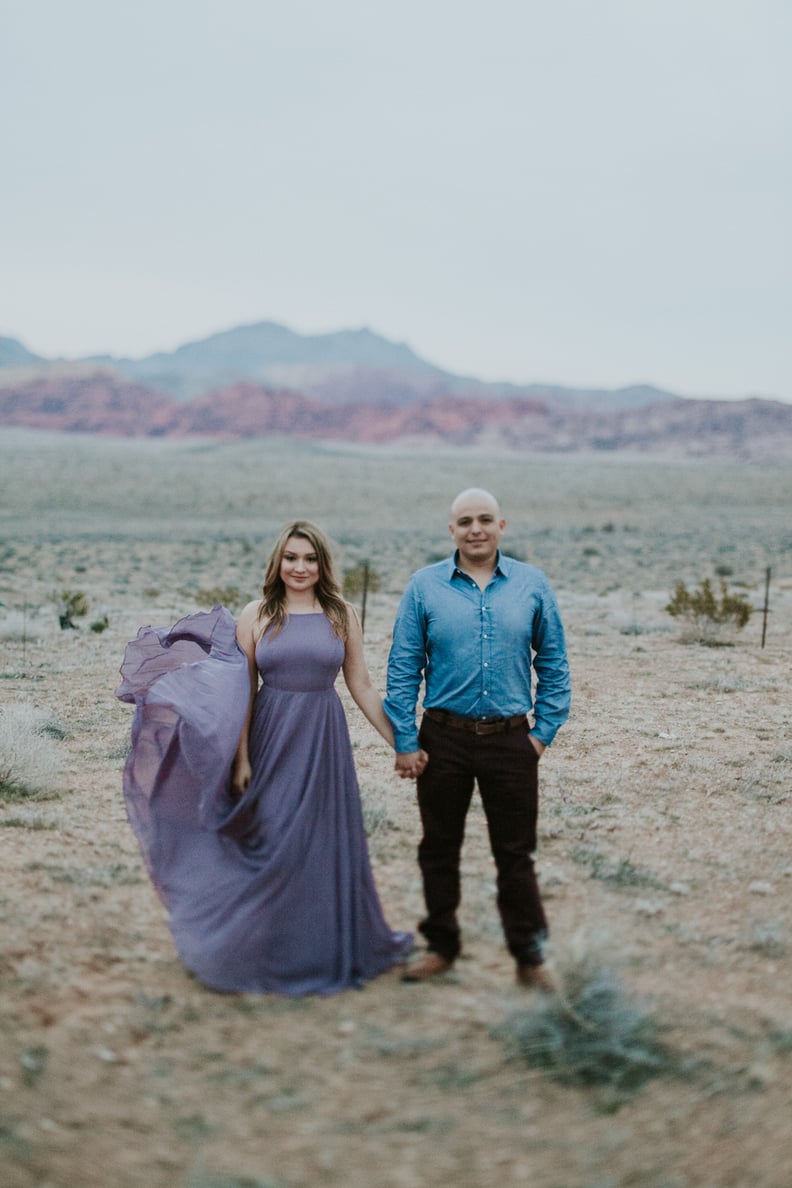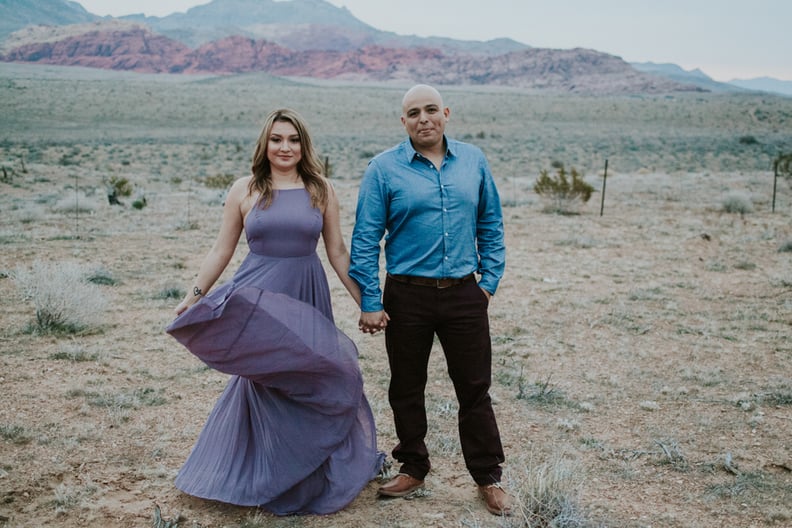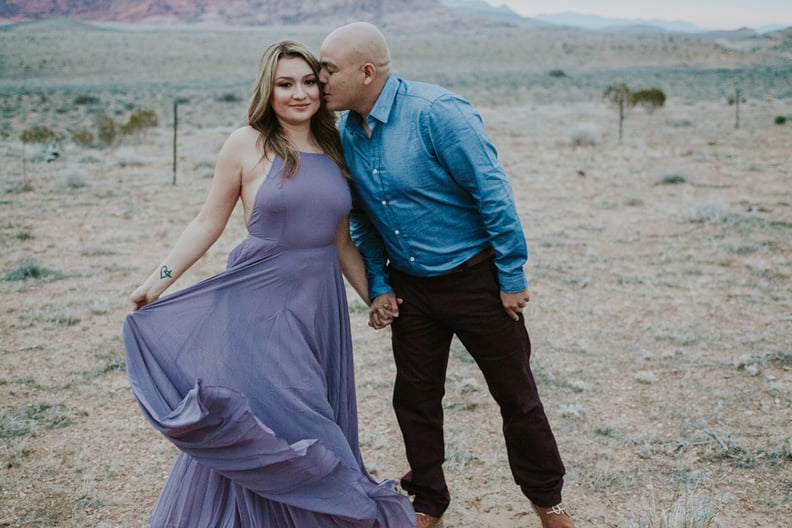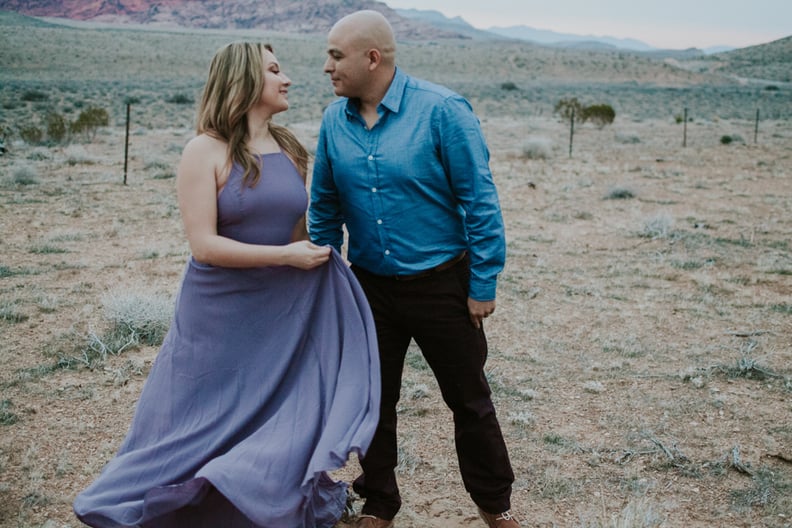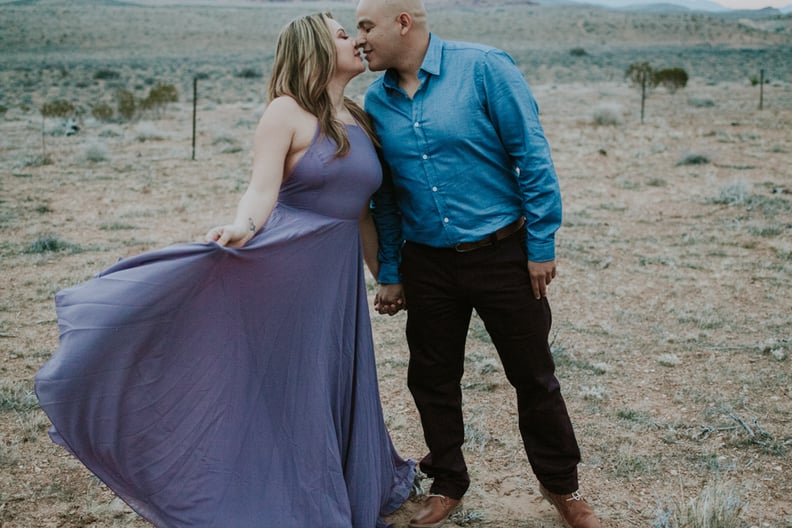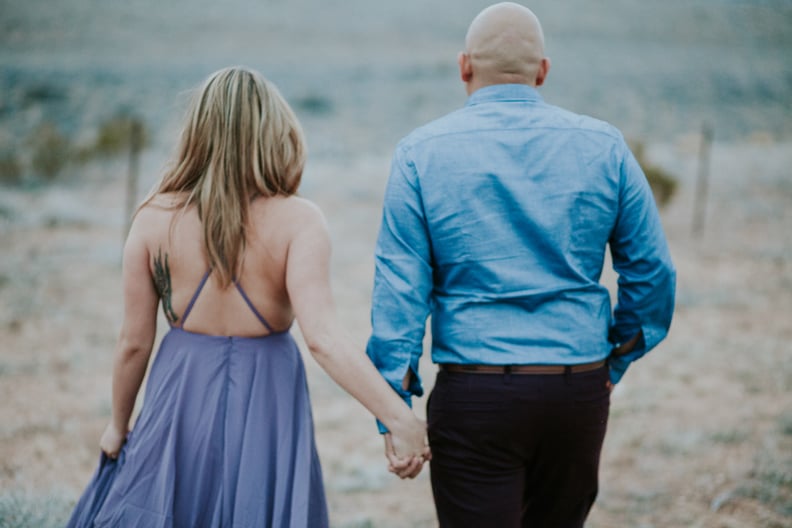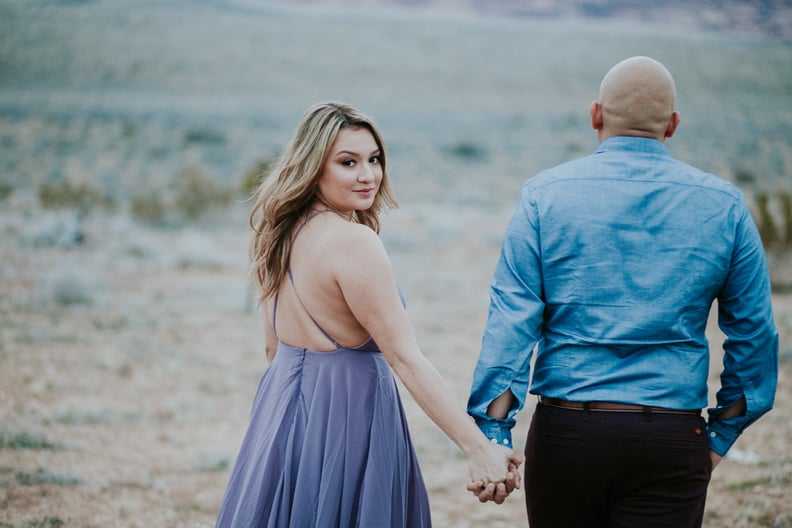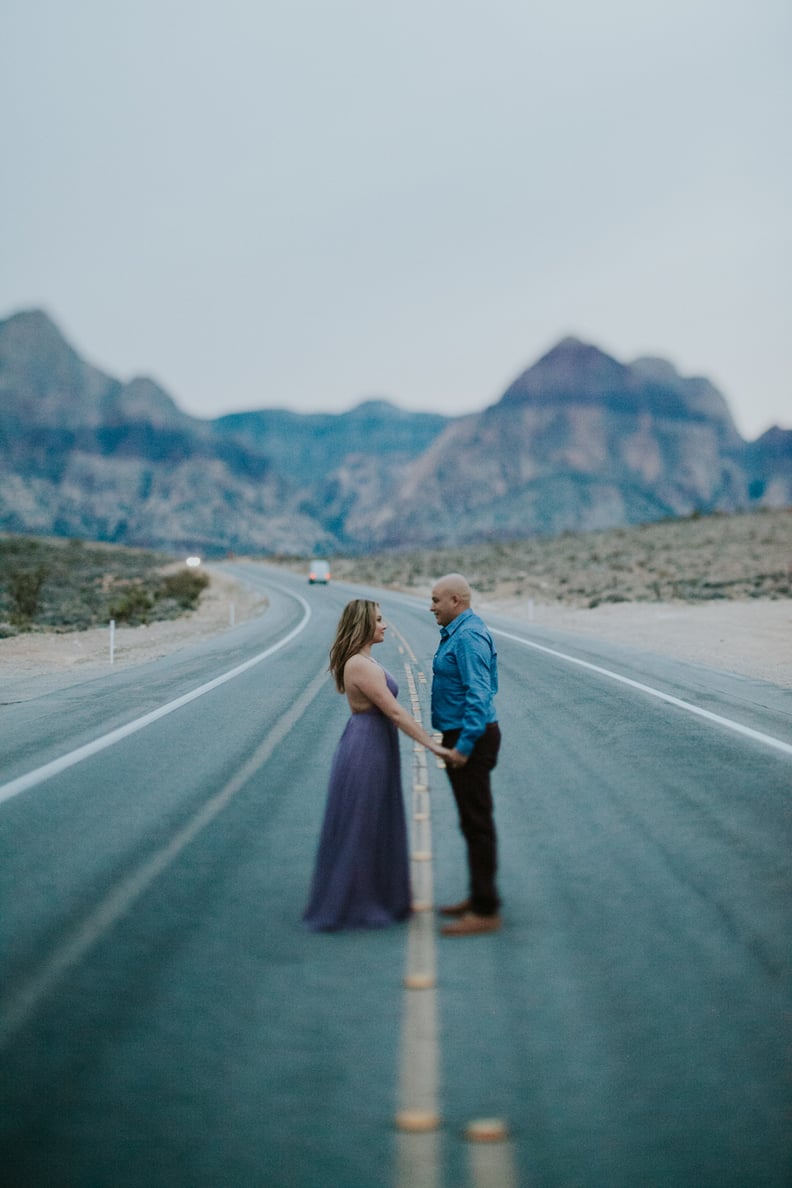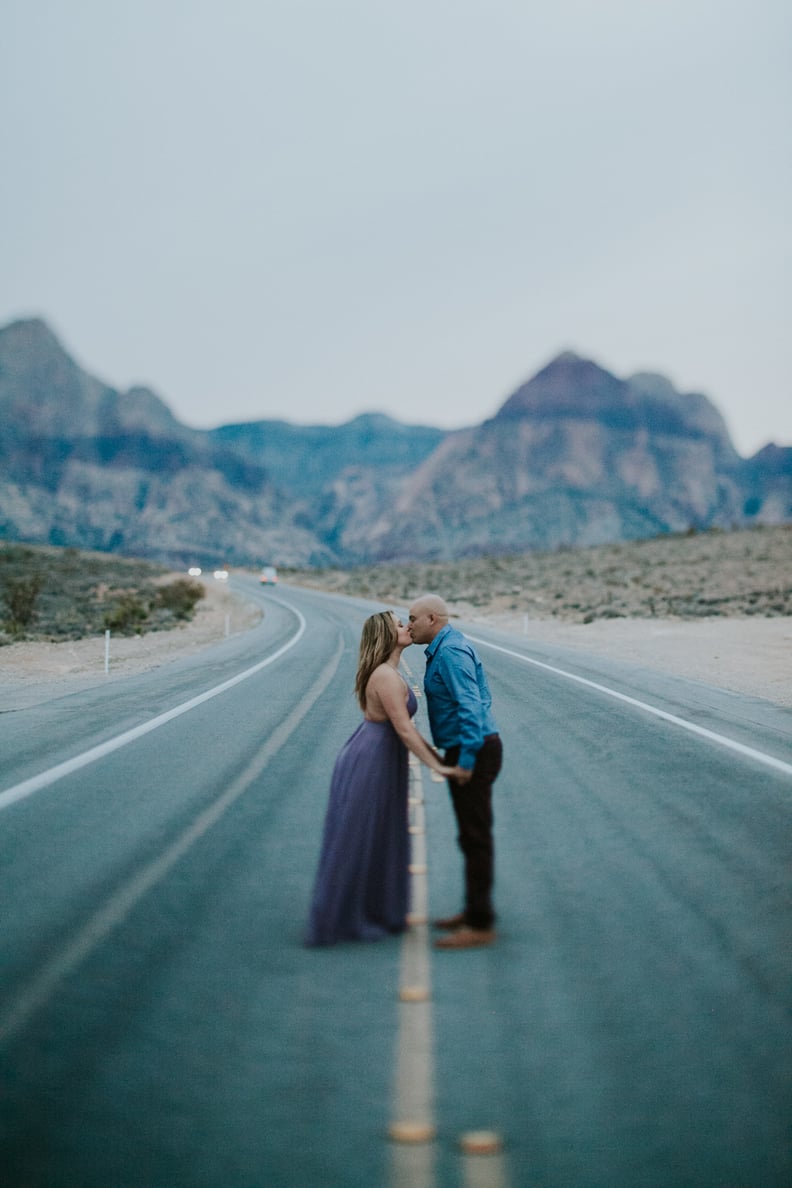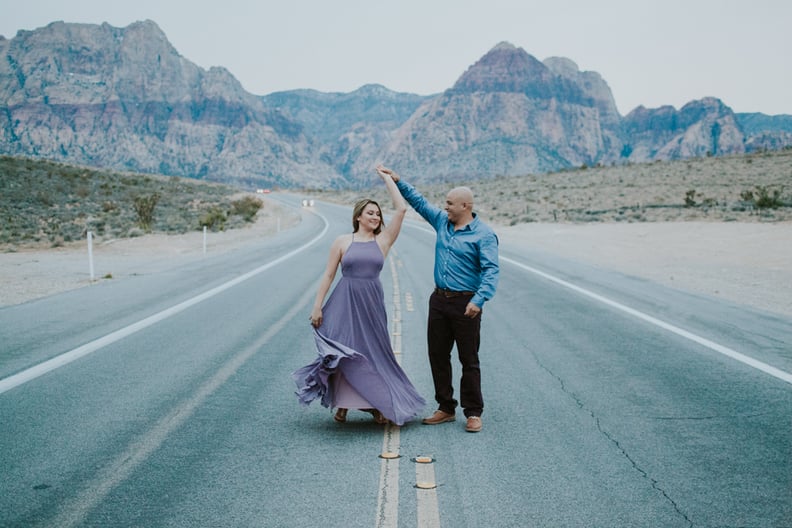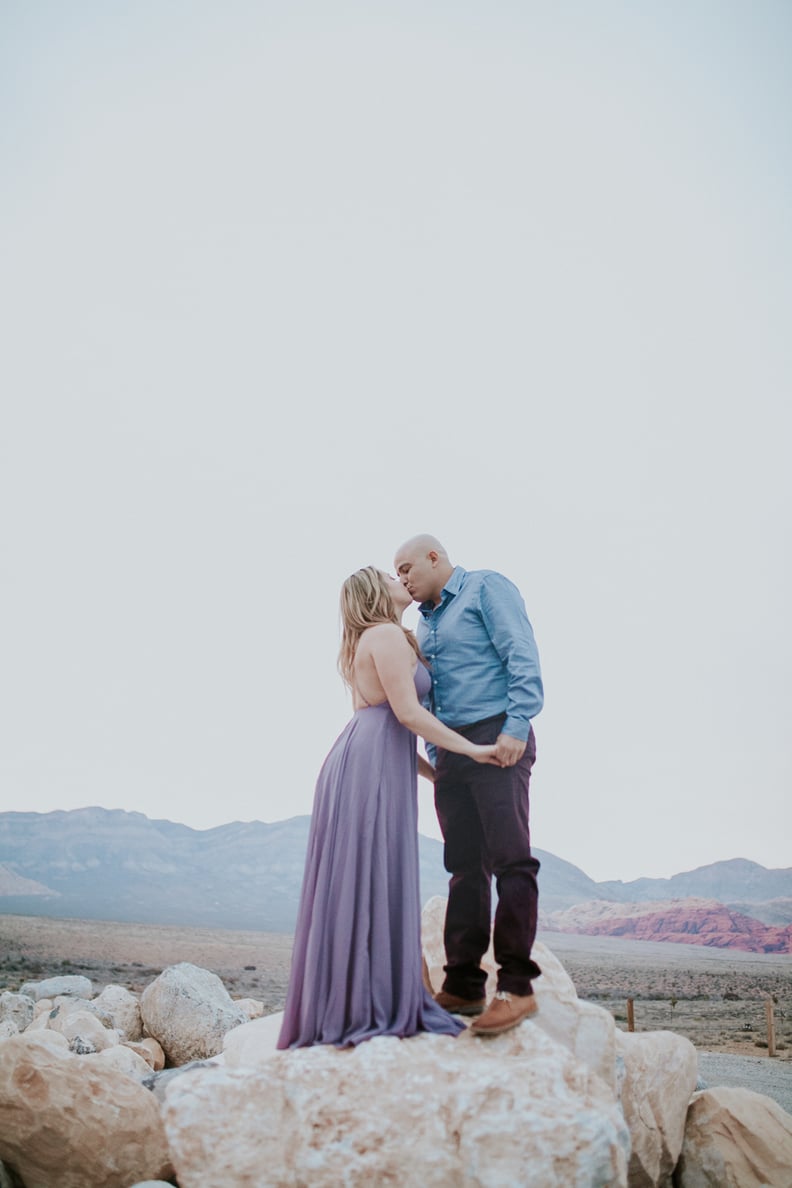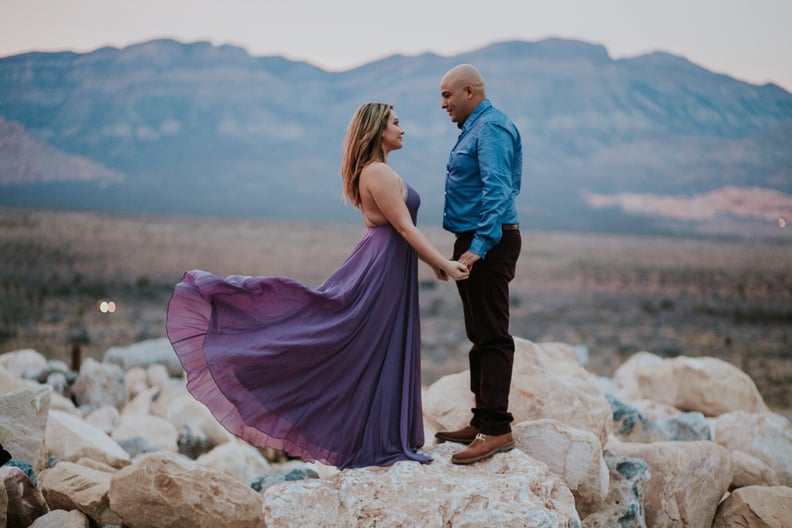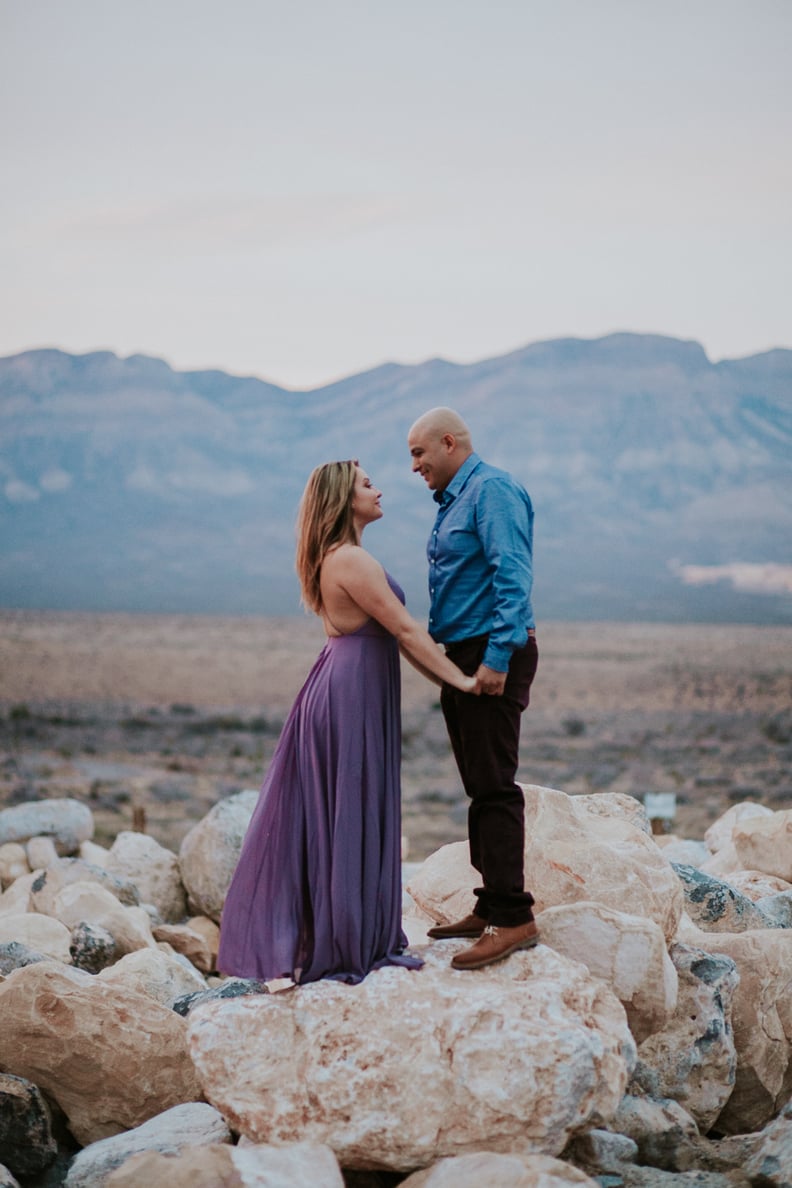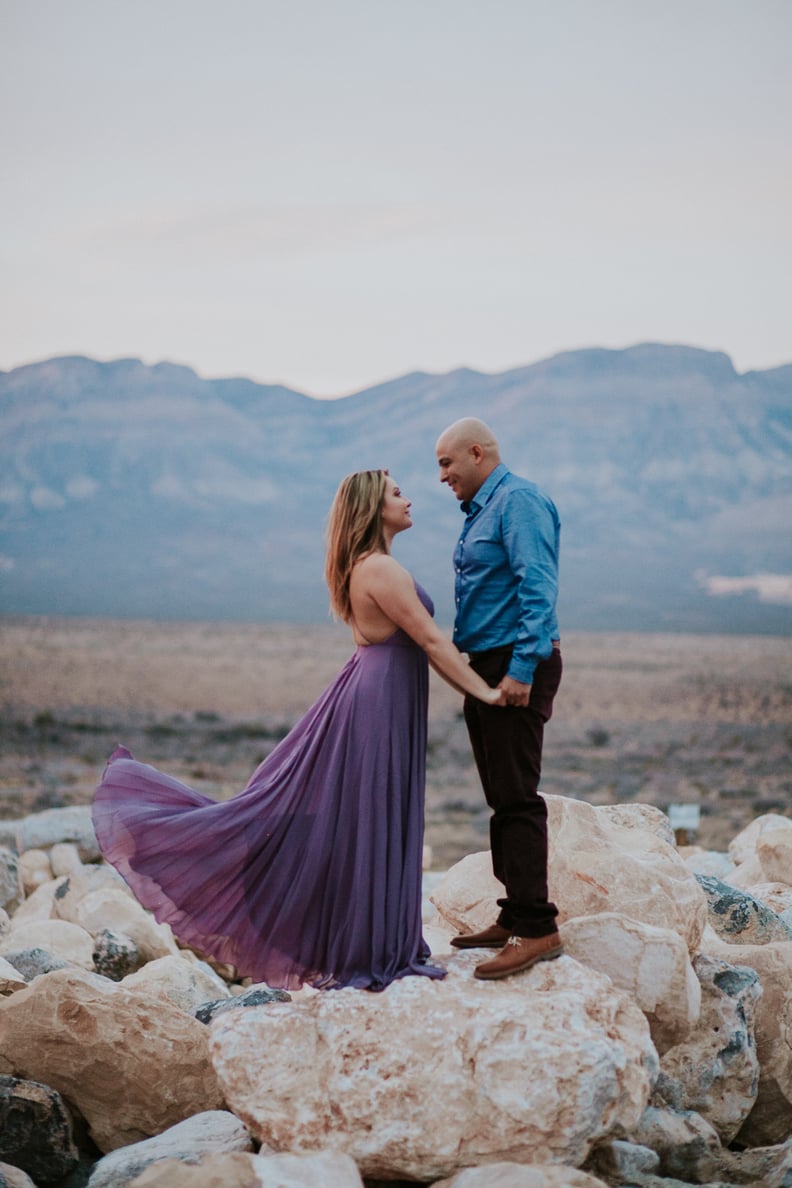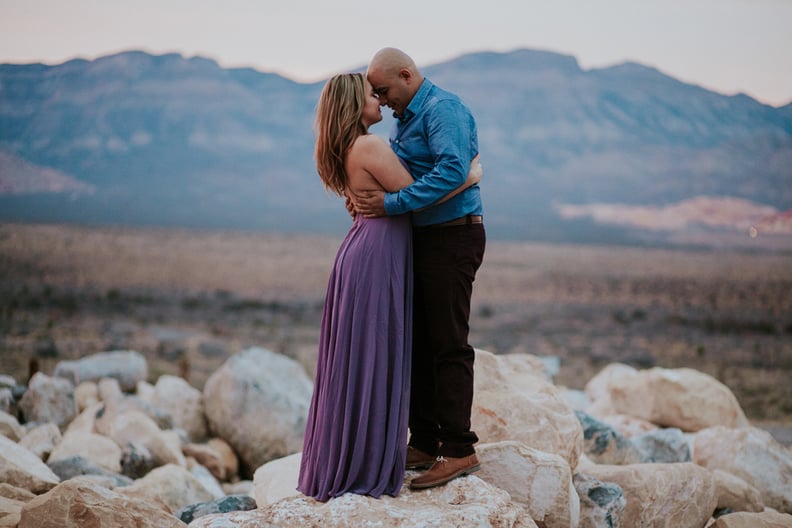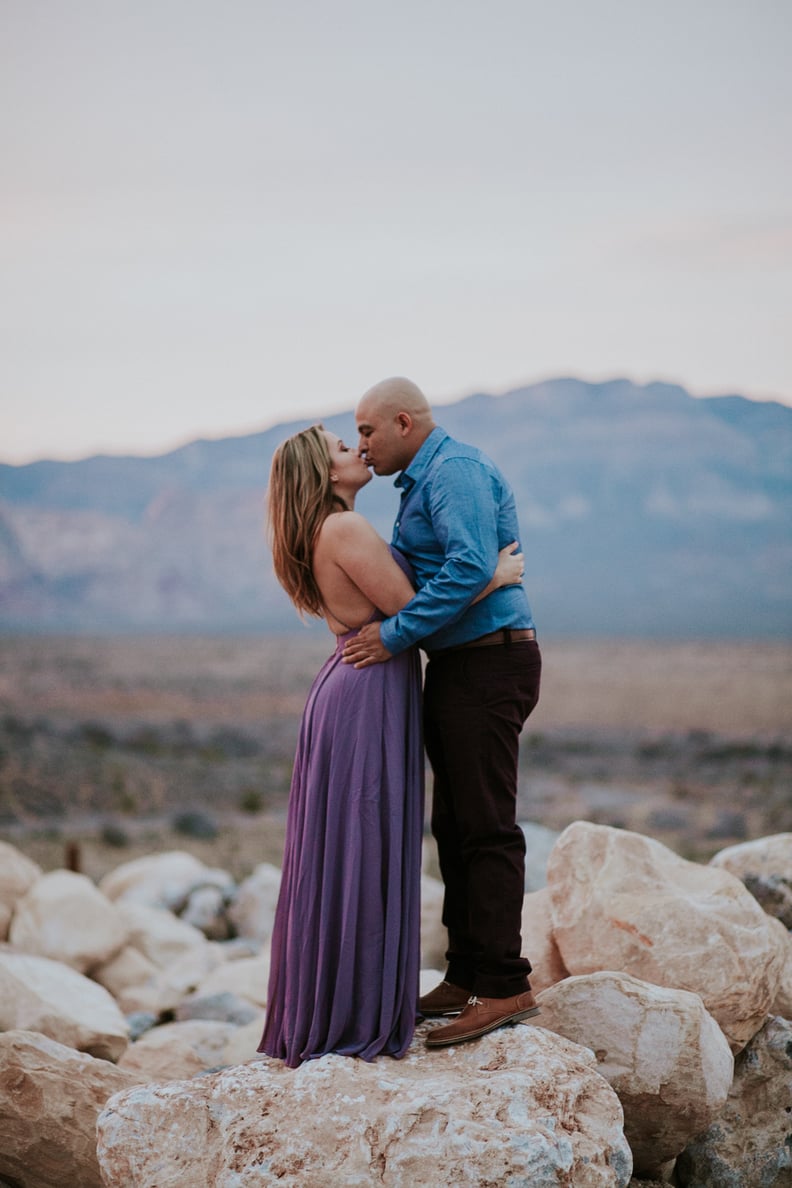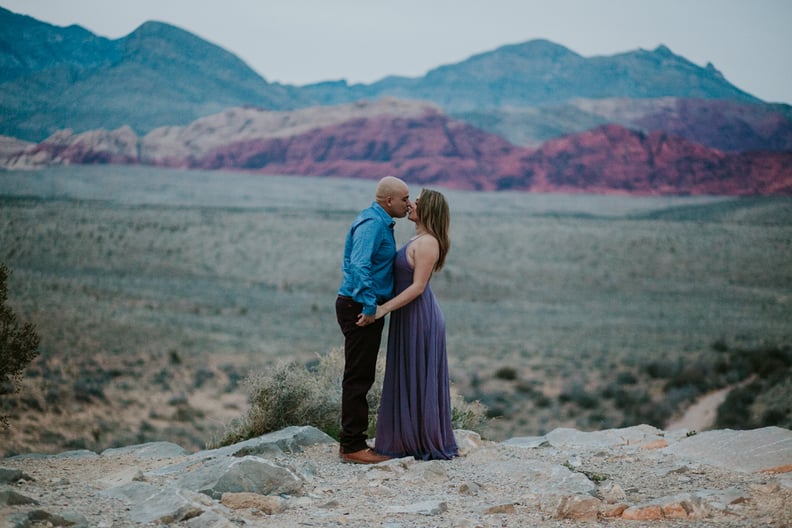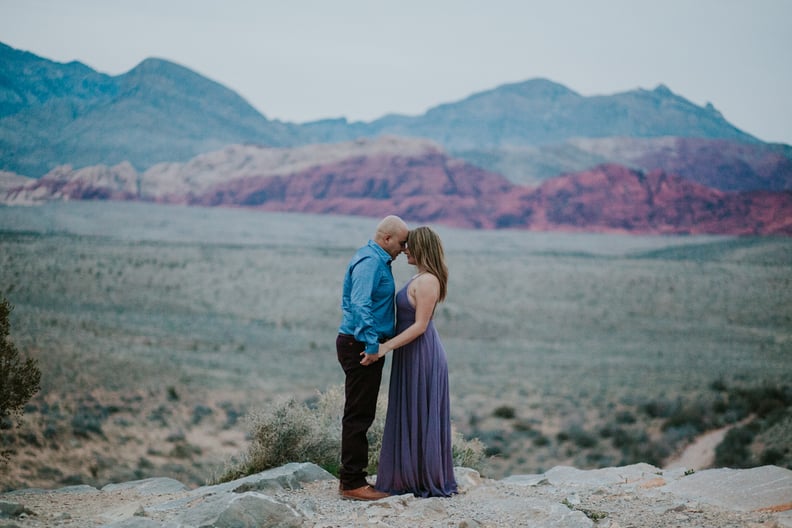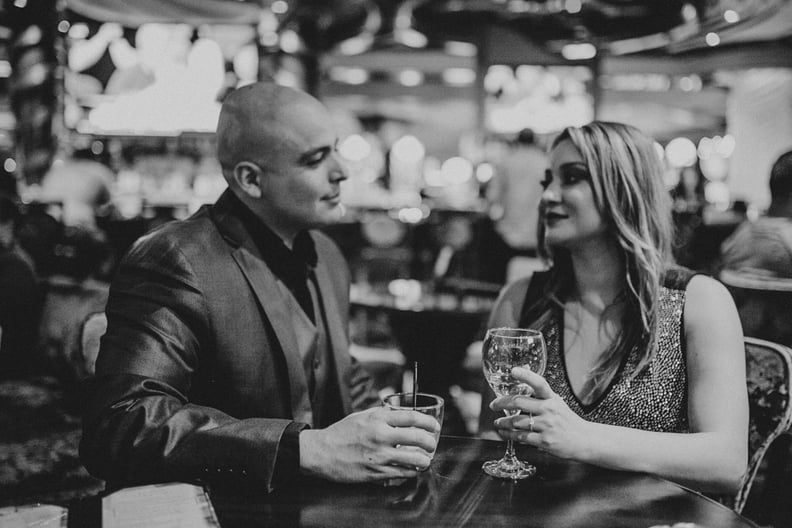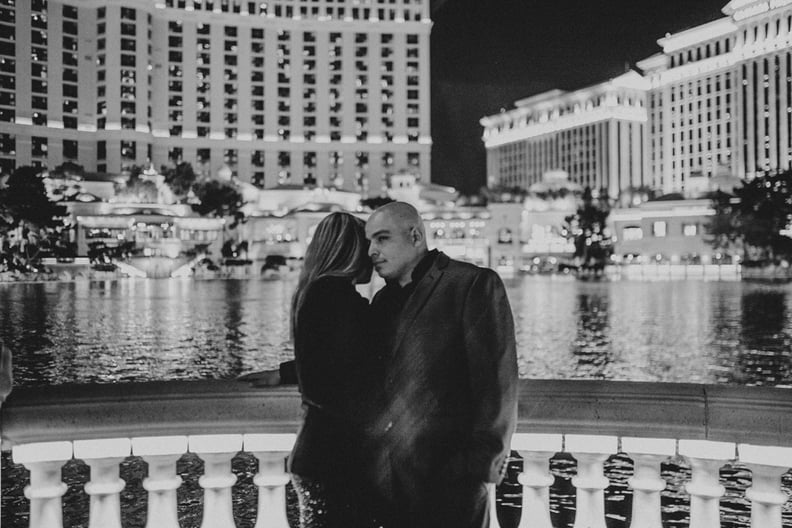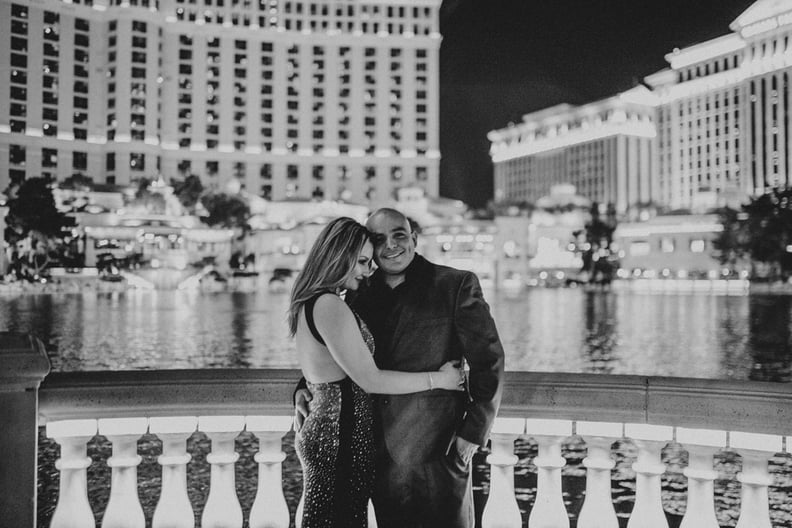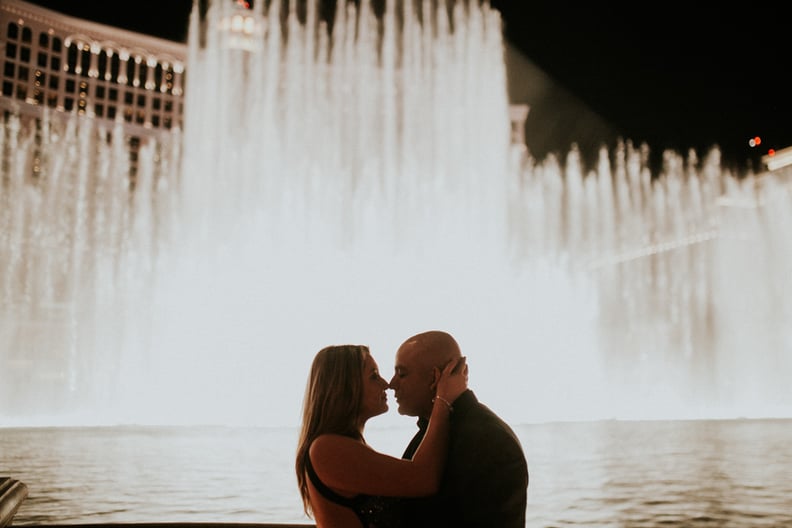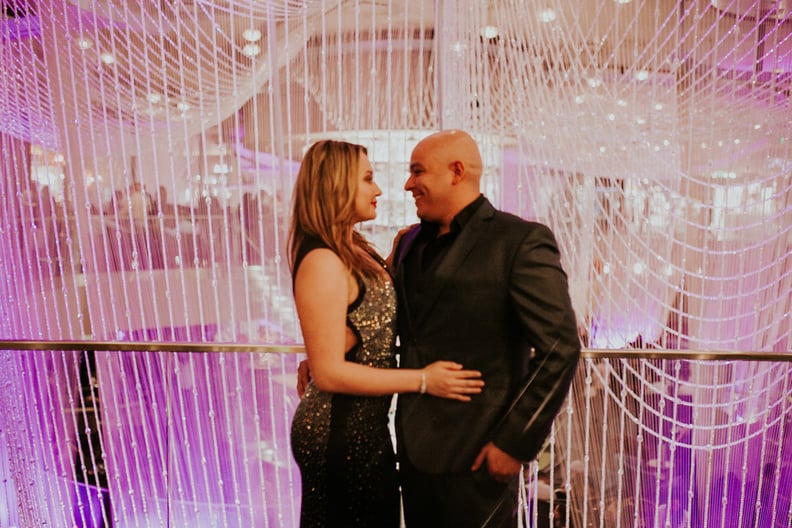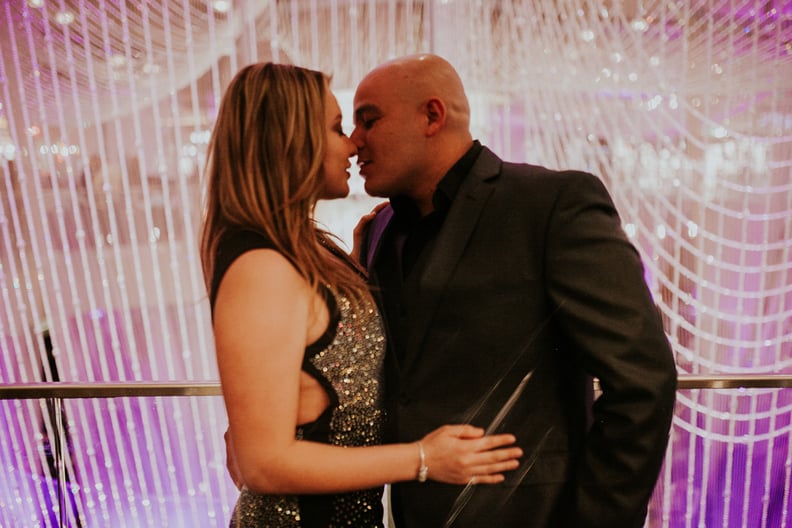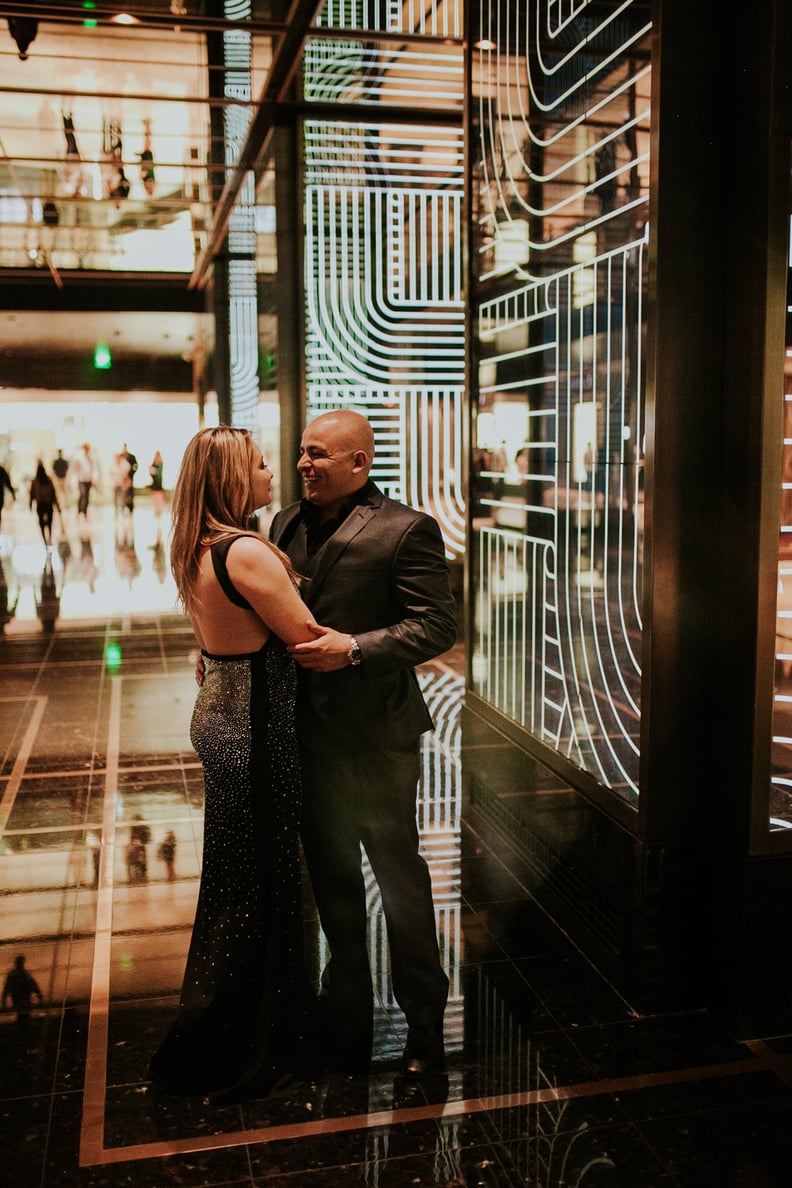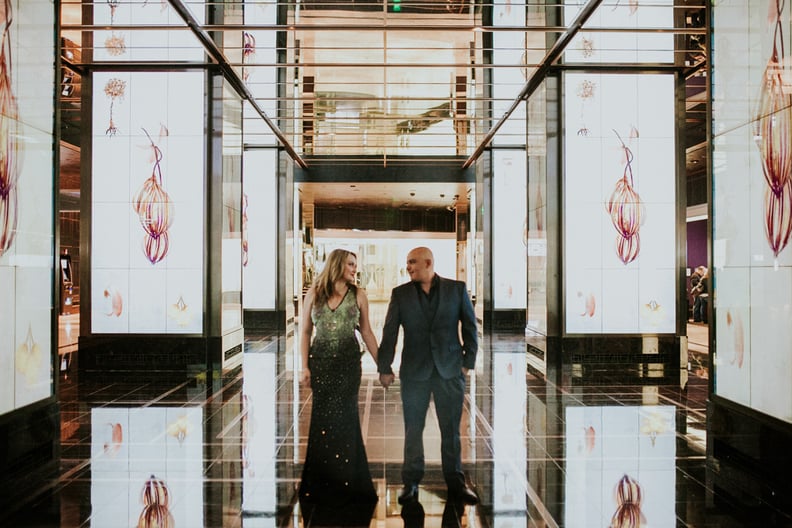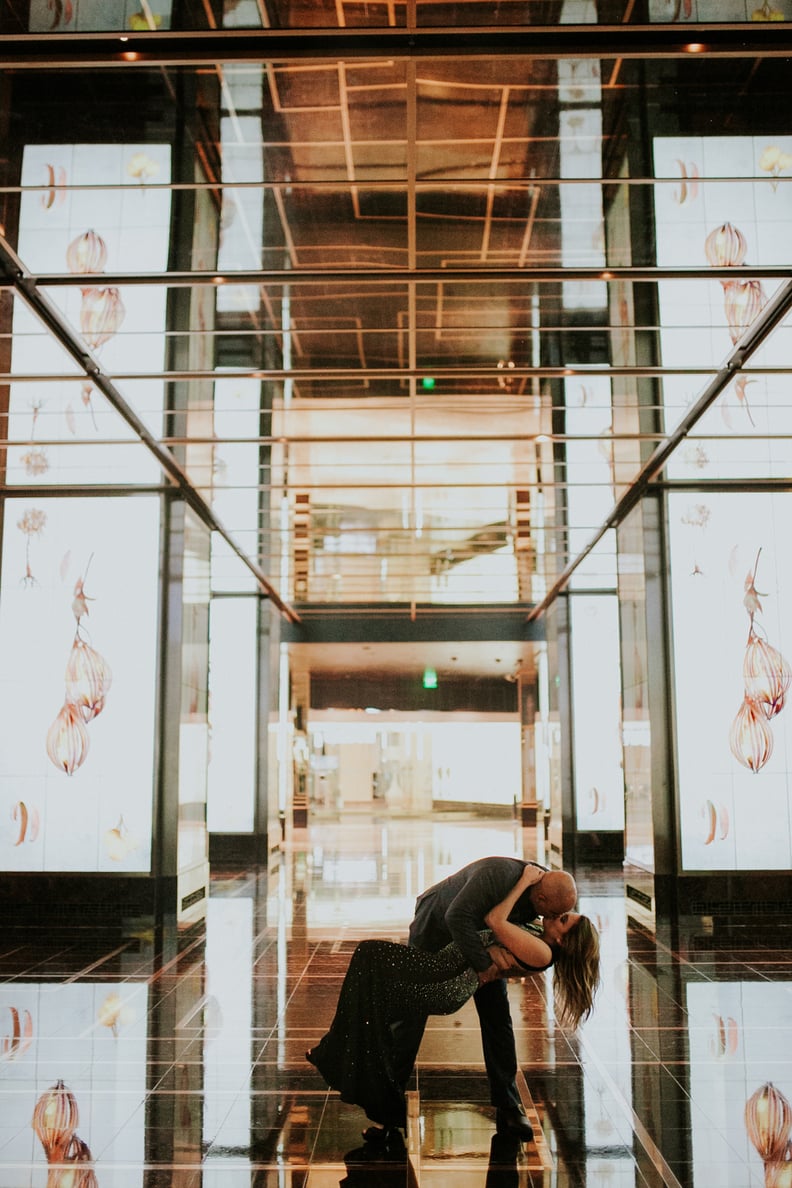 Vendors