This Couple's Engagement Shoot at Salvation Mountain Will Seriously Melt Your Heart
Emma and Zach both love a good adventure, so they decided to drive three and a half hours to Salvation Mountain in Niland, CA. Located in the lower desert of Southern California (about an hour and a half from Palm Springs), the colorfully painted mountain is centered on religion, but with the core theme of love.
They arrived at the perfect time just as the sun was about to set and explored the caves and man-made formations. The two look so in love in their photos that you can almost feel it through the screen. With the mountains glowing different shades of purple and the sky burning orange and pink, it really was the perfect scene to capture them.
See their dreamy photos!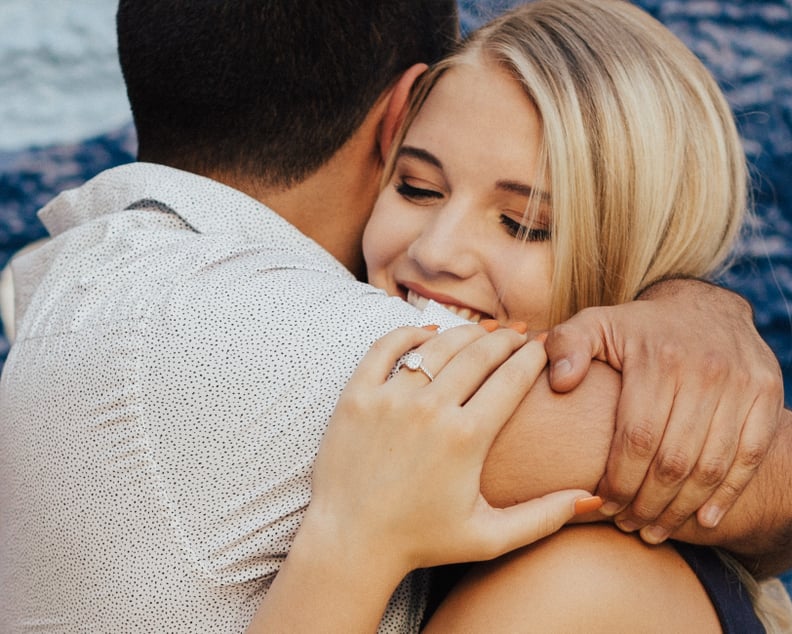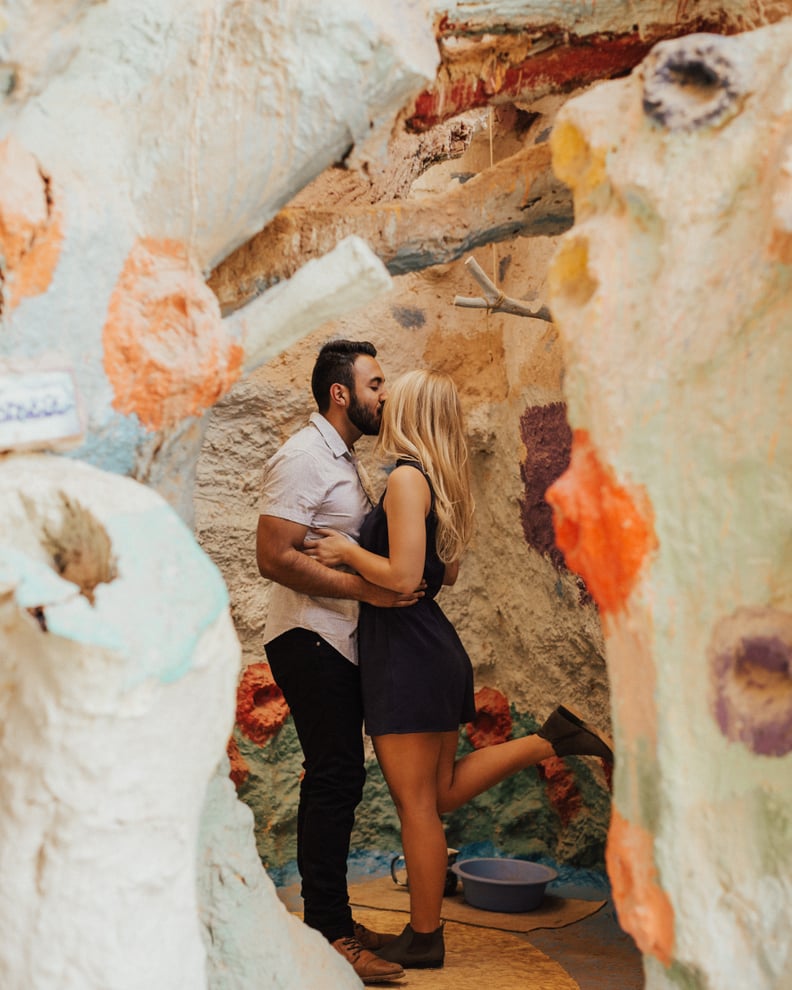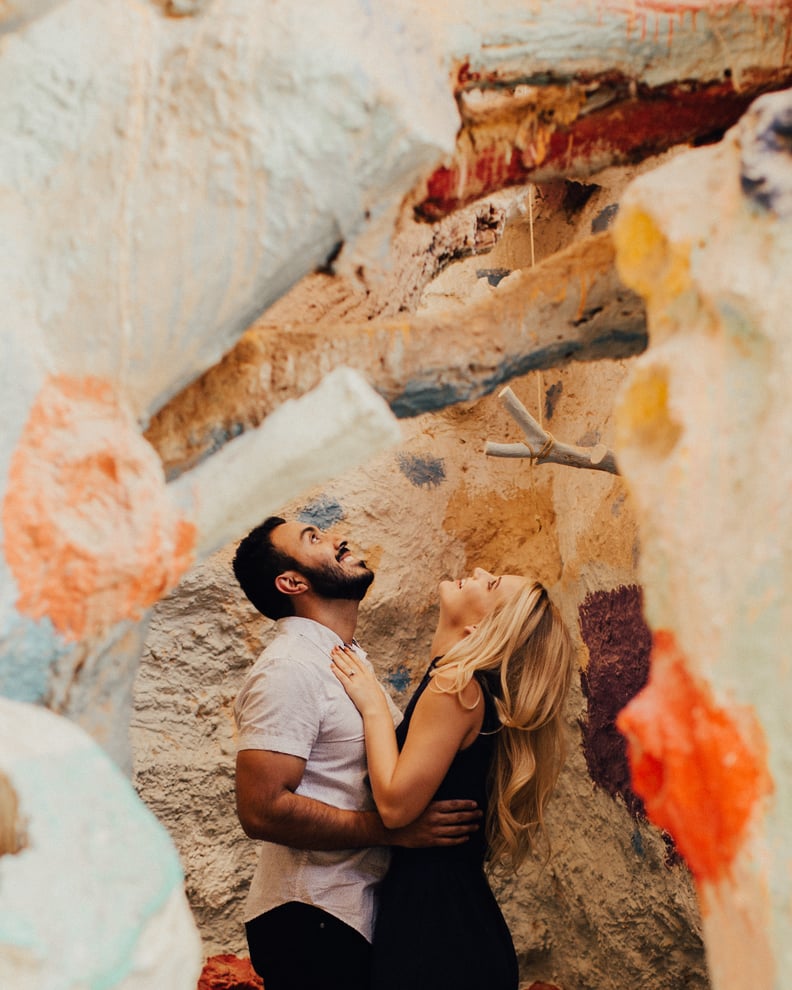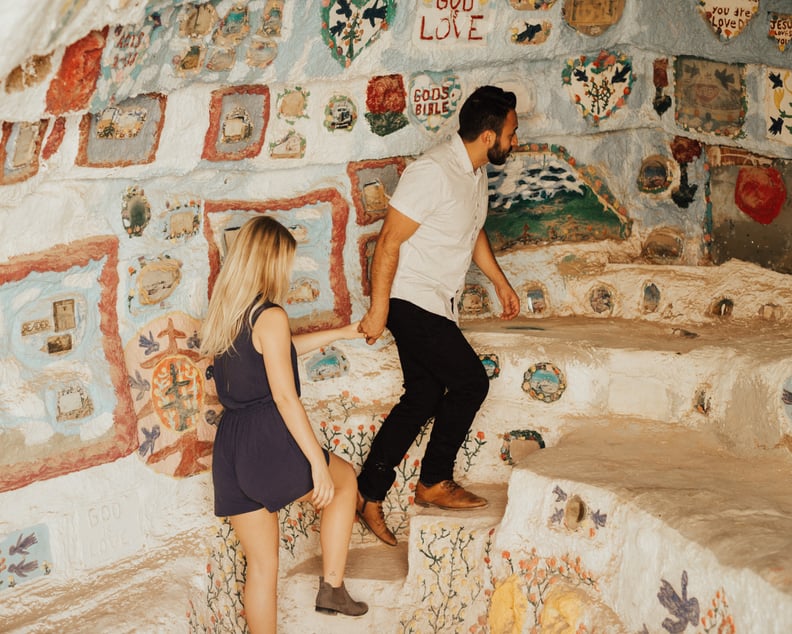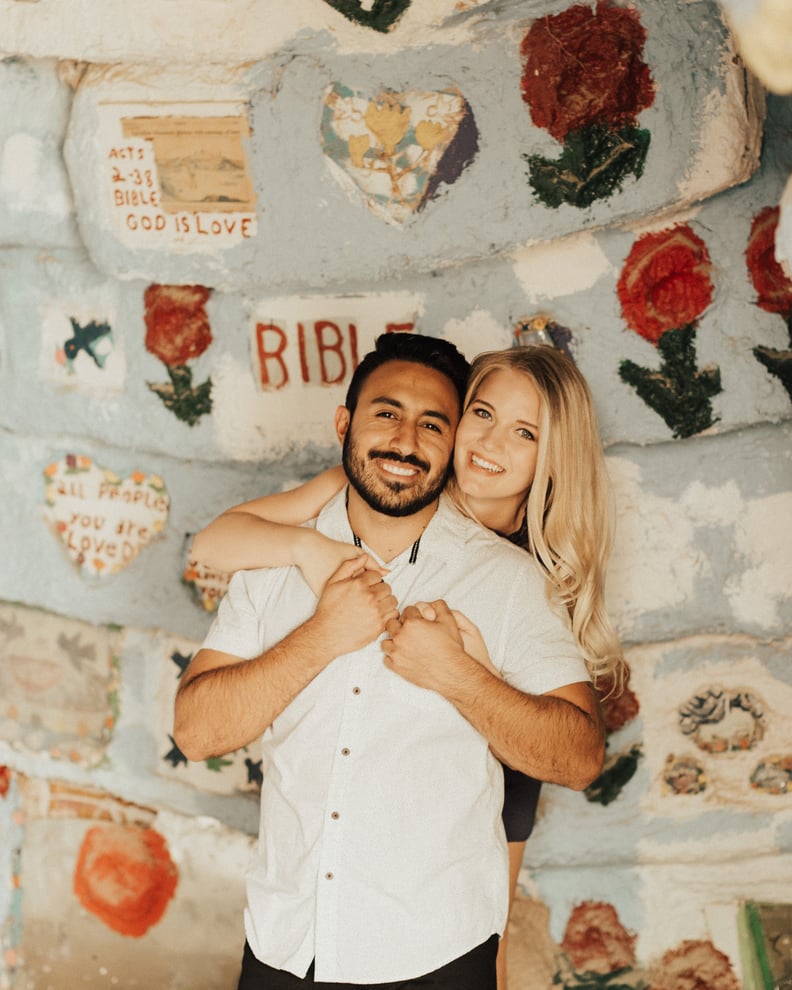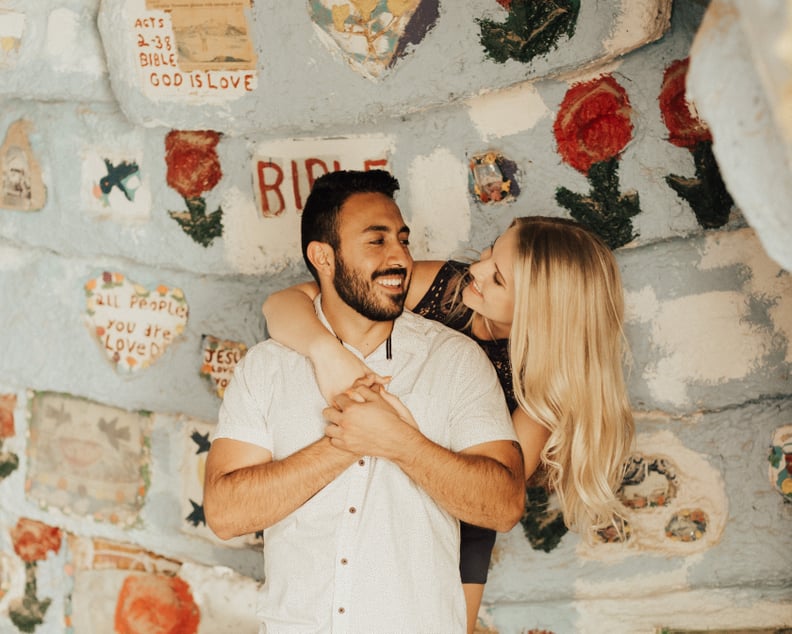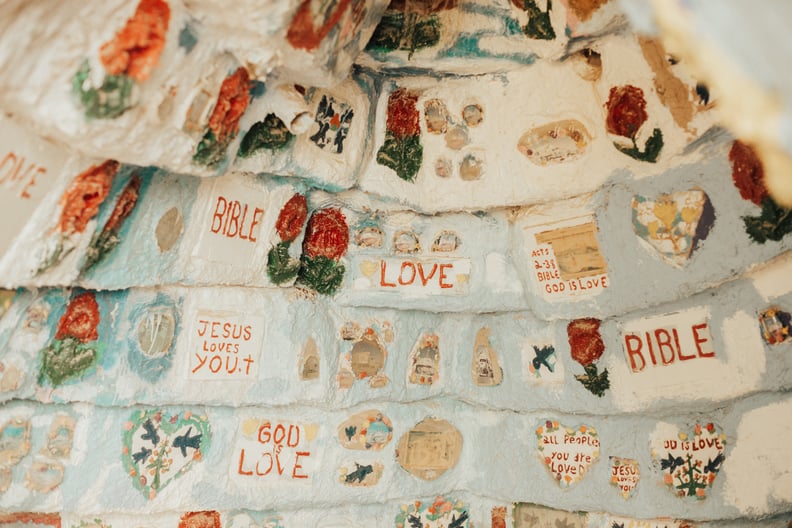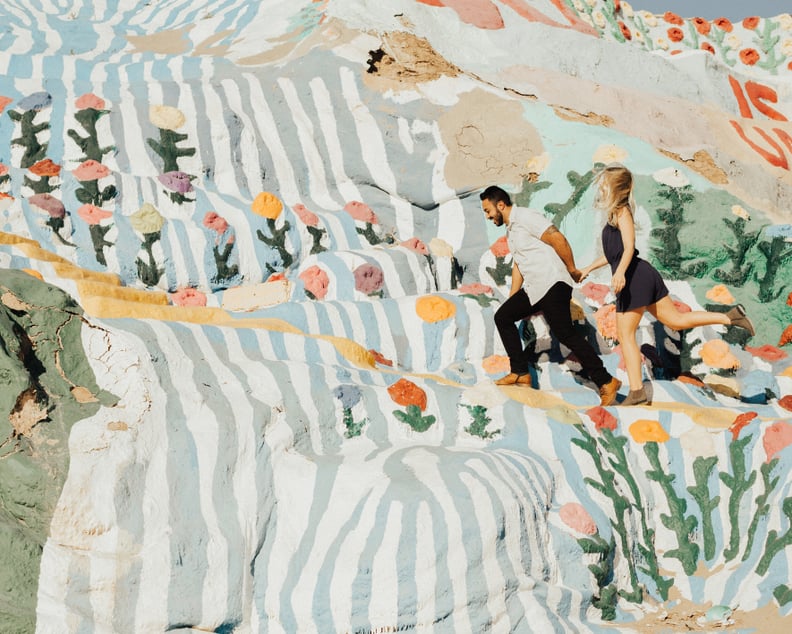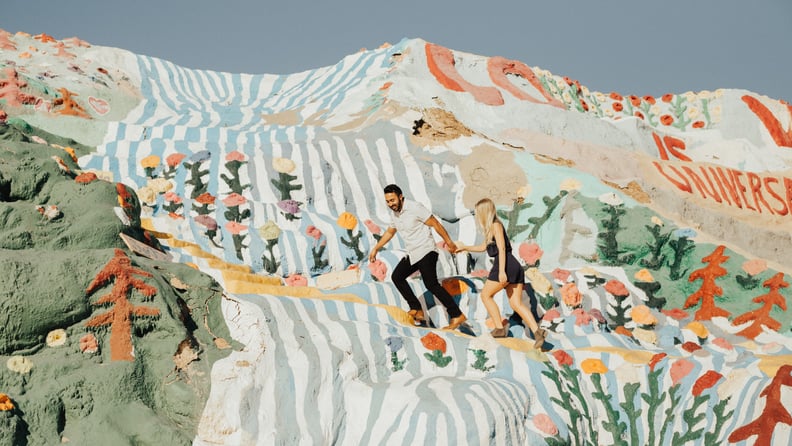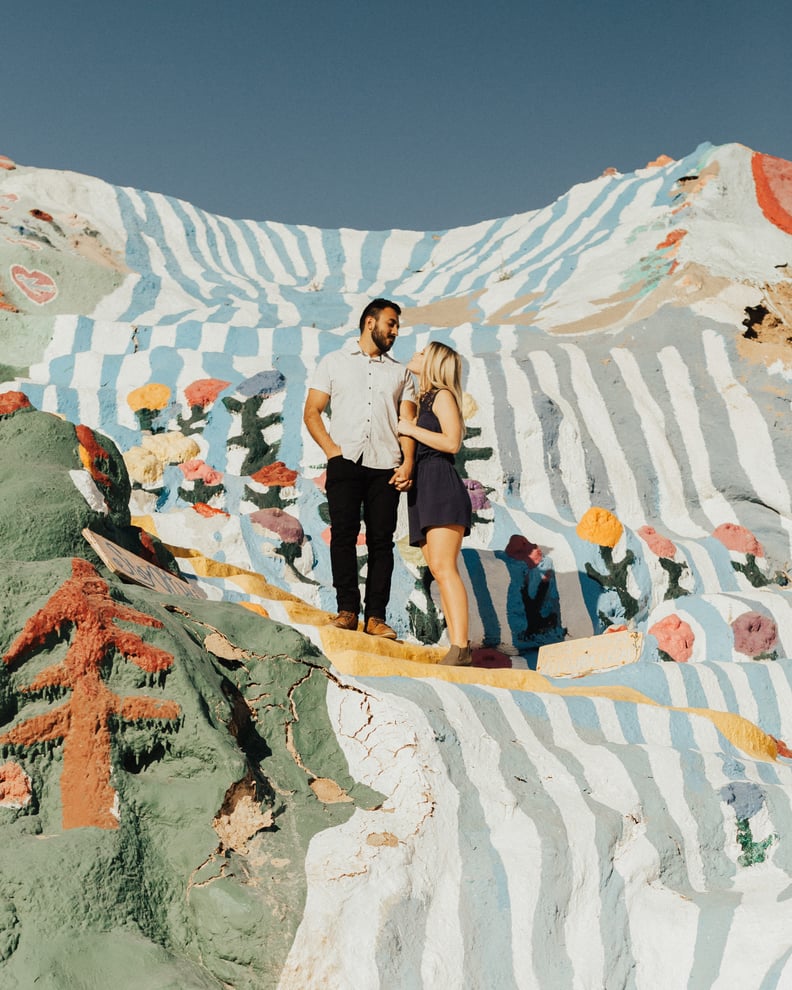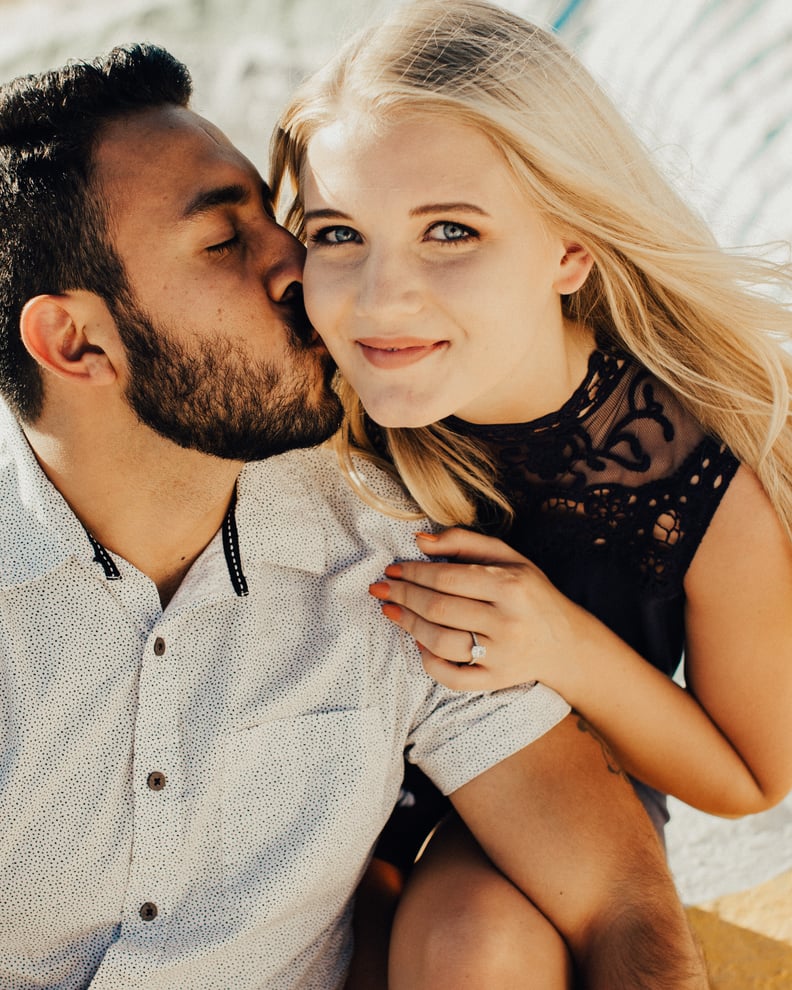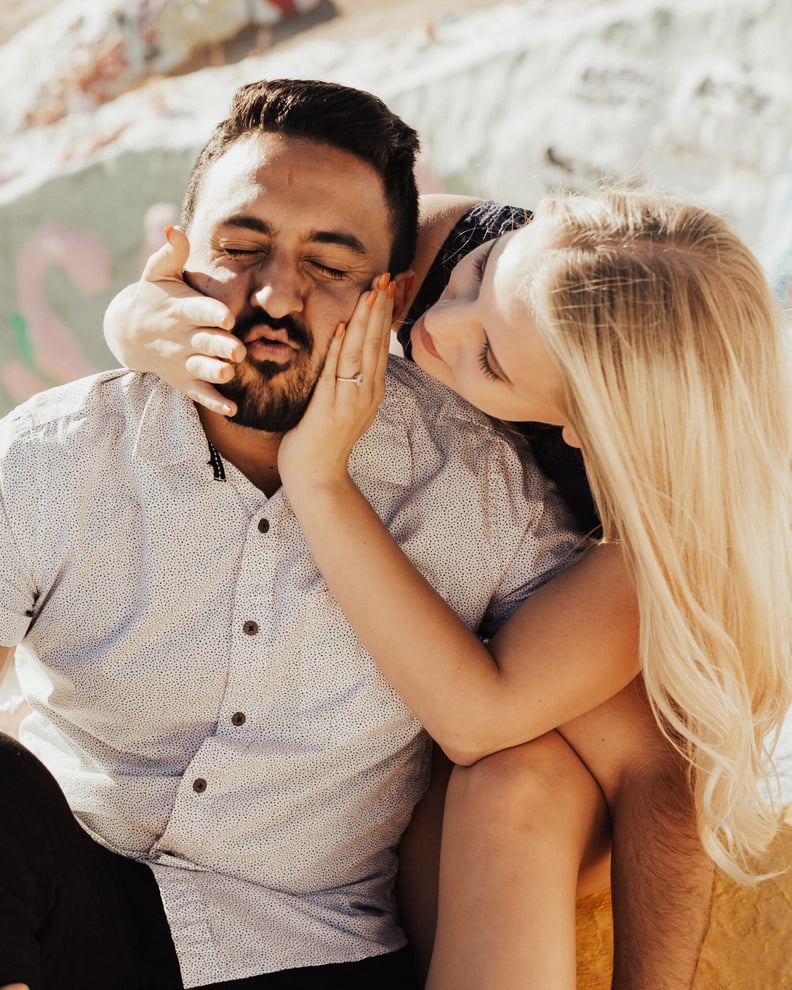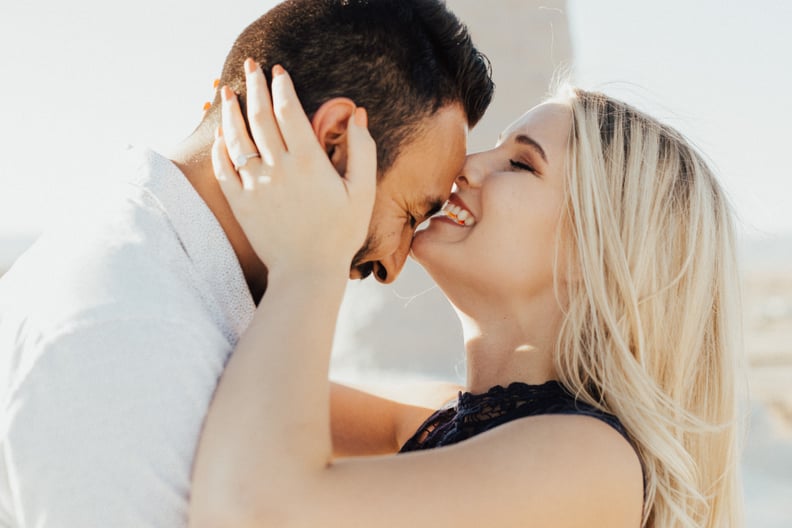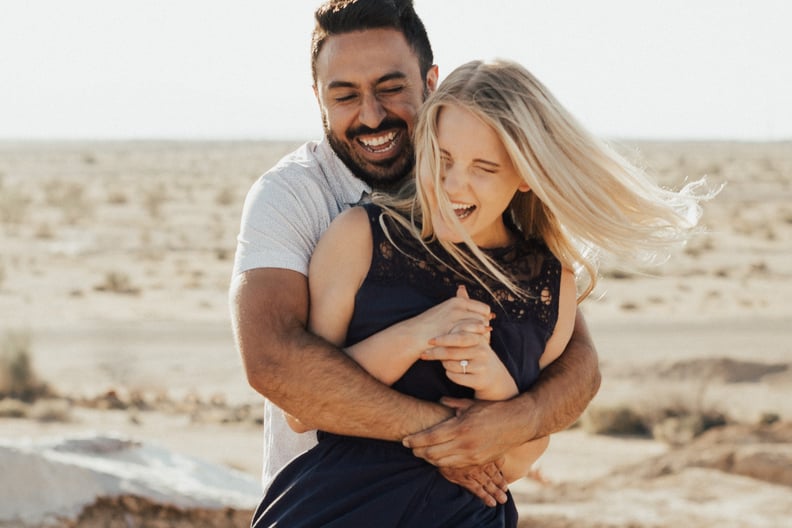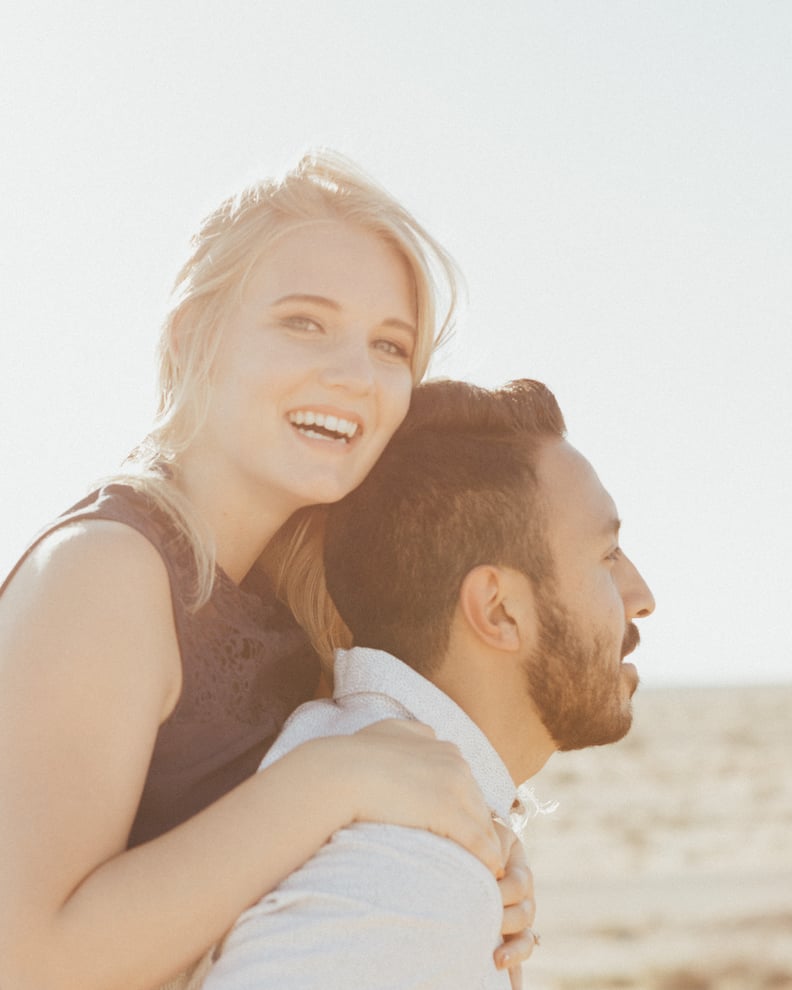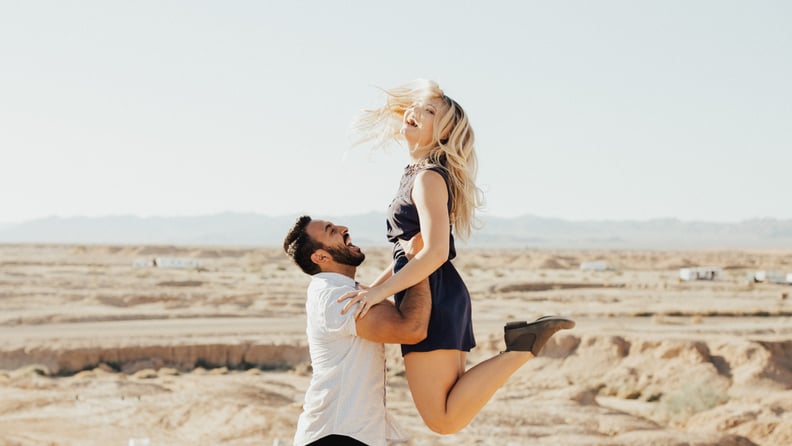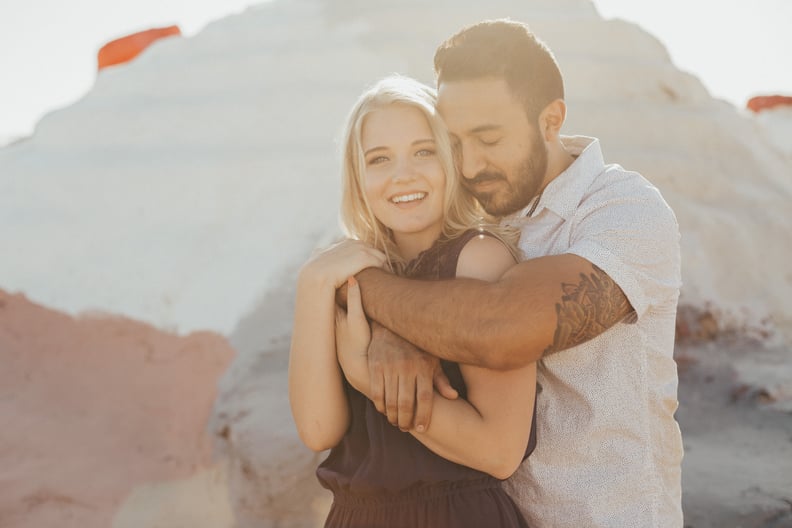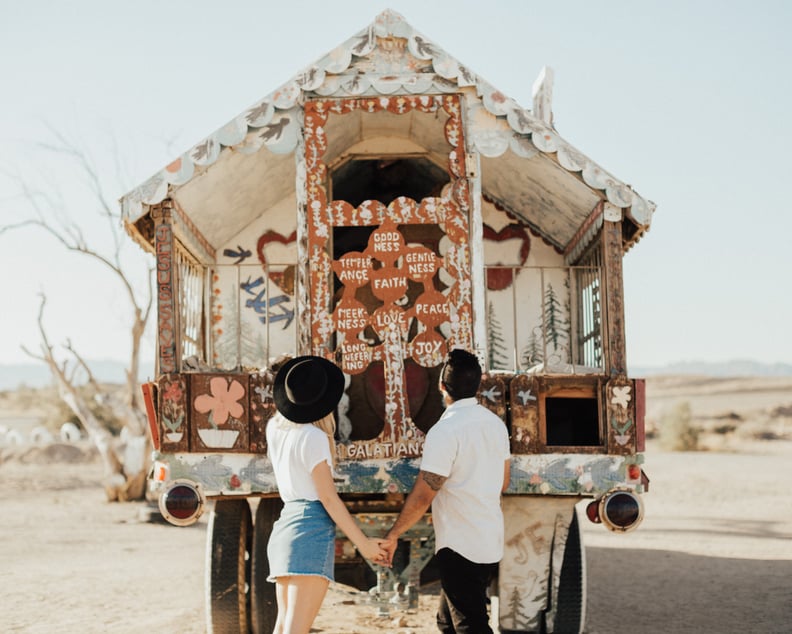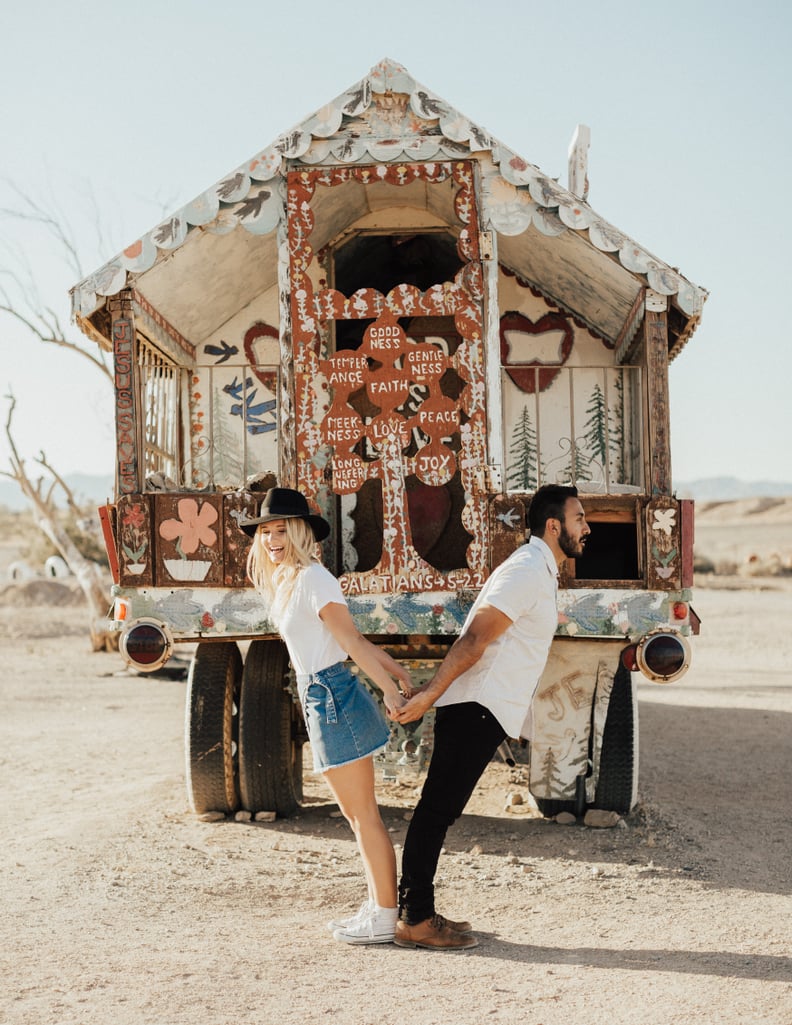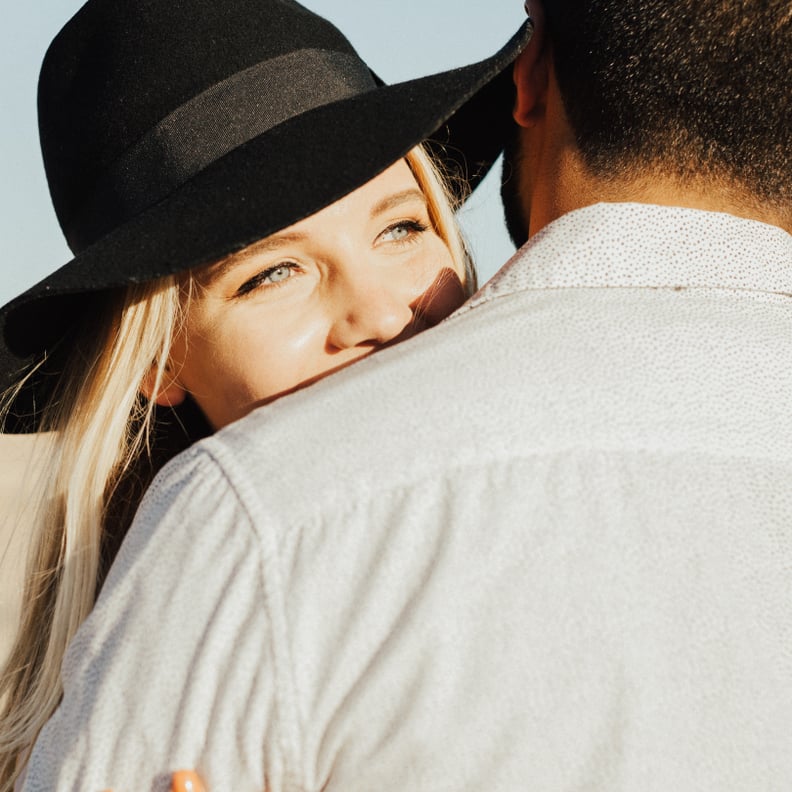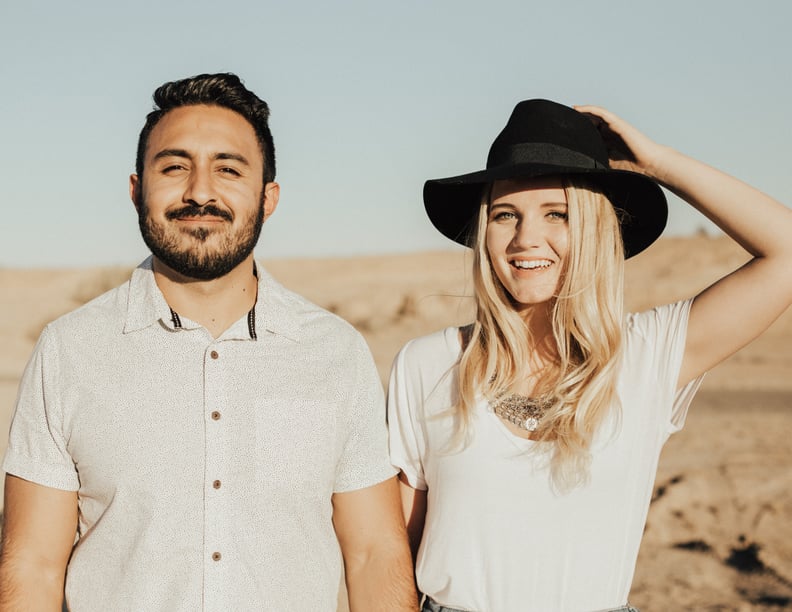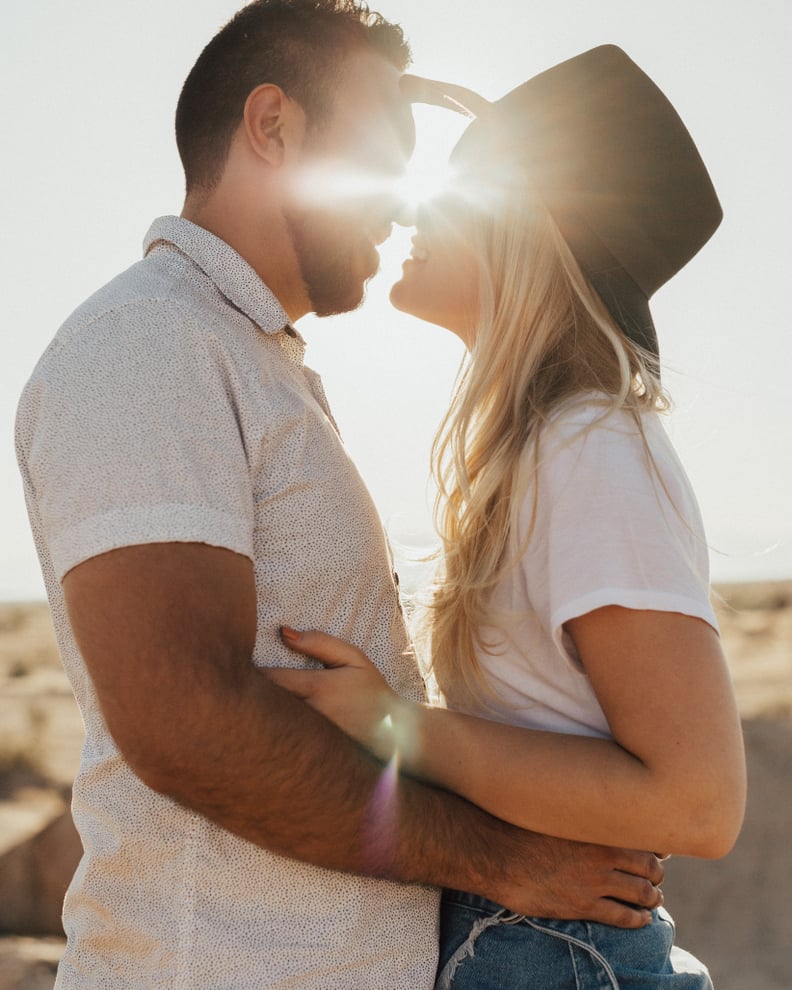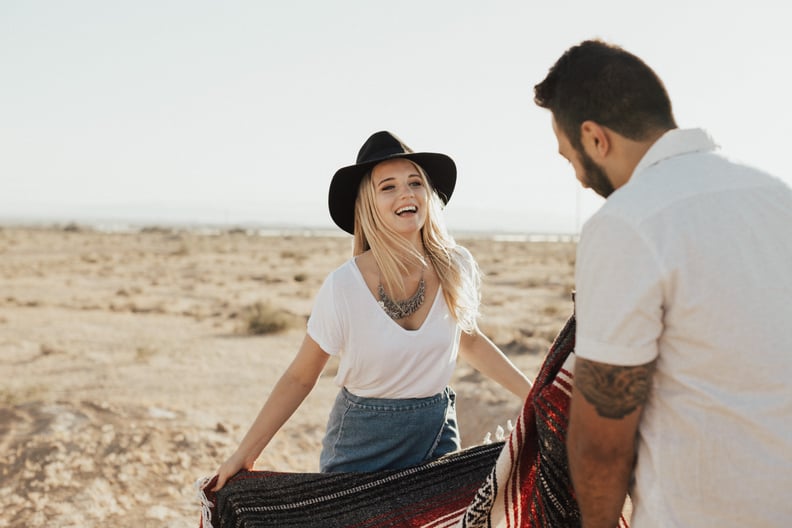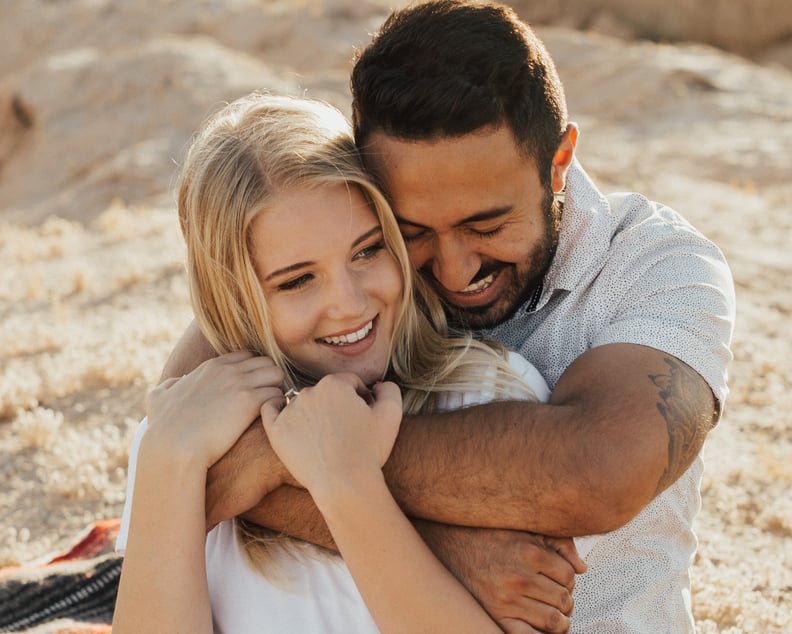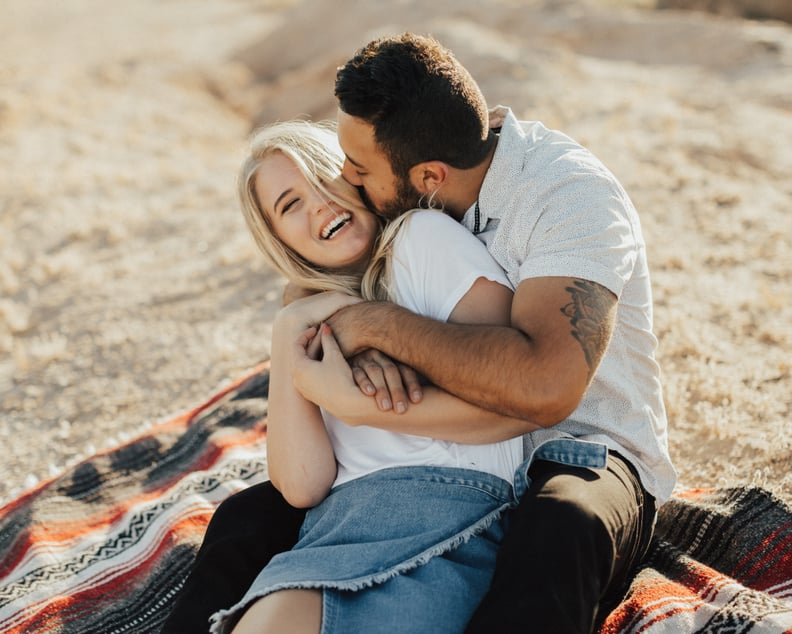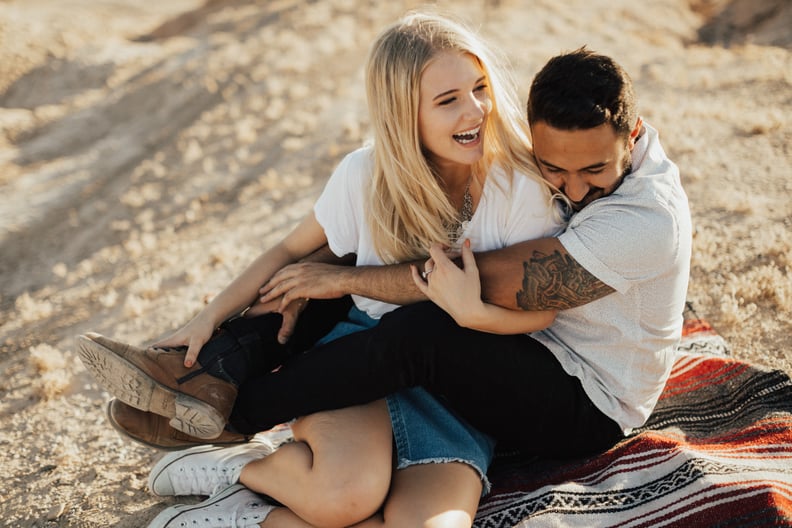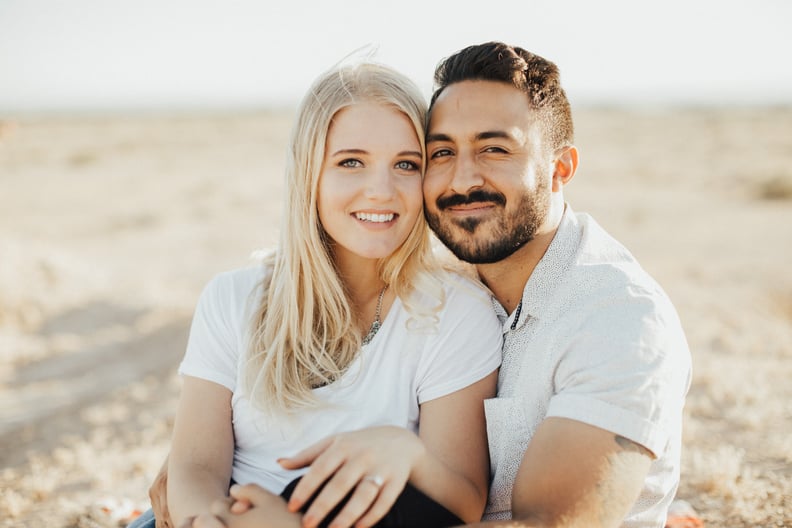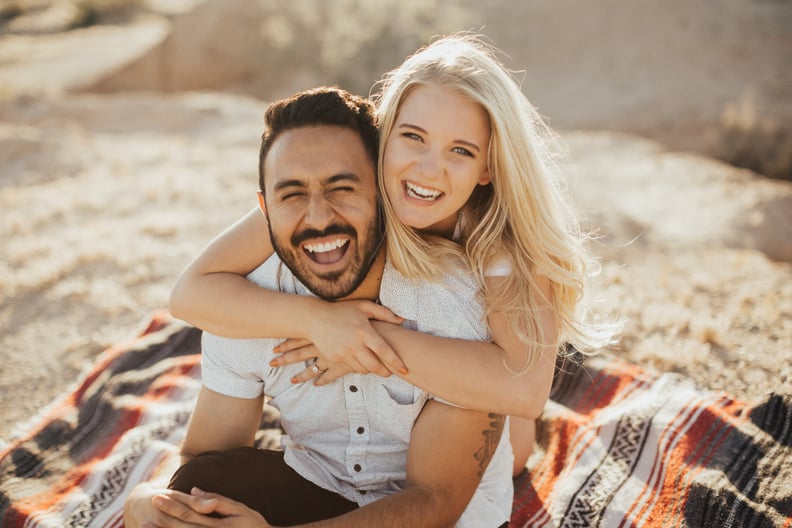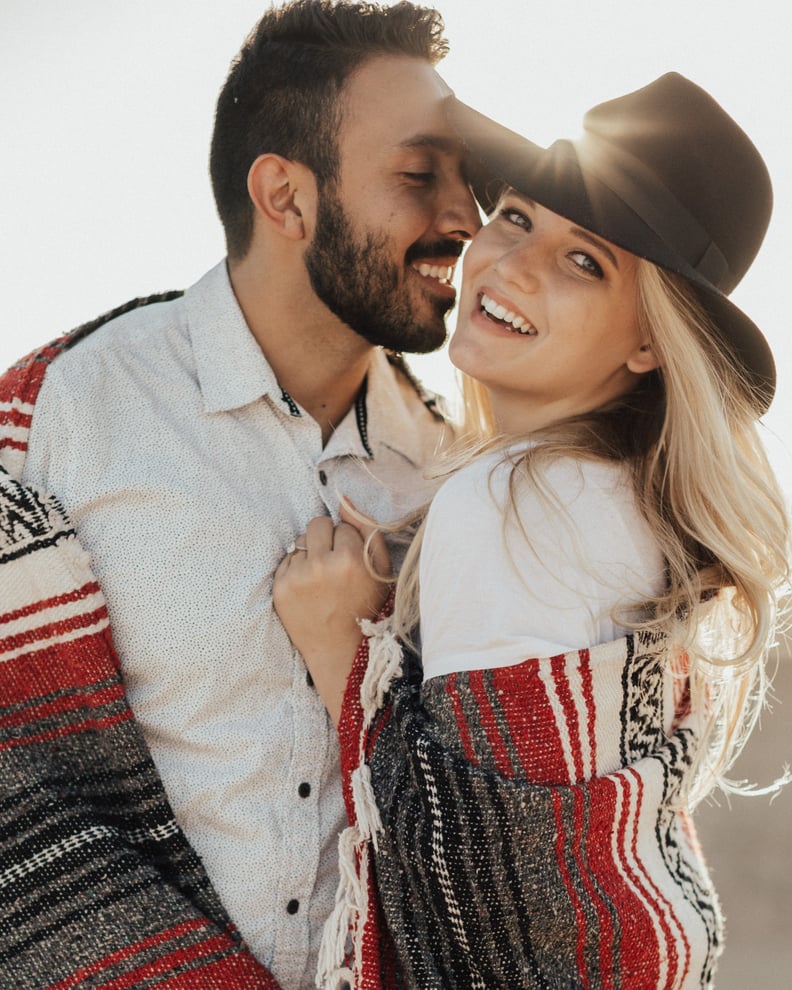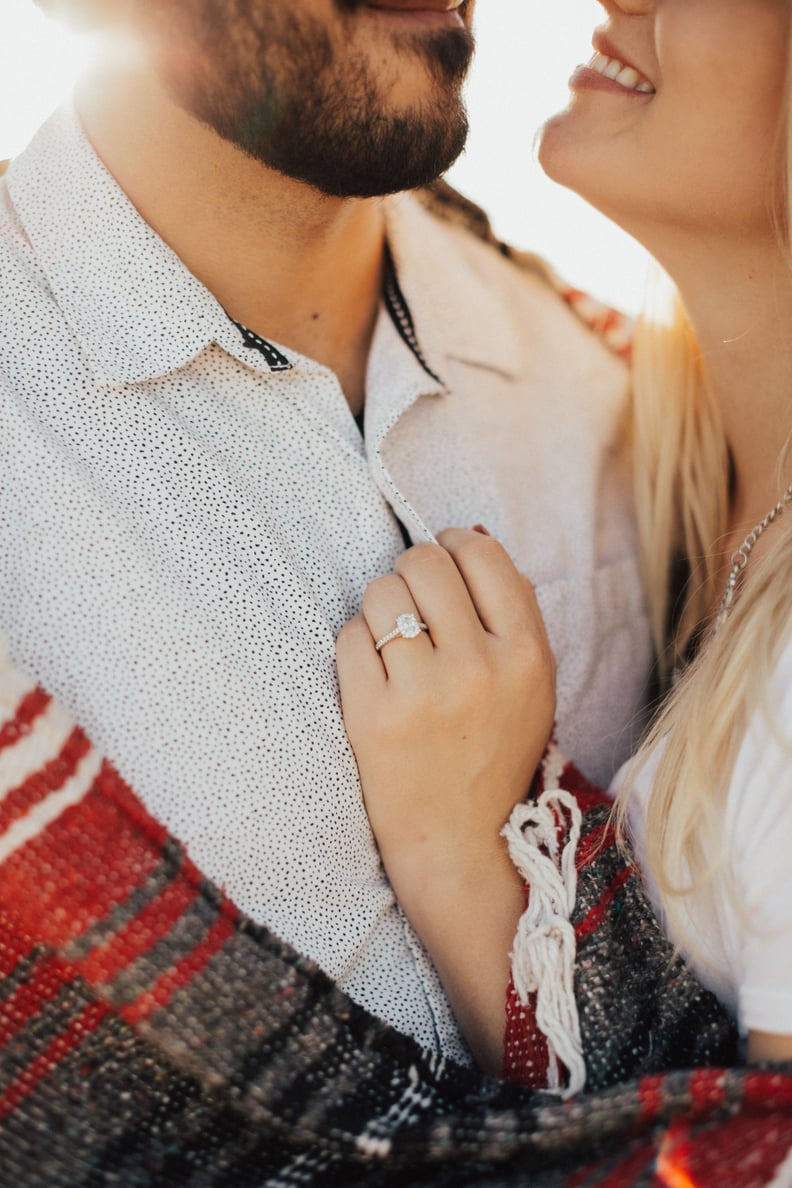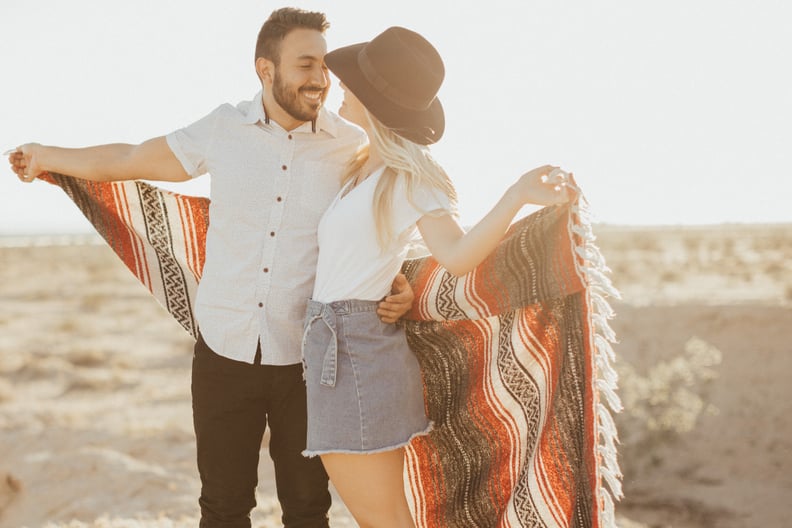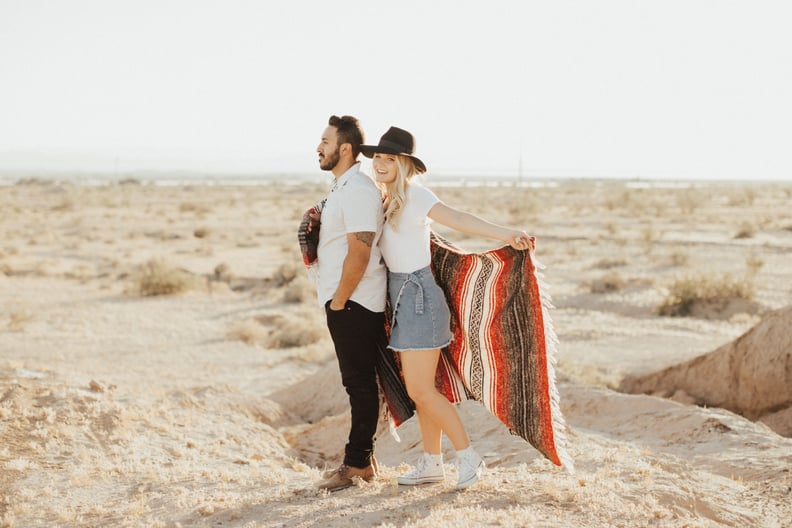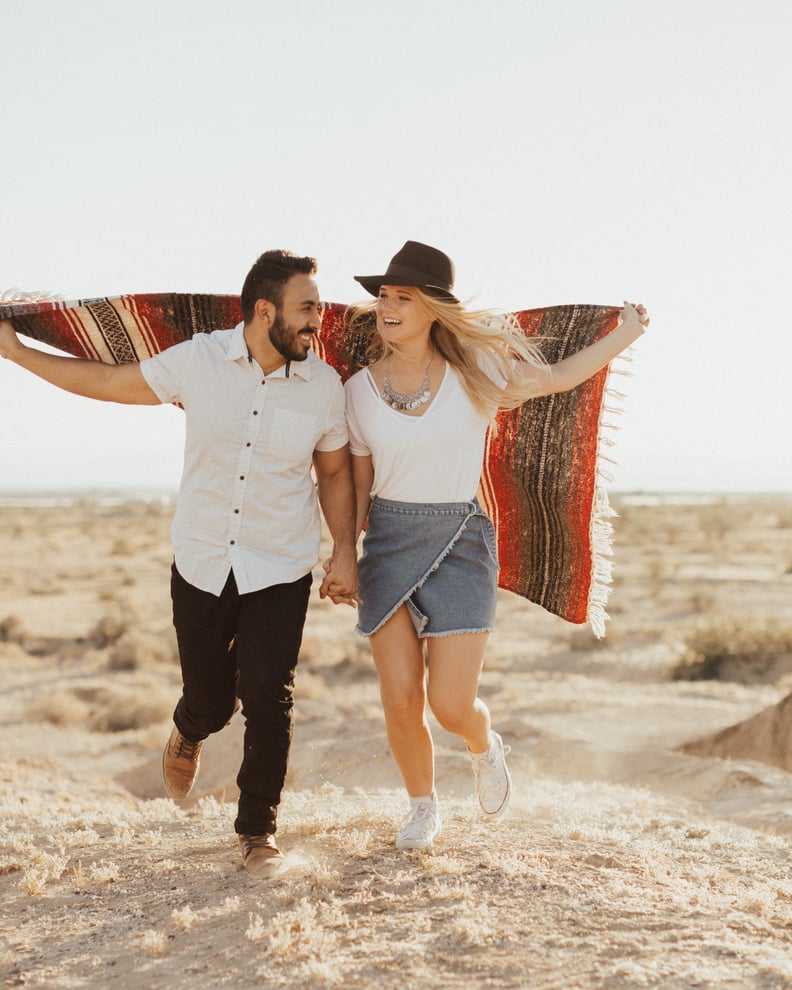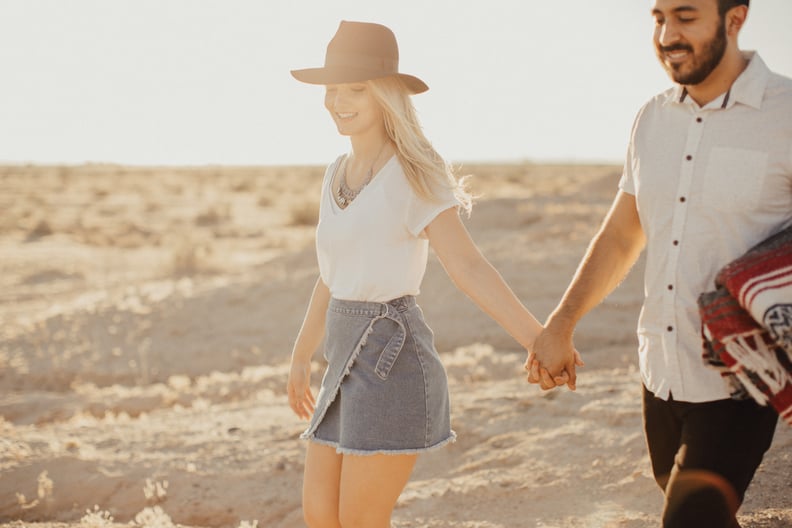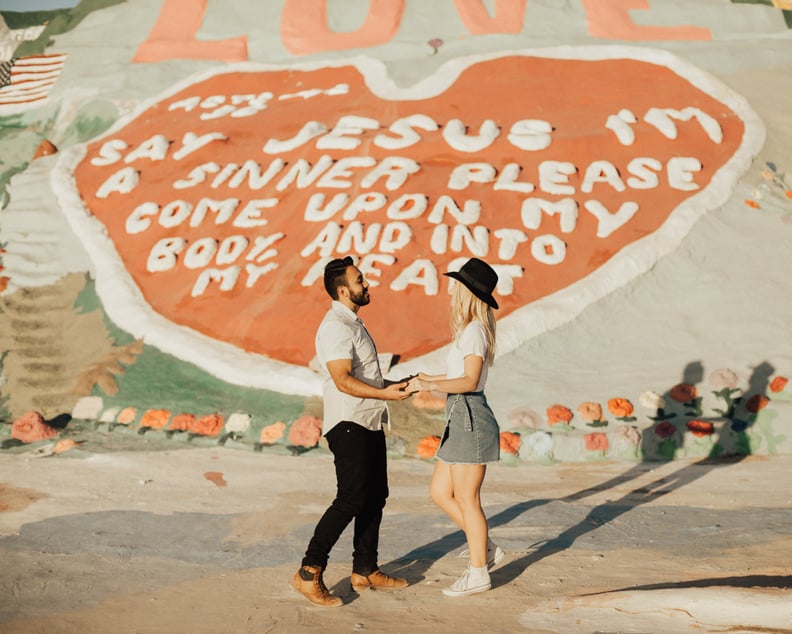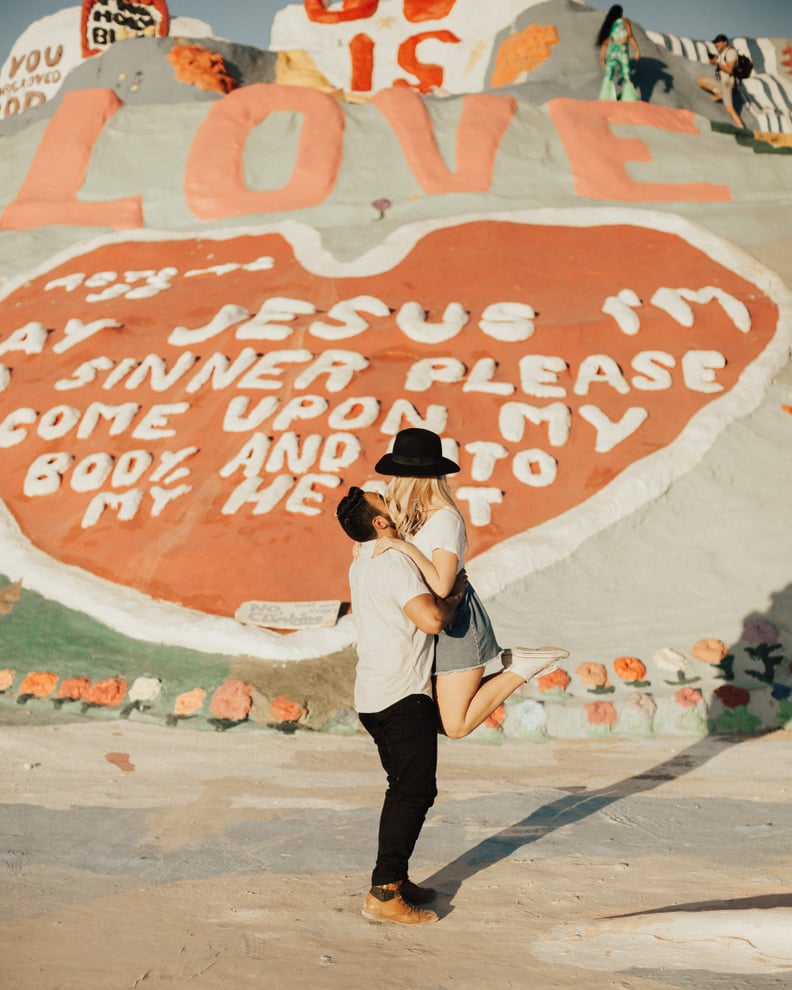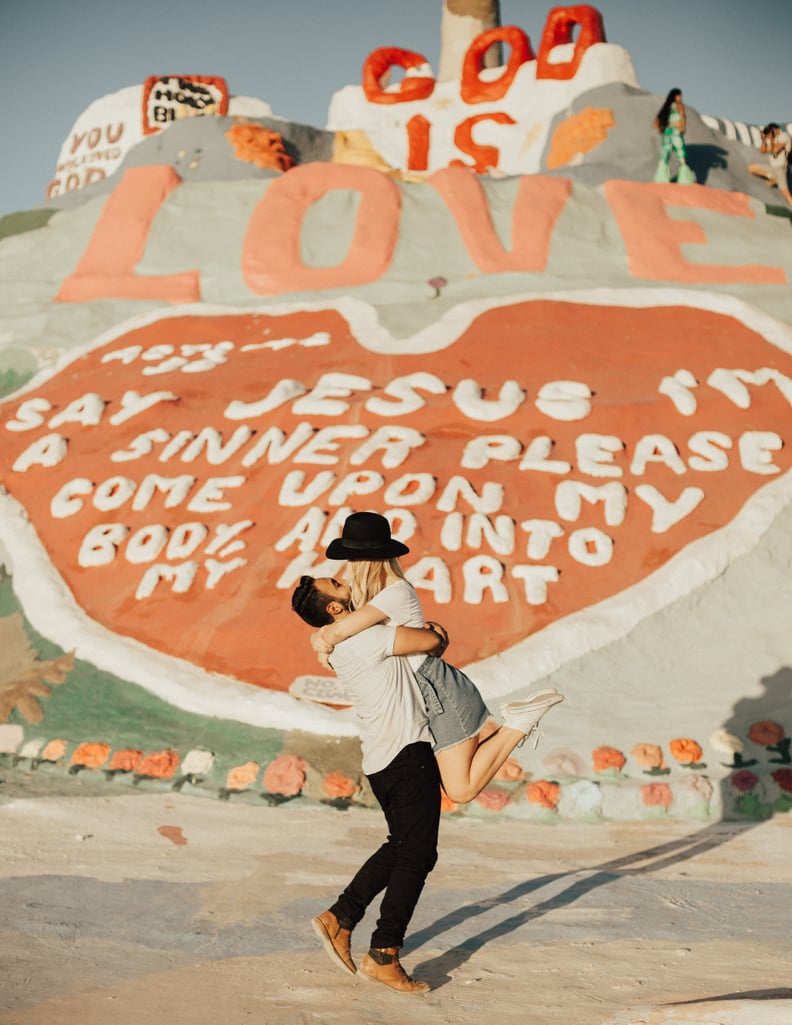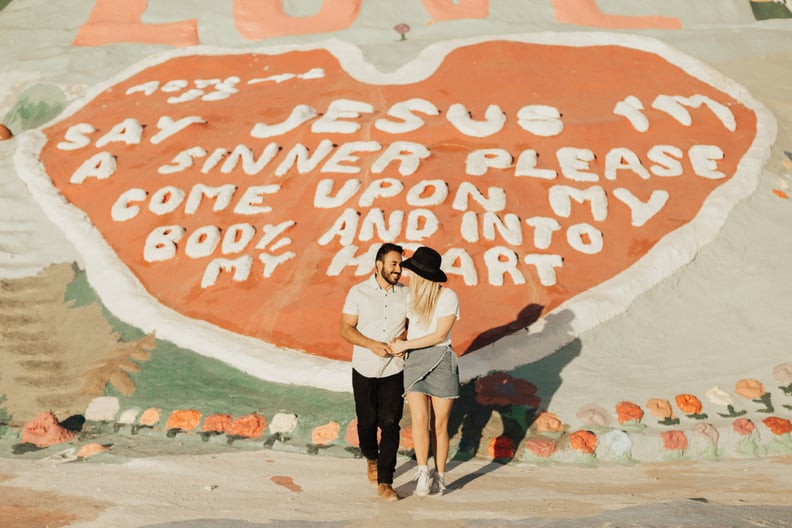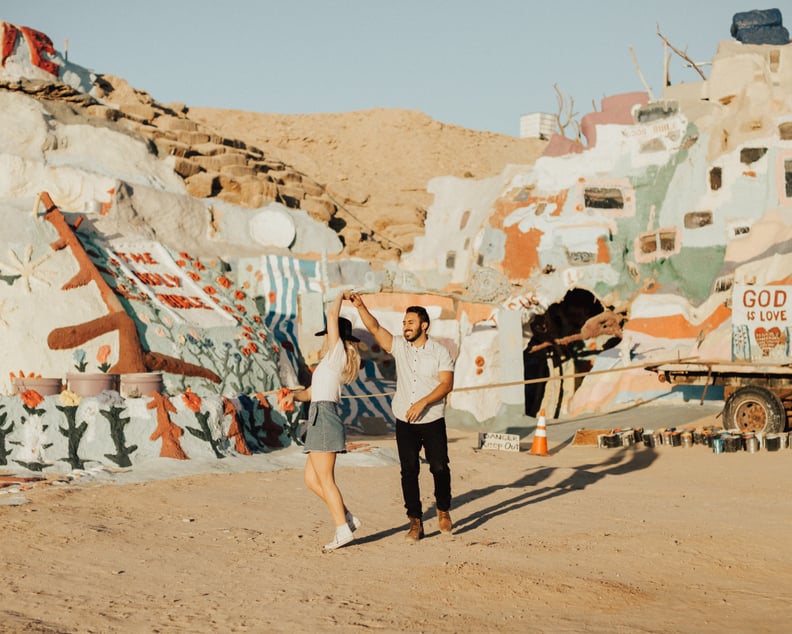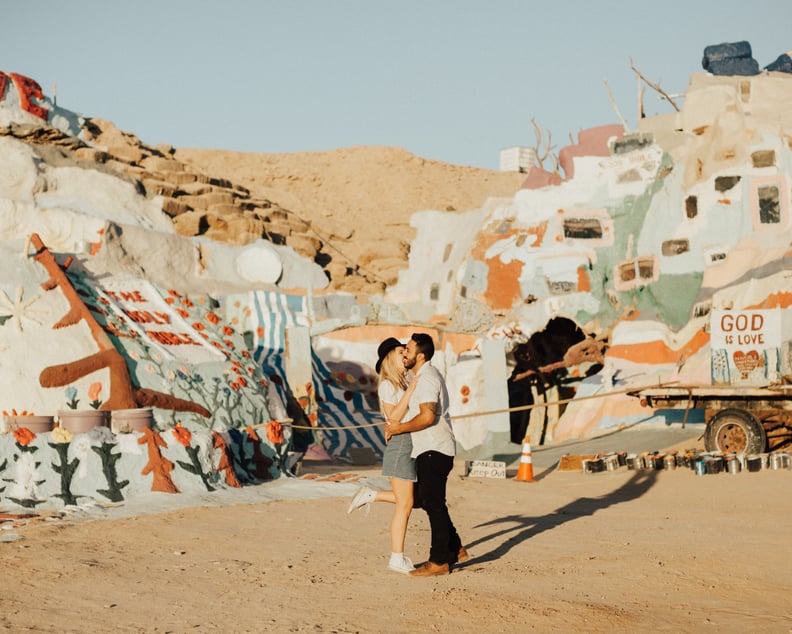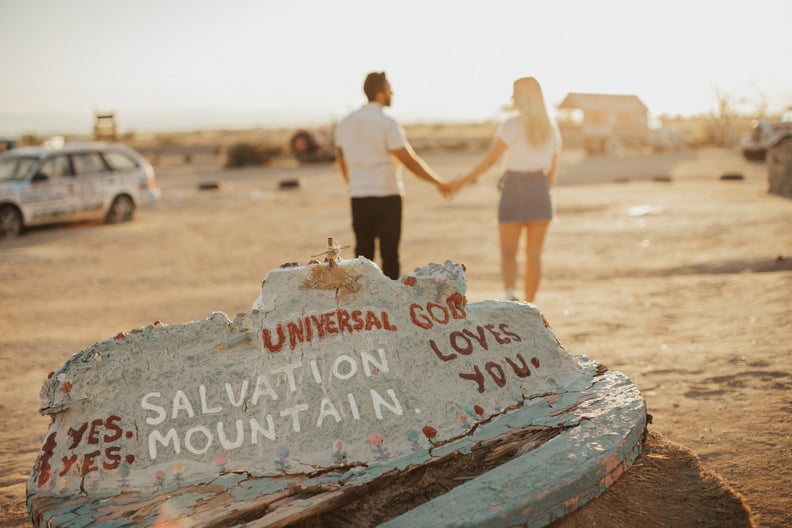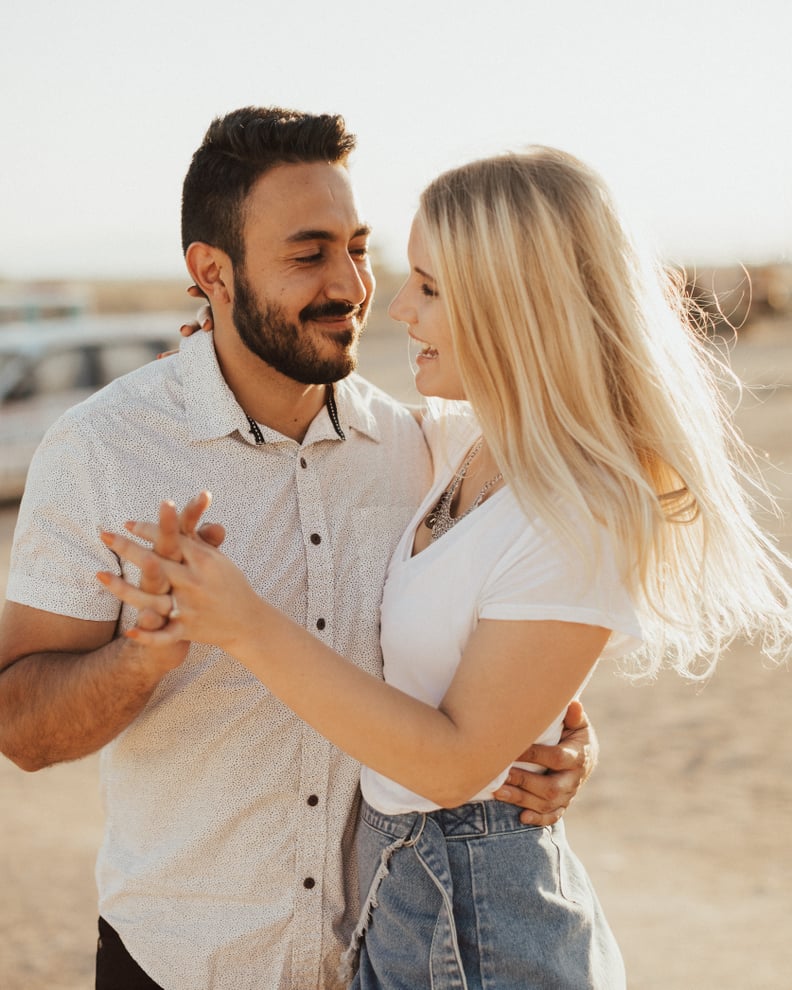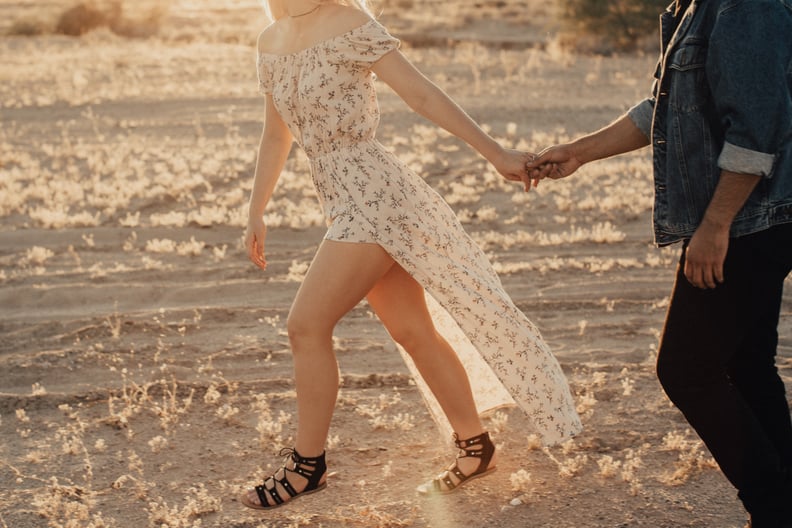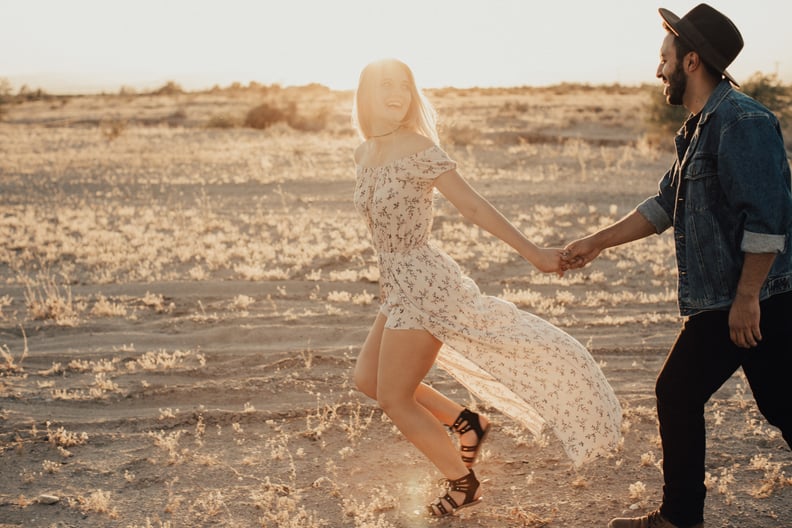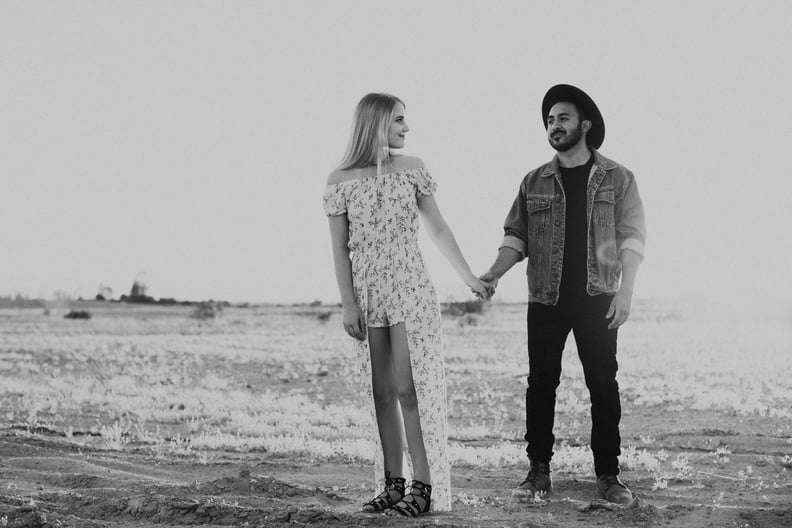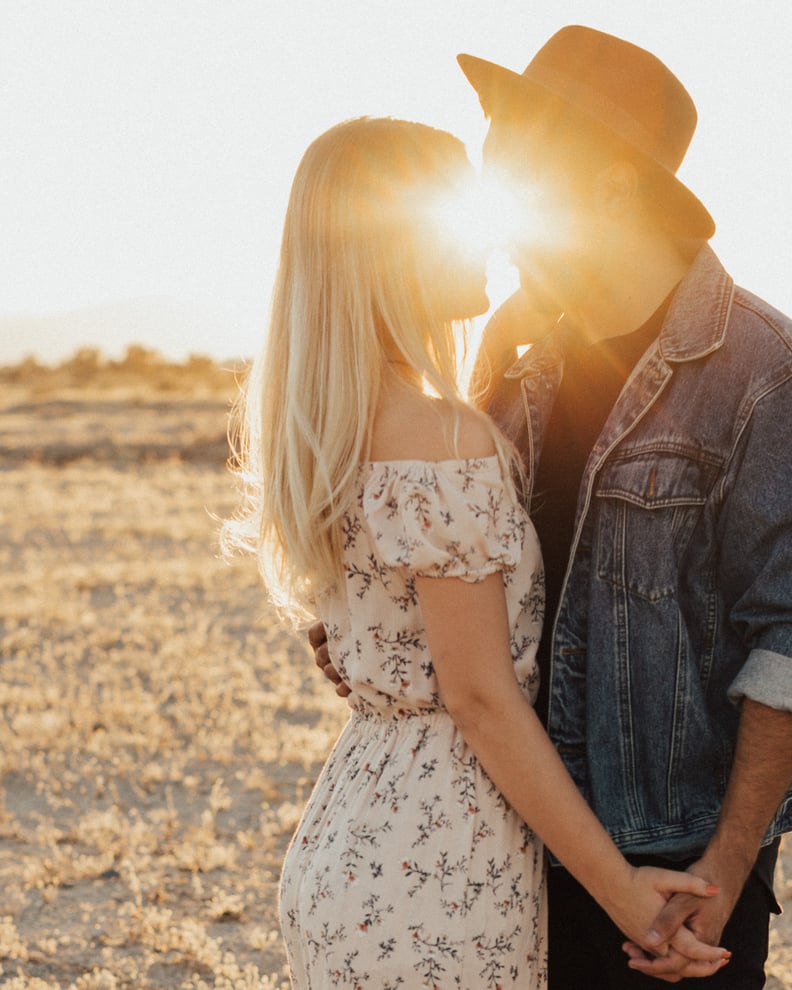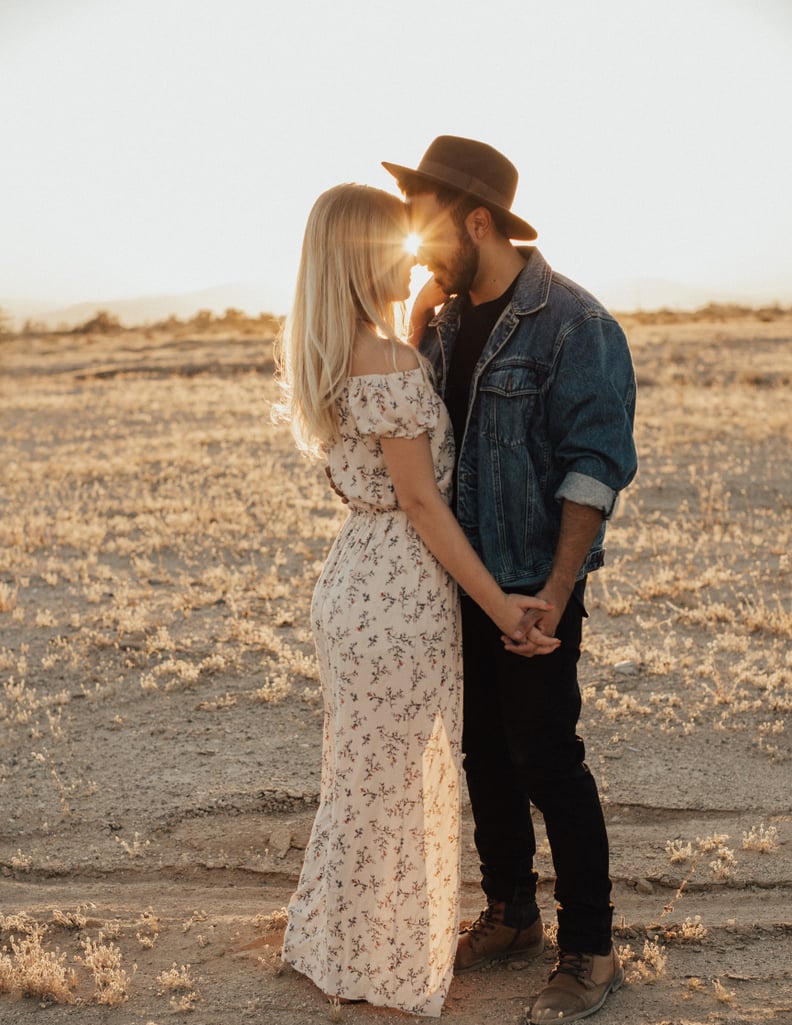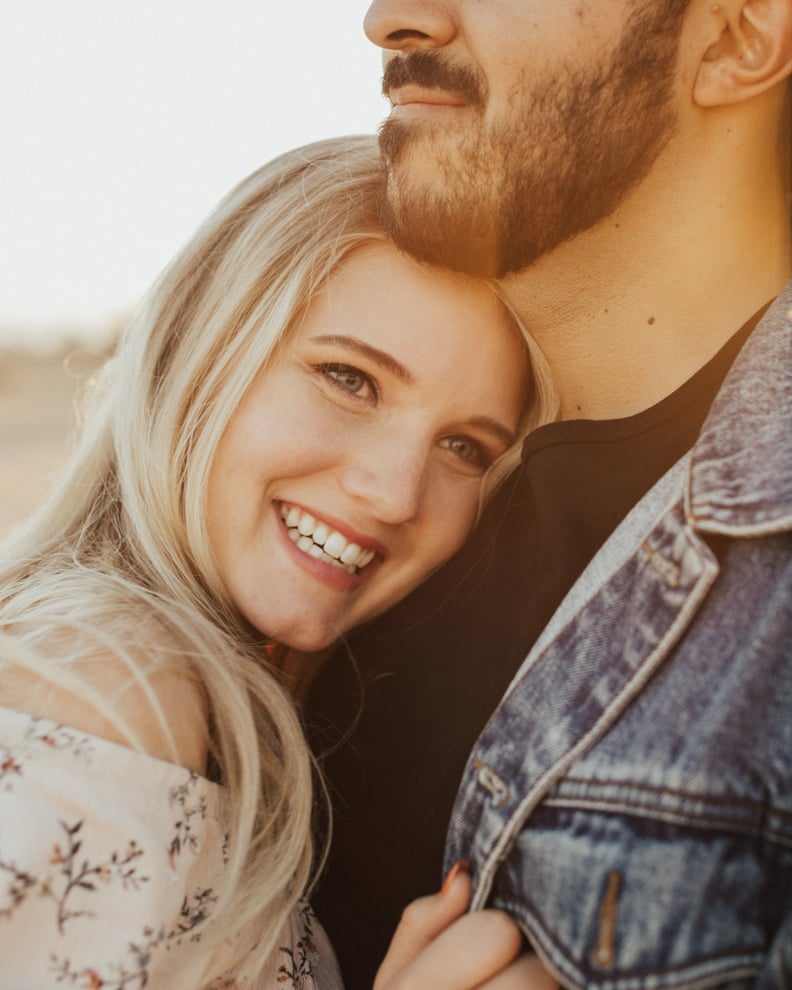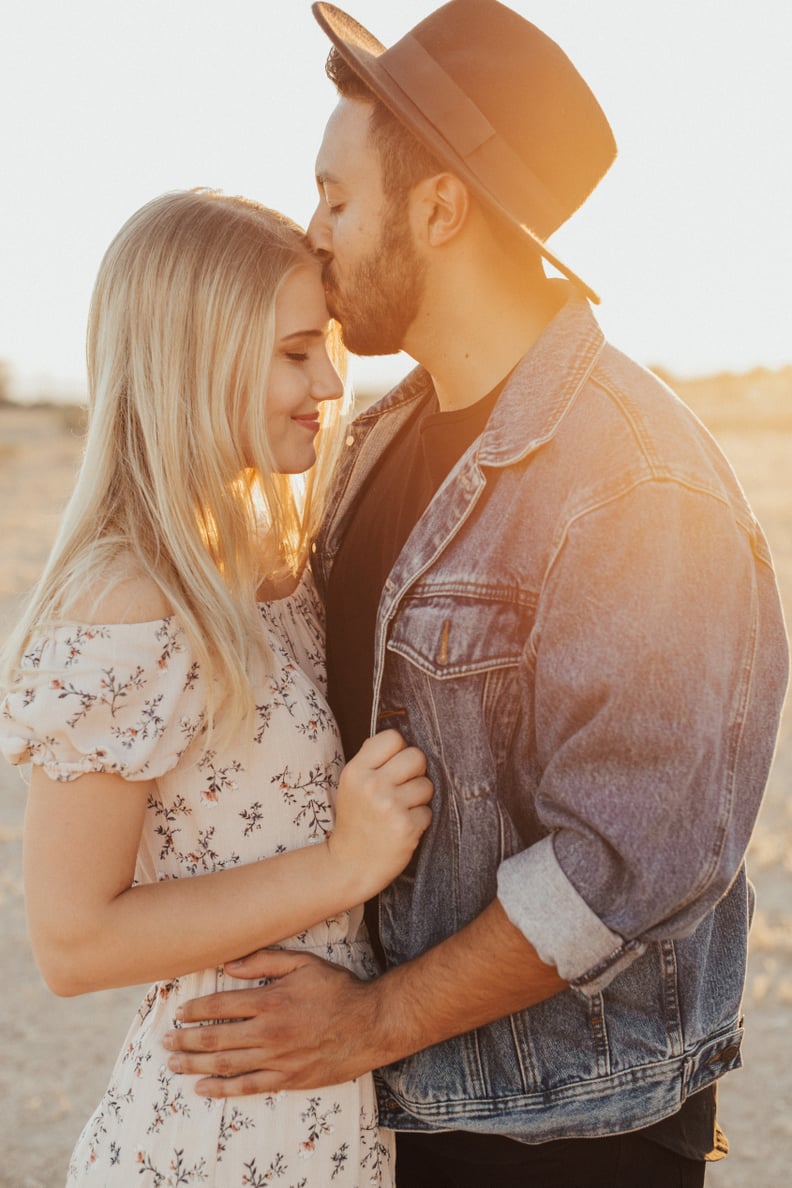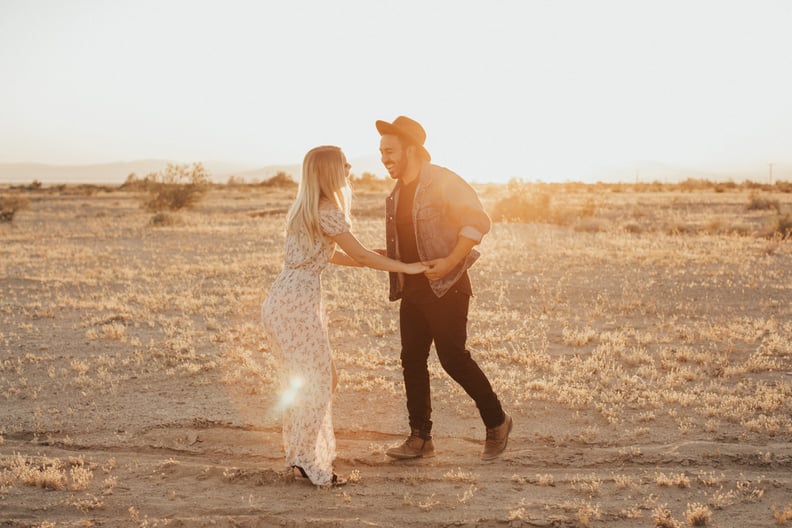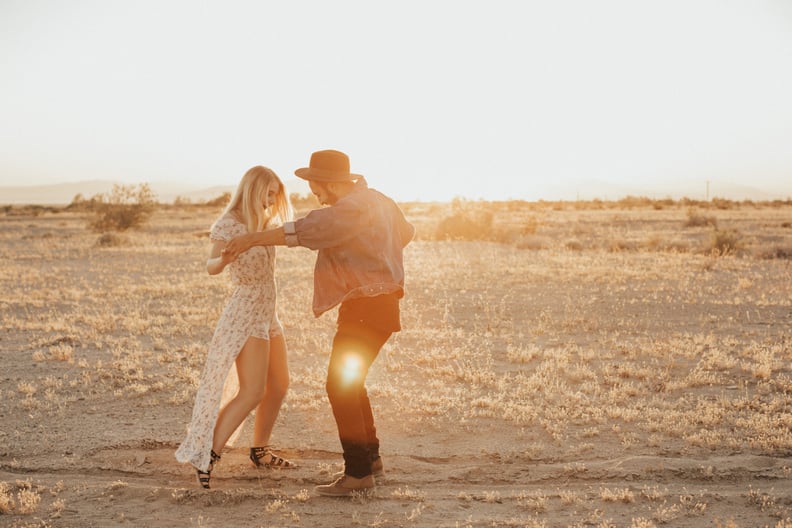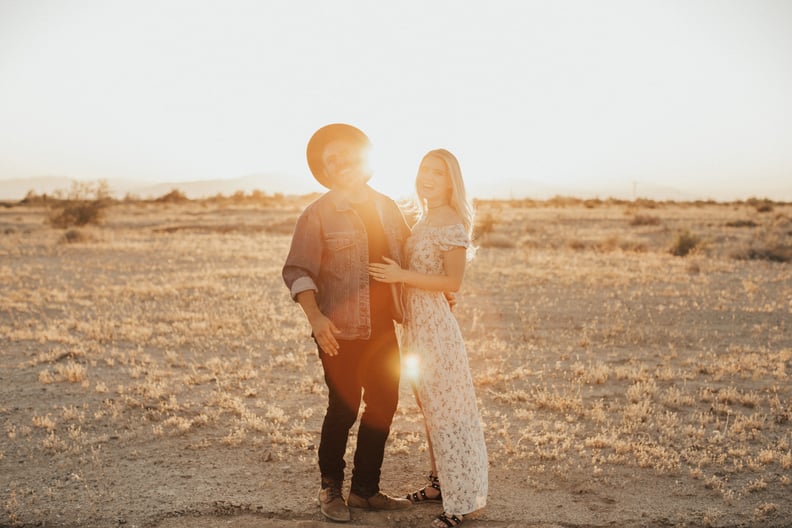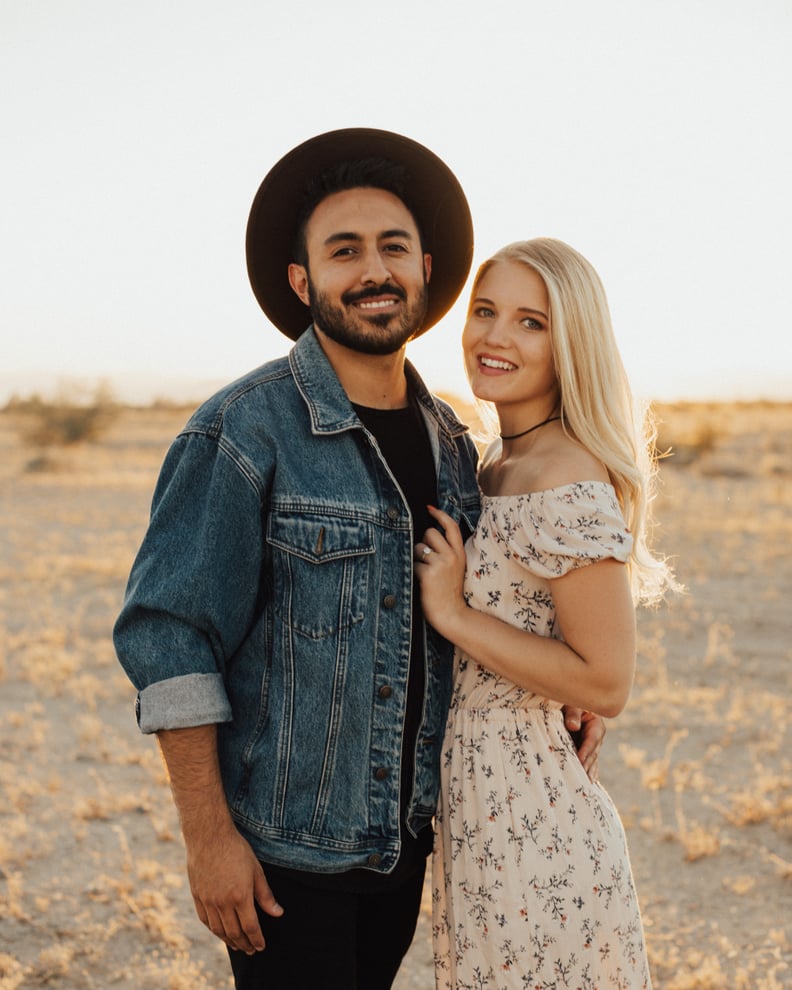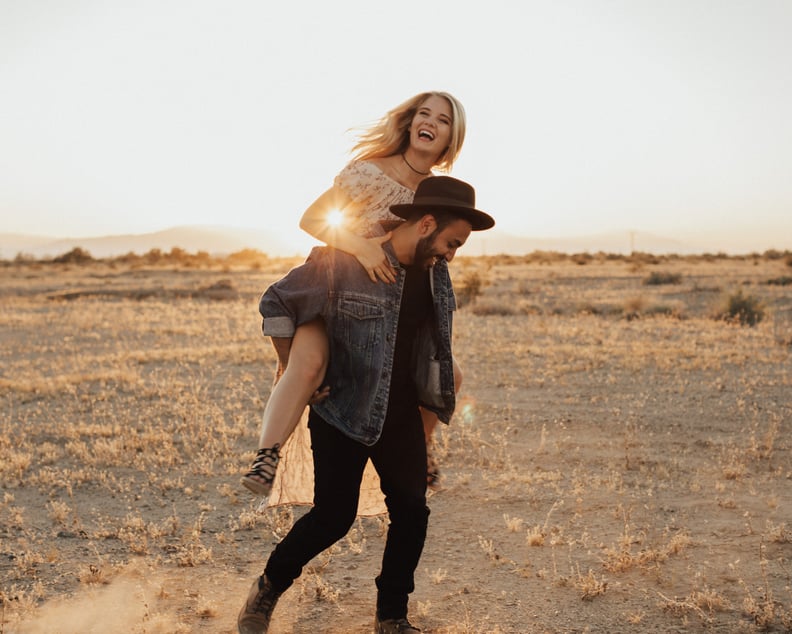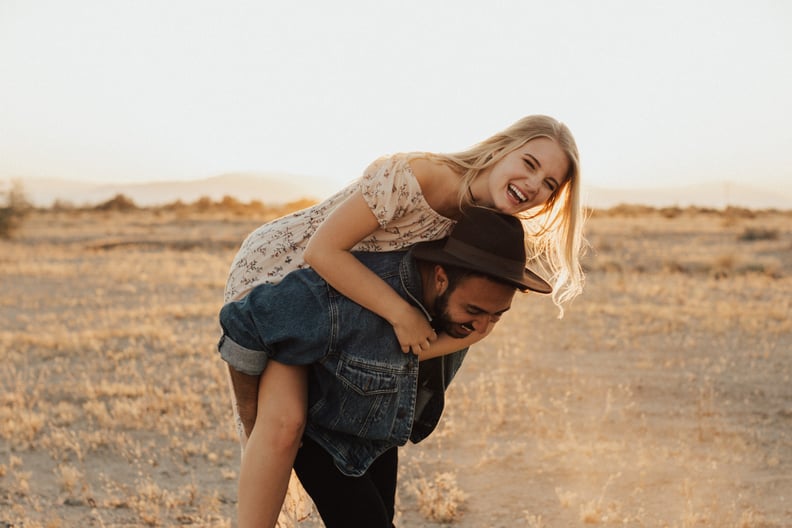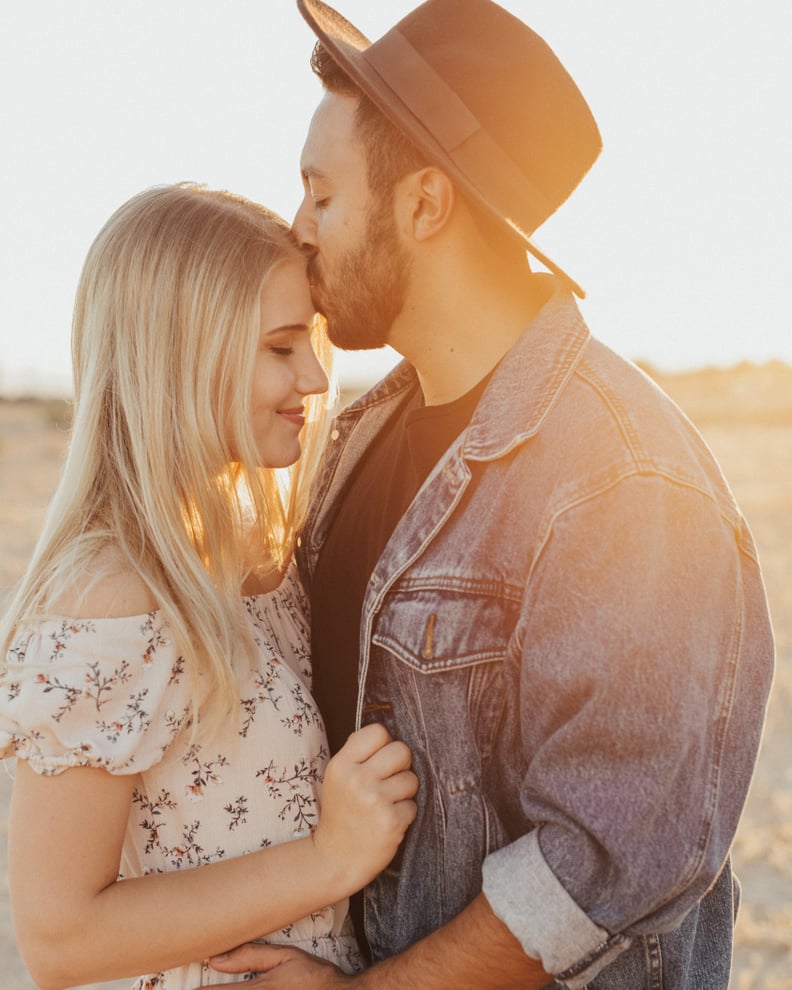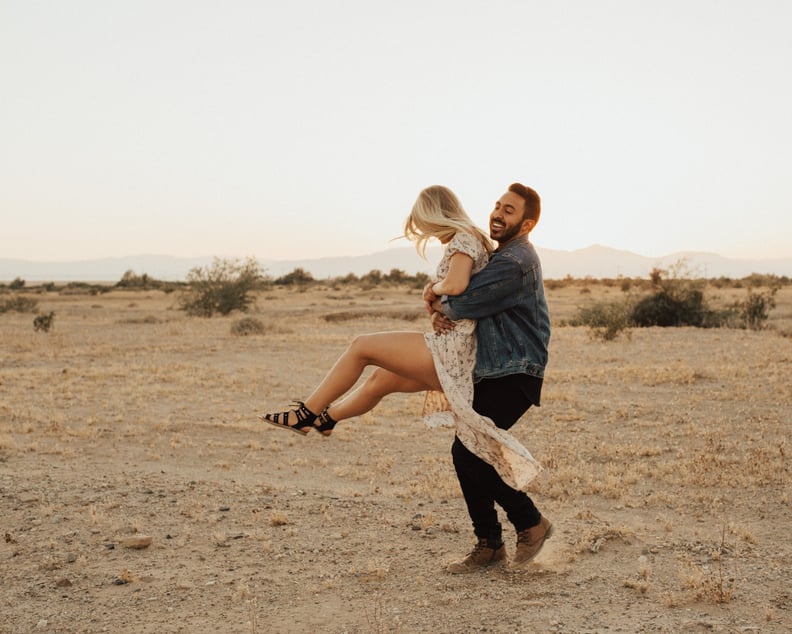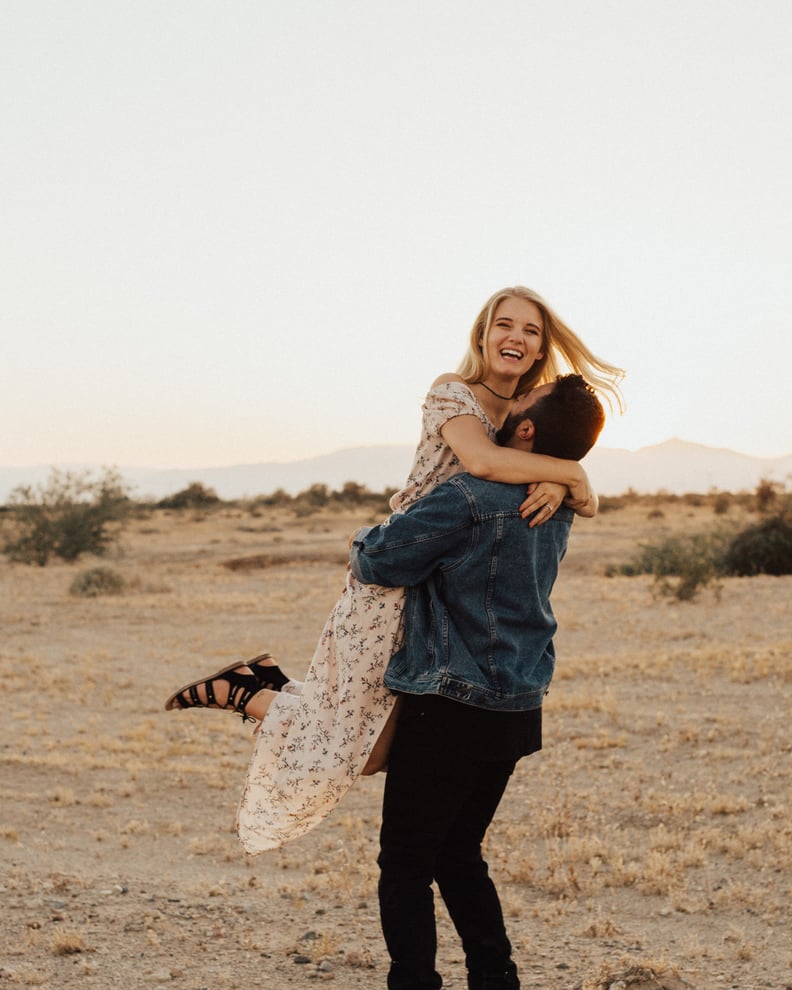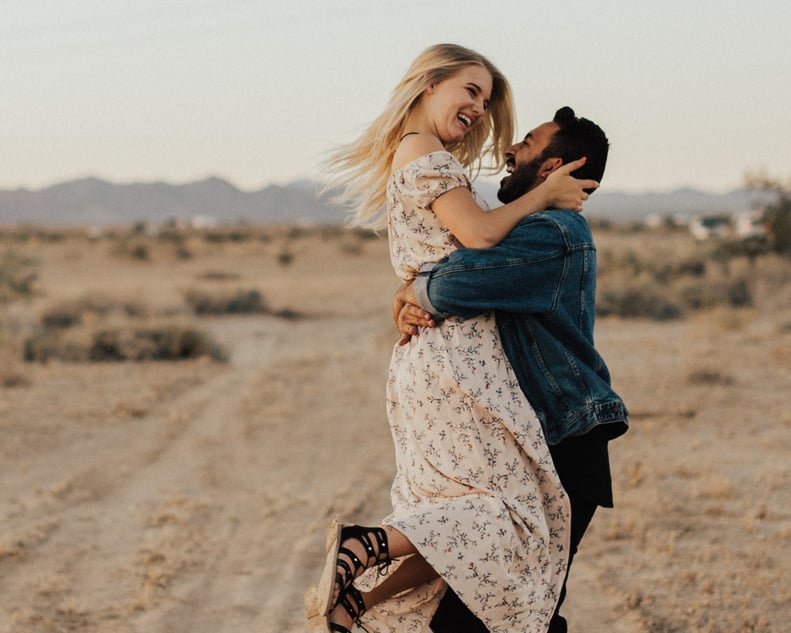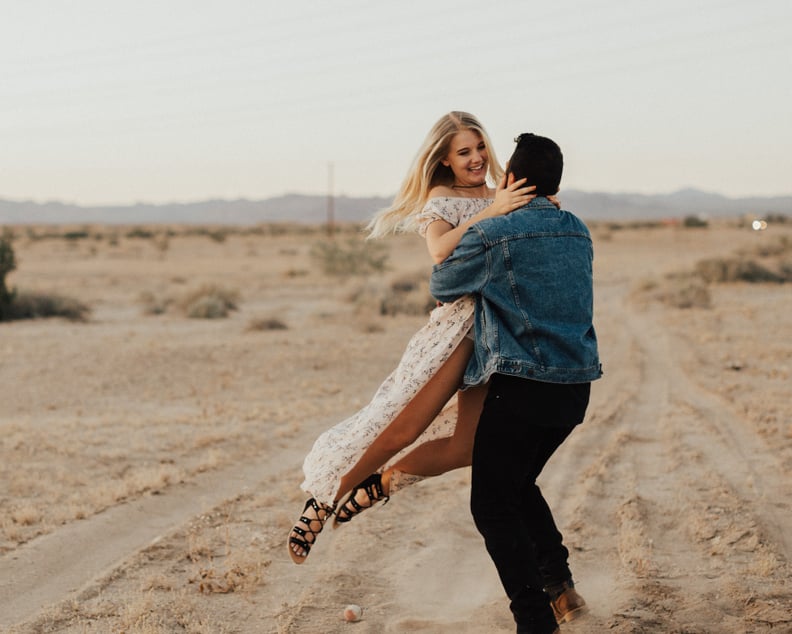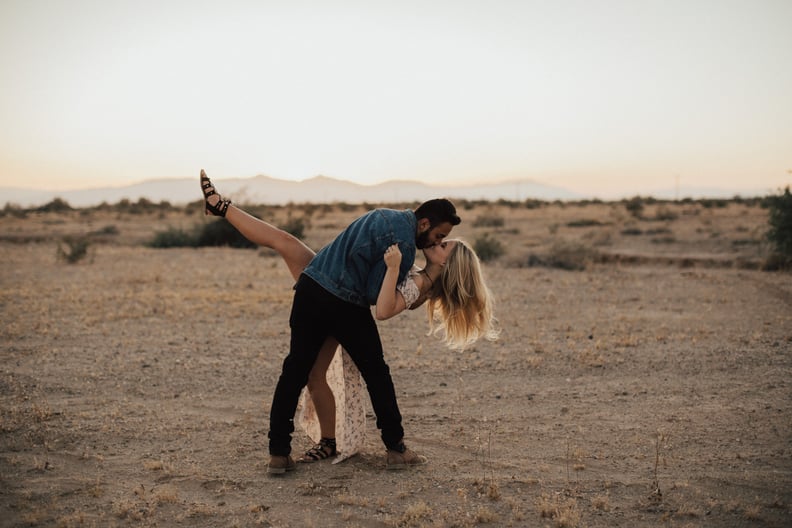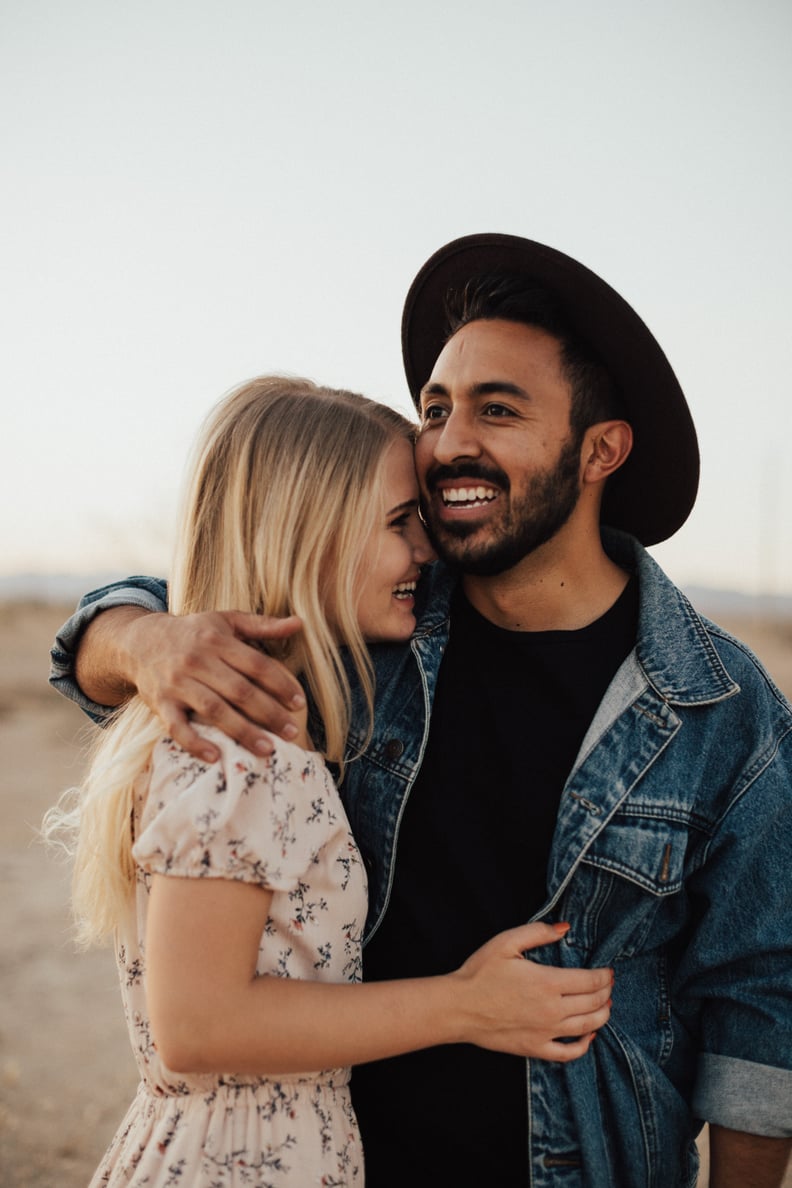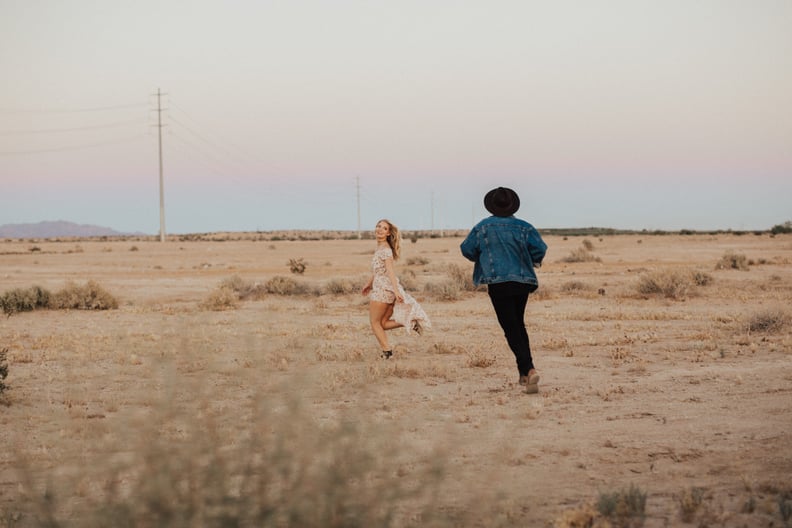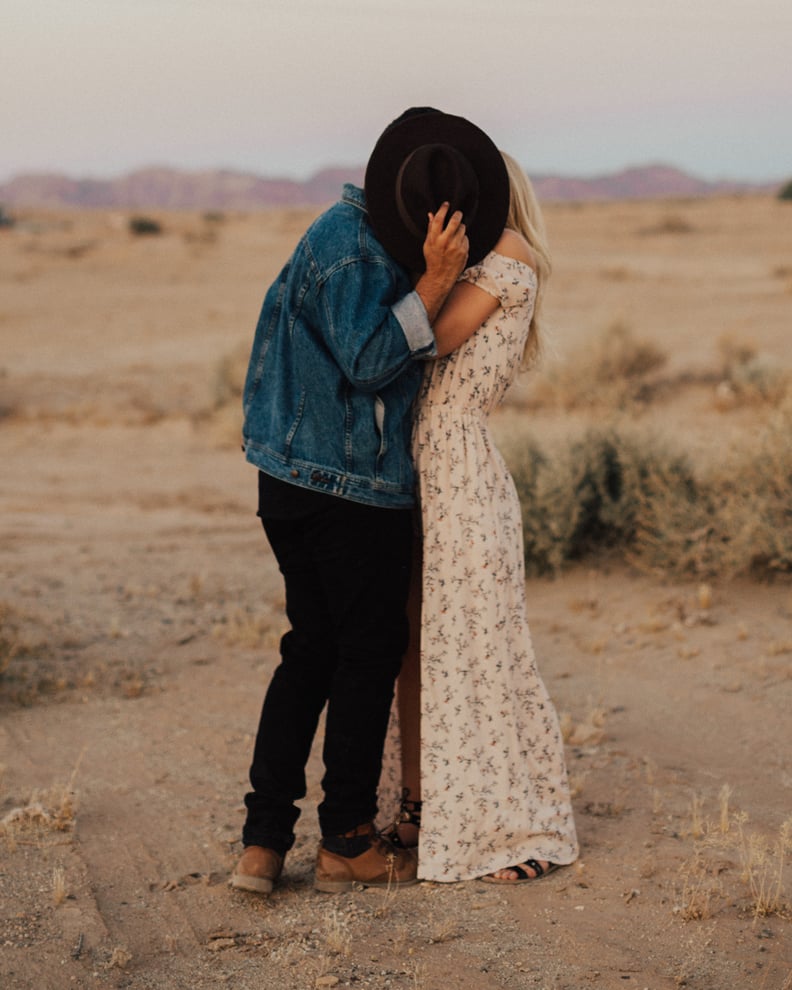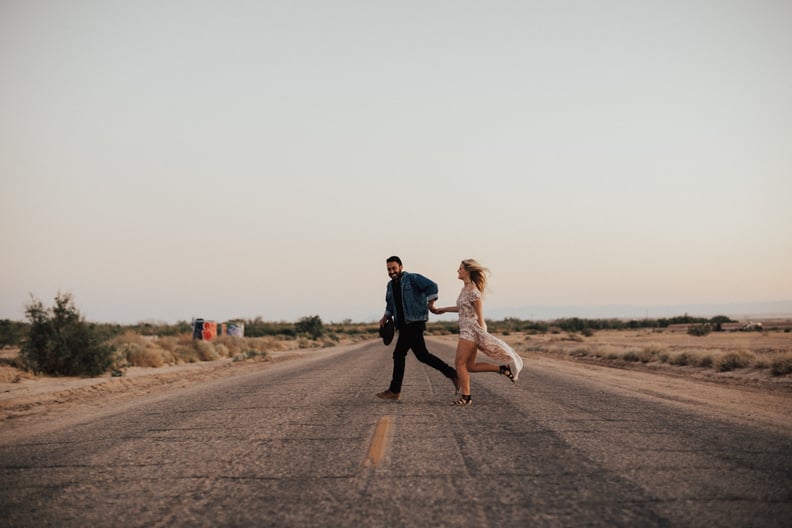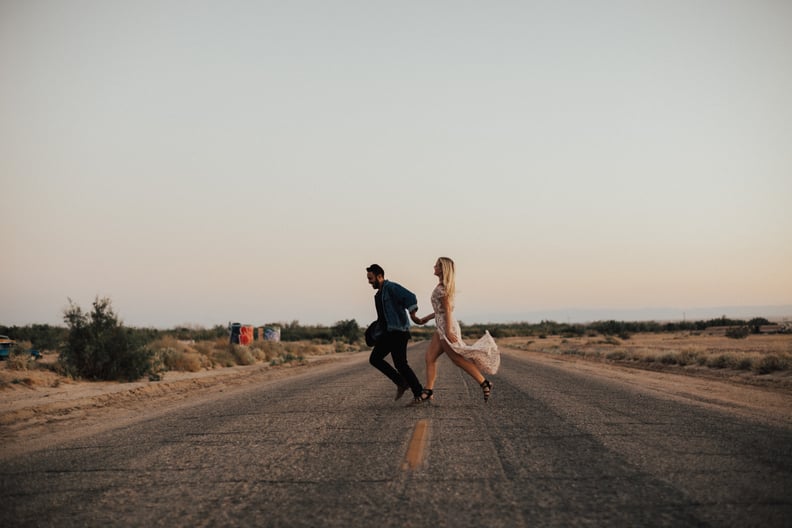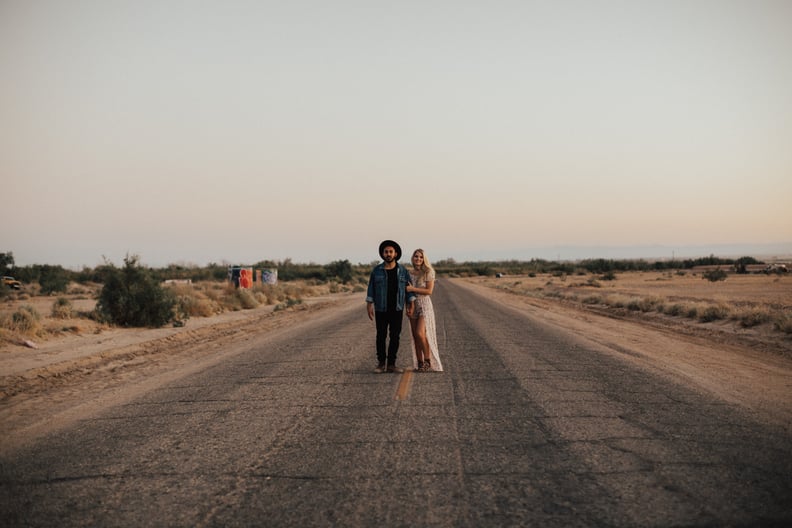 Vendors