Ten years ago, on Jan. 9, Steve Jobs introduced the iPhone to the world. A few months later on June 29, 2007, the iPhone was released to the public. No one knew just how much the iPhone would change our lives.
The iPhone was first introduced at the Macworld 2007 expo by Steve Jobs and described as "a widescreen iPod with touch controls, a revolutionary mobile phone and a breakthrough internet communications device." When it first came out, people thought the iPhone wouldn't last, but here we are 10 years later, arguing about AirPods and still waiting in line to get the newest phone.
Most people can't imagine living without their iPhone — something Tim Cook, Apple's CEO, definitely agrees with. "iPhone is an essential part of our customers' lives, and today more than ever it is redefining the way we communicate, entertain, work, and live," said Cook in an Apple press release. "iPhone set the standard for mobile computing in its first decade and we are just getting started. The best is yet to come."
I can still remember upgrading my flip phone to an iPhone 3G and feeling totally weird to be carrying around what I thought was a glorified iPod that could make phone calls. Take a trip down nostalgia road and see all the different generations of the iPhone.
01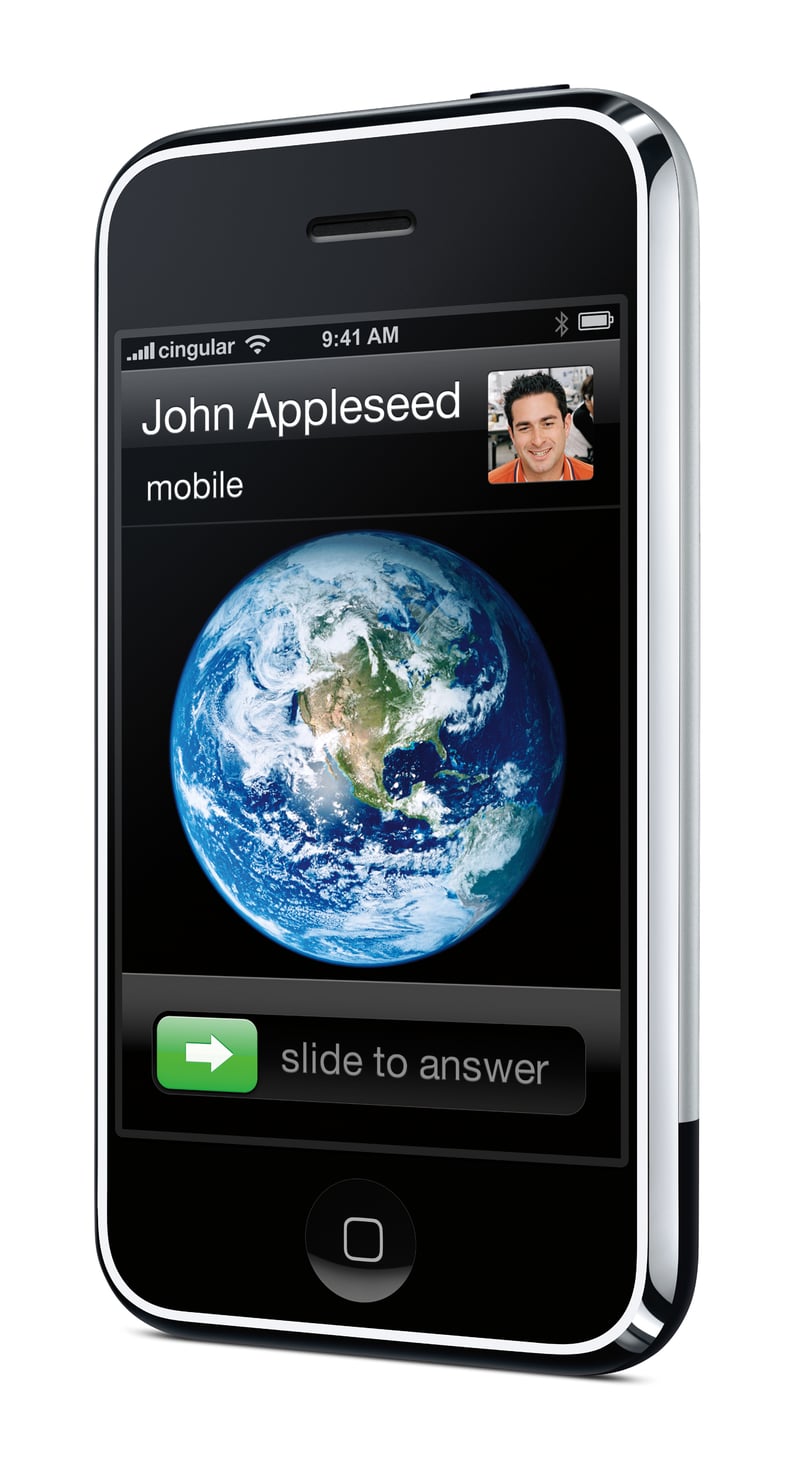 iPhone, 2007
The first iPhone sold in a 4GB model for $499 and a 8GB model for $599.
03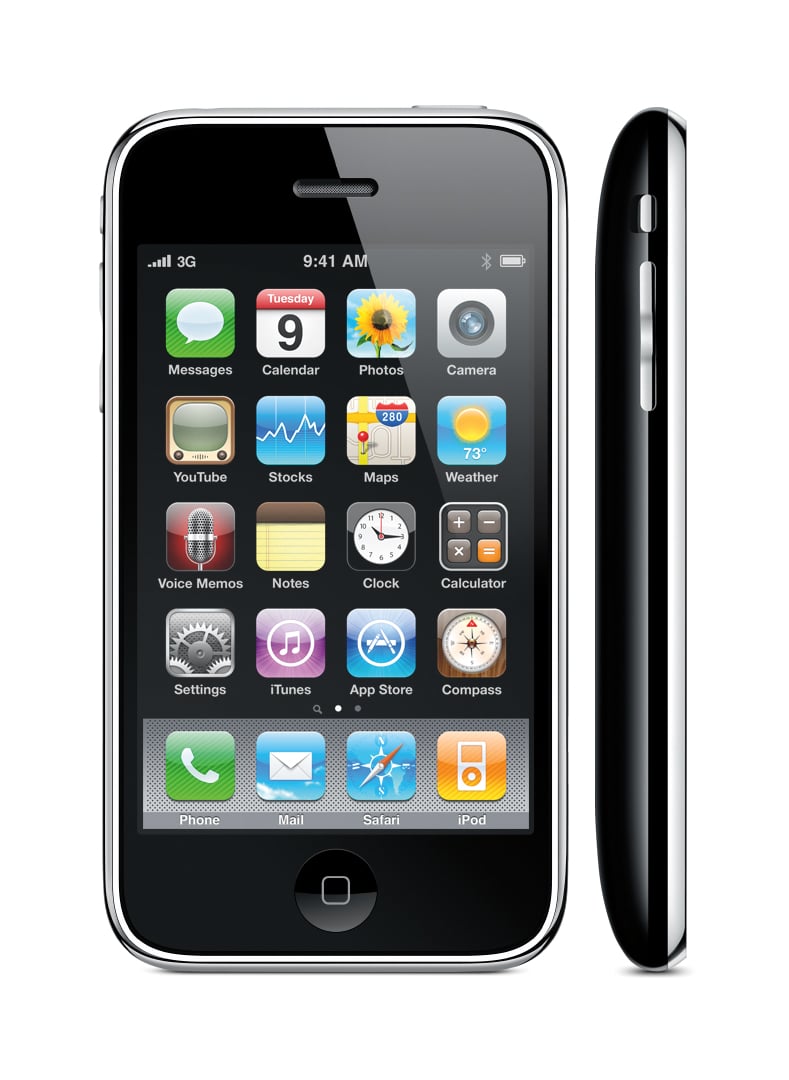 iPhone 3GS, 2009
The iPhone 3GS came with the Compass app and a 3-megapixel camera. Still only available in black, the 16GB model cost $199 and the 32GB retailed for $299.
09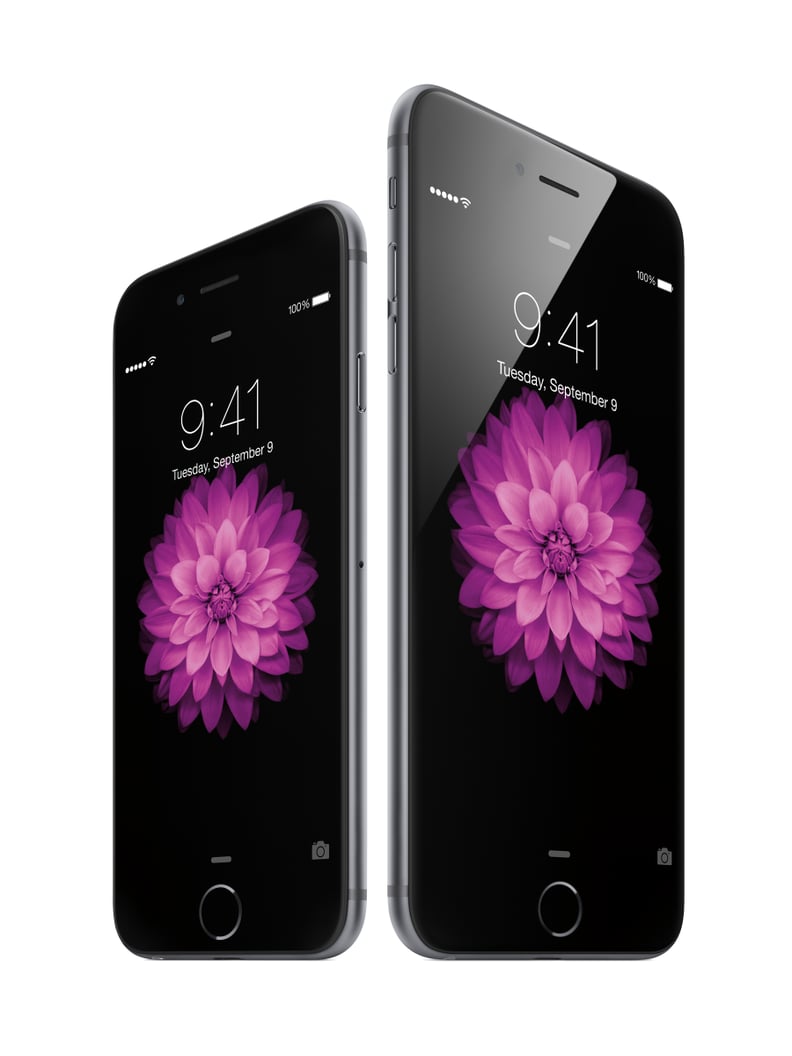 iPhone 6 and 6 Plus, 2014
The iPhone 6's and 6 Plus's biggest feature is one Apple would like to forget: bendgate. Other than that, the iPhone 6 and 6 Plus came in gold, silver, and black. The iPhone 6 cost $199 for 16GB, $299 for 64GB, and $399 for the new 128GB model. The iPhone 6 Plus came in the same models at higher costs; $299 for 16GB, $399 for 64GB, and $499 for 128GB.
10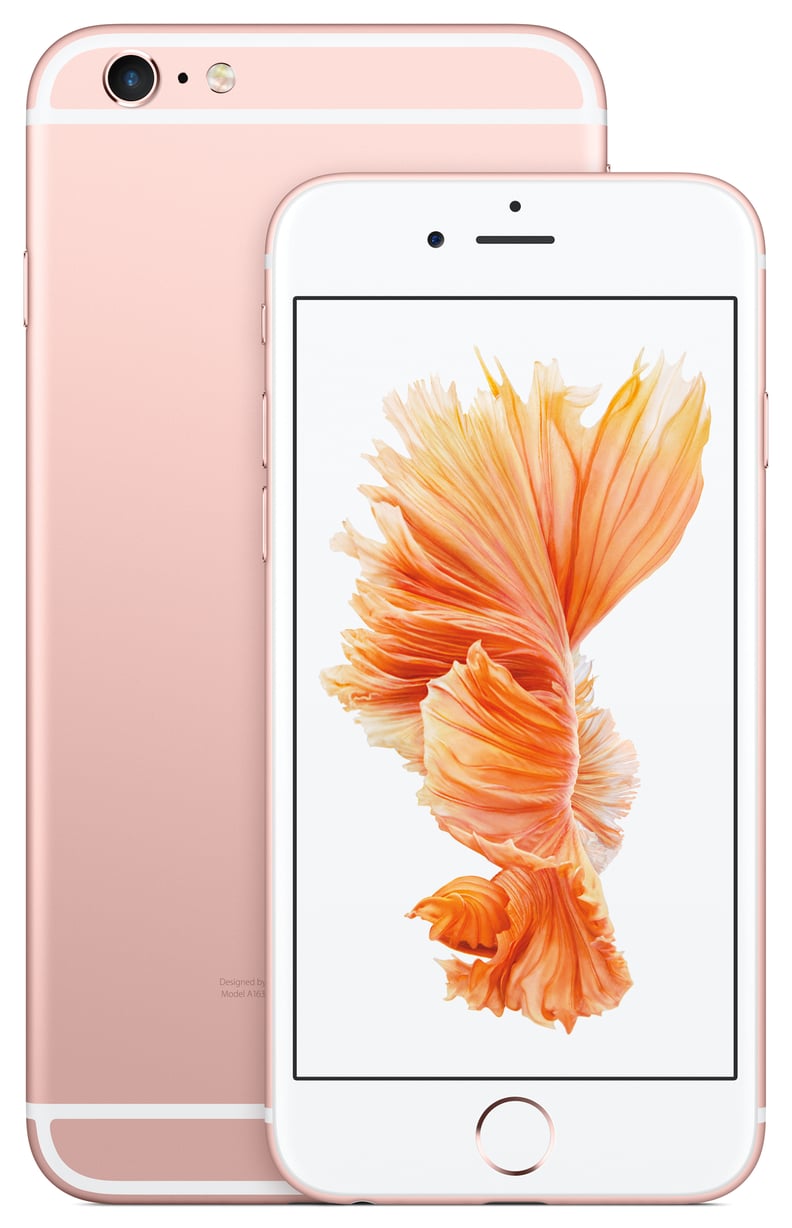 iPhone 6S and 6S Plus, 2015
11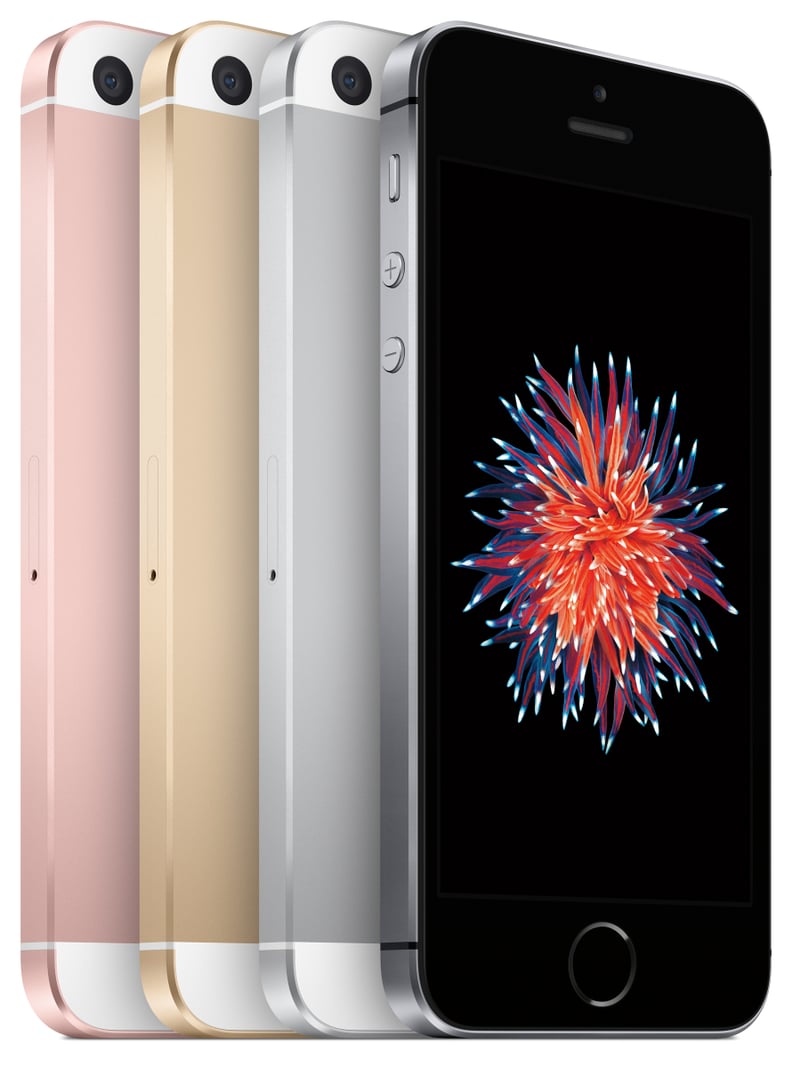 iPhone SE, 2016
12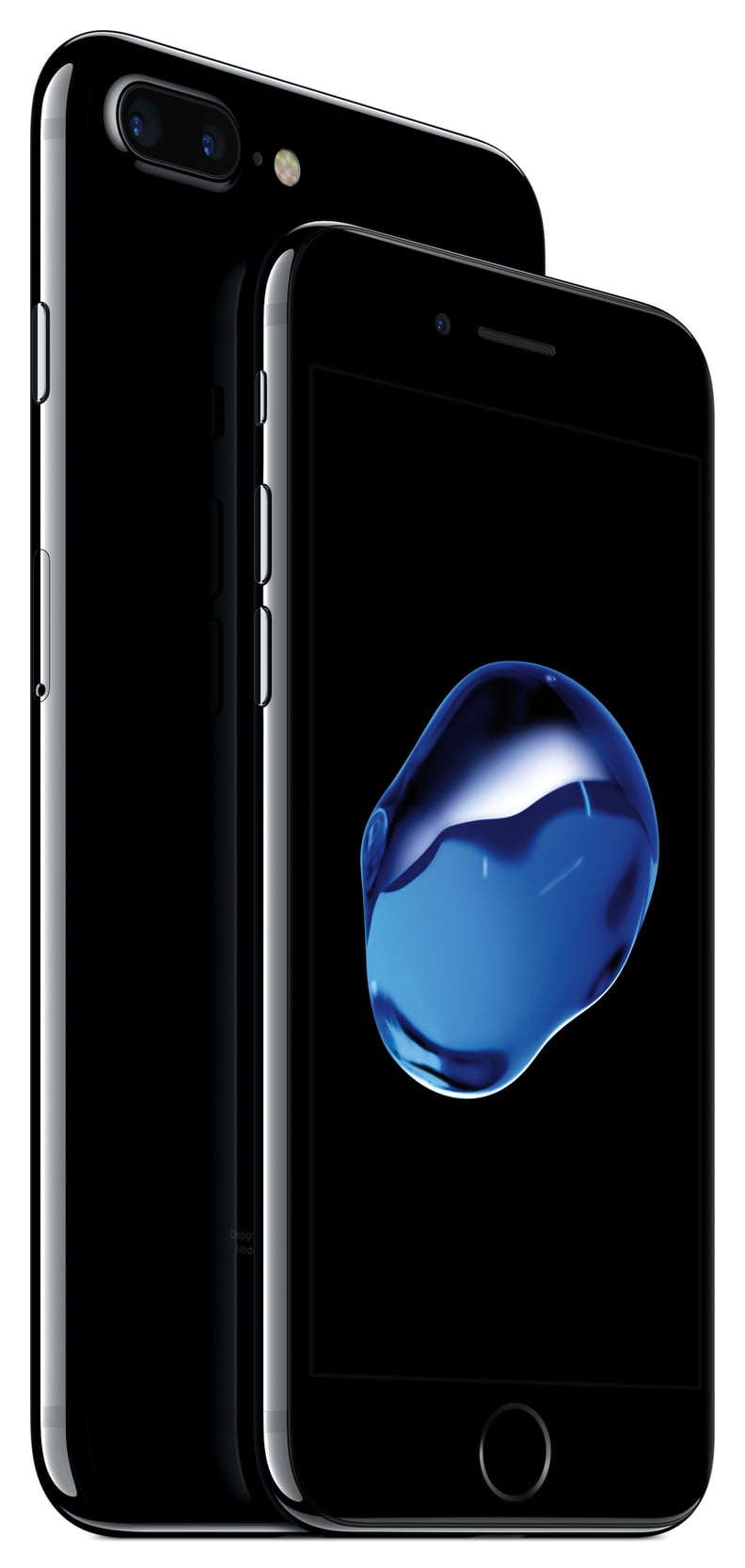 iPhone 7 and 7 Plus, 2016